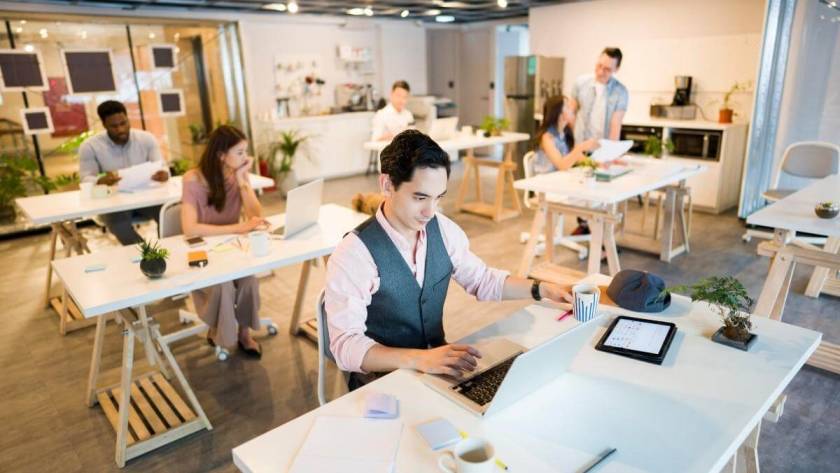 Written by Dion Jay Tality
The back office serves as the backbone of a business. Not only does it support the front office, but it also ensures continuous supply chains and business operations. 
An inefficient back office due to complicated processes, limited workforce, and lack of resources can be problematic. This daunting problem can affect the entire organization and result in business chaos or failure. 
Outsourcing is a reasonable way to address some problems in the back-office department. Learn more about why you should outsource your back-office operations. Also, explore what types of back-office functions to outsource.
What to Know About Back-office Outsourcing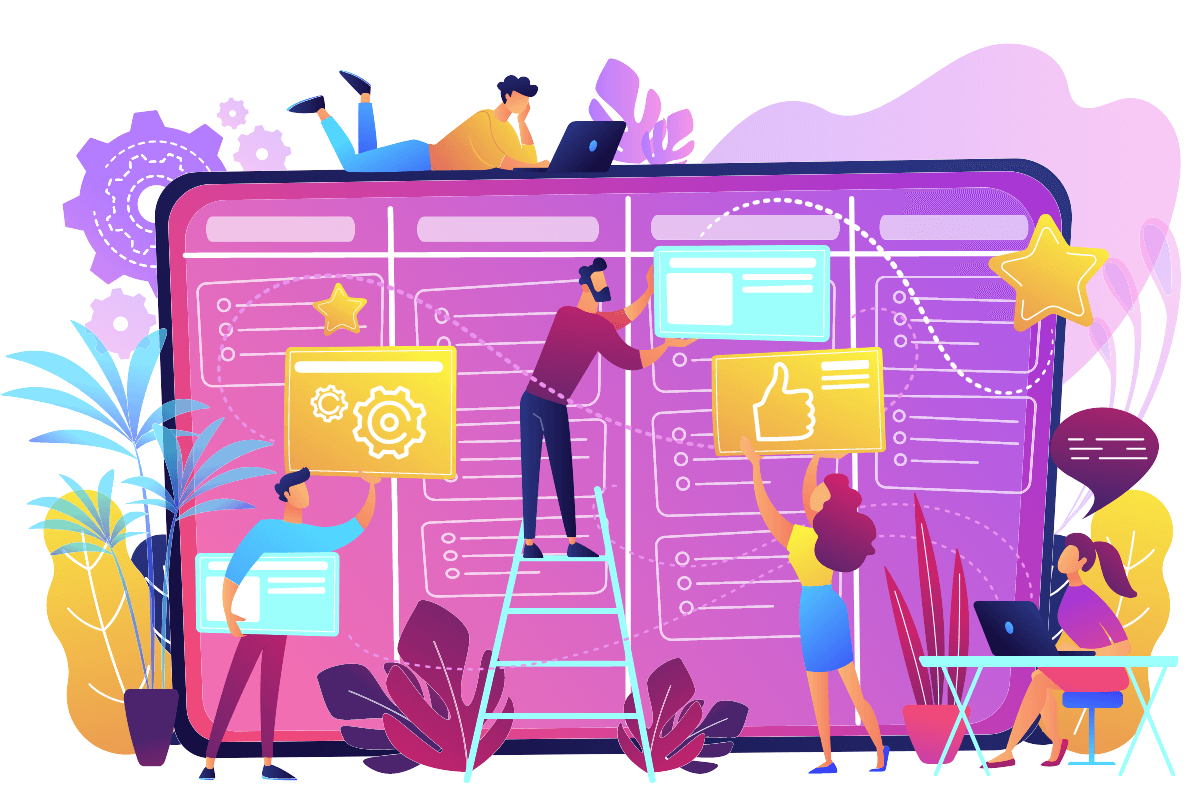 Back-office outsourcing simply allows a company outside your business to handle your back-office operations. You can leave to a third-party service provider some jobs that aren't customer-facing.
The term "back office" is derived from the idea of an office construction design. The front portion of an office typically consists of employees directly dealing with customers, such as customer service representatives. The back portion is a team who does not directly interact with the customers, such as accounting clerks. 
The back office tasks can be administrative, such as accounting, human resources (HR), and information technology (IT). However, some back-office operations can include support services such as data entry, order processing, and inventory management.
Front-office departments include tasks such as customer service, technical support, and sales or telemarketing. A back-office team basically works behind the scenes.
Given the digital transformation in today's business, companies should align their back-office work with their front-office work.  Administrators should understand how back-office work can affect customer-facing employees before making any adjustments.
When outsourcing, you can work with onshore or offshore representatives employed by a business process outsourcing (BPO) company. These employees can handle some tasks in the back-office department. With the right third-party service provider, your business can take advantage of some outsourcing benefits.
Types of Outsourced Back-office Operations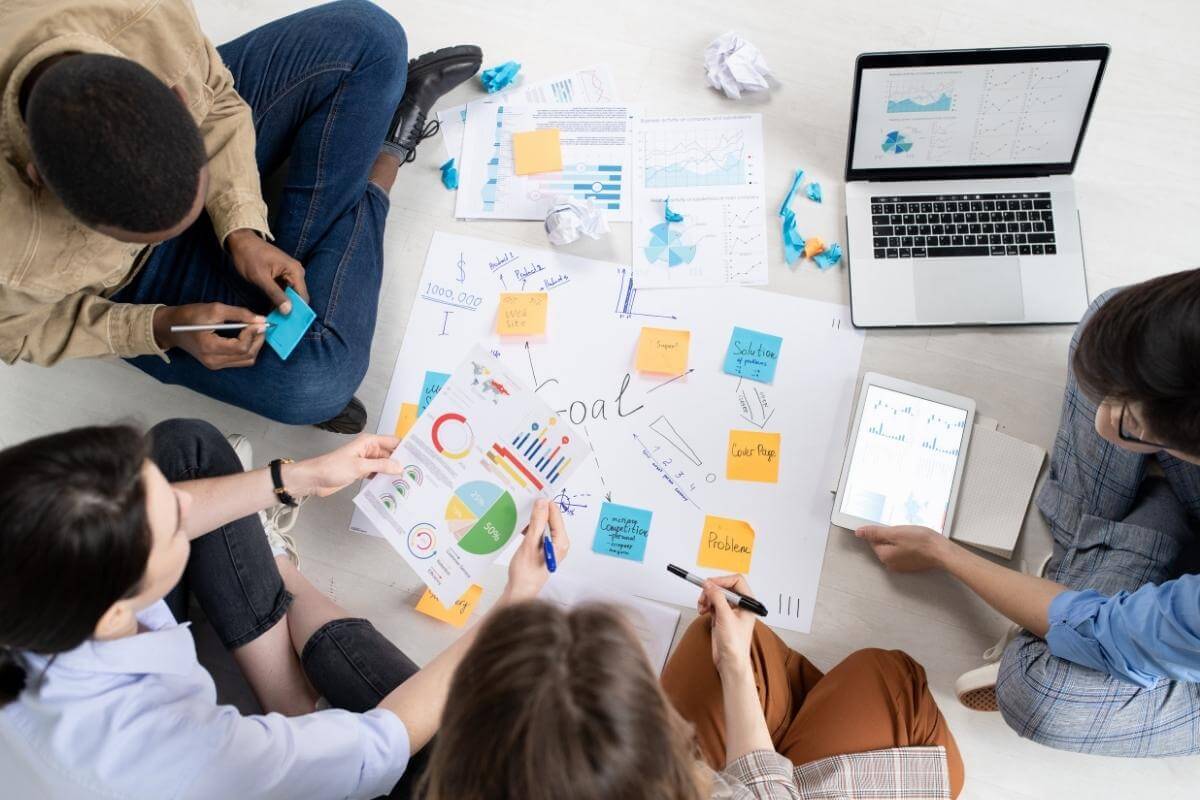 The back-office department has a broad scope but can be classified into administrative tasks and support functions. Below are some back-office services you might want to consider outsourcing:
Administrative Tasks
In most cases, organizations have administrative departments. An administrative department is responsible for running the business as a whole. It provides administrative and support services such as recruitment, talent management, budgetary, strategic planning, and legal affairs.
The following fall under administrative tasks:
Accounting and Finance

Recruitment

Human Resources

Legal and Compliance

Information Technology
Support Services 
Organizations also need support services. These functions mainly support customer-facing business operations such as customer service, technical support, and sales or telemarketing. 
Below are a few examples of support services you can outsource:
Account Management

Data Entry 

Dispute Management and Issue Resolution

Order Processing and Fulfillment

Inventory Management
Some Industry-specific Processes
Some industries require specific back-office processes. Below are a few examples of these:
Claims Processing (Healthcare): A back-office department encodes, calculates, and processes claims for medical services received. These claims are submitted to an insurance provider for direct payments or reimbursements.
Escrow Calculation (Mortgage): A back-office department computes loan borrowers' escrow accounts that include taxes and insurance. They disburse funds to the proper authorities when necessary.
Credit Reporting (Banking and Finance): A back-office department records and monitors clients' payments. They regularly report whether these payments to credit bureaus were on time, late, or delinquent.
Why Companies Outsource Back-office Operations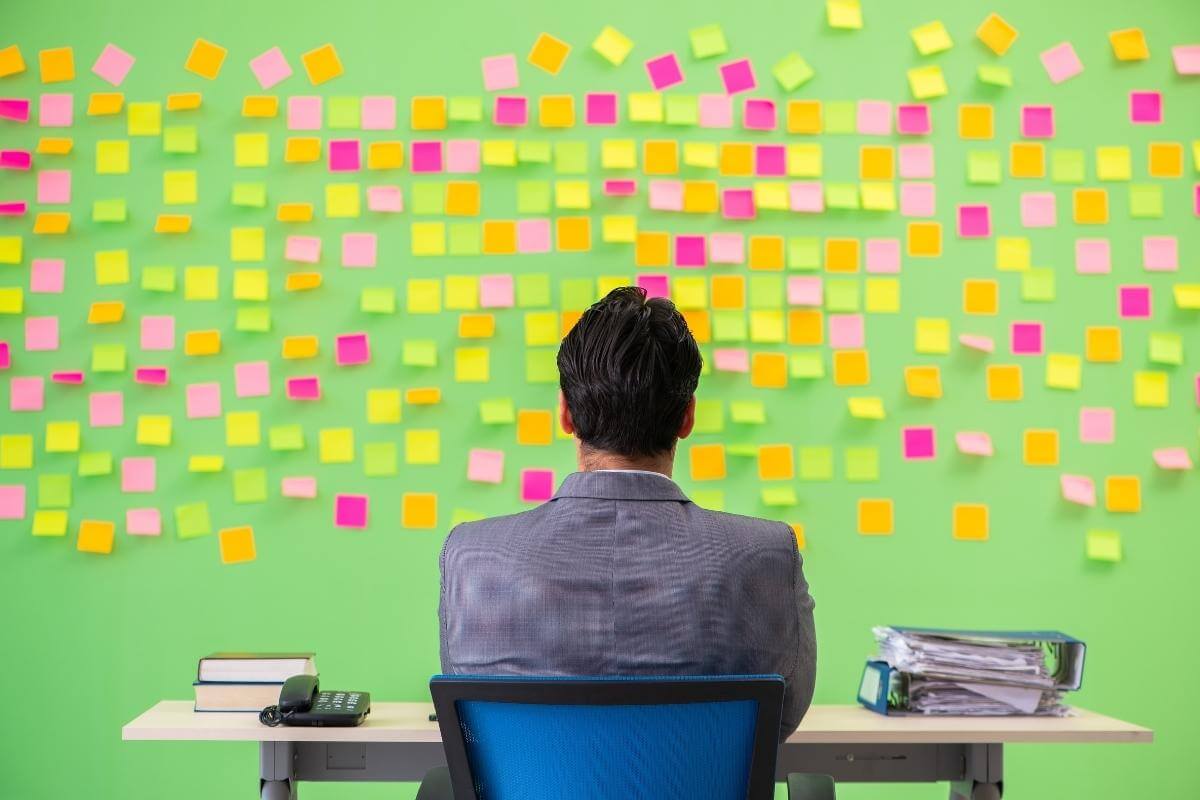 Back-office work can be tedious. In most cases, it carries heavy workloads, resulting in backlogs and delays in service delivery. Thus, it requires a robust workforce and integration of technology and resources to ensure efficiency and productivity.
Outsourcing your back-office operations to a third-party service provider is an excellent business strategy. Below are reasons you should consider outsourcing your back-office tasks:
Lower Operating Costs
Many businesses outsource back-office operations to cut their labor and production costs. This practical business decision will prove correct if they work with a BPO company overseas. For instance, they can outsource data entry to countries such as India and the Philippines, where labor costs are lower.
Focus on Core Business Functions
While the back office is vital for continuous business operation, executives and leaders should focus on their core competencies. Leaving the back-office process to a reliable third-party provider will give them the utmost peace of mind, knowing that it's properly taken care of. They can focus on their primary responsibility—to grow their companies.
Improve Workflows and Processes
An established BPO company has industry experts, a seasoned workforce, and the latest technology. Businesses can tap into all these staffing and material resources through back-office outsourcing. These resources can help streamline the back-office workflows and optimize the processes.
Seek Help From Industry Experts
Every business aspires to expand over time. All business aspects, including the back office, are crucial to business growth and expansion.
Many companies outsource some of their business functions in order to have the opportunity to work with industry experts. These experts can help them set their business goals and achieve them on time. For instance, outsourcing finance and accounting to a reliable BPO accounting firm can help manage their business finances and increase their bottom line.
Leverage the Latest Technology and Resources
Aside from tapping into industry experts, companies can also take advantage of the latest tools and technology through outsourcing. For instance, they can consider outsourced bookkeeping and accounting if they have no accounting software or expert accountants to manage business finances and payroll.
Most BPO companies invest in resources so that they can help many businesses worldwide. Outsourcing can be a viable solution if you don't have the resources to optimize your back-office department.
Scale a Business
In the end, a highly reliable third-party service provider can help grow a business. With industry experts, a solid workforce, and updated resources, a BPO company can help kick a business up a notch.
The Bottom Line
The back office plays a critical part in the overall equation as far as business success is concerned. It supports the front office and ensures seamless operations in the entire organization. Plan and prepare to outsource your back-office operations, whether administrative tasks, support services, or even industry-specific processes
Working with a third-party service provider can reduce your operating costs, help you focus on your core competencies, and improve your workflows and processes. You can also seek help from industry experts and leverage the latest technology and resources. Ultimately, a highly reliable BPO company can help grow your business for the long term.