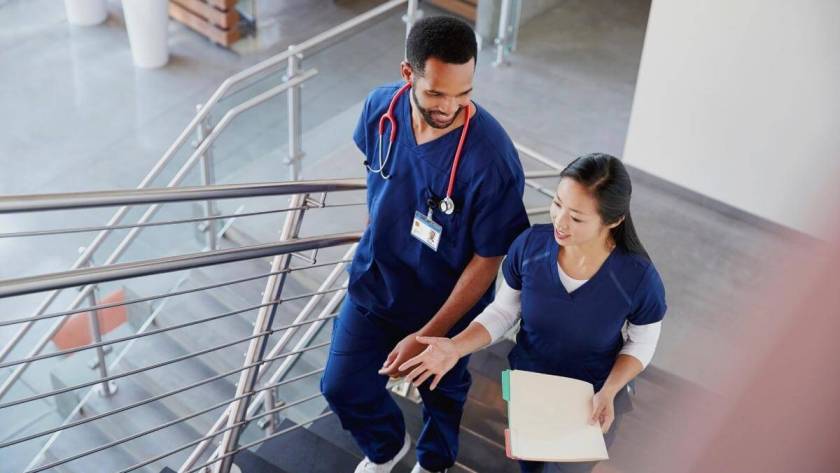 Written by Allie Delos Santos
The turnover rate in the medical industry is growing as labor trends from recent years continue. With high turnover among most service-oriented jobs, HR workers are struggling to retain and keep healthcare workers and even medical coders happy.
High labor turnover can be problematic to healthcare practices that are already overburdened with the day-to-day responsibilities of patient care. In addition, high turnover costs hospitals millions of resources. But there are ways hospitals can combat turnover problems.
This article explores how outsourcing medical coding services address many hospitals' turnover challenges.
The Problem of High Staff Turnover in Healthcare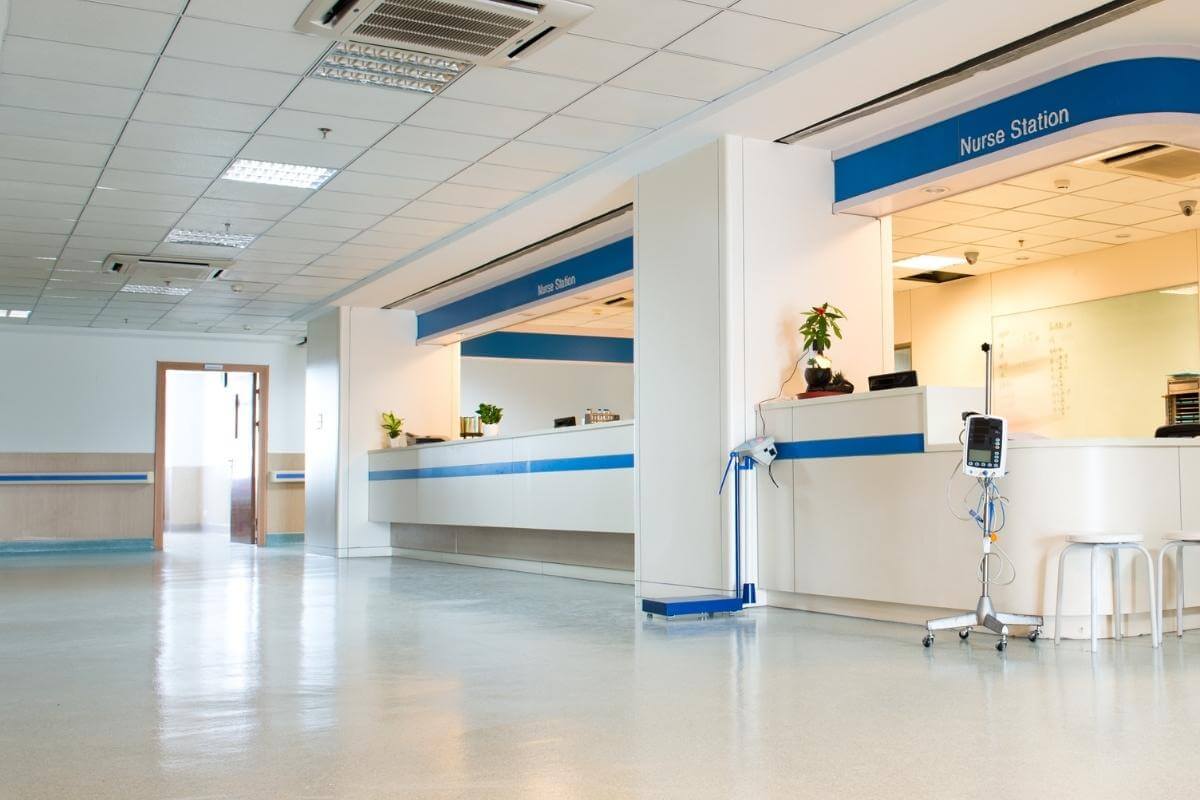 The Medical Group Management Association reports that 73% of healthcare practices consider high turnover rates as one of their biggest challenges. The expenses incurred by high staff turnover exacerbate the medical industry's revenue problems.
This is on top of the fact that many healthcare organizations face a disturbing revenue outlook. They are dealing with ever-growing costs, which were worsened by pandemic-related expenses.
And the volume of patients for routine and preventative care and elective procedures, at an all-time low during the worst of the pandemic, remains diminished. Additionally, patients who struggle financially due to the pandemic are struggling to pay for their medical bills and upending claims collections.
With revenue being compressed from both sides, companies' bottom lines are taking a significant hit. One primary expense driver aggravating the negative revenue currently is the steep cost of high staff turnover.
What Is Medical Coding Outsourcing?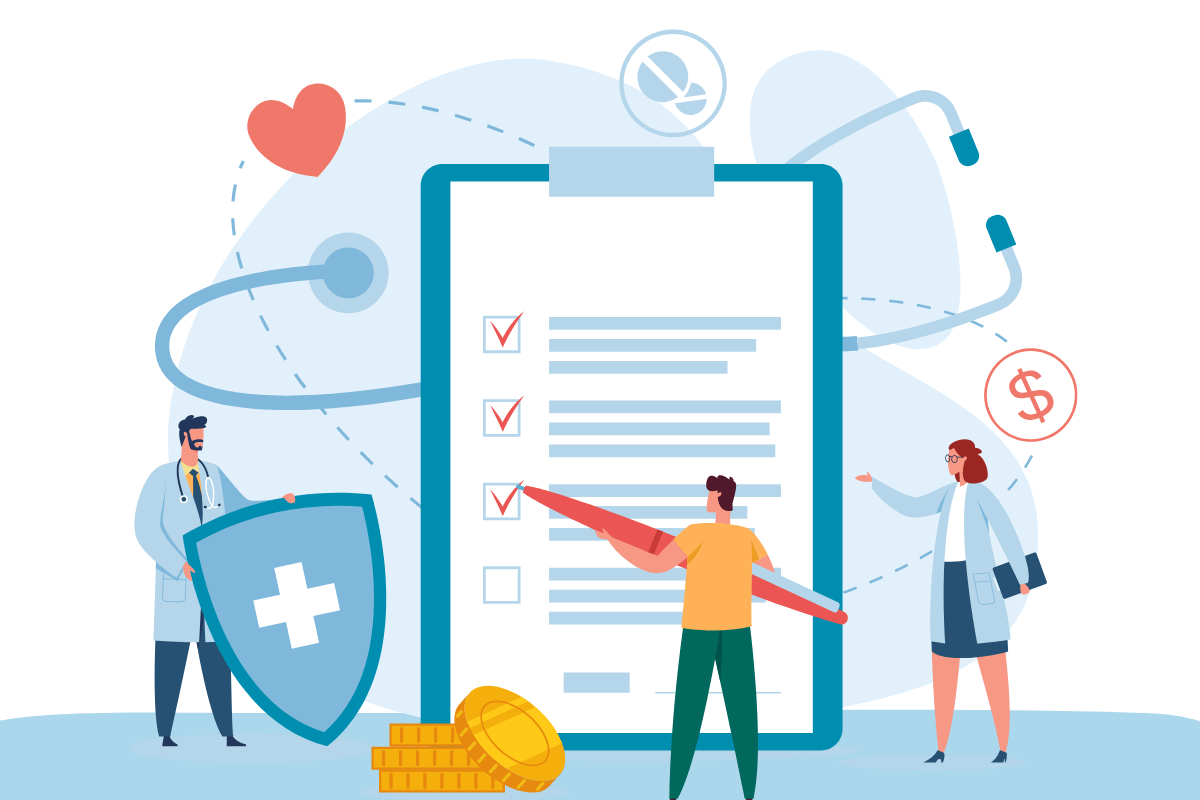 Medical coding outsourcing means moving coding to an external billing company instead of in-house. Depending on the content of your contract, the medical coding company may be responsible for a portion or all of the work related to healthcare billing.
Medical billing outsourcing companies are also responsible for regularly updating staff members on the newest coding regulations and requirements. Although most medical coding outsourcing is done remotely, you can ask coders to report to your office and work there. This is an option if you outsource medical coding to a domestic provider.
The alternative to medical coding outsourcing is to accomplish the process in-house. Rarely do doctors and physicians themselves complete the coding process. Most health care facilities establish an in-house medical coding department that oversees the function.
Tasks of Medical Billing Coders
For example, if you decide to outsource podiatry billing and coding, the physician will forward a patient's medical records to the external provider after every procedure is completed. The outsourced coders analyze the charts, generate the appropriate codes, and send the records back to the hospital or healthcare center.
Medical coding outsourcing agencies also execute audits and offer other services, including but not limited to clinical documentation improvement, research support, and healthcare record review.
Medical coding outsourcing is a great option if you struggle to find proficient coders at an affordable price. Healthcare billing is one of the functions with the highest turnover rate, possibly due to the increased stress involved in the process. One benefit of outsourcing medical billing and coding is that it addresses turnover issues in healthcare by tapping into a wider talent pool.
Ways Medical Coding Outsourcing Address Turnover Problems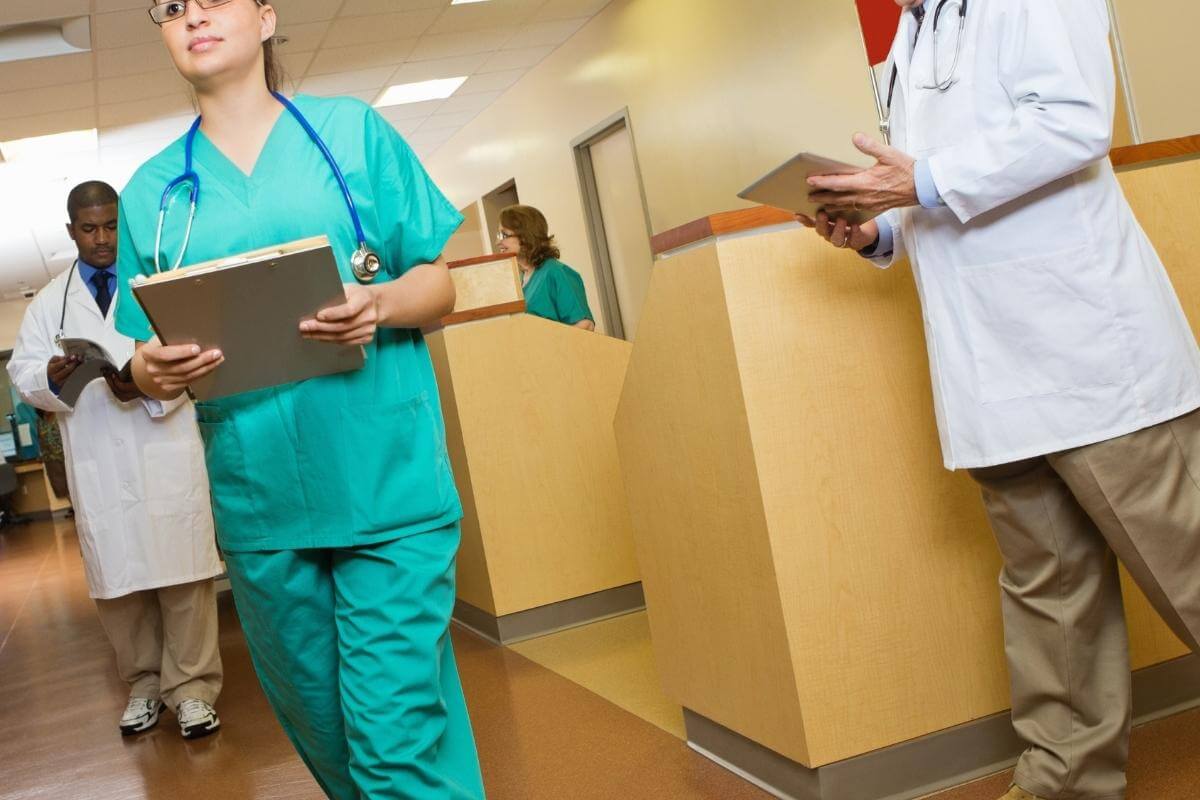 One of the advantages of medical coding outsourcing is that you avoid high staff turnover and associated costs. This section discusses how outsourcing can help solve turnover challenges in coding.
1. Reduces Stress on Permanent Staff
Medical coding outsourcing improves efficiency and reduces the pressure from your in-house staff. However, it doesn't mean completely giving up control; it only involves transferring the "where and the who."
Healthcare organizations can relieve themselves of a number of labor-intensive tasks and costs related to in-housework —technology requirements, associated and facilities overhead, payroll, recruitment, etc.—because these tasks become the medical coding outsourcing agency's responsibility.
Medical providers can instead focus on broader management aspects and on enhancing the quality of service, ultimately improving market competitiveness and increasing patient satisfaction. For example, offshore outsourcing can extend customer support hours without expanding overhead and staff.
One of the many benefits of outsourcing medical billing and coding is divesting administrative duties from healthcare providers. This improves morale and health for doctors and medical professionals who have been subjected to enormous stress since 2020. Happier employees mean reduced staff turnover, hence more savings.
2. Gives In-house Employees More Time for Other Tasks
Medical field workers are known for wearing many hats and having various duties. However, medical coding and billing are dedicated, full-time work. Staying on top of high transaction volume accurately and timely requires dedicated personnel to oversee the function. With medical billing outsourcing, doctors can save hours that can be spent on pertinent activities.
Managing their coding and billing team while tending to patents can be challenging for many physicians. The higher-ups in the company must then offer consistent support to ensure all medical bills and insurance claims are covered and filed.
Medical billing outsourcing companies can help physicians with this. When routine admin duties like coding and claims collection are off the table, healthcare workers can concentrate on doing what they do best.
Other Benefits of Outsourcing Medical Coding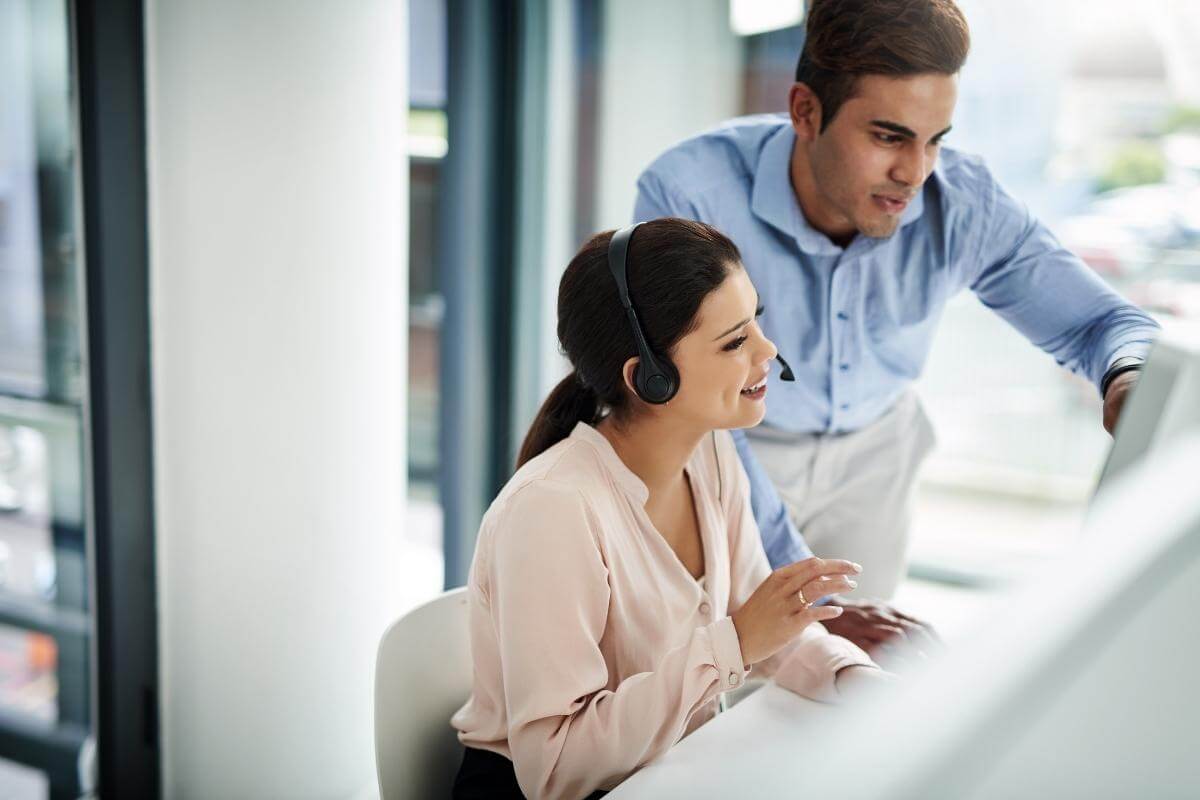 When deciding if you should outsource coding, consider the pros and cons of outsourcing medical billing and coding. Although medical coding outsourcing does not apply to all practices, it offers a far more sustainable and controlled solution to revenue cycle management.
The real value of medical coding outsourcing for growing healthcare companies is in long-term viability. As your company's staffing levels, patient volume, and other factors grow over time, a medical coding outsourcing firm can sustain better control and consistency of your revenue cycle than overworked staff.
In truth, the advantages of medical coding outsourcing are many and apply to all areas of healthcare. Some reasons healthcare organizations should consider medical coding outsourcing are listed below.
Provides Expert Consulting
Medical billing and coding entail many moving parts. Frequent changes regarding scenarios and questions might pop up in revenue cycle management.
You might ask questions like whom you would call to resolve a denial or which code modifier you should use.
Urgent care coding and billing guidelines change regularly. If you do not have a team that can remain on top of the newest developments and standards, your healthcare organization will fall behind. Medical coding outsourcing ensures you have dedicated staff who can guarantee the best practices.
Improves Patient Satisfaction
Outsourcing medical coding means you are taking responsibilities off your in-house employees' hands that are better off handled by external providers. With the freed-up time, doctors and other health care workers can focus on patients instead of on collecting reimbursement.
Concentrating on patient care boosts satisfaction. Satisfied patients have higher chances of remaining loyal and may even promote your services to others, which can affect your bottom line.
Allows Staff Augmentation
Medical coding outsourcing allows healthcare providers to temporarily or permanently augment staffing. Healthcare organizations are given the freedom to add or change the position of their entire billing and coding department. By outsourcing, hospitals receive an instant blend of new or diversified expertise.
Healthcare companies get access to an international talent pool of proficient coders and billers otherwise not available. For example, billing professionals are highly sought out in the US; thus, the position requires a steep salary, and it is almost impossible to fill vacancies.
Offshore medical coding outsourcing provides both the benefits of lower costs and outstanding supply. Similarly, regulation and compliance management are time-consuming tasks that demand specialization readily available in offshore countries at a more affordable price.
Ensures Fewer Errors
Outsourcing healthcare services have pros and cons, and you need to assess them carefully. One of the major benefits includes reduced medical coding errors. Code errors and inefficient billing policies can potentially lead to significant revenue hits.
Although employees will inevitably commit mistakes, medical billing is so critical that a single error can lead to delayed payments. Between duplicate billing, authorization errors, inaccurate patient information, and more, coding and collections errors can be expensive mistakes.
Outsourcing ensures all stages of the billing process are error-free and up-to-date with the latest guidelines. The right outsourcing agency will have quality assurance protocols to eliminate errors. Partnering with a reliable medical coding outsourcing agency simplifies workflows as claims are only submitted once before reimbursement, increasing your earning potential.
Guarantees Faster Reimbursement
When coding and billing mistakes are kept at bay, you receive reimbursement and compensation in a shorter period of time. Hiring a reputable medical coding outsourcing company clears the way for reimbursements to be paid more quickly.
Provides Unprecedented Transparency
Physicians may see medical coding outsourcing as a way to transfer control to complete sets of strangers, but that is far from the truth. Once you outsource medical coding, your external team becomes legally obliged to receive your positive remarks based on pre-set metrics, including denial rates, first-pass payments, and collection ratios. They are also required to provide regular performance and outcomes reports, offering unmatched transparency into your revenue cycle management.
A reputable medical coding company will inform you better about payment delays and issues than your in-house employees. This means you can control your revenue cycle management without micromanaging.
What Other Healthcare Processes Can Be Outsourced?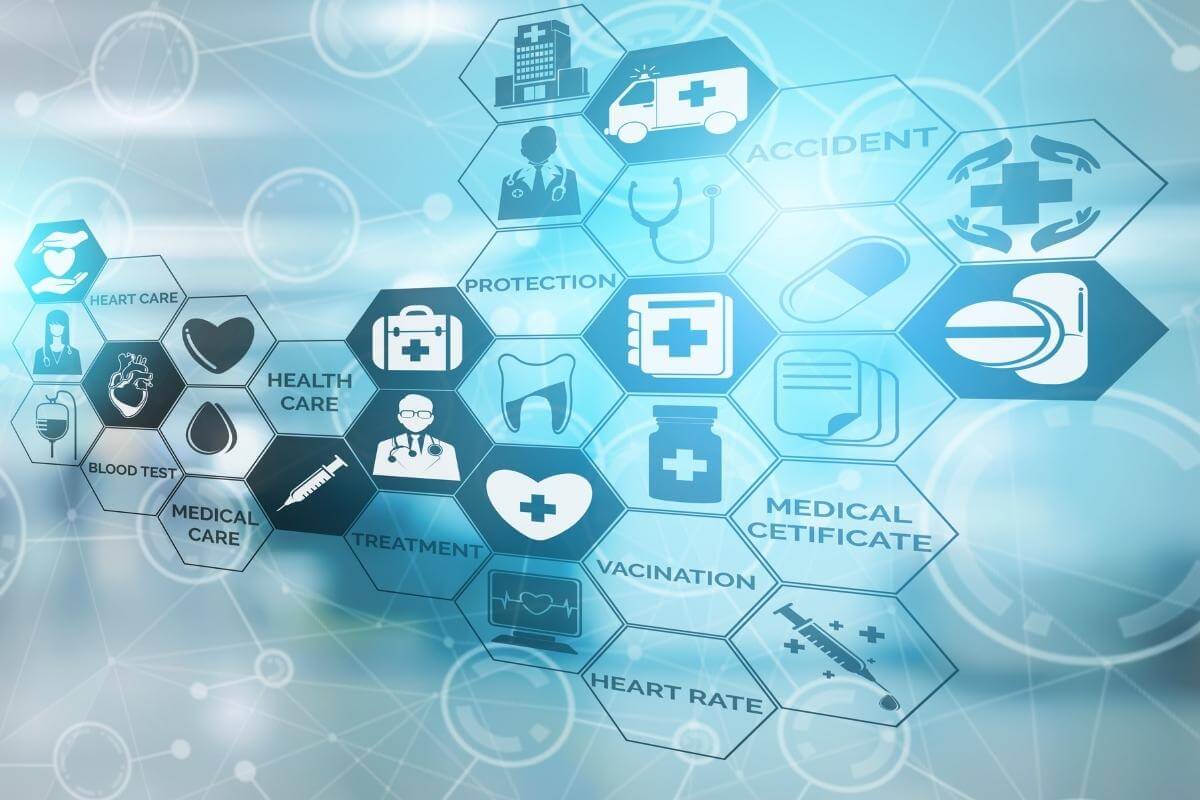 Medical outsourcing goes far beyond a single activity. You can take advantage of outsourced billing and collections to manage several processes and various cases. Every medical coding company is different, so your decision should depend on your budget, desired level of involvement in the process, and your needs.
Here are medical processes you may consider outsourcing:
Medical coding
Medical billing and credentialing
Full revenue cycle management
Charge and payment posting
Claims service
Healthcare marketing
Call center
Denial management
What Makes Up the Cost of Medical Outsourcing?
Most medical coding outsourcing agencies charge you using upfront, one-time fees, or recurring monthly payment structures. Part of the initial upfront investment includes the cost of a software subscription or minimum price per usage. Others may include fees depending on the amount of money collected, such as percentages or flat fees.
The Bottom Line
Whether you decide to go with medical coding outsourcing depends on your needs. Consider your practice's staff turnover rate and financial capabilities. Outsourcing healthcare services can help you save money, time and effort, allowing you to concentrate on more pressing matters.
If your mind is made up about outsourcing and you'd like to give it a shot, look for a reliable billing company.
Unity Communications provides end-to-end revenue cycle management services. We have over ten years of experience providing medical coding and billing solutions.
Contact us now and learn more about how Unity Communications can help.