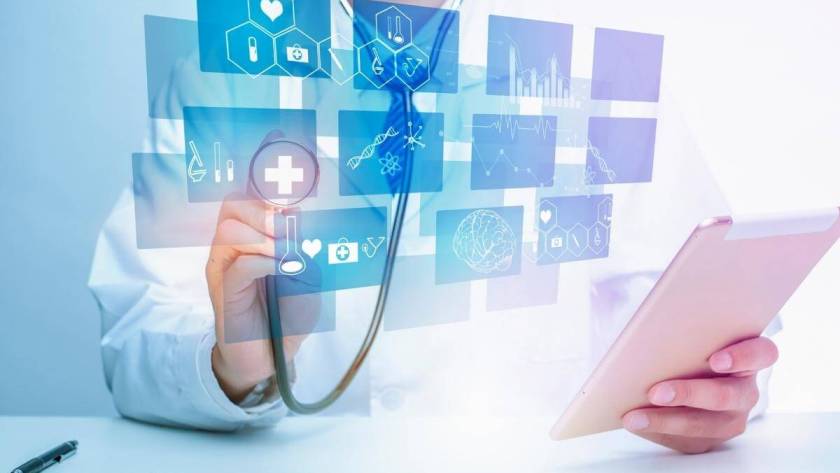 Written by Marielle Gonzales
Medical outsourcing gained popularity due to the dearth of competent medical practitioners. The most common service outsourced to other countries is medical transcription. Doctors have other and more essential duties to focus on. As a consequence, they opt to outsource.
In today's complex and ever-changing healthcare environment, healthcare practitioners who properly manage medical billing and coding gain a competitive edge. 
That is where numerous professional and HIPPA-compliant healthcare business process outsourcing (BPO) organizations with cutting-edge technology and enhanced infrastructure enter the picture. They offer medical billing and medical coding services to various healthcare agencies.
Read this article to learn how medical coding outsourcing works, when you should outsource, and when you should invest in full-time resources on your team instead.
What Is a Medical Coding Service?
Medical coding is the process of assigning universal alphanumeric codes to healthcare services offered, such as medical diagnoses, treatments, services, and equipment. A medical coder uses a patient's medical record, including physician notes, laboratory results, and service lists, to assign diagnostic and treatment codes. 
Medical coding includes abstracting medical information from existing paperwork, assigning correct diagnostic and treatment codes, and facilitating the process of creating a claim to submit to payers.
What Is Healthcare BPO?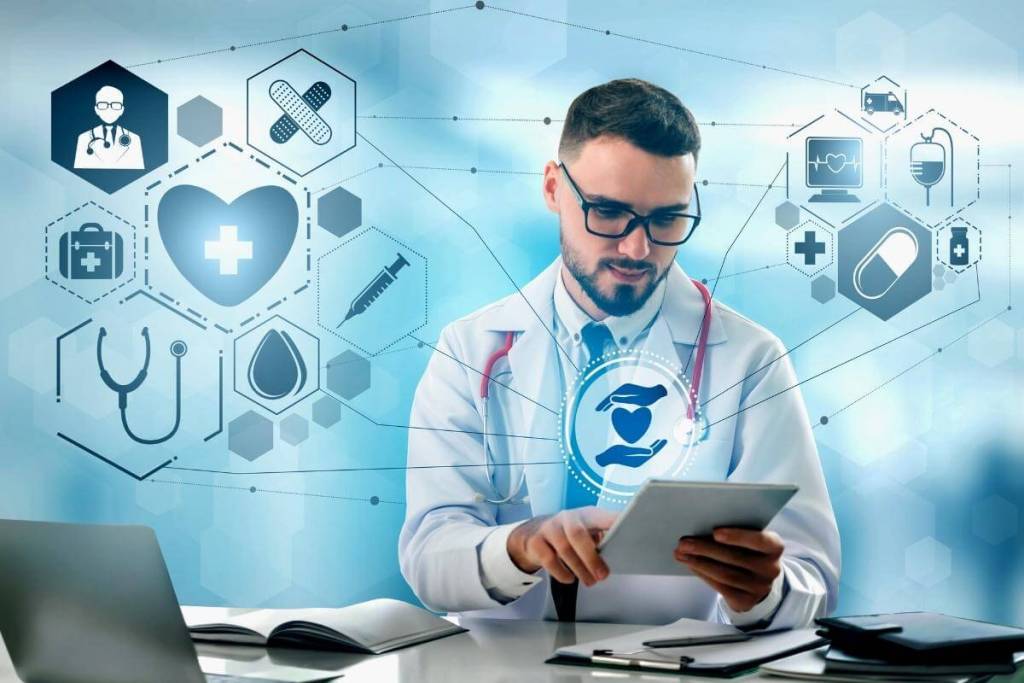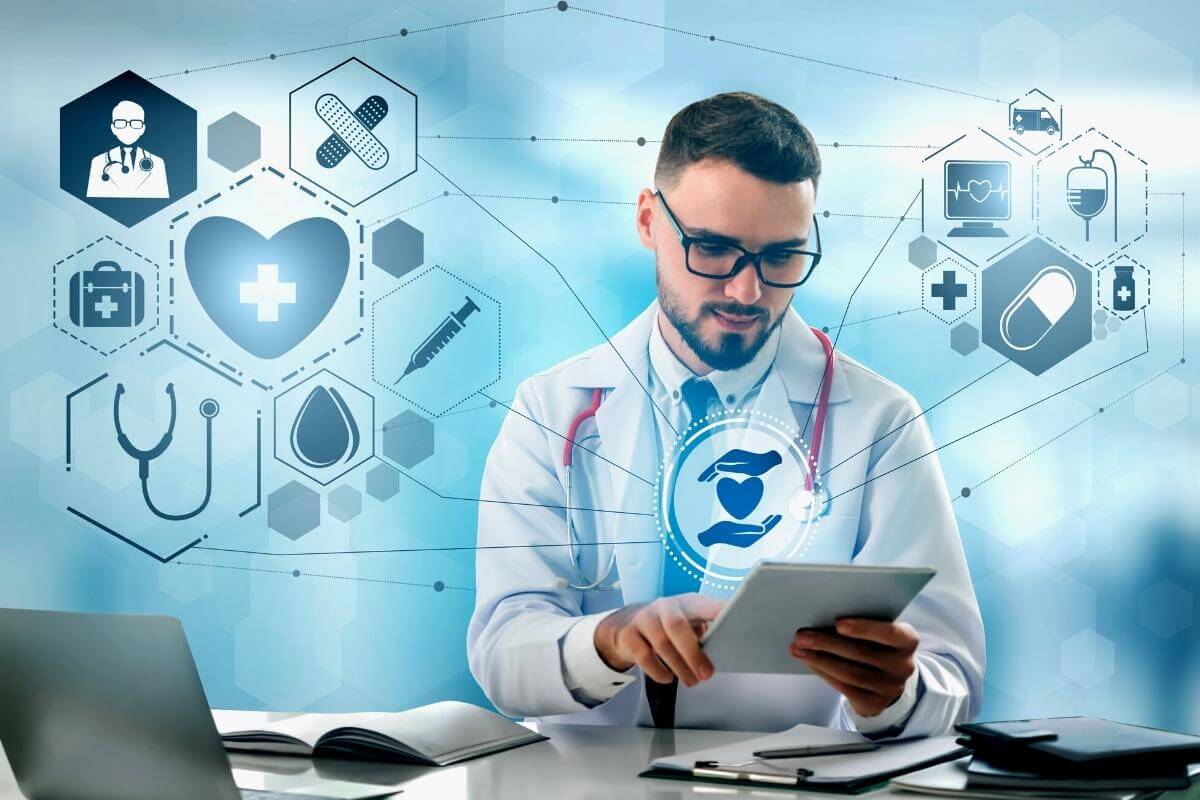 Healthcare BPO services enable healthcare organizations to operate more efficiently. BPO companies help healthcare organizations process their everyday back-end operations—coding and billing, processing medical claims, maintaining medical records, etc.
According to Markets and Markets, the worldwide healthcare BPO market will reach more than $468 billion by 2026 at a 9.6% compound annual growth rate (CAGR) throughout the forecast period. The market was worth $296.4 billion in 2021.
The growth of this market is due to the increasing outsourcing needs in the pharmaceutical and biopharmaceutical industries, the need to contain rising healthcare costs, the growing demand for niche services (including care management and fraud detection), and the healthcare industry's need for structured processes and documentation.
As the global healthcare industry continues to grow, the biggest healthcare firms rely on healthcare BPO partners to better provide patient care and customer service at the same time.
What Are the Three Types of Medical Billing Systems?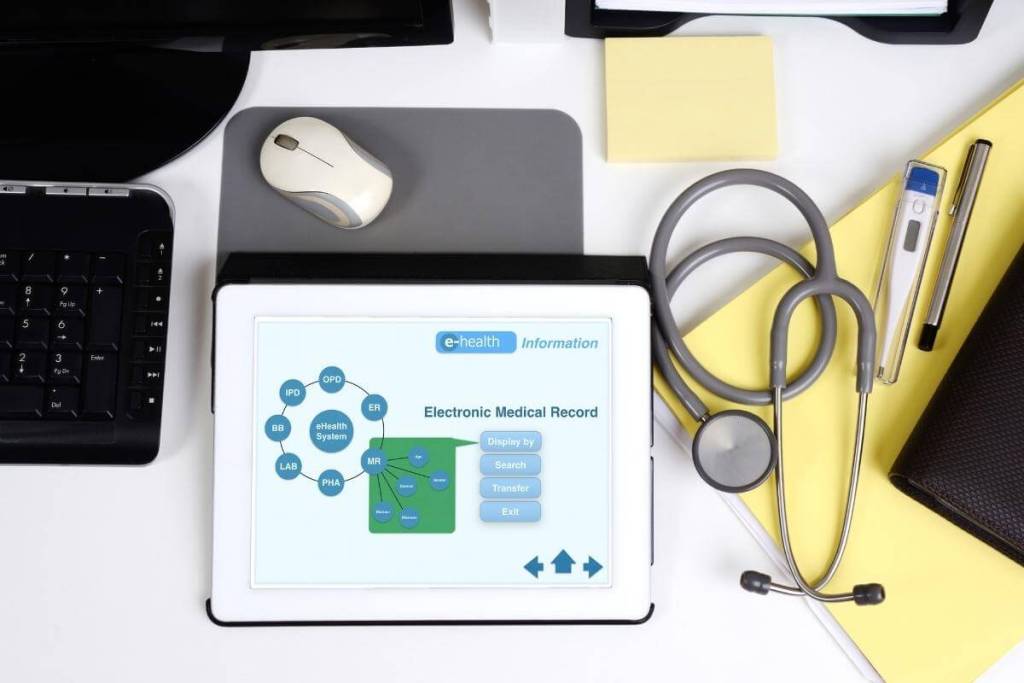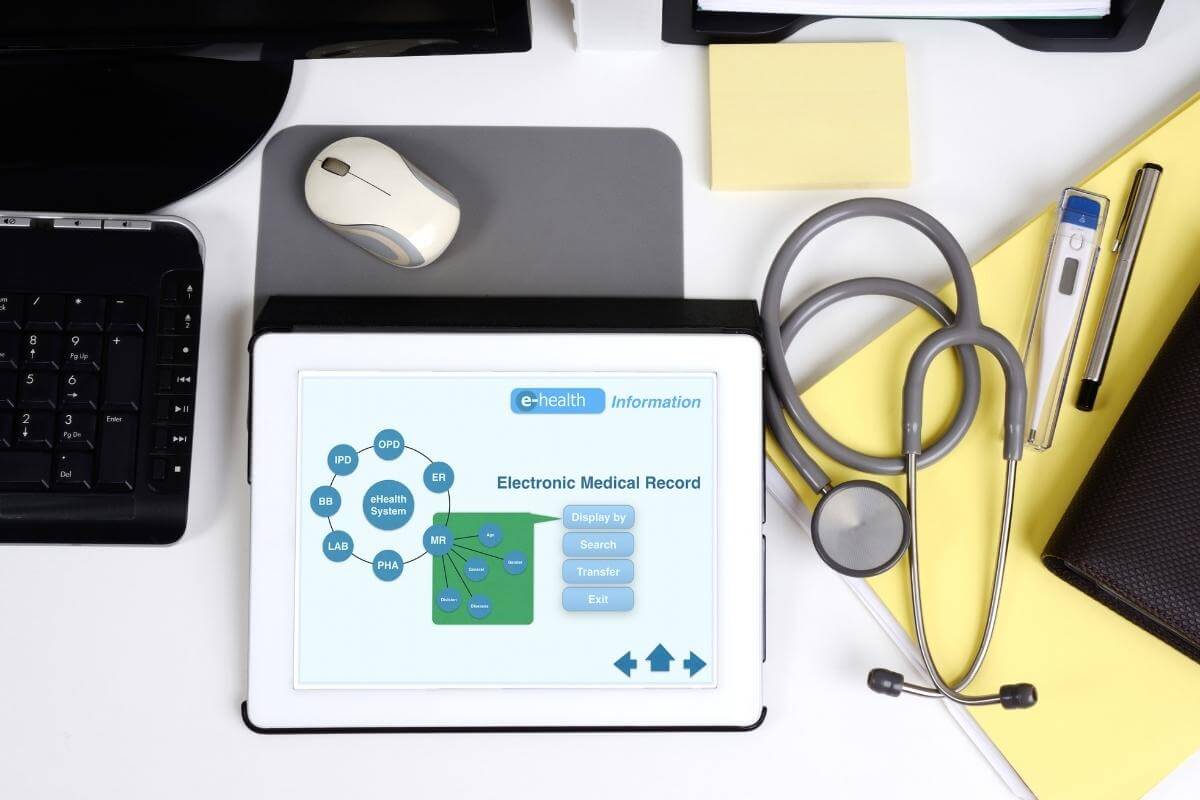 Medical billing is the process of creating, filing, and following up on medical claims with health insurance providers so that healthcare providers receive optimal reimbursements for services rendered. 
Three fundamental medical billing systems exist: closed, open, and isolated. If you are considering outsourcing your medical billing to a BPO company, you must prepare your healthcare clinic to switch to an open medical billing system if you are not using one already.
Open Medical Billing System
An open medical billing system enables the exchange of patient information among healthcare experts, practices, facilities, and third-party vendors. Using electronic health records (EHRs) is an example of an open medical billing system. 
Medical professionals often use the terms electronic medical records (EMRs) and EHRs interchangeably. However, EHRs are a highly collaborative record-keeping method that allows everyone to have access to a patient's healthcare history.
An open system requires medical billing software (AllMeds, GE Centricity, AdvancedMD, McKesson, etc.) to work effectively. Not all software supports an open system because some healthcare centers want to maintain exclusive access to patient information. 
Additionally, some practitioners and healthcare institutions claim that it is critical to exercise caution with an open system to safeguard patients' privacy under the Health Insurance Portability and Accountability Act of 1996 (HIPAA).
Closed Medical Billing System
A closed medical billing system prohibits patient information transfers among clinicians and healthcare practices. Only the assigned physician and the billing team have access to this information. 
The most obvious example of a closed system is a practice's use of EMRs. EMRs are essentially electronic copies of traditional paper charts. 
While contemporary practices still use this billing system, it is in conjunction with other kinds of recordkeeping. EMRs prevent the possibility of cooperation with other physicians and healthcare institutions (e.g., labs, urgent care, etc.)
Isolated Medical Billing System
An isolated medical billing system is not connected to healthcare facilities, doctors, or practices. It uses personal health records (PHRs) owned and controlled by patients themselves. These records are different from EMRs or EHRs and are intended to help patients manage their health information.
Healthcare institutions do not use isolated billing systems because PHRs are not official health records. Patients can use software to maintain their PHRs and allow their healthcare providers to refer to these records for previous and existing treatment and medical conditions.
Each system offers several advantages and disadvantages. While health records are not the sole factor that decides the type of medical billing system to use for your clinic, they play a significant role. 
Once you have decided on the system and recordkeeping you want, you can either choose new software or continue using the one you already have. If you plan to outsource your medical billing, choose software that supports an open medical billing system. 
Why Should You Outsource Medical Billing?
Ensure that medical billing outsourcing is the best option for your healthcare business. While medical billing outsourcing is not appropriate for every practice, it can provide a far more regulated and sustainable approach to revenue cycle management (RCM). 
The fundamental advantage of outsourcing for flourishing or growing healthcare practices is its long-term sustainability. As a clinic's patient load, staffing, and other aspects change over time, an external medical billing provider can retain a higher degree of consistency and control over the billing operations of the clinic than an overwhelmed internal team. 
The advantages of medical billing outsourcing are extensive and apply to certain aspects of your healthcare practice. Importantly, you can focus on providing better patient care and growing the practice because you do not have these administrative tasks to think about.
What Should I Look for When Outsourcing Medical Billing?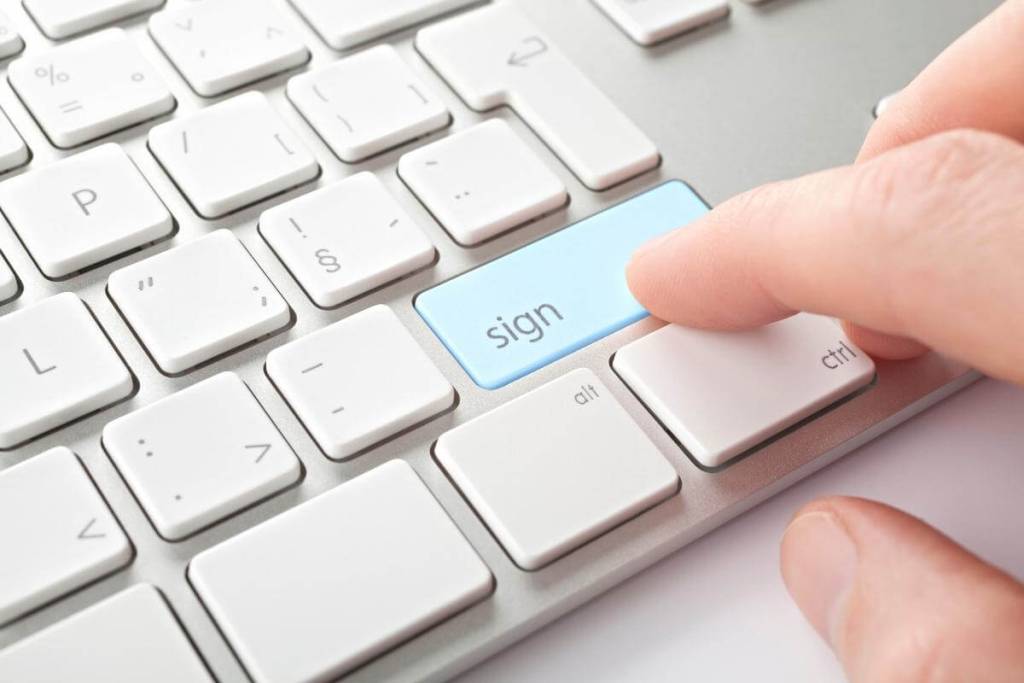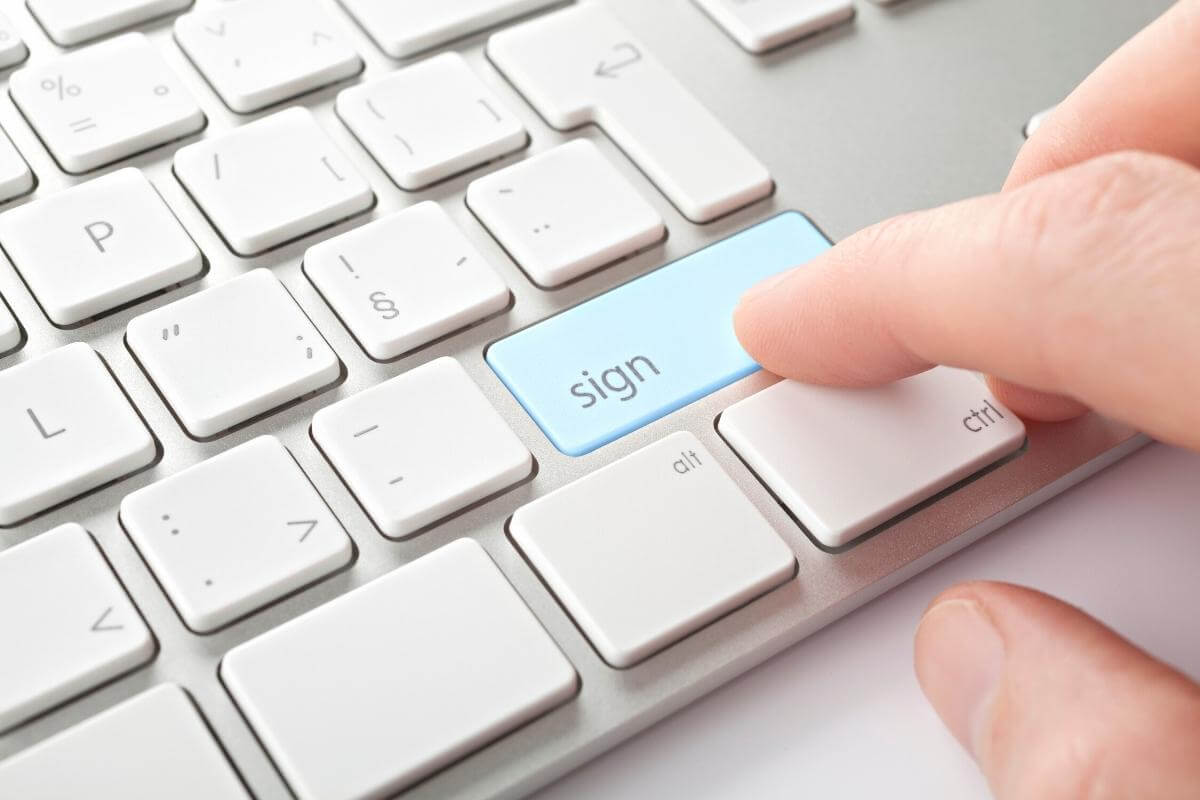 While there are various advantages to medical billing outsourcing, the key to success is to outsource prudently. When searching for the perfect external provider for your clinic, make sure to ask these questions:
How Soon Will They Start?
In most cases, 30 to 60 days is sufficient for an external provider to commence operations. This is not an exact science, and several variables affect this timing. 
For instance, if you do not need them to alter their management software and they are familiar with your management software, the transition will be quick. In this case, the priority is to set user credentials and grant them access to the program.
If this is not the case and they need to change their management software, the time required will depend on whether data will be exported, imported, or manually input. Moreover, enough time is necessary to establish electronic linkages with the different payers, thus extending the implementation timetable. 
The external billing firm you are evaluating should be able to provide references with a similar implementation strategy. Contact those references. If they had a favorable experience, this could mean that the transition with your prospect could be easier and shorter.
Do Their Employees Receive Appropriate Training?
Appropriate training is critical for a medical billing company to maintain its core competencies. Make sure that its staff is certified and gets continuous training before signing on the dotted line.
Moreover, medical billing rules are ever-changing. Federal and state governments and health insurance carriers have their own billing rules that a medical billing company must follow. Medical coders and billers have to stay on top of the new changes through regular training to minimize or prevent medical coding and billing errors.
Who Will Be Responsible for the Current Accounts Receivable?
Make sure who will be responsible for the current accounts receivable if your external service provider offers this particular service. To reduce the risk of previous unpaid claims sliding through the cracks, the best strategy is to start again, particularly if you are switching practice management software. 
You can retain this task in-house and handle it independently, especially if your third-party vendor does not offer it. In either case, for about 90 days, depending on the total amount of accounts receivable, two distinct medical billing procedures will operate simultaneously.
Will Monthly Financial Reports Be Provided?
Not only will a professional medical billing company offer you access to your monthly financial records, but it will also automate and analyze them for you. They will send monthly financial summaries to you, highlighting trends and offering advice based on the healthcare practice's performance.
Financial dashboards should be accessible for 24/7 monitoring, allowing for immediate confirmation that key performance metrics are being fulfilled. A reputable medical billing organization will create key performance indicators (KPIs) and monitoring criteria.
Furthermore, a trustworthy medical billing provider should be ready and able to respond to each of these queries immediately. They should be enthusiastic about being a part of your healthcare practice.
The Bottom Line
Outsourcing medical billing and coding services enable hospitals and other healthcare institutions to focus on their core business while providing superior patient care. 
They do not have to worry about tedious administrative functions such as medical coding and billing because a BPO company can handle them better. But it is critical to find a third-party vendor that offers superior service at a provided pricing range.
Ask important questions to help you with your selection. While weighing the advantages of medical billing and coding outsourcing, choose an external provider that will help you save on operating costs and allow you to improve the quality of your patient care.