Whether running a startup or a large organization, you need customer service to communicate about your company, products, or services to your customers. Outsourcing can be your top option if you plan to take your customer service to the next level, and a business process outsourcing (BPO) company can help. 
Keep reading because this article will tell you ten proven ways to outsource customer service to a BPO provider and ensure that it's great customer service! 
1. Set Your Business Plan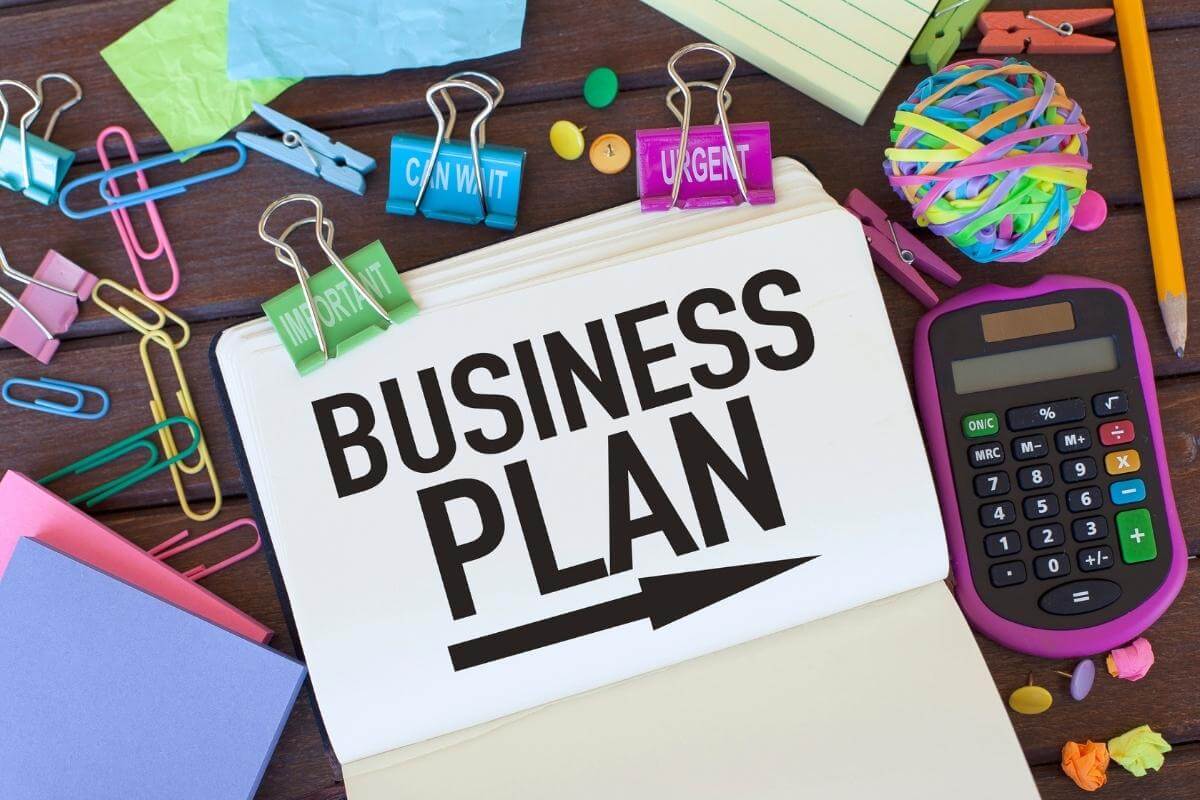 You need to develop a definitive and straightforward customer service strategy at the outset. After reading up on essential tips for outsourcing customer service, ask yourself and your team why you need to outsource customer service to set clear-cut goals.  
Here are some of the questions to ask before proceeding further with outsourcing:
Is it to reduce operating costs?

Will this give us access to the latest technologies and processes?

Will we gain a competitive advantage from it?

Do we plan to establish our business presence faster with our products or services?

Will this strategy allow us to adapt to unexpected challenges?

Will this improve customer loyalty?
Consider all factors carefully before partnering with an external service provider. Outsourcing is a major decision; it might cost you a lot if you step forward without a clear idea of your goals.
2. Consider International Outsourcing 
International or offshore outsourcing is when you outsource customer service operations to a third-party vendor overseas. 
The call center agents are locals to where your BPO vendor operates, typically in countries with low labor costs but with experts and language skills on a par with those in developed nations.  
When you outsource your customer service overseas, realize that high-quality customer service personnel are abundant. The ample supply of professionals is one of the reasons you can reduce your wage costs.
More importantly, offshore outsourcing makes it easier for you to expand globally. The top outsourcing countries also offer sizable markets for your products and services. Your partner can help you hire multilingual customer service employees who can engage with your new local customers without difficulty. 
3. Look up Ways to Outsource Customer Service on the Internet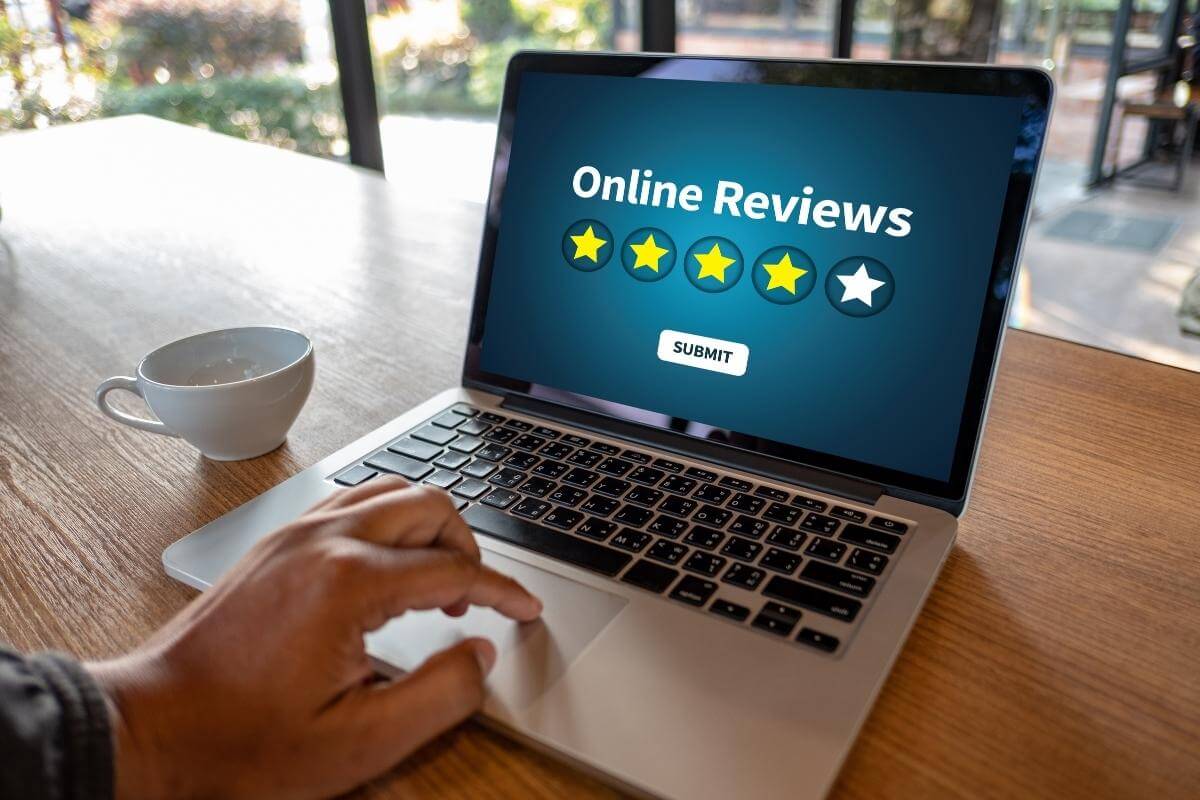 Online sources are where you can find relevant information about your prospective BPO partners and the right way to outsource customer service. Check social networks (Facebook, LinkedIn, Instagram, Twitter), blogs, and forums where people post their views about your potential BPO partners. 
When scouting for a potential BPO partner, make it a habit to check online reviews of independent groups or third-party organizations about each of your BPO candidates' performance, achievements, strengths, and weaknesses. Unbiased assessments can help you make better decisions.
You can also privately instruct some employees to contact your potential partners' customer service. Use all available communication channels. Inquire about the products and services and interview your staff about their call or chat experience. This strategy should give you a good idea about how your potential customer service partners deal with customers. 
After gathering enough data, reach out to your prospects. Request their metrics and key performance indicators (KPIs) to help gauge whether they can deliver what they promise.
4. Go for Omnichannel Customer Service 
Don't settle for less. Ask your potential partner to provide you with omnichannel support to deliver the best possible customer experience. This support includes phone calls, messaging, social media, forums, webchats, online support portals, and short message services (SMS).   
This service unifies all customer information from different communication channels. It offers your customers a seamless customer experience on any channel, whenever and from whatever digital device. 
A case in point is when your busy customer starts an interaction on your Facebook page, switches to converse via SMS, and concludes with a phone call to your customer service representative. The communication flow is done continuously and smoothly without the customer repeating the concern on every channel. 
Many customers are on the go and want to keep in touch with you regardless of their location, making omnichannel customer service a must-have. If you intend to expand and sustain brand loyalty and customer retention, ensure that your partner can provide this service. 
5. Always Stay in Contact With Your Partner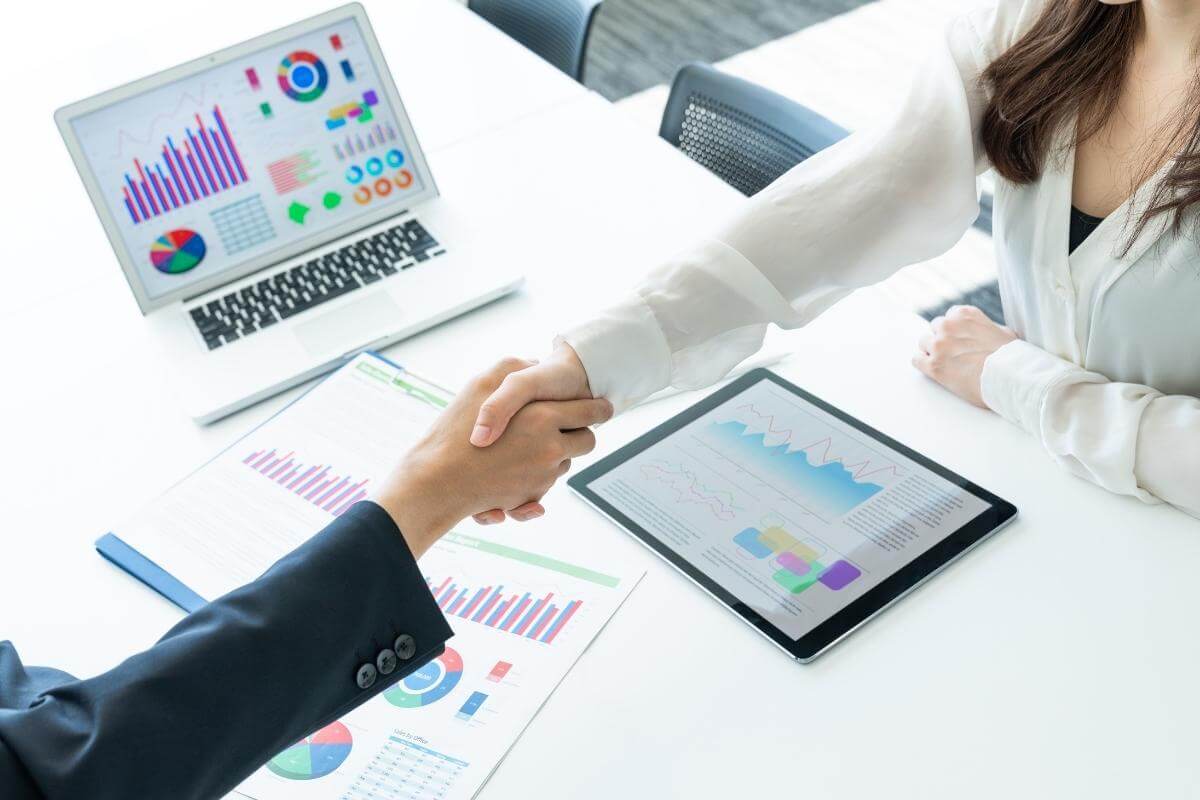 An open line of communication is key to any partnership, including when you outsource customer service. It promotes higher productivity, communicates your strategies better, and strengthens your business relationship with the outsourcing company. 
Regular two-way communication enables you to keep up with situations, especially when things are not within your expectations. You can respond to and address problems immediately, preventing them from worsening. 
Consider designating one of your regular employees to manage communication between your business and the third-party vendor. That person will act as your eyes and ears to keep you informed and updated. 
That said, invest in proper communication tools to stay in touch with your partner. Instant messaging apps such as Slack, Zoom, Skype, Facebook Messenger, and Microsoft Teams offer real-time and effective collaboration.
6. Turn Customer Service Into a Money-making Activity  
Pick an outsourcing company that treats customer service as a revenue-generator. Some BPO firms view it as a cost center, meaning it helps with certain processes in your business but doesn't bring in money. 
Forbes reports that customer service improves customer loyalty. It also increases the customer lifetime value or the total revenue a consumer is expected to generate for your business throughout the relationship. 
Forbes adds that customer service bridges your brand and the buyers. Consumers tend to serve themselves during the purchase process, limiting the opportunity for your sales team to communicate with them directly. 
However, buyers who cannot resolve product issues using self-service channels tend to call customer service for help. You then have a window of opportunity to interact with them and win their loyalty.  You can establish a personal relationship with a customer as well. 
After an interaction, a customer satisfied with your customer service will probably return to do business with you again. 
A BPO company that can unlock sales opportunities for you is ideal. 
7. Take Customer Experience to the Next Level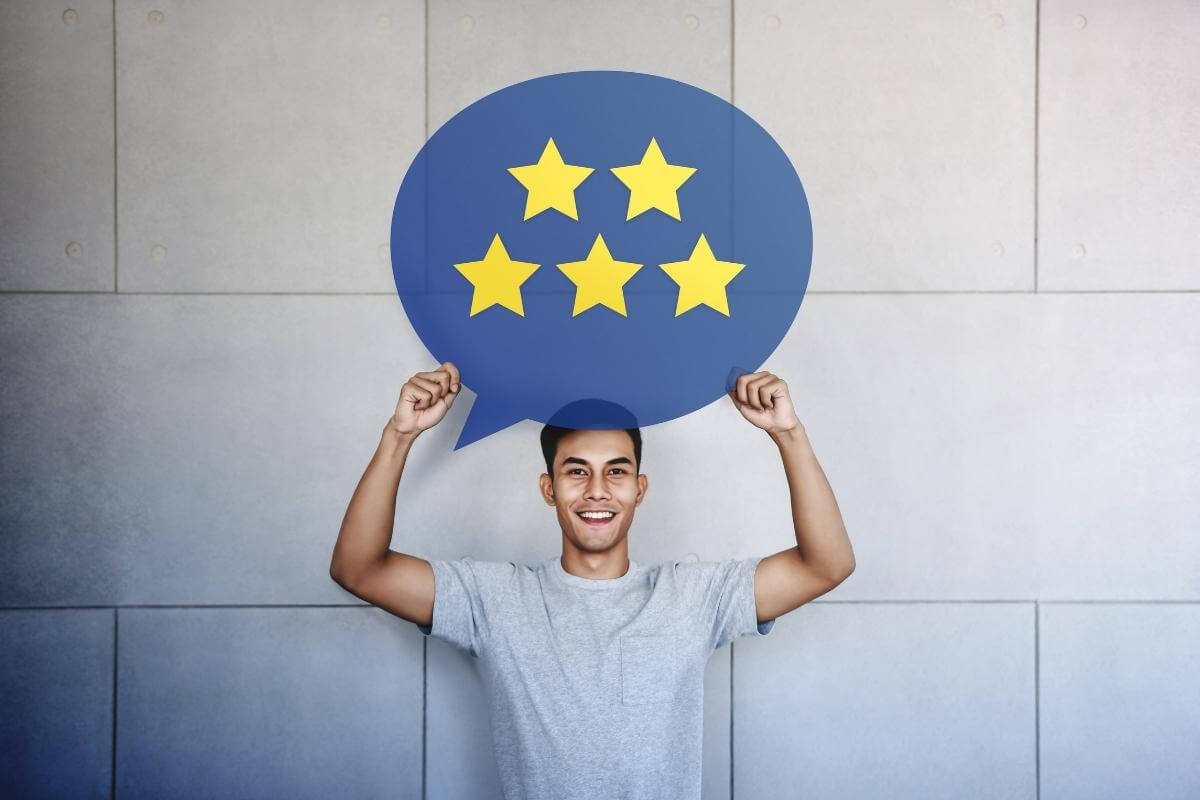 Outsourcing customer service enhances customer experience in many ways. Here are some:
Day-and-night and yearlong customer service 
Many external service providers can run their operations nonstop using available communication channels. They can contact you on holidays and weekends if they need help with your products or services. Easy access to you translates to a better customer experience. 
Extensive knowledge and solid expertise 
BPO firms and other outsourcing companies aim to offer a first-rate customer service experience. These organizations dedicate all their time, energy, and attention to delivering customer satisfaction that can go above your expectations. They comprise a cost-effective, experienced, and regularly trained workforce to fulfill your critical tasks. 
Advanced communications platforms 
BPO firms typically invest in the latest contact center technologies and use sophisticated software to streamline customer interaction for a superb customer experience. Their systems are secure, scalable, and upgradeable. 
Ensure that your potential BPO partner can provide you with all these features and benefits. It should prioritize the customer experience to maintain customer loyalty, secure competitive advantage, and gain market strength. 
8. Address Common Business Growth Challenges
While business growth indicates that you're doing most things right, some problems and issues will arise. Here are some:  
Your overhead expenses are rising 
A full-time staff is essential for your smooth business operation. Most in-house employees are dependable and trustworthy. However, they become expensive over time because permanent workers receive salary raises. They become eligible for paid vacations, sick leave, and other costs that you may have to shoulder as mandated by law.  
Your orders and sales are going through the roof. 
More customers buy your products or services than expected, and the workload overwhelms your limited staff. Sales growth will not work in your favor if it exceeds your ability to deliver on time and provide great customer service for consumers.  
You need to pay particular attention to your competencies
You don't specialize in providing excellent customer service. You specialize in producing a product or service that your customers want. And that drives sales and boosts revenue growth. When it's time to focus on core competencies, outsourcing secondary functions such as customer service is the way to go. 
Handling customer service on your own has too much potential to eat up valuable resources you can use for other more important activities such as product innovation or market expansion. 
9. Tell the Partner About Your Brand Tone and Voice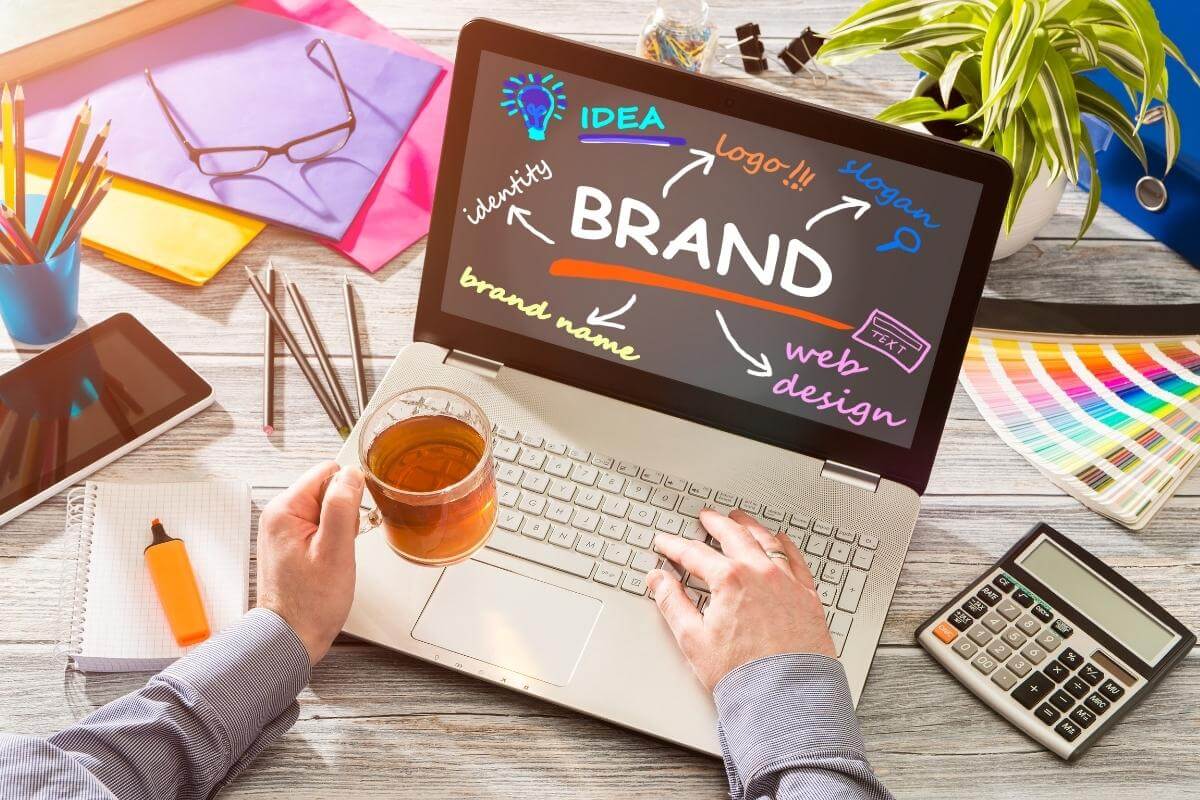 At the outset, inform your potential BPO partner about how to speak to your customers to reflect your brand's personality and language. 
Give your partner the standards of your brand voice and tone to ensure consistency on all communication channels. Your brand's voice should sound and feel the same across different platforms.
Your brand tone and voice are vital to making a personal connection with your customers. They allow your target market to recognize your product or service quickly. 
Your brand voice should be unique and draw attention. To develop a solid brand image, determine your existing and potential customers by creating a customer persona. Profile your target consumer to help you determine the language, tone, and emotion you should use. This persona describes who your customers are—their characteristics and traits.   
Your BPO provider's role is to promote your image to your target customers and help build a strong connection with them. Consider your service provider a long-term strategic partner, not just a cost-effective and short-term support system.  
Advancing and strengthening your brand tone and voice can help you maintain customer loyalty, acquire new consumers, and boost your revenue. 
10. Monitor Customer Service Performance 
Keep track of your outsourced customer support to ensure that performance is aligned with your overall objectives. 
There are two tried-and-tested methods to monitor efficiency: quantitative and qualitative measurements. You can help your service provider review and analyze performance from these two perspectives. 
The quantitative measurement uses indicators that are exact and countable. Customer service includes net promoter scores, customer satisfaction scores, average resolution time, ticket volume, and average response time. 
These indicators tell you how responsive your customer service team is to consumer calls and requests, how satisfied customers are with your service, how you manage your costs, and how efficiently your team addresses customer concerns. 
On the other hand, the qualitative measurement of customer service consists of call center agents' communication skills, knowledge levels, and empathy. These aspects are difficult to quantify; agents' proficiencies can be partly determined through interviews, surveys, and coaching.
The Bottom Line  
Learning how to outsource customer service is not rocket science. The ways discussed above will help you start outsourcing to reach your desired outcome. 
Proper outsourcing leads to high-quality customer service that brings excellent customer satisfaction. It also allows you to reduce costs and achieve greater financial flexibility. 
The good news for you is that there are many dependable BPO companies such as Unity Communications out there. You will not run out of choices. All you need is to take the time to check each one carefully.