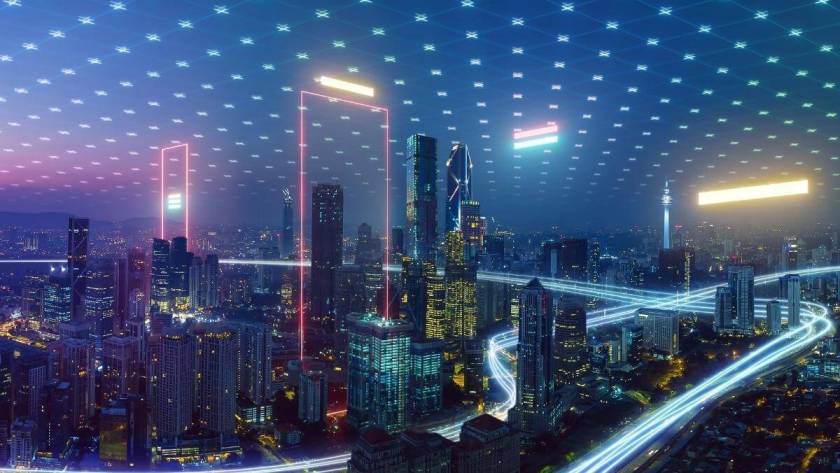 Written by Allie Delos Santos
Data entry is a challenging and specialized task that demands skilled professionals. The challenge arises when considering the cost of hiring full-time staff solely for data entry, which can be a financial hurdle for startups and small to medium-sized companies. Even larger businesses often struggle to handle data entry in-house and may need external assistance.
One solution to this problem is outsourcing data entry. But how does one go about outsourcing data entry effectively?
This concise guide aims to clarify what outsourced data entry services entail, highlight the advantages they offer, and provide steps to kickstart the process.
What Are Outsourced Data Entry Services?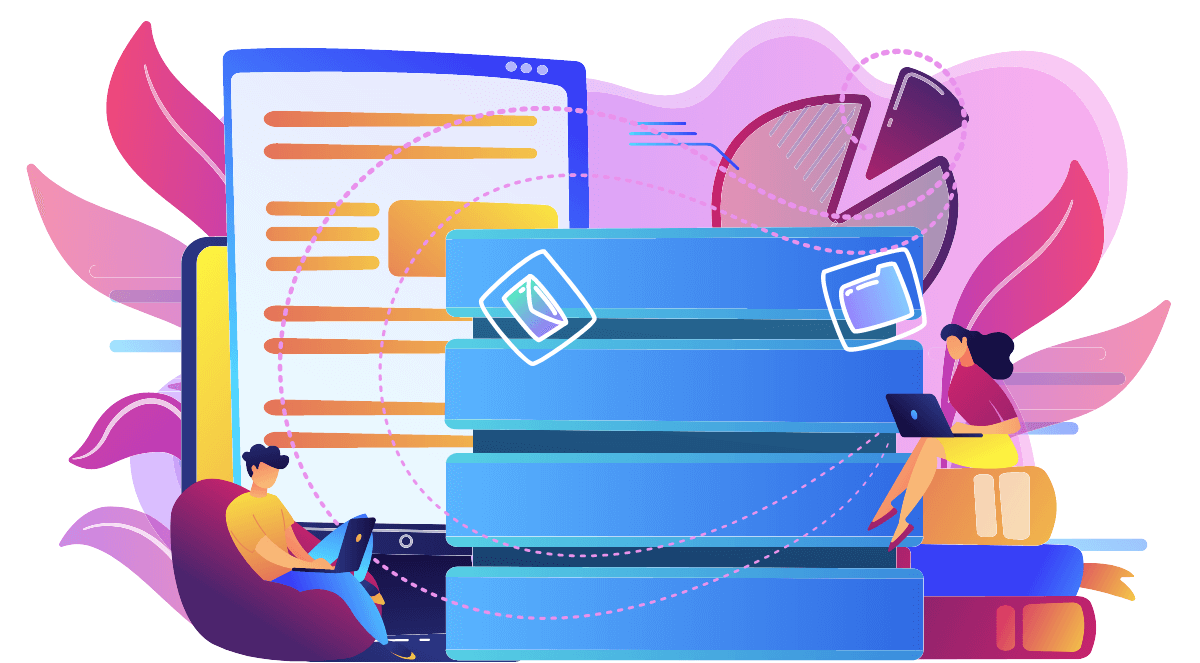 A subdiscipline of back-office outsourcing, data entry outsourcing is the process of contracting out encoding-related activities to a third-party vendor. Depending on your company's needs, encoding can be through numerical data or word format. An external data entry provider uses various tools to make the encoding process quicker.
Data entry refers to the conversion of written documents and information into digital data. Some examples of information collected in data entry include names, addresses, and legal or medical records. Outsourcing these administrative tasks involves building a partnership with an external provider.
Accurate and error-free data is crucial in securing the success and growth of a business. However, keeping an eye on business data regularly is a time-consuming activity for a growing company.
A common problem that many business owners often overlook is that this recurring process is time-consuming. Keeping an in-house team of data entry specialists proves to be stressful, taking away everybody's time to focus on higher-value activities.
Common data entry services to outsource include:
Information transfer

Word processing

Online form billing

Catalog data entry

Captioning

Payroll data entry

Email processing
How Do You Outsource Data Entry?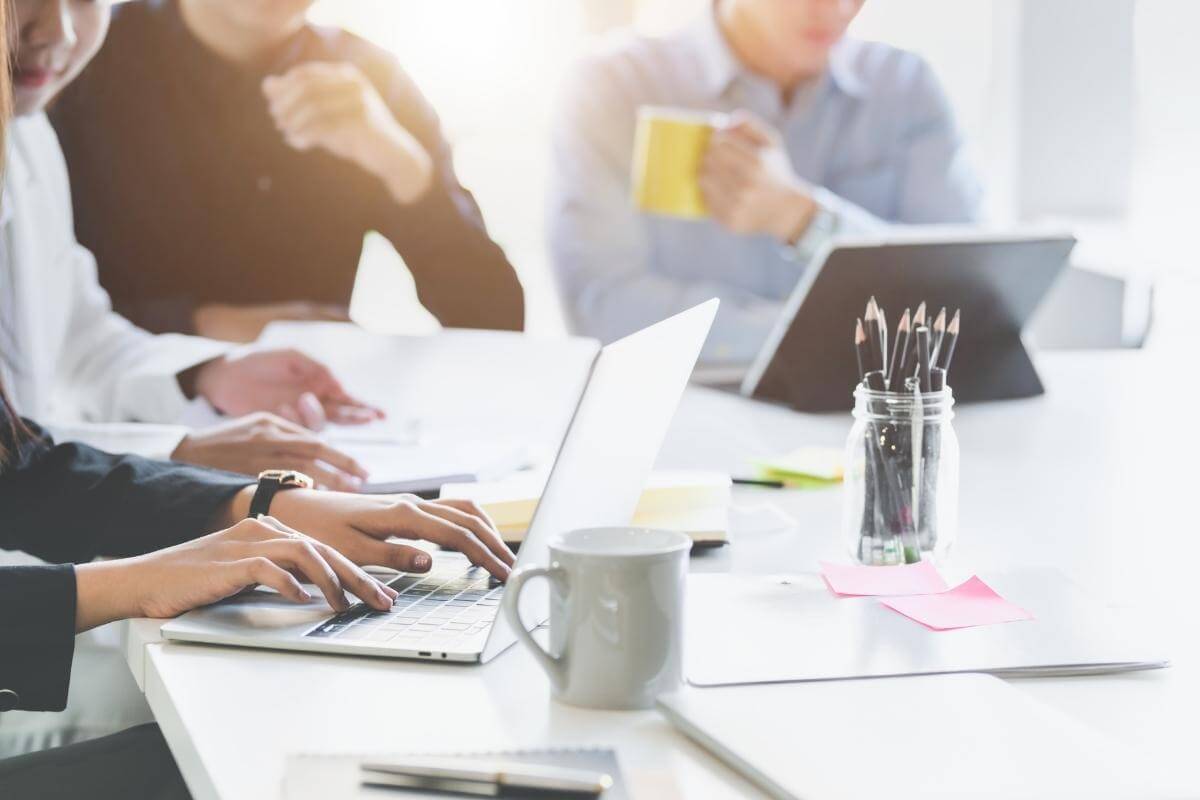 Like many process changes, outsourcing data entry can only be beneficial if you use the right approach. Consider the steps below to outsource data entry successfully:
Identify What to Outsource
Before working with a data entry service provider, the first thing you need to do is to analyze your operations and identify the areas that require additional help. Ideally, all recurring tasks related to data make a good candidate for outsourcing.
Data conversion

Invoice processing

Data extraction

Database validation and cleansing

Auditing and quality assurance for existing data

Application form processing
These are some examples of recurring data entry tasks you can outsource. Your administrative staff might be doing repetitive tasks that do not add high value to your company. These tasks might be better off outsourced.
Determine Your Requirements
Before you outsource data entry services, identify first what you need from an external service provider. What do you want your BPO provider to accomplish? How much are you willing to pay? 
Those are only some of the things you need to think about. As for the services you want to get, try answering these questions:
Customer service: Do you want regular support from your BPO partner? If so, which channel do you prefer: phone, instant messaging, or email?

Scalability: Can your provider expand as your business grows?

Flexibility: Will you be changing your requirements often?

Speed: How fast do you need to accomplish things?

Accuracy: Do you need an extra layer of quality assurance such as double data entry?

Technology: Do you need to always be updated with the newest technology platforms?
Look for the Right Data Entry Service Provider
Once you have a clear picture of your requirements, it is time to look for a data entry service provider. Every BPO company has something different to offer, and not all these service providers will be the right choice for you. That's why you must first identify your needs before checking out available solutions.
As you're scanning the market for a service provider, look out for a few things, including:
A regularly updated professional website

Length of tenure

Positive reviews and testimonials from other clients

Prompt and courteous replies to your questions
When looking for an outsourced data entry provider, don't limit your search to your location or country. You can tap into a trained, global labor force available out there.
How to Recognize Good Outsourced Data Entry Service Providers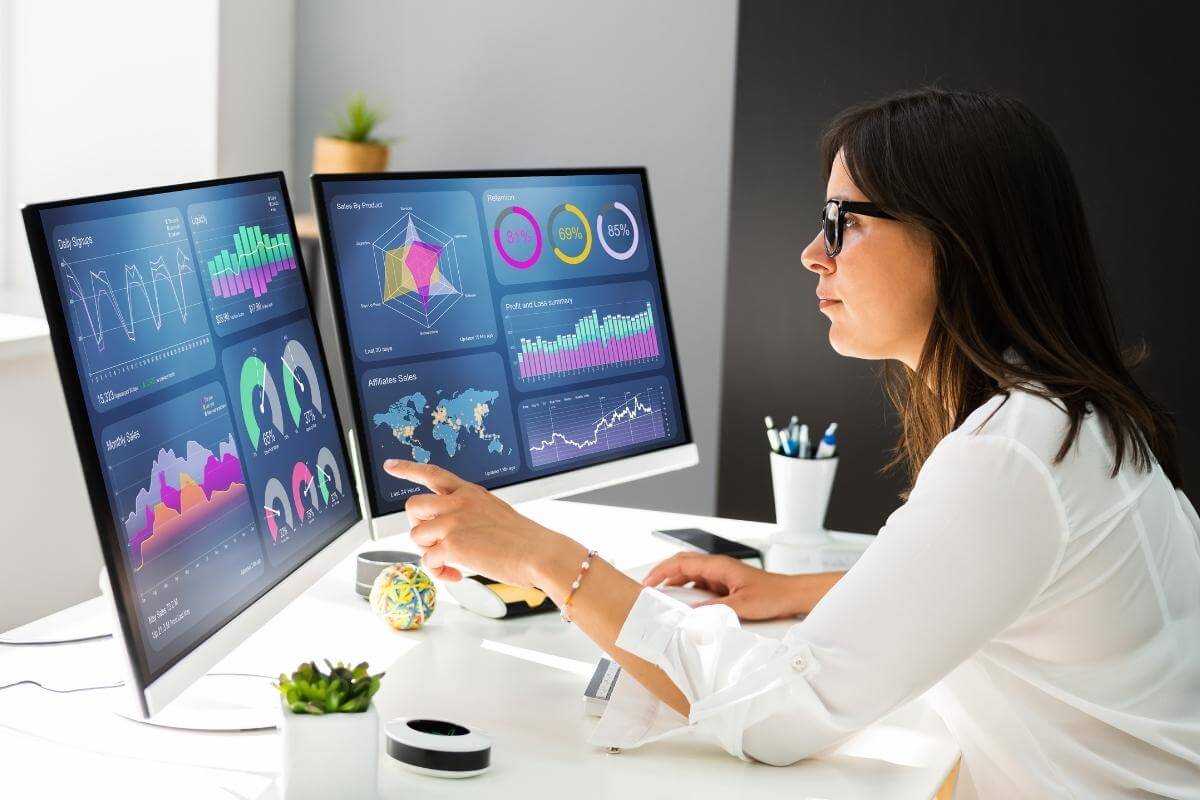 There are many reasons why businesses outsource data entry services. Once you decide to outsource these administrative tasks, you must choose a suitable third-party vendor. Hiring the right BPO company is the first step toward successful outsourcing.
Consider the following factors when choosing the best data entry service provider for your company:
People
You're hiring an outsourced data entry provider because you need people who can do the job efficiently. So it makes sense to first check how competent the employees of the BPO company are. Before making the commitment, ensure that they are knowledgeable and professional.
Costs
The BPO company you work with should make you feel that each of your dollar counts. Work only with one that offers high-quality outsourced data entry services and infrastructural and technological proficiency. If you're not satisfied with these factors, you're wasting your money.
Experience
You should partner with a service provider that has a reliable track record. They should have more than ten years of experience so that you can expect them to be more familiar with the process and perform better than others. BPO companies with extensive experience will already know how to handle the tasks and train employees effectively.
Feedback
Ensure you will work with the best-outsourced data entry provider by checking its online reviews. Ask their previous and current clients. Their experience with the BPO company will give you a better idea of the quality of service.
Credentials
Your potential partner should be legitimate, so you should check their certifications. Individuals and organizations can earn these certifications, so you should also check those earned by the BPO company's employees. 
Future
Many companies often take this for granted, but your service provider's future must concern you. Choose a BPO company that can and wants to scale with you. A dependable outsourcing provider will always look for new ways to serve its clients better.
Other Factors to Consider Before Outsourcing Data Entry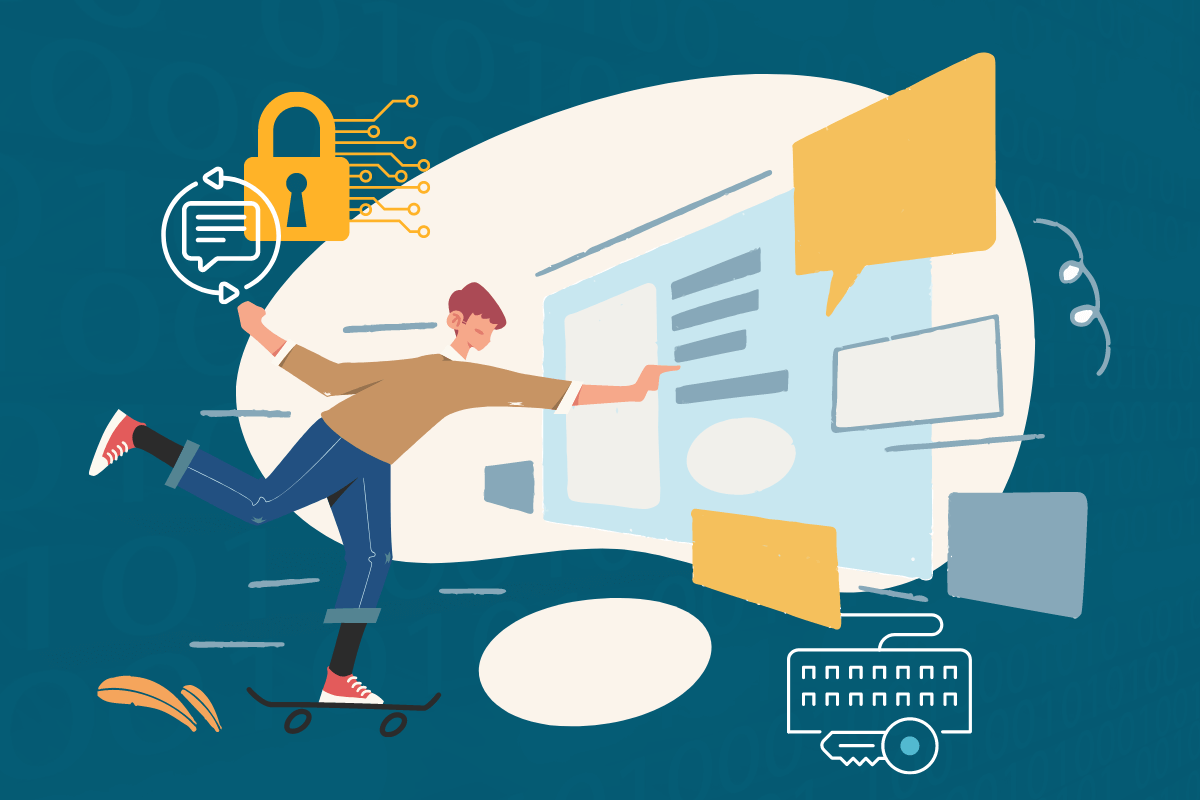 Before choosing data entry outsourcing, consider the tips below:
Shop around.

You shouldn't hire the first BPO company you find. Determine the good and bad of the service provider, and check other options.

Don't just choose the least expensive solution.

The cheapest might not be the best choice. Consider the factors we have mentioned earlier when picking a service provider. Thoroughly check a BPO company before committing.

Determine whether you need an outsourced data entry partnership or only a one-time service.

BPO companies have enterprise contracts that allow you to save money and create a strong relationship with them.

Ask for a test run.

Conduct a trial before you transfer all your data to a service provider. Give them a small chunk of work, and then assess how they operate. Ensure that their pricing is transparent and contemplate the experience.
The Bottom Line
Companies see data entry as a low-skill activity, but the quality and accuracy of your business data are critical because they play a significant role in decision-making for the business. Data error and inconsistencies can lead to project failure. If you belong to an industry where high-quality records are crucial, data entry outsourcing makes more sense.
Outsourcing can help your business in many ways if you choose the most suitable BPO company for the job. The best data entry service provider can accommodate speed and scalability challenges to significantly decrease project cycle time without jeopardizing quality.
When outsourcing your data entry services, you have to consider many factors such as the service provider's employees, experience, and credentials. You also have to consider whether they are ready to grow with your company.