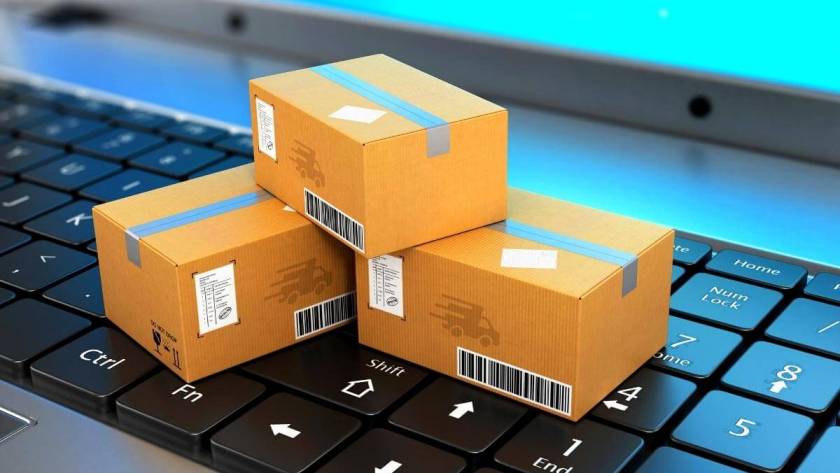 Written by Allie Delos Santos
Standing out in a highly saturated market such as ecommerce is no easy feat. You risk losing customers when you don't deliver top-notch customer service.
Good customer service is crucial because it retains clients and generates more value from them. With excellent customer support, you cultivate brand loyalty and recoup acquisition costs. This is where call centers come in.
This article will share how you can find the best call center for your ecommerce business, identify the seven factors to consider when outsourcing your customer service, and understand the different pricing structures for outsourcing.
Why Hire a Reliable Call Center for Ecommerce

Should you outsource your customer service? This is a common question that online retail marketplaces ask when assessing customer service needs. The best call center for any ecommerce business operates with only one focus: to interact efficiently with your existing and prospective customers.
Customer service for ecommerce is all about responsiveness. The minute your clients experience issues with your product or services, you must be available to resolve the situation right away.
To do that
customers must know where to find help,
help must come fast,
the customer experience must be positive.
But providing all three without the proper support can be highly challenging. Getting started with outsourcing customer service is an excellent step into the premier customer experience. The truth is that most people turn to the internet for help. You need to assist online if you're selling your products online.
Call centers have developed a laser focus on working with all business types and sizes. Call centers required long-term contracts; many worked only with large enterprises such as significant bank institutions and telecom firms. Now, however, call centers cater to small and medium-sized businesses and know how to give your customers a great experience.
Some people claim that AI and automation are threatening call centers. But though large businesses brought the first wave of outsourcing to AI and automate customer service functions, working with call centers is a bright and economical choice for startups and small enterprises.
These enterprises, including those in the ecommerce sector, want to save on overhead costs and resources in building their customer service teams. AI automation and chatbots may be expensive and impractical for them.
But outsourced customer service is a great strategy to transfer and run operations offshore, where labor costs are significantly cheaper. Outsourcing to call centers also allows businesses to scale customer service teams depending on the need.
Additionally, the best call centers for ecommerce use omnichannel support so that customers can interact with your business using their preferred messaging platforms. These can be live chat, email, phone calls, social media, or instant messaging. You don't have to worry about these expanding communication avenues because your call center has you covered.
Pros and Cons of Hiring a Call Center for Ecommerce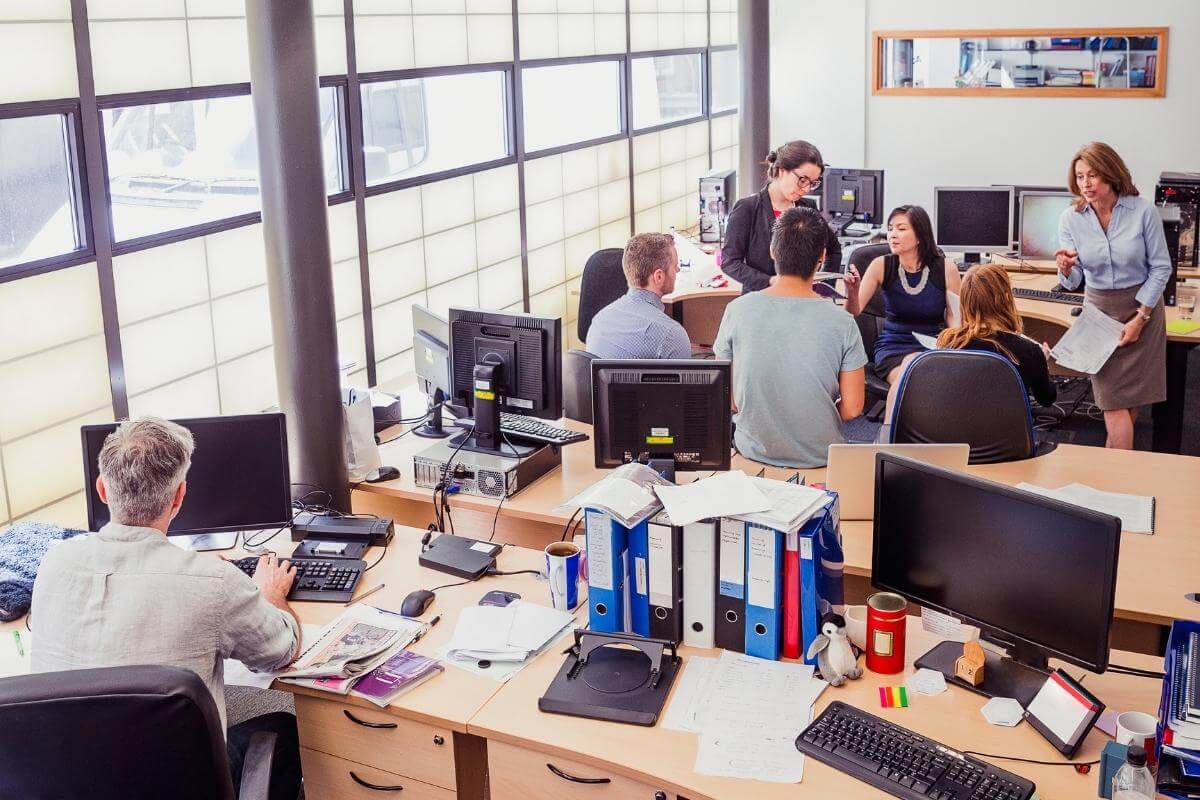 There are benefits and disadvantages to hiring a call center to manage your ecommerce customer service. Outsourcing is a matchmaking process. You need to find the best outsourcing partner with the appropriate expertise and services to make it successful.
Price should not be your sole consideration for hiring the best call center for ecommerce. Paying too little often leads to unsatisfactory service and unqualified agents, which can impact your business's profitability and reputation.
Here are some upsides and downsides of outsourcing ecommerce customer service to a call center:
Advantages of Hiring a Call Center
Cost efficiency
High scalability
Industry experts and process specialists
Round-the-clock customer support
Efficient management of high volumes of calls even during peak seasons
Improved business continuity
Staffing concern elimination
More time to focus on the core business
Better flexibility
Increased customer satisfaction.
Disadvantages of Hiring a Call Center
Potential decrease in quality control
Confidentiality and security issues
Constant management
Possible hidden fees
Challenges in offshore collaboration
Potential miscommunication between departments
Lack of brand identity
Choosing the Best Call Center for ecommerce
The best way to start determining the right call center for your business is by reading current information about domestic and international call centers that can support your ecommerce business.
Sifting through the reviews of these call centers on third-party websites is a wise strategy. They can give you a better idea of the experiences of other companies that have or are still working with the call center service providers. You can even find a qualified individual to give you tips and advice for outsourcing customer service.
Think of it as buying a new laptop. You don't visit an Apple store to ask how good Macbooks are. It's better to hear feedback from people who have used the product. The same concept applies to working with a call center.
Here's a non-exhaustive list of websites where you can read client reviews:
Other websites, such as Glassdoor, provide feedback from a call center's previous or current employees. Reading employee reviews is another way to determine whether the outsourcing company's values and culture align with yours.
What to Look for in a Call Center for ecommerce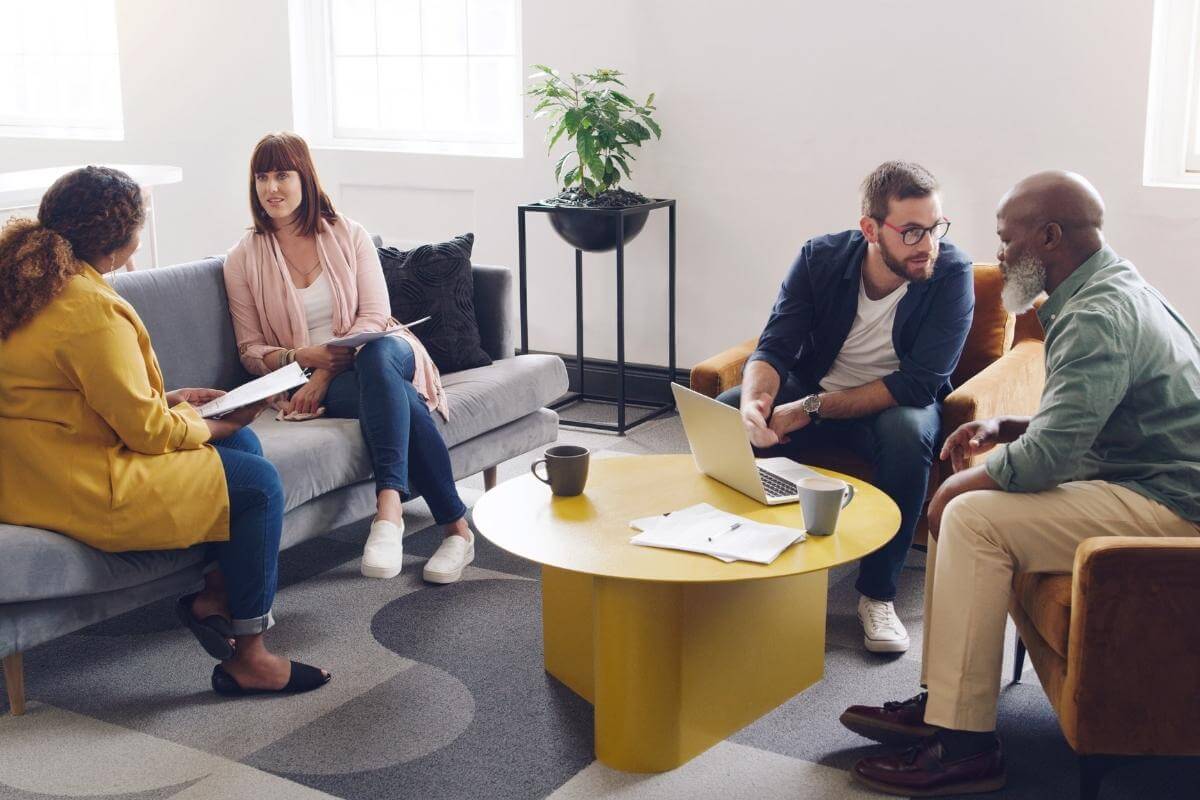 1. Type of Service
One significant function of call centers is to answer customer queries regarding the products and services of a company. They can also provide tech support, take orders, and process payments through calls. Some call center providers proactively reach out to customers with the goal of lead generation, cold calling, and compiling survey data.
Call centers for ecommerce can offer inbound services, outbound services, or a mix of both.
Inbound call centers primarily manage incoming calls, those that your customers initiate. The agent provides customer support on the phone for product or service inquiries, sales, billing, and general queries throughout the interaction. Other inbound call centers offer added support through live chat or email. Here's what inbound call centers offer:
Telephone communications
Live chat and email support
Help desk and dispatch services
Order processing
Virtual receptionist
Reservations and booking
The purpose of outbound services is to drive sales and generate leads. Outbound services focus primarily on placing outgoing calls. Call center agents might have a list of your current and potential clients to call. Outbound call centers can also reach out to clients for post-service follow-ups to ensure their satisfaction. They may also offer:
Telesales and telemarketing
Lead Generation and qualification
Cross-selling
Market research
Survey gathering
Billing and debt registration
Traditionally, call centers were a necessary expense for ecommerce to sustain existing customer relationships. But now, you can use them to expand your customer base, build new relationships, and generate more profit.
The best call centers for ecommerce can provide you with support for both customer service functions. But not every ecommerce business needs both inbound and outbound services, so identify your organizational needs.
2. Support Model
The best call center for ecommerce provides both dedicated and shared agents. Dedicated agents manage only your account, providing your company with their undivided time and attention. This support model is most suitable for businesses with particular and complex needs that require consistency and familiarity from their agents.
On the other hand, companies with more general needs might do well with shared agents. These agents manage multiple call center accounts and may answer customer calls for several businesses. Shared agents tend to be less expensive but are still effective.
The third option is the semi-dedicated or hybrid model, which combines specialized support with cost-effectiveness. Agents under the hybrid model usually manage one or two accounts, including yours, which means their attention is less divided than those with a full slate.
Hybrid agents charge less than dedicated agents but are more expensive than shared agents. The semi-dedicated model is rare but strikes a good balance between quality and cost.
3. Report Generation
Your call center team interacts with your customers daily; they can significantly affect how your clients perceive your business. By asking your outsourcing partner to produce regular reports on their interactions with your customers, you get better insights into their daily operations and your customers' needs.
However, not all reports are the same. Some call centers show only essential summaries, such as the number of calls they placed and received in a specific period. Others give you a comprehensive overview of all details.
Before finalizing your agreement with the outsourcing company, you must know how transparent and forthcoming they are regarding report generation. You can expect the best call center for ecommerce to give you rich real-time data analytics and perhaps even audio recording of calls and chat transcripts.
4. Minimum Call Volume
Some call center providers have a required minimum call volume. This can be challenging for small ecommerce businesses that are not expecting high call traffic at a specific time or do not intend to place many outbound calls. Conversely, for a large ecommerce company, this type of service might make sense.
You can estimate the number of calls you'll place and receive in a certain period and the number of agents you might need before looking for an outsourcing company. Doing so is important for pricing because some call centers will bill you on a per-minute basis instead of per month.
5. Round-the-clock Availability
A crucial question you need to ask your outsourcing partner is how often their agents are available.
Reliable call centers provide 24/7/365 availability for your customers. Many offer you disaster recovery and rehabilitation services. Such services can completely take over if your phone lines get disrupted during an emergency.
Choosing the best call center for ecommerce means working with a provider always available to come to your aid.
6. Managing Outages Appropriately
Call centers play a significant role in ecommerce customer service. Any minute of downtime can seriously damage your business if your customers can't reach you.
The best call center for ecommerce has reliable redundancy and a solid disaster recovery plan. It can handle interruptions so that outages do not cripple your productivity.
7. Multilingual Services
You'll want to work with a call center whose agents can fluently speak multiple languages, particularly if you have customers who live in foreign countries. Many call centers worldwide have agents who speak a wide array of languages.
Ask from the start if your prospective call center provider has multilingual support or if they provide translation services. Also, don't forget to ask if the service will cost extra.
Pricing Structures of a Dependable ecommerce Call Center

Call centers have different pricing structures. Some have to build a dedicated team, while others have a shared team that charges hourly or monthly fees or per hour commission.
Regardless, you must check their pricing and strike the best deal for your requirements. The best call center for ecommerce will always consider your needs before charging you a certain amount.
ecommerce call center pricing structures are as follows:
Per Minute
You can sign up for a per-minute service fee if you have low call traffic or expect on-demand calls from your clients. The per-minute method allows you to hire shared agents who manage multiple clients aside from your account. For inbound call center services, some companies charge as little as $0.35 to $0.45 per minute per call.
Per Hour
If you anticipate medium- to high call traffic and wish to monitor your agents' performance more closely, you can choose the per-hour fee. This structure is more cost-efficient and offers controlled costing on specific call volumes that the contact center manages.
A call center company can bill you weekly or monthly based on the number of hours used. The price can also change depending on the country you outsource to.
Unity Communications, a call center provider with offices in the Philippines, Mexico, and Costa Rica, charge less than $25 per hour. To know more about our call center services, visit our website.
Per Call
You can also consider hiring dedicated agents if you currently experience medium to high call volume and wish to be more hands-on in managing your team. Dedicated agents work exclusively on your account; they proactively focus on serving your customers.
Call center companies can bill you on a per-call basis for this structure. They can also have a fixed monthly rate with a specific quota or customize the charges based on your services.
Part-time
The part-time structure is suitable for ecommerce businesses that have special needs. Seasonal services or after-hours services work best with this billing method.
ecommerce companies can still avail themselves of either a shared or dedicated team who will work at agreed-upon hours. Billing for part-time services can also be commission-based or per hour.
Commission
Seasonal accounts, lead generation, qualification calls, and other outbound services will often bill you for their services based on commission. You and your outsourcing partner can agree to pay a full commission after meeting a particular quota. There is usually an additional 10% to 20% per hour for commission based.
Hourly plus Commission
Mixing hourly rates and commission-based charging maximizes the earnings of the call center in exchange for their services. Call centers that offer inbound and outbound services will charge you using this payment structure.
The Bottom Line
We believe delivering excellent customer service is vital for any ecommerce business's growth. But finding the best call center partner isn't easy.
You need to ensure that they provide the right services for your needs, hire qualified agents, and fit your budget. Keep in mind the tips and advice we have discussed in this article to guarantee that you always hire the optimal call center service to keep your customers satisfied.
Unity Communications is also here to help build the customer service team of your dreams. We help ecommerce businesses like yours develop lasting relationships with your customers by improving all aspects of customer experience.
We can provide tools to manage everything from phone support, live chat, and social media to customer service analytics and internal operations. With efficient and reliable services, you and your business can easily adjust to your customers' ever-changing expectations and scale as needed.