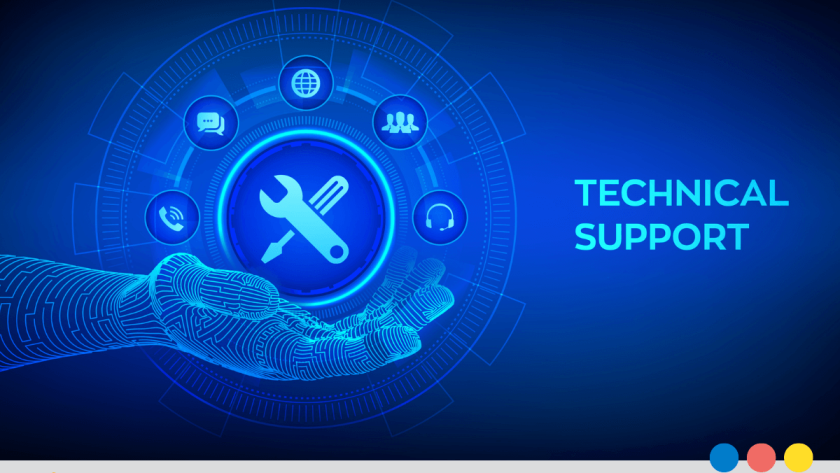 Written by Joyce Ann Danieles
Customers encounter technical problems surrounding their hardware and software purchases amid digital transformation initiatives. Businesses with sufficient in-house resources handle simultaneous requests well. But what about those enterprises experiencing insufficiencies?
Business process outsourcing (BPO) is the key. Companies hire third-party call centers to help streamline technical issue resolutions. 
But do you understand what technical support is in a call center? Do you know how outsourcing this function helps enhance customer experience? 
This guide discusses the benefits, drawbacks, and best practices you must know before tapping into a BPO call center. Stay on this page to learn more.
What Is Technical Support in a Call Center?

Customers facing issues with tech products or services call centers for technical support. Call center agents answer their concerns via telephone, voice-over-internet protocol (VoIP) software, or video chat. These professionals use remote access tools to solve problems. 
Businesses sign service-level agreements (SLAs) with BPO call centers to achieve cost-effective technical support. These third-party providers employ highly skilled and well-trained support representatives to deliver superior services. They maximize advanced solutions to further enhance the customer journey.
Due to such advantages, the global technical support outsourcing market reached $44.36 billion in 2021. Straits Research expects the sector to grow to $80.33 billion by 2030 at a compound annual growth rate (CAGR) of nearly 7%. The need to free up internal resources and focus on core competencies drives the market's expansion.
Types of Technical Support Services
Small, medium-sized, and large enterprises can outsource technical support in whole or in part. Here are the common technical support-focused call center services they can entrust to a third party: 
Troubleshooting

involves helping customers identify and resolve technical errors.

Installation assistance

includes

setting up and configuring a device or software.

Product demonstration

is educating customers on product features and functionalities.

Software and system updates

mean upgrading such platforms to the latest versions.

Remote access support

covers the virtual diagnosis and resolution of technical issues.

Hardware support

addresses hardware-related issues such as device malfunctions.

Application support

refers to helping customers navigate through a specific app.

Network and connectivity assistance

is troubleshooting internet connection problems.

Data backup and recovery

involve guidance on data storage and retrieval procedures.
The Role of Technical Support Outsourcing in Enhanced Customer Experience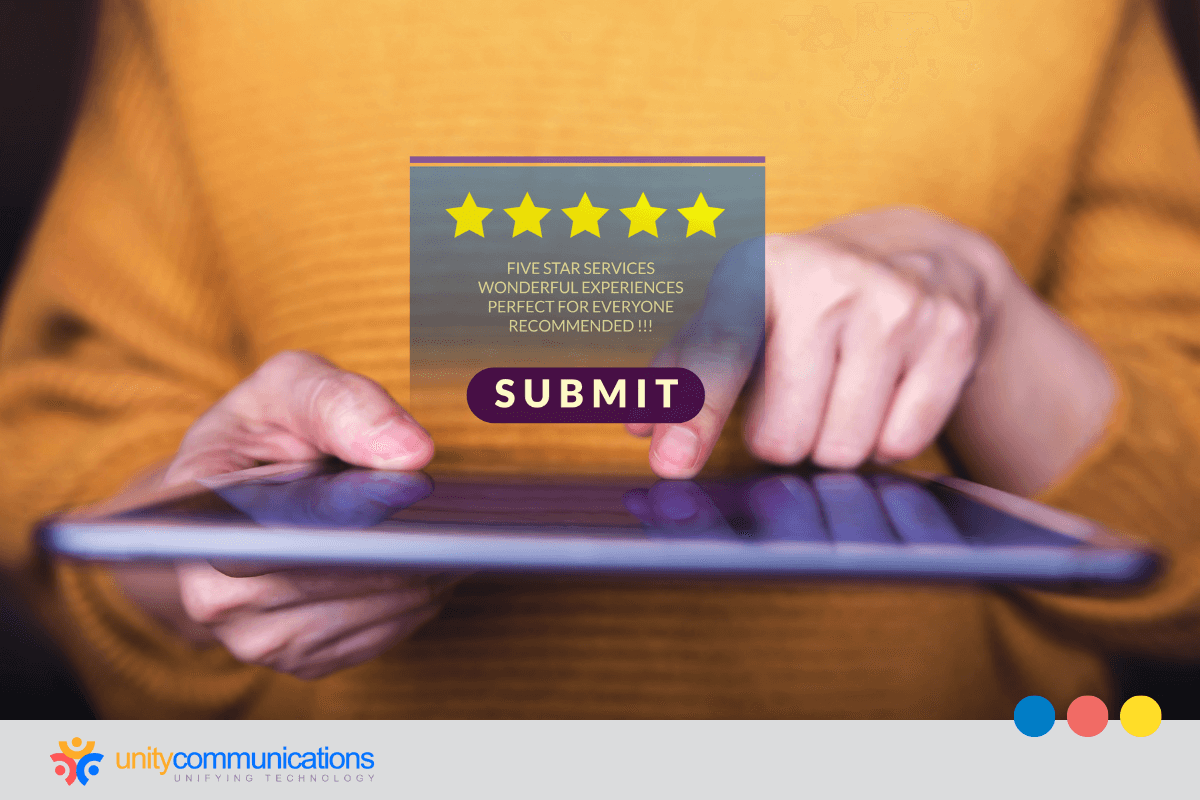 Entrusting technical support to third-party call centers helps boost customer satisfaction and retention in multiple ways. Here are a few of them:
Provide

customer support

agents with various technical specializations. 

Deploy experts who are up to date on the latest technologies, products, and industry trends.

Deliver prompt issue resolution using remote technical support tools.

Handle fluctuations in call volumes and customer demands using automation solutions. 

Offer multilingual support for customers who prefer using their native language.

Gather customer feedback and monitor performance metrics.

Use the collected insights to identify areas for improving the support experience.
As part of knowing the role of technical support in the call center journey, note that BPO providers apply different strategies to personalize customer service. According to Zendesk's CX Trends 2022 report, 90% of customers will stay with a brand that personalizes consumer support. Call centers help achieve that goal by executing the following techniques:
Customer Profiling:

Call centers collect and keep customer data, including personal details, purchase history, previous interactions, and preferences. Agents utilize these customer profiles to better understand customers' needs.

Customer Relationship Management (CRM):

Providers use CRM systems to centralize the management of customer profiles. This approach enables agents to tailor their conversations and deliver more personalized solutions.

Personalized Greetings:

Call center agents address customers by name and reference their previous interactions to create a personalized greeting. This simple gesture lets consumers feel recognized and valued.

Contextual Conversations:

By citing customer data and transaction history, support agents have more contextual conversations with customers. This strategy shows that the agent has taken the time to understand the consumer's unique case.

Customized Recommendations and Solutions:

Being aware of the customer's preferences and previous purchases allows agents to suggest relevant products and services that align with their interests.

Customer Surveys and Feedback Collection:

Technical support agents gather customer insights through surveys or post-interaction feedback requests. Such data helps identify which areas require improvement and more personalization.

Training and Empowerment:

Call center providers train their agents on effective communication and interpersonal skills. These professionals undergo skill development programs to learn how to deliver a personalized customer experience.
Advantages of Outsourcing Technical Support to Call Centers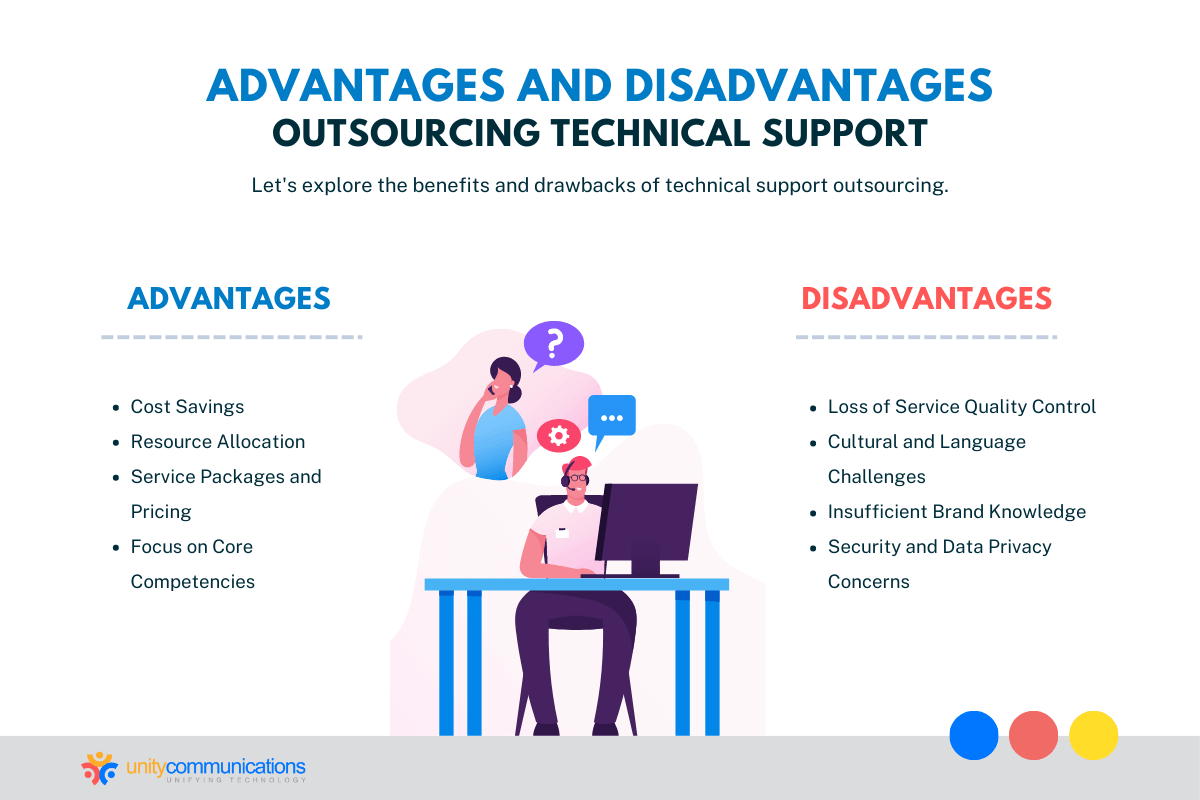 In addition to an enhanced customer experience, expect reduced operating costs when hiring BPO call centers for technical support. Service providers have all the necessary resources, such as labor, infrastructure, and real estate, to quickly and effectively perform technical support operations. You do not need to spend on these resources individually.
Instead, BPO companies offer various service packages with fixed hourly or monthly pricing. You can negotiate with your potential call center partner which service fees suit your needs and budget allocations. 
When further asked what BPO's crucial benefit is, many will prioritize core competencies and primary initiatives. Because you do not need to train more employees to deliver technical support, your in-house team can focus on more complex issues and product enhancements.
Disadvantages of Tech Support Call Center Outsourcing
Remember to examine the drawbacks when exploring what technical support is available in call center outsourcing. Despite what the BPO industry positively delivers, you must still know the disadvantages to prepare a well-structured outsourcing plan. 
Providers have unique strategies; if mismatched with yours, expect to lose c control of the service quality.

Cultural and language challenges occur when working with third-party call centers, especially when they operate overseas, such as in the Philippines. 

Insufficient brand knowledge persists when you tap BPO call center agents who deliver shared support services.

When outsourcing, security and data privacy concerns remain because most transactions occur online, exposing confidential data to cyber threats.
Best Practices in Technical Support Outsourcing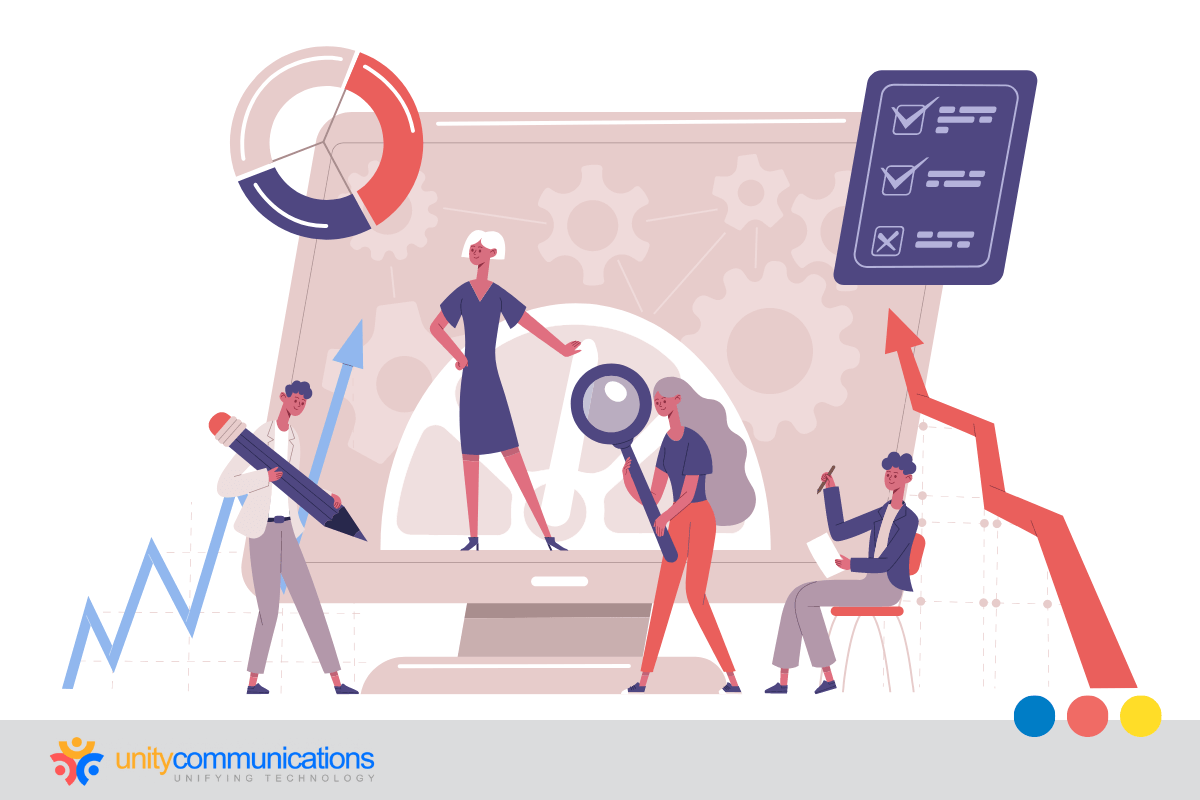 After knowing the pros and cons, you must know the best practices when understanding technical support in call center outsourcing. These simple tips can help you find the right service provider.
Clarify business requirements and outsourcing goals.

Seek and screen different call center providers.

Select the best BPO partner based on set criteria.

Establish effective communication and collaboration channels.

Support comprehensive training and reporting.

Execute quality assurance processes.

Ensure data and privacy security.

Conduct regular performance and output evaluations.
The Bottom Line
Call centers are consumers' go-to hubs for fast and efficient technical support. Meanwhile, BPO call centers act as businesses' best options for cost-effective technical assistance. 
Hence, knowing the key concepts, benefits, and drawbacks of call center outsourcing for technical support is vital. These insights help you decide whether delegating technical support to a provider guarantees investment returns. 
Let's connect now that you have also learned best practices in technical support outsourcing. Our call center agents are well-equipped with industry knowledge and training to serve your technical support needs.  
Enjoyed what you just read? Share it with your network.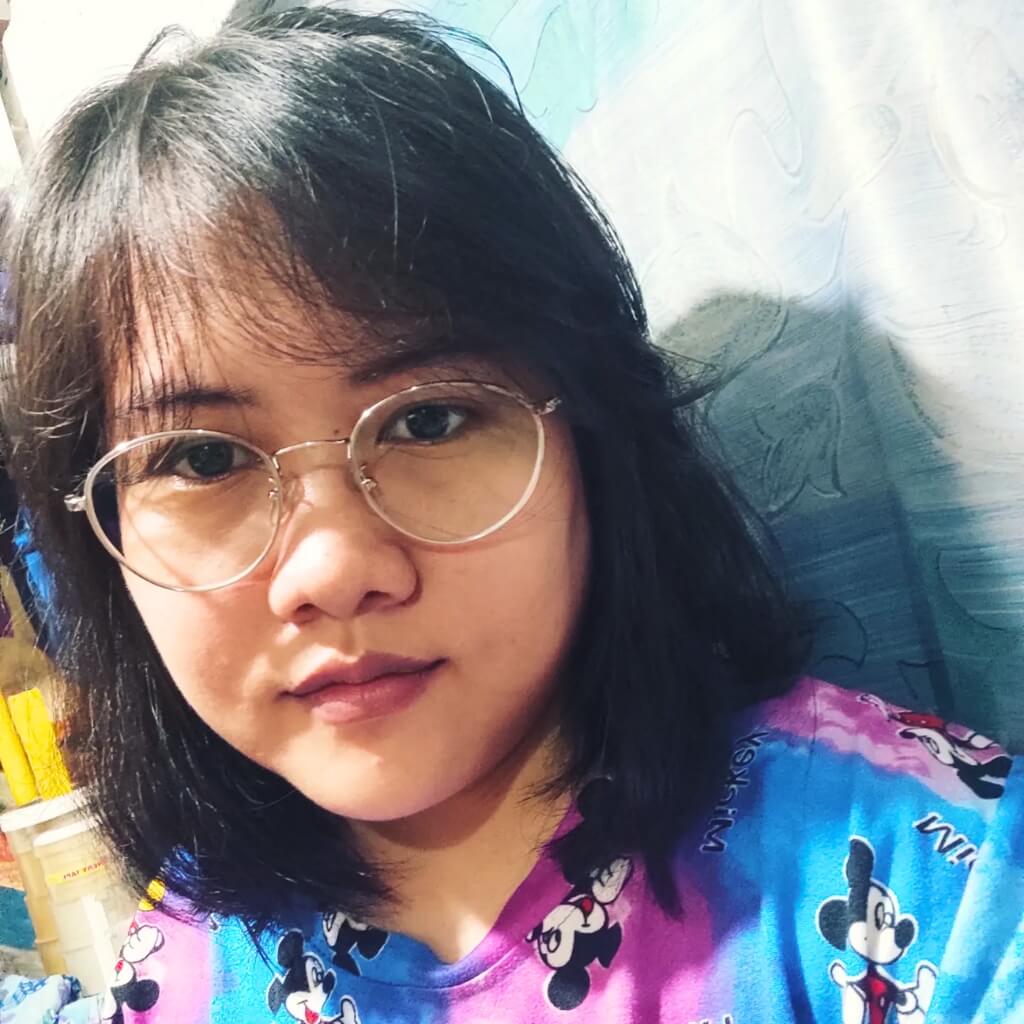 Joyce Ann Danieles is an SEO content writer from Manila, Philippines. She's comfortable writing outsourcing-focused articles, helping you clarify the confusing concepts surrounding the BPO industry. With her experience in news writing and copywriting, she's always ready to feed your brain with random facts and creative insights.
Outside work, Joyce explores the world of literature. She tries to write fiction she hopes to share with everyone someday.