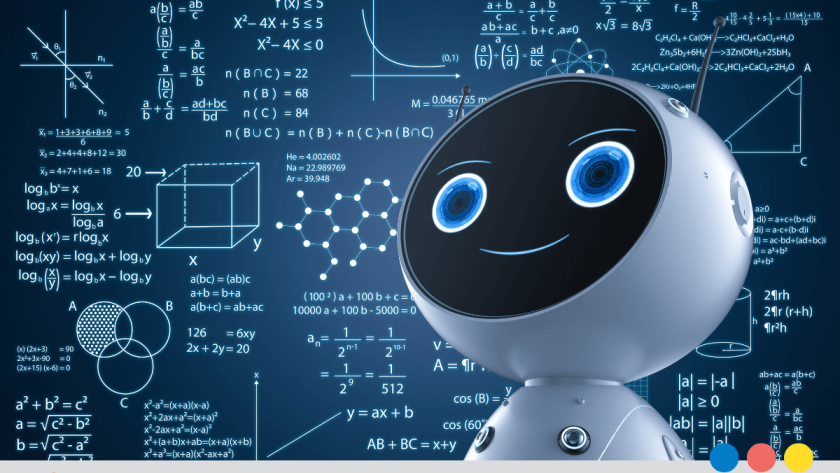 Written by Allie Delos Santos
Artificial intelligence (AI), specifically machine learning (ML), is gaining a more prominent role in business development as technology advances and more companies look for efficient ways to achieve goals.
As the capabilities of AI and machine learning evolve, many wonder how these technologies can impact the business process outsourcing (BPO) industry and its clients. At best, they serve as an extension of the BPO industry. With the right approach and execution, ML can enhance BPO initiatives.
Let us explore the role of machine learning in BPO.
Role of Machine Learning in BPO
What is ML? ML is a subset of AI, the basic process of teaching computers to learn without human intervention or specific programming. It learns and makes predictions based on the data it receives.
As technology advances, ML has made its way into BPO processes. But what is BPO? This is the process of hiring a third-party service provider to perform certain business functions more efficiently.
Many BPO companies have adopted ML as part of their digital transformation initiatives. Here is a look at the different roles of machine learning in BPO.
1. Personalizing User Experience
One use of machine learning in BPO and call centers is customer relationship management (CRM). CRM manages and analyzes a brand's interactions with previous, current, and potential customers. It uses client history and customer data analytics to fortify its business relationships, emphasizing sales growth and retention.
A personalized customer experience is only possible with a robust ML-powered CRM. This approach lets brands learn more about their target market and how to meet customer demands. Call center operators can then use custom procedures that make buyers more likely to purchase from the business.
2. Reducing Call Volumes
AI and machine learning prevent customers from waiting too long for a customer service representative. These technologies reduce wait times, thus increasing customer satisfaction and reducing operator stress. But how?
ML and deep learning algorithms use speech recognition to determine customer problems (from the irritated tone of voice, for example), the root cause of the issue, and the buyer's location.
An ML-powered system alerts the appropriate technician. It lets customers know that the company is aware of and ready to address the problem, leading to fewer clogged phone lines.
3. Intelligent Call Routing
Sometimes conversational AI is not enough. Customers want to interact with a human agent to help them address their problems. Such cases require an intelligent routing system that connects callers to suitable agents.
Legacy call routing systems match customers with operators based on agent skills and the type of assistance needed. However, AI-powered systems use predictive behavioral routing, focusing on psychological aspects (how an operator offers promotions or handles negative calls).
The newer approach leverages behavioral analysis and data analytics to pair callers with specific personality patterns with operators who can handle them effectively.
Example of Successful Implementation of ML in BPO
Health insurance giant Humana is one example of successful ML implementation in outsourced processes. The healthcare organization's call center received more than one million customer calls per month, with 60% of the inquiries being about simple insurance policy information.
To solve this problem, it partnered with a third-party solution to implement an AI tool based on natural language understanding (NLU) software that identifies and provides specific information customers require.
The AI system applies two acoustic and seven language models to detect more than 90% of spoken sentences. The number of customers utilizing the virtual assistant has doubled since the deployment, and the implementation expense has dropped by two-thirds.
How Machine Learning in BPO Benefits Clients
The use of AI in call centers and BPO companies will only increase in the years to come. The call center AI market continues to grow and could reach $4.1 billion by 2027.
Some might wonder if AI can replace call center agents and BPO companies. However, ML is simply one of the most reliable strategies for BPO, not a replacement.
The role of machine learning in BPO is to transform and reshape how the industry functions. For example, chatbots replaced repetitive tasks such as call routing and answering basic customer inquiries. This innovation, in turn, benefits outsourcing clients by giving them higher efficiency and reduced costs.
Robust Business Intelligence.

Business intelligence analyzes data and empowers BPO firms to make actionable choices by tracking activities and flagging potential issues. For instance, a customer sounds annoyed on the call. ML can automatically and preemptively alert the supervisor for support before the agent notices.

Enhanced Security.

ML offers better security to the service provider and their clients' processes by analyzing trends and giving them the right tools to make informed business decisions. AI provides an

additional layer of security for BPO companies

and the chance to be defensive.

Better Customer Experience.

The forte of AI and ML is customer service. They automate many menial processes for faster call resolution. They quickly detect security issues and other customer problems before human agents can, ensuring a positive customer-brand relationship without any hurdles.

More meaningful real-time interaction.

Interaction with live agents has dropped with the advent of self-support options. Salesforce reported that

using self-service solutions has increased

to reduce the pressure on agents, giving agents more time to handle complex problems and make meaningful customer connections.
The Bottom Line
Companies have witnessed the benefits of the digitization of the BPO industry. As the role of machine learning in BPO expands, the tables have turned in favor of service providers and outsourcing clients. Machine learning caters to customer experience and allows businesses to realize the benefits of a digital and remote BPO provider.
Investing in the latest technologies to grow your business on a larger scale is easier with a reliable BPO partner. An experienced service provider will know how to use advanced systems and manage a talented workforce for the best results.
Unity Communications is an experienced BPO company that ensures the parallel use of automation and humans. Let's connect to find out more.
Enjoyed what you just read? Share it with your network.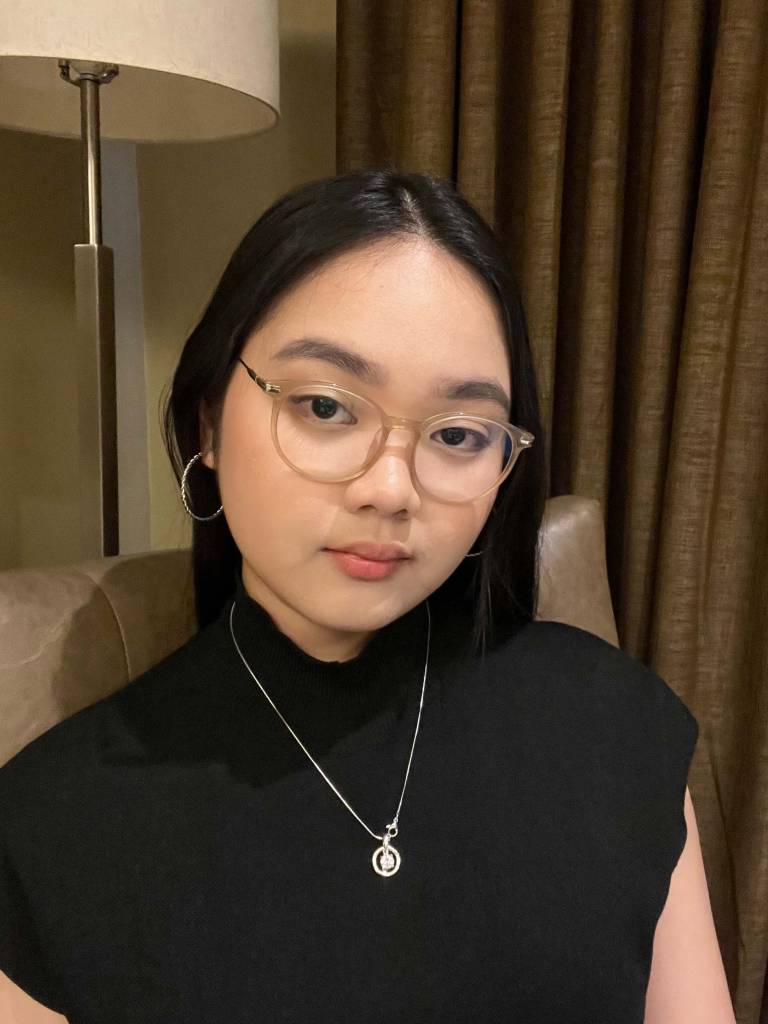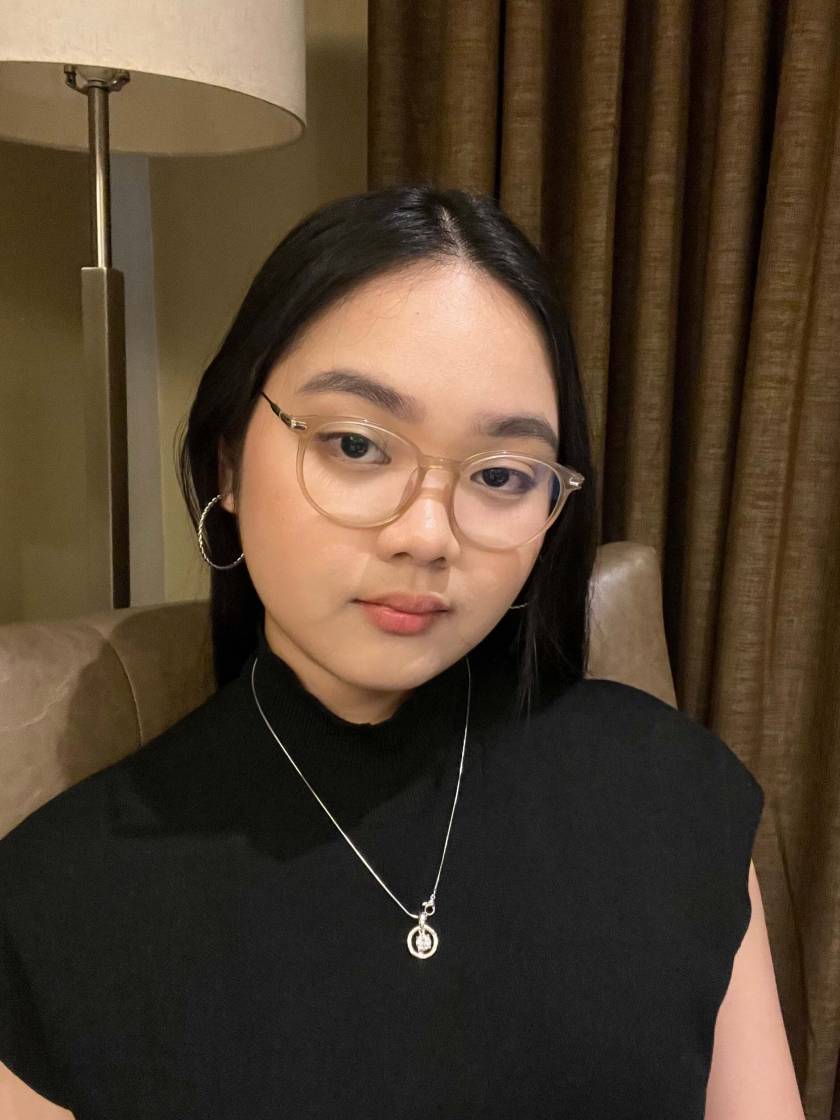 Allie Delos Santos is an experienced content writer who graduated cum laude with a degree in mass communications. She specializes in writing blog posts and feature articles. Her passion is making drab blog articles sparkle.
Allie is an avid reader—with a strong interest in magical realism and contemporary fiction. When she is not working, she enjoys yoga and cooking.