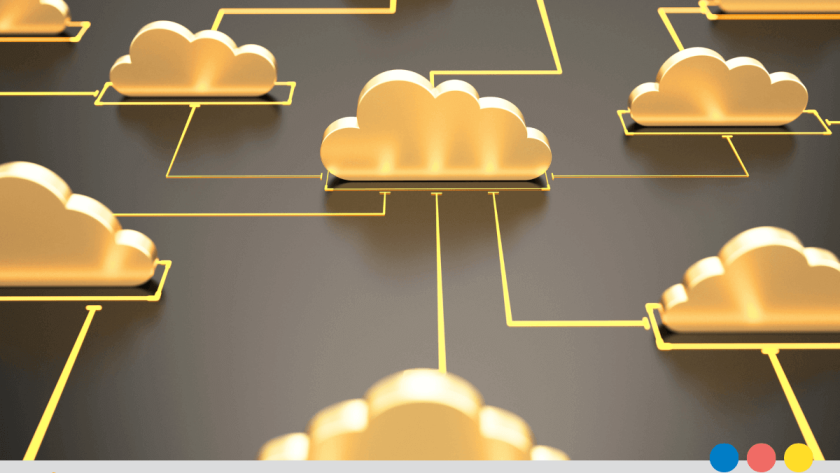 Written by Dion Jay Tality
Emerging digital tools and technological resources are all the rage among businesses seeking a competitive advantage. Cloud technology is on top of them, enabling companies to access programs and data via the web.
The business process outsourcing (BPO) industry is at the forefront of leveraging cloud technology. BPO providers offer cloud-based contact centers to support businesses with multiple communication channels.
But is it worth outsourcing your contact center to the cloud? This article discusses the solution and its pros and cons. Read on to find out if cloud technology is where every business is heading. 
What Are Cloud-based Contact Centers?
A cloud-based contact center is a business hub for customer interaction via the web. With this business model, a managed service provider (MSP) hosts contact center as a service (CCaaS) software in a distant location. CCaaS technology integrates multiple communication channels for an enhanced customer experience.
The cloud contact center segment is part of the BPO industry. What BPO entails is the delegation of business functions to third-party service providers. 
The other types of contact centers include:
On-premises Contact Center:

In this approach, you establish an on-site contact center by building infrastructure, investing in technology, and hiring talent. You are responsible for running the operation for

customer service

, sales, or technical support.
Hosted Contact Center:

A hosted contact center entails entrusting your operation to an MSP remotely. However, instead of using cloud technology, your third-party service provider houses your operations in its contact center infrastructure (CCI).
You purchase the CCaaS technology for your call center operations with cloud-based contact centers, which an MSP hosts. So outsourcing contact centers to the cloud is a wise BPO move. 
Further, a cloud-based contact center supports multiple communication channels:
Phones:

BPO agents receive incoming calls and place outgoing calls via CCaaS software. This technology has computer and telephone integration (CTI) systems with advanced features such as automatic dialing, caller authentication, and intelligent

call routing

.
Email:

BPO agents assist customers and end users and offer products or services via email. This communication channel is a key feature of CCaaS technology.
Chat:

CCaaS solutions also have an online chat platform. This platform allows agents to communicate with potential and existing customers in

real time

. That is why

outsourcing contact centers to the cloud

is best.
SMS:

CCaaS technology often allows for short message service (SMS). BPO agents can send text messages to customers or users and reply to them.
Self-Service Portals:

The CCaaS platform offers self-service options such as interactive voice response (IVR), artificial intelligence (AI)-powered chatbots, frequently asked questions (FAQ) pages, and knowledge base centers. These features are helpful for contact center operations.
According to Grand View research, the global CCaaS market size could grow from $5.04 billion in 2023 to $17.12 billion by 2030, expanding at a compound annual growth rate of 19.1%. 
Furthermore, integrating AI and machine learning (ML) in CCaaS could create more demand and drive its market growth.
Learn more about CCaaS features in the next section.
Exploring the Key Features of Cloud-Based Contact Centers
Outsourcing contact centers to the cloud is best due to its incredible features. Cloud technology has much to offer to optimize operations, empower agents, and satisfy customers. Here are advanced CCaaS features every business should consider:
Multiple Communication Channels:

BPO

Call centers

have long transitioned to

contact centers

. Businesses must now utilize CCaaS solutions to offer various communication channels, such as those mentioned above.
Advanced AI and ML:

The

use of AI in the BPO industry

is a game-changer.

Contact centers

now use IVR systems, chatbots, data analytics, and more. With its constant evolution, CCaaS has so much to offer!
Enhanced Security and Compliance:

Outsourcing contact centers to the cloud

can improve network security and ensure regulatory compliance. A reliable MSP can help you stay on top of these two aspects. The service provider usually performs end-to-end encryption, security audits, automated updates, and data backups.
Remote Work Capability:

The pandemic paved the way for the rise of remote work. Because of its

cloud-based

features, CCaaS is ideal for flexible work arrangements.

BPO call center

agents can work remotely if their devices connect to the internet.
Efficient Data Recording and Contact Monitoring:

Cloud-based

contact centers

allow call recording and monitoring. They are vital for record purposes, contact audits, performance evaluations, and business reporting. Through CCaaS, your quality assurance (QA) team can seamlessly and effectively audit contacts and monitor agents.
Thorough Data Analysis and Reporting:

CCaaS technology has data and predictive analytics ideal for workforce forecasting, business reporting, and decision-making.

Outsourcing contact centers to the cloud

enhances

customer interactions

and helps manage various tasks.
Weighing the Pros and Cons of Cloud-based Contact Centers
Given the key features above, outsourcing contact centers to the cloud proves beneficial in many ways. However, CCaaS also comes with potential risks and challenges. Let us weigh the pros and cons of cloud-based contact centers below.
Advantages of Cloud-based Contact Centers
Let us delve into the potential benefits of cloud-based contact centers.
Omnichannel Solutions and Self-Service Options:

Hiver reported that 60% of service teams provide

customer support via more than two channels

. Aside from

phone calls

, email messages, and live chat, they also offer self-service options. CCaaS provides omnichannel solutions for a competitive advantage!
Unified Platform for Empowered Agents and Customers:

CCaaS technology can enable a centralized platform for customer-employee interactions. With its advanced tools and features, it can make BPO agents' lives a lot easier. On the flip side, its self-service portals also empower customers.
Improved Efficiency, Productivity, and Service Quality:

Outsourcing contact centers to the cloud

can improve your contact center's performance. With several CCaaS features, BPO agents can be more efficient and productive. They can also deliver

high-quality

services that customers deserve.
Enhanced Customer Experience and Satisfaction:

CCaaS can easily and quickly satisfy customers in many ways. First, providing multiple channels of communication improves the customer journey. Second, offering self-service portals empowers them. Lastly, efficient agents providing quality services can translate into customer satisfaction.
Reduced Costs and Increased Profits.

Outsourcing contact centers to the cloud

can improve your business's cash flow. BPO alone can cut your operating and labor costs. However, offering quality services through CCaaS technology can help you generate more income for your business.
Disadvantages of Cloud-based Contact Centers 
Let us look at the possible risks of cloud-based contact centers.
Complete Reliance on Internet Connections:

The

cloud-based

contact center runs and operates via the web. Internet connectivity issues can disrupt your contact center operations. So make sure to set contingency plans accordingly.
Heavy Dependence on Service Providers:

Outsourcing contact centers to the cloud

means entrusting your technology and operations to an MSP or BPO firm. One of business owners' biggest mistakes is becoming heavily dependent on service providers and losing business control.
Considerable Data Privacy and Security Concerns:

Generally, outsourcing means entrusting your systems and data to a third-party service provider. That can put your contact center operations at risk. To avoid this, establish data privacy policies and create network security protocols.
Long-term Business Expenses:

Outsourcing contact centers to the cloud

can help you save money in the short term. However, working with an MSP and paying them regularly to host your CCaaS technology can be costly. Therefore, consider a favorable pricing structure and prepare for hidden expenses.
Cloud Contact Centers: Being on Cloud Nine or Chasing the Clouds?
After weighing the pros and cons of cloud-based contact centers, it is time to assess if they are worth it. Are businesses on cloud nine over this technology or merely chasing the clouds?
Outsourcing contact centers to the cloud has become increasingly popular in business. Deloitte identified cloud technology as one of the top digital enablers. More and more companies have been leveraging this technology to capitalize on its potential benefits.
Customer Contact Week (CCW) Digital reported digital transformation as the top customer contact priority in a market study about the future of contact centers. Business leaders recognized the potential impact of cloud CCI, distributed work models, digital engagement, and automation in BPO contact centers.
The report also cites four critical ingredients for future contact centers:
Customer-facing AI (62% of respondents)

Improving data analytics and initiatives (60%)

Company-facing AI (60%)

More digital channels (57%)
CCaaS technology is perfect for achieving the business objectives above for your call center operations. By leveraging this technology, you can align your company with future trends and achieve business success. 
The Bottom Line
Outsourcing contact centers to the cloud is a viable business solution for optimizing operations and achieving customer satisfaction. Businesses should consider working with an MSP to leverage cloud technology for contact center operations. A cloud-based contact center offers several benefits, but businesses should also prepare for possible drawbacks.
Should you chase the clouds or be on cloud nine over this technology? Businesses appear to be heading toward outsourcing and establishing a cloud-based contact center. You should jump on the bandwagon as well!
Ready to outsource your contact center to the cloud? Unity Communications is your go-to MSP that can help establish a cloud-based contact center for your business. Let's connect today to get started with us! 
Enjoyed what you just read? Share it with your network.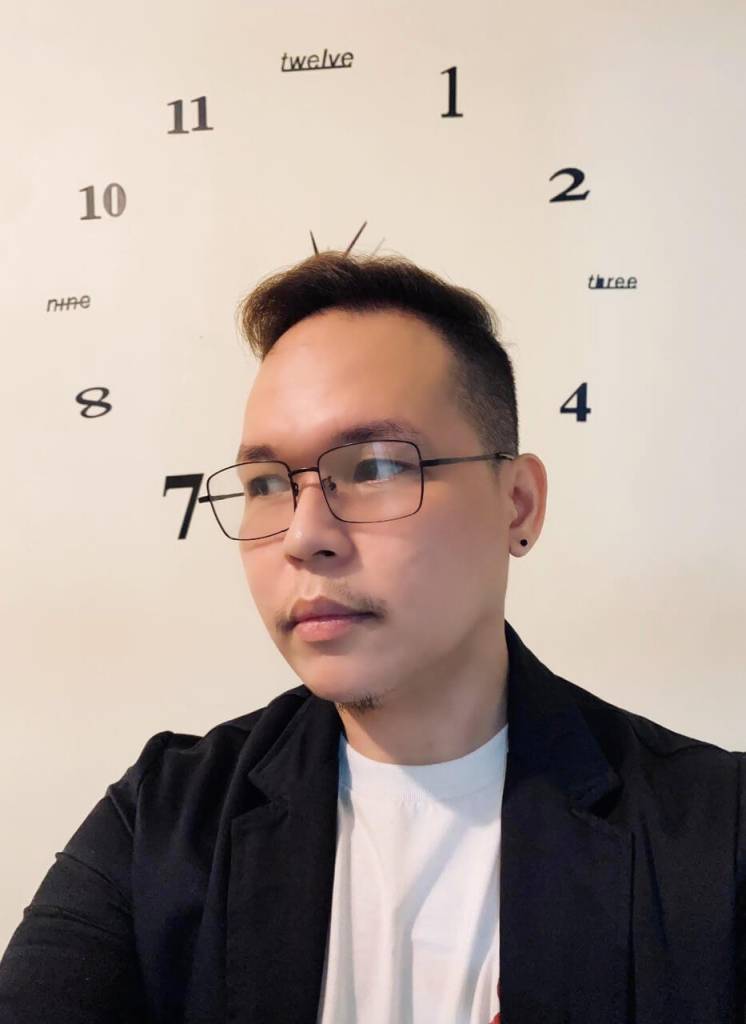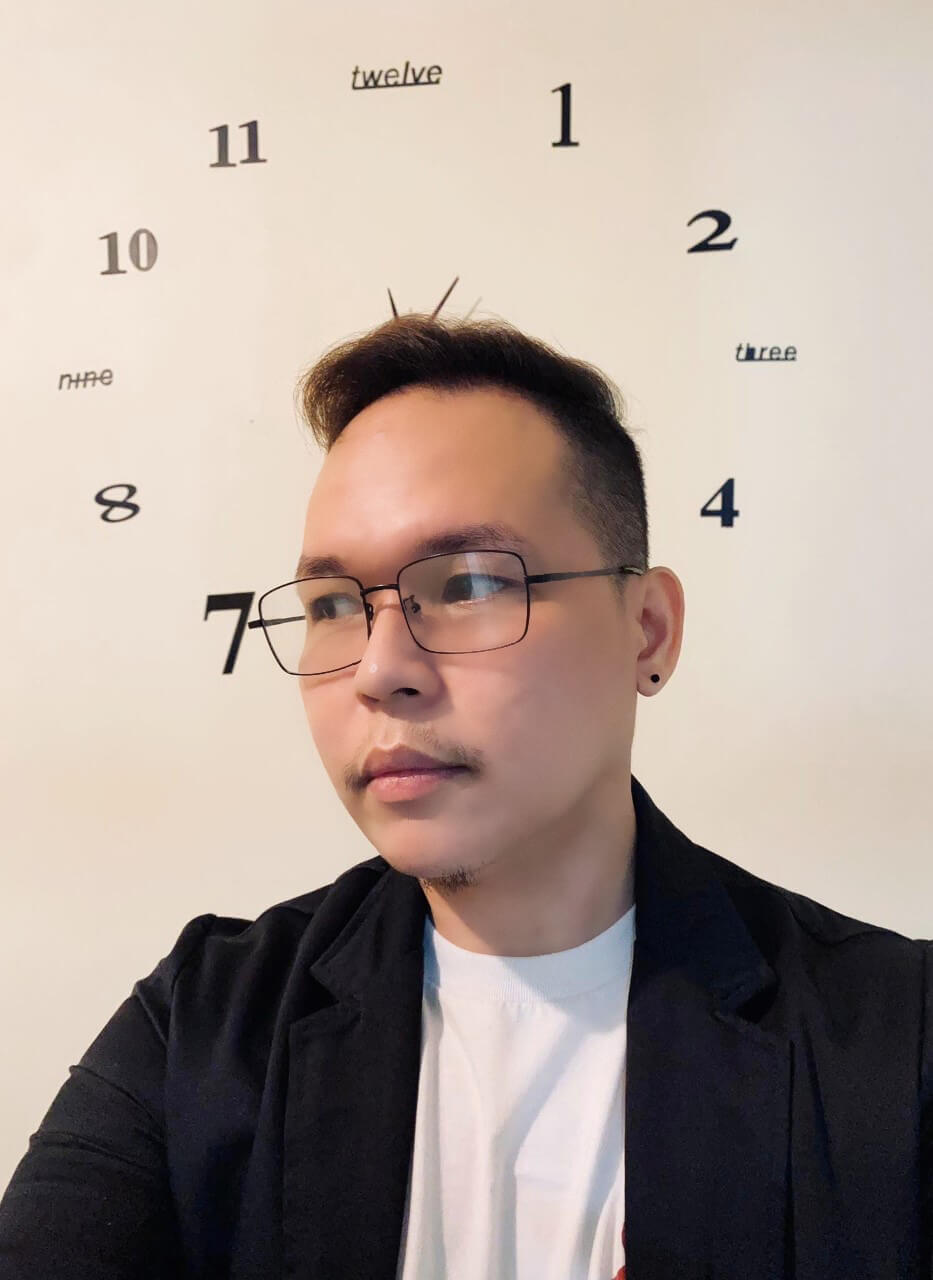 Dion Jay Tality is a content writer and one of the creative forces behind Unity Connect's blog posts and marketing copy. Before joining Unity Communications, he spent over five years in the BPO industry, wearing various hats—from being a CSR and email and chat support specialist to being an SME and QA analyst. Name it; he tried it!
Passionate about writing, Dion loves to bring ideas to life through the power of words. When he's not busy crafting content, you might find him working out, enjoying mindful walking, exploring conspiracy theories, or singing at the top of his lungs.