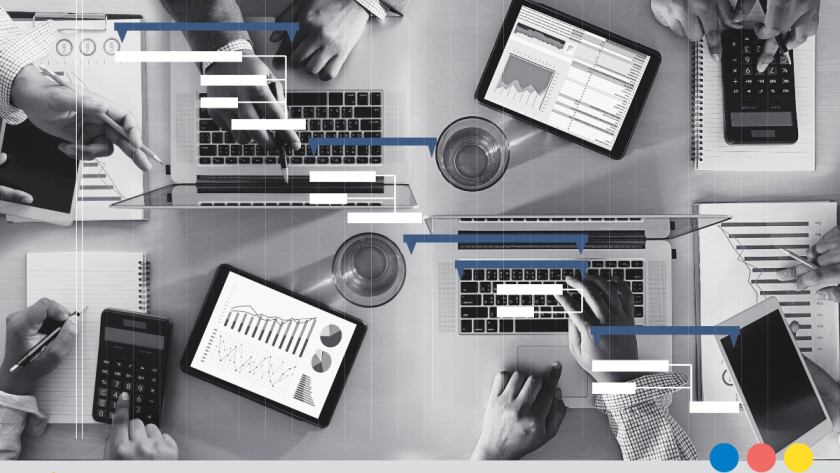 Written by Allie Delos Santos
Companies that aim to reduce costs and improve efficiency often turn to third-party service providers to leverage their expertise and economies of scale. When businesses want to subcontract work, they employ business process outsourcing (BPO) or knowledge process outsourcing (KPO) providers. However, many still confuse the two outsourcing solutions.
Let us look at KPO vs. BPO. This article discusses their definitions, similarities, differences, and benefits. It also shares tips for choosing between two options.
Definition of BPO

So what is BPO? It involves delegating non-core business functionalities to specialized third-party service providers who perform the task at a more affordable cost and with greater efficiency. BPO services include front-office functions, administrative support, human resources (HR), and customer-related services such as call centers or contact centers.
More than half of businesses use BPO to cut costs. By outsourcing non-primary functions, companies can concentrate on core business activities and achieve significant benefits.
Offshore, nearshore, and onshore outsourcing are different types of BPO based on location.
Offshore outsourcing

involves outsourcing work to vendors in faraway countries with lower labor costs.

Nearshore outsourcing

entails outsourcing work to providers in nearby countries with similar languages and cultures to minimize communication barriers.

Onshore outsourcing

, or domestic or onshore BPO, is leveraging services from an external organization in the same country.
The other major classifications of BPO are service-specific.
Call or contact center outsourcing

manages client interactions across channels to provide

customer care

,

technical support

, and sales assistance.

What is technical support in a call center

? It is a service that assists users with questions concerning their technical products.

Healthcare outsourcing

specializes in medical coding, billing, and transcription.

Financial outsourcing

offers accounting, bookkeeping, taxation, and financial analysis solutions.

Data entry processing

provides offline data entry (updating data, creating documents, and managing spreadsheets) and online data entry (updating databases, website data, and catalogs).
The primary benefits of BPO are:
Readily available human capital at lower wages,

Higher profit margins,

Core operations focus, and

Easy access to infrastructure and the

latest technology.
The high attrition rate is the main challenge for BPO. High turnover is due to the monotonous nature of work and a lack of career growth. Moreover, certain unions and politicians oppose BPO to retain jobs in their home countries.
Definition of KPO

KPO is where a client delegates essential business activities that require a complex and technologically advanced system to help them make low-level decisions. The total value of the KPO industry is $35.31 billion at present.
Unlike BPO, KPO providers must understand the client's knowledge-based needs and provide custom solutions. KPO employees must have process-specific analytical and technical skills. They should have in-depth knowledge and domain expertise in the area since they must decide on certain low-level issues arising from the process.
KPO typically handles:
Market research,

Investment Research,

Business research,

Legal process outsourcing,

Data analysis,

Corporate training services, and

Learning and education solutions.
The main benefits of KPO include:
Fewer resource requirements and per-head desk space,

Lower asset investment and operational expense,

More available internal resources,

Higher competitiveness, and

Easy access to

highly skilled

professionals.
Hiring and retaining talent in sectors such as law, management, finance, medicine, and engineering is the primary challenge in KPO. The rising competition from other countries that have joined the outsourcing market also poses a challenge. Lastly, KPO providers must regularly invest in the newest tools to remain top industry players.
Comparison Between KPO and BPO 
When businesses need to outsource certain peripheral activities of the organization, they compare KPO and BPO models.
With BPO, third-party providers perform straightforward business activities for their clients. Conversely, KPO vendors manage information and make low-level decisions for clients. The two options are similar, but the latter requires a high level of expertise.
Here is a head-to-head comparison of KPO vs. BPO.
 

BPO
KPO
Definition

Outsourcing of peripheral business activities to a third party

Outsourcing of information- and knowledge-related functions

Activities

Based on set rules and processes

Repetitive tasks with established targets

Involve domain expertise, judgment, and knowledge.

Must provide forecasts and insights to the client

Driven by

Volume

Insights

Degree of Complexity

Not complex

Complex processes that need handling information for low-level decisions

Expertise

Employees must have a sound understanding of the process

Staff must be a domain expert

Arbitrage

Cost

Knowledge and cost

Skill level

Basic education,

communication skills

, and

computer knowledge

Highly qualified professionals with advanced technical skills

Focus area

Low-level process

High-level process

Coordination

Low coordination

High coordination

Process

Pre-defined process

Needs application and business understanding
Similarities Between KPO and BPO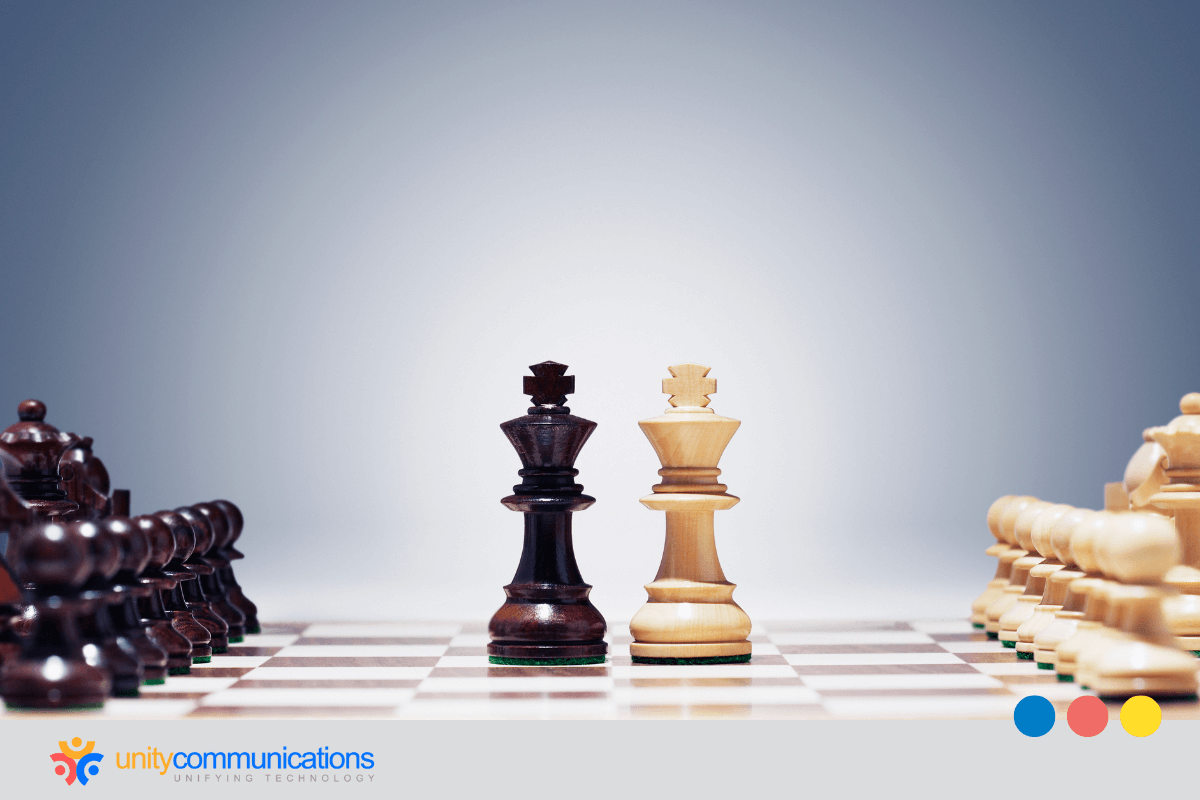 Now that you have compared KPO with BPO, let us look at the similarities. The two solutions are similar in terms of their benefits. Some common benefits include:
Save on costs.

The third-party provider has more robust processes and regularly invests in improving processes by re-engineering and using the latest tools to maintain competitiveness. Hence, BPO and KPO minimize staffing, training, admin, and other expenses that bog down clients.

Enhance non-core functions.

BPO and KPO workers have the required skills in their field. They can manage non-core activities more effectively and efficiently. Their goal is to provide top-of-the-line service to clients.

Focus on primary business activities.

KPO and BPO enable the client to dedicate manpower to primary business activities. Thus, allowing the client to generate higher profits and improve productivity.
How to Choose Between KPO and BPO
BPO and KPO are connected to specific operational activities in an organization. So, how do you know which one you need? Consider the following indicators:
BPO is best used when:
The work you want to outsource is less complex;

The service function is pre-defined and has set rules;

You only need workers with basic qualifications; and

Volume drives the function.
KPO is most applicable when:
Processes need a deep understanding and application of different business segments;

Specializations are knowledge-based;

The project is more complex and requires domain expertise;

Workers must have in-depth knowledge and expertise; and

Insights drive the function.
The Bottom Line
Compare KPO with BPO before choosing. Both solutions are beneficial, but your choice will depend on your business type and the jobs you plan to outsource. The skill level needed for the function is also crucial in choosing between two options.
Unity Communications has options for both, giving you resources for entry-level inbound customer service for bookkeepers, project managers, and more. Let's connect to discuss more.
Enjoyed what you just read? Share it with your network.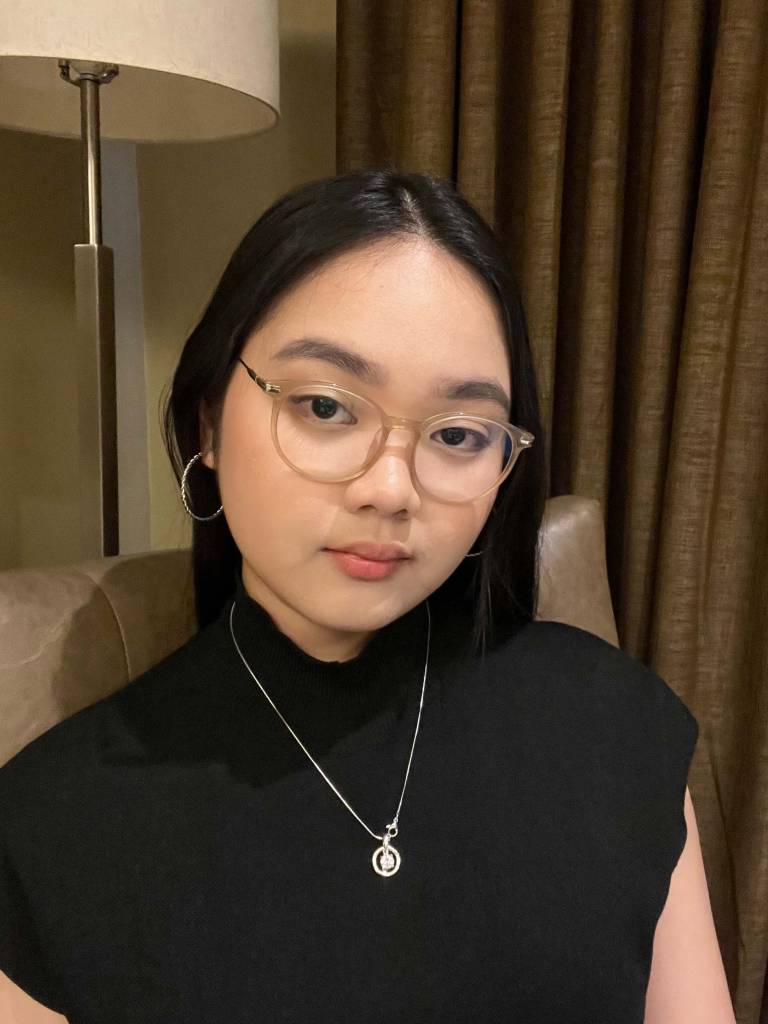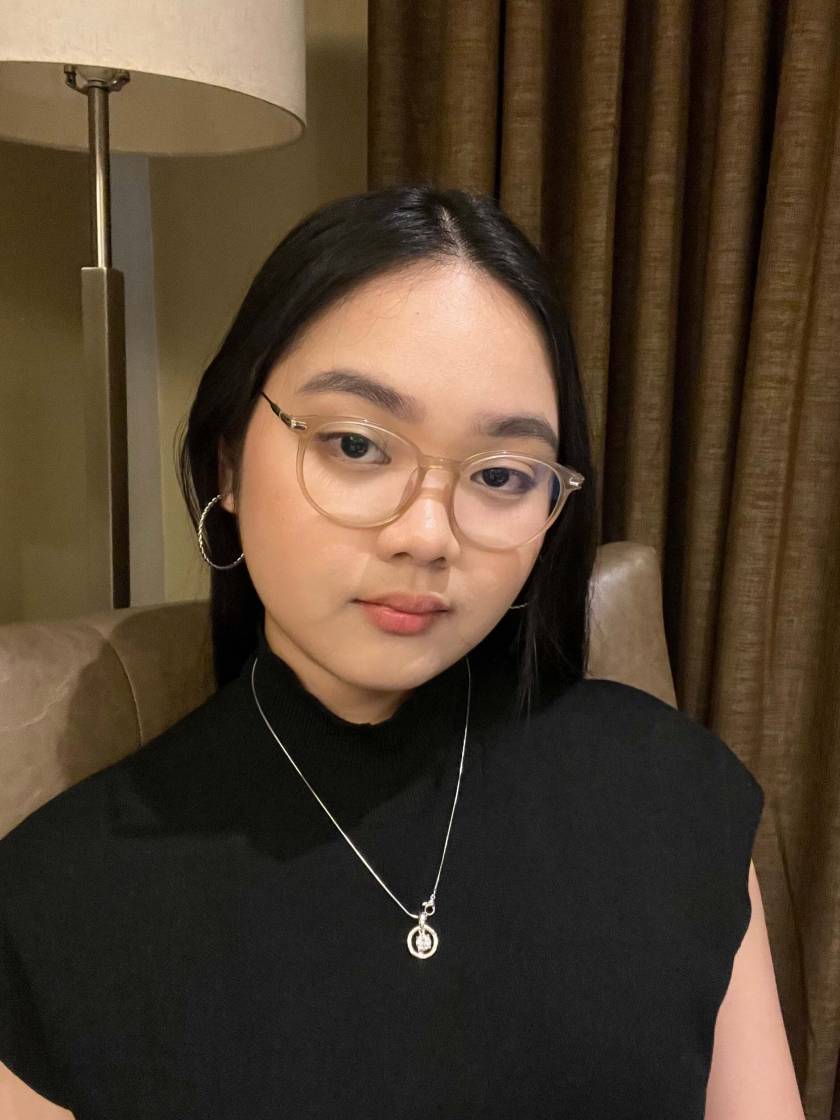 Allie Delos Santos is an experienced content writer who graduated cum laude with a degree in mass communications. She specializes in writing blog posts and feature articles. Her passion is making drab blog articles sparkle.
Allie is an avid reader—with a strong interest in magical realism and contemporary fiction. When she is not working, she enjoys yoga and cooking.