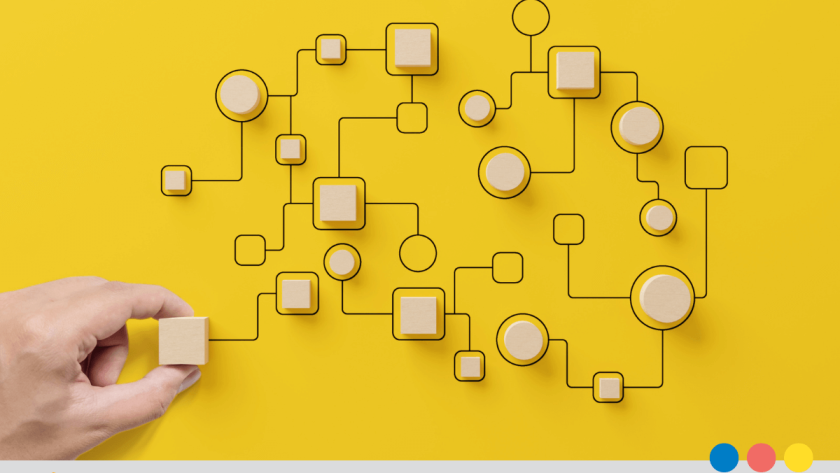 Written by Allie Delos Santos
A fluctuating economy and rising competition have made business process outsourcing (BPO) necessary for many companies. Reputable BPO providers offer innovative solutions paired with state-of-the-art technology. Although this strategy started in the manufacturing sector, modern outsourcing solutions now include various services across industries.
Outsourcing services are categorized into horizontal and vertical BPO. Let us explore what these two concepts mean.
Difference Between Horizontal and Vertical BPO
Firstly, what is BPO? BPO is the process of outsourcing an area of operation to an external service provider that can perform the task more efficiently. Companies partly outsource business processes or partner with a vendor for a fully managed service.
The types of BPO include horizontal and vertical. They differ in terms of services and markets. Vertical outsourcing is when the service is intended for a specific industry, whereas horizontal outsourcing is distributed across different sectors.
Difference
Horizontal BPO
Vertical BPO

In terms of BPO services

 

– Focuses on services provided across various business types

– Does not need specific domain knowledge

– Examples include human resource (HR) outsourcing, payroll outsourcing, call centers, procurement, and sales

– Concentrates on functional services that require specialization and specific knowledge from the service provider

– Involves BPO services provided in specific industry domains.

 – Examples include automated teller machine (ATM) outsourcing, investment management, retail, process and discrete manufacturing, and healthcare

In terms of market

 

 – Provides services that meet the needs of various clients across different industries

– Examples include information technology (IT) security, legal services, and financial services.

– Caters to the needs of a particular sector

– Services intended for a specific trade (e.g., mobile applications and banking software)
Take the process of digitizing paper documents as an example. Digitization is a common back-office function, but as data is important for many front-end operations, the activity must be seen from different perspectives.
Looking at what a company aims to get from outsourcing the digitization of paper documents, you encounter horizontal areas (those that occur across various sectors), such as processing account payables, and vertical areas (those under one industry domain), such as insurance claims processing.
The next section provides a closer look at horizontal and vertical BPO.
Horizontal BPO Defined

Horizontal BPO is function-centric outsourcing, where the service provider specializes in delivering specific functions across different industry domains.
As the name suggests, it deals with horizontal services. For example, a BPO vendor provides call center services to a manufacturing company. This practice allows the manufacturing body to reduce costs related to call center operations while improving relations between the call center and the client company.
Horizontal outsourcing enables clients to improve their presence in the global marketplace. Client companies utilizing this practice include consumer product manufacturers, pharmaceutical manufacturers, engineering firms, and financial companies.
Another example of horizontal BPO is a client company outsourcing its hiring process. The client picks a service provider to recruit and train people and perform their roles separately from the client company.
Horizontal BPO provides many benefits:
It allows private and public sector organizations to focus on the

core businesses

.

Companies can outsource peripheral and back-office functions to external firms for more cost-efficient management.  

It converts fixed overhead costs into pay-on-demand service charges, which means clients only pay for the services they use.

Outsourcing back-office tasks to a third party from another country

cuts labor costs by up to 70%

.
Vertical BPO Defined

Vertical outsourcing delivers various functional services in a limited number of industry domains. It deals with knowledge and expertise that only apply to a specific industry. Vendors that use this approach combine deep industry expertise, innovative technology and solutions, and broad operational capabilities.
This approach spans different sectors. The manufacturing services, retail, financial, and healthcare sectors are examples of vertical BPO domains. Firms that operate under this practice offer solutions to different clients, from manufacturers and retailers to global businesses. This practice outshines traditional BPO because:
As far as intellectual property protection is concerned, vertical BPO companies overrule their counterparts;

The main objective is to enhance a client company's productivity; and

It influences the client's profitability and cost savings, which is ideal since

57% of companies outsource to save on resources

.
Vertical BPO services utilize proprietary digital tools that easily integrate front- and back-office solutions to optimize the client's operating costs, deliver an engaging experience to end customers, and improve revenue generation.
Importance of Understanding Horizontal and Vertical BPO
Understanding the different types of BPO is crucial. Why? Because businesses reach a stage, at one point or another, where they must delegate resource-intensive functions to an outside party. Understanding the different approaches available is one way to make an informed decision.
Strategic outsourcing is the key to a successful BPO venture. Understanding horizontal and vertical BPO helps you reap the following benefits of outsourcing:
Lower costs.

BPO lets you reduce costs and invest the freed-up resources in growth and business development. Cost savings from outsourcing also improve cash flow and revenue, which are essential to long-term success and good financial health.

More time for continuous improvement.

Outsourcing non-primary processes enables you to dedicate more time to the core business. Continuously improving products and services essential to your brand's mission creates long-term relationships with end customers, resulting in overall market growth.

Better communication.

The contracted third-party provider uses its internal communication tools to solve issues surrounding the outsourced work. The less time you spend clarifying instructions, the more time you can allocate to your business.
The Bottom Line
Clients can use horizontal and vertical BPO to leverage the benefits of outsourced services. They can bring in an outsourcing partner to manage an area of operations. Since the vendor can access the latest technologies, the client can leverage the provider's infrastructure.
Clients also benefit from faster turnaround times, increased quality, improved efficiency, and enhanced quality. Horizontal and vertical BPO are viable options for companies aiming to reduce costs and gain a competitive edge.
To learn more about the industry-specific services that Unity Communications offers, let's connect!
Enjoyed what you just read? Share it with your network.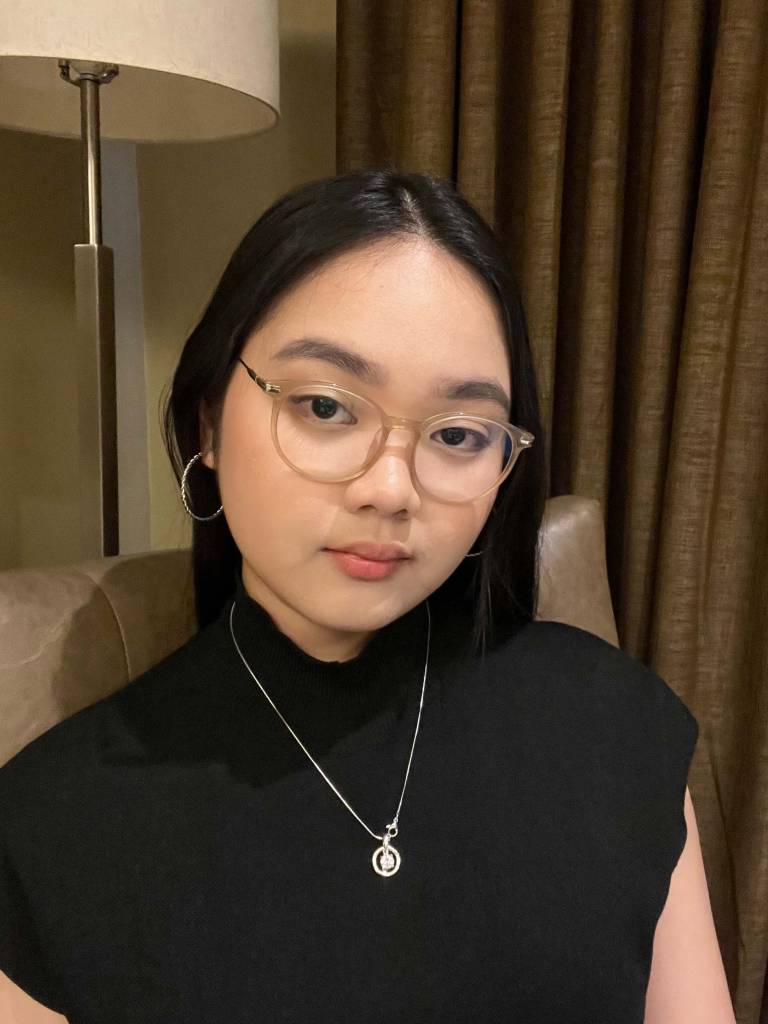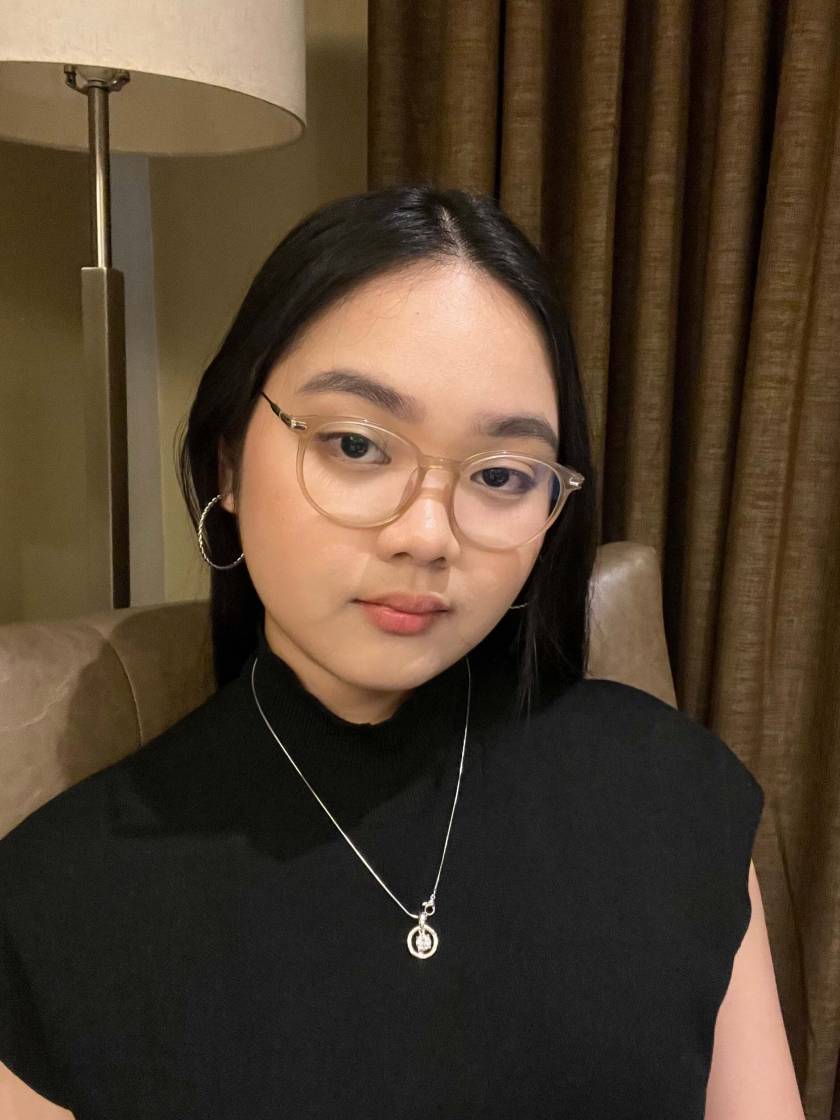 Allie Delos Santos is an experienced content writer who graduated cum laude with a degree in mass communications. She specializes in writing blog posts and feature articles. Her passion is making drab blog articles sparkle.
Allie is an avid reader—with a strong interest in magical realism and contemporary fiction. When she is not working, she enjoys yoga and cooking.