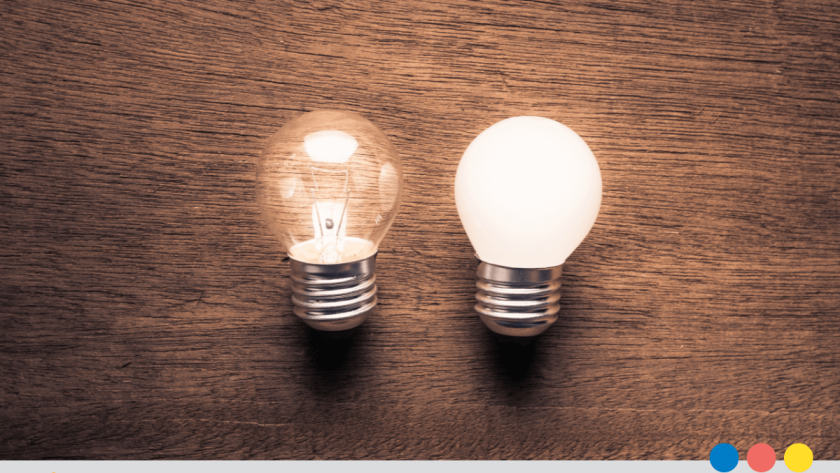 Written by Allie Delos Santos
Customer needs, and touchpoints are changing. Hence, customer service departments are evolving from legacy call centers to modern contact centers.
While call centers and contact centers seem synonymous, they have key differences. Both are business process outsourcing (BPO) services, but they have distinct use cases, meet different objectives, and deliver varying customer experiences.  
This article discusses the key difference between BPO call centers and contact centers.
What Is a BPO Call Center?
A call center is a centralized department of customer service agents who field inbound calls from clients and answer questions about a company's products or services. But what is BPO? BPO involves contracting out a function, such as a call center, to an external provider who will manage and supervise the process.
Call centers focus on the interaction between callers and the brand and handle both inbound and outbound calls. They aim to offer comprehensive support and keep customer satisfaction high. They also help with lead generation, conversion, order processing, and payment procedures.
Call centers play an essential role in designing exceptional customer experiences. The demand for this service is continuously increasing. The global call center market will reach $494.7 billion by 2030.
Note the difference between a BPO call center and a contact center to know which option is right for your business. The latter differs in the way it handles customer communication. So how exactly does a call center work?
Here are practices that effective call centers incorporate into their customer support strategy:
The interaction begins when an

existing customer

calls your business.

An interactive voice response (IVR) system greets the customer with a menu of options that callers can choose from.

The IVR connects customers to the appropriate

call center agent

, provides answers to frequently asked questions, and deflects calls by switching to a text message.

Once the caller reaches the agent, the call center representative identifies the customer to gain relevant information.

The agent addresses the issue and provides solutions while following call center etiquette.

If the agent cannot resolve the issue in the first interaction, they will follow up with more information.

The agent wraps up the interaction with a customer satisfaction survey if they resolve the problem on the first call.
To better understand the difference between a BPO call center and a contact center, let's first talk about what the latter means.
What Is a BPO Contact Center?
A contact center is a BPO service responsible for handling customer interactions across different channels, including phone calls and digital technologies. Contact centers use digital communication tools such as email, online chats, and social media messaging to interact with customers.
Centralized contact center software uses automated communication systems that record contextual information from previous interactions between clients and customer service representatives. Contextual information allows the agent to stay informed regardless of how customers get in touch with the brand.
Key contact center solutions and features include:
Digital-first channels,

Automatic ticketing for each call or interaction,

A "call us" button on the app or website,

Real-time monitoring with customer service dashboard,

Automation to speed up resolution time,

Customizations and integration,

Automated sending of surveys via online chat,

Call routing based on agent capacity, status, and conversion priority,

Artificial intelligence (AI)-powered chatbots that assist customers when agents are away, and

Knowledge base or community forums for self-support.
With modern contact centers, companies can provide an omnichannel experience to cater to changing consumer preferences. Although 76% of customers still prefer to get support via phone, companies must pay attention to other communication channels.
Primary Difference Between a BPO Call Center and Contact Center
Contact centers and call centers are practically the same, right? Well, not really.
The primary difference between a BPO call center and a contact center is the channels used. Call centers run on legacy phone systems, whereas contact centers leverage various digital channels that customers use. Here is a more in-depth comparison.
 

Call Center
Contact Center
Communication Channels

Inbound and

outbound calls

Phone calls, email,

social media

, live chat, chatbots, and more

Usage

Technical support, sales, telemarketing

Customer

service and technical support

, customer relationship management (CRM)

Queue Management

Call distribution

Omnichannel queue management across platforms

Workforce management

Requires high reliance on agents

Minimizes dependence on agents

Support Type

Reactive support

Proactive and reactive support

Self-service management

IVR system

Support chatbot, community forums, and self-service portal

Workflow automation

Automation on call routing, outbound dialing, and voicemails

Automated updates and assignments, ticket creation, and time-based triggers

Unified customer view

Not applicable

360-degree view of customers with integrations
Understanding the difference between BPO call centers and contact centers helps you make the right decision.
Which Is Right for Your Business?
Since call centers and contact centers are different, pick the service that helps your customers better. Ask the following questions:
Is your business small with a low volume of customer tickets?

Stick with a call center and hire quality agents to resolve the issue on the first call.

Do customers prefer calling you?

There is no need to invest in other channels. Instead, create a functional call center. Use powerful call center software to give agents everything they need to solve problems—from IVR, post-call automation, and advanced call routing to comprehensive analytics.

Are your customers present across different channels?

Meet their expectations by establishing a contact center. An omnichannel experience works wonders for customers and businesses.

Are you a large company with versatile agents on board?

A contact center is your best bet since you have more capacity to invest in a modern platform.

Do you want to maximize the chance of delivering exceptional experiences

? Contact centers give customers different ways to reach you and adopt a proactive approach. Agents can interact with customers while having the complete context of their concerns.
Remember that the choice depends on the specific customer needs of your business. Realize the difference between BPO and contact centers to understand how each option benefits your customer service strategy.
The Bottom Line
The main similarity between call centers and contact centers is that they are both customer support solutions but serve different needs and purposes. The difference between BPO call centers and contact centers is precisely why it is difficult to say which is better.
A call center lets you engage with customers via phone, while a contact center allows you to leverage various communication channels. Ultimately, you should consider which channel your customers prefer.
If you want to outsource customer service, let's connect to see what Unity Communications offers.
Enjoyed what you just read? Share it with your network.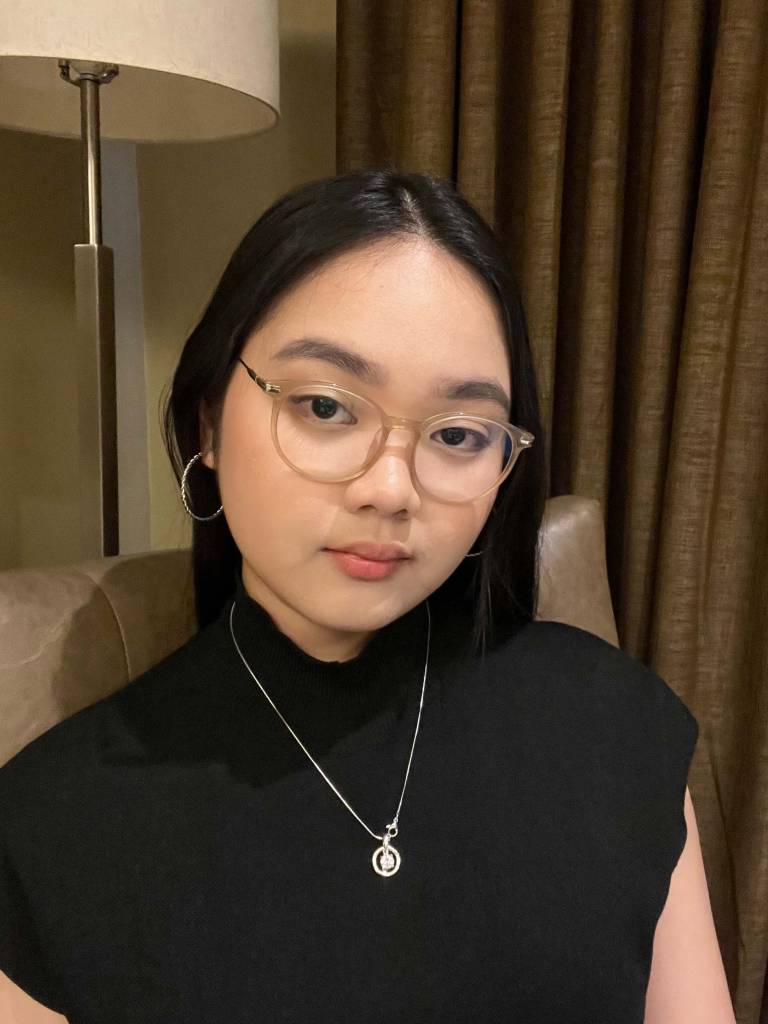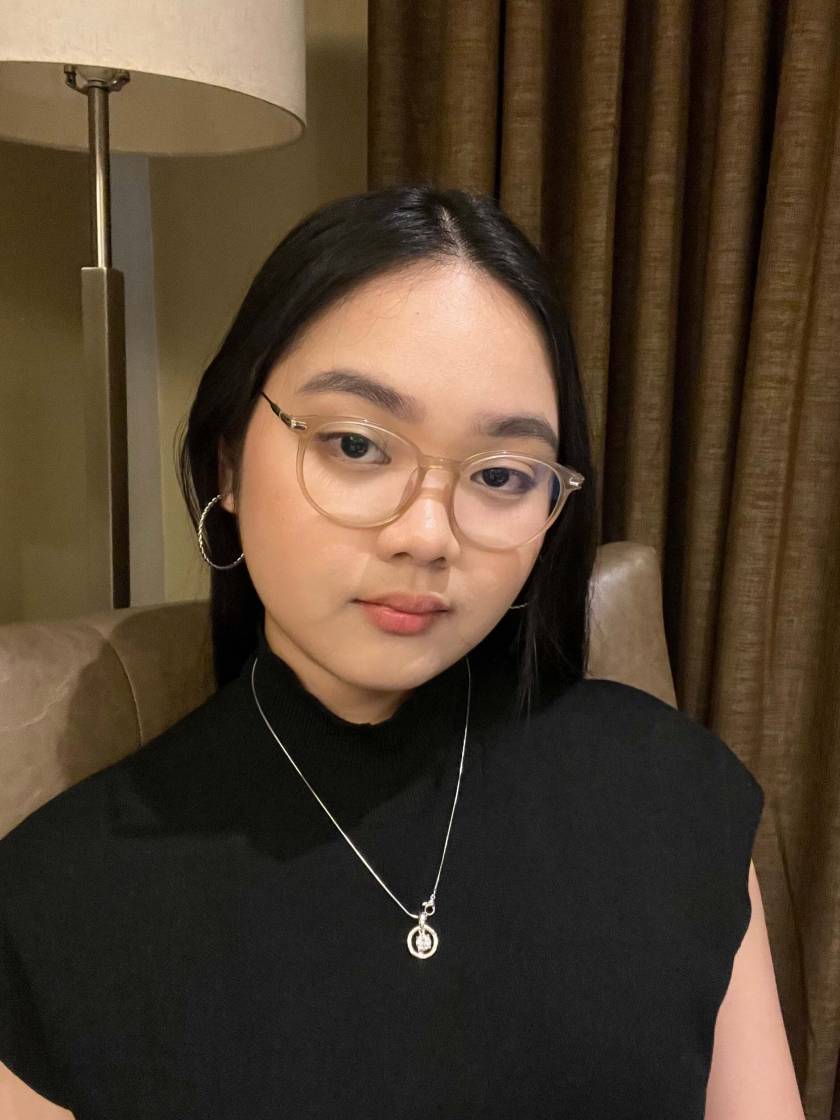 Allie Delos Santos is an experienced content writer who graduated cum laude with a degree in mass communications. She specializes in writing blog posts and feature articles. Her passion is making drab blog articles sparkle.
Allie is an avid reader—with a strong interest in magical realism and contemporary fiction. When she is not working, she enjoys yoga and cooking.