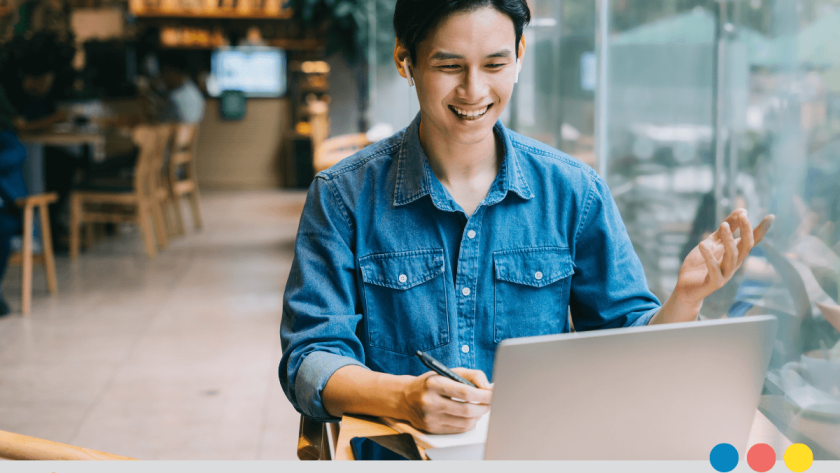 The business process outsourcing (BPO) sector provides millions of job opportunities in the countries where it operates. Offshore outsourcing and other types of BPO operations significantly contribute to government taxes, business investment, and economic growth. 
The BPO market also offers many lucrative job roles that do not require college degrees or high credentials. 
If you are considering a job in the BPO industry and are curious about your career prospects, this article is for you. It lists some BPO opportunities that might suit you based on your qualifications and experience.
Keep reading to learn more.
BPO Opportunities in Different Industries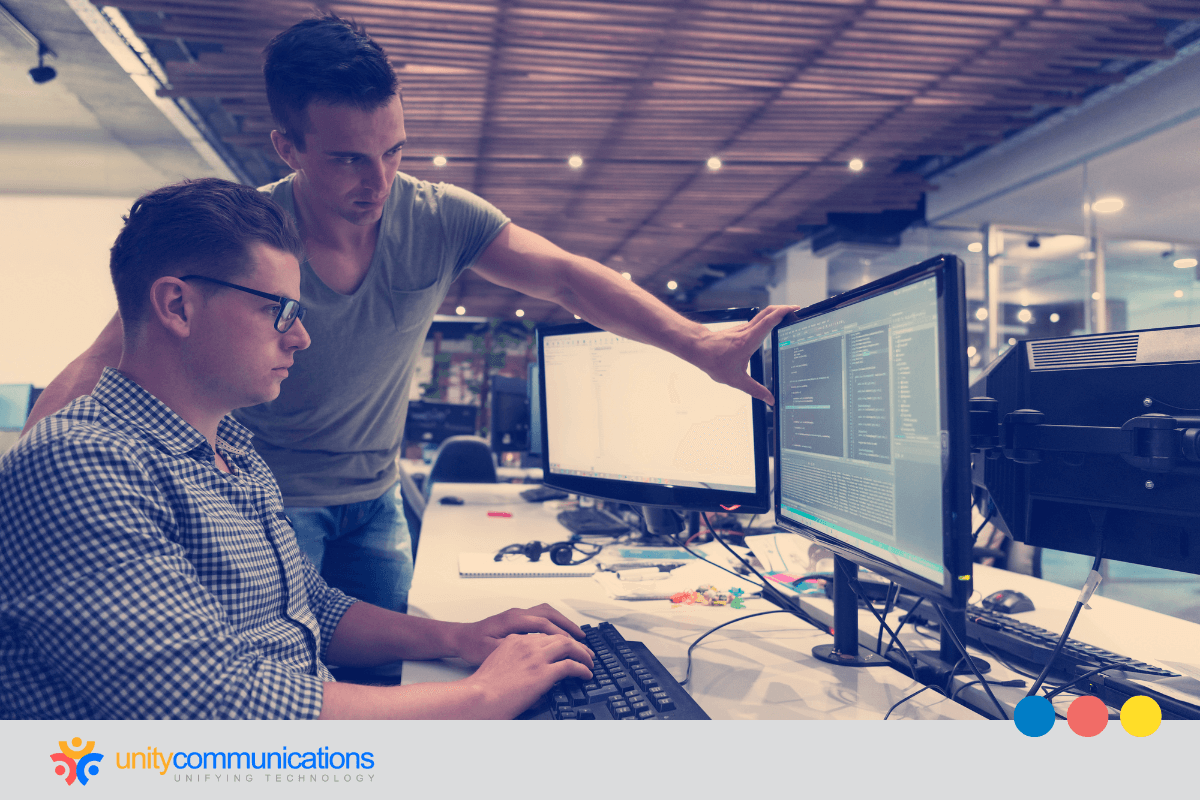 What is BPO's most lucrative career opportunity? This question is difficult since the sector is dynamic, consisting of numerous BPO vendors, outsourcing processes, and segments (e.g., healthcare, finance, and e-commerce). The average time to hire in BPO also varies. Regardless, check out the BPO opportunities we have compiled by industry.
Healthcare Industry 
Here are the popular positions in the healthcare segment:
Medical coders

are

highly skilled

third-party workers who use patient information to determine the right codes and handle claims effectively. They manage

data-entry-related

clinical processes.
Medical billers

have direct contact with patients. They are often in charge of obtaining patient payments and managing insurance claims.
Medical scribes

enter medical details into

electronic health records (EHRs)

. They capture medical notes and input referrals and orders into clinical systems with the help of an accredited doctor.
Finance Industry 
The following are the most common positions in finance:
Accounts payable clerks

process payments and keep track of the company's spending and obligations. These trained professionals handle invoices and maintain accounting ledgers.
Bookkeepers

maintain the general ledgers by entering every activity and reporting credit and debit transactions. Additionally, they generate other financial reports, such as balance sheets and income statements.
Credit specialists

are among the

BPO opportunities

in this segment. They analyze past financial performance to decide if applicants are fit for loans, credit cards, and similar financial products. 
E-commerce Industry 
The most sought-after positions in e-commerce include:
Copywriters

develop and write copy for sales promotions, e-mail campaigns, product page descriptions, and landing pages. They mainly write about the benefits of the company's products and services.
Website developers

structure, design, and manage internet pages. They oversee the technical elements, including website performance and capacity and the site's appearance.
Graphic designers

conceptualize and build artwork for digital banners, product packaging, and new items for the online store using illustration tools. They also develop icons, infographics, and logos. 
Information Technology (IT) Industry
Below are the most desired positions in the IT space:
Software developers

develop, build, and implement cross-platform applications. They propose improvements, evaluate performance, and maintain software once it is deployed.
Technical support specialists

help customers with technical questions or concerns about a company's product or service. Tech support's responsibilities include assisting customers in diagnosing issues over the phone or other communication platforms. 
Network administrators

configure and maintain the company's systems and servers. They deploy and connect hardware and programs and continuously check the network for upgrades.
Customer Service Industry
Check out the in-demand BPO roles and responsibilities   BPO roles in this sector:
Customer service representatives (CSRs)

are

front-office

personnel who interact with customers initially regarding product or service issues. Considered the most popular outsourced role, CSRs primarily deal with complaints and offer resolutions for customers. 
Call center supervisors

train, motivate, and assist the CSR team. At the same time, they help customers or users resolve issues, address questions, and buy more of the company's products and services. 
Social media specialists

establish and oversee the company's social media campaign. They connect with current and potential customers on different social media channels regularly.
Reasons to Pursue BPO Opportunities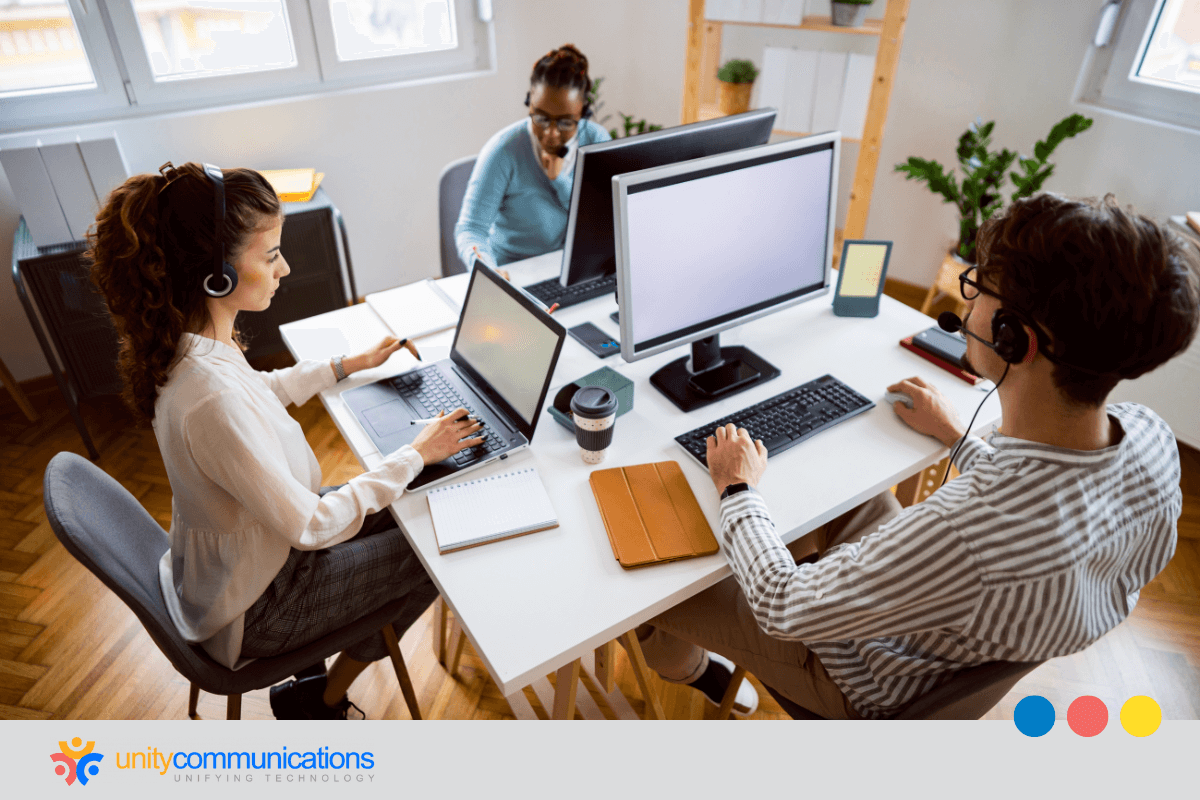 Check out the following benefits of having a role in the BPO industry.
Attractive compensation and perks

. Due to intense industry competition for a skilled workforce, BPO companies offer more incentives to persuade individuals to join. Many service providers include health insurance, flexible working hours, parking spaces, shuttle services, and free snacks in their compensation packages.
Diverse work environment.

Service providers have ethnically diverse work environments, enabling professionals to interact with and learn from peers, customers, and clients with different cultural backgrounds.
Different opportunities for talent

.

BPO opportunities

are numerous and likely to grow in the

long term

. The roles listed above are just a few of the many awaiting those interested in a career in the outsourcing industry. The hiring scope is also broad, accepting high-school graduates and part-time students. 
BPO Opportunities: Is It a Long-term Career for You?
Here are a few reasons a long-term career in the BPO industry is for you:
Stable employment

. The dynamic BPO sector is one of the major engines of economic growth in outsourcing countries (e.g., the Philippines, India, and Mexico) and is here to stay. Despite technological advancements, the demand for outsourcing services and jobs to help organizations with their

core business functions

will continue to increase. 

International experience

. Securing a role in the BPO industry means

exposure to different workflows, business practices, and cultures. Many service providers have operations across countries, and the chance of local workers receiving better job offers abroad is higher than in other industries.

Higher financial rewards

. While outsourcing clients are after

cost reduction

in their processes, BPO providers aim for employee retention. Many third-party providers pay regular salaries, commissions, and other perks based on clients' goodwill and service satisfaction.

BPO opportunities

provide financial stability to individuals with families.

World-class training

. BPO companies train and upskill their employees to keep pace with customers' and clients' changing needs and preferences. They provide different types of training, such as voice and accent improvement, personality development, and technical skill upgrades. Employees can also receive Six Sigma

 certificates.
Challenges When Seeking BPO Opportunities
The BPO industry has the following job-related issues:
High attrition rates.

The outsourcing industry experiences more employees (voluntarily or involuntarily) leaving their companies than other business sectors. Latin American BPO providers register a

yearly attrition rate of about 7%

, while

North America

(the U.S. and Canada) and Asia hover at

not less than 30%

.  

Weak industry perception.

Many consider BPO jobs difficult, undesirable, or unsuitable career paths. As mentioned above, high turnover rates contribute to its poor image. The industry is also seen as consisting mostly of undergraduates and unqualified workers, despite having numerous experts and consultants specializing in various fields. 
What Is the Future of Talent in the BPO Industry?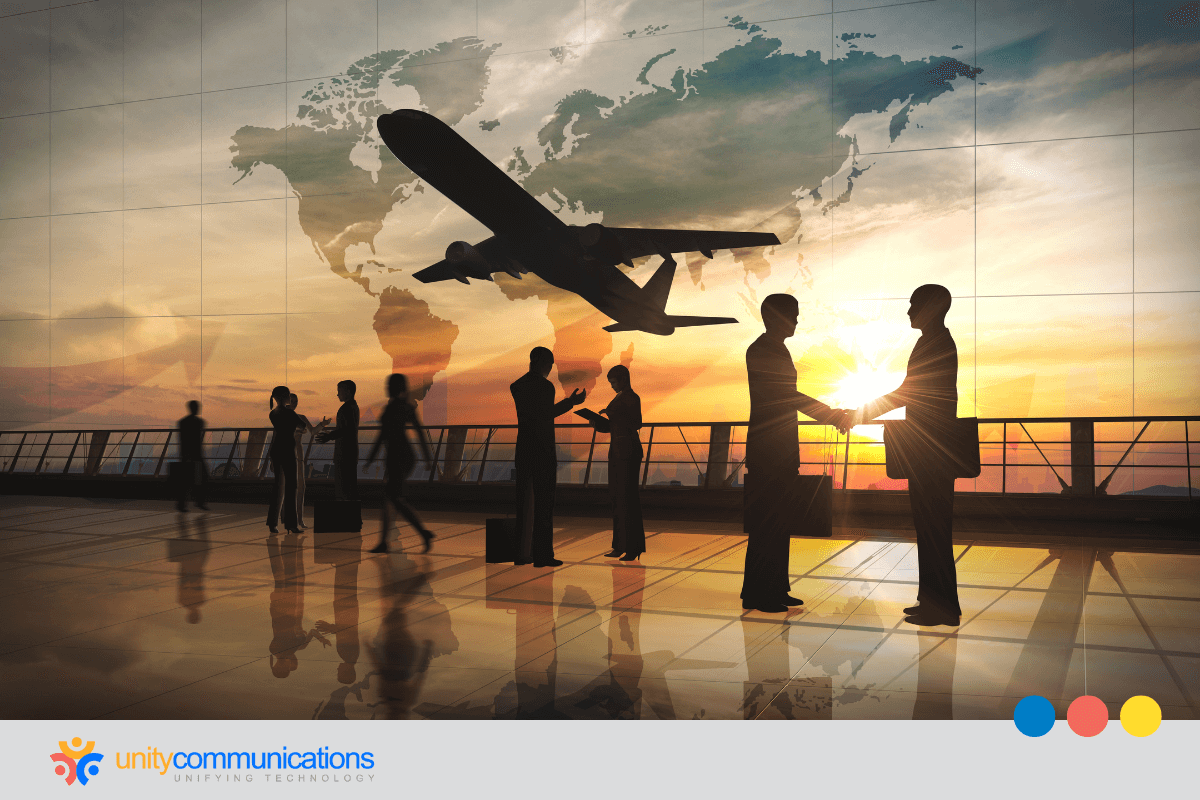 Work prospects, career growth, and employment opportunities in the next several years depend on how the industry will fare. The good news for job seekers and headhunters is that outsourcing businesses will continue to boom. 
Maximize Market Research reports that the BPO market value will hit $293.65 billion in 2029 from $169.76 billion in 2021, registering a compound annual growth rate (CAGR) of 7.09% within the forecast period. 
The report notes that the expanded utilization of BPO services in the IT and telecommunication industries is the primary driver for the growth. The range of BPO services, which includes banking, financial, and healthcare services, is strengthening the outsourcing space. 
It adds that BPO providers are expected to offer reliable, necessary, and round-the-clock support to vital processes, enabling organizations to focus on core competencies. As such, companies are seen to spend more to acquire outsourcing services, driving market growth to higher levels. 
The Bottom Line
We have listed the most common BPO roles and responsibilities companies seek and offer. BPO opportunities abound, enabling you to make this industry an excellent starting point to launch a career. 
The employment prospects the BPO sector offers, such as job stability, good financial rewards, global exposure, and first-class training, also help you decide whether to stay in the industry indefinitely. Be ready to deal with the challenges of working in this competitive and evolving industry.  
Let's connect if you want to learn more about the lucrative BPO opportunities in different industries! 
Enjoyed what you just read? Share it with your network.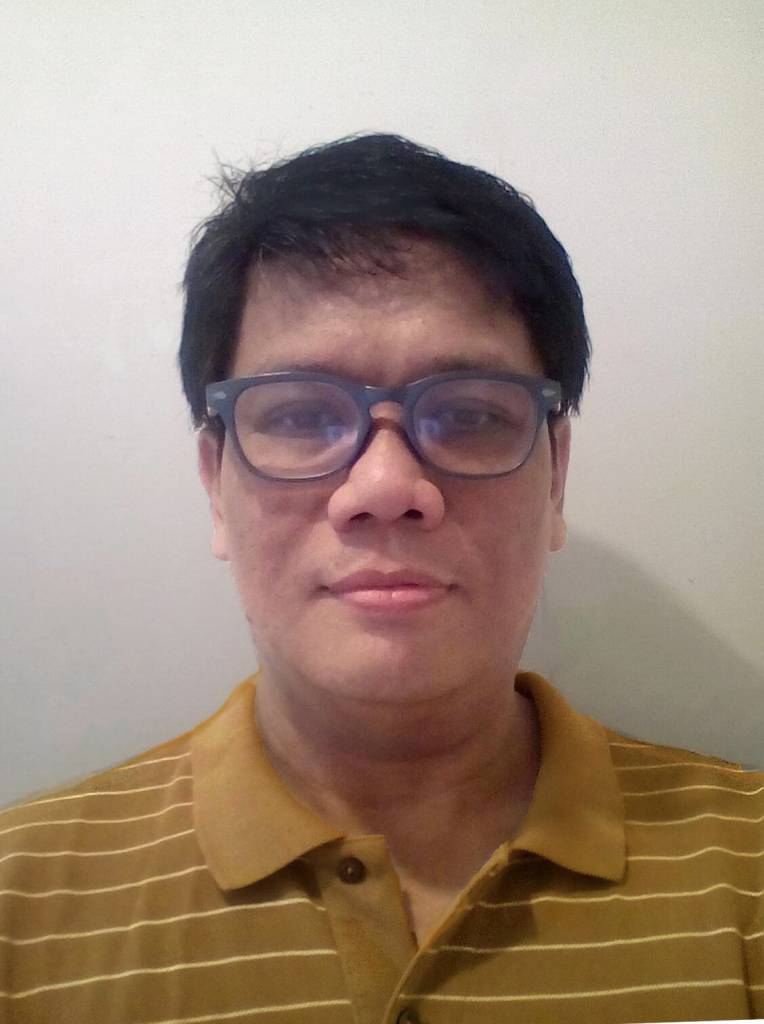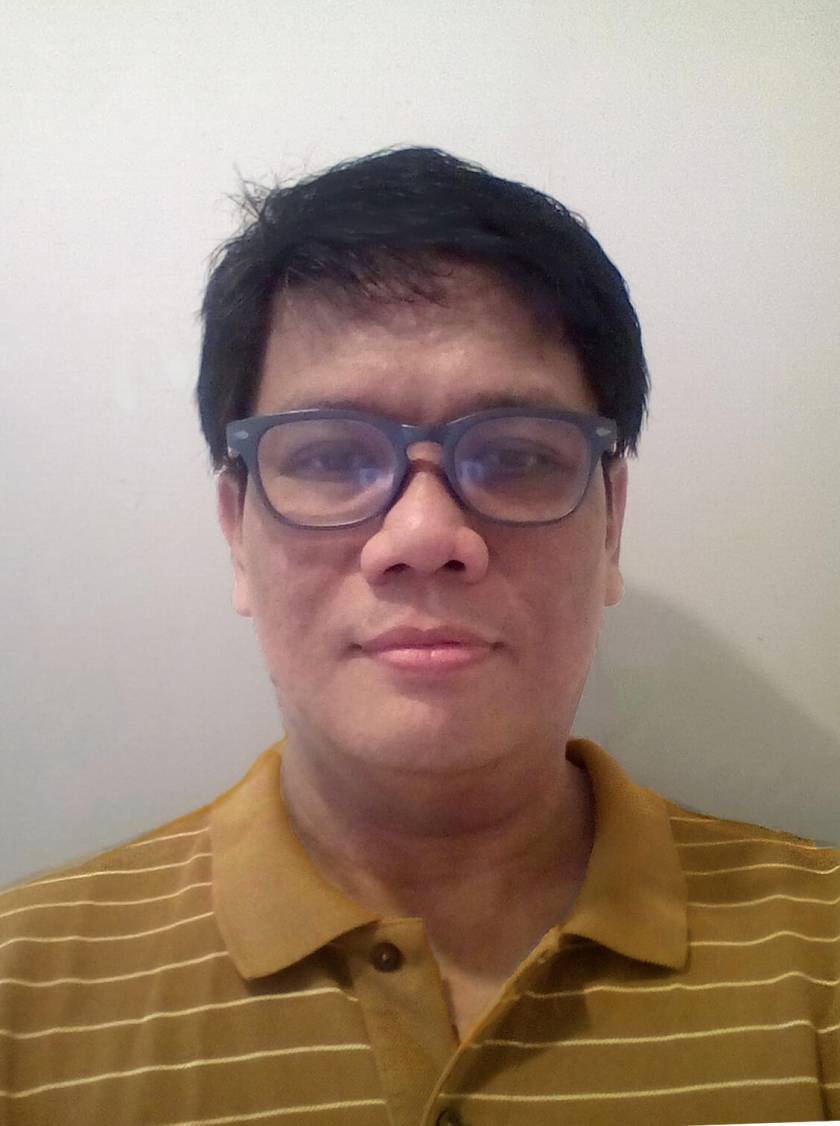 Rene Mallari considers himself a multipurpose writer who easily switches from one writing style to another. He specializes in content writing, news writing, and copywriting. Before joining Unity Communications, he contributed articles to online and print publications covering business, technology, personalities, pop culture, and general interests.
He has a business degree in applied economics and had a brief stint in customer service. As a call center representative (CSR), he enjoyed chatting with callers about sports, music, and movies while helping them with their billing concerns.
Rene follows Jesus Christ and strives daily to live for God.