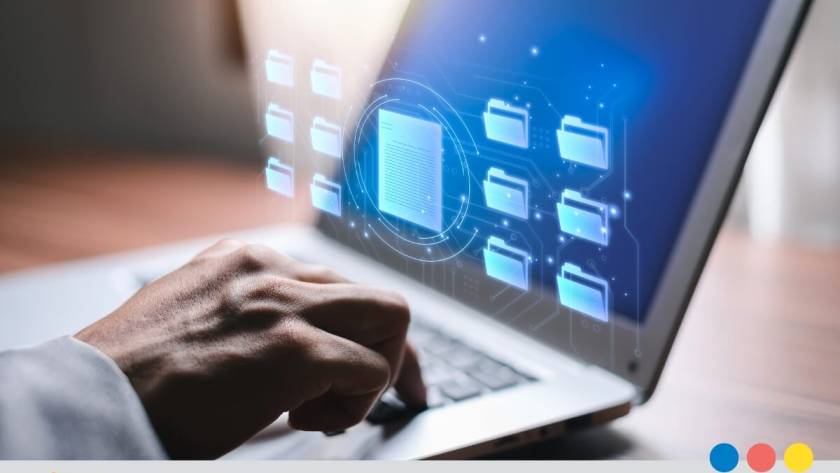 Written by Dion Jay Tality
Business process outsourcing (BPO) to distant countries has long been proven effective for optimizing operations. Startups, small and midsize enterprises (SMEs), and top brands outsource to streamline processes, improve services, and reduce costs. Not only do they delegate front-office (or customer-facing) tasks, but they also entrust back-end functions to offshore third-party providers.
Wondering what the potential benefits of back-office offshoring services are? Read on to find out how they can help improve your business operations. 
Proven Benefits: How Back-office Offshoring Services Help Your Business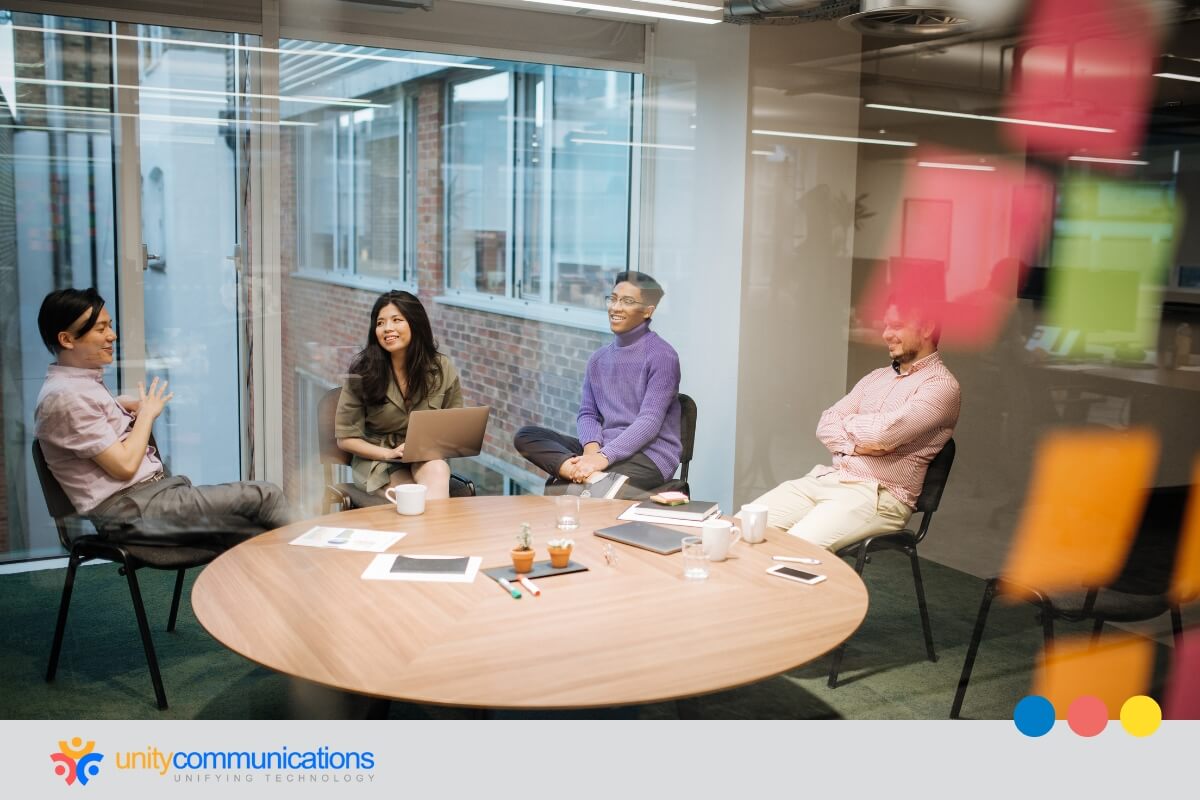 Understanding what BPO is is crucial before you consider it a business strategy. BPO generally delegates customer-facing tasks and back-end processes to third-party service providers. Meanwhile, offshore BPO involves contracting such processes to providers on different continents.
Companies used to outsource only front-office functions such as customer service, sales, and technical support. Today, businesses employ back-office outsourcing for administrative work and other non-core tasks. 
Information technology (IT) is the most frequently outsourced service (54%), according to Deloitte, and then:
Finance (44%)

Payroll (32%)

Human resources

(17%)

Procurement (17%)
Most of these functions are non-core administrative work vital to business operations. Customer service or contact centers rank only fourth (22%), while sales and marketing services are at the bottom (5%). Other outsourced services include tax, legal, and internal audit processes.
Further, e-commerce businesses delegate data entry and inventory management to offshore providers. Outsourcing vendors also offer medical billing and claims processing services to hospitals and health insurers. SMEs and big brands rely on overseas providers for their creative tasks, such as content creation, graphic design, and video production.
Back-office offshoring services have grown in demand in recent years and for good reason. Discover their potential benefits below.
1. Cost-efficiency: Balancing Affordability and Efficiency
BPO pricing, which tends to be flexible, is a key factor in offshore outsourcing, renowned for its cost-saving advantages. Delegating back-office tasks to an overseas provider can significantly reduce labor and operating expenses. At the same time, a reliable BPO partner can increase efficiency. Your business can benefit from back-office outsourcing services by balancing affordability and efficiency.
2. Productivity: Delivering More Product or Service Output
Offshore outsourcing lets you tap into expertise and technology. By contracting your back-office functions, you acquire a solid BPO team of professionals and experts to streamline your operations. Leveraging an offshore provider's digital tools, such as software automation, can also accelerate and yield more output. Ultimately, outsourcing allows you to boost your back-end productivity.
3. Quality: Improving Services and Satisfying Customers
As mentioned, back-office offshoring services give you access to real expertise and modern technologies. These factors can improve your performance by increasing efficiency, ensuring quality, and achieving customer satisfaction. Better delivery of back-end services leads to more satisfied end users and customers.
4. Profitability: Increasing Your Bottom Line
Offshore outsourcing does not only help you save money; it also allows you to generate more income. You can significantly improve your business' performance and services by outsourcing your back-office functions to a reliable BPO partner. As a result, more customers will patronize your company, translating to a boost in profits.
5. Scalability: Optimizing Operations and Growing Your Business
Back-end functions, whether administrative or non-core tasks are the backbone of your business operations. Optimizing them to improve your operational flow is crucial. For example, while focusing on your core competencies, you can entrust your back-office tasks to an offshore provider. This business move can help you scale and grow your business. 
Common Misconceptions: The Challenges of Back-office Offshoring Services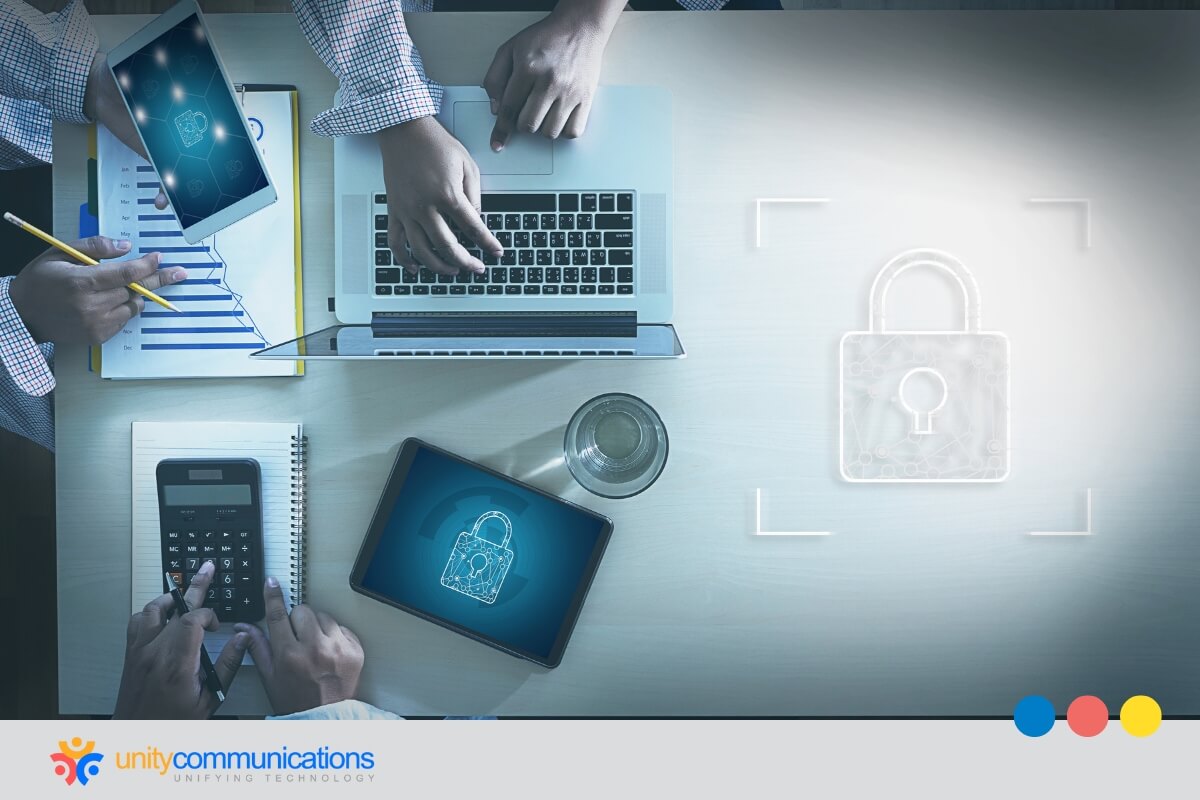 Businesses of all sizes have long capitalized on the benefits of outsourcing back-office operations. But misconceptions circulate about the possible drawbacks of this business approach. While such myths might have some degree of truth, you have the power to address potential challenges. Here is how:
1. Data Privacy and Security Issues: Setting Protocols and Policies in Place
Offshore outsourcing means entrusting your business information to a third party. For example, data entry offshoring services give your BPO partner access to confidential details. If your offshore provider lacks privacy and security measures, it might put your information at risk. Therefore, choose a reliable BPO provider with network security protocols and data privacy policies.
2. Cultural Gaps: Accepting Differences and Meeting Halfway
Back-office offshoring services involve two companies working toward common business goals in different countries. Unfortunately, this partnership might occasionally encounter differences in cultural norms and business practices. To avoid these, select an outsourcing hub that is culturally compatible with your business and provide your offshore provider with cultural orientation and training.
3. Communication Barriers: Improving English Language Proficiency
Some businesses believe offshore outsourcing is susceptible to communication gaps, causing misunderstandings between third-party and internal teams and customers. Mitigate this risk by choosing an outsourcing destination with high English proficiency and providing your offshore BPO team with language training.
Case Studies: Success Stories of Back-office Offshoring Services
Now that you know the potential benefits and challenges of back-office outsourcing, it is time to see how it works. Learn from some U.S.-based companies that successfully outsourced their back-office work to the Philippines. Check out Unity Communications's case studies below.
Case Study #1. Establishing Remote Back-office Support for Retail Business
Connect Wireless is an online retailer of smartphones, parts, and accessories. Due to the pandemic, the company sought to establish a global remote team to prepare its operations for possible future disruptions. They contacted Unity Communications to build their back-office support team. 
Unity Communications hired specialists with sales, help desk, and tech support backgrounds on behalf of the company. Aside from filling customer support roles, our BPO team performed back-office tasks such as order processing, tracking, and cancellations. Ultimately, we helped them save labor costs by up to 80%, increase their sales revenue (upselling), and enhance customer satisfaction (90%). 
Case Study #2. Building a Back-office Team for an IT and Telecom Company
An IT and telecom company offering voice and internet services contacted Unity Communications for its back-office offshoring services. Due to its growing customer base and the shift to remote work, the company faced challenges in its back-office management and needed help optimizing operations. 
Unity Communications built a back-office team to handle the client's administrative tasks and sales support functions. We helped them establish channels for open communication and real-time reporting and set key performance indicators (KPIs) for tracking productivity, quality, and customer satisfaction (CSAT). Ultimately, we increased its productivity by 70% and CSAT by 92% in two months.
Best Practices: Top Recommendations for Back-office Offshoring Services
The outsourcing industry has grown and expanded over the years. According to Grand View Research, the global BPO market could grow to $525.2 billion by 2030 at a compound annual growth rate (CAGR) of 9.4%. 
Additionally, the report cited back-office services that have driven its market growth. These include the following: 
Finance and accounting

(F&A)

Human resources

(HR)

Procurement and supply chain
Offshoring back-office operations proves beneficial in more ways than one. Learn from our case studies discussed above. However, you still must put in the work and not rely on your hired BPO partner for everything.
To reap the full benefits of back-office outsourcing, implement these best practices:
Hire the Right Outsourcing Partner.

Working with an

offshore BPO

provider specializing in back-end operations is ideal. When selecting a vendor, factor in the two E's (experience and expertise) and three T's (talent, technology, and tools). 
Develop a Service-level Agreement (SLA).

An SLA defines your relationships with your hired provider while protecting both parties. It sets the scope of the back-office work, including your provider's deliverables and your service expectations.
Standardize Process Training.

Back-office offshoring services

require streamlined processes. Providing robust training sets the BPO agents' foundation in performing back-office tasks before they hit production. 
Monitor and Measure Back-office Performance.

Start by setting KPIs for efficiency, quality, and productivity. Establish a quality assurance (QA) team to audit your BPO workforce. Review your back-office performance and progress regularly.
Streamline Back-office Processes.

Through regular audits, you can identify areas for improvement. Then, you can streamline your back-end operations, simplify workflow, leverage tools, and automate tasks.
The Bottom Line
Back-office offshoring services have become increasingly popular worldwide. Businesses of all sizes outsource customer-facing tasks and non-core and administrative functions to third-party providers.
Consider the benefits of outsourcing back-end operations discussed:
Cost efficiency

Productivity

Quality

Profitability

Scalability
With all these benefits, you have the right reasons to hire back-office offshoring services. Learn from our case studies how to leverage the strategy and streamline your operations. Make sure to address some of the common challenges of offshore outsourcing. More importantly, consider our best practices to maximize back-office outsourcing.
Ready to outsource your back-office work? Contact us, and let's connect! Unity Communications has a proven BPO track record in handling front- and back-office tasks. We can help streamline your back-end operation and improve your overall business performance!
Enjoyed what you just read? Share it with your network.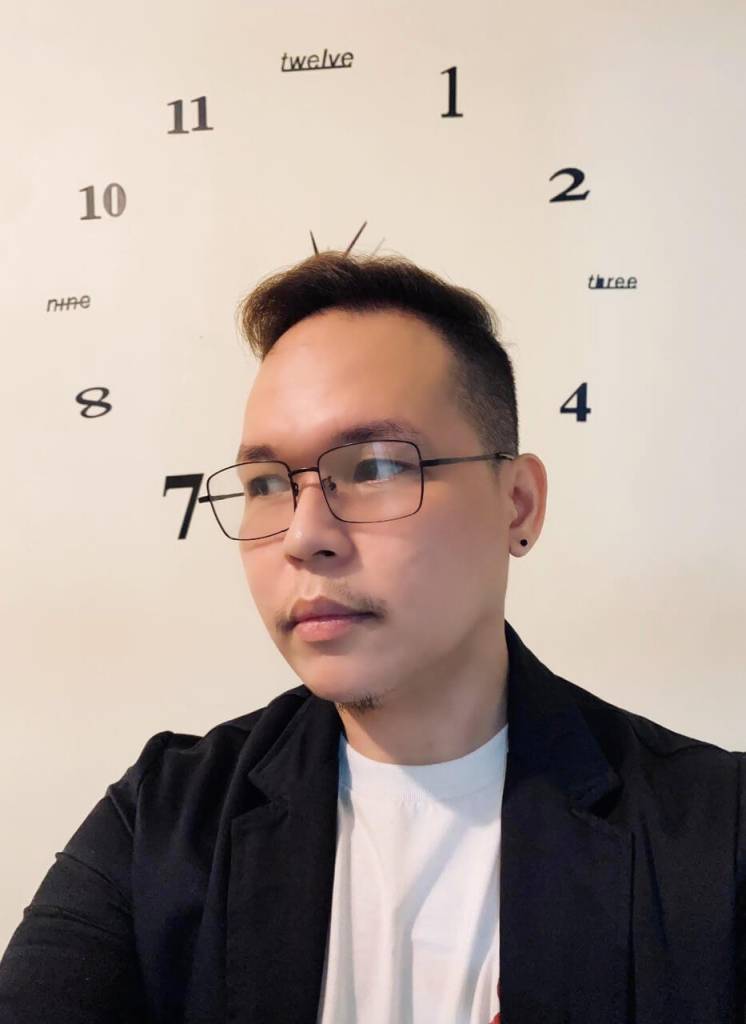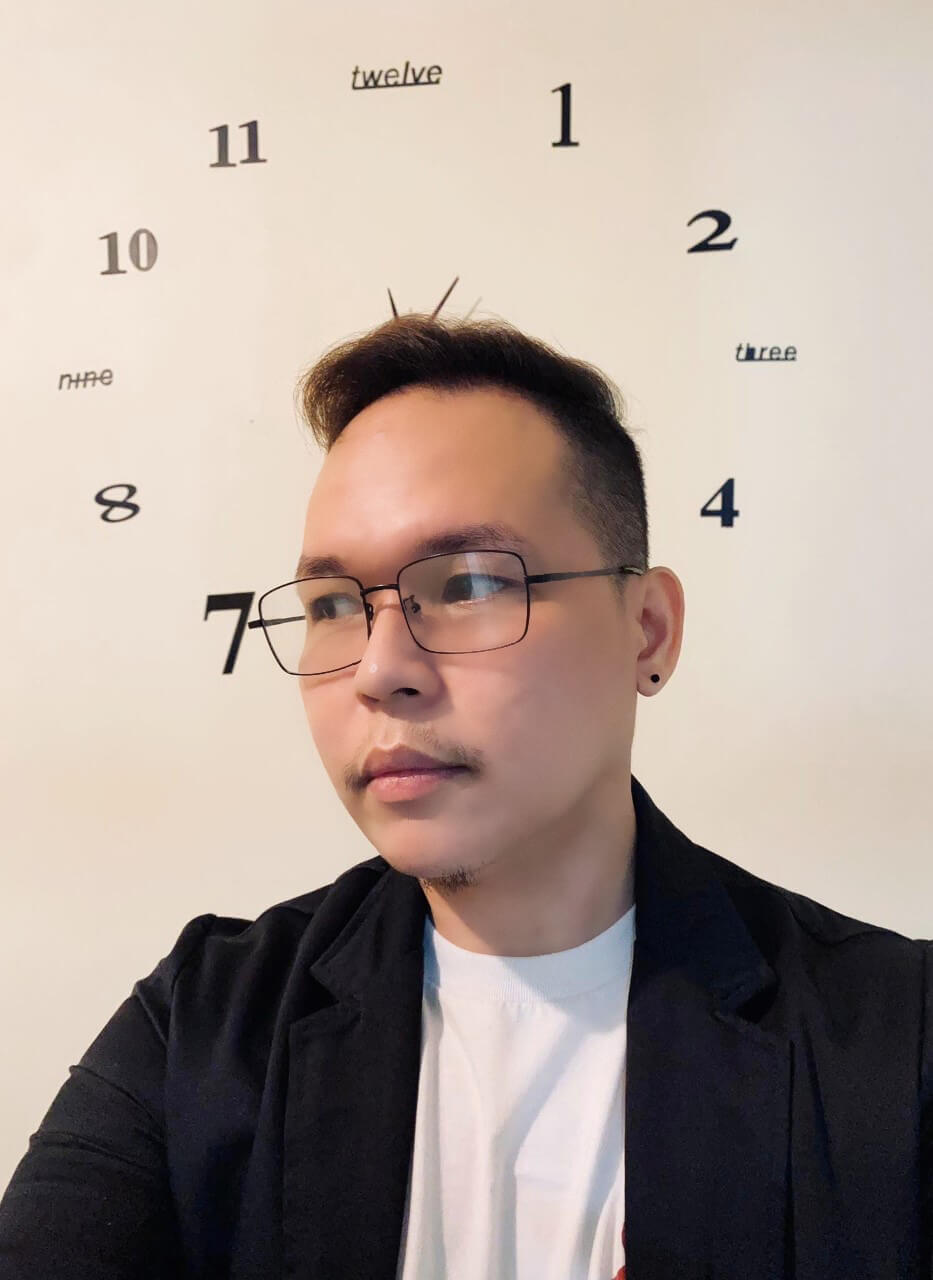 Dion Jay Tality is a content writer and one of the creative forces behind Unity Connect's blog posts and marketing copy. Before joining Unity Communications, he spent over five years in the BPO industry, wearing various hats—from being a CSR and email and chat support specialist to being an SME and QA analyst. Name it; he tried it!
Passionate about writing, Dion loves to bring ideas to life through the power of words. When he's not busy crafting content, you might find him working out, enjoying mindful walking, exploring conspiracy theories, or singing at the top of his lungs.