Written by Dion Jay Tality
Businesses need robust information technology (IT) in this digital era. That's why most have an in-house IT department. 
However, considering the range of work, from protecting data and information to maintaining databases to managing networks and systems, maintaining an IT team could be inefficient for a small business. IT teams are also responsible for updating software and hardware and troubleshooting operational problems that arise. Considering these points, outsourcing to experts could save you time and money.
This article covers what information technology (BPO) business process outsourcing entails. Learn why you should consider outsourcing your IT support and which IT functions to outsource.
Information Technology BPO: Outsourcing to Experts
Information technology BPO is the practice of farming out IT support functions and outsourcing them to a third party. You hire IT experts or a third-party service provider to handle troubleshooting, system updates, network management, software installation, hardware maintenance, etc.
IT BPO is a popular business process along with other services that are often outsourced (e.g., customer service, technical support, inventory management, and sales). However, IT support is inherently different from other business functions. 
Although most business processes require product or process knowledge, soft skills, and typical attributes, IT support demands industry experience and expertise. Think about technical know-how such as codes, syntax, protocols, and machine logic.
Outsourcing back-office services such as IT support frees your company from heavy IT tasks and allows you to focus more on your core functions. 
Benefits of Information Technology Outsourcing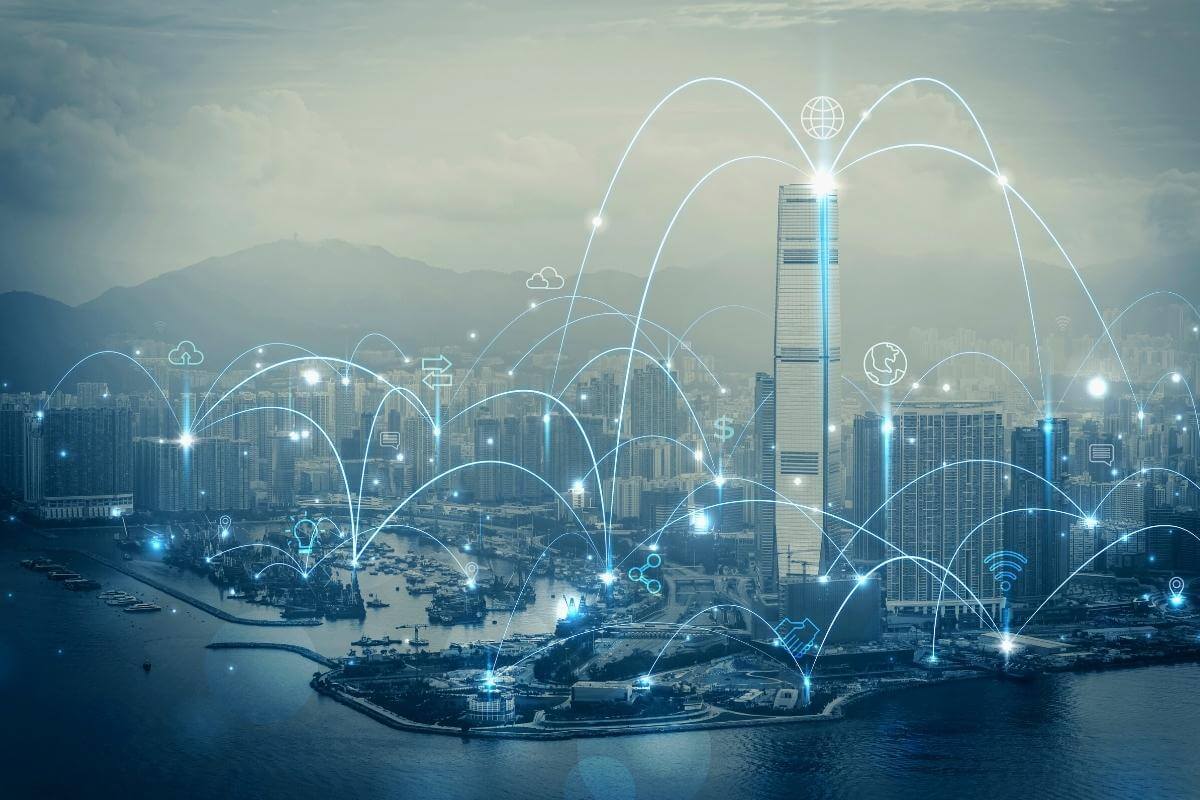 The IT sector is one of the biggest industries worldwide. Its estimated market value is $5.3 trillion this year, with a predicted growth of about five percent by 2024. Outsourcing IT support can be quite convenient and beneficial for your business.
Many large companies, as well as small and mid-sized enterprises (SMEs), outsource their IT support to reduce costs while engaging high-level expertise. 
By outsourcing your firm joins the growing global village, opening a win-win partnership of tech experts providing IT services to firms that cannot afford an in-house tech team. 
Here are more reasons why you should consider IT support outsourcing:
Reduce Your IT Cost
Cost reduction is one of the main reasons businesses choose to outsource tasks. Deloitte's Global Outsourcing Survey 2020 report claims that outsourcing can help reduce costs by at least 70%. For instance, a software developer's average annual salary in the Philippines is $7,221, compared to $81,994 in the United States.
Consider all the IT operational expenses you need to purchase, from the computer hardware to the software and apps. Those costs do not include the price of having an in-house team of IT specialists on your payroll. It can be a singularly costly proposition to set up your own IT department.
If you outsource your IT support, especially to a BPO company overseas, you can save on your workforce without compromising knowledge, skills, and expertise. Additionally, you need not spend on digital tools and technologies because the BPO company will take care of all these resources.
Tap IT Experts
There is a pool of IT talent around the world. These experts have an educational background in information technology. A 2021 Developer Survey revealed that 70% of tech professionals had finished higher education, such as a bachelor's degree.  
Typically, IT experts have undergone the necessary training and earned the required IT certification. Some have extensive experience in the industry, thus taking their expertise levels up a notch!
Through outsourcing, you can get the best talent. You can capitalize on experts who can provide you with IT support and optimize your business.
Leverage the Latest Technology
Information technology requires companies and organizations to invest in digital tools, equipment, and technical resources. Unfortunately, they can easily and quickly get outdated.
Your business must acquire the latest technology if it is to ensure continuous operations and competitive advantage, but this would be costly. Outsourcing can be your most viable solution to this. Working with an information technology (BPO) outsourcing company enables you to engage these technological resources. 
Improve Security and Privacy
IT can be subject to cybersecurity attacks, a growing concern in this digital era. 
Think of malware like viruses, worms, and spyware that can steal information, disrupt systems, and cause malfunctions. Consider phishing attacks (through emails), denial-of-service (DOS) attacks, and even password attacks that compromise customer information and business data.
Highly reliable IT support with a solid team and robust technological resources is imperative if you are to ensure security and customer privacy. A competent information technology BPO firm can protect data and information and prevent any cyberattack.
Focus on Your Core Business Function
Among the many business aspects to consider within a given company or organization are talent acquisition, training, front office, back office, and even IT support. However, each of these is simply one factor supporting the primary function of any business — to grow your business. 
Outsourcing allows you to leave some parts of your business operations to experts. While they handle day-to-day operations, you can focus on your core competency. You then have time to oversee your business, make sound business decisions, and ensure its overall success.
What Are the Types of IT Support to Outsource?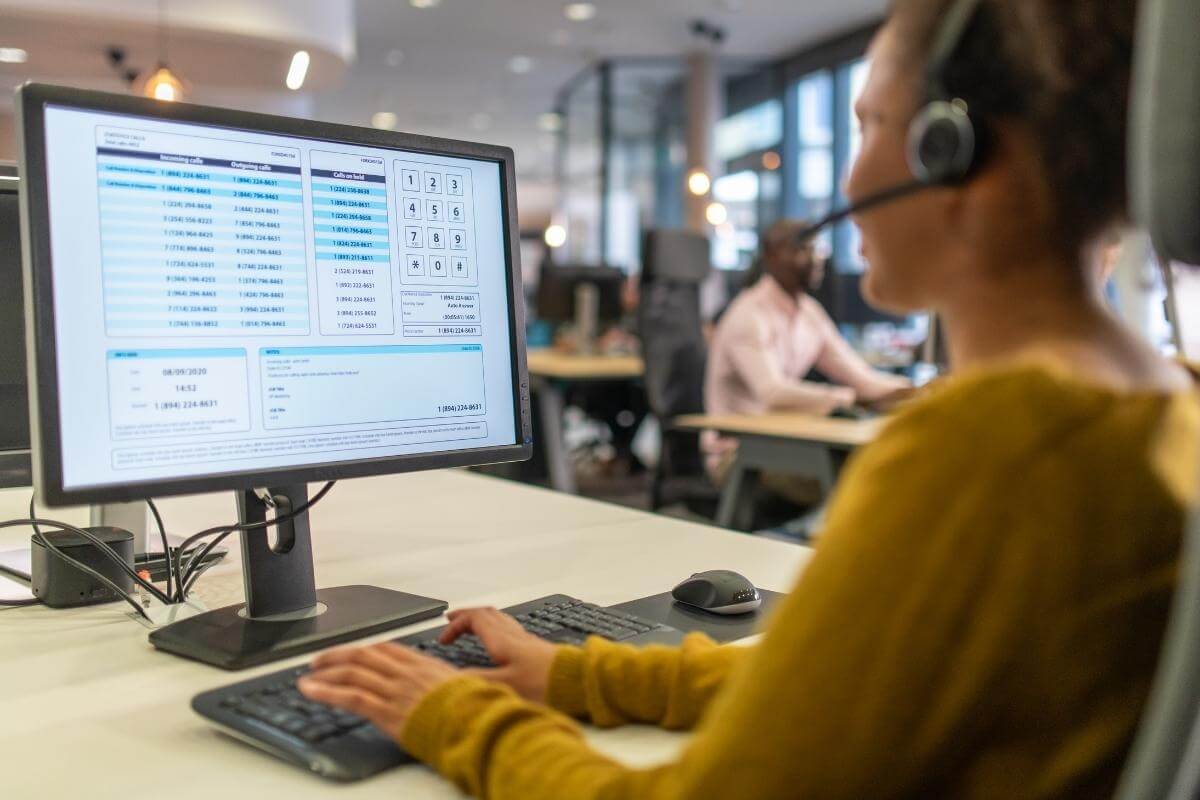 IT support has many different functions under it.  A business can fully outsource its IT function, but it can also farm out some parts of its IT operations. Hence, it's imperative to know the various types of IT support. 
Below are IT support functions you might want to outsource:
Data entry involves inputting information into a digital format via electronic devices. You can hire some data processors from an external vendor. They not only encode and transcribe data, but also manage and organize information. 
Ultimately, data entry outsourcing can be very effective not only for managing data but also for security.
A data center is crucial to an IT department and the business. You can have a data center in an onshore or offshore IT company through outsourcing. The IT team will be responsible for collecting and storing data and sharing and receiving information.
Help Desk or Technical Support
The help desk serves as the point of contact when technical problems in a business arise. Technical support representatives or IT specialists can troubleshoot hardware, software, and system problems. 
Outsourcing your help desk to an external vendor can be effective, as long as the representatives or specialists are experts in their field.
Network management tops the list of IT support functions typically outsourced. It entails overseeing processes, tools, and applications needed to deploy, maintain, and operate a network infrastructure. That said, it's best to allow a third-party service provider to handle your network management. 
The IT specialists' tasks include installing and updating the applications used in your business and maintaining software for the entire system.  Your information technology BPO firm can have an IT team regularly conduct software maintenance as part of its duties and responsibilities.
Web Creation and Development
Having a website is no longer an option; it's imperative for almost every business. It's best to outsource to a BPO company specializing in website creation and development. Aside from other IT support functions, they can also create your business website and maintain it in the long run.
The Bottom Line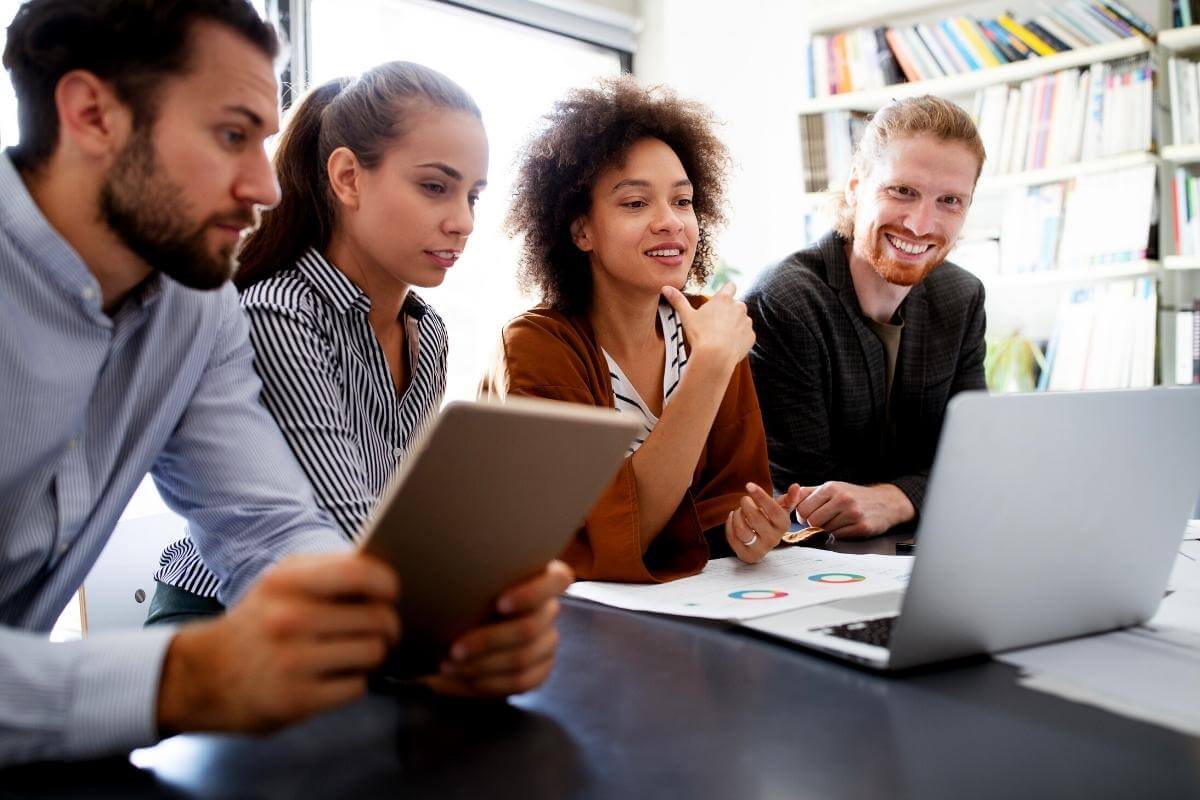 Every business should make its IT a top priority in this digital era. A solid IT team with the best digital tools and technological resources can ensure continuous business operations. That's where information technology BPO comes in.
Whether data entry, troubleshooting, or network management, outsourcing your IT support functions benefit you in terms of cost reduction, hiring experts, improving privacy and security, and letting you focus on your core business.
It makes sense to outsource your IT support to an external vendor. However, do your homework before choosing a BPO company or hiring IT experts for your business. In the end, your IT BPO service provider can be instrumental to your business growth and success.