Should you outsource technical support? Is your in-house technical support team capable of serving your customer base? 
Running an in-house technical support team has its drawbacks. These include high maintenance and fixed costs (salaries and benefits), employees on sick or vacation leave during busy periods, and the accumulation of unmanageable complex tasks. 
Chances are that you are experiencing at least one of them. So should you instead delegate your technical support to a business processing outsourcing (BPO) company? 
This article will explain outsourcing technical support's advantages and disadvantages. Keep reading to learn more. 
What Are the Outsourcing Technical Support Advantages?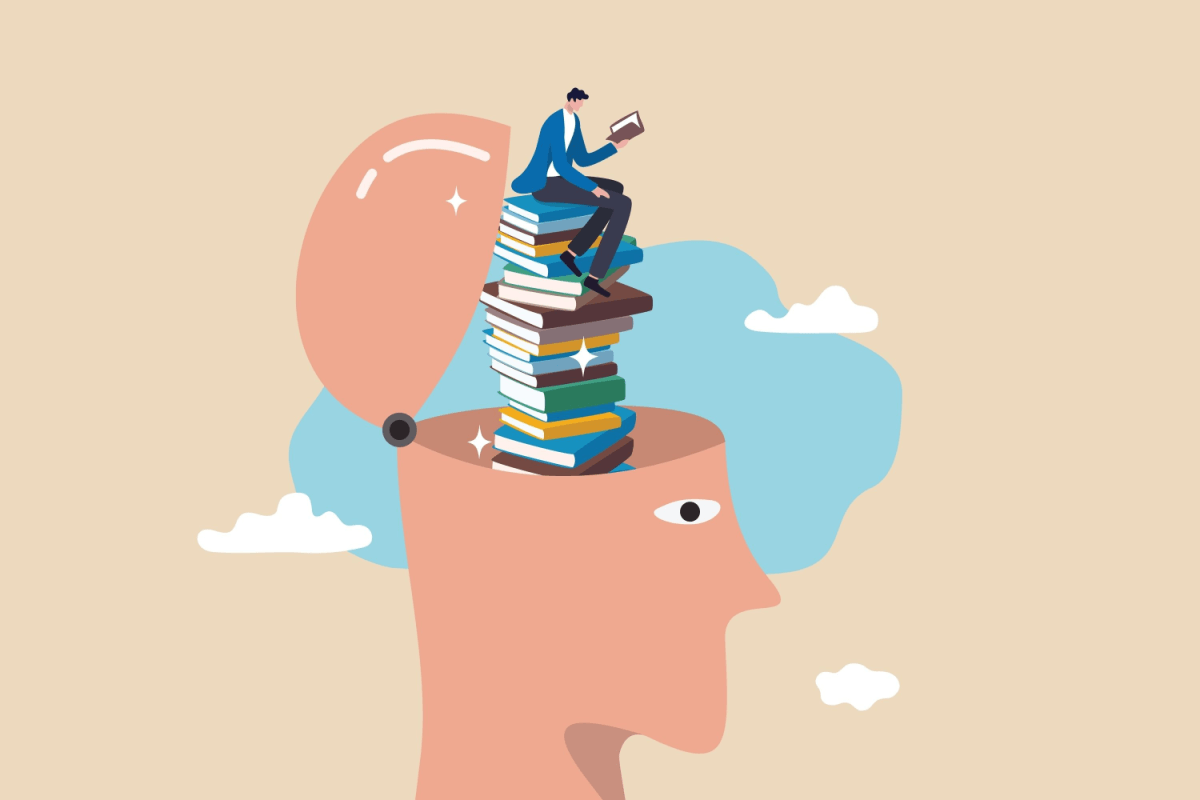 Outsourced technical support provides many benefits. Below are the five "highs" of outsourcing IT services. 
1. High Priority on the Core Business  
Back-office outsourcing enables in-house employees to do away with tedious and time-consuming tasks. Back-end processes such as data entry, bookkeeping and accounting, and technical support are vital to running daily operations. But they take a lot of time away from focusing on what you and your team do best: generating sales and revenue.
Outsourcing technical support empowers the organization to concentrate more on the core business. It allows you to direct your company resources to primary projects and commercial ventures. As such, you can maximize your time, money, effort, and skills to improve income and growth. 
A third-party vendor manages IT support activities. That way, you can take care of high-value and business-critical activities. Expand your market reach, develop and launch new products and services, and carry out the latest marketing and sales plans. Simply put, outsourcing can help sharpen your competitive edge.  
Gaining a competitive advantage is the primary goal of every business. It is an attribute that makes you superior to other market players. The current business setting is dynamic, aggressive, and evolving. New companies, government regulations, industry policies, products and services, and trends can impact your business. 
Outsourcing, in general, can help strengthen your business edge through:
Bigger market share

Better product or service quality 

More product or service differentiation

Wider sales margins

Higher profits

Better industry and consumer reputation

Stronger market position

Higher customer loyalty and retention
2. High Access to Advanced Technologies
Employing back-office outsourcing services such as technical support lets you access the latest technologies, platforms, systems, and tools. BPO firms leverage these to enhance their processes. They can deliver high-quality service, organized workflows, and accurate business with next-generation applications.
Many BPO companies depend on help desk software, which aids IT support teams in handling support concerns and requests, monitoring and recording performance, and offering self-service options. The software also helps with the support team's daily tasks. It helps manage high customer call volumes, reducing human error and boosting accuracy. 
IT support agents, engineers, and supervisors use help desk solutions or service desks to direct and resolve customer support tickets. New software packages are cloud-based. They have omnichannel and collaboration features for seamless communication with customers and coworkers.
 Below are five of the leading help desk software for outsourced technical support. 
SolarWinds Service Desk.

The incident management software can check customer tickets regardless of the support channel (phone calls, live chat, or mobile apps).  
Salesforce Service Cloud.

The technical support solution uses artificial intelligence (AI) and the latest service analytics at an enterprise level. 
Zendesk.

The intuitive support desk software features omnichannel and multilingual support. It is easy to use and can be integrated with over 500 apps.  
Freshdesk.

The cloud-driven IT help desk system is an AI-based tool with a knowledge base and multichannel communication support.
SysAid.

The service solution specializes in automation that can properly handle and address many tickets.
3. High Knowledge and Expertise 
You can minimize operational setbacks and issues when you outsource data entry services, technical support, and other back-end activities. Address such issues efficiently instead of letting your in-house team tackle them entirely. BPO providers have the experience, knowledge, and skill in these areas.
An outsourced IT team usually comprises support agents, engineers, developers, and consultants. They are proficient in dealing with critical tech issues before they escalate to full-blown ones. Their collective experience makes the best technical solution to a product or service problem. In all likelihood, such experts are unavailable in your organization.
One benefit of hiring technology pundits is the opportunity for knowledge and skill transfer to the in-house tech team. Sharing abilities, ideas, and information in this way can improve productivity, promote creativity, and reduce costs in the long term. Aside from the technical know-how, your IT team will learn how to stay updated on regulations and industry practices.
Here are the other gains when using experts.
Employee turnover prevention

. Workers in small businesses are required to perform two or more roles, which can lower morale. Hiring an IT consultant allows them to focus on their specific duties. 

High success rate

. IT projects and plans can be implemented with a low chance of failure because the BPO firm has previously taken similar jobs.  

Time- and cost-efficiency

. Service providers can handle and resolve IT problems within a certain period or target date, saving you money and time.
4. High Scalability
Scalability is another outsourcing technical support advantage. It allows you to handle resources effectively. The vendor can scale the outsourced operations up or down according to the current and expected business needs. Hiring more people is unnecessary if you require extra IT manpower to meet high call volumes. The provider can supply them for you.
In other words, scalability translates to efficient use of time, money, and effort on people. You get the right number of tech support specialists or agents, thus reducing human resource wastage. Acquire the right tech support team size for specific work volumes and processes to optimize productivity, leading to lower operating costs.
Moreover, the expensive and time-consuming recruitment process is no longer an issue. The outsourcing firm takes charge of applicant screening, testing, interviewing, and even onboarding and training of newly hired staff. The service provider shoulders hiring costs you would otherwise incur when doing it on your own.
When business activities are lackluster for some reason, revenue dips but operating costs remain constant under an in-house IT support setup. And an extended income drop can result in downsizing or layoffs.
With outsourced technical support, the BPO provider can reduce the workforce when business is slow or increase the headcount during peak season, depending on your request or requirements.
5. High Savings 
One outsourcing technical support advantage is cost reduction. Money saved increases funds for new opportunities, investments, expansion, and human resource improvement. Below are three expenses that can be reduced when hiring a BPO provider.
Recruitment costs.

A service provider can hire qualified tech support staff and assume screening, testing, interviewing, hiring, training, and upskilling. Whereas the

cost of hiring in-house employees

is high, covering online and print ads, internal recruiter and assistant fees, and more.
Infrastructure costs.

More tech staff means more office space, hardware, software, networking gadgets, and other devices. These requirements can be challenging for small businesses. Third-party vendors cover upfront maintenance, hardware upgrades, and platform migration. You pay only the provider's fee. 
Labor costs.

Regular employees increase operating costs. Meanwhile, employment taxes raise the payroll costs of part-time workers. Then there are pensions, holidays, sick days, and non-monetary perks. BPO firms reduce your labor costs. Many are in countries with affordable, technically skilled, trainable, and English-speaking workers.
6. High Coverage
A BPO provider can deliver 24/7 and omnichannel IT support services. Thus, it can aid your organization in expanding and supporting global customers.
Outsourced tech support is accessible all day and night, including holidays and weekends. The multichannel services are always available so that customers can reach you via live chat, phone call, social media, email, and an online community anytime.
Continuous and seamless customer interaction to address customer tech concerns increases consumer loyalty. For them, the business never closes and is reachable around the clock. They will place more product and service orders or purchase new ones. More accessibility can lead to higher customer retention.
Extended service coverage, especially globally, allows added revenue streams. It helps you obtain new markets and customer bases. Among the benefits of going global are:
Easy access to a diverse technical workforce.

A company with global operations gains access to a large pool of skilled human resources, including technical and IT professionals. Talent diversity leads to significant cost savings. As such, the organization can relocate operations or offices to more cost-effective locations.

Greater income opportunities.

New earning sources are possible by becoming global. Firms struggling with restricted growth potential in their local markets can broaden their global presence. A domestic company can earn millions in yearly income. But a global one can make billions in annual revenue. 
What Are the Outsourcing Technical Support Disadvantages?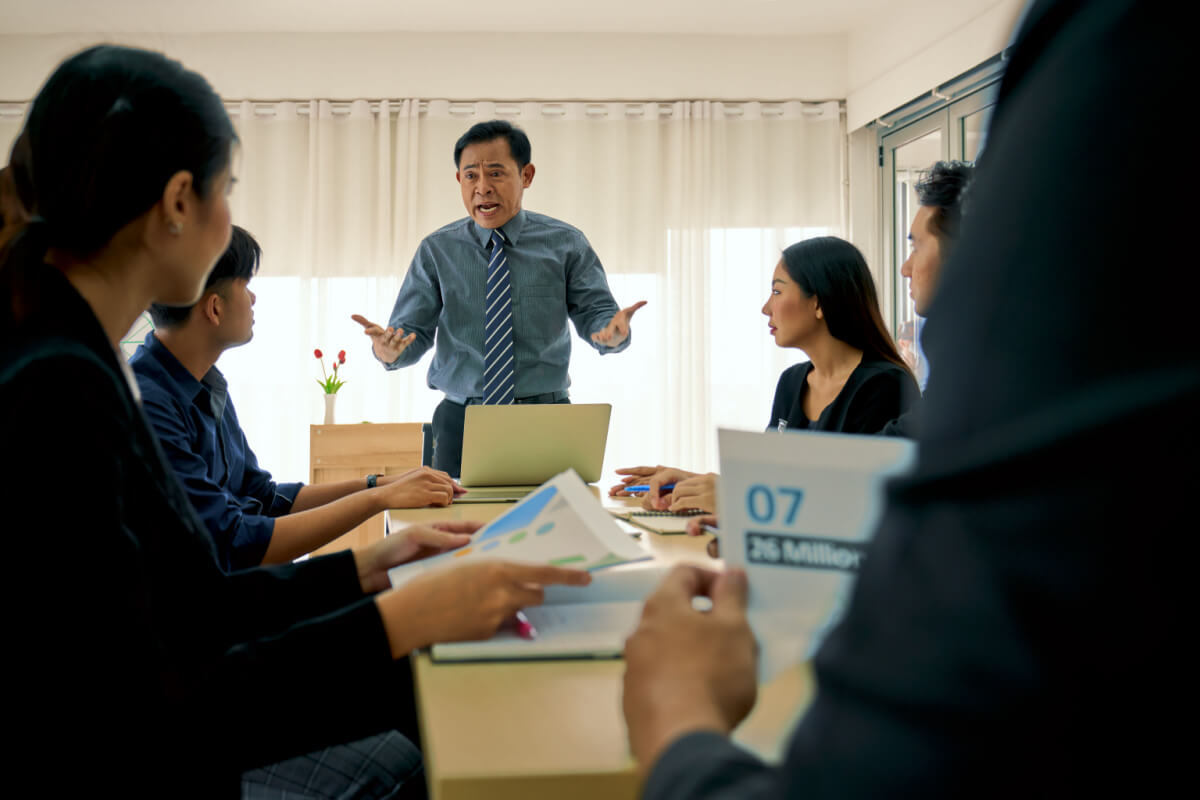 Outsourced technical support also brings drawbacks. We have picked a few common ones. Here are the four potential risks or "lows" of outsourcing IT services, along with corresponding solutions to each issue. 
1. Low Managerial Control 
Outsourcing tech support processes can mean letting go of some administrative control. It can mean suspending, modifying, or only marginally applying in-house policies, standards, and approaches. The service provider uses its own tried-and-tested procedures and systems to manage your delegated tasks.
Some service providers might change or adjust rules and targets after closing a deal. They focus on hitting and keeping the metrics yet ensuring that the processes they manage are within the budget their client sets. Making a profit is the priority, while reaching the performance targets comes last.
Besides, the outsourced tech team directly reports to the BPO firm and not to you. So you depend on the service provider to know the team's performance. Hiring and training new agents are not your responsibilities, either. So you don't know if they are sufficiently trained for the tasks. You can't personally supervise customer communication as they work at different locations. 
What To Do: Before signing a contract, define all your needs, rules, procedures, and guidelines for the BPO provider. Discuss which in-house policies it can carry over upon transfer of the process from your organization. Request a dedicated team of specialists to ensure that the agents have adequate experience and capabilities. 
In addition, your goals and standards must align with the service provider for outsourcing efforts to be smooth and efficient.
2. Low Privacy and Confidentiality 
Privacy and confidentiality are also concerns. Some IT support processes deal with critical and personal information. These can be passwords, usernames, and even financial accounts. Generally, these are pieces of information stored in customers' hardware or software products.
A case in point is when customers call the third-party tech team for help with their laptops. If the team cannot resolve the issues, they might ask callers to send the units to them. The team will return the devices to the manufacturer for the final remedy. 
Hence, the in-house tech support will likely have a high degree of control over users' sensitive information on their laptops. They can request customers to remove confidential data from their laptops and store them virtually for safety. Upon receipt of the units, the team examines the contents for clearance.
A third-party team, on the other hand, works differently. If the provider lacks stringent policies and proven data security and privacy practices, private information on laptops is at risk of getting leaked. As soon as they receive the units, they will dispatch these immediately if product examination, for instance, is not part of their standard operating procedure.
What To Do:
Ask your potential BPO partner to prioritize security. Get it to guarantee that your vital customer information remains confidential and private. Its tech support team must have confidentiality obligations to follow. They have no permission to retrieve personal data without authorization.  
3. Low Response Time
Response time refers to how long the provider responds to a customer requesting assistance. This measurement plays a major part in consumer loyalty and retention. It is one of the most important metrics to gauge customer satisfaction. A shorter response time means that tech support works efficiently.
Many consumers nowadays are impatient and demanding. Some will stop using a product if they experience a poor tech support interaction or service. The worst part is that they can share their bad encounters with others online or through word of mouth. This scenario can hurt your revenue source significantly or marginally, depending on the number of frustrated customers.
Consider this situation: A single irate user who departs or cancels an account because of slow response time can cost you $10 per day of revenue. That translates to a $300 monthly loss. It's not that big of a deal. However, if nine of them follow suit, that is equivalent to a loss of $3,000 per month, which will be a cause of concern for you.
What To Do: Hire a BPO firm that offers omnichannel support, which can improve response time and cater to all types of customers. Multiple channels allow uninterrupted communication with consumers, regardless of the platform they use.
Also, pick a partner that will provide you with a specialized team equipped with the latest software and tools. This combination can shorten response time. 
4. Low Staff Morale 
Outsourcing, in general, raises overall employee productivity. For instance, with outsourced data entry services, your staff is no longer responsible for doing repetitive tasks, including inputting and organizing large volumes of data into computers. Decreasing tedious workloads leads to less stress and fewer tight deadlines to meet.
But that's not always the case in other outsourced processes, such as technical support. Some full-time staff can view outsourcing IT operations to a third party as an indication of future layoffs. They may feel that handing over vital functions to an independent business, even though they can handle the tasks, does not bode well for them.
Perceptions of looming layoffs, downsizing, and other uncertainties resulting from outsourcing will impact employee morale. Low staff confidence can result in slow performance, poor productivity, and lower-than-expected income. If left unchecked, low morale can cause conflicts between workers and management. It can ultimately lead to resignations or terminations.
What To Do: Involve the in-house tech team when getting into outsourcing. From planning to contract to signing, the team should participate in any manner you see fit. Allowing them to join a major project shows your sincerity and serious gesture to the IT crew.
Establish open and constant communication to make your team feel important and prioritized. Tell them straight your plans for the team once the outsourced operations begin. Put contingency measures in place should the team be significantly affected by your business decision. Offer acceptable options for the employees in case of eventualities. 
The Bottom Line 
Learning about outsourcing technical support advantages and disadvantages is the start of properly using outsourcing as a business strategy. 
On the one hand, outsourced technical support allows you to focus on the core business, access the technologies and expertise, save resources, and expand overseas. On the other hand, outsourcing IT services can become costly and counterproductive if mishandled. Less control, security, response time, and morale are issues that you should seriously consider. 
Review the article to ensure that technical support outsourcing is for you. Use this as a reference to help you make an informed decision.