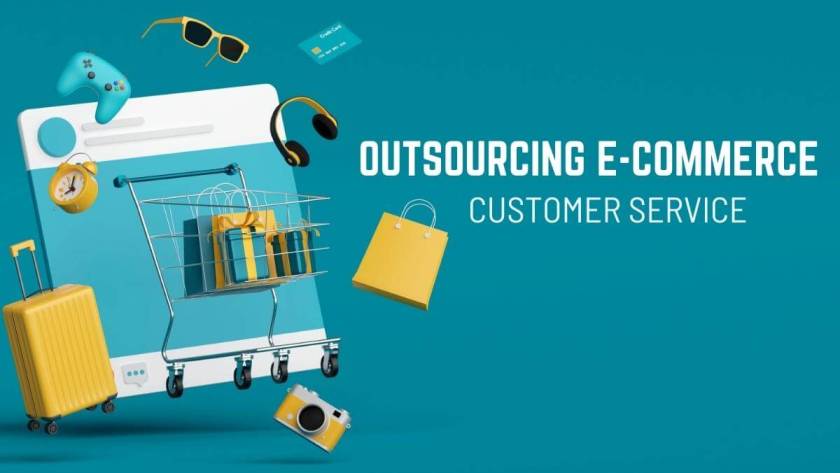 Power your e-commerce business with customer service outsourcing. It delivers the best service and satisfaction to your online buyers. Excellent customer experience means stronger product loyalty leading to more repeat purchases. 
The same virtual shoppers returning to your web store to buy repeatedly translate to higher sales. Greater revenue opens more business opportunities for you.  
But how do you start outsourcing customer service? How do you delegate the processes to others properly and effectively? 
This article will give you the seven steps in outsourcing e-commerce customer service the right way. 
Read on to learn more.
1. Be Precise With Goals and Business Requirements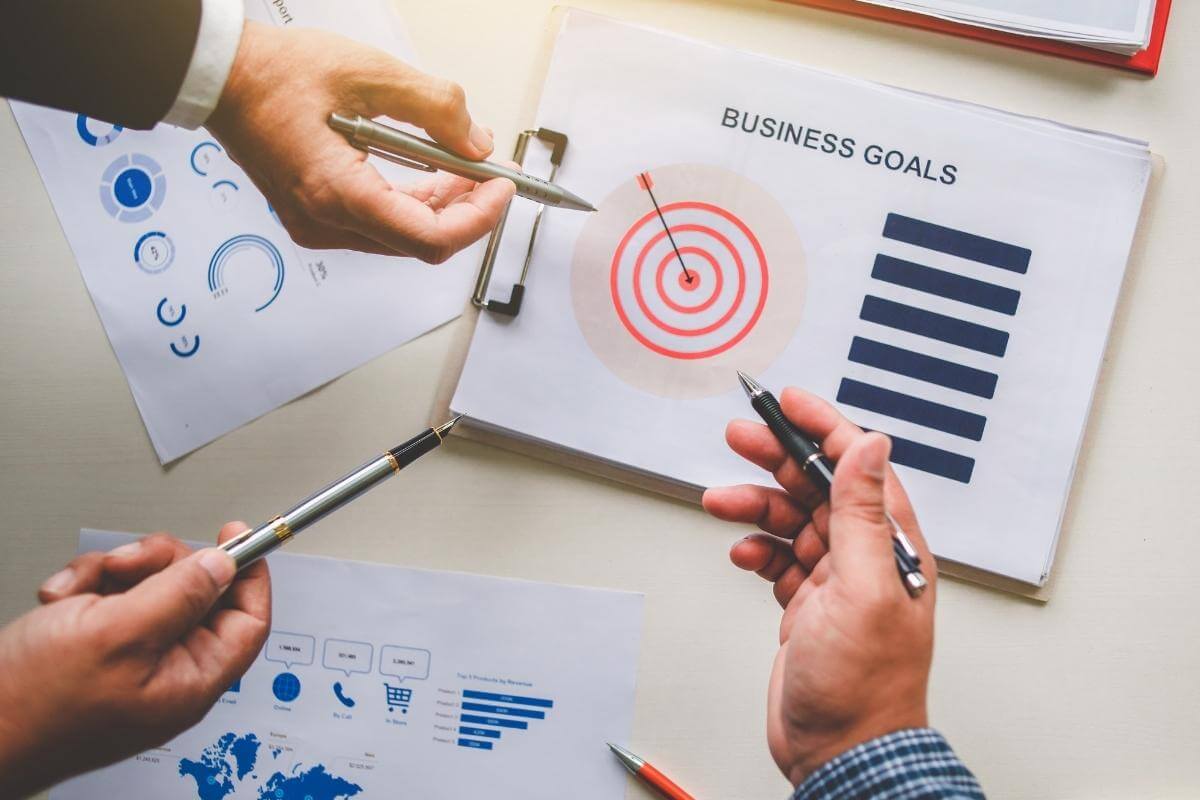 Before getting into business process outsourcing (BPO), design a clear-cut and direct customer service plan first. Identify business needs by talking to colleagues and employees about customer care targets. 
Goals that outsourcing e-commerce customer service can help reach include:   
Gaining a competitive edge for higher profit margins  

Being agile in tackling sudden problems  

Raising brand loyalty for repeat sales  

Slashing running costs to free up venture funds  

Getting the vital technologies to improve work methods  

Building a market presence in a short period to reduce spending  

Pursuing core strengths to create a new product or service  
After naming the goals, list the details of your customer service needs. Here are three points to consider.    
Find the right team size

. The number of customer service agents to hire depends on the daily workload and call volumes. The ideal task gauge is one call center worker for every 30 to 50 calls per shift.

Choose the channel support

. Know the preferred communication means that clients use. Phone calls, live chat, email, social networks (Facebook, Twitter, Instagram, TikTok, and LinkedIn), and messaging apps (Viber, Messenger, Skype, WhatsApp, and Line) are the common platforms.

Select the outsourcing type

. BPO companies engaged in customer care are grouped into five based on location: onshore, nearshore, offshore, onsite, and multiple outsourcing. 
Reading other sources on tips for outsourcing customer service will help you lay out your business plans more accurately and quickly. 
2. Shop for BPO Firms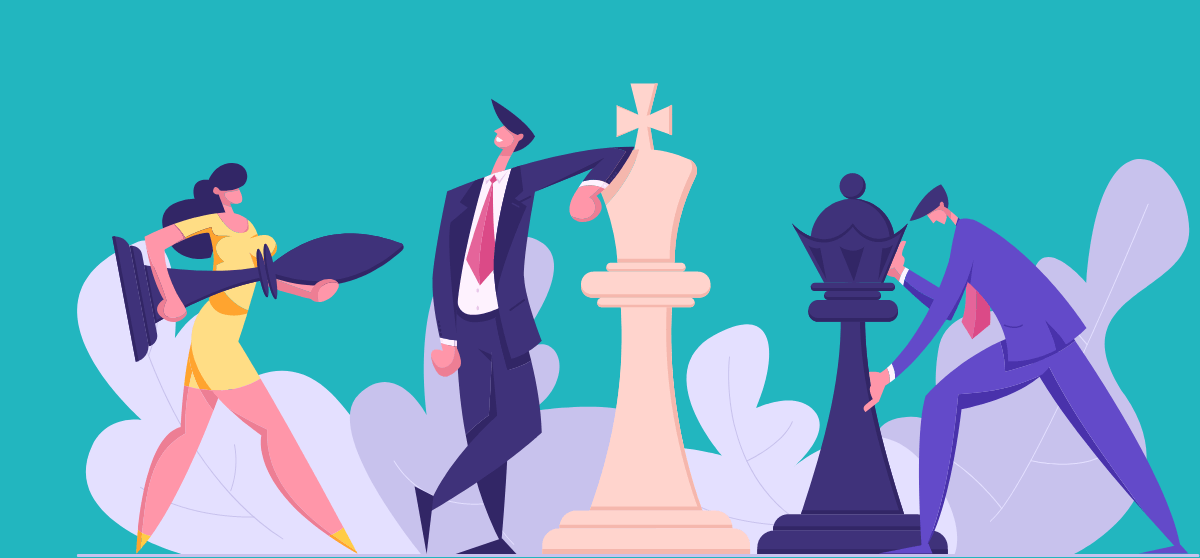 The BPO sector consists of numerous service providers offering various outsourcing services, such as outsourced data entry services, for different organizations. The following are ways to find the right third-party vendor to suit your business needs.
Conduct a thorough review.

Gather as much solid information as possible about the prospective BPO partners. Obtain a list of their achievements, pricing schemes, and feedback and reviews from past and current clients. Check each candidate's website and independent online sources for their performance and other relevant data.
Know their e-commerce experience, expertise, and knowledge.

Ensure that the BPO companies cover the e-commerce industry. Find out how long they have been in the market and how many retail companies they have served. Shortlist ones that have subject-matter experts. They should know government regulations, sector policies, management systems, and customer needs.
Get a partner with a dedicated customer service team.

Hiring a specialized team working exclusively on your processes can cost more. But it can deliver high-quality customer service, resulting in an excellent customer experience. This team includes a project manager, client support analysts, and experienced agents who can deal with different types of online buyers.
Examine the security, privacy, and confidentiality policies.

A

BPO company

using the latest customer service software to store and safeguard sensitive and critical consumer information is a must. Check each candidate's security protocol across all platforms and compliance requirements.
3. Ask Potential BPO Partners for the Complete Service Costs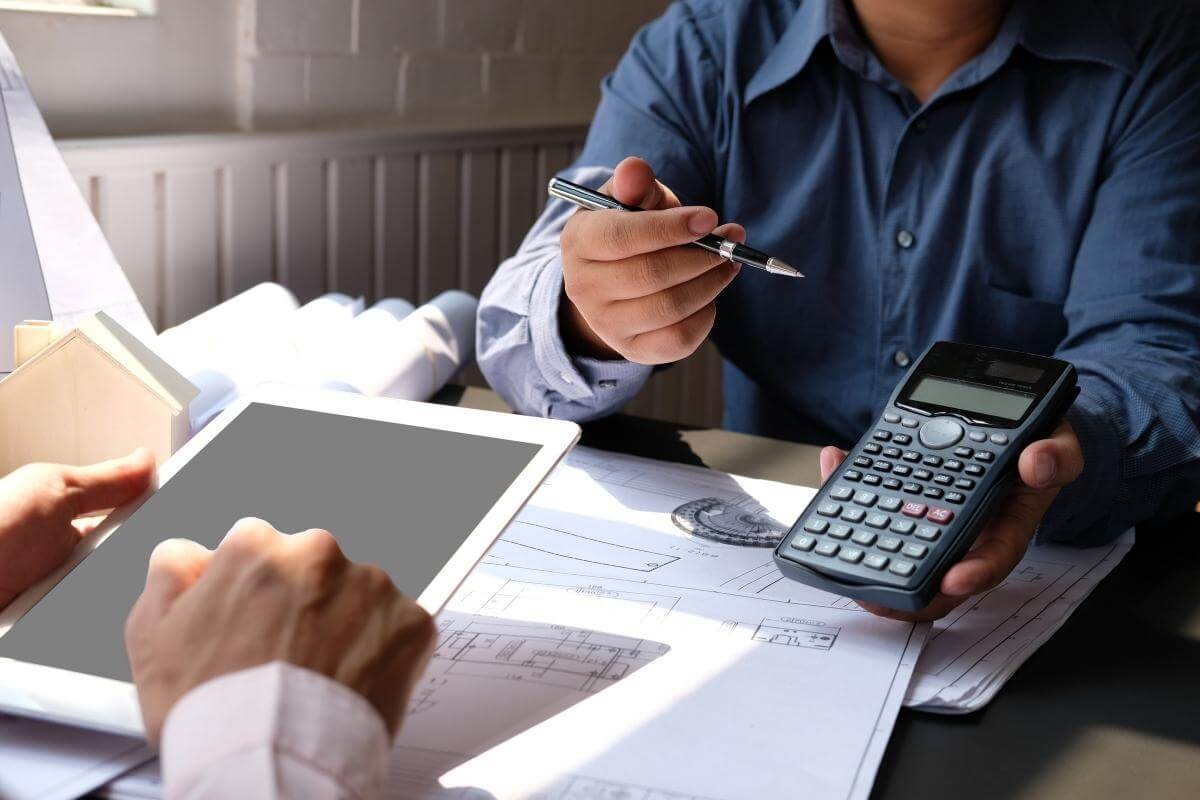 Reducing expenses and saving money are the main reasons for outsourcing e-commerce customer service or any other business functions. Include cost reduction in your strategic goals to get the most out of this approach.
Request prospective partners for the full fees, including hidden or additional costs, to charge for a certain delegated task. Some will bill you more for extra services they render you along the way. Be aware of all their pricing plans and options.
Service providers offer different pricing plans. Review all of them and make comparisons. Evaluate the benefits each scheme will give and the costs that will be incurred. Limit the list of candidates and select those that provide the most gains for your business. 
Common pricing models BPO firms use include:
Cost-plus type

. The third-party vendor charges fixed fees regardless of the amount of time and work. It also bills you for the expenses made for working on additional tasks. 

Profit-sharing

. The BPO provider asks for a percentage of the profit from the tasks performed. The fee they'll receive can be higher than other pricing schemes, depending on how much revenue is earned due to the outsourced tasks.

Performance-based

. The third-party vendor is paid based on the performance of its customer service agents using key performance indicators (KPIs) or quantitative metrics. 

Fixed price

. The BPO firm delivers services for a standard rate (monthly, quarterly, semiannually, or yearly). 

Transaction-based

. The transaction volume is the service rate basis.
4. Prepare a Request for Proposal (RFP) for Prospective BPO Companies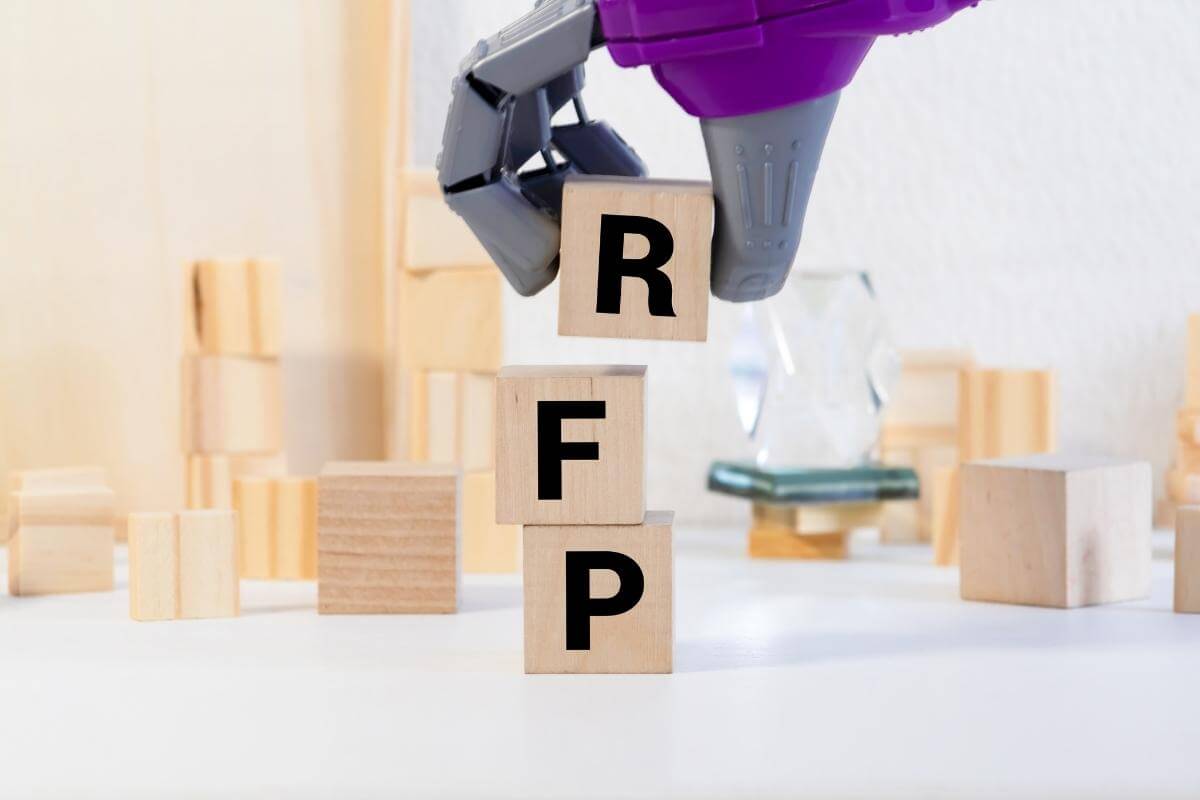 Drafting and sending out an RFP to BPO providers is a standard operating procedure when outsourcing customer support. You solicit price quotes from the candidates and invite them to enter a bidding process. The aim is to acquire the best service at the most favorable price. 
An RFP essentially contains:
Work scope or processes

Time frame 

Budget

Request for solutions to the assigned processes
Submitting these documents to the shortlisted candidates will help you find the right partner to address your business needs and provide an acceptable price, technology, and service.
You analyze and study the proposals received from the interested parties. Determine the risks, benefits, opportunities, and results. Choose the one with the best offer and finalize the negotiation after considering everything. 
Prepare a Service-level Agreement
A service-level agreement (SLA) is generated after the deal. It is a written contract between you and the selected BPO company that details the services the provider will deliver. The document defines the standards both parties must uphold. It guarantees that the terms, metrics, and other conditions to reach the objectives will be followed.
The legally binding contract enables you to perform the duties and the third-party vendor to meet the service-level expectations stated in the agreement. It fosters regular communication and responsibility for both parties.
Moreover, an SLA prevents disputes that can come out at any time. It contains clear points that minimize arguments between both sides. 
5. Discuss Your Brand's Overall Personality With the BPO Partner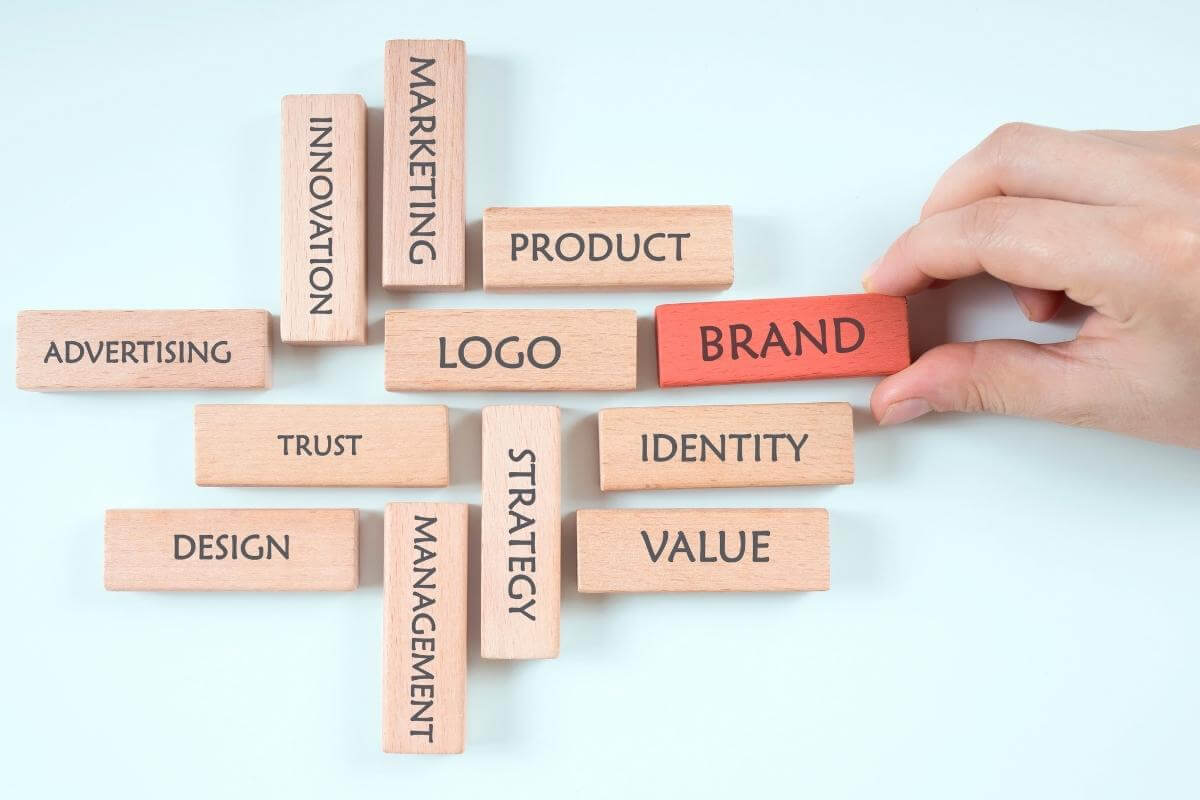 To make the most of outsourcing e-commerce customer service, inform your partner from the get-go about your brand's tone and voice. These two components project your product's or service's personality and language to the consumers. They help make buyers easily recognize the name. 
Furnish the service provider with the guidelines of your brand's image to ensure uniformity across all communication channels. The language and voice should be the same at any touch point and make a personal connection with the customers.  
One of the BPO partner's responsibilities should be to enhance the brand image with customer service to existing and potential consumers. The call center service should build a strong relationship with them. Promoting the brand tone and voice can boost buyer loyalty and retention, capture new markets, and improve revenue. 
Applying Brand Voice and Tone to Customer Service 
The customer service voice to use depends on your industry. For instance, the voice should be friendly and instructive if you're in software services. If you're in children's toys or gaming, it should be lively and exciting. 
Here are three tips to help customer service hone your brand voice and tone.
Use positive customer service phrases.

"I'm not sure right now, but let's find out," "Anything else I can help you with?" "Here's what I can tell you," and "Thanks for letting me know" are examples of favorable expressions that agents should use in all support channels. 

Develop your product or service lingo.

Your company-owned language that consumers can recall will make you stand out among the competitors. For instance, McDonald's has the Big Mac, Starbucks has Grande and Venti cup sizes, and Burger King has the Whopper. These establishments are well-known for their unique product names. 

Create a customer persona.

Profile the target consumers to help you form the language, emotion, and tone that customer service specialists should use. The customer persona is the fictional details of your real buyers, including their traits, characteristics, and qualities. Agents can connect more with them by having these descriptions on their minds during an engagement. 
6. Keep Track of Customer Service Operations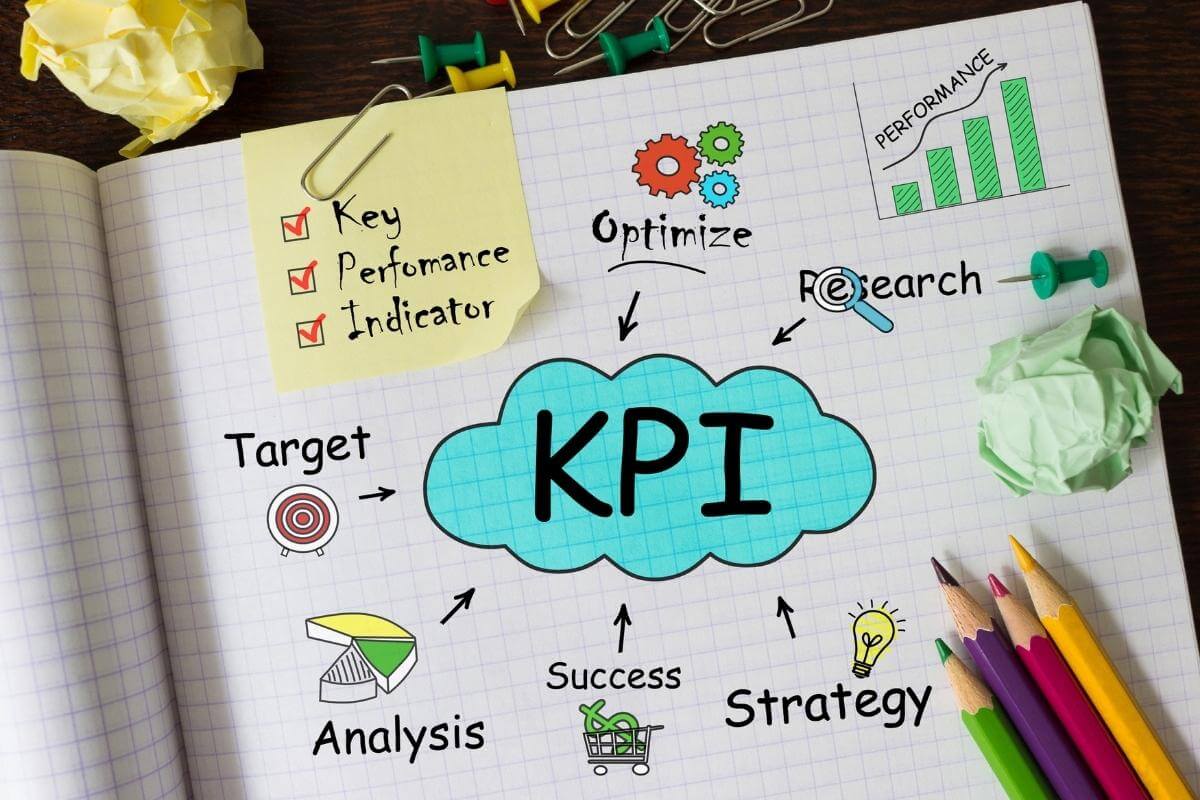 By monitoring outsourced customer support, you ensure that customer service performance is within expectations and on track with overall business goals.
The two standard methods to check productivity and efficiency are quantitative and qualitative measurements. The quantitative approach gauges the performance with value and numbers, such as customer satisfaction scores, average response time, and net promoter scores. The qualitative way refers to the agents' knowledge levels and communication skills.
Customer care specialists are also skilled in other functions besides call center duties (inbound and outbound calls). These agents are proficient in email support outsourcing to deal with online shoppers' issues, complaints, requests, and questions. They record consumer communication and handle ticketing systems.
In addition, agents can help with inventory management outsourcing to assist web buyers in returning purchased products. They ensure that the returns process is not much of an inconvenience to customers.
Call center calls, email support, and inventory management are among the processes measured quantitatively by KPIs. They are also measured qualitatively by customer feedback and management's performance assessment of the agents. 
7. Build, Maintain, and Improve the Relationship With Your Outsourcing Partner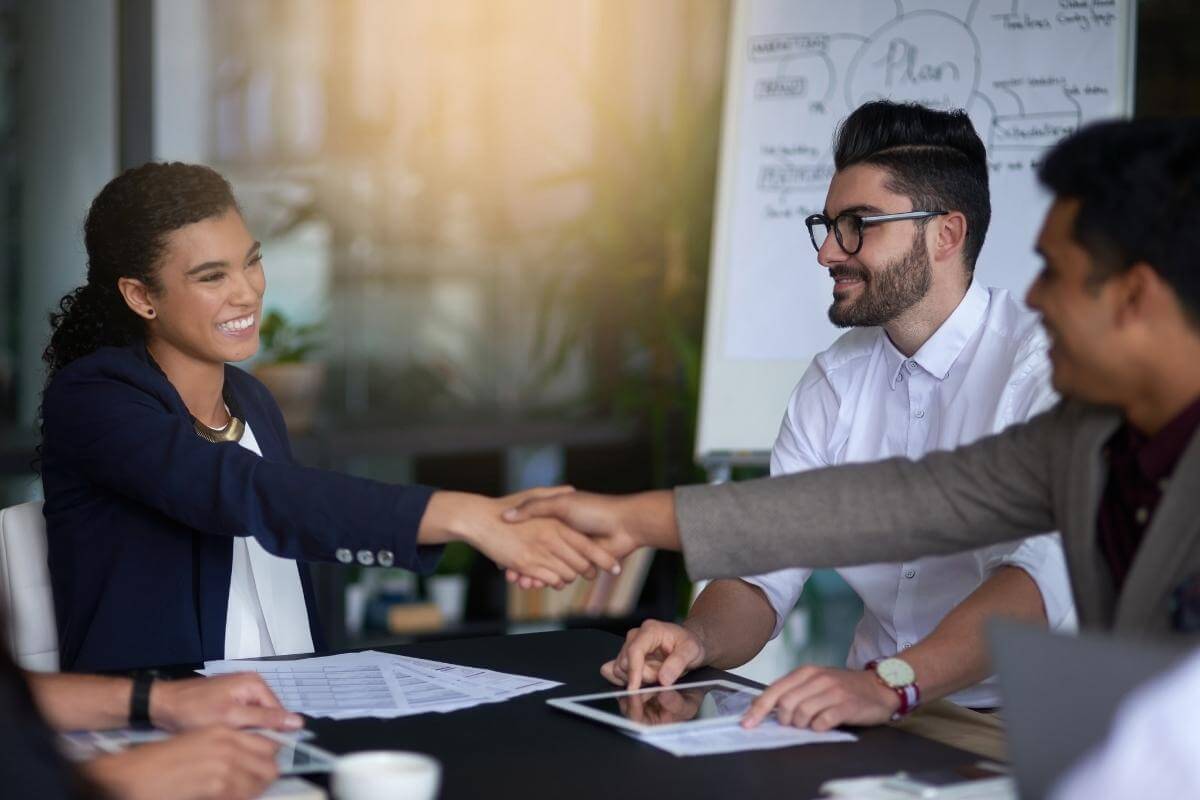 Working with a new partner is the start of a business commitment that can continue for a long time, depending on the partnership's performance.
If the outsourced e-commerce customer service goes according to plan, keeping and enhancing the working relationship must be the priority to sustain growth and maximize revenue. The service provider gets the job done when everything is within expectations.
Forbes notes that when hiring a BPO partner, trust is vital. The business should trust the third-party team to meet the needed results. The team should operate as an extension of the company for successful outsourcing.
Regular coordination gives you a clearer picture of the situation, particularly when things are not going well. You can prevent issues from escalating and address them accordingly if communication is constant. 
If personal attendance at meetings is impossible, assign a reliable and articulate staff member to handle the communication affairs with the BPO company. The individual will be your eyes and ears to keep you abreast of the latest developments. 
Finally, contact a service provider partner with the right communication software. Microsoft Team, Google Hangouts, Skype, Zoom, Slack, and WhatsApp are some popular messaging and collaboration tools that provide quick, real-time, and seamless connections. 
The Bottom Line 
Review all the steps thoroughly before partnering with a BPO provider. Outsourcing e-commerce customer service is a crucial decision. You can reap the benefits in the long run if you use the right approach and keep your online store ahead of the pack. 
But wasting money, time, effort, and other resources is possible if outsourcing is done in haste, without careful planning and contingencies, and while ignoring other viable options. 
Pick a dependable and reputable BPO company such as Unity Communications. A trustworthy partner can help you achieve outstanding outsourcing success!