Written by Joyce Ann Danieles
The resource constraints faced by small businesses are often challenging and sometimes prevent them from quickly addressing information technology (IT) issues and inquiries. A lack of skilled workers and advanced systems can hinder them from streamlining back-office and core processes.
Outsourced technical support helps small enterprises meet customer needs quickly and efficiently. This approach allows them to save on technology and workforce costs. It also enables them to prioritize revenue-generating functions.
But before investing in third-party tech support providers, let's understand what business process outsourcing (BPO) is to ensure success. 
This guide gives you tips on BPO and teaches you the advantages of turning to outsourced tech support for small businesses.
What Is Technical Support Outsourcing?

Technical support outsourcing is when a company hires a BPO provider to perform customer service focused on IT issues. Agents delivering back-office outsourcing services provide tech support using multiple communication channels. Customers can seek such omnichannel help via phone calls, live chat, email, and self-service options.
Small enterprises aiming to save workforce and infrastructure costs can hire third-party tech support providers. These BPO providers deploy skilled personnel and advanced technology to accelerate responses to IT concerns. They also help small businesses prevent significant project delays by managing repetitive, backlogged tasks.
Services That Need Tech Support
According to the latest Research and Markets report, the tech support outsourcing market could expand by almost $14 billion this year through 2026. R&M noted a 7.47% compound annual growth rate (CAGR) during the forecast period. 
Businesses increasing needs for finding cost-effective solutions, prioritizing core competencies, and acquiring help desk expertise is driving them to outsource some of their functions. 
Outsourced tech support for businesses offers a streamlined approach to services, including:
Software Installation.

Install programs necessary to perform important computer tasks.

Hardware Installation.

Assemble system memory and other physical components.

Account Setup.

Create online accounts for new users or fix locked accounts.

Computer Errors.

Repair computer problems such as blackout, blue screen, and boot loop.

Network Issues.

Deal with slow or no internet connectivity. 

System Performance Tracking.

Identify and address system glitches and malfunctions.

Troubleshooting.

Trace and repair faults in electronic systems.

Security Monitoring.

Track system vulnerabilities and mitigate cyberattacks.

IT Compliance.

Evaluate and maintain compliance with IT standards.

Backup and Recovery.

Back up critical user data and recover lost information.

Data Entry.

Encode and sort out critical enterprise or customer data.
How To Kick off Technical Support Outsourcing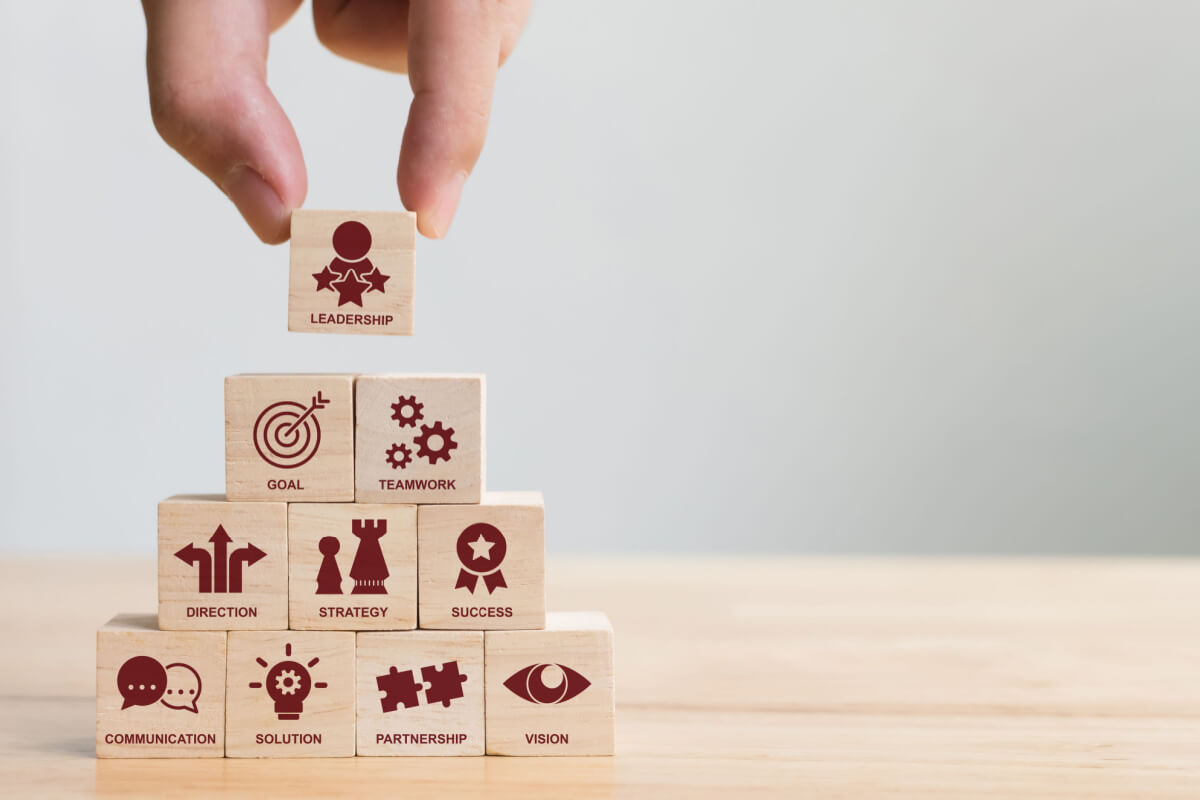 Contracting a BPO provider to help satisfy customers' tech demands means making a new investment. Understandably, despite clear benefits, small businesses might hesitate to invest in help desk outsourcing. There might be misconceptions about how providers charge for their services.
If you're looking to start outsourcing tech support, read through the details below and consider how your company might benefit.
Seven Factors To Consider Before Outsourcing
The first and most crucial step in acquiring outsourced tech support for businesses is to consider your company's needs before going about finding and hiring a provider. 
The following factors will help align your operating budget with your front-office and back-office outsourcing plan. 
Project Scope.

Clearly define what tech areas require third-party support. Identify the scope and limitation of a process you want to outsource. This will help you create a concrete budget plan for tech support outsourcing.
Team Size and Expertise.

Determine the size of contractor agents you can accommodate. Also, study how well these agents are trained and how experienced they are in providing tech support. Make sure they can perform tasks effectively, especially during peak season if your company has seasonal peaks and ebbs.
Quality Assurance.

Examine how your potential provider can complete tasks effectively. Know whether it can follow your set turnaround time to avoid project delays. Most importantly, discover how it can deliver high-quality output amid hectic schedules.
Cost Efficiency.

Compare and contrast outsourcing expenses and benefits. Perform a cost analysis to ensure you get BPO investment returns. Evaluate whether you can entrust a provider to execute important non-core tasks efficiently while working on your core capabilities.
Technology and Infrastructure.

Know whether a BPO contractor uses advanced systems to help accelerate tech support delivery. Make sure it has stable broadband connectivity and collaboration software. These technologies enable smooth communication and data sharing.
Security and Compliance.

Assess how a vendor follows strict security and compliance rules. For example, when you

outsource data entry

, you have to know whether the provider can adhere to consumer information privacy policies. Knowing this can help your company avoid spending extra money on in-house threat mitigation and risk management.
Language and Culture.

Confirm whether a provider emphasizes a culturally diverse, inclusive, and fair workplace. Ensure it can help resolve language barriers to address misunderstandings. Don't forget to match your business strategy with your potential partner's management approach.
Ten Qualities of an Ideal Outsourced Tech Support Provider
After considering the factors involved in your decision to outsource tech support, you must also understand the qualities to look for in a BPO provider.
The traits of the right help desk outsourcing vendor include:
Proven Experience.

Seek a contractor with years of experience in the IT field. An ideal provider employs tech support agents skilled in providing practical solutions for customers facing IT problems. Positive reviews and ratings from previous and current customers speak to the vendor's reputation. 
Effective Communication.

Make sure that you can have regular communication with your potential BPO provider. It must have a reliable point of contact to ensure the seamless exchange of relevant data. This approach is critical to avoiding misunderstandings, project delays, and conflicts.
Excellent Problem-solving Strategy.

Hire a provider capable of solving problems efficiently and quickly. It should present doable problem-solving approaches regardless of an issue's complexity, and its strategy should complement yours to guarantee unified resolution. 
Flexibility and Scalability.

The best BPO partner adapts to sudden market changes and trends. It can adjust its operations quickly and efficiently without adding to costs. It completes outstanding work consistently, even during peak season.
Round-the-clock Availability.

Look for a vendor offering 24/7 tech support. But check its scheduling and workforce management. Ensure it adheres to labor policies to avoid overworked agents and maintain high-quality outcomes. 
Cost-effectiveness.

When looking for a contractor, aim to achieve increased efficiency and productivity in cost-effective ways. A provider should help you provide accelerated tech support services as you prioritize your core functions. And it should enable you to deliver a superb customer experience without spending extra dollars.
Compliance.

Following industry, national, and international rules is an essential quality of the right BPO provider. It must strictly adhere to security and workplace management requirements. You don't want to pay violation fees and sanctions because of your outsourcing partner. 
Transparency.

A trustworthy provider doesn't hesitate to share all data relevant to your service agreement. It submits structured information and customer feedback to help improve your business offerings. Select a vendor you can work with in the long term.
Security.

Find a contractor adhering to strict security policies and procedures. It helps you track vulnerabilities and mitigate threats using sophisticated software and skilled personnel. It also protects customer data privacy at all costs.
Tech-savviness.

Partner with a tech-savvy provider to help you keep up with modernization. It uses advanced systems to accelerate tech support delivery. You can thus assure customer satisfaction and retention at affordable costs.
Seven Steps To Take When Outsourcing Tech Support
You're now ready to take the vital steps to start your help desk outsourcing.
Determine Goals and Limitations.

Identify specific goals you want to achieve when outsourcing tech support. Also, set limitations on the IT processes you wish to assign to your contractor. By doing so, you'll develop a concrete BPO budget plan that matches your operational needs.
Calculate Outsourcing Costs.

Conduct a cost analysis before hiring a tech support provider. This strategy will help determine whether you can save on costs and drive profitability when outsourcing. Simply put, this step ensures returns on investment.
Select Cost-efficient Providers.

Choose at least three bidders capable of providing high-quality tech support at reasonable costs. Carefully compare their pricing, market reputation, expertise, and turnaround time—narrow your selection down to a provider offering a cost-effective service proposal.
Set Key Performance Indicators.

Create a list of key performance indicators (KPIs) to measure outsourcing outcomes and deliverables. This approach helps track your provider's project turnaround time and efficiency, especially when you

outsource data entry services

as part of tech support. You'll also know the areas where you want to thrive or improve.
Seek Omnichannel and 24/7 Capabilities.

Make sure that your potential outsourcing partner offers omnichannel tech support. Ensure it can accommodate customer inquiries via phone calls, live chat, email, and self-service options. Also, check whether it can deliver round-the-clock help desk service.
Consider Scalability.

Pick a provider that will help you adapt to sudden industry changes driven by global issues, market trends, and tech advancements. It should support you in realigning your budget with evolving outsourcing and operational needs. This approach will help maintain increased savings and revenue while making adjustments.
Develop Transparent Contracts.

Work closely with your potential outsourcing partner when creating a service agreement. Emphasize transparency regarding information sharing, billing, security, and compliance. This factor will help build trust and avoid conflicts of interest.
What To Expect From a Hired Tech Support Provider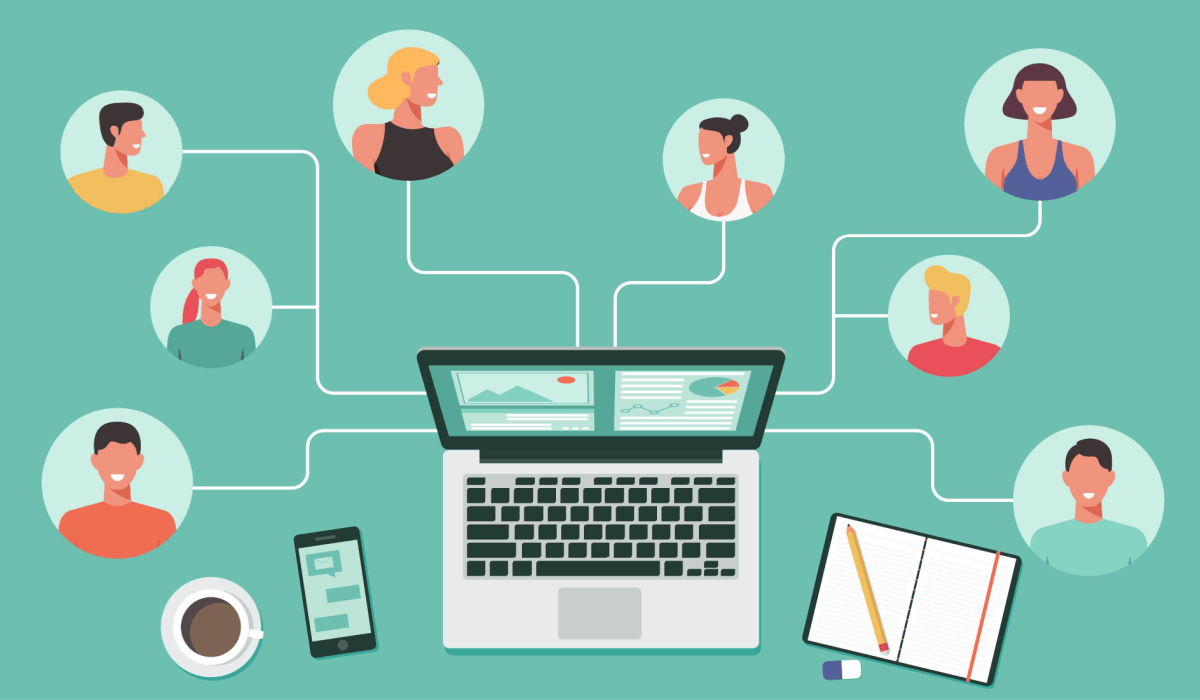 Learning how to outsource tech support for businesses is essential to ensure a successful BPO investment. But you also have to know why many enterprises outsource a task. This step will help you measure whether such an investment is worth it for you. 
As Clutch reported, nine out of 10 small businesses intend to outsource their processes. They plan to do so to enhance efficiency, achieve enterprise expansion, and access a skilled workforce.
Small businesses like yours can expect to receive the following benefits from a hired tech support provider. 
Reduce Costs
Expect reduced costs after closing a deal with a third-party service provider. Outsourced tech support for businesses removes the need for recruiting and training in-house customer service agents. Also, you won't have to purchase dedicated systems and infrastructure.
Your BPO partner has highly trained employees and advanced equipment to provide accelerated tech support. Just pay your agreed monthly charges to optimize these resources.
Work With Experts
Expect to collaborate with experts as part of your contract with a vendor. Because it primarily provides tech support, your vendor must have skilled and certified agents to perform the work efficiently. 
The provider regularly trains employees to ensure they can perform the job accurately and quickly. As a result, you can trust them to provide superb tech support while focusing on your core functions.
Use Advanced Technology
When you outsource tech support, you can look forward to accessing modern technology, such as robotic process automation (RPA), cloud computing, and artificial intelligence (AI). A BPO provider uses these tools to provide seamless responses to customer inquiries. 
You can ensure customer satisfaction and retention by having your vendor provide automated and rapid tech support 24/7. Your outsourcing partner also uses these advanced systems to collect and analyze customer feedback, helping you identify ways to improve your offerings. 
Drive Growth
Consider your outsourcing investment as a means to prioritize your core capabilities. Your BPO partner will let you focus on revenue-generating programs while delivering excellent tech support.
The provider also helps you increase productivity and efficiency. It handles your repetitive and time-consuming customer service tasks. You can thus have enough time to work on your continued growth.
The Bottom Line
Insufficient funds, in-house teams, and systems limit a small business's ability to provide excellent tech support. Third-party service providers fill these gaps by providing such resources at reasonable costs. They also help achieve customer satisfaction and streamlined growth by delivering tech support 24/7.
But before experiencing these benefits, think through these important guidelines in making an outsourcing investment. You must consider significant factors, qualities, and steps. Selecting the right provider will help you meet your business goals and expectations.
All set to expand your small business? Hire Unity Communications today to step up your tech support offerings.