Written by Allie Delos Santos
Recently, more companies have begun moving their bookkeeping to business process outsourcing (BPO) providers. Outsourced bookkeeping solutions are often the more affordable alternative to having an internal bookkeeping team. You gain access to additional support without paying for full-time employees by outsourcing bookkeeping.
Providers of bookkeeping services hire experienced professionals who can manage all your bookkeeping activities. They're trained to prepare and handle your company's financial reports and oversee your credit card transaction entries, accounts payable, and accounts receivable.
Read on to find out why more businesses are using outsourced bookkeeping solutions and the benefits of outsourcing your bookkeeping.
Reasons Companies Outsource Bookkeeping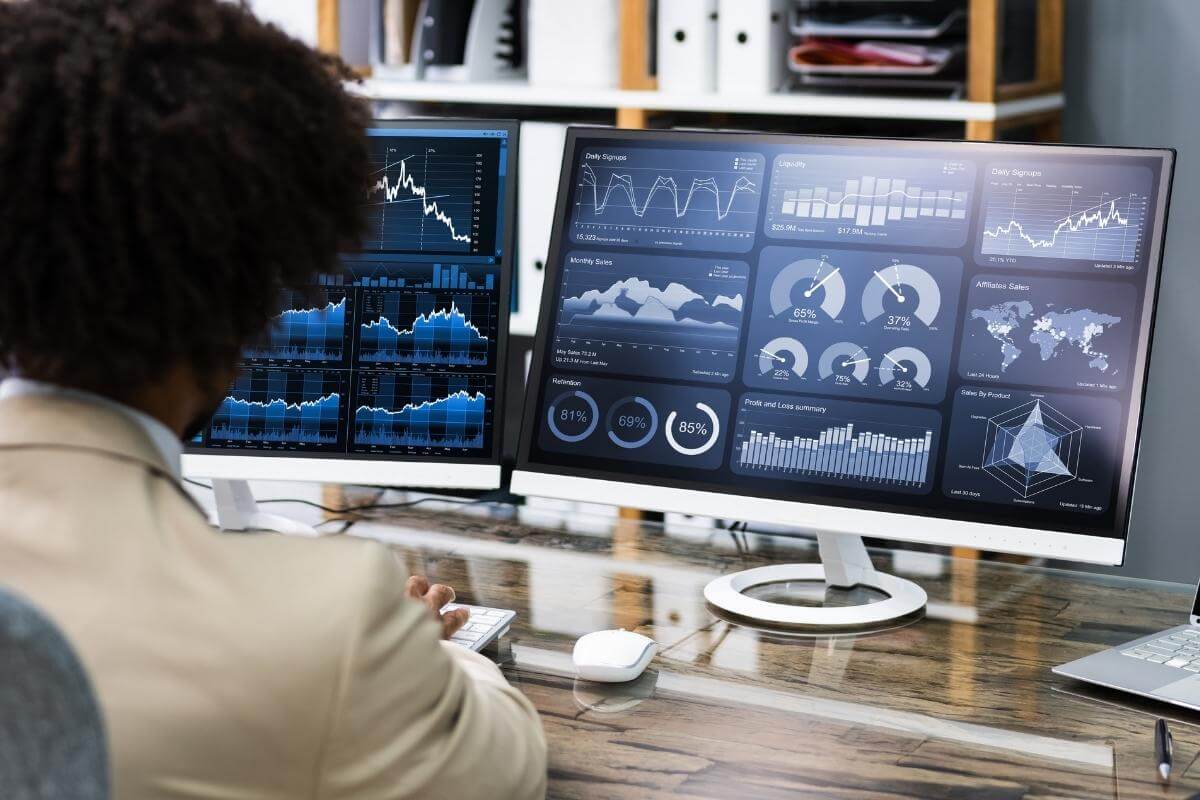 Outsourced bookkeeping is when a company assigns its bookkeeping, accounting, and/or compliance to a back-office outsourcing company. This service provider has qualified staff attending to your company's bookkeeping needs.
The solution provides a remote bookkeeping department for your firm. Outsourced team members can handle day-to-day activities that may take up many of your hours. You can focus on core business and other priorities with the extra time.
Companies now opt for outsourcing services to manage their bookkeeping for several reasons. 
Privacy
Few things in a company are more guarded than internal financial data and records. Financial records are information that you want to keep private and secure. Finding a reliable employee you can trust to accomplish the job well, stay in your company long term, and keep confidentiality is not easy. This is especially true when an internal bookkeeper knows about your organization's financial health.
Working with outsourced bookkeeping solutions with a proven track record and strong client references gives you peace of mind. BPO companies, for one, value data security and privacy more than anything. So they follow compliance regulations established by institutions in protecting your private records. You can rest assured your financial records are safe and secure. 
Staff involved in information-related solutions like bookkeeping and outsourced data entry services undergo rigorous training in data security. They can mitigate the risk of data breaches. Working with reputable outsourced bookkeeping service providers ensures that your data is in good hands.
Scalability and Flexibility
Often, businesses start small when it comes to bookkeeping services. They then slowly expand to need a full suite solution. Hiring outsourced bookkeeping solutions with complete service offerings and controller oversight allows you to scale up or down depending on your needs. You can do this without the need to hire and recruit additional employees.
Management and Training
Most businesses are not in a position to manage or train bookkeeping employees. Time and responsibility constraints and the need to attend to core business issues dominate employee functions in organizations.  
However, a staff with a thorough knowledge of local, state, and federal tax regulations and reporting methods or who is updated on the newest Quickbooks features is invaluable. It results in a massive improvement of bookkeeping quality.  
Bookkeeping solutions providers can take care of the training process for you. They can get your new hire onboarded according to your bookkeeping practices in no time. You don't need to lift a single finger.
Maximizing Your Resources
When businesses try to manage their bookkeeping in-house or delegate the function to another employee, thinking they can save money, they're wasting valuable resources and time that they could have spent growing the company.  
By working with outsourced bookkeeping solutions, companies are free to focus on what they do best. Office managers, executives, and non-accounting staff simply should not be wasting time on the books.
Leveraging the Latest Technology
The success of an outsourced bookkeeping provider depends on the efficiency of its processes. This incentivizes them to invest in the latest technology to expedite their work and minimize data errors. 
An outsourced bookkeeper will likely have the resources to reconcile and categorize books without waiting for receipts or supply statements. They may also use cloud-based systems for ease of access and better security.
Companies outsource bookkeeping so they can take advantage of the provider's automation system and more advanced solutions. This means they can finish work with less input and faster.  
Preparation for Tax and Audit Ready
Using outsourced bookkeeping solutions to oversee financial statements and records keeps accountants, banking institutions, and the IRS happy. 
There's no need to worry if your books are accurate. Outsourced bookkeeping solutions can guarantee you that there's nothing questionable about your data, whether you need to provide information to the IRS, satisfy new investors, or give financial statements to banking institutions.
Implementing Separation of Duties
If the staff issuing your checks is the same employee responsible for reconciling bank statements, your company might have insufficient controls and duty separation. This poses a severe risk for fraud. It's estimated that occupational fraud costs businesses almost $652 billion annually.  
From payroll to billing fraud to check skimming and tampering, dishonest employees have a variety of fraudulent methods to take advantage of your profits. Given the impact of on-the-job fraud, deploying a system that reduces risk is a worthwhile investment.
From improving financial data security to addressing fraud risk, the right internal controls ensure that the information flowing into your bookkeeping system is timely, accurate, and categorized in the correct period.
No matter your company's number of employees and size, outsourced bookkeeping solutions help effectively separate responsibilities by creating an additional level of review. Implementing high standards with outsourced bookkeeping solutions will protect your data from getting into the wrong hands.  
Having a Backup and Redundancy Plan
What would happen if your in-house bookkeeper suddenly takes a vacation, gets sick, or quits? Who will fulfill their tasks when they're gone? If they were to leave, do you have a system to pick up where your bookkeeper left off?
Many companies with outsourced bookkeeping solutions were initially motivated by their high turnover rate. It's awfully painful to imagine what would happen to a company without its bookkeeper to manage the corporate finances. 
Outsourced bookkeeping solutions help you with redundancy issues by ensuring you can provide continuity in your service regardless of what happens.
In addition to frustrating dealings with employees who are leaving, less than useful data entry and overdue reports due to inaccuracies and data losses can cost your business a lot of money. Choosing to outsource data entry services and bookkeeping functions allows you to continue working despite a disruptive event. 
Make Accurate Business Decisions Based on Actionable Financial Data
Timely, accurate, and actionable financial data will allow you to make data-driven decisions that prevent costly mistakes. Cash is the lifeblood of your business, so you must know the exact amount coming in and out of your company to accurately guide the strategies you're crafting. 
Cash flow forecasting is only one example of what outsourced bookkeeping solutions can do for you. It also allows your business to thrive. 
Access to World-class Specialization, Expertise, and Capabilities
One of the main reasons companies choose outsourced bookkeeping solutions is to tap into the cutting-edge potential, technology, and specialization provided by high-end BPOs. 
By leveraging BPO initiatives to improve methodologies, train people, and grow technology, your company gets a competitive advantage while reducing costs associated with these kinds of investments.  
The initial setup with most BPO companies involves an evaluation of your current internal processes. This can lead to advanced improvements when it comes to performance measures and inefficiencies. 
Just picture the competitive edge and power that results from strategic decisions based on critical reports like your Key Performance Indicators (KPIs) and other timely financial data.
With outsourced bookkeeping solutions, your company is better positioned to grow more than with an in-house bookkeeping department. You can stay in the game instead of in your books.
Moreover, outsourcing means that employees can have their eyes on core business operations that benefit your customers. They can provide more value to the company overall. Leaving bookkeeping to the experts enables you to tend to your client's needs better, which keeps you in the industry in the first place.  
What Are the Benefits of Outsourced Bookkeeping Solutions?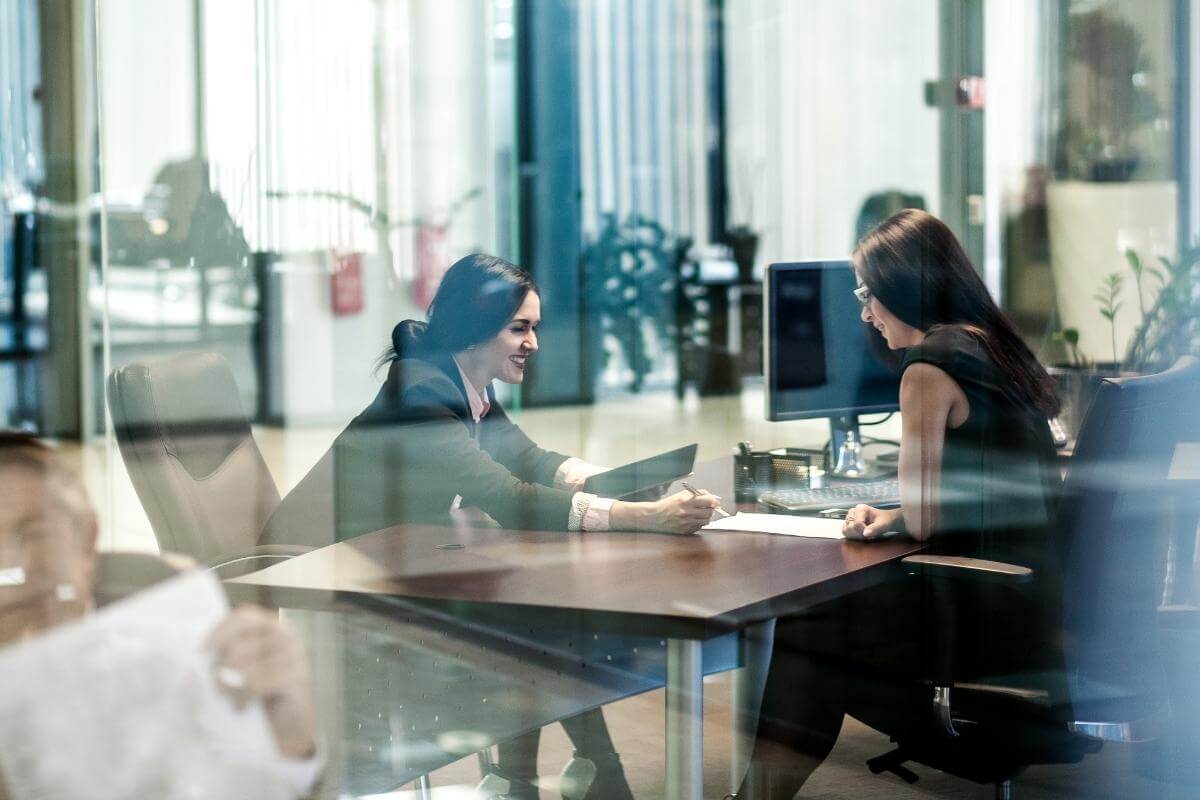 Outsourced bookkeeping provides several benefits not only in terms of cost savings but also with efficient workflow. Specifically, you get the following when you outsource your bookkeeping: 
Cost-saving around bookkeeping processes

Eliminating time and expenses related to the hiring process

Saving your time and energy

Having access to expert bookkeepers and compliance officers

Scaling bookkeeping effectively with ease

Access to automation technologies like Sage, Visma, Xero, and more

 
How Much Do Outsourced Bookkeeping Solutions Cost?
For most cases, it's safe to say that your outsourced bookkeeping solutions will cost around $500 – $2000 per month. However, bookkeeping requirements vary tremendously for each company, making predicting the cost quite challenging. 
Still, we can walk you through some guidelines about outsourcing costs. Within that price range, your actual costs will depend on the level of support you need. Prices depend on factors like:
The overall complexity of your financial standing

If you're using humans, software or both

Added features such as inventory management, accounts payable, accounts receivable, and the like

The level of your operational transactions and expenses

The kind of support and time investment that agents dedicate to you

The number of financial accounts you need integrated

The basis of bookkeeping, whether it's cash or accrual
Obviously, the more complicated your financial situation is, the more expensive the bookkeeping services would be. Chances are, you'd also need a higher-end bookkeeper.
The Bottom Line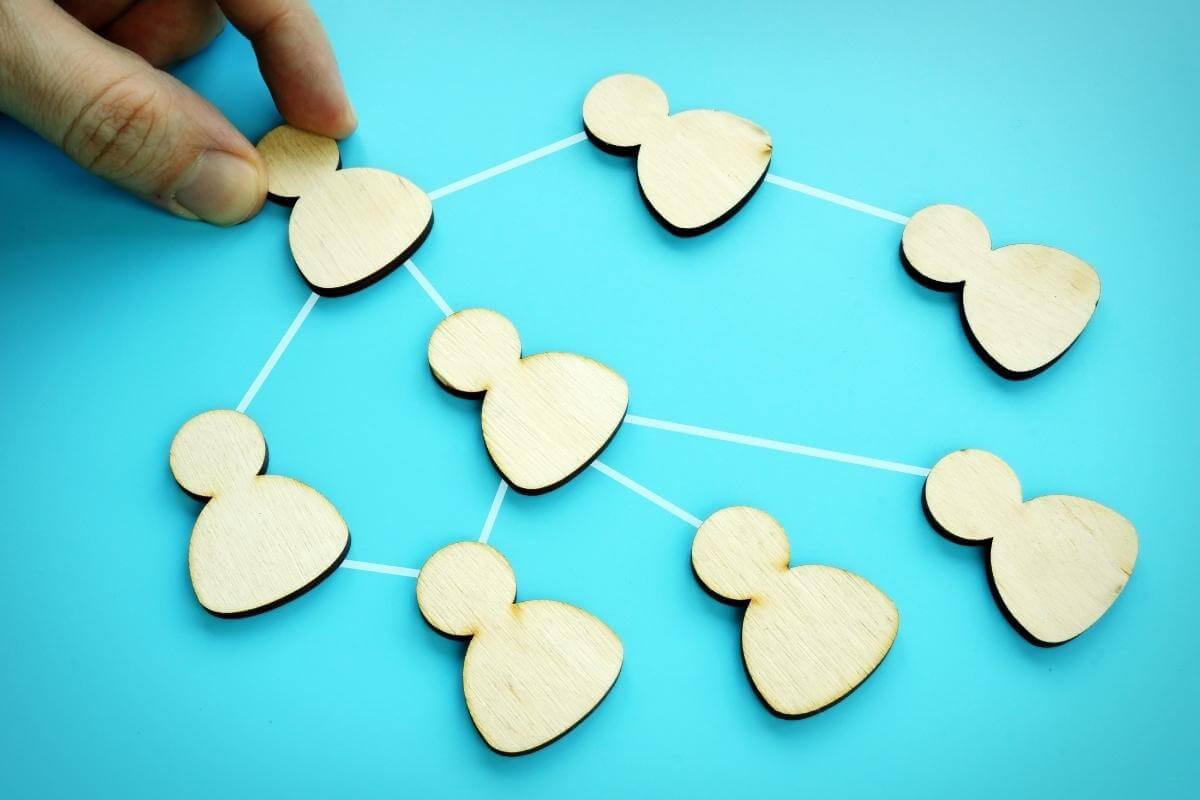 Several businesses have an eye on the future when outsourcing their bookkeeping. As your business expands, your bookkeeping requirements must grow too.
Growing your bookkeeping department because of business growth is a good challenge to have; however, it's still a challenge. Outsourced bookkeeping solutions can help you scale the function to match your growing needs.
Unity Connect is an experienced global BPO provider that can help you hire bookkeepers with expertise in QuickBooks, MYOB, FreshBooks, Sage, NetSuite, Reckon, Xero, Wave Accounting, and more. 
We have a team of bookkeeping experts with software proficiency overseeing your books for you. Regardless of your accounting software, you can rely on us to assign talented bookkeepers dedicated to working with you.
Our team also prioritizes data security above all else. At Unity Connect, we understand how fundamental data is to your business, so we guarantee with the highest confidence that your information is safe and secure with us.
To find out more about how we can take away the bookkeeping burden from you and ensure maximum security, contact us today.