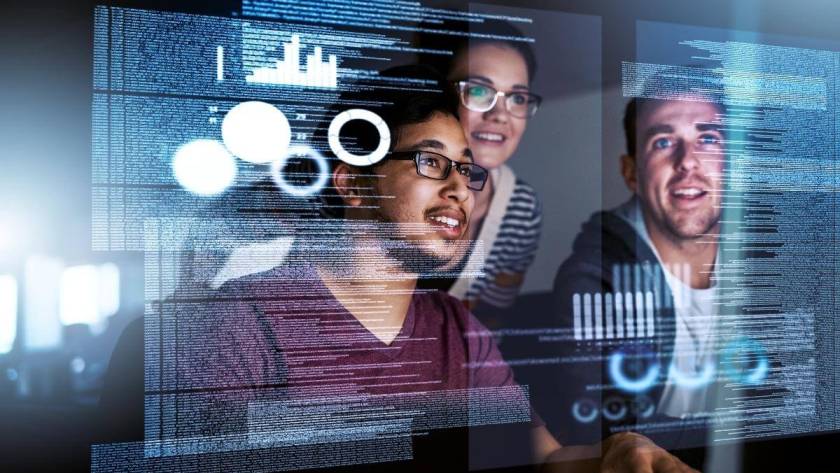 Written by Allie Delos Santos
Businesses use computers and mobile devices at an ever-growing rate – companies need these tools to manage daily transactions and store large volumes of data. They need comprehensive technical support to troubleshoot technical problems that might arise. And technical problems are virtually inevitable.
Outsourced technical support is an effective way to tap into IT professionals. It can cost you a fraction of what you'd pay to maintain an in-house tech support team.
This quick guide gives you reasons to outsource tech support. Read on and learn more.
Reasons Businesses Outsource Tech Support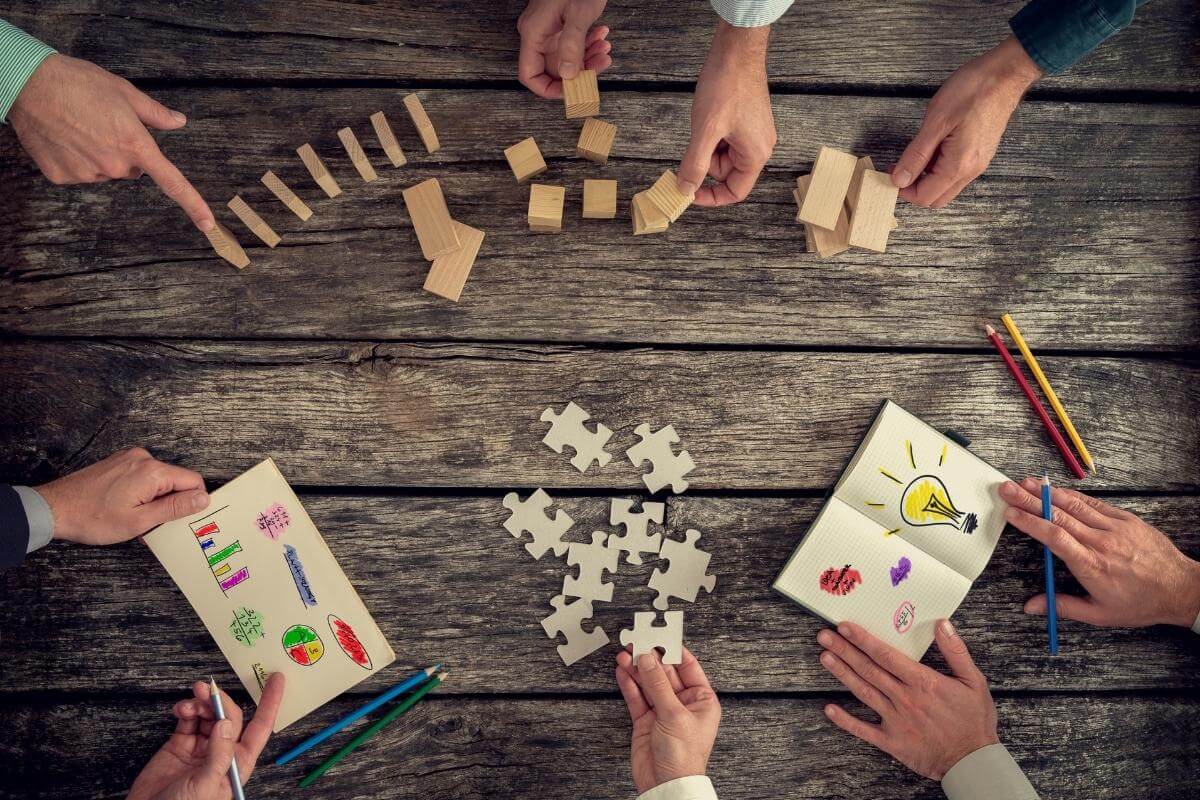 Outsourcing tech support has many benefits, including cost savings, higher-quality service, and providing time to focus on primary functions. Let's explore these and additional reasons companies outsource tech support. 
1. Gain a Stand-alone Outsourced Tech Support Team
A solid tech support team from specialized back-office outsourcing services is better than an in-house team. The agents are already proficient at managing tech support tasks and can handle tickets more efficiently.
Investing in outsourced tech support means that you have agents prepared to work duty calls anytime. Reliable outsourcing partners such as Unity Communications give you field experts. They know the ins and outs of IT support in both customer care and technical aspects.
2. Maximize Time Spent on Training
Forming an in-house technical support team from the ground up is not always the best option. It is expensive and wastes significant time in training.
A third-party IT support team is already familiar with troubleshooting and other technical concerns. Their training can focus on your product specifics rather than basic skills.
Outsourced tech support services allow you and your team more time to concentrate on core business activities.
3. Access a More Sophisticated Technical Support Facility
Not all companies have access to resources, facilities, and specialists like their competitors. Technical support facilities are expensive, and the cost of maintaining tech support professionals adds to it. 
When you outsource tech support, you get access to IT facilities without spending too much. Moreover, IT support outsourcing offers your customers easy and quick resolutions across various platforms.
4. Incorporate Lead Generation
Companies that want to incorporate lead generation can use outsourced technical support.
A smooth system flow is vital to generating sales leads and potential customers. Efficient and effective tools are crucial because a single downtime can hinder lead conversion.
Not having a dedicated support team can also hamper lead generation. A third-party tech support team is always available to resolve and troubleshoot system issues. 
5. Scale Your Business
Outsourced technical support lets you optimize productivity while also improving flexibility. It is a cost-effective way to address the growing needs of companies that want to scale without sacrificing quality. An outsourced IT support department does not cost much, even if the workload increases.
Companies that outsource tech support can easily scale services up or down, depending on the demand. During peak seasons, such as the holidays, you can hire more agents to handle additional support tickets. Similarly, you can downscale the service during lean seasons.
6. Save on Labor Costs
Outsourcing your company's tech support saves you a great deal of money. It allows you to do a job at a much more affordable price and efficiently. Companies that outsource tech support can save up to 70% in labor costs.
You can invest the funds you save into growing your business or other critical activities.
7. Have a Predictable Budget and Savings
Outsourcing your IT support helps you manage your monthly and yearly budgets. Hiring a break-fix service means paying a provider's hourly rate as issues arise or equipment breaks down.
Alternatively, BPO companies can charge a flat monthly rate. Budgeting is significantly easier and saves you money and time in the long run.
8. Access Professional Expertise
No company can cover all specific tasks and skills in the IT support field. Insourcing means you rely on the limited knowledge of your staff to manage a wide variety of services. These services include technical deployment, cybersecurity, cloud integration, and network monitoring.
Outsourcing technical support brings a diverse team of dedicated IT experts with experience in different industries. They are highly knowledgeable about troubleshooting various issues.
Instead of stretching your in-house department thin, your BPO partner can designate qualified experts from their team, giving your company the proficiency your team lacks.
9. Improve Reliability
Reliability is a major benefit of outsourcing. An in-house employee can disrupt your service and projects due to sick leave, paid time off, or resignation. All these strain your company's bottom line.
But you don't have to worry about such disruption when you outsource data entry services, tech support, and other back-office activities. A BPO company is responsible for finding a replacement whenever an agent is unavailable. 
10. Get Faster Results
Doing everything in-house weakens your organization's efficiency because more processes require attention. Outsourcing makes IT support easier; you share a portion of the burden with your BPO partner.
With tasks accomplished right away, ideas turn into plans faster. Similarly, products get to market faster.
11. Reduce Risk of Downtime and Cyberattacks
IT Governance recorded an 11% increase in security threats in 2021. Avoid security incidents by outsourcing your technical support to a reliable service provider.
Companies that outsource tech support lower the chance of cyberattacks and server downtime. Outsource to a reputable provider that will constantly monitor your network, giving you peace of mind that your data is secure. An outsourcing provider also helps you identify and solve security gaps that might pose a severe risk.
12. Have Better Risk Management
Is your company prepared for technical crises? Do you have a recovery and backup plan for natural calamities or server breakdowns that can wipe your data?
Outsourcing protects your company from market fluctuations, server errors, technical crises, and natural calamities. For instance, when companies outsource data entry, they have an advantage in recovering lost information.
Your offshore tech support team can keep performing their tasks even when you experience a blackout or a major system breakdown. It becomes easy for you to get back on track.
13. Gain Relentless Support
BPO's core mission is a relentless commitment to helping businesses at every stage to learn and grow. Outsourcing allows businesses to concentrate on growth development strategies and increase profitability.
Having the right team stand by you in uncertain markets and keep your financial outflow in check is essential. There is no better way to keep your organization running amid market downturns than through outsourcing.
14. Tap Into a Holistic Approach
A holistic approach to troubleshooting and tech support is a significant outsourcing benefit. A reputable service provider connects with you on multiple levels. You get solutions that support your overall goals. The core of the provider's objectives should be to provide value to you as its client.
Outsourcing agencies must have a diverse team to empower them to become experts across various services. Additionally, they should have a robust software stack. All these promote trust among clients.
15. Build Long-term Partnerships
Beyond ensuring efficiency and cost savings, BPO providers build a long-standing partnership with clients. Vendors that don't want a long-term partnership will be short-sighted in their work and concentrate on achieving small goals.
Long-term outsourcing partners offer expert reengineering capabilities and analysis to improve operational processes. Moreover, they can help uncover weak points in your organization.
But building long-lasting BPO partnerships requires transparency, open communication, and adaptability.
16. Focus on Core Competencies
You enable your staff to concentrate on core competencies when you outsource. By focusing on their strengths, you get the maximum benefit from your employees' talent.
Bringing in outside experts means faster execution. You spend more time on critical business activities such as building your brand. You can also invest more in research and development.
17. Take Advantage of Time Zone Differences
There are time zone differences when you outsource work to another country. Offshore outsourcing has great time zone benefits.
Suppose you and your outsourcing partner have a twelve-hour time gap. You can assign work to them by the end of the day. They can accomplish such tasks by the time you report to the office the following day.
With the difference in time, work is completed around the clock, even on days off.
18. Get 24/7 Remote Monitoring
Back-office outsourcing companies don't stop monitoring your network at the end of business hours or when you leave the office. A reliable provider offers 24/7 remote monitoring support.
They can immediately detect and resolve technical issues with industry-best monitoring tools. Tracking and optimizing IT equipment performance and preventing cybersecurity threats before they become data breaches has never been easier. This round-the-clock monitoring protects businesses against malware, ransomware, and other security threats.
19. Stand Out From Competitors
No matter the software you use, you must improve and update it regularly. Bugs can emerge even after deploying systems. You should also regularly enhance usability and incorporate new features to weather competition. Besides, updating software is necessary for addressing security vulnerabilities and ensuring maximum stability.
Hiring third-party professionals mean a higher level of support. You can tap into third-party providers' skills and knowledge for timely and professional tech support.
Putting adequate effort into providing good technical support allows you to stand out among your competitors.
Tips for Outsourcing Tech Support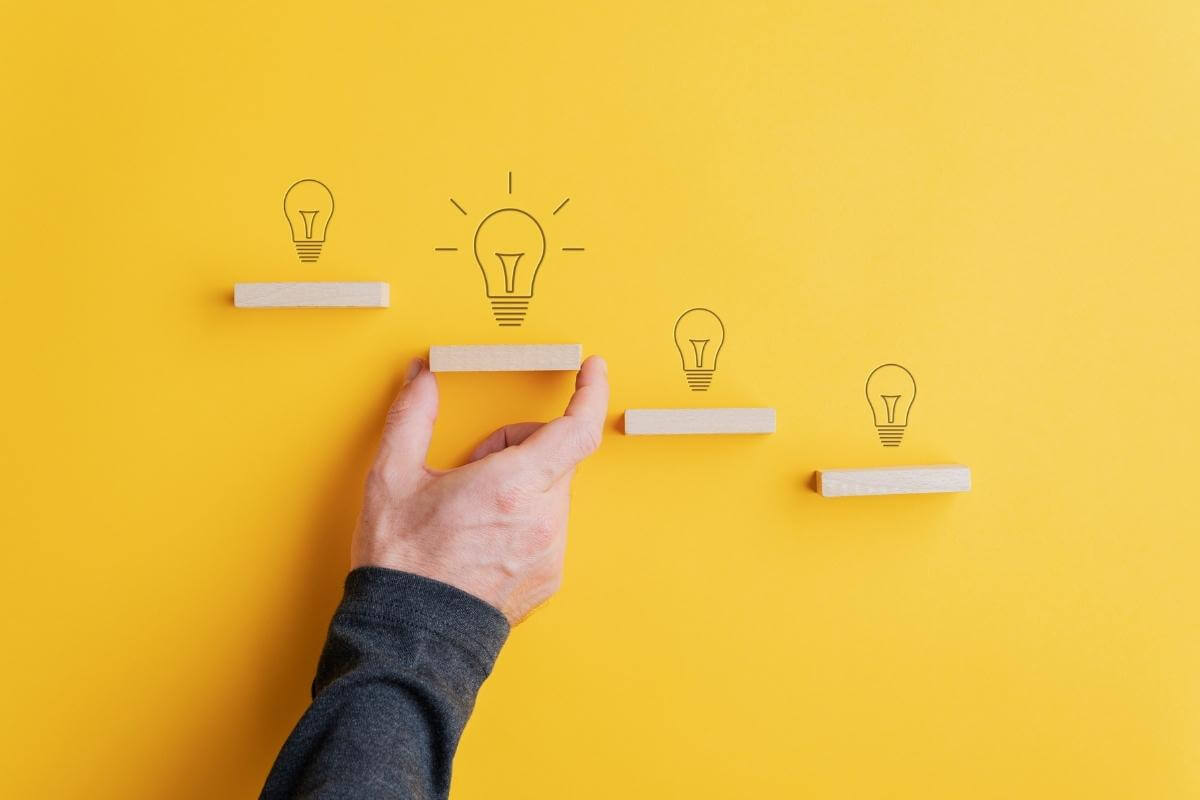 You must focus on the right reasons for choosing to outsource technical support. Here are some tips for outsourcing software support:
Understand why you provide support:

The primary reason you need to offer tech support is that all clients expect it. If they encounter a problem or have a question, they expect you to be available to help.

Know the level of support you need:

Understanding which and how much support you must provide narrows down your selection. Once you know your requirements, you can avoid service providers that do not meet your needs.

Ensure the team is knowledgeable:

Ensure your contractor agents have the necessary skills to provide high-level support. They should be familiar with the ins and outs of your software.

Don't automatically choose the cheapest option:

A mistake that many companies make is automatically hiring the most affordable provider. Price is one aspect to consider, but it's not the only one. Low pricing sometimes comes with low-quality service and hidden costs.
The Bottom Line
Businesses that outsource tech support have an advantage in delivering good customer service. They gain a positive reputation and help customers access a straightforward and fast resolution across multiple channels.
Outsourced tech support also enables you to hire outbound agents who will develop customer care strategies. They ensure that clients don't encounter problems.
The benefits of outsourcing are undeniable, but remember to choose a provider wisely. As the representative of your brand to your customers, your vendor's values and culture must resonate with yours and your customers.