If you're looking to effectively track and manage your company's daily income, expenses, and cash flow, it's a good idea to consider adding outsourcing for your bookkeeping and accounting services to your to-do list.
This widely acknowledged method of optimizing your back-office responsibilities can assist you in budgeting, auditing, and predicting, thereby preventing accounting mistakes that could lead to financial setbacks, loan denials, or penalties from the government.
Continue reading to discover the reasons and timing for outsourcing bookkeeping and accounting for your small business. Additionally, you'll gain insights into the proper way to approach outsourcing.
Why Should You Outsource Bookkeeping and Accounting for Your Small Business?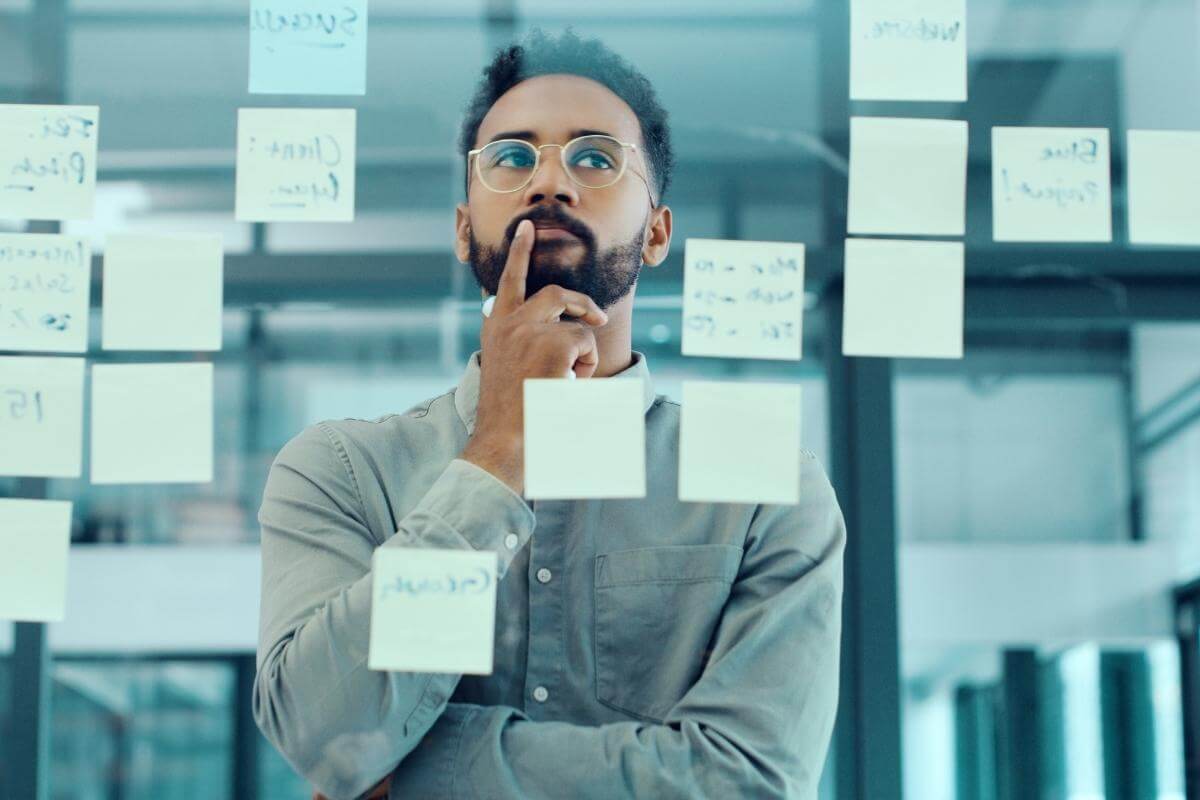 Small business owners can choose a variety of ways to address bookkeeping and accounting. But the in-house operation, the do-it-yourself way, hiring a professional freelancer, and other similar activities have limitations. By contrast, you enjoy certain benefits when you outsource finance and accounting processes to a third-party vendor. 
Explore the following reasons you should outsource back-office services such as bookkeeping and accounting for your small business.
Low-cost and First-rate Service 
Cost-effectiveness is possibly the biggest benefit of outsourcing your finance and accounting functions. Third-party vendors offering bookkeeping services charge extremely reasonable fees. 
And though many business processing outsourcing (BPO) companies operate in developing economies, they abound with educated, qualified, and highly skilled workers that equal or even exceed in expertise their counterparts in developed nations.
Fraud Detection and Prevention
A small business like yours can be a fraud victim because you might lack a financial controller or a chief financial officer (CFO) to detect any unusual or suspicious activity in billing and other financial processes. 
In addition, you have a limited number of employees, and small accounting staff, not just a large one, is susceptible to engaging in fraud or misconduct, including falsifying account expenses or billing documents and manipulating or "cooking" books. 
You can keep track of your processes when you outsource bookkeeping services to a BPO firm for better internal control.
Top-tier Confidentiality 
Keeping your critical financial records secure and private is one of the responsibilities of BPO companies. They are equipped with the latest accounting software that protects sensitive financial data from breaches.  
Finding a bookkeeper or accountant who can stay with you for a long time is difficult. When your accountant leaves, they go with your financial information in mind. But delegating your bookkeeping functions to a reliable external service provider minimizes the risk of your vital records being divulged to other parties, especially your competitors. 
Scalable Operations
Your startup typically begins with a small accounting team working on basic bookkeeping tasks. But as your business grows, you will need a wider range of financial processing services and complex accounting procedures.
BPO companies provide accounting and bookkeeping services based on your specific business needs. These organizations can offer you flexibility. They can increase the size of the team handling your processes during your growth stage or reduce the number when you decide to scale down your operations. 
This flexibility reduces expenses over the long term and prevents you from entering potentially costly fixed-fee agreements.
Focus on Core Business
You will discover sooner or later that bookkeeping and other related tasks are time-consuming, exhausting, and repetitive. Completing your books and making them compliant with industry standards takes a lot of time and effort.
As a business owner, your focus should be on the important activities that drive sales growth, product innovation or improvement, and market expansion. To thrive and survive, you should focus on your core business. 
When you outsource back-office functions such as finance and accounting services, you can pay more attention to growing your business and enhancing your competitive advantage. 
When Should You Outsource Bookkeeping and Accounting for Your Small Business?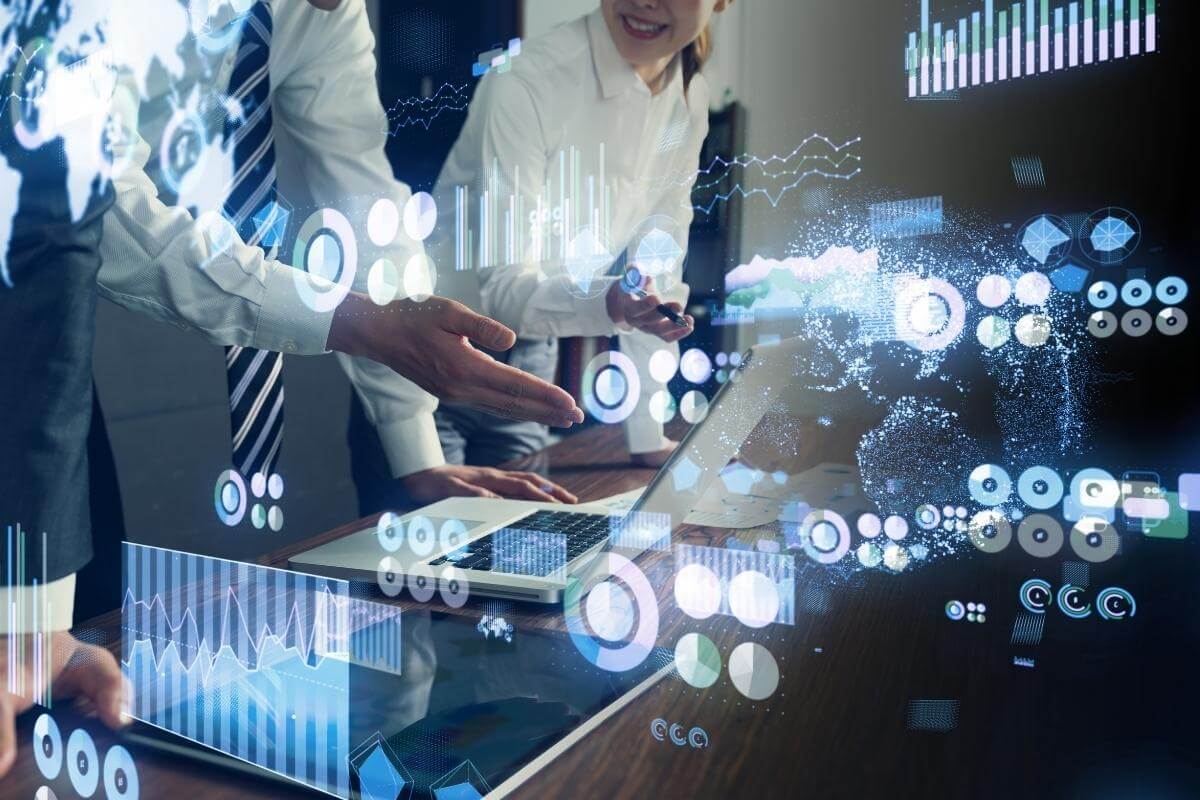 During your business growth stage, your in-house accounting or bookkeeping team may find certain aspects of financial operations and processes difficult to monitor, record, or manage. Ideally, you should make an outsourcing decision and take action when you reach that point. 
Here are some indications that will let you know when to outsource bookkeeping and accounting for your small business.
When You Need to Reduce the In-House Workload 
You do away with the time, effort, and cost of hiring, onboarding, recruiting, training, and handling extra accounting employees through outsourcing. When your business is growing, the need to expand your finance department is unavoidable. It means that your overhead costs will also rise.
Your outsourcing company provides you with a dedicated professional accounting team who can support your in-house team. Such partnership will result in higher productivity and better distribution of responsibilities at a very affordable rate. You can also choose this dedicated team to manage your entire accounting department if necessary.
When You Need Financial Intelligence
Your in-house team specializes in tax and audit compliance, while a third-party accounting and bookkeeping team focuses on financial intelligence. It provides you with vital financial information such as return on investment (ROI), ratio analyses, returns on assets, and other accounting tools. These quantitative measurements help you and your accounting officers make data-driven decisions. 
Your employees can acquire financial intelligence through software or technology. The skill set allows them to understand and execute your decisions based on accounting principles. It empowers your workforce to determine the best course of action when facing financial-related issues.
When It's Time for a Financial Statement Audit 
The objective of a financial statement audit is to enhance the credibility and authenticity of your reported financial position and business performance. It boosts the confidence of your investors and other partners. However, preparing a financial statement entails high costs due to unexpected expenses. 
Outsourcing your financial statement preparation is ideal since a team of accounting experts will be assigned to you. These professionals have an extensive background in performing audits and are skilled in promptly preparing sound financial records.
When Your Investors Ask for a Financial Forecast
Business partners are primarily interested in the financial return of the capital they have invested in your company. At some point, they will request a financial projection to find out if you need help with more resources and making decisions. 
You're probably not an accounting expert, and few bookkeeping teams have the knowledge and skills to prepare financial projections. If you pursue this effort despite these insufficiencies, you will provide your investors with incomplete or inaccurate information.  
With outsourcing, financial experts are at your fingertips. An external service provider can deliver accurate financial projections for better decision-making.
When You Apply for a Business Loan From Financial Institutions 
Your business is thriving, and you need additional capital to finance your expansion efforts. You decide to consider applying for a loan from a financial institution. 
These financial firms are thorough with their investigation of your company's financial status. If you provide them with information containing errors or inconsistencies, your chances of obtaining the funds you need from them will decline.
If you outsource bookkeeping and accounting for your small business, the opportunity to secure the loan will be higher. The BPO provider has financial experts who can assist you in generating accurate and timely financial statements and documents required by financial institutions. 
The Bottom Line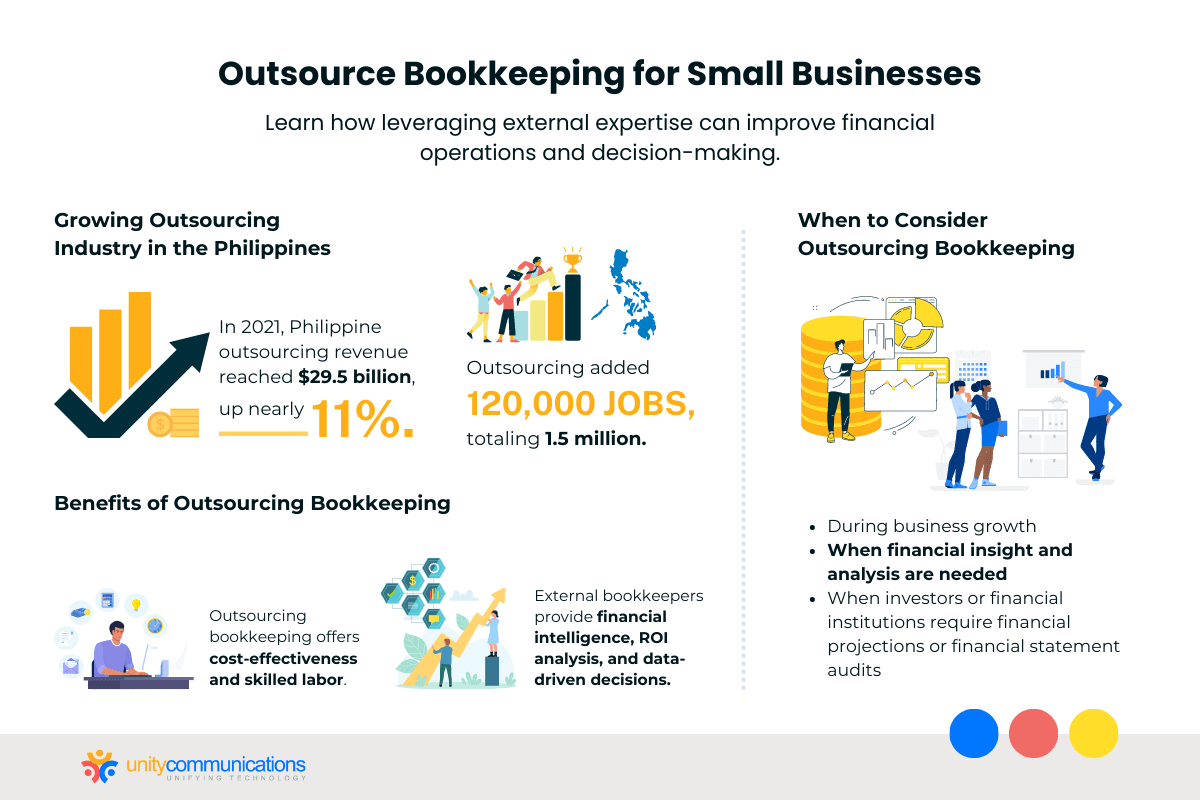 Outsourcing will significantly aid your financial processes if performed properly. Know when it's time to outsource your bookkeeping and accounting so that you can reap the benefits of improving your back-office operations. 
If you decide to outsource bookkeeping or accounting for your small business, identify all the support and services you need. Establishing your business and financial goals from the beginning and informing your BPO provider about them is ideal. Your partner will have a solid understanding of what you want to attain.