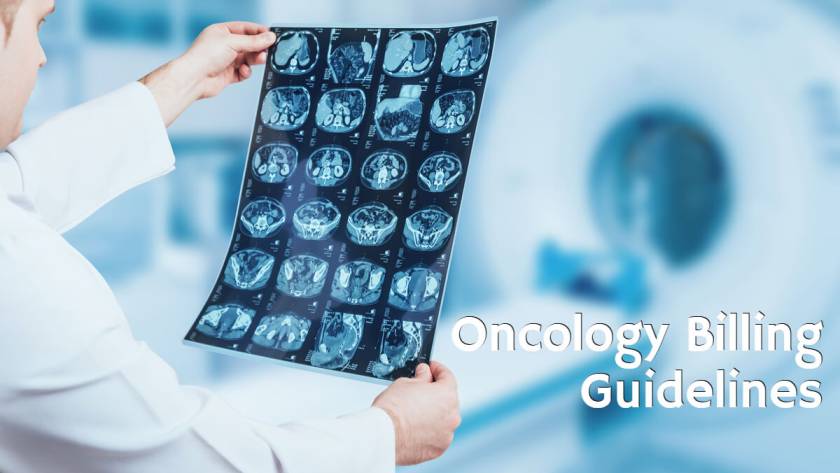 Written by Allie Delos Santos
The bottom line of your oncology practice is highly dependent on the timeliness of your billing, account follow-ups, and reimbursements. When it comes to ensuring the profitability of your facility, being compliant with all the oncology billing guidelines is the key. However, staying compliant may not always be easy due to the ever-changing nature of oncology billing guidelines.
Luckily, there is a way to circumvent this. Many oncology practices have been vetting the best and the most cost-efficient way to manage medical billings. They have found that outsourcing is the most effective way to deal with the challenges in oncology billing.
So in this article, we'll discuss the various oncology billing guidelines that encompass your practice, how they affect your billing process, and how outsourcing can be the best solution to your billing pain points.
What Is Oncology Billing?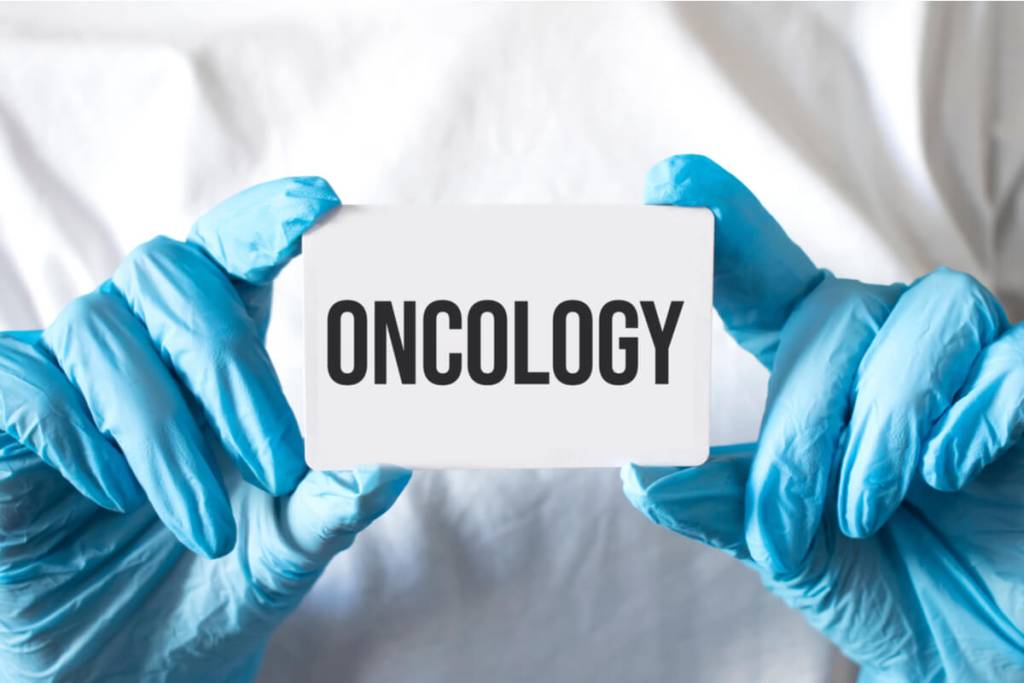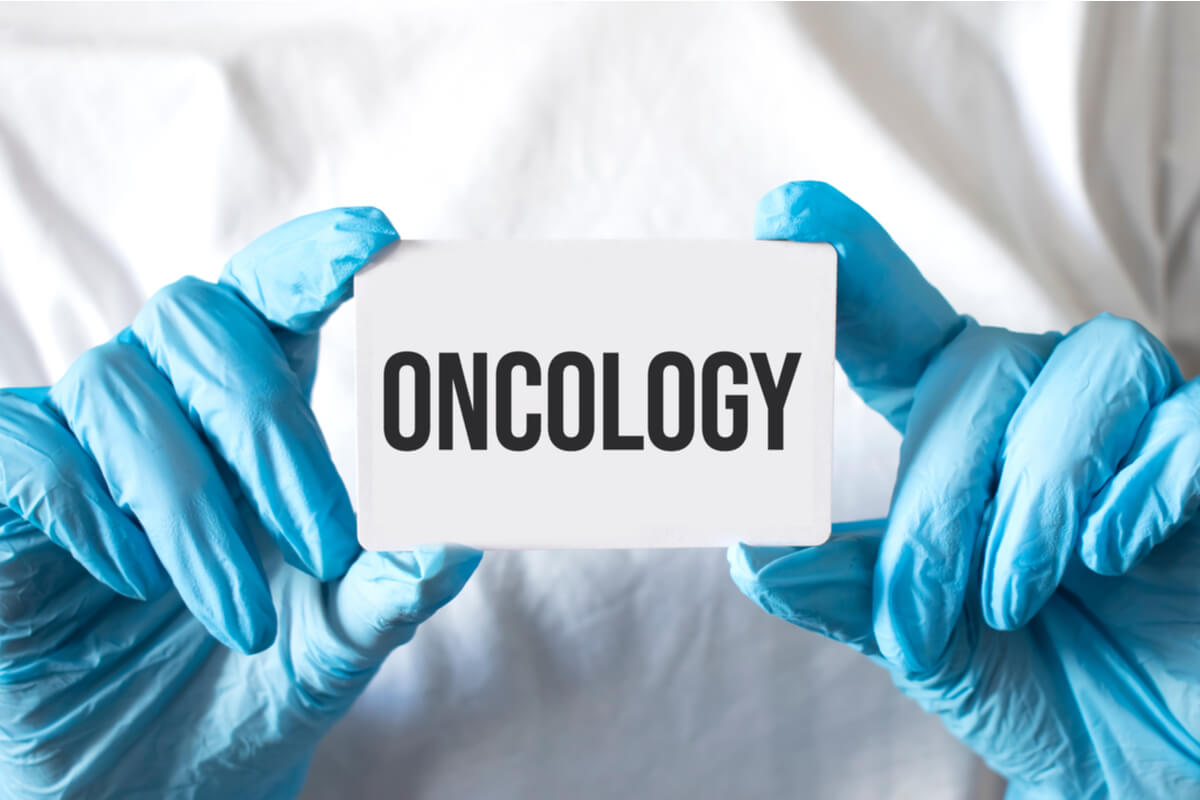 Oncology billing is the process of translating medical services into claims that payers such as insurance companies reimburse to an oncology facility. Oncology billing needs specialized skills because the codes used to accomplish the said function are complex. 
Medical billers need to be knowledgeable about the ever-changing oncology billing guidelines. To obtain proper reimbursement, they need to be adept at the coding procedure in oncology and hematology and other auxiliary functions such as hydration service and diagnostic administration. 
On top of that, billers need to have comprehensive knowledge of chemotherapy treatment and packaged claims to prevent coding mistakes and loss of compensation. 
Read about how Medical BPO services can assist customer service overall.
What Are the Oncology Billing Guidelines?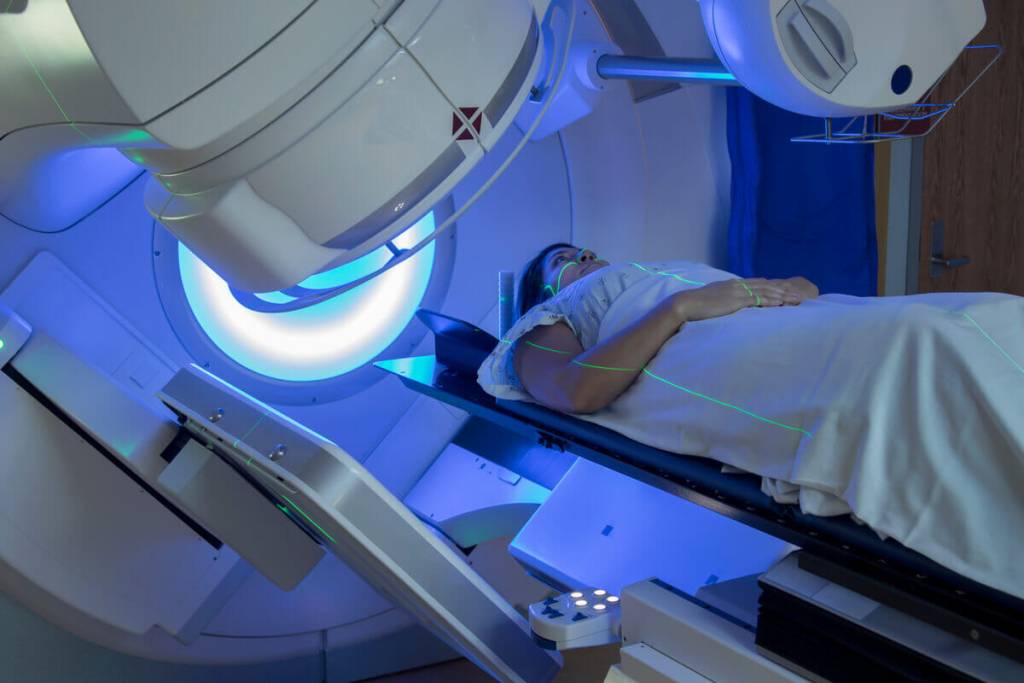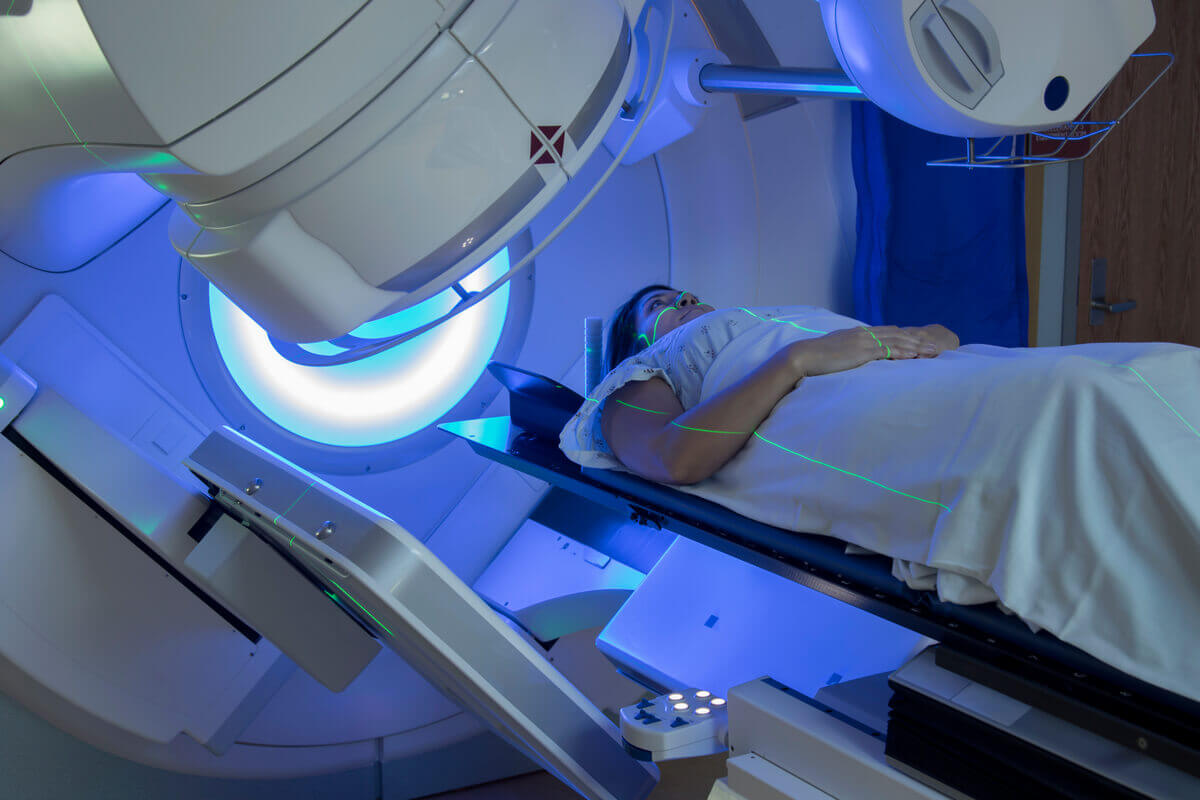 Medical billing and coding are crucial for all healthcare providers, especially in oncology, where the price of medical procedures is exorbitant. If an oncology facility does not accurately document and bill patients every step, it will risk not receiving full reimbursements or, worse, not getting reimbursed. Therefore, medical billers must know oncology billing guidelines to produce and submit error-free claims. 
Since oncologists treat various forms of cancer, it is no surprise that they must use several codes. The codes used in oncology billing can be categorized into three core groups: the International Classification of Diseases (ICD), Current Procedure Terminology (CPT), and Healthcare Common Procedure Coding Systems (HCPCS). 
The most common collection of codes used by medical practitioners is the CPT codes created by the American Medical Association (AMA). Each year, AMA updates the CPT code list to add new regulations or eliminate codes that are no longer deemed useful. 
ICD, on the other hand, is a diagnostic tool that is used globally to categorize and monitor causes of injury and death. The newest update to this regulation is the ICD-11, which takes effect this January 2022. 
Lastly, HCPCS is a collection of codes that detail procedures, supplies, products, and services that can be provided for Medicare beneficiaries and individuals enrolled in private health insurance programs. 
Further reading: 4 Ways Healthcare BPO Services Are Changing the Industry
Why Do Oncology Practices Outsourced Medical Billing?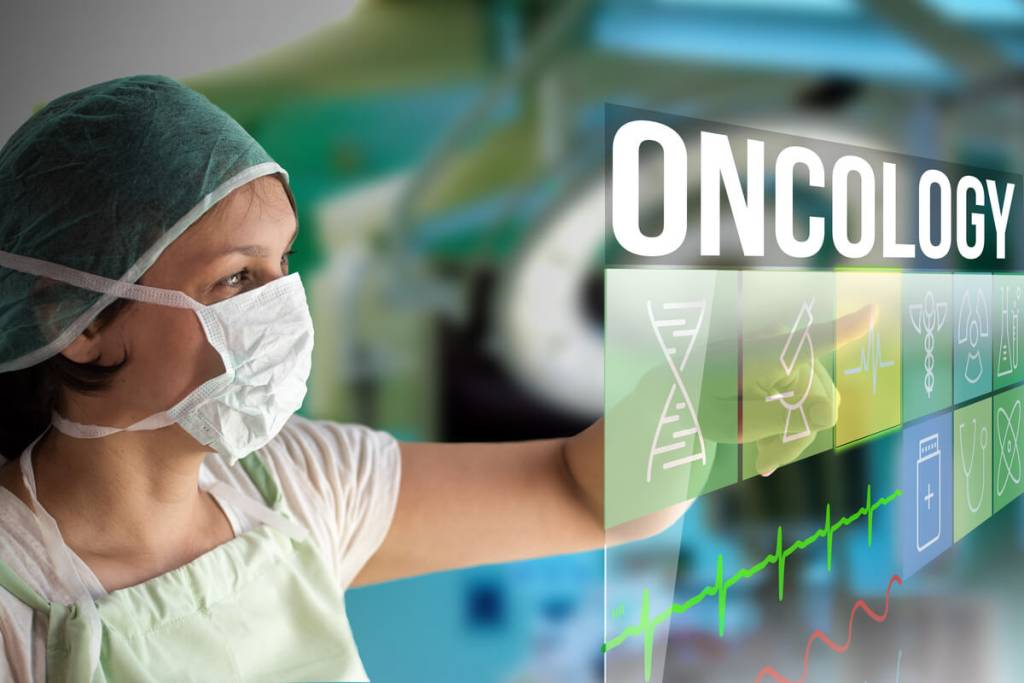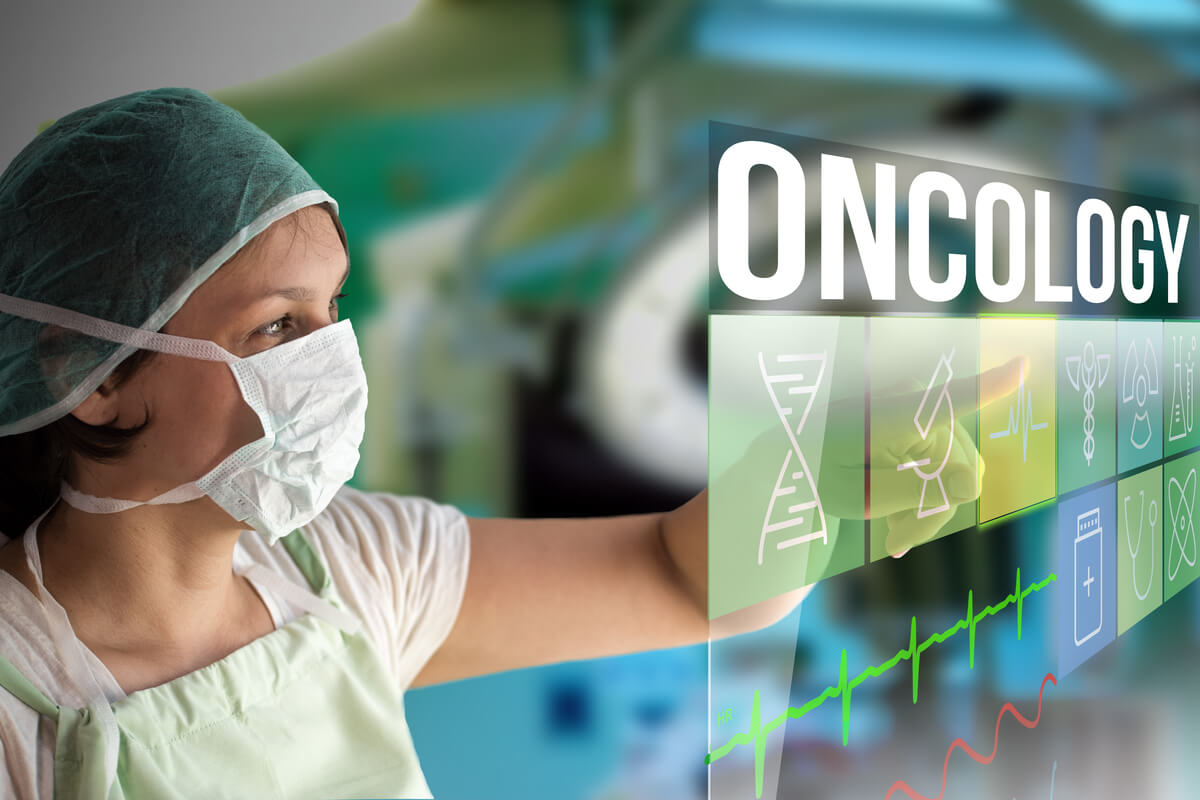 Oncology is a robust medical discipline with several comprehensive treatment plans to prevent and cure cancer. For this reason, the billing process in oncology requires exhaustive medical billing documentation and prompt follow-ups with payers. So precise coding and billing at the end of every treatment phase are necessary to make sure that the facility is properly compensated. 
On top of its procedural complexity, the oncology billing process is subject to frequent changes in compliance policies. Most of the time, oncology practices do not have an idea about the newest technology, which leads to a considerable decrease in reimbursements obtained.
Oncology is a multidisciplinary field comprising different specialists such as radiation oncologists, organ-specific oncologists, surgical oncologists, pathologists, and radiologists. Because of the complexity and technicality of this medical field, coders often find it hard to document all services rendered, let alone maintain accuracy in billing. As a result, billing and coding errors are common, leading to an increase in denial and rejections, delayed reimbursement, late revenue cycle, and loss of profit. 
This is the reason many oncology practices invest in professional medical billing solutions. Third-party medical billing services are especially useful for healthcare fields such as oncology since they streamline the coding process for you. 
A question you might want an answer to –  How Health Partners Benefit from Healthcare BPO Services
Here are more detailed reasons your oncology practice should look into medical billing outsourcing: 
Breadth of Knowledge 
Third-party medical billing services maintain their competitiveness by investing in training programs for their employees. They are equipped with the knowledge required to tackle every oncology billing guideline.
They can help your oncology practice through the complicated parts of revenue cycle management (RCM). After all, understanding what goes wrong behind denied or rejected claims is the secret to having a successful RCM process. 
Denied Claims Management 
External medical billers are proactive when it comes to managing denied claims. Since their sole responsibility is to manage and improve your revenue cycle, they can take care of denied claims immediately and seamlessly. 
When external medical billers receive a denied claim, they can immediately look into the cause of the problem. Once they identify the problem, they can quickly find a solution and resubmit the claim. 
The chances are that oncology clinics do not have enough time to pursue denied claims, but external medical billers do. They are dedicated to ensuring that you receive every penny payers owe you. 
Final Thoughts
In oncology, the assumption is that billing is better handled in-house. But the reality is that many oncology practices fail to manage the complex and time-consuming billing process and offer high-quality service simultaneously. 
Outsourcing this particular function is the way to go for your oncology practice. If you outsource your billing, your clinic can free itself from non-core activities and find the time to stay abreast of the ever-changing oncology billing guidelines and regulations. Even better, you can maintain stern follow-ups on claims and drive up your bottom line.