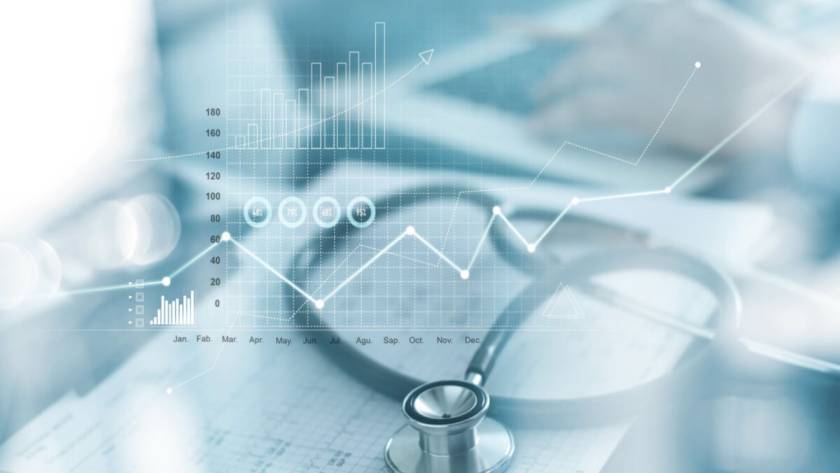 Written by Allie Delos Santos
Scientific and technical advances, insurance company policies, and patient data protection drive changes in the medical business landscape. Recent developments also influenced medical payment data gathering. Even in 2022, when digital technologies dominate the sector, many healthcare providers struggle to obtain medical payment data. 
Keeping up with the changes allows every medical coding company to stay ahead of the curve. This article explores the latest trends in medical payment data collections and solutions to help providers overcome coding challenges.
Changes in Medical Payment Data Collections Over the Years

In the 1980s, coders used typewriters or pen and paper to manage health records and medical payment data collections. All healthcare records, including doctor's notes, diagnoses, and test results, were written on paper and stored in cabinets because they were too sensitive to be digitized–and the technology to do so wasn't up to par yet. This made medical payment data collections hard to manage.
Nowadays, patient health records are stored electronically instead of on paper, a change fueled by the digital revolution. Medical payment data collection is an ever-changing industry indeed. Just think of the transition from ICD-10 to ICD-11, it rocked many healthcare providers and medical coders.
Massive technological advancements also lead to the expansion of the industry. 2018 was surely massive for every medical coding and healthcare service provider. For instance, medical payment data collections such as podiatry billing and coding saw the integration of artificial intelligence (AI), HER alignment, the transition to value-based service, and more.
In the coming years, we can expect to see a growth in the popularity of medical billing outsourcing companies, computer-assisted coding (CAC), and blockchains in healthcare administration. 
For anyone managing medical payment data collections and coding, it is crucial to welcome these developments. These advancements may profoundly benefit your revenue cycle management if utilized properly.
What Is the Future of Medical Payment Data Collections?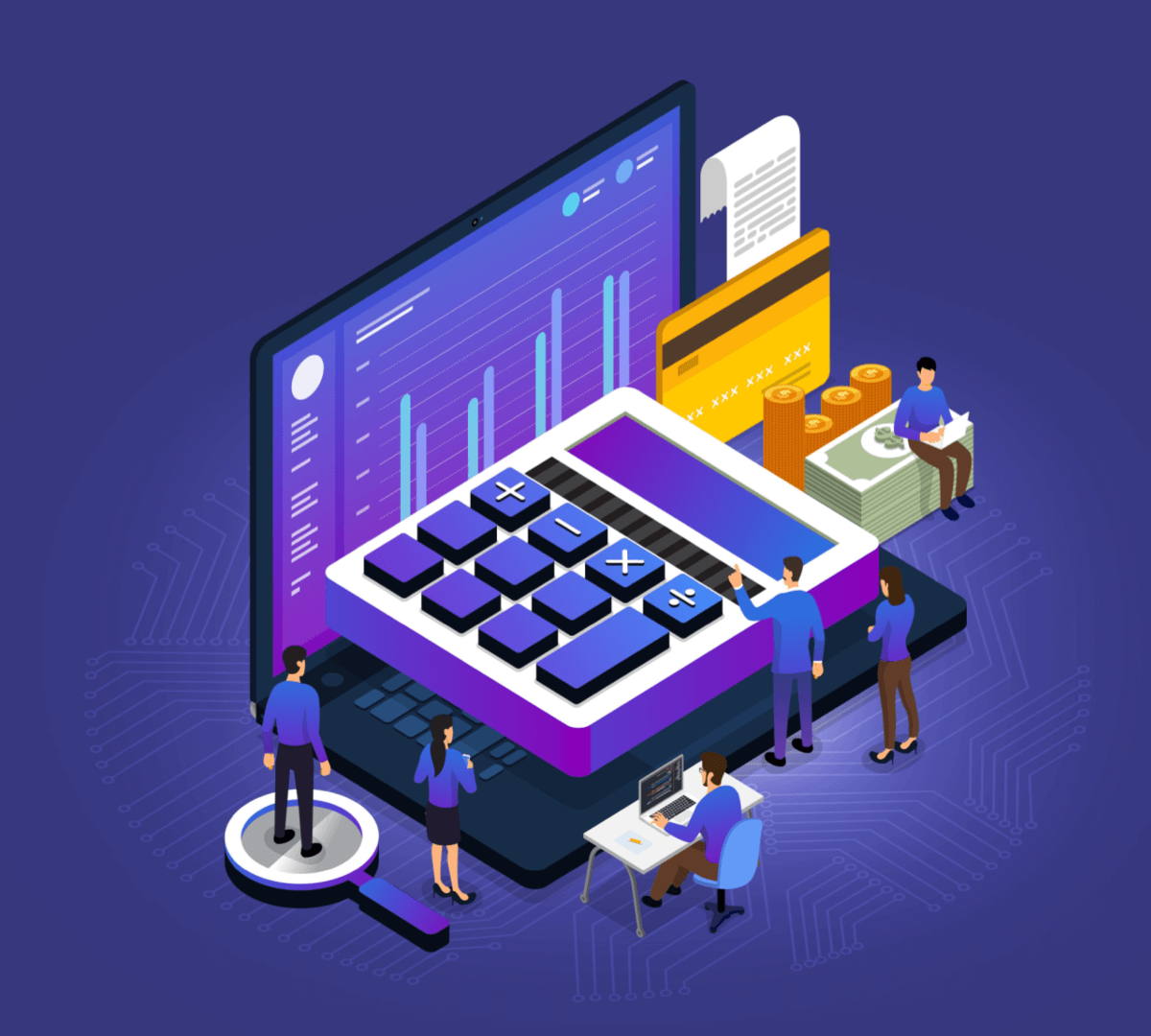 There have been a plethora of changes that have significantly influenced the medical payment data collections industry. The transition of healthcare billing and coding ICD-10 system to the ICD-11, a realignment of the Medicare Physician Fee Schedule, and the pandemic are just a few.
Let's look at these changes and how they paved the way for new industry trends in medical payment data collection.
Transition to New International Classification of Diseases
In 2015, the medical payment data collections and coding made a significant transition from ICD-9 to ICD-10.
The International Classification of Diseases (ICD) pertains to the universal categorization used for coding diseases, symptoms, and medical services in the US. Upon implementation, ICD-10 brought more than 140,000 new diagnostic and procedural codes.
More recently, the World Health Organization (WHO) put forward and implemented the 11th revision of the International Classification of Diseases (ICD-11). In the US, the new system took effect on January 1, 2022, carrying new urgent care coding and billing guidelines.
Accurate use of these codes depends on the knowledge and expertise of professional healthcare coders. Just like any new changes, training and education are crucial. To stay abreast of changes, a trend that is expected to pick up is Continuing Education Units (CEUs) and regular training even after certification credits.
Updates in Current Procedural Terminology (CPT Codes)
With 335 new changes in the Current Procedural Terminology (CPT), codes now include scientific and tech advancements in equipment for medical service. The updates include codes for remote patient monitoring, which help healthcare providers connect with patients at home.
There are also codes for inter-professional internet consultation that show the importance of non-verbal technology utilization in delivering patient care. Other updates in CPT include central nervous system assessments, fine-needle aspiration biopsy, skin biopsy, and adaptive behavior analysis.
Addition of New Codes Due to the Pandemic
The medical payment data collections felt the effect of the pandemic and quickly adapted to address the emerging demands. For instance, the idea of telehealth services has long existed, but it saw major expansion as delivering medical services through digital platforms and telecommunication became the go-to.
With this, coding and medical payment data collection trends also responded quickly. New codes needed to be developed to make way for new services, treatments, and procedures related to the pandemic. As the industry moves forward, these advancements will remain essential parts of the medical system.
A More Patient-Centered and Empathetic Medical Approach
The pandemic paved the way for a more empathetic approach to medical payment data collections, especially during the spring and summer of 2020 as thousands of people fell victim to acute financial losses but still needed access to healthcare.
To alleviate patients' financial burdens, several providers paused collections temporarily, terminated pre-service billing policies, and created new payment plans. Although these changes can't be applied to all instances, the truth stands that patients need more flexible options in managing medical expenses.
Sadly, the affordability of healthcare remains a problem that plagues the country. Recurring bill payments, as well as prompt-pay discounts, are necessary for struggling patients.
Meanwhile, emails, texts, and interactive voice response systems are ways to offer patients recent information on due dates and balances.
Electronic Communication and Telehealth Portals in Healthcare
Nowadays, many patients favor electronic communications, either via text message, email, or in-app notifications, when receiving medical bills. Patients also want to be able to pay their bills online using virtual methods or telehealth portals.
The pandemic led to the quick expansion of the telehealth industry. Looking at the future of telehealth solutions, medical health providers can expect an increase in virtual appointments, higher utilization of artificial intelligence, and scaled-up insurance coverages to compensate for services.
Telehealth does not only open the door for virtual appointments; online portals also provide a secure place to keep and analyze patient health and payment records. Telehealth portals replace the slow, less efficient pen and paper methods healthcare providers have used for years.
Virtual Medical Care
Virtual medical care allows healthcare providers to communicate with patients without calling them into the clinic. This type of care bridges the gap between patients and physicians, allowing them to shift from fee-for-service to value-based care.
With virtual medical care, medical payment data collection will not be the same. For guaranteed accurate reimbursement, billers must be well-versed in which code is appropriate, the patient's insurance coverages, and other telemedicine guidelines.
Turning to Experts
It may be ideal for hospitals facing medical payment and reimbursement problems to use outsourced billing and collections. According to Rev Cycle Intelligence, it takes over a month to complete medical collection for many healthcare providers. 
Medical coding and collections go together, and billers must be proficient in translating healthcare services into alphanumeric codes while gathering payments from patients and insurance companies. Assigning codes and accurately charging patients is an important task, and it requires extensive knowledge of modern medical systems and an understanding of software tools.
Outsourcing healthcare services have pros and cons, but the medical system would be in disarray without proficient coders and billers. Outsourced medical payment data collections can help your company get back on track by helping to ensure that a medical business receives  proper compensation.
Why Do Hospitals Choose to Outsource Medical Payment Data Collections?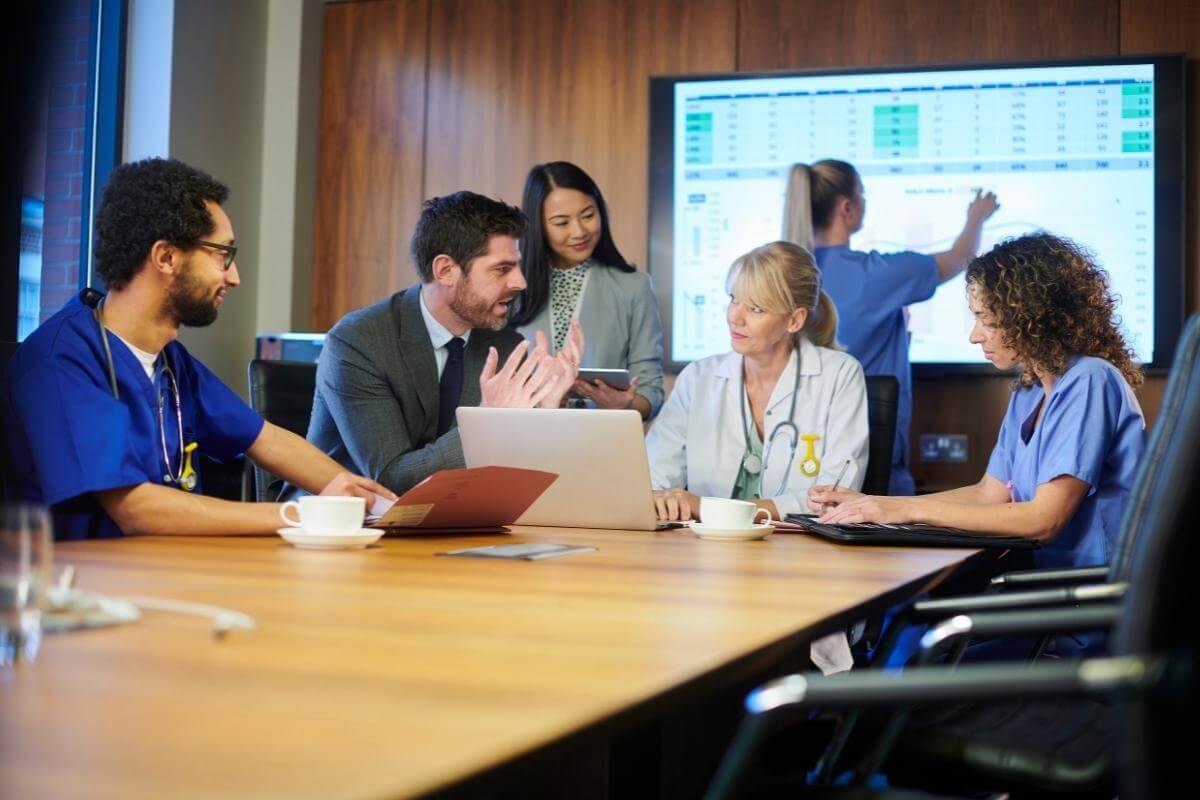 In today's complicated and ever-changing healthcare landscape, proper management of medical payment data collections is advantageous for physicians and hospitals. No wonder practice managers, doctors, healthcare centers, and hospitals in toto have recognized outsourcing as their secret weapon to boost the bottom line.
While pros and cons of outsourced medical billing and coding exist, expert and HIPAA-compliant coders are the perfect solution for many healthcare providers. 
Outsourcing medical payment data collections has placed its foot in the door as a cost-saving solution. In truth, it is driving the trend for healthcare centers as more and more providers recognize it as a tool that brings benefits to their business.
The benefits of outsourcing medical billing include:
Ability to concentrate on delivering patient care

Decreased billing errors

Cost-efficiencies

Improved payments

Lower expenses and greater cash flow

Improved billing compliance
The Bottom Line
Medical payment data collections involve several complicated steps such as scheduling, enrollment, insurance verification, claim submission, follow-up, and payment gathering. 
Medical providers should consider outsourcing as a strategy to simplify the process and include personalized care for patients. Outsourcing saves money and time and offers a higher bottom line and better control of your hospital processes.
You can rely on Unity Communications healthcare billing and coding services to assist you with the entire process. Many medical companies have realized significant workflow improvement and cost savings with our solutions. Contact us now to find out more.