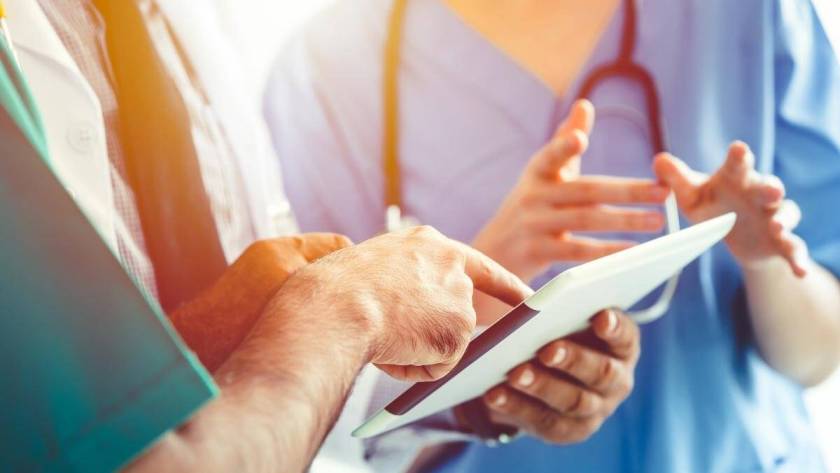 Healthcare professionals can concentrate on taking good care of their patients and expanding their practices by outsourcing medical coding and billing to a third-party vendor. But looking for and choosing the right billing company to work with can be challenging. 
They have to consider many factors and ask the right questions. Selecting a suitable medical billing provider will allow them to reap the benefits of simplified and accurate medical billing for their medical practices.
This article will show you what you should look for in a medical billing company and how to identify a suitable outsourcing partner to outsource these tasks. Read on and learn more. 
How Do I Choose a Good Medical Billing Company?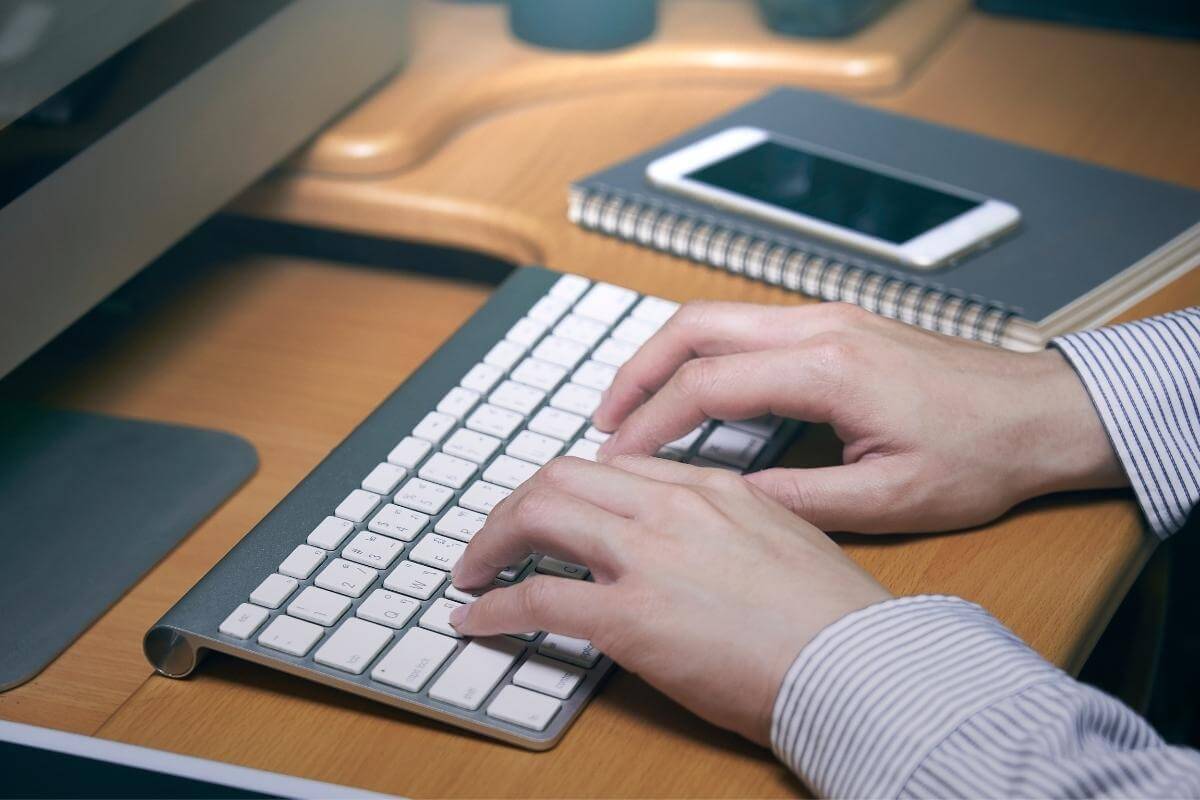 Choosing a provider is never easy, but knowing what to look for makes the process much simpler. Here are three critical considerations when evaluating whether an external service provider is a good fit.
Don't Choose a Service-based Solely on Price
A medical billing or coding company that offers full-service billing and uses cutting-edge revenue cycle technology can charge a premium for its services because of the high payments it collects. 
If you are overly concerned about the cost, do not assume you receive a better deal from a bargain or commoditized provider. There is a good chance you will end up with less income.
For example, a billing company that offers low rates might exclude insurance claim follow-ups. If it does not follow up on your claims, they will not be paid, which can hurt your revenue cycle management (RCM). Make sure to clarify the services that a third-party vendor offers before signing a deal. 
Don't Underestimate the Importance of Technology
With manual data entry and faxes, there is a big difference between billers who utilize cloud-based RCM software and those who don't. It is much like going to the bank.
While some individuals continue to gather stacks of paper invoices, write and send out checks, and manually balance their accounts, others pay their bills online with the touch of a mouse and without any paperwork or postal delays.
Your medical office can be seamlessly connected to a remote billing office, resulting in fewer errors—the medical coders have direct access to patient data, insurance data, and clinical notes. 
This eliminates data snags and allows for accurate coding. The medical billers receive claim denials and address the issues immediately. Also, a cloud-based solution instantly conforms your data to practically every Health Insurance Portability and Accountability Act (HIPAA) data storage regulation. 
Learn more about the best cloud-based business phone systems for your medical office this year.
Don't Settle for Less Than Complete Transparency
When you outsource your coding and billing to a third-party vendor, you lose full access to the financial data you need to run your company. To determine the financial health of your practice, you have to rely on the information provided by your biller.
Choose a billing company that uses the most recent cloud-based system to demand complete transparency. The vendor can provide you with all the financial data you need in decision-making in real-time. 
From In-house to Outsourced Medical Billing
Historically, most medical offices have handled their billing in-house. Independent practitioners and huge hospitals have depended on their staff to create and file medical claims with insurance providers. 
But in-house billing is significantly less frequent nowadays. An increasing number of medical practices outsource their medical billing and coding functions to business process outsourcing (BPO) companies.
The biggest reason healthcare providers abandon in-house billing is the increasing complexity posed by various payers, rigorous coding requirements, and ever-changing government regulations. These medical institutions have no time to stay abreast of new changes in the billing rules.
Check out: Medical Coding and Billing Outsourcing: How to Choose the Right BPO Company? 
What Makes a Good Billing Company?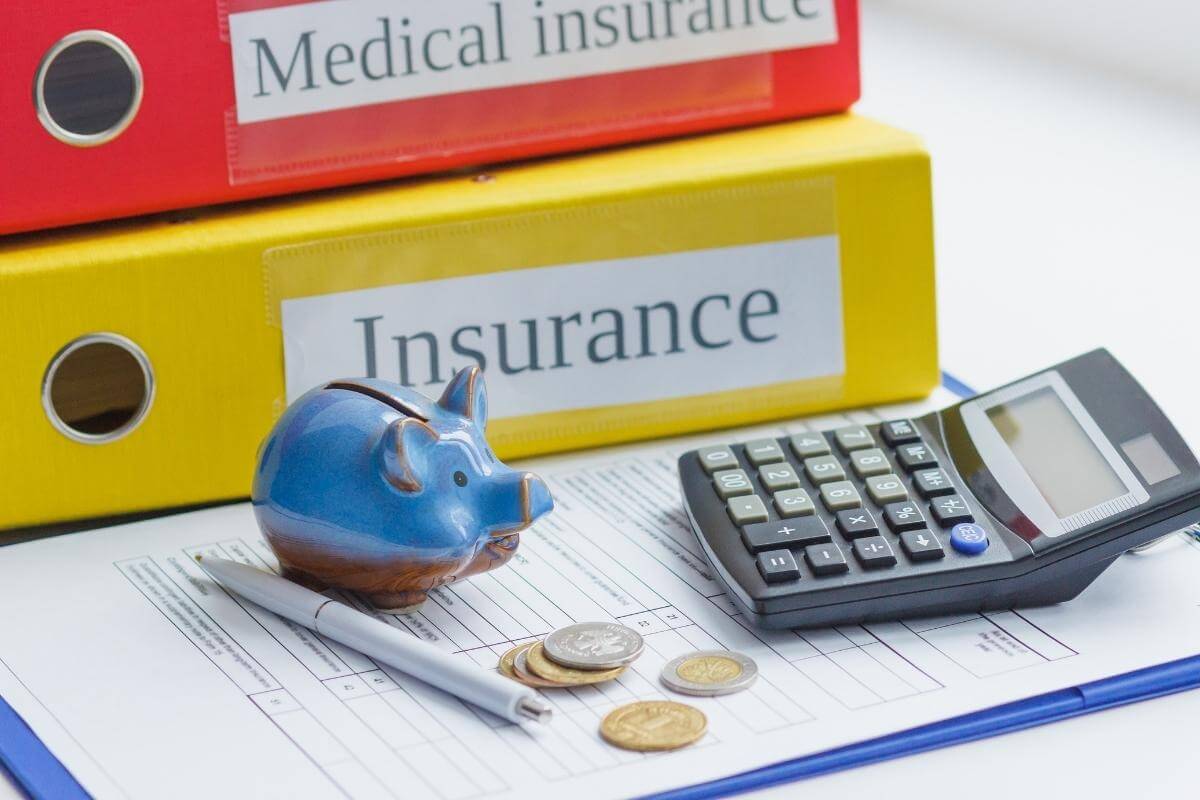 Outstanding medical billing organizations invest much in their employees' continual education. Billing rules and industry regulations are constantly changing. When flaws or security concerns are discovered, the Centers for Medicare and Medicaid Services (CMS) and other authorities adjust their expectations. 
You must work with a medical billing provider whose employees undergo continuous, rigorous training to keep up with the times. Training your employees can be challenging, even more so if your business is expanding. So working with a third-party provider devoted to assisting your team with the transition is critical to success.
Furthermore, a potential medical billing provider's self-education and training tools can be the difference between taking some weight off your employees' shoulders and giving them another burden to bear. So when comparing medical billing firms, openness and communication are critical characteristics to consider.
Read on: A Quick Guide to Medical Billing and Coding
What Should I Look for in a Medical Billing Company?
You should look for these four critical features when selecting a medical billing provider:
A guarantee of performance.

The external service provider should be dedicated to limiting the number of rejected, refused, and appealed medical claims.

A monthly report on key performance indicators (KPIs).

Although KPI reporting is critical, many third-party vendors do not provide monthly reports. A reliable medical billing company's major strength is its transparency in reporting.

Process improvement on an ongoing basis.

The third-party vendor should conduct continuing KPI analysis and develop action plans to guarantee the healthcare practice's financial viability.

Expertise in your specialization.

Ask your prospective vendor how many more clients they have in the same specialization. Also, ask if your clinic will be assigned to a team that already bills for other practices in your field.
Find out: The Challenges of Medical Coding Services and Reimbursement for Urgent Care
A Few Questions to Ask a Medical Billing or Coding Company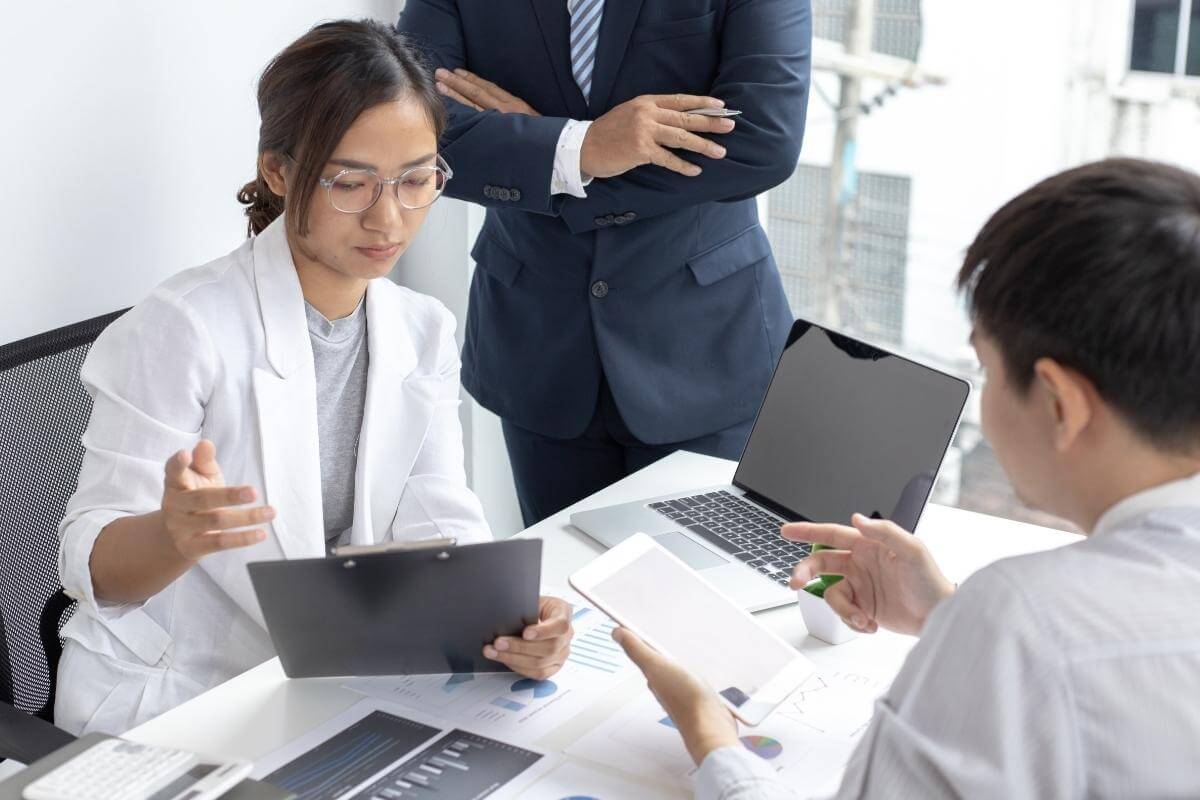 Hiring an external service provider to manage your medical coding and billing is a critical decision. You must confirm that the one you are considering is equipped with all the necessary features. And the most effective way to do this is to ask questions. 
What Impact Will the New Billing System Have on My Current Billing Processes?
A medical billing or coding company should tailor its services to your specific requirements. You should not have to disassemble your current system and replace it with an unknown one. After all, you do not want to completely retrain your administrative employees.
On the other hand, you do not want to be so rigid that you miss out on efficient billing options. Bear in mind that one purpose of outsourced medical billing is to make the process simpler.
Are You Compliant with HIPAA Regulations?
Medical clinics and offices place a high premium on data security. You must learn more about the extent to which a potential medical billing partner values compliance. Work with a medical billing firm that adheres to strict software and encryption standards, minimizing the danger of patient data loss. 
Importantly, you can investigate the policies and processes of the medical billing provider. These may include their telephone and fax security policies, document destruction processes, and computer memory bank wiping procedures. 
Which Organizations Are You a Member Of?
Reputable medical billing organizations are members of a slew of national, state, and local associations to demonstrate their ability. Service providers that maintain links with professional and regulatory organizations are more likely to remain current on industry developments.
The Bottom Line
Choosing the right medical coding and billing provider to outsource these administrative tasks to can be challenging. You should know what to look for and ask the right questions. You should choose one that uses the most recent cloud-based system and values transparency.
A good medical billing company has an intimate knowledge of your specialization and enough industry experience. It should also continuously train its employees to stay abreast of the ever-changing billing rules. 
Finally, choose an external vendor that complies with HIPAA rules, government regulations, and insurance providers' specifications. Protecting patient data should be high on your list of priorities.