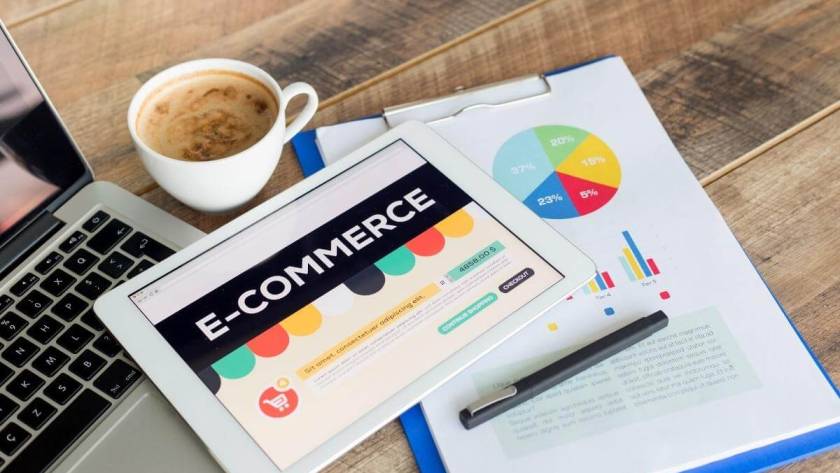 Written by Allie Delos Santos
Ecommerce businesses saw impressive growth as the Covid-19 pandemic ratcheted up, which has continued unabated. But that doesn't mean that all has gone smoothly for ecommerce businesses.
The influx of new clients and customers means that some ecommerce businesses had increases in product returns, duplicate content, and brand interference. These may have been due to managing too many support operations with too few resources.
Although increased business is always a plus, it can also mean diminished company resources to manage client-facing processes. This can decrease customer satisfaction, ultimately impacting your revenue stream and brand.
Outsourcing some of those processes allows ecommerce businesses like yours to benefit from improved and faster processes and increased customer satisfaction. This article explains how.
Let's get started!
Tips for Business Process Outsourcing for Ecommerce Shops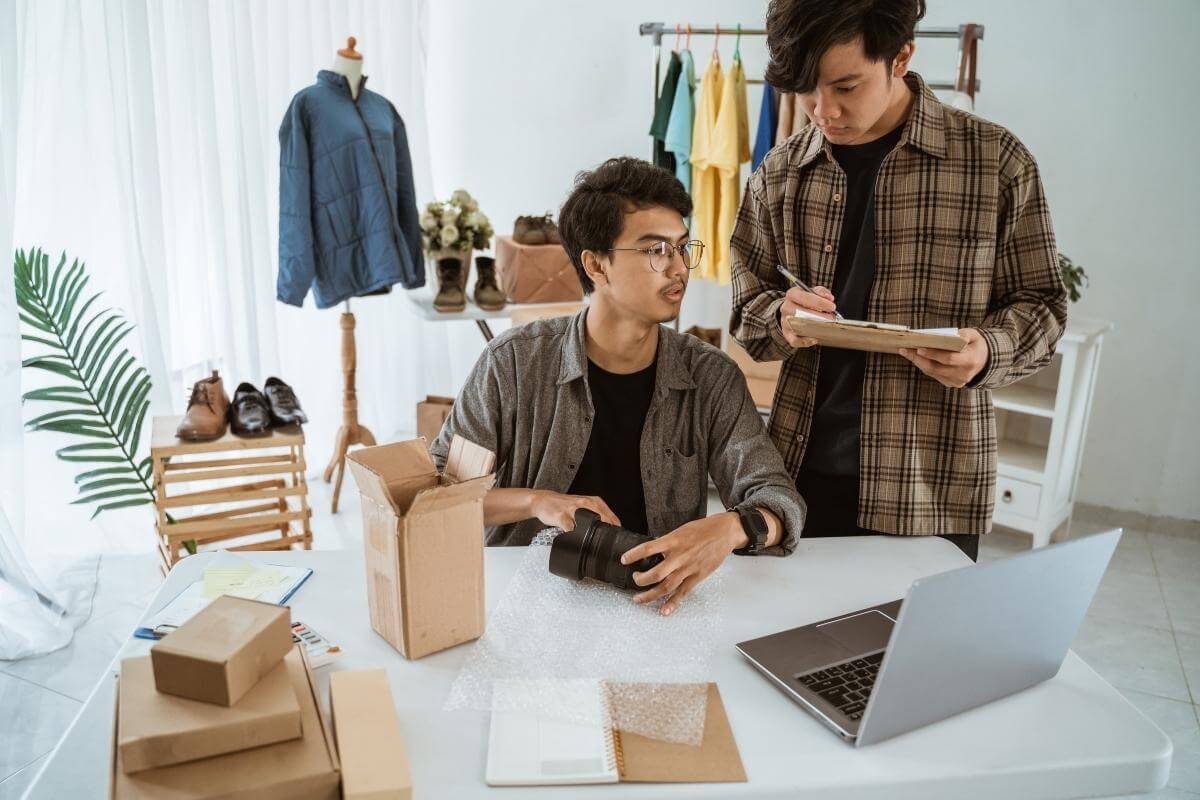 Customer experience is one of the primary players in ensuring ecommerce success. Acquiring new customers is critical, but maintaining existing customers matters enormously to the bottom line.
HubSpot reports that 93% of consumers are more likely to make repeat purchases with brands that offer exceptional customer service. The more efficient and thorough your customer service, the more repeat customers you'll have—an important point to remember as you begin outsourcing some of your ecommerce processes.
Using business process outsourcing (BPO) can help push your organization's processes to the next level. Here are some tips for ecommerce shops in outsourcing.
Monitor Customer Service
The first thing ecommerce companies need to do in outsourcing is to appoint internal managers who will maintain communication with the outsourcing service—effectively, your liaison between you, your customers, and your outsourcing service. The internal manager monitors the current customer service situation and addresses issues as they arise.
Make Sure the Provider Is Flexible
Flexibility in outsourced ecommerce support is the provider's ability to adjust to changing conditions. Consumers have various expectations, and being versatile means handling the intricacies of each customer experience efficiently.
When selecting a BPO provider for ecommerce in customer support outsourcing, make sure to partner with a vendor that helps you foster long-term relationships with your clients by enhancing all aspects of customer experience. Choose a provider that is proficient in various technology integrations and can manage everything from email support to cloud-based phone systems and CS analytics.
An adaptable and flexible vendor allows you to easily adjust to varying customer expectations and pivot as they change.
Ensure No Lock-in Periods
Lock-in periods are red flags for ecommerce businesses. Support providers that still use 30- or 60-day lock-in periods overlook an important aspect of modern customer service—forecasting volume.
Responsiveness to trends is more crucial than ever. A customer service solution that uses lock-in periods can be rigid in other important areas as well. Do your due diligence: make sure that your provider remains updated with the newest ecommerce customer service trends.
Know the Provider's Hiring and Training Procedure
Good customer support is a vital strategy in the ecommerce industry and can provide a significant competitive advantage. It plays a vital role in customer satisfaction and retention. Research suggests that 70% of customers ditch ecommerce companies after a single negative interaction.
Think about this. If your customer had a pressing inquiry and called one of your support agents, which response would satisfy them more and make them more likely to stick around, a standardized script or a well-thought-out and customized response from a courteous agent? Definitely the latter.
Effectively training the support team is crucial because they keep customers coming, motivating them to spread word-of-mouth referrals and positive feedback.
Here are some ways to effectively train your external agents:
Provide training videos, FAQs, and more;

Provide brand voice guidelines to ensure clients are greeted the way they are accustomed to;

Specify what agents can say along with the phrases to avoid and test if they can apply these in hypothetical scenarios; and

Be sure to cover a wide range of possibilities, from a new customer's call to a particular client issue.
Maintain Open Communication
To strengthen your partnership, maintain two-way communication with your outsourced customer support team. Open communication allows you to learn about ongoing issues, address weak spots with additional training, and gain insights that can benefit your in-house employees.
Invest in tools to make communication with your outsourced team more efficient. For day-to-day interactions, use Slack or other related call and messaging tools. Conversely, you can use project management tools such as Trello for more complex tasks.
Assess Quality
Quality assurance and key performance metrics help you assess how your outsourced support team is doing. Here are some metrics that involve most customer service processes:
Average handle time

– the amount of time your clients spend on the call

The average speed of answering

– how long it takes to pick up an inbound call

First call resolution

– assesses your agent's ability to rectify the client's issues in the first interaction

Customer satisfaction score

– evaluates your client's level of satisfaction with your customer care service

Customer effort score

– keeps track of your client's experience during the call
These metrics will give you valuable insights into how you can improve customer service efficiency and boost client satisfaction.
What Ecommerce Shops Should Look for in Outsourcing Companies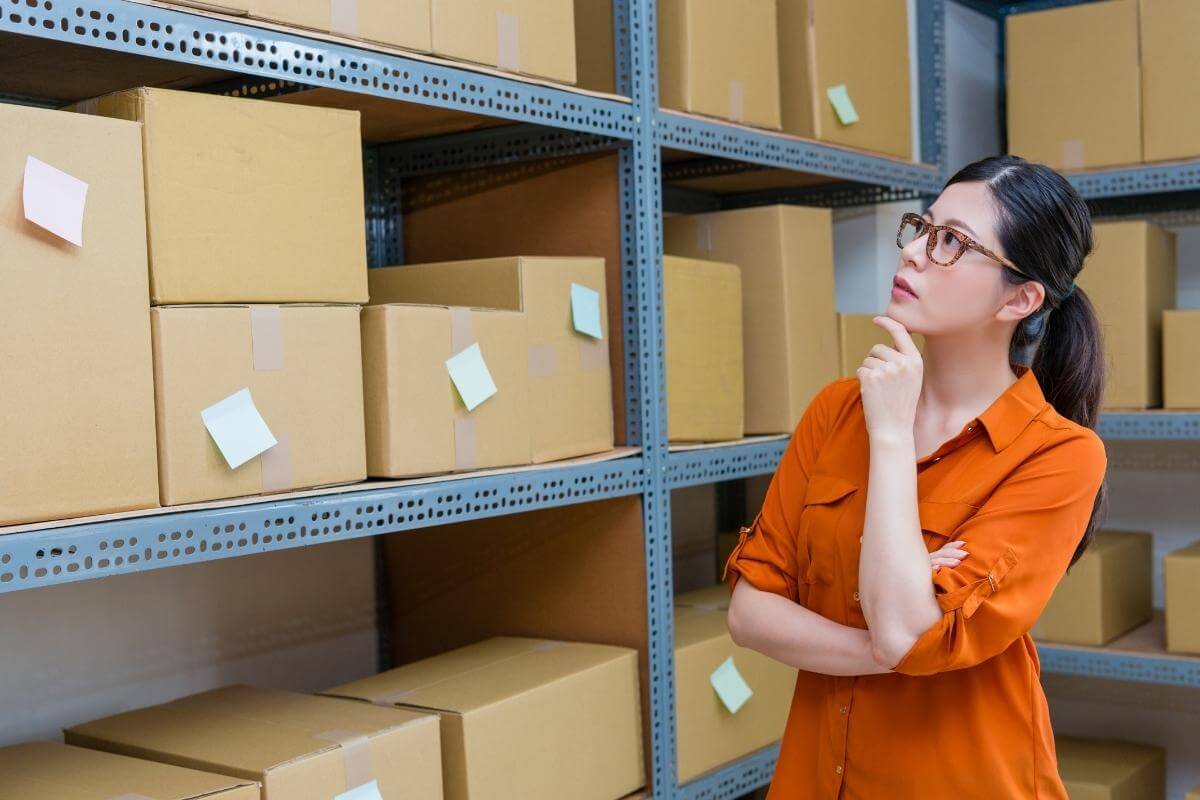 Partnering with a reliable BPO company for ecommerce maximizes your benefits in outsourcing while reducing limitations. Take a look at the four important factors you need to consider before committing to a BPO provider.
Remote vs. Physical Team
Remote work is growing in popularity for various reasons. An ecommerce BPO company that uses a remote work setup in outsourcing carries several benefits:
Redundancy

. If your support agents are physically scattered, you can rest assured that things like poor weather or power outages will not jeopardize your customer service ability.

Talent Sourcing

. BPO companies hiring remote support agents have access to wider talent pools because their recruiting pipelines are not constrained by location.

Employee Satisfaction.

Remote work setup is correlated to happier employees

, better staff wellness, reduced unscheduled time off, and greater loyalty.
You'll miss out on these benefits when you house your outsourced support team in an office setup. But it does have a major advantage over remote setups: creating deep connections and camaraderie.
If you choose a remote BPO over an office-based one, just be sure to put in extra effort to build lasting connections among your outsourced support agents and internal team.
Domestic vs. International Outsourcing
Ecommerce support outsourcing often assumes that you are offshoring your support team. Although common, it's not the only option. In some instances, domestic outsourcing may make more sense.
One major advantage of outsourcing abroad is that it's cheaper. Ecommerce companies that offshore can save up to 70% of costs. This is due to a lower cost of living that allows you to hire top-tier customer service agents at a more affordable price.
Offshoring also allows you to tap into larger pools of talents. Moreover, if your ecommerce business operates 24/7, note that most offshore BPO companies cover multiple time zones.
Domestic outsourcing, on the other hand, offers two primary benefits: cultural familiarity and customer perception. Some customers tend to view international outsourcing negatively. So navigating through this decision process needs careful consideration and sensitivity.
Service Provider Location
If you have chosen offshore over domestic outsourcing, the next logical question to ask yourself is: which regions should you outsource customer service to?
Many countries have abundant customer support talent, making it a great outsourcing option. The biggest consideration when outsourcing ecommerce support is your unique needs.
For instance, if you need agents fluent in languages other than English, consider which regions work for you. English is an international business language, so consider outsourcing to Eastern Europe if you also need European languages. If you want agents who can speak Spanish, then the Philippines or Mexico are options. General ecommerce support in English is available worldwide.
Other considerations include tech infrastructure, cultural factors, political stability, and literacy rates.
Shared vs. Dedicated Agents
It's not uncommon for ecommerce to outsource using shared agents. Unlike dedicated staff, shared agents handle customer support tickets from multiple companies at the same time. While this solution may be viable if you have low ticket volume or can't afford to pay for a dedicated team, it poses some challenges.
Since shared agents answer customers from multiple companies, they tend to struggle more to build brand familiarity and respond to customer queries in a nuanced manner. If you choose this solution, consider delegating only simple tickets to your outsourced agents.
Dedicated agents, on the other hand, focus on delivering support to your company. Having dedicated agents bring multiple benefits, including:
Integrating more efficiently with your team

Developing a deeper understanding of your brand and company strategy

Focusing exclusively on your customers and your product and services
Ecommerce Shop Services to Outsource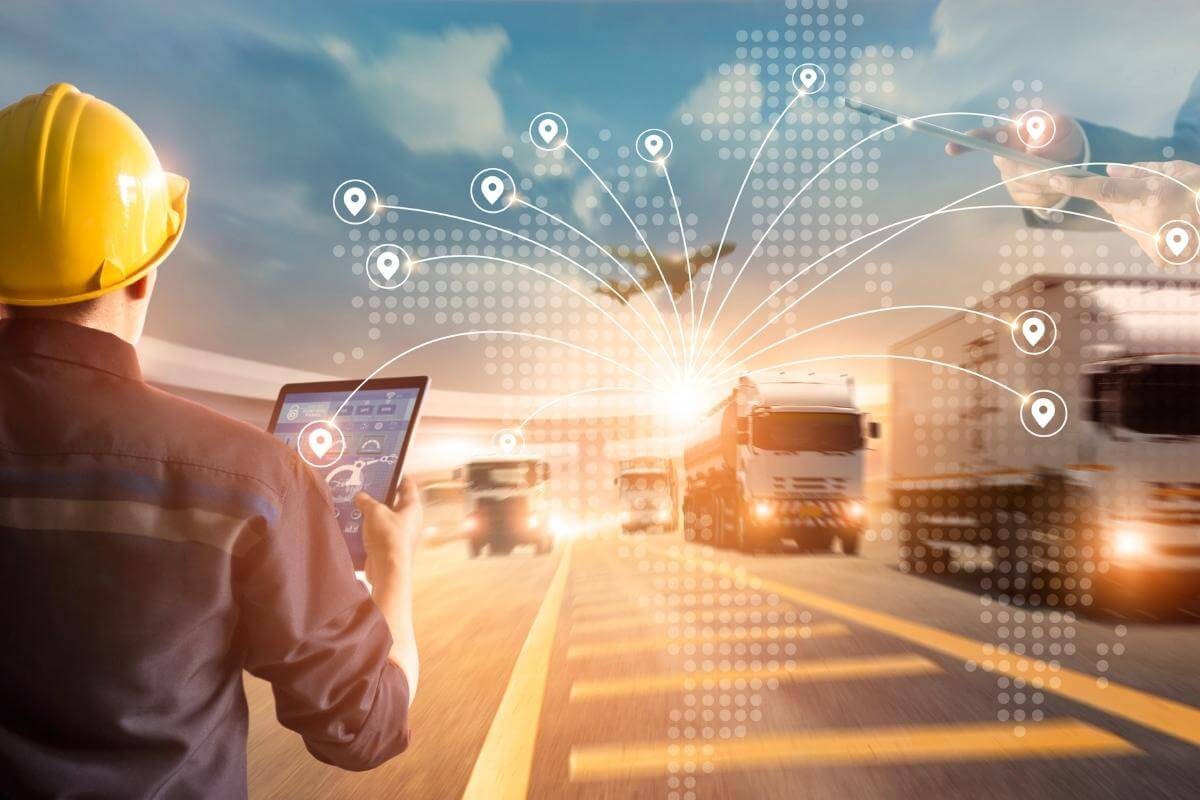 Deciding which services of your ecommerce operations to outsource depends on your company's demands and goals. Outsource tasks that divert your attention from your core business and overwhelm your personnel. With a qualified or industry-expert third-party service provider, you can be confident in the work done.
BPO companies for ecommerce offer various services in outsourcing solutions. Here are some of them.
Customer Service
Good customer service is a competitive advantage. You create favorable testimonials and feedback by delivering exceptional support, improving brand awareness, and boosting your consumer base. Angry consumers release their frustrations online or in public, which can cause a significant financial loss.
Other consumers read the reviews of previous customers to know how satisfied they were with your products and services. Customers tend to forego buying altogether after experiencing one negative interaction with the company.
Outsourcing ecommerce services can decrease the number of frustrated customers and negative comments. Additionally, outsourcing customer support lowers these risks while reinforcing brand loyalty.
For example, by outsourcing email support, your business can troubleshoot problems, handle customer tickets, and collect feedback from clients with exceptional care and consistency. Most outsourced support agents also operate beyond the traditional office hours to better serve their international client base.
Order Processing and Fulfillment
Fast shipping and prompt delivery are ranked as one of the top determiners of an excellent customer experience. Ecommerce businesses should look for ways to manage the growing demand for online orders while ensuring consumer satisfaction.
Order fulfillment, processing, and inventory management necessitate significant investments in delivery logistics, warehouses, and other technologies. The finest outsourcing companies will already have the infrastructure to manage these tasks. You can save money with order processing and inventory management outsourcing.
Catalog Management and Product Listing
When customers visit your site, they initially see your catalog and partner product listings. The product image, title, and description should all be carefully developed to enlighten, entice, and encourage customers to buy your goods. The recent increase in voice assistance requires your product listing to be optimized for voice search.
Some ecommerce companies don't show enough product information in their catalogs and galleries, making it hard for shoppers to identify whether the item is worth buying. When you outsource data entry services such as catalog management and product listing optimization, you guarantee that your store gallery is well-written, accurate, and search-engine-friendly.
Benefits Ecommerce Shops Get From Outsourcing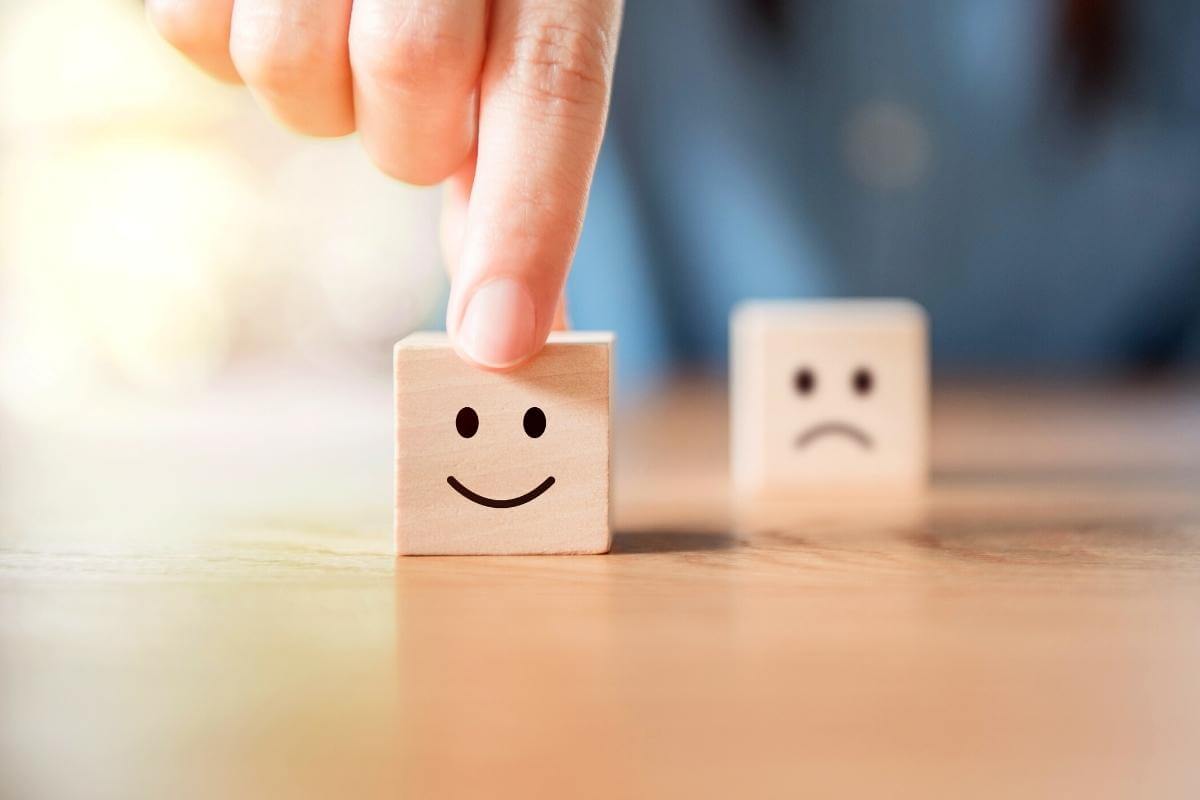 A recent survey shows that among businesses that outsource services, 59% do so to reduce expenses. However, while cost savings is the primary motivation, ecommerce shops can expect more benefits from outsourcing support functions, including:
Reduced costs due to lower labor expenses or economies of scale

Improved efficiency

Access to resources and skills

Ability to concentrate on core competencies and strategies

Increased flexibility to meet ever-changing needs and commercial conditions

More time to market

Lower upfront investment in computer infrastructure

Access to thought leadership, innovation, and intellectual property
While ecommerce shops reap plenty of benefits from outsourcing, it also poses some risks. These include:
Lack of control

Time zone difference

Lack of domain or business knowledge

Cultural and language barriers

Possible slow turnaround time
The Bottom Line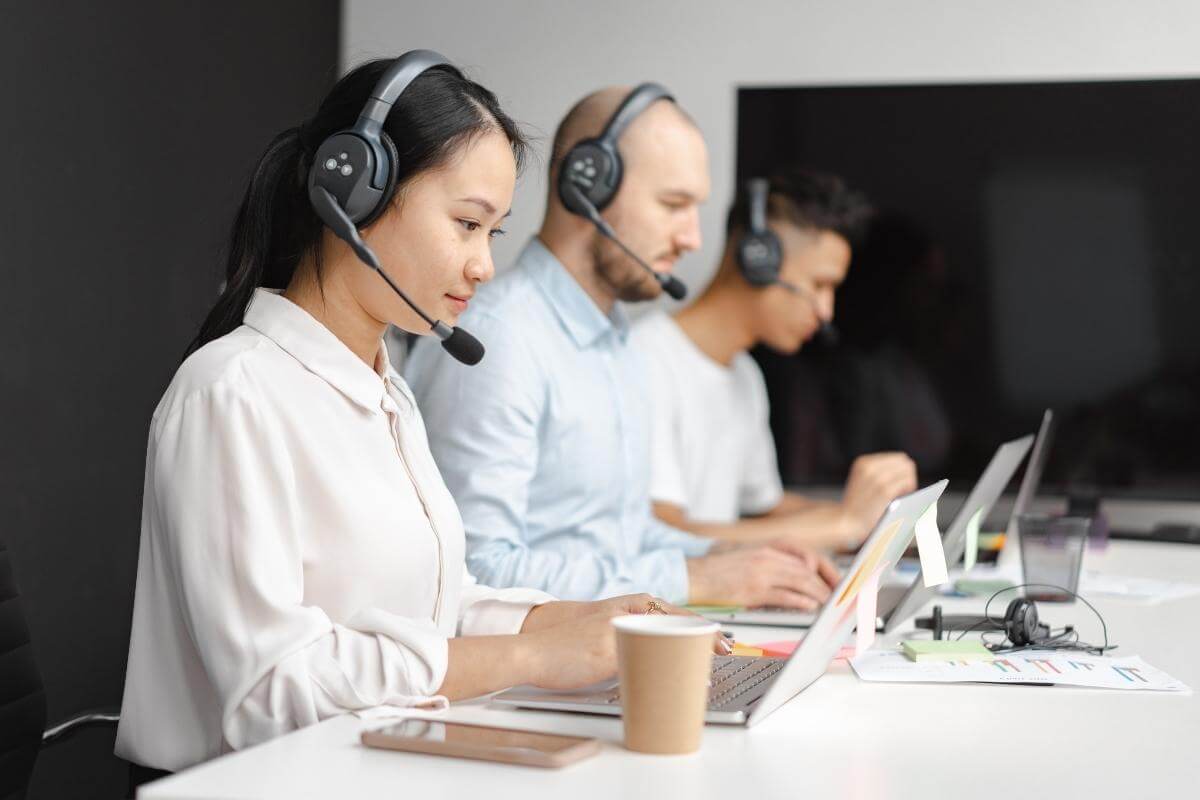 Outsourcing in ecommerce helps you lower expenses, enhance support coverage, and scale your business. When looking for an outsourced support service provider, consider their geographical location, skills, references, and the availability of services that can streamline your workflows.
Keep in mind that the outsourced support team needs mindful training and open communication so that they can represent your company effectively and attain a high customer satisfaction rate.
Interested in taking the next step? We invite you to connect with us. At Unity Communications, we pride ourselves on being a revenue driver for our ecommerce clients through improved customer satisfaction and repeat purchases.