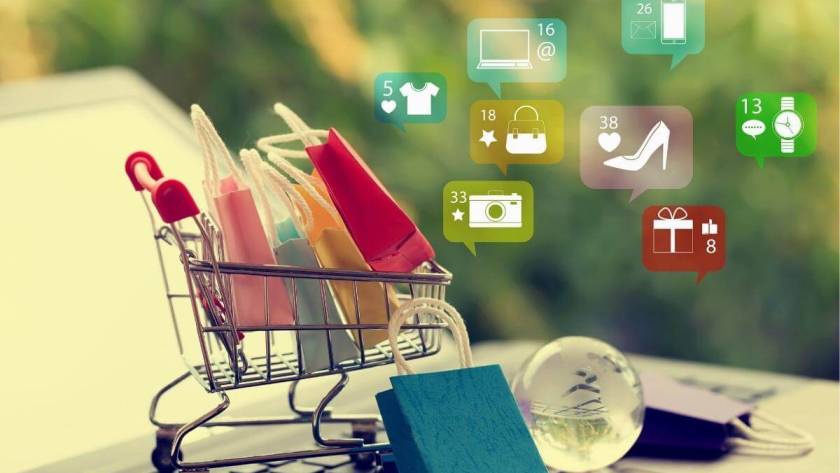 Written by Dion Jay Tality
Ecommerce businesses must assist customers and sell products proactively and consistently. They need robust front-office personnel such as customer service representatives and sales specialists to promote their products and win customers. 
Unfortunately, poor customer service and ineffective telemarketing can drive away customers, reducing revenue. Enter Ecommerce call center outsourcing. Hiring a third-party call center specializing in Ecommerce can make a world of difference in your revenue generation. 
This article shares a brief practical guide to Ecommerce call center outsourcing. Read on to learn how a call center helps an online business and why you should consider outsourcing.
What Is Ecommerce Call Center Outsourcing?
Ecommerce call center outsourcing is hiring a third-party contact center service provider to handle parts of your online business operations.
However, call centers can't handle all online business processes, especially Ecommerce back-office functions such as data entry, inventory management, finance and accounting, and IT support.
Contact centers can cater only to front-office services such as:
Customer service

: assisting customers over the phone by answering questions and processing requests

Technical support

: helping customers over the phone by fixing defective products and handling other technical issues

Sales or telemarketing

: reaching out to customers for selling goods or items over the phone.
Small and big companies rely heavily on business process outsourcing (BPO) companies. The BPO sector had a value of $92.5 billion in 2019 and may reach $3.3 trillion this year. Among the many BPO services available, call centers are the most effective.
How Can Call Centers Help Ecommerce Businesses?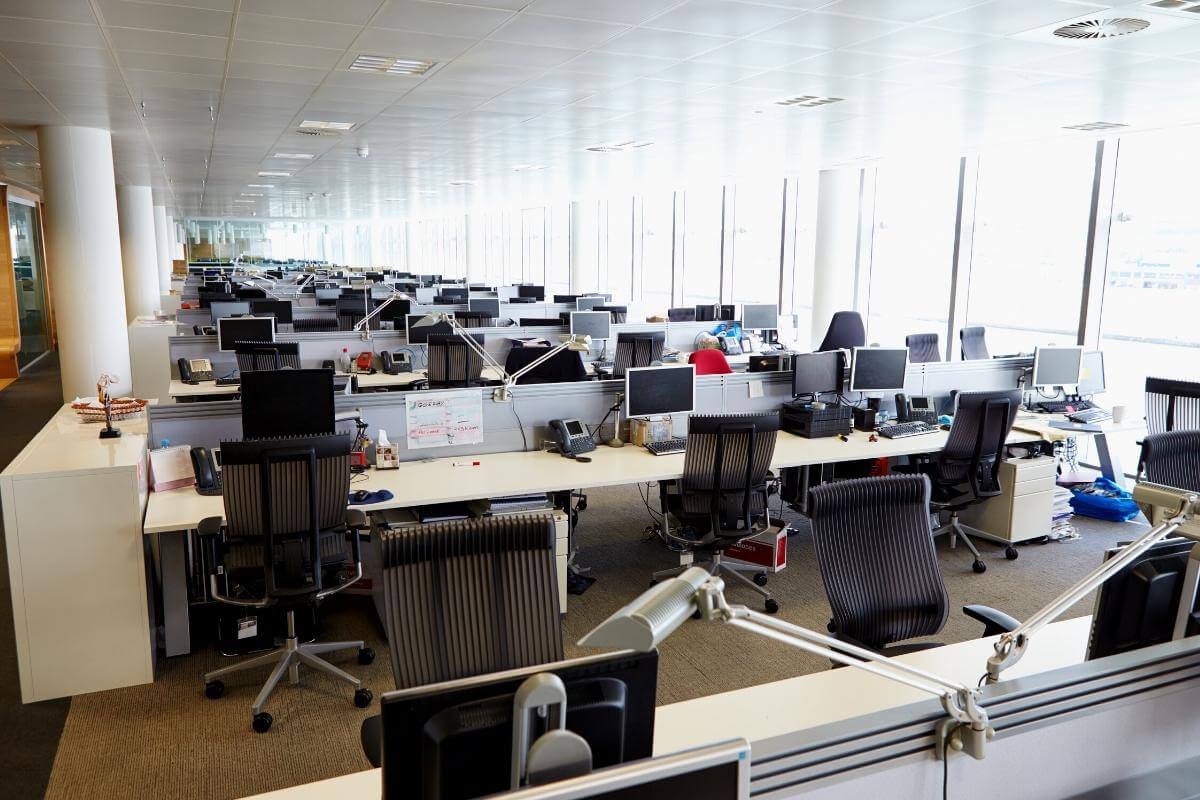 Call centers can help Ecommerce businesses in retail customer services that aid nurturing leads and conversion, plus customer retention, among many others. Here are six more ways call centers can help Ecommerce businesses:
1. Provide Customer Care
Customer service is the heart of a call center. But it's more than just assisting customers by answering product questions, processing orders, and updating customers on package delivery status. Customer service equates to customer care.
Customer care can range from such simple actions as greeting customers heartwarmingly over the phone to the complexities of resolving customers' complicated issues. With a caring contact center, you will have happier and more loyal customers.
2. Process and Fulfill Orders
Thanks to digitalization and technological advancements, Ecommerce thrives in the digital world. Customers simply place orders on Ecommerce platforms and wait for their goods to reach their doorsteps. 
Some people, however, prefer the human touch, thus making your customer service representatives critical to your business. These agents can process and fulfill orders over the phone while reassuring customers of their products' timely delivery.
3. Handle Complaints and Resolve Disputes
Not all customers are happy campers. Some feel disappointment or worse about your products or services upon receiving them. They might have encountered shipping delays or felt let down by the products they received because they did not meet their expectations.
Your customer service representatives can handle complaints and resolve disputes promptly and with sympathy, something artificial intelligence (AI) cannot do.
4. Manage Product Returns and Refunds 
Some customers want to return your product and demand a refund. Not getting a chance to even check the item or appease the customer is troublesome. Customer service representatives can process product replacements to customers, ensuring the quality of goods. They can also offer discounts or exclusive deals. 
A BPO call center with a highly trained staff can efficiently and effectively handle product returns and refund management.
5. Manage Technical Support
Some Ecommerce businesses sell technology products such as smartphones and other electronic devices. Customers might encounter issues with these products, such as missing parts or faulty functions.
A BPO call center specializing in technical support can prove helpful. Agents can help customers troubleshoot and address technical problems. A perfect example is when customers call with mobile phone problems, and the representatives guide them to fix the issue.
6. Perform Sales or Telemarketing
Ecommerce businesses need to make concerted efforts when contacting customers for telemarketing. But before contact is attempted, a back-office team must conduct research to generate leads for sales. Sales representatives then call these leads to offer your products. The best agents can convert the leads to sales and even convince these customers to regularly patronize your business.
Why Should You Outsource Your Ecommerce to a Call Center?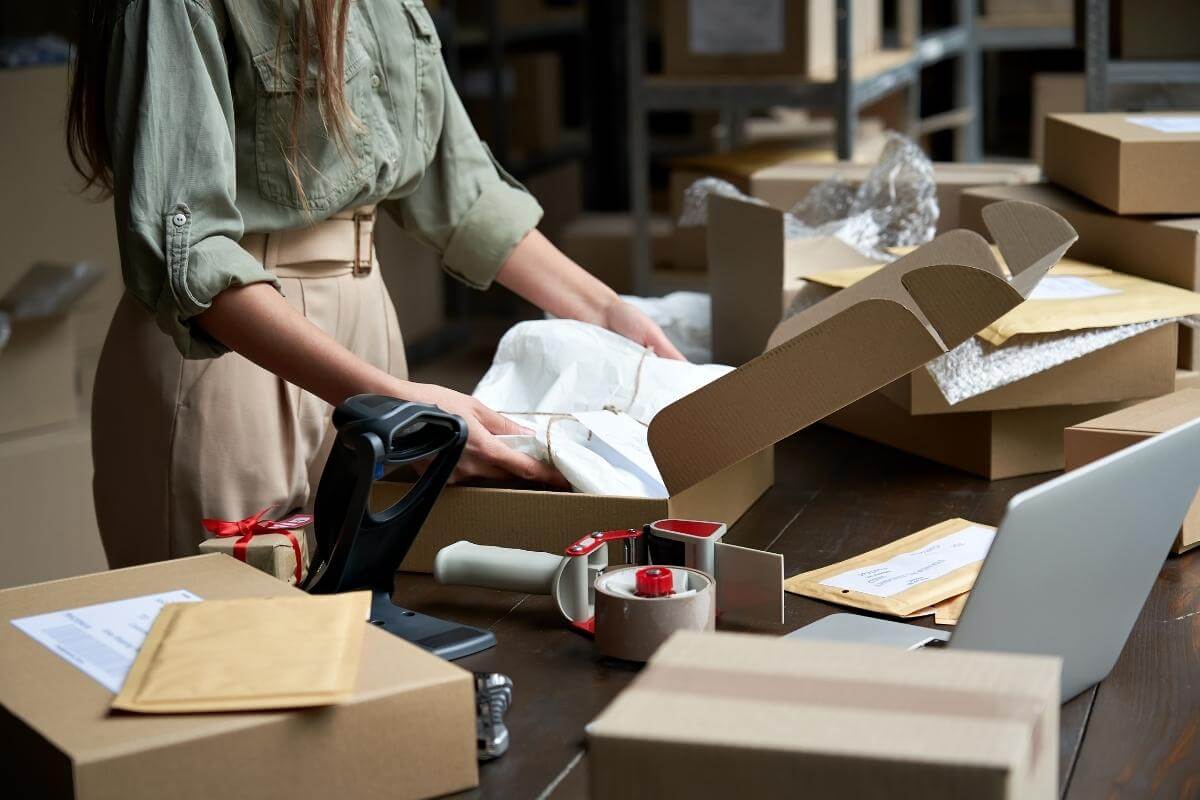 Did you know that 58% of customers stop doing business with an ecommerce business due to poor customer experience? These customers are more likely to trust an online company that's easy to contact and has personable representatives.
Outsourcing your ecommerce business operations to a call center is a good idea. However, you can find many other reasons to use ecommerce call center outsourcing. Here are seven:
1. Focus on Core Competencies
Ecommerce business operations seem to start with selling products and end with making successful sales. However, other activities include getting raw materials from suppliers, producing products, stocking them in the warehouse, and delivering them to the customers.
Outsource your back-office functions to a BPO company and your front-office services to its call center. That way, you can focus on your core processes and grow your business. Ultimately, outsourcing ecommerce customer support can be a practical solution for your business.
2. Lower Business Costs
Ecommerce call center outsourcing can be cost-efficient. Think about setting up a contact center, hiring people, training employees, and investing in technology and resources. These can all be costly; outsourcing can be more practical, saving you money in the long run.
3. Protect Data and Information
Handling data and information is crucial in eCommerce.  Customers provide you with their personal and financial details; you need to safeguard them.
A highly reliable BPO call center can secure customer data and information. After customers provide details over the phone, a back-office team records and manages them for protection. So consider data entry outsourcing if you work with a BPO company.
4. Emphasize Knowledge, Skills, and Expertise
Customer service representatives should know about your products and have soft skills to interact with customers. They should be adept at negotiating with customers and persuading them to purchase your products. When you outsource to a BPO call center, you can make good use of their agents' knowledge, skills, and expertise.
5. Take Advantage of the Latest Technology
Ecommerce businesses should also harness the power of today's tools and technology to optimize their processes and boost their revenue. Most BPO companies invest in the latest technology and resources due to the nature of their service. Take advantage of these by outsourcing to a call center, thereby saving yourself the cost of the frequent upgrades to the newest technology.
6. Get Work Done Efficiently and Seamlessly
With a solid workforce and the latest technology integration, most BPO companies improve business workflows and processes. If you outsource your customer service and sales departments to a call center, you can optimize your ecommerce business. Ultimately, you can get work done more efficiently and seamlessly.
7. Achieve Customer Satisfaction and Business Success
Ecommerce call center outsourcing boils down to ensuring customer satisfaction and achieving business success. Highly competent representatives can satisfy your customers. Highly effective sales representatives can win new customers, retain old ones, and build loyal supporters. Ultimately, all these will kick your ecommerce business up a notch.
How Much Does It Cost to Outsource to a Call Center?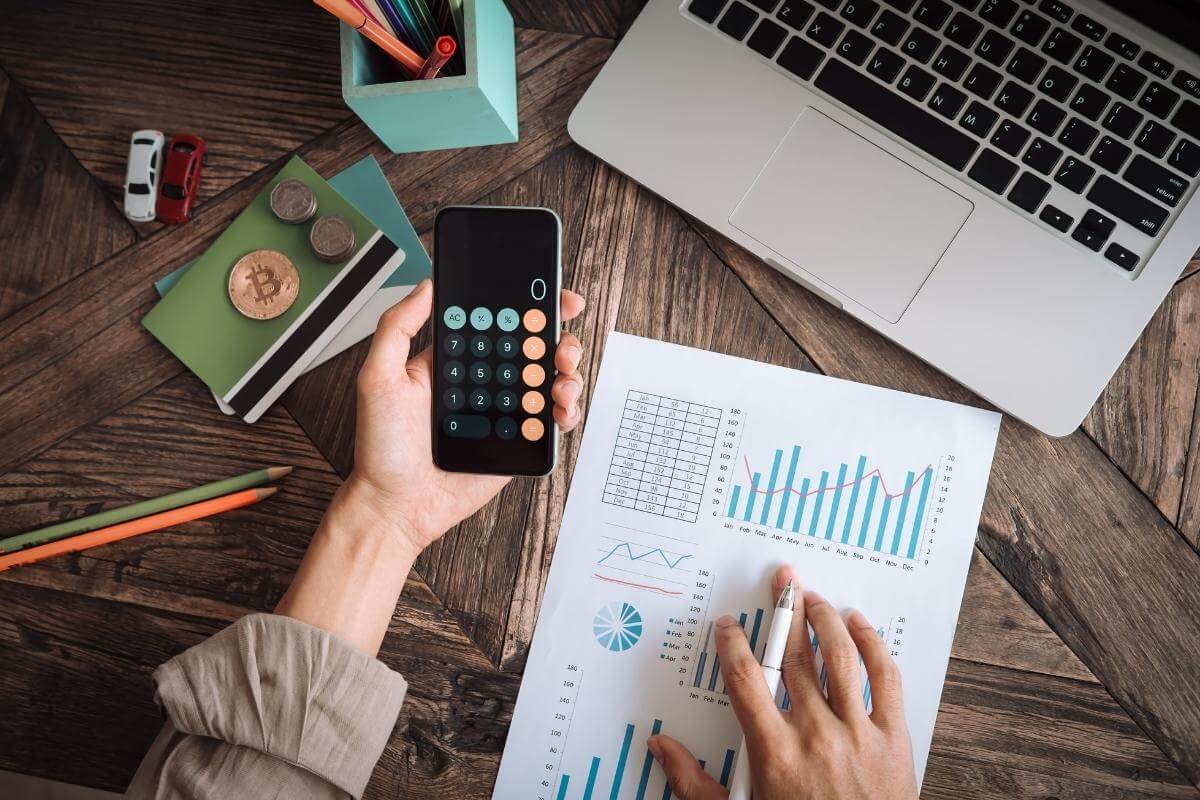 Deloitte's 2020 global outsourcing survey revealed that most businesses outsource for cost reduction. Indeed, ecommerce businesses can significantly cut labor costs by outsourcing. 
The average salary of a U.S.-based customer service representative is $33,356 per year, more than eight times the salary of some outsourced agents. That alone makes setting up an in-house call center impractical. Add the cost of leasing software, training, tools, and other resources. You'll need a huge amount of capital.
Outsourcing to an ecommerce call center significantly reduces your operating costs. Take note of the average outsourced call center pricing by region published by Syrow:
United States / Canada: $20 – $30 per hour

Western Europe: $40+ per hour

Eastern Europe: $12 – $25 per hour

Australia: $35 – $55 per hour

Africa / Middle East: $15 – $20 per hour

Latin America: $8 – $18 per hour

Asia/Philippines: $8 – $14 per hour

India: $6 – $10 per hour
The Bottom Line
The ecommerce industry is flourishing; it makes sense for almost every online business to capitalize on this momentum. As the ecommerce sector continues to boom in the next few years, do what makes the most sense to boost your online business by ensuring a robust workforce, streamlined processes, and the latest technology integration. 
An outsourced ecommerce call center is the key.
Outsourcing to a call center lets you focus on your core business functions, reduce operating costs, and protect data. You can take advantage of a knowledgeable and skilled workforce, the latest technology, and other necessary resources without excess costs to your business. In addition, ecommerce call center outsourcing can ensure efficient processes and quality products, ultimately helping you achieve customer satisfaction and overall business success.
Whether outsourcing customer service or sales, a BPO company can help your ecommerce business become profitable in the long term. Consider ways to start outsourcing for your online business now!