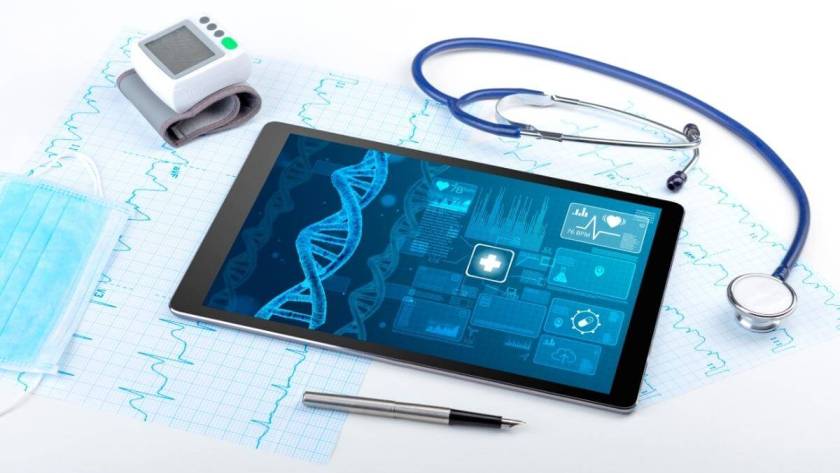 Dermatology experiences more billing denials and audits than other medical practices in the healthcare industry particularly with the incorrect use of modifier 59. Under this profession, the billing and coding processes call for detailed recording, in-depth information on completed procedures, and strict adherence to rules. Falling short of any of these requirements can cause costly billing and coding errors. 
Dermatologists, regardless of their specialties, incur financial losses when their operations lack efficient medical billing processes and have weak revenue cycle management (RCM) systems. Incorrect input of patient information, failing to bill patients, and pursuing payments are signs of a poor billing system.
What Are Outsourced Dermatology Medical Billing and Coding?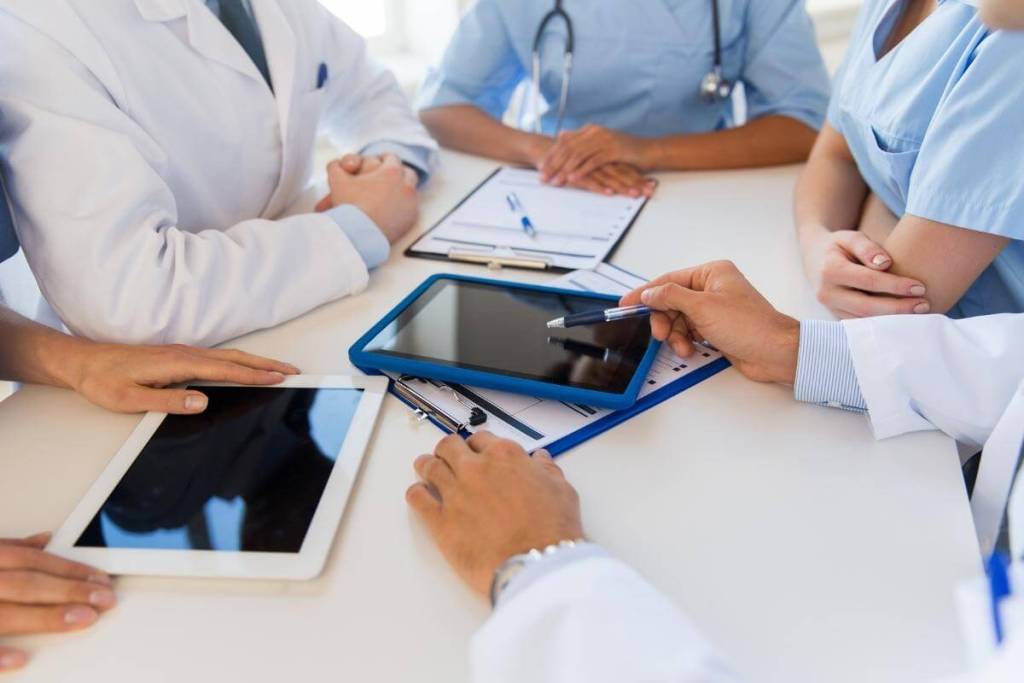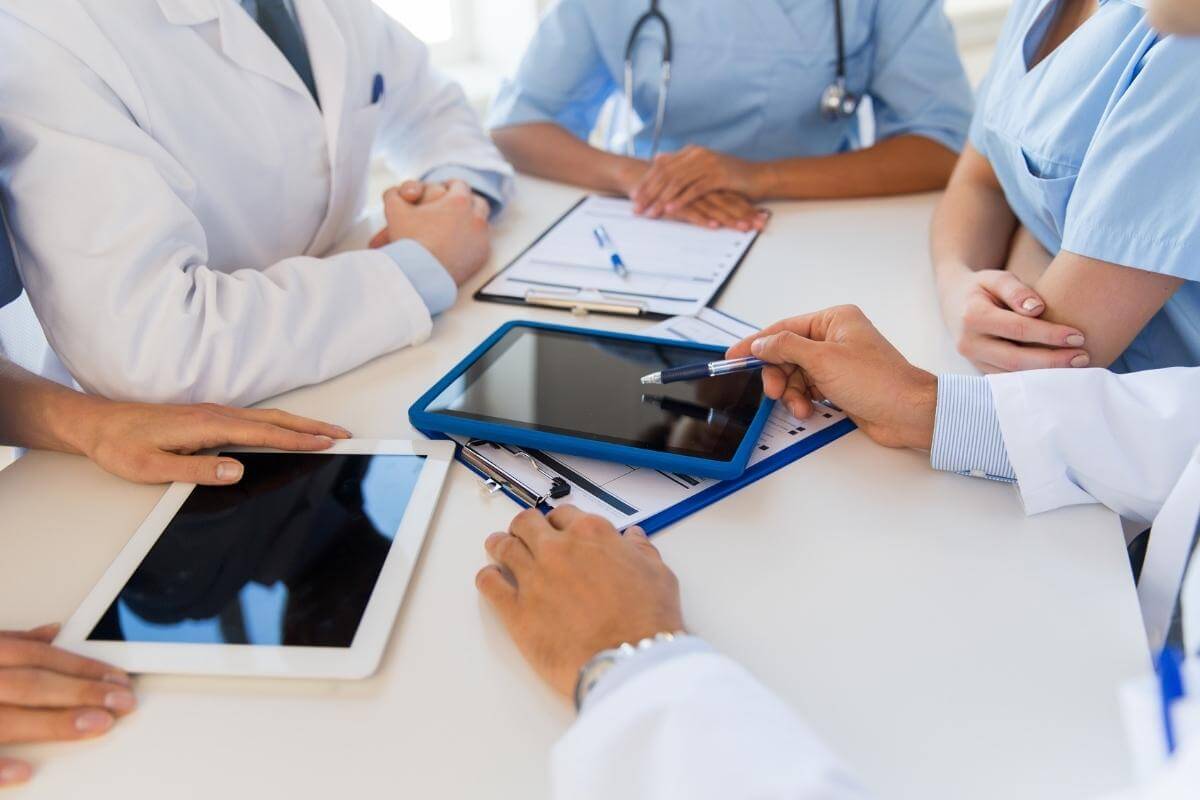 Outsourcing dermatology medical billing and coding is the business practice of subcontracting a dermatology clinic's billing and coding activities to an external service provider a common practice in the industry that more often than not produces a positive ROI. 
Medical billing and coding are part of a healthcare organization's RCM, a financial process facilities use in payment, revenue generation, and claims processing. It is a procedure applied from the start of a patient visit to the final payment of the balance owed to a clinic for the services it has rendered. 
Outsourcing billing and coding functions is an opportunity to make a dermatology business more efficient and productive to yield higher sales. This approach is a proven way to reduce costs while improving revenue generation and collection. The reason is that the dermatology business allows a third-party vendor, which is more experienced but more affordable than in-house staff, to handle RCM's ins and outs.  
Benefits of Outsourcing Dermatology Medical Billing and Coding 
Here are some of the reasons you should consider delegating your billing and coding operations to an extensive provider:
More Focus on Patient Care 
Spending an unreasonable amount of time dealing with your RCM adversely affects your core activities. Patient care should always be the center of your attention. When you let external experts handle your billing processes, you can allot more time and energy to patient well-being.  
Since you can concentrate more on patient care, your clients will be more satisfied with the service. Providing them with high-quality service and first-rate experience will translate to higher sales. They will also be likely to return to you at some point to avail of your service. 
Better Cash Flow 
Outsourcing medical billing and coding not only decreases your expenses on hiring additional employees and buying office equipment and software; it also improves your collection. BPO companies and other billing and coding experts specialize in the claims submission process, enabling you to obtain optimal reimbursements legally entitled to you. 
You no longer have to set up your internal billing team, so you can then use your available funds for more productive ventures. These include expanding your office, recruiting more specialists, buying or upgrading the latest medical equipment, or putting up a new branch. 
Simplified Operations 
Outsourcing dermatology billing and coding requires you, as a business owner or medical practitioner, to acquire a deeper understanding of RCM. For one, the third-party vendor you have partnered with will share its expertise and the resolution of many issues affecting the process. 
In addition, BPO companies have to stay abreast of the changing rules and regulations in the healthcare industry. Your partner will keep you updated with the latest information and trends in the sector. This will enable you to make better decisions to stay ahead of the competition and keep your revenue stable.
How Do You Keep Medical Coders Happy?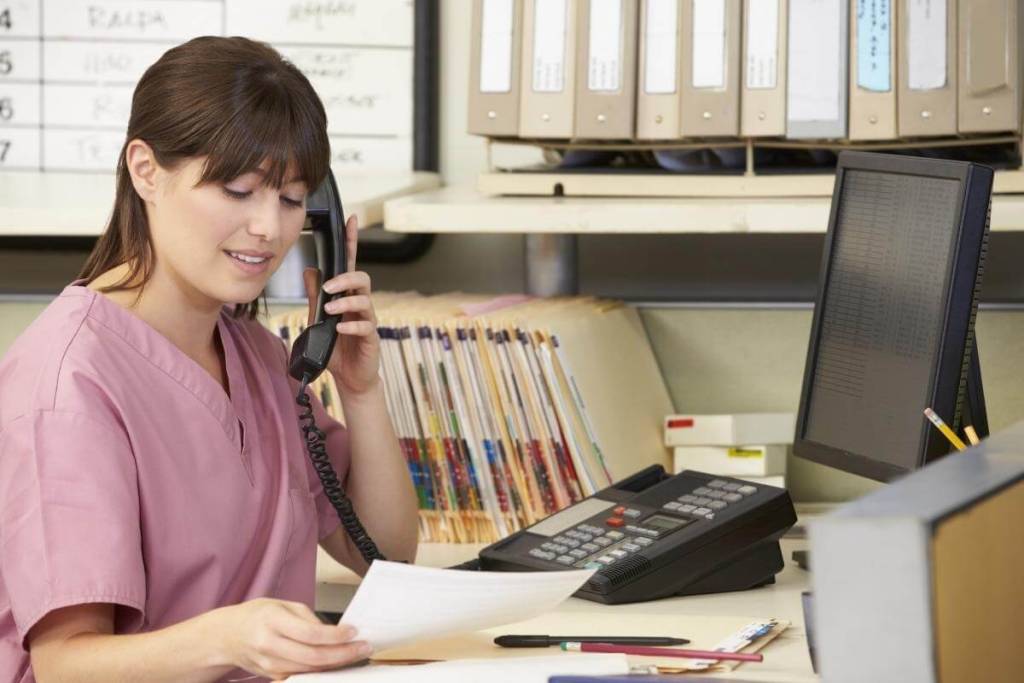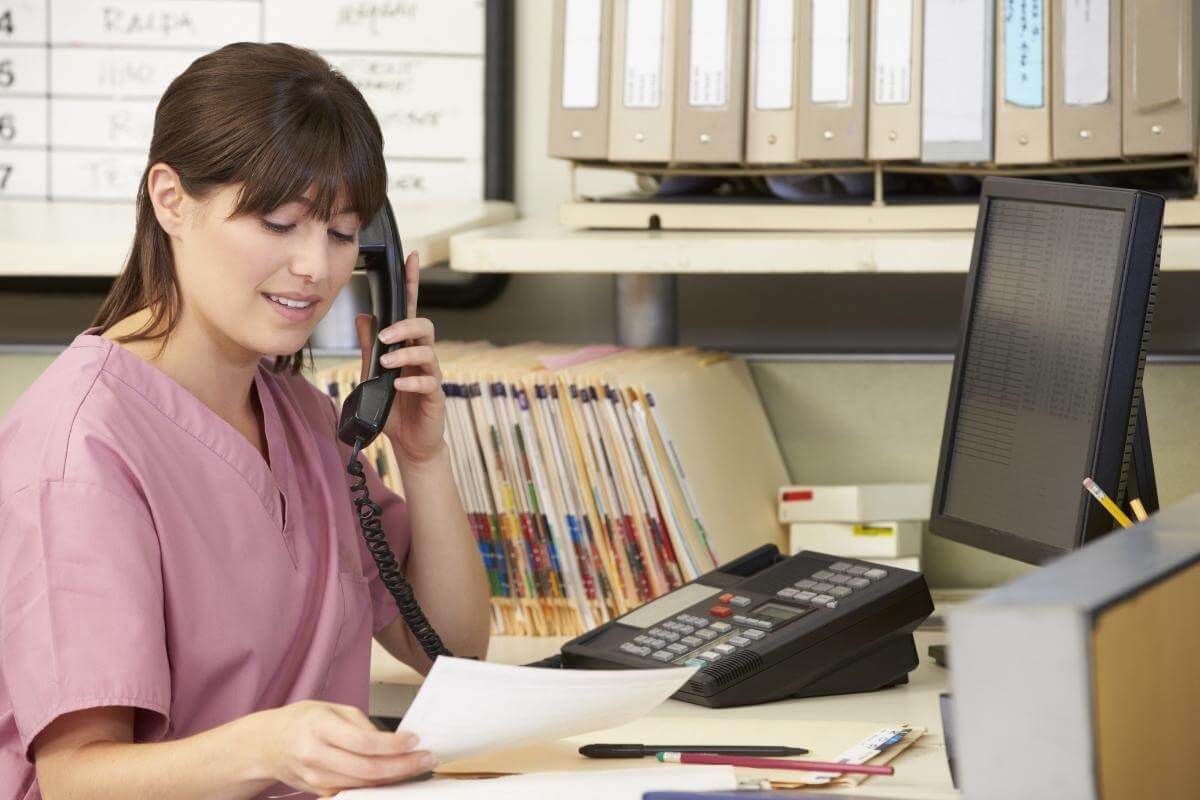 Medical coding is one of the best fields in the current job market due to the continued growth of the healthcare industry. An individual who is a team player and a thorough, flexible, and independent worker is suitable for this career. 
A medical coder's primary duty is to convert healthcare procedures, diagnoses, and services into standardized medical alphanumeric codes. Big or small healthcare organizations always offer this vital role. It can be a long-term career for any qualified person as the profession is a sought-after one offering various perks, incentives, and benefits.  
Like other occupations, being a medical coder can be challenging. In this role, one should be proficient in the industry's codes and classification systems. The person should also be skilled in the latest and relevant software to code information and issue patient bills.  
Qualities Needed to Be a Satisfied Coder
An article on Portland Community College, the largest community tertiary institution in Oregon, discusses the main qualities that medical coders should have to be successful and content in the field.
As a dermatology practice owner, one point to remember is that medical coders often need self-motivation. They don't need lengthy communication with a manager or supervisor who keeps an eye on them all the time. Due to the nature of the job, you should provide coders with a setup that will enhance their abilities to solve problems by themselves. 
In addition, self-motivation is essential to medical coders who work remotely most of the time. This means that nobody else is around to encourage or remind them. You should urge them to motivate themselves to concentrate on their work for long periods. 
The blogsite adds that medical coders deal with various technical data from doctors and other medical professionals daily. Constantly receiving different and complex information means that they should remain curious to help them resolve issues faster and pay more attention to the tasks at hand. 
As their leader, you should encourage them to be engaged. You should guide them in asking questions about their current tasks and the workload. Rewarding those who often go the extra mile due to curiosity is ideal.   
Bringing out the Best in Them 
As mentioned earlier, medical coders work from home in most cases. But you should build a work environment that you think will bring out the best in them. For instance, you can request your coders to work a couple of days a week with a small incentive such as free lunch or snacks.  
Many coders are introverts by nature. Within your organization, you should introduce things that foster their personality. For example, you can sponsor training and seminars that will sharpen their abilities not only at work but also at the things they do in their free time.  
Is Medical Coding Harder Than Billing? What Are the Differences?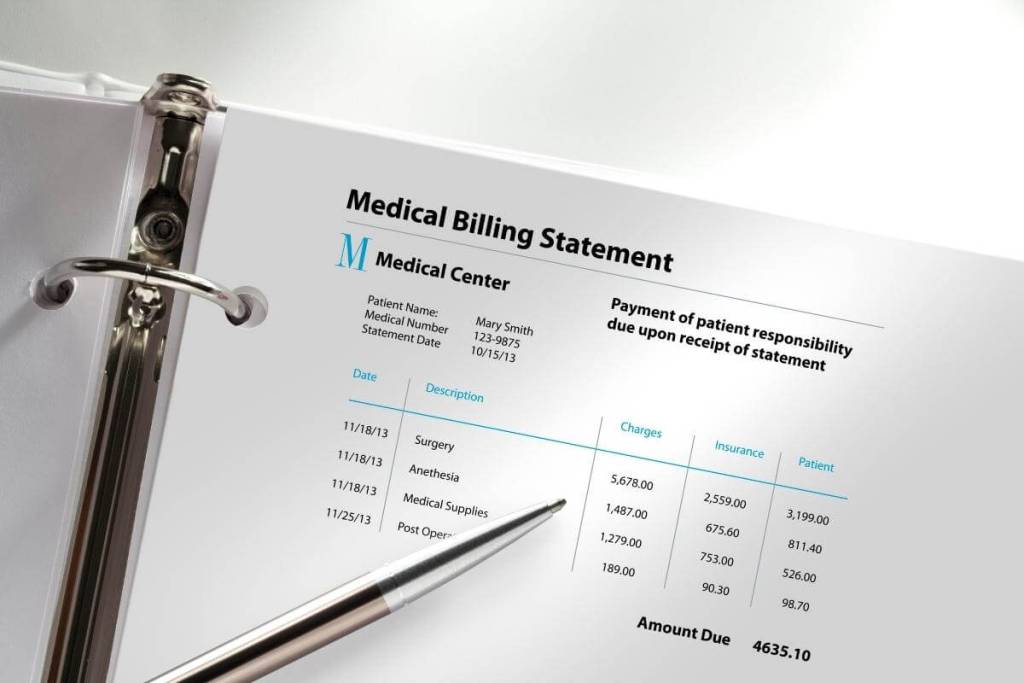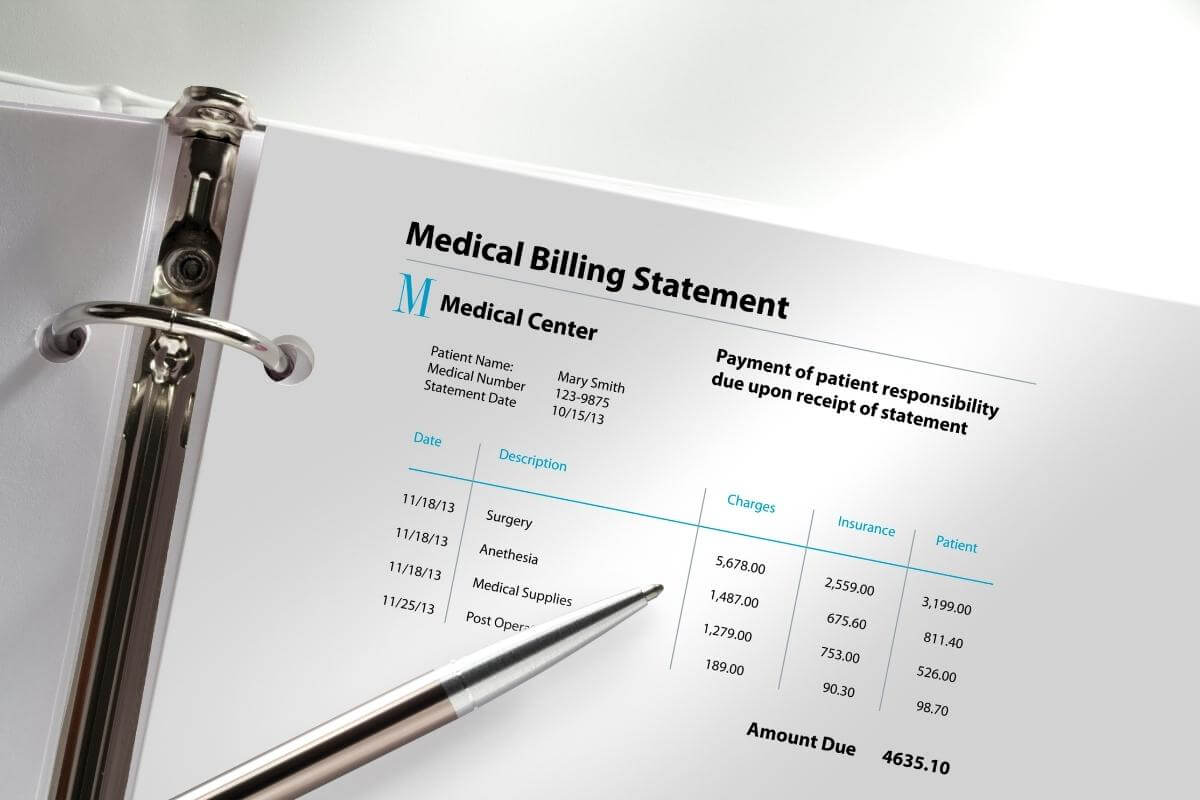 Medical coders convert patient care provided by physicians into a medical code set known as Current Procedural Terminology (CPT). Their primary responsibility is to document and correctly code the medical services delivered to a patient.
On the other hand, medical billers work with the codes that coders supply to compose a claim for billing and insurance purposes. They should have in-depth knowledge of insurance providers, including submitting, determining, and collecting claims.   
What It Means to Be a Medical Coder
A medical coder always communicates with surgeons, physicians, and other practitioners. They should be proficient in medical procedures and practice to evaluate a patient's documents and records correctly. 
Whether medical coding is challenging to learn or not depends on one's skill and dedication. A clinical coding officer transforms hard-to-understand medical data into a group of codes that health professionals use. This indicates that they must recall the codes, including their meanings and interpretations. 
Constant precision and thoroughness are among the primary qualifications for this role. So many are not cut out for the position. But some can attain a high degree of attention to detail in no time, and becoming a medical coder is not as tough as most think. 
One of the advantages of making medical coding a career is that individuals don't need a medical degree. To become certified medical coders, they should take courses that can take up to one year to finish, depending on the school or their availability.  
After completing the formal training, medical coders have to attend periodic training or seminars to update their skills and knowledge. Most of the time, changes in government regulations, legal requirements, and technologies take place in the insurance and medical industries. 
What It Means to Be a Medical Biller 
Medical billers apply the codes to develop insurance claims. They make sure that healthcare providers receive their reimbursements for the delivery of services. 
Those who are comfortable with or skilled in business math can find medical billing to their liking. Determination to learn quickly is also vital to becoming successful in this field. It takes up to 24 months to finish a program and receive a certification. 
Acquiring a certification is a prerequisite to becoming a medical biller. Different online schools provide training and courses. There is no age limit to pursuing this career. Aspirants should have at least a high school diploma or general educational development equivalency. 
Like medical coding, billers can take future training or seminars after finishing the program. Regulations affecting the insurance providers, revisions on legal requirements for patient security and information, and other related public policies always occur. Medical billers need to stay abreast of these vital developments. 
Which Pays More, Dermatology Medical Billing or Coding?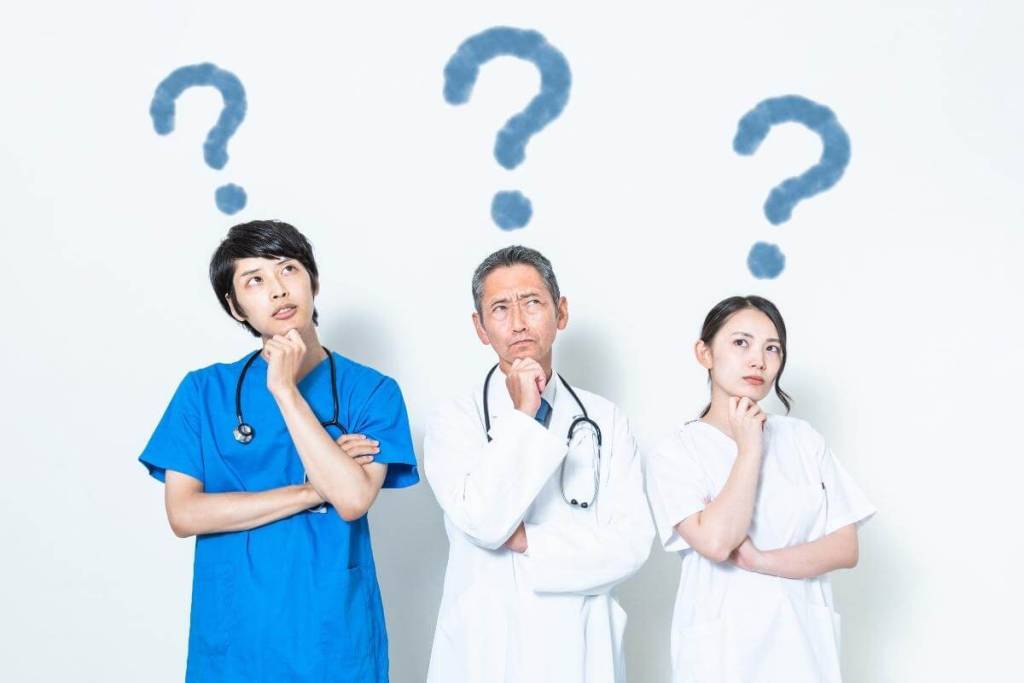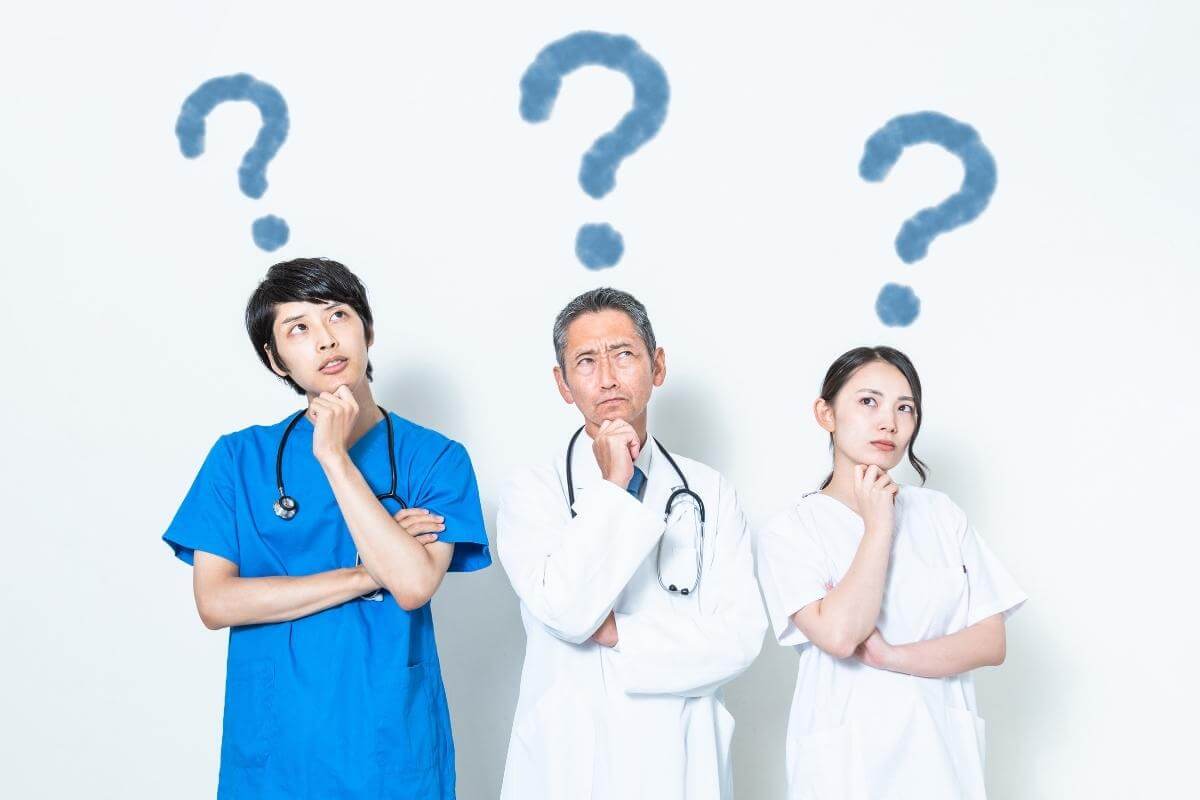 According to Indeed,  a Connecticut-based global employment website for job listings, the average base salary of a medical biller in the U.S. is around $19 per hour. That is equivalent to roughly $3,000 monthly salary for a full-time position (160 hours per month) or a little over $36,000 annually.  
Aside from the place of business, the rate can vary depending on one's experience and education and the reputation of the company a medical coder works for.
On the other hand, the average base salary of a medical coder in the U.S. is about $24 per hour. That translates to approximately $3,800 monthly salary for a full-time role or around $45,500 yearly.
Like a medical biller, the hourly pay can change based on experience, education, location, and employer reputation. Indeed notes that a coding specialist with over 10 years of experience can earn not less than $26 per hour. 
Salaries Can Still Increase 
The global dermatology industry is expected to expand with a compound annual growth rate (CAGR) of almost 8%, reaching nearly $34 billion in 2022 from $20 billion in 2015. This is according to the latest report by MarketResearch.com, a provider of business intelligence headquartered in Maryland.  
The study points out that the rising acceptance of biologics to expand treatment means and the innovative pipeline are the main growth drivers. Biologics are potent medications made from minute ingredients such as proteins, sugars, or even DNA. They come from different living sources, including plants, mammals, bacteria, and insects.
Innovative pipeline refers to the knowledge breakthrough in the disease pathways or orders of biological events occurring in dermatological conditions. This development renewed the interest of the pharmaceutical industry to invest in the dermatology market substantially.  
Continued industry growth means higher demand for medical billers and coders. Medical coding and billing can increase in the near future and will require thousands of additional jobs every year. The current issue facing the employment market is that the number of graduates is not enough to fill the available jobs.
Although competition can be stiff in top cities across the nation, overall demand will continue to increase. The lack of qualified human resources in this field is the primary reason for salaries to keep rising in the next couple of years. 
What Is the Hardest Thing About Dermatology Medical Billing and Coding?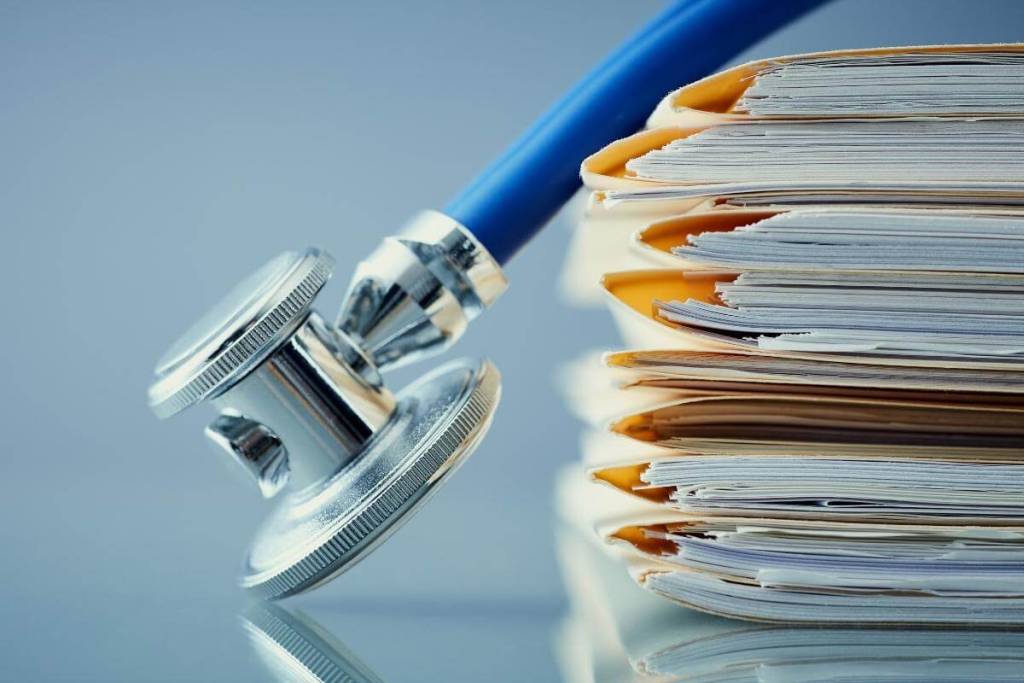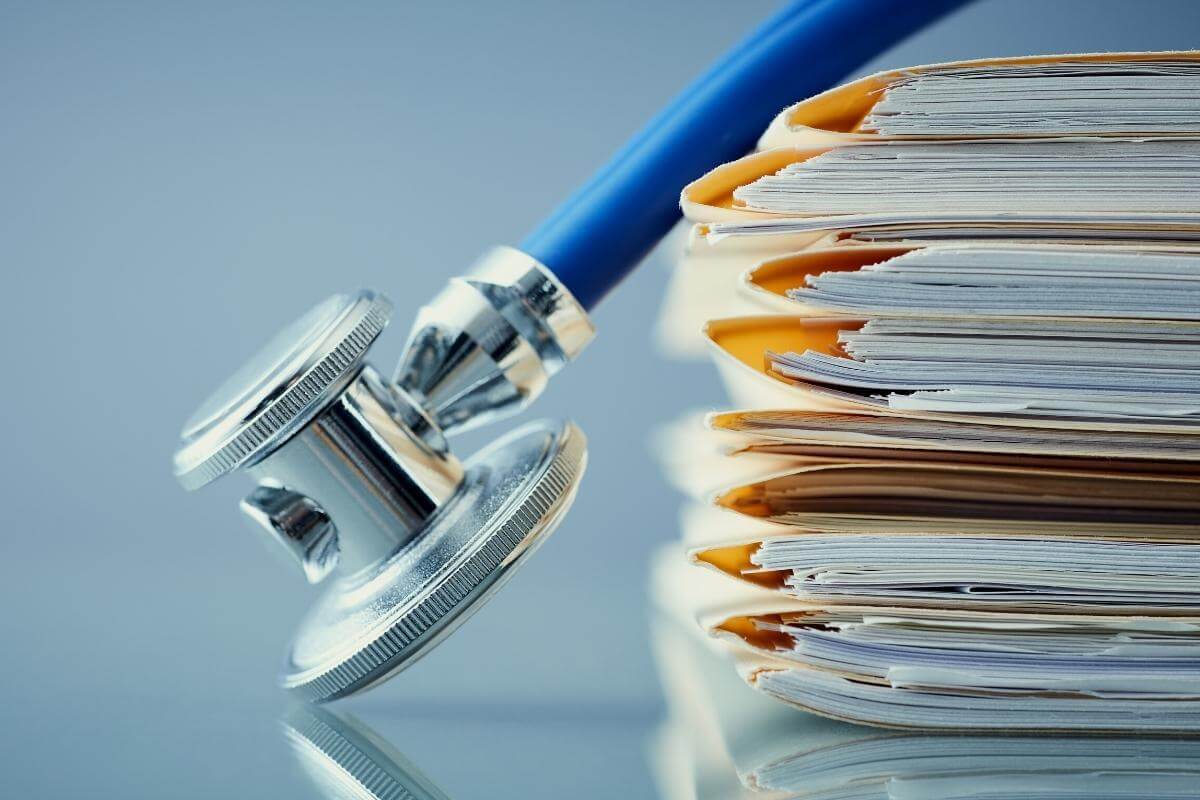 The American Academy of Dermatology, the biggest dermatology group in the U.S., says that a dermatologist can find and treat over 3,000 conditions. These are skin, hair, and nail conditions such as skin cancer, eczema, and psoriasis. However, insurance providers do not cover all their services. 
Insurance companies generally cover dermatological conditions, including severe acne, vitiligo, allergies, warts, skin cancer, infections and rashes, allergies, psoriasis, and other medical-related skin issues or disorders. 
There are dermatology services regarded as cosmetic or elective. Insurance providers exclude them from their coverage. These include hair removal, red light therapy, body skin checks, cellulite and fat removal, age spots, wrinkle treatment, and actinic keratosis. 
While coders and billers find dermatology codes less complex to tackle than in other surgical specialties, they still have to correctly identify which to cover or consider as cosmetic services. They should minimize claim denials that abound in this type of medical practice.  
Dermatology Documentation
One of the challenges in dermatology coding is using modifiers, the extra information about a medical service, supply, or procedure. Coders should use these modifiers without altering the meanings of the codes. 
Modifiers have become more difficult to interpret or apply after the Centers for Medicare and Medicaid Services (CMS) issued 2015 the latest alphabetical Healthcare Common Procedure Coding System (HCPCS) modifiers to replace the previous 59 ones. 
CMS is a U.S. federal agency that coordinates with local governments to handle the Medicare program and implement Medicaid and the Children's Health Insurance program. HCPCS is a group of healthcare procedure codes conforming with the American Medical Association's Current Procedural Terminology that standardizes reporting of medical services and processes. 
In addition, dermatology billers and coders usually have to distinguish simple procedures from intermediate and complex ones. They must be familiar with measuring terms, including circumference, depth, width, and length. Coding and billing specialists can face medical documentation issues if the dermatologist cannot provide a clear report of a treatment or procedure.  
The Bottom Line 
Outsourcing your dermatology medical billing and coding services to a BPO company or an external expert can benefit your practice in several aspects. This business strategy allows you to manage your patients and other dermatology care better. You can focus more on what you do best. 
Your dependable partner can help you trim costs while guaranteeing accurate coding and billing to deliver the best possible payment for your services. They can also monitor the periodic changes in coding rules and regulations. Finally, they can maintain compliance standards, ensuring that you are not breaking any law and giving you peace of mind.