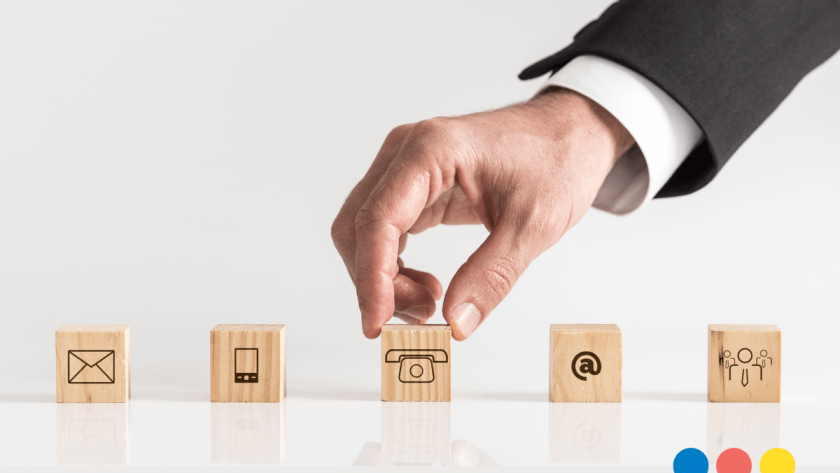 Written by Allie Delos Santos
Today, customer service means more than simply assigning a group of people to answer phone calls all day. The emergence of advanced technology has increased customers' service expectations; they want issues resolved quickly regardless of their communication channel.
Hiring an offshoring provider in the Philippines assures your business meets these changing demands with less hassle and stress than performing customer service operations in-house. Read on to discover the benefits of customer service outsourcing in the Philippines.
10 Benefits of Customer Service Outsourcing in the Philippines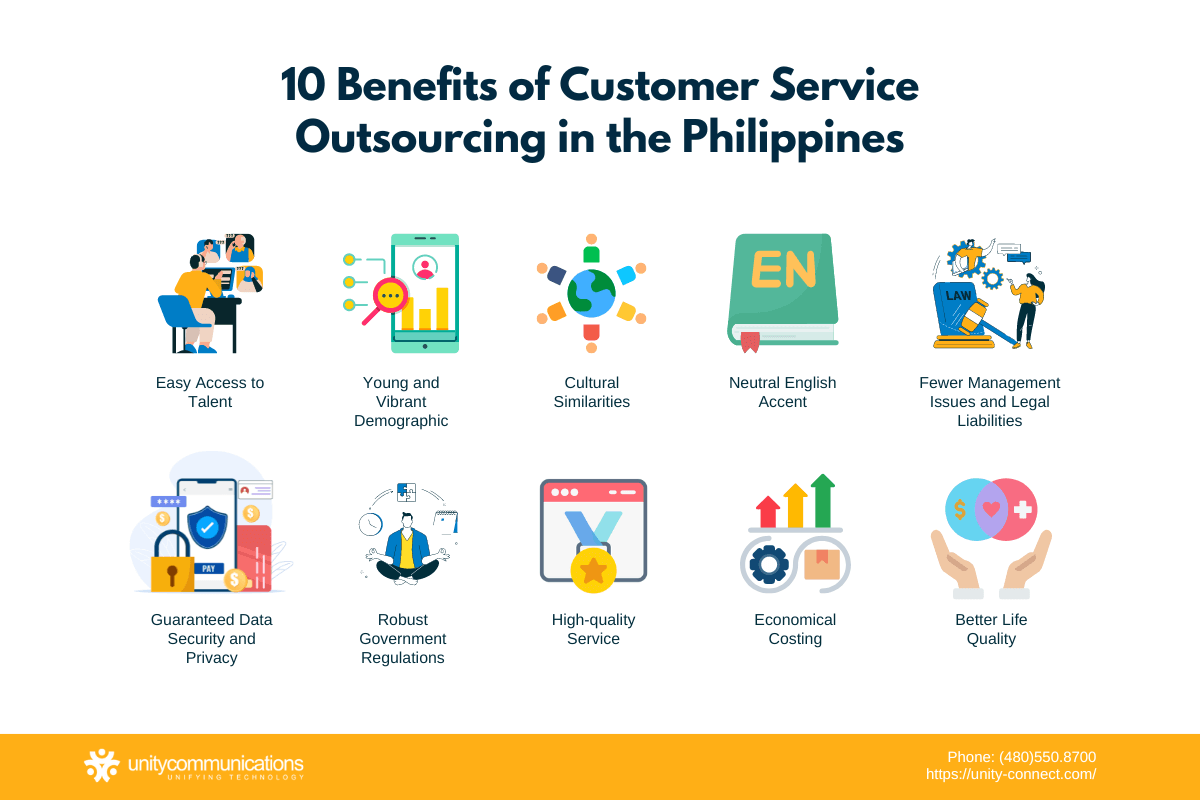 The best customer service outsourcing providers in the Philippines now offer contact center as a service (CCaaS), virtual staffing, and e-commerce support solutions. Additionally, an important perk of outsourcing to the Philippines is the price. Operating a team of Filipino agents costs less than $2,000, making the strategy accessible to small businesses.
The Philippine business process outsourcing (BPO) industry is on the rise. It has a lot to offer in terms of security and reliability. Here are some key advantages:
1. Easy Access to Talent
Filipino BPO companies can quickly and efficiently recruit agreeable, skilled, and willing agents. The country's education system is also similar to that of the United States, ensuring agents have the same skill level as in-house team members upon deployment.
Filipino universities produce thousands of graduates a year. The government subsidizes programs that facilitate BPO-relevant skills for interested students so they can prepare to work for foreign clients. The country's Technical Education and Skills Development Authority (TESDA) also offers various courses for the skill development of BPO workers.
2. Young and Vibrant Demographic
The Philippines has a young and vibrant demographic, with a median age of 24.5 years, compared to the worldwide average of 30.3. This population grew up with technology and naturally understands how it can improve business solutions.
Many young generations also have access to high-quality education, providing them with skills relevant to BPO and facilitating their entry into the industry. Moreover, customer service outsourcing in the Philippines is an excellent solution because the country has one of the highest literacy rates in the world, at 99.27%.
3. Cultural Similarities
The Philippines perfectly blends Western and Southeast Asian values. The country was a former colony of Spain and the U.S. at different historical points. Thus, Filipino culture has strong influences from these relations and its neighboring countries.
Further, many Filipinos grew up consuming Western media and developed a cultural affinity with Americans. Western pop culture is well-accepted in the country.
Some might think that cultural similarity is a minor factor in customer service. Still, it plays a vital role in ensuring your Filipino BPO partner fits your business well. Having similar backgrounds helps ensure the in-house and third-party teams are on the same page and facilitates better understanding.
4. Neutral English Accent
The Philippines has a strong advantage against other BPO destinations because of its high level of English proficiency. English is one of the country's official languages, which many Filipinos use daily to converse with others. English is also a major learning mode in the nation, with most universities and companies using the language daily.
The Philippine BPO industry is home to talent that speaks fluent English with a neutral or almost American accent. Their verbal skills and neutral accents work well for voice-based operations such as contact centers and technical support outsourcing. End users and BPO clients find it easier to work with Filipino agents since language is never a barrier.
5. Fewer Management Issues and Legal Liabilities
An unfortunate implication of having an in-house customer service center is that it leaves your business at risk of frivolous lawsuits from internal agents and legal liabilities. You put yourself above such troubles with customer service outsourcing in the Philippines. A legally strong BPO provider will ensure client relations remain intact.
Your outsourcing partner supports you by giving you access to reliable human resources (HR) and management departments. They will help you set up and assign training programs, task allocation, tax returns, and more. That way, your complete focus is on your core competency.
6. Guaranteed Data Security and Privacy
The Philippine government has been keen on helping the BPO industry thrive and grow by passing favorable laws and legislation.
Since outsourcing customer service often involves sharing sensitive information and client records, the Philippine government passed the Data Privacy Act of 2021. It guarantees that privacy and security standards in the country align with industry standards.
The Act also mandates the creation of strict regulations to protect valuable confidential data from unauthorized access. The law's enactment led many healthcare institutions to view the Philippines as a viable outsourcing location.
7. Robust Government Regulations
The business process outsourcing industry is an important pillar of the Philippine economy. Thus, the local government recognizes its potential and facilitates its growth through policy and infrastructure development.
For example, the government partnered with universities to design BPO-specific curricula. It established TESDA to help fund contact center training hubs and create a voucher system. It also provides standard operating procedures (SOPs) and tax incentives to empower foreign investors. 
The National Information and Communication Technology Council was also created to drive industry growth.
8. High-quality Service
The Philippines did not receive the title of "call center capital of the world" for no reason. A quick search online shows that the Philippine BPO industry regularly ranks at the top of service quality surveys conducted by outsourcing clients around the globe. 
The country's excellent performance and service delivery are crucial to gaining the trust of many industry giants, such as AT&T, Verizon, UnitedHealth Group, and AirZen. High-quality service is also why the industry grew to its current size.
9. Economical Costing
The most important benefit of customer service outsourcing in the Philippines is the service price, which makes the country a top BPO hub.
The cost of labor in the Philippines is roughly 50% lower than that in the United States and other Western countries. Moreover, business owners save on tertiary expenses such as HR and legal costs, office rentals, office supplies, taxes, and infrastructure. Companies can save up to 70% by engaging a Filipino customer service team.
10. Better Life Quality
By outsourcing to the Philippines, you support an industry that offers the average Filipino worker better access to amenities and a better quality of life. The outsourcing sector provides job opportunities to nearly 1.4 million Filipinos with families to support.
Filipinos need not go abroad to look for quality jobs thanks to the BPO industry's success. They can live close to their families and friends while being able to provide them with a good life. The success of the outsourcing industry allowed many Filipinos to have a better quality of life, ultimately affecting the country's economy.
Cost Comparison of Customer Service Outsourcing in the Philippines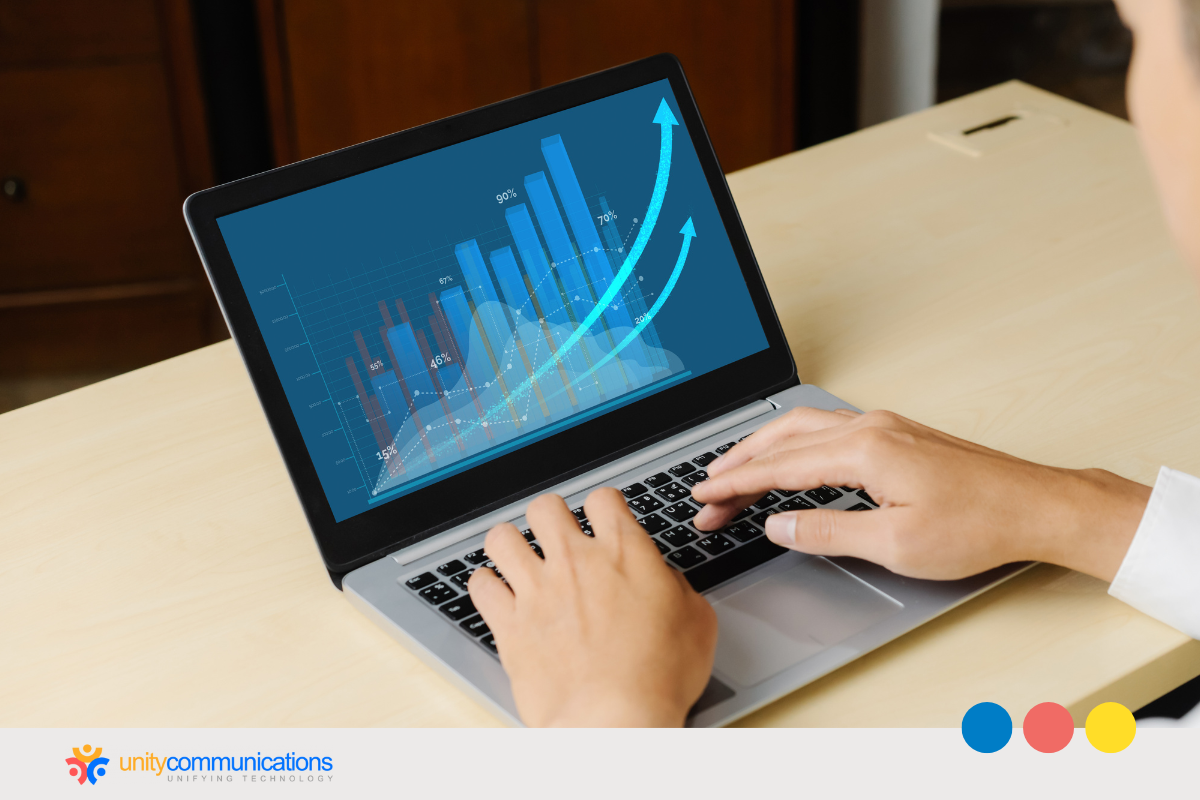 When a business sets up an in-house customer service team, it inevitably incurs added expenses on rent, internet bandwidth, utilities, payroll, and benefits. The average base salary of a customer service agent in the U.S. is $37,052, while a manager earns $64,486 per year. Depending on the company size, a customer service department needs four or more agents.  
Here is a sample breakdown of expenses for an in-house customer service team of five:
| Description | Cost |
| --- | --- |
| Customer service representative salary | $148,208 |
| Customer service manager salary | $64,468 |
| Office rent | $10,000 |
| Infrastructure | $3,600 |
| Total costs of an in-house department | $226,276 |
In contrast, a BPO company charges $8–$25 per hour for outsourced customer service. Similar to when you outsource tech solutions, you can also capitalize on comparative advantages in labor costs. The service provider will be responsible for the payroll and benefits of all agents, including other expenses.
Although customer service is a crucial business component, it is mainly a support function. It is not part of the core business. Hence, companies are less likely to invest in training, developing, and building a customer service unit.
BPO companies specialize in customer service. They have already invested resources in setting up infrastructure, developing and training people, and running an excellent team. The right provider assures you of proper handling of customer issues, concerns, and inquiries.
Outsourcing non-core tasks such as customer support and data entry services allows you to devote more time and attention to your core competencies. You can also allocate the money saved to fund revenue-generating activities.
Customer Service Outsourcing in the Philippines Success Story
The Philippines is many companies' go-to destination for customer service and back-office outsourcing. Many businesses have reaped the benefits of leveraging English-proficient and highly skilled Filipino agents. Shopify is one example of a company that succeeded after outsourcing customer service to the Philippines.
Shopify is an e-commerce platform that allows brands to establish and manage online shops. They started outsourcing customer service to the Philippines in 2013. With the help of their BPO partner, they were able to provide quality support to a growing client base while maintaining an affordable structure.
The Philippine customer service team offered various solutions, including phone support, live chat, and email support. Agents responded to all customer inquiries immediately and effectively, lowering their response times and increasing satisfaction rates. The team handled numerous inquiries efficiently, giving Shopify higher cost savings.
Furthermore, agents provided a personalized experience for each customer by identifying the root cause of their issues and resolving them promptly. The result is repeat business and increased customer loyalty for Shopify. They also reported cost savings and a better experience due to outsourcing customer service.
This success story highlights the benefits companies can realize from customer service outsourcing in the Philippines.
The Bottom Line
The Philippines has become one of the most sought-after locations for outsourced customer service. It successfully combines many favorable factors to improve the customer experience and enhance satisfaction rates.
The warm and friendly personality of Filipino agents, combined with their English proficiency and proven skills, allows them to connect with each customer on a deeper level and solve the problems that come their way.
The customer service center of Unity Communications in the Philippines helps you find the best talent for a fraction of the cost. Connect with us to learn how we can support your customer service needs.