Written by Dion Jay Tality
High-quality customer interaction is crucial for companies seeking to boost engagement, generate leads, and convert leads to sales. However, many companies struggle to enhance their customer contact. They either have no contact centers or poor customer service.
The solution? Hire the right contact center support provider.
Why? Because the best business process outsourcing (BPO) partner offers companies customer-centric processes, a reliable workforce, and advanced contact center as a service (CCaaS). When looking for one, make sure to:
Examine your business to help you determine what you need.
List attributes of service providers to help you decide which to hire.
Below are 11 factors to consider. Read on to learn more.
Business Considerations When Choosing a Contact Center Support Provider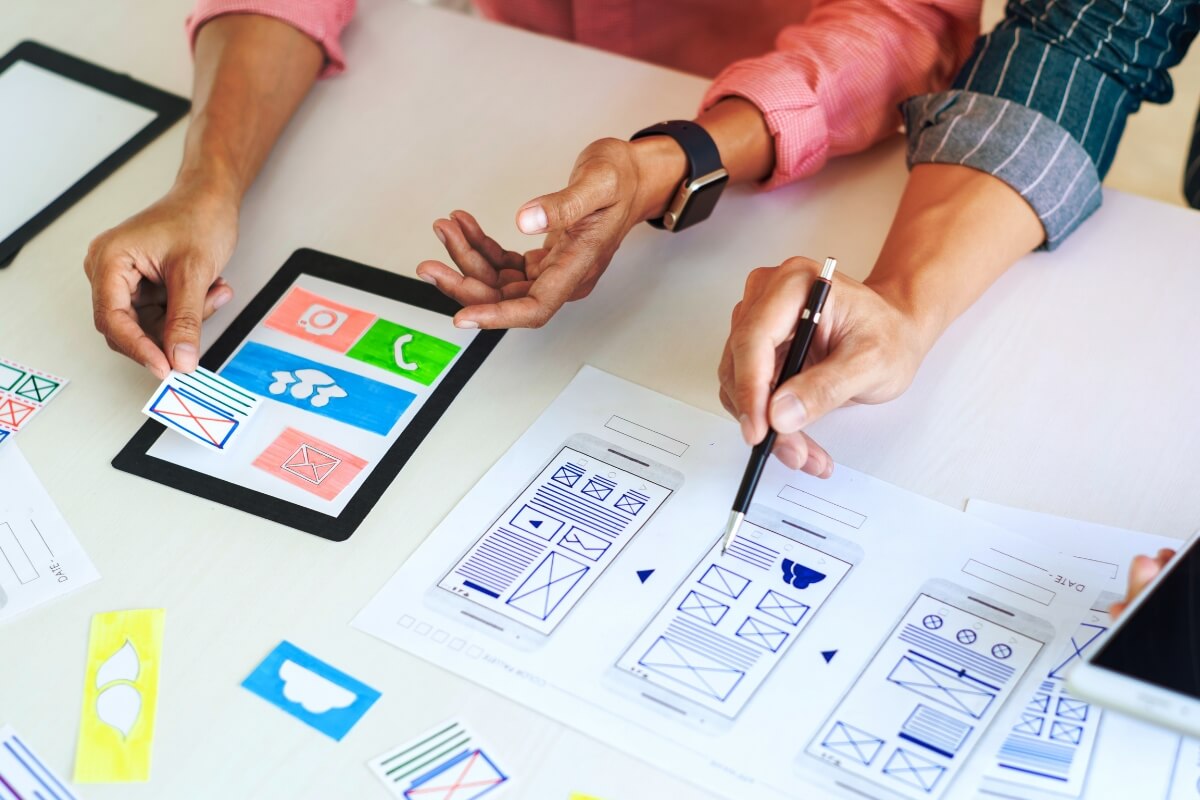 When you begin looking for a contact center support provider, start by evaluating your business and contact center operations. Below are vital business considerations.
1. Compatible Service Industry
The outsourcing sector handles various businesses across different industries. BPO service providers serve industries such as:
Banking, financial services, and insurance (BFSI)
Information technology (IT) and telecommunications
Healthcare
Retail and ecommerce
Real estate
Manufacturing
Start by considering your industry type. Choose a BPO vendor with the same industry experience and specialization as yours. That way, it's aware of market trends to help scale your contact center operations.
2. Suitable Business Type
Aside from your industry, you must also factor in your business type. Ask yourself the following questions:
Do I run a brick-and-mortar store or a click-and-order business?
What products or services do I offer?
Who are my customers or clients?
What business functions do I handle?
What customer-facing tasks do I perform?
Knowing the answers to these can help you fully understand your business needs and influence your outsourcing decision. Make sure your contact center support provider matches your business type. It must have the experience, expertise, and resources to optimize customer contact.
3. Matched Company Size
Your business size is another consideration for choosing a contact center support provider. Take note of the following:
Startup: Look for a service provider to set your business on the right footing. The right BPO partner can help your business grow and succeed.
Small business: Tap into a third-party vendor that supports small companies. It can help your business grow and expand as well.
Mid-sized business: Hire a contact center provider with enough human and material resources. It should have the capacity to handle your customer contact operations.
Big company: Work not only with a large-scale service provider. Look for industry experts or business leaders to help scale your contact center operations.
Rule of thumb: Match your business size with your hired contact center provider.
4. Valued Target Market
Customers are the most valuable asset among all stakeholders. About 93% of service teams believe that customers have higher expectations than ever. Hence, keeping up with the ever-changing consumer demands is imperative.
Consider your target market when hiring a contact center support provider. Remember: contact centers handle front-office functions, where representatives interact with customers directly. They can either win or lose these customers.
That said, conduct research to understand your target customers' needs. Also, create a customer value profile (CVP) and build a customer persona. From there, look for a BPO partner that matches this CVP and caters to your target customers.
5. Clear Business Objectives
Goal setting is imperative for kicking off a business. The question is: what do you hope to achieve out of running a business? The same applies to hiring a third-party service provider. Start by setting your business objectives for your contact center to:
Boost customer engagement
Generate more leads
Convert more sales
Win new customers
Build a community of loyal supporters
With these goals in place, you'll know what to look for in a BPO partner. Hire one that will help you meet these objectives.
Furthermore, CCW Digital conducted a market study on the contact center's future. Consider the business objectives for the contact centers they've identified. Here are the top priorities of most companies:
Increasing the use of digital channels (85.15%)
Increasing the use of automation (85%)
Customer satisfaction (81%)
Collecting and actioning customer feedback and insights (78.22%)
Customer loyalty and advocacy (72.73%)
6. Detailed Contact Center Needs
When looking for a contact center support provider, audit your current operations. From there, identify what your contact center needs:
Larger workforce (customer service representatives, telemarketers, or technical support specialists)
Multiple communication channels (phone calls, email, chat, social media, text messaging, and self-service portals)
Advanced technological resources (CTI, CCaaS, CRM tools, BDA software, etc.)
World-class facility (infrastructure housing your contact center operation)
Develop a checklist to guide you through hiring a BPO partner for your contact center.
Key Contact Center Support Provider Attributes To Look For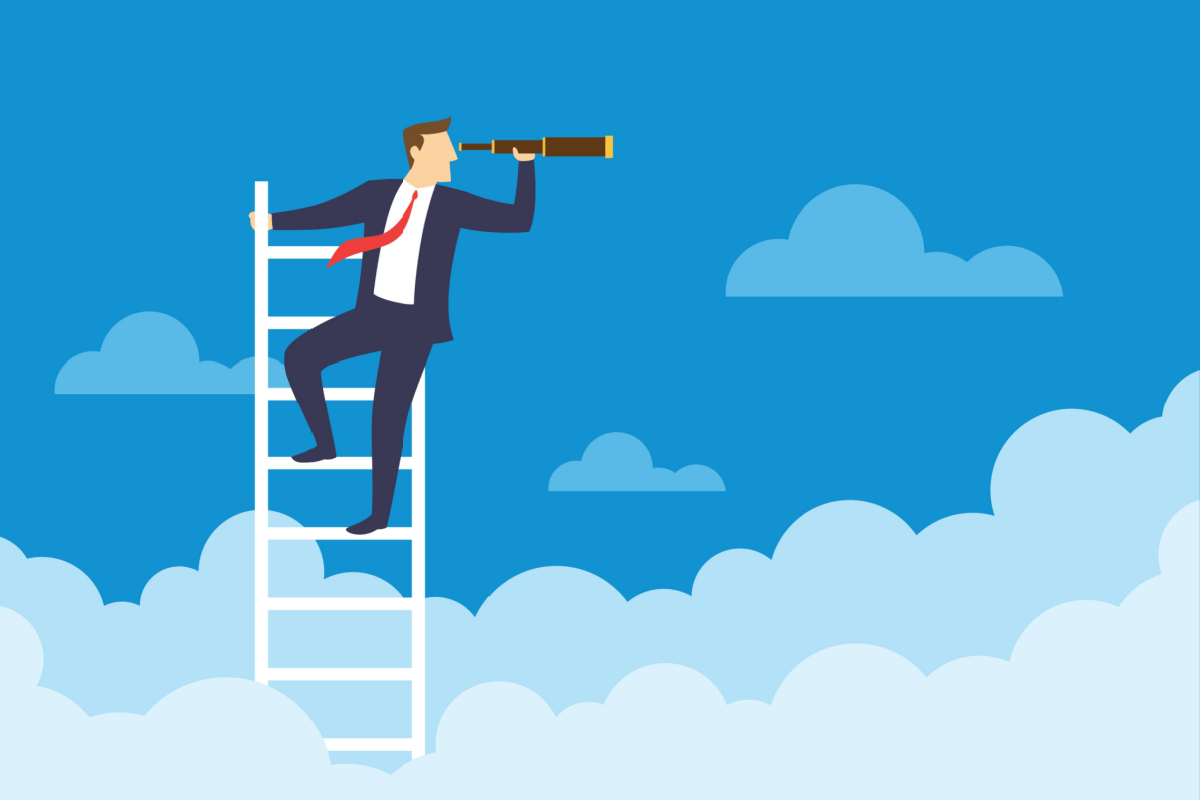 Now, let's be specific about what you want from a contact center support provider. Consider the key attributes below:
7. Proven Track Record in Contact Centers
Hiring a BPO partner with a proven track record in contact centers makes sense. When looking for one, consider two key things:
Industry experience: The service provider must have experience handling contact center operations. The longer it has been in the industry, the better. But, of course, factor in the quality of its past services.
Area of expertise: The provider must specialize in customer-facing functions such as customer service. It also has expertise in operating a business related to your industry.
Also, don't forget the following when looking for a contact center support provider:
BPO credentials: Make sure they have the right license to operate, to avoid legal implications and a potential shutdown.
Business certification: Hiring a BPO partner with good credentials is the best option. This mirrors how a service provider ensures business compliance and follows standards.
Awards and recognition: Check whether the service provider has earned awards and accolades. These are proof of its service quality, competency, and credibility.
Business reputation: The reputation speaks volumes of a service provider's credibility and effectiveness. Make sure to check online reviews, client testimonials, and customer feedback.
8. Solid Workforce With Skilled Agents
Your employees are the most important stakeholders in your company. They are on the front line, working with customers directly. Think of customer service representatives, telemarketers, and tech support specialists.
BPO agents have the power to connect and establish good relationships with people. They're capable of winning new customers and keeping old ones. They go as far as building a community of loyal supporters.
Unfortunately, agent effectiveness remains an issue. Contact center managers should consider the six elements below for operational improvements:
Demeanor
Communication
Knowledge
Effectiveness
Empowerment
Interactive Voice Response (offering a self-service option)
Keep these factors in mind when looking for a contact center provider. Make its workforce a priority when picking a BPO partner among all your prospects. Ultimately, you want to have the best agents on your team.
9. Advanced Technological Resources
Companies must consider the impact of constantly changing technology on business. The CCW market study cited digital transformation as the top customer contact priority. About 85% of companies plan to increase their use of digital channels in the next three years.
When looking for a contact center support provider, consider key features, including:
Accessible omnichannel solution
Reliable data privacy and protection
Robust network security
Advanced AI and automation
Remote work capability
Seamless recording
Efficient monitoring and reporting
10. Favorable Pricing Structure
According to Deloitte, cost reduction remains the top outsourcing reason, especially amid the pandemic. Working with a service provider is less costly than building your own contact center. The latter requires hiring and training new employees. You also need to invest in technology and resources.
Thus, outsourcing your contact center operations is an excellent business move. But consider the outsourcing costs when looking for a BPO service provider. Also, factor in the different pricing models:
Fixed price model: The FP model has a standard rate that a BPO provider sets for its services.
Time and materials model: The T&M model bills based on the hours of services rendered and the materials used.
Staffing model: This pricing structure entails contracting a workforce for a certain period. It also includes the resources used.
Consumption-based pricing model: This pricing structure bills a client based on usage. You pay for only what you consume each month.
Ultimately, opt for a BPO partner with a pricing structure that suits your business. Your ultimate goal in hiring a third-party vendor is to save money in the long run.
11. Business Scaling Capability
The best service provider not only handles your contact center operations; it also optimizes your front-office functions with its solid workforce and advanced technologies. It goes as far as scaling your business up and down. Ultimately, the right BPO partner is instrumental to your overall success.
The Bottom Line
It's time to enhance your customer contact. Optimize your customer-facing operations, whether customer service, sales, or technical support. Hire a contact center support provider.
But when looking for the right BPO partner, take note of the eleven factors discussed in this article. Start by examining your business and its current contact center operations. Then, factor in the best attributes of a BPO vendor.
With these in mind, you'll pick the right contact center support provider. Your contracted BPO partner can help you win new customers and keep them for good.