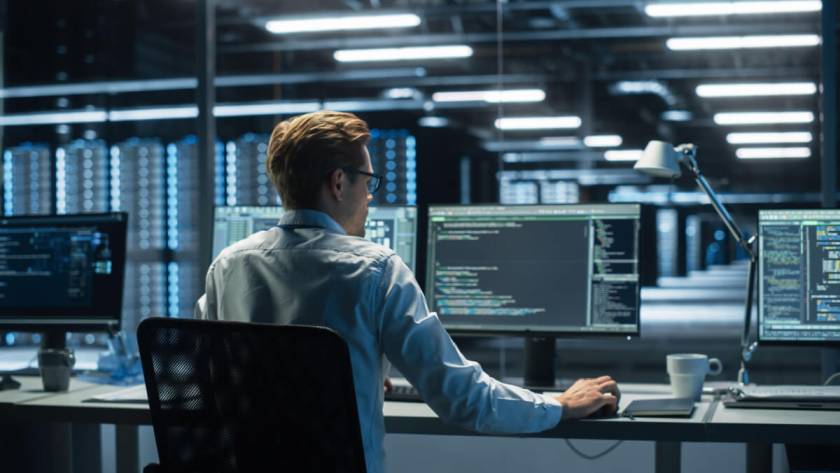 Many of the world's largest companies share a similar strategic tactic– namely, they engage in outsourcing to maintain their competitiveness and profitability.
These corporations tap into the services of business process outsourcing (BPO) companies to reap the gains of savings and efficiencies. Additional benefits are easier access to expertise, more time spent on core competencies, lower operating and administrative costs, and greater control of resources. 
In this article, we name the top seven BPO clients that work with third-party providers to manage their various processes. Read on and discover how and why these global organizations outsource their activities. 
1. International Business Machines Corporation (IBM)

Based in New York, IBM is a technology company founded in 1911 with 30 subsidiaries operating in more than 170 countries. The global computer and information technology (IT) provider employs over 280,000 people as of 2021. 
One of the world's largest employers, IBM develops, builds, and sells computer hardware and software. It also offers various IT services, including hosting, infrastructure to cloud computing, consulting, nanotechnology, and a digital workplace. 
How It Outsources:

Over 30% of IBM's workforce is outside the U.S. This tech giant also runs a business process outsourcing provider worldwide. Network, IT infrastructure, and software applications are among what its staff handles.

Why It Outsources:

IBM outsources most of its U.S. jobs to cut costs. Its

growing business strategy

involves reducing supply chain and operating costs. Outsourcing allows the company to focus on innovative technology, product design, and high-value services.
2. American Express (AMEX)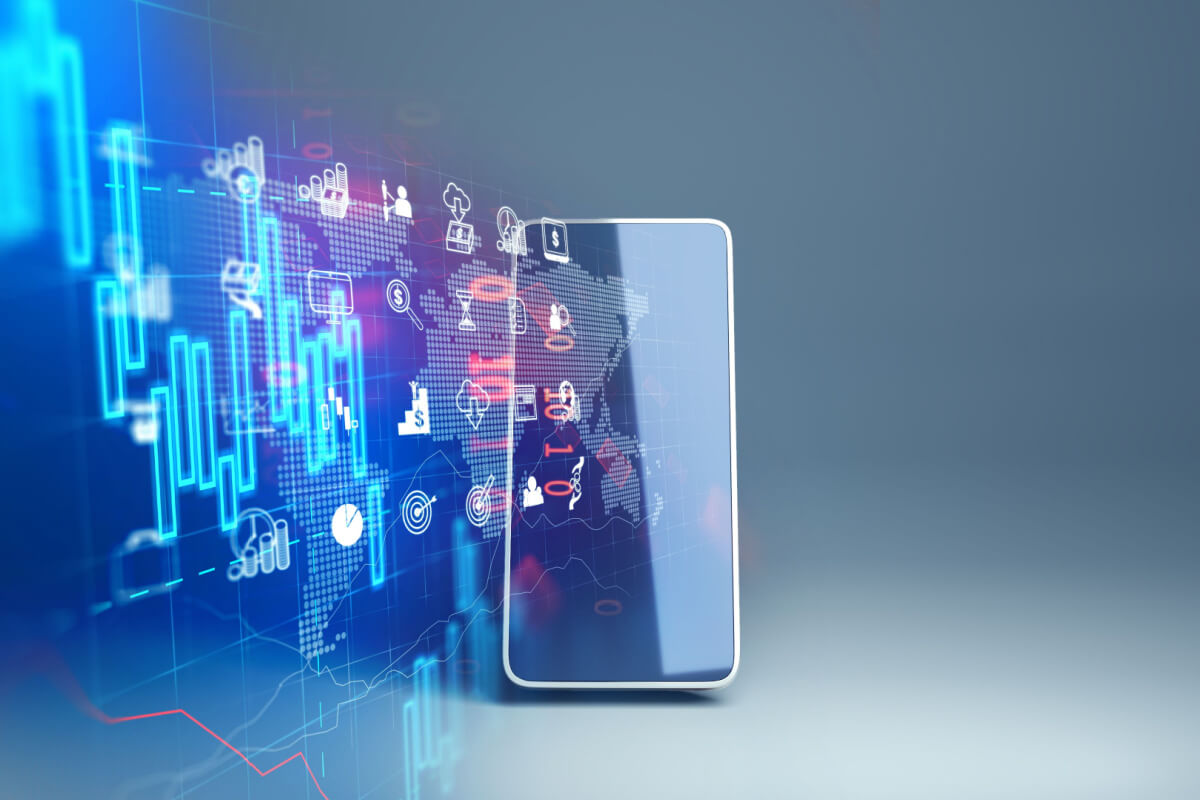 AMEX is a global financial services institution specializing in credit card, traveler's cheque, and charge card businesses. Headquartered in New York City, the company was formed in 1850 and employed more than 60,000 workers in 2020.
The multinational corporation offers a variety of financial products and services such as merchant acquisition and processing, accounts payable expense management, fraud prevention, point-of-sale marketing, and travel and lifestyle. 
How It Outsources:

AMEX was one of the first U.S. companies to offshore its back-office functions in 1994. The corporation needs outsourcing to manage its activities across 100 countries and 55 sites. It's a client of several BPO companies in Asia, where their collection, technical support, and customer service are handled.
Why It Outsources:

The company outsources its back-end processes to minimize overall expenses. Most of its operations are in foreign locations with low labor costs and an educated local workforce. The financial firm also outsources to streamline customer service functions, which is vital in delivering an excellent customer experience. 
3. Google

Google is a California-based technology company that offers a wide range of internet-related products and services. It was founded in 1998 and had almost 140,000 employees worldwide as of 2021.
A subsidiary of Alphabet Inc., a provider of search and advertising services on the web, Google focuses on search engine technology, e-commerce, consumer electronics, cloud computing, artificial intelligence (AI), and online advertising. 
How It Outsources

: In 2011, Google outsourced its AdWords support to global call centers. Later, it outsourced IT processes, including analytical consultants and app development teams. Google has long been

outsourcing non-core operations

overseas, such as administrative and IT tasks, not to mention email and phone support, to supplement its in-house personnel.
Why It Outsources:

Google outsources to gain access to global expertise. Another reason is to adjust its workforce based on product or service demand. The strategy has proven effective as its AdWords advertising service, which employs the bulk of outsourced workers, is regarded as among the company's top-earning business units.
4. Facebook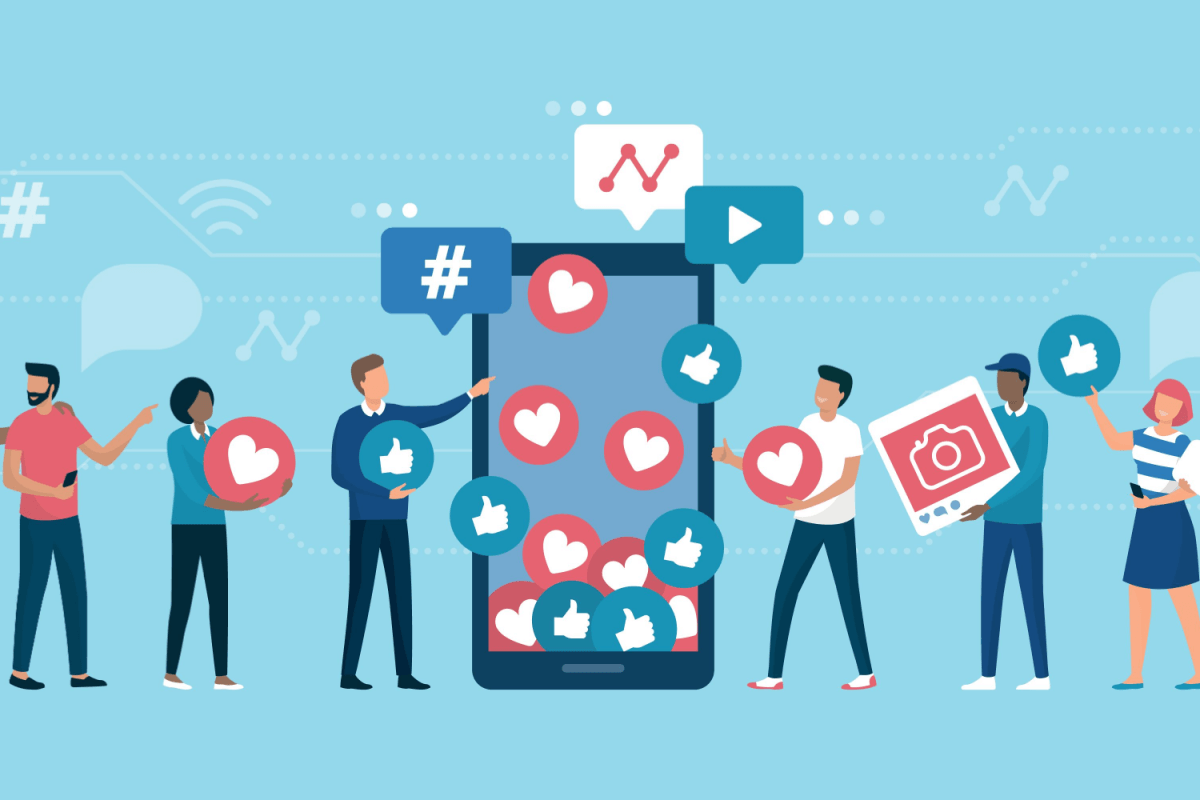 An online social networking service, Facebook provides products that allow users to connect and share with others via personal computers, laptops, smartphones, tablets, and other digital devices. Established in 2004, Facebook is headquartered in California. Meta Platforms owns the company, with a workforce of about 77,000 as of 2022.  
Aside from Facebook, Meta Platforms' online products and services include Instagram, WhatsApp, Messenger, Oculus, Workplace, Mapillary, Diem, and Portal. The company is also engaged in consumer electronics and social network advertising. 
How It Outsources:

Since 2012, Facebook has been one of the top clients of BPO companies in Asia, Europe, and Africa. It outsources IT, customer service, and content moderation. The company's content moderators screen and eliminate offensive and improper information. Its moderator sites are managed by outsourcing companies located in 20 countries. 
Why It Outsources:

The opportunity to avail itself of the tax and regulatory benefits of offshoring countries, the capability to scale up or down the operations, and the need to keep operation costs down are among Facebook's primary motives for getting into outsourcing. 
5. Apple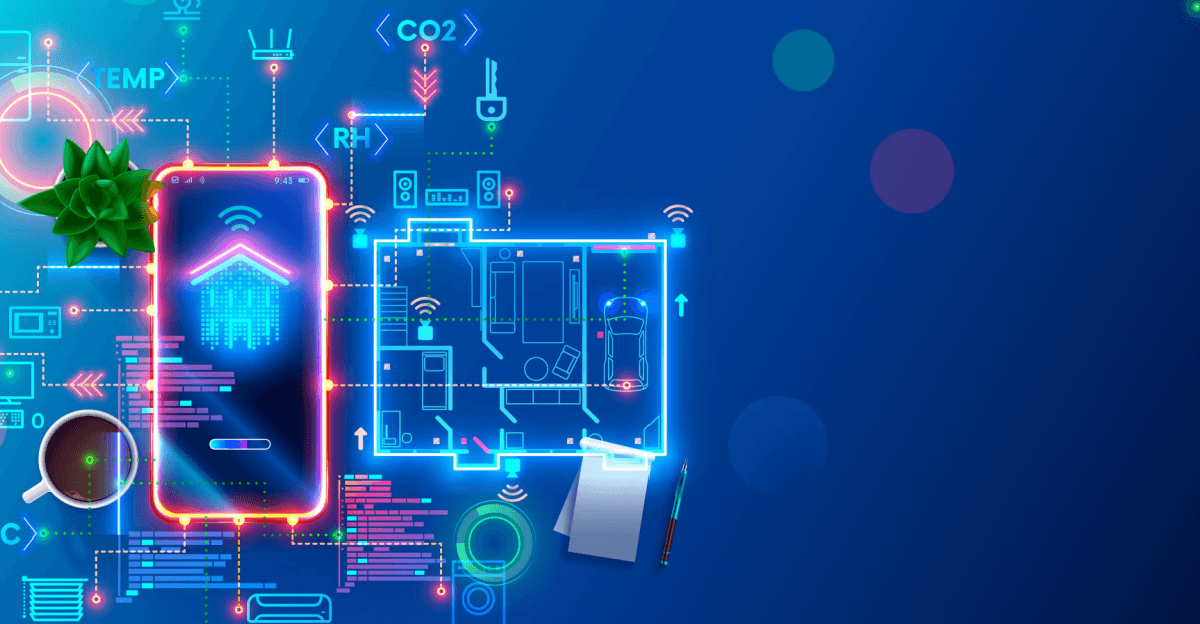 Apple Inc. develops, builds, and sells personal computers, smartphones, accessories, and tablets worldwide. Among its products are the iPhone, Mac, iPad, AirPods, and Apple TV, sold to numerous retail stores in the U.S. and abroad. The California-headquartered company was incorporated in 1977 and employed over 150,000 workers as of 2021.
The multinational technology corporation is making forays into online services. These include AppleCare support, cloud computing, and store services that allow its customers to download various applications and digital content. 
How It Outsources:

Apple has been among the primary clients of BPO providers for many decades. It designs consumer electronic devices and subcontracts the different hardware parts to its local, nearshoring, and offshoring partners. It also outsources customer support and web development services to third-party vendors based in the U.S. and overseas.
Why It Outsources:

Apple can focus on its core competencies by outsourcing its supply chain and manufacturing, allowing it to design high-quality, inventive, trend-setting items. Managing labor costs is another reason for outsourcing. Recruiting and training technical employees overseas is cheaper and provides greater flexibility than hiring local expertise.
6. Amazon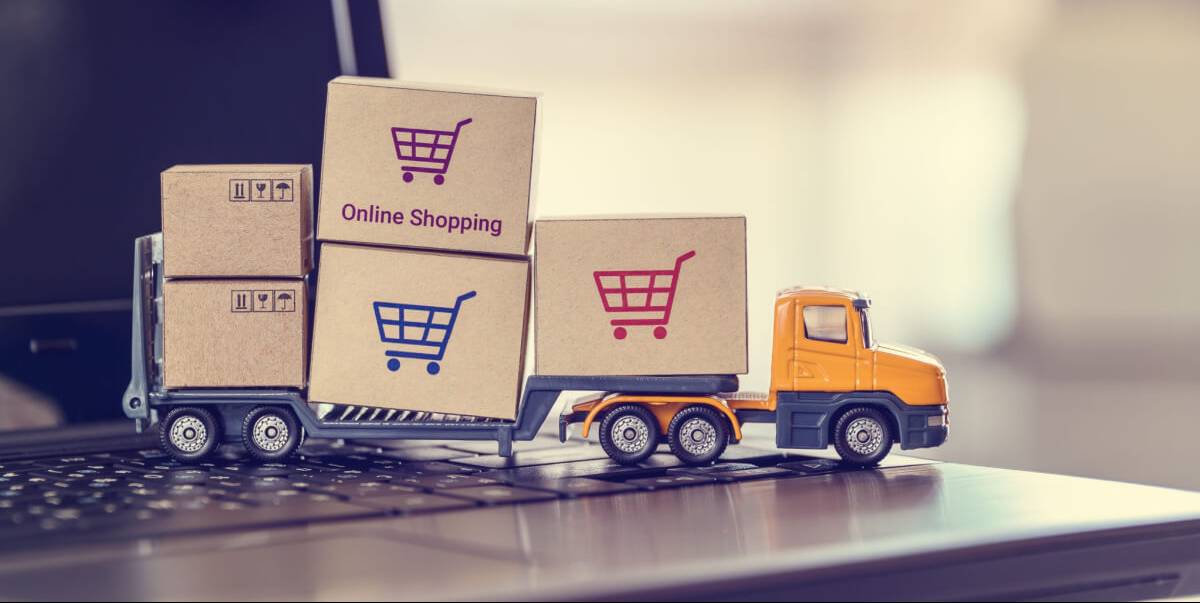 Based in Washington, Amazon.com, Inc. specializes in e-commerce, digital streaming, AI, and cloud computing. The technology company was founded in 1994 and has 1.6 million employees as of 2022. The world's biggest online retailer runs three subsidiaries: North America, International, and Amazon Web Services.
The multinational corporation is also involved in consumer products and subscriptions for the global market. The electronic devices it produces and sells are Kindle, Echo, Fire tablets, and Rings.
How It Outsources:

Amazon is among the top inventory management BPO clients. Its supply chain activities, from production through distribution, are what

BPO companies

manage. They handle a large portion of the company's sales by restocking warehouses. Amazon also outsources call center services to provide 24/7 customer care.
Why It Outsources:

Amazon reduces unnecessary inventories by letting non-affiliated firms process them. BPO providers improve the company's inventory management, providing the right products and the right quantity at the right time. With outsourcing, Amazon can prioritize online shoppers with 24/7 service, regardless of the location or time zone.
7. Microsoft 

Best known for its Windows operating system, Microsoft Corporation is a software provider that makes, licenses, designs supports, and markets various IT products and services. Formed in 1975, Microsoft is headquartered in Washington and employs about 181,000 workers as of 2021. 
The software maker is also engaged in computer hardware, networking service, consumer electronics, video games, internet services, cloud computing, and social networking service. Skype Technologies, GitHub, LinkedIn, Xandr, RiskIQ, and Nuance Communications are among its subsidiaries.
How It Outsources

: Microsoft has been a major BPO client since the 1990s. In the mid-2000s, it outsourced most back-office finance activities to vendors in 90 countries. It currently outsources parts of the company's sales operations. It also outsources desk-side services, application support, IT help desk, and customer care to Asia.
Why It Outsources:

Microsoft expected three

business processing outsourcing results

: more attention to core competencies, maximized resources and budgets, and reduced administrative overhead. Outsourcing allows the company to focus on emerging technological trends. It's proven effective because Microsoft continues to maintain a dominant position in the global IT industry.
The Bottom Line  
Large companies are not the only clients of BPO providers. A growing number of small and medium-sized businesses use outsourcing strategies to enhance operational efficiency and expertise for further growth.
In 2021, nine in 10 small businesses planned to outsource business processes. Many of them prefer to outsource locally to save time and expand their markets.
Outsourcing is an essential strategy for businesses of all sizes and types. While this practice entails potential risks, its benefits are significant.