Medicine is complex, and so are medical coding and billing due to their ever-changing rules. These tasks can be challenging and demanding for healthcare practitioners and businesses. They should focus on their core competencies and patient care instead of spending some of their valuable time on these processes. 
An external service provider, with its highly-trained specialists, can better handle these taxing administrative tasks. But looking for the right business process outsourcing (BPO) to outsource medical coding and billing can be as challenging. You have to ask the right questions before entering into a partnership. 
Read on to know the best questions to ask a medical billing company.
Medical Billing and Coding: Quick Intro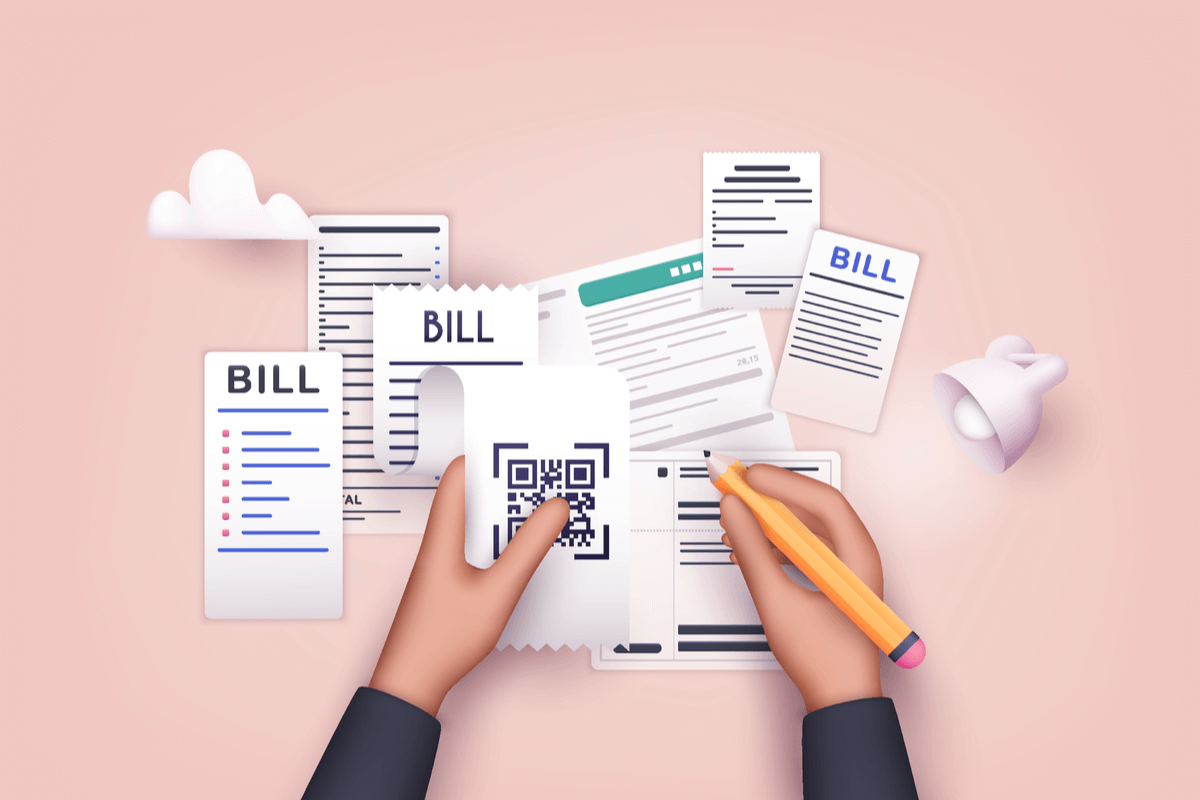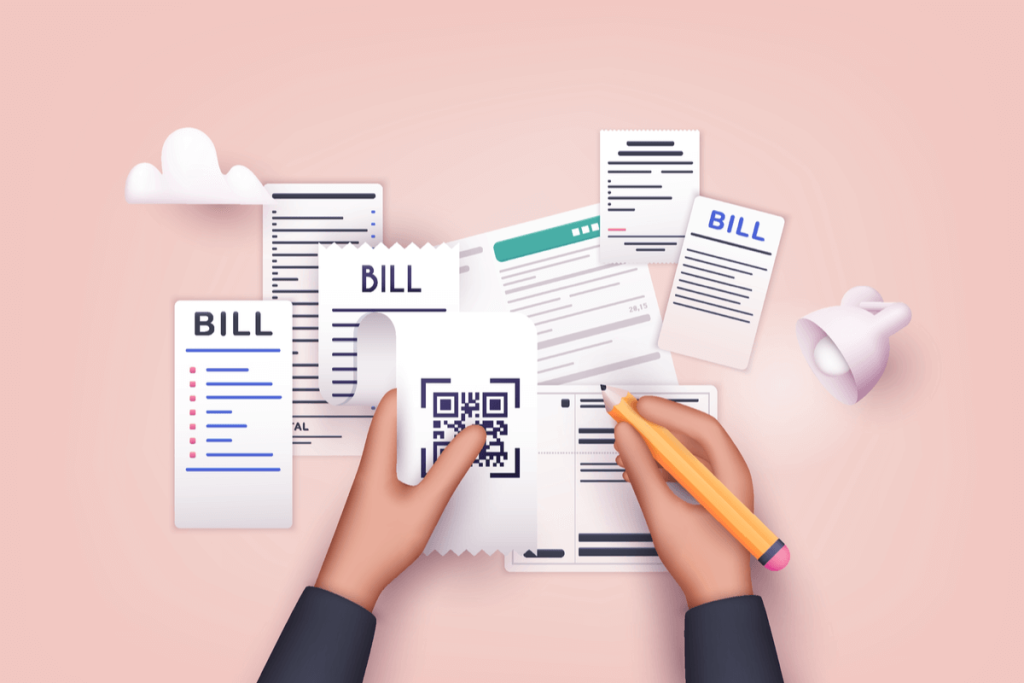 Medical billing and coding are crucial and rapidly growing professions within the healthcare industry. These functions ensure that medical professionals, such as doctors, get properly compensated for their services on time.
Medical coding is somewhat similar to translation. This technique entails translating health information and patient data—diagnoses, treatments, medical services, and equipment used—into universal, medical-grade alphanumeric codes. 
Medical coders obtain all this information from patient records, physician notes, test findings, and other paperwork and convert them into codes that insurance companies can easily understand. A medical code corresponds to each diagnostic and medical treatment.
This results in hundreds of medical codes, each one corresponding to a distinct operation or service and a disease or injury. There are distinct codes for visits (inpatient, outpatient, etc.), symptoms, tests, and diagnoses.
These codes serve as a common language for physicians, medical facilities, insurance companies, government agencies, and other health-related entities to communicate with one another.
Medical billing, on the other hand, is the process of filing claims to health insurance providers. Medical billers are also responsible for following up on insurance claims. Medical billing is critical to a healthcare facility's revenue protection and optimization.
Medical billing and coding are two distinct processes. Nevertheless, they have the same goal: to properly compensate healthcare professionals for their services. 
While it may seem that going to a doctor for an appointment is a straightforward one-on-one contact, paying the doctor for the consultation includes several different parties and procedures.
What Is Medical Billing and Coding Outsourcing?


Medical billing and coding outsourcing involves contracting out coding and billing work to a third-party service provider. Depending on the terms of your agreement, the external service provider will be responsible for most or all of the work associated with your medical billing and coding. 
The third-party provider is also responsible for keeping its team updated on the newest changes in the coding and billing rules.
External medical coding companies can conduct audits and provide other services such as medical record review, research assistance, and clinical documentation enhancement. These are all among the benefits of outsourcing medical billing and coding.
You might also be interested in reading: How Health Partners Benefit from Healthcare BPO Services.
Benefits of Outsourcing Medical Billing: Is Outsourcing Medical Billing a Good Idea?


Outsourcing medical billing helps guarantee that your practice is lucrative and that the medical billing process is accurate and error-free. The best billing professionals adhere to quality assurance procedures that reduce their likelihood of making mistakes. 
By partnering with a skilled medical billing outsourcing firm, your medical practice can benefit from a simplified process, fewer billing errors, and higher income and earning potential.
While medical billing outsourcing may seem a risky step ahead, it was valued at over $6 billion in 2015. Experts expect it to reach almost $17 billion by 2024.
Outsourcing is an excellent approach to handling medical billing, saving money, and avoiding the hassles of in-house billing staff turnover. You can expect to see other benefits of outsourcing medical billing.
Furthermore, medical billing outsourcing is not new. This technique has gained widespread acceptance in recent years. It leads to greater cost savings and outcomes because of the simplified procedures, improved systems, state-of-the-art technology, economies of scale, and knowledgeable and experienced people it can bring.
What Questions Should I Ask a Medical Billing Company?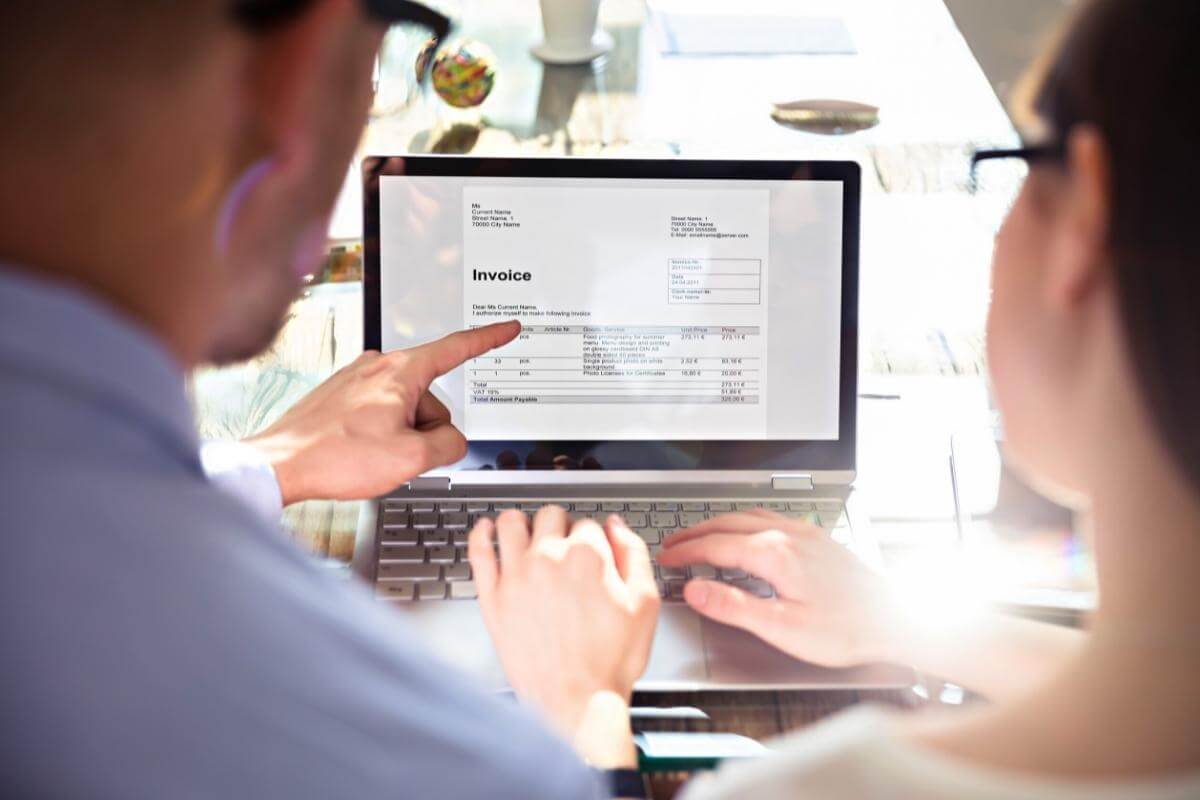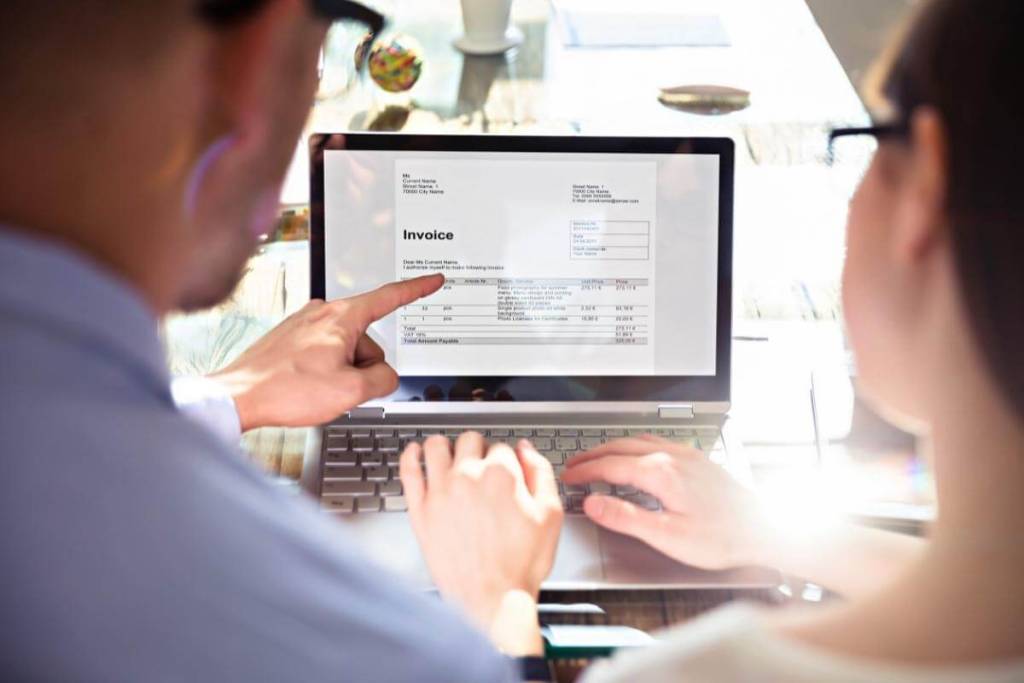 1. How long have you been in this profession, and how long have your billers been in this field?
Medical billing is complicated and will become much more so with the implementation of the International Classification of Diseases, Tenth Revision (ICD-10). Nothing, not even qualification, can replace experience when choosing an external medical billing company.
While having qualified billers is beneficial, experience and common sense matter. Most claims are uncomplicated, but the remainder requires, for one, knowledge of the physician's coding patterns. 
2. What kinds of reports will I receive?
Ask about the kinds of reports you will get from the external service provider and their frequency. You can ask for samples of daily, monthly, and quarterly reports to ensure the service provider can meet your information needs.
3. Can you ensure transparency?
Transparency is critical in medical billing outsourcing. Certain medical billing providers will give you access to the system so that you can obtain the practice management and financial reports you need. 
Some billing systems can generate custom reports or modify current reports to meet your needs. Identify the financial reports you and your accountant need and ensure that they will be accessible.
4. How amenable are you to adapting to my system?
You have mechanisms in place. Although you should not fiercely oppose change, you should not feel compelled to overhaul your medical billing system completely.
5. What happens if the employees on my account take a vacation or get ill?
Make sure that you will get the same quality of service. Inquire about the external billing company's cross-training policies and commitment to continuous service, even if the employees who work on your account are unavailable.
6. Whom am I able to contact for references?
As you would with a new job, contact the references the external service provider gives you and ask how long they have worked with the service provider and about its expertise.
7. How are your services priced?
You must ask about the pricing. The critical point is to compare apples to apples. If a service provider charges a modest rate, verify that it offers everything other service providers offer. 
Here are a few examples of services that few external service providers often overlook:
Transmitting patient statements on a timely basis

Conducting follow-ups on low-value claims

Accounts receivable in good standing

Following up on denied claims (are they handled regularly, or are they piled up until a sluggish time occurs?)

Being proactive in chasing inaccuracies in the healthcare provider's information
Click here for more information on how health partners benefit from Healthcare BPO Services
How Much Do Medical Billers Charge?


A medical billing service charges a healthcare provider a proportion of its collection per claim. It can be between 5% and 10% of collection per claim. A service provider can also charge on a fixed-rate basis, such as between $4 and $6 per claim.
At Unity Communications, an Inc. 5000 company expert in medical billing, we can offer our services both on a percentage and a flat-rate basis. Click here to get in touch with us.
A 3% fee per claim may apply if a firm offers a very simplified form of medical billing. Alternatively, they might be a fledgling medical billing business attempting to gain a foothold in the industry.
A medical biller can charge higher to a specialty practice whose claims are usually more expensive. But this suggests that the medical biller provides a comprehensive package of services that justifies the higher fee.
Further reading: The Benefits and Disadvantages of Outsourcing Medical Billing
What Is It Like Being a Medical Biller or Coder?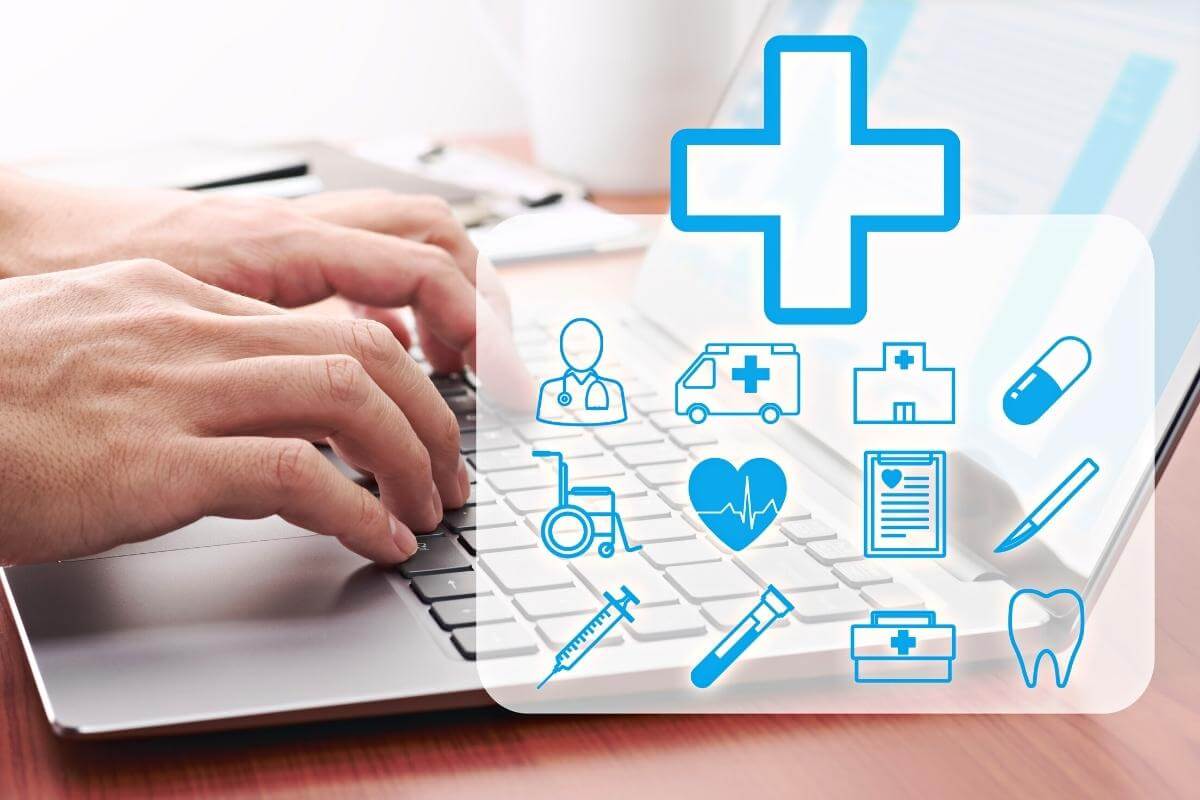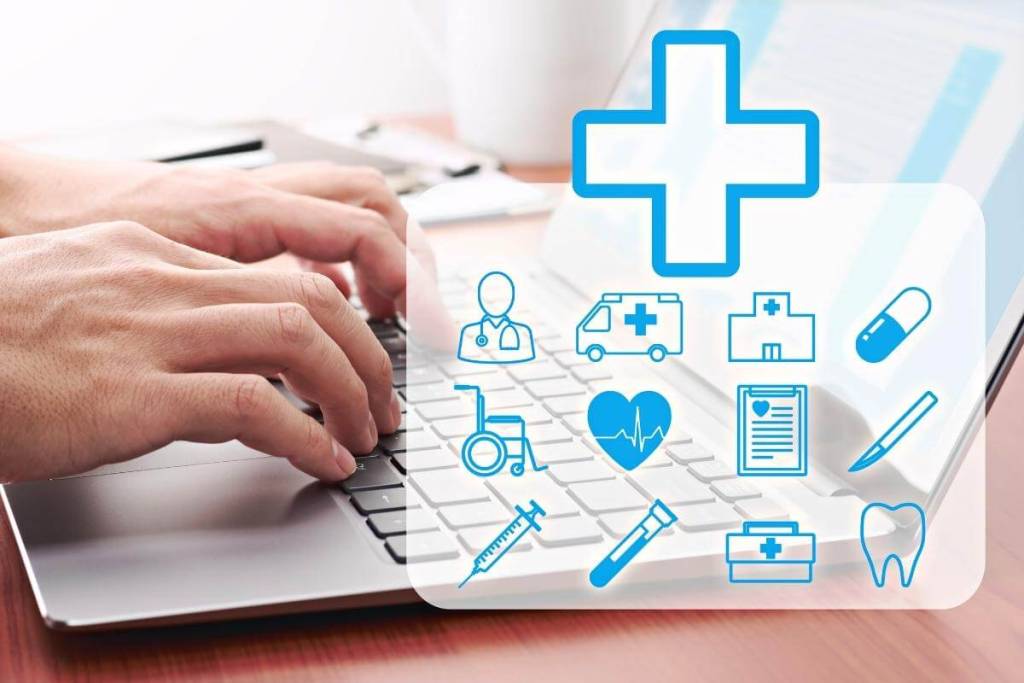 Medical billing specialists are true insurance gurus. They are familiar with all applicable insurance regulations. They also:
Know how to submit claims promptly and for the correct amounts

Aware of the rates at which healthcare providers should be compensated

Know how to proceed if a patient owns two insurance policies and determine which pays first and pays second

Stay abreast of the most recent changes in the medical billing rules and related federal regulations

Know deadlines, such as how long they have to file an appeal once a claim is denied
Medical billers go through rejections but ensure that those claims get reimbursed. They are also advocates for patients. They ensure that patients do not have to pay for procedures that insurance companies must cover. As a result, these experts are willing to work extremely hard.
A Medical Coder's Day
1. Work Queue
Coders and billers have a work queue. It's a listing in the practice management software or electronic medical record that has all the names of the patients and the dates of service they were seen. 
The medical coder selects them, pulls them up, examines the chart, abstracts all the information, transforms it into codes, and then moves on to the next item in their work queue.
Alternatively, they can receive a listing from practice management. The practice manager generates a report and emails it to the coder, detailing everything that must be coded and sent out.
2. Code Issues
Medical coders should work with billers and revenue cycle staff if something hits a snag. For example, once in a while, they have to find a more specific diagnosis so that a claim can get paid through the insurance.
3. Quality Checks
Some coders just do quality checks for healthcare providers. They review some of the higher-risk items they know are likely to get denied.
How Do I Outsource Bill Print?


Many companies believe that they lose control when they outsource; however, they gain more control if they work with a vendor that allows them to track their activities. 
If you demand control, it is critical to choose an outsourcing company that provides job monitoring software, allowing you to check the status of a task at any point throughout the cycle. Moreover, it is faster to switch vendors if a service provider cannot satisfy your needs than to completely overhaul current gear and software.
There are two primary types of bill outsourcing: turnkey operations that allow for some customization and turnkey operations that allow for total customization.
Suppliers provide basic service with minimal customization for small to medium-sized utilities operating on a shoestring budget. Utility companies can choose from various paper and bill styles, and their invoices are combined and processed as a group of comparable bills to maximize savings.
Vendors have more alternatives for customizing a product and designing a billing procedure for more prominent clients. The design possibilities are almost endless in this situation and can incorporate dynamic marketing messages embedded in each customer's bill. 
Larger utilities can also take advantage of electronic bill payment and presentment (EBPP) so that customers can view their current or past utility bills and pay over the Internet.
Discover the best multi-line phone system for your healthcare facility in 2022.
Final Thoughts
Outsourcing medical billing and coding services to a third-party provider make perfect financial sense in light of today's uncertainty. However, this does not mean that you should enter into a partnership blindly. 
Ask the appropriate questions to ensure that you choose the best external medical billing and coding provider and experience the benefits of outsourcing. In the world of medical billing, there is always so much going on behind the scenes—so much that you might be doing—that it is tough to determine where you could be losing out.
Medicine is a constantly expanding and innovative field; as a result, the world of medical coding is ever-changing. This has been the case for a long time. Ensure that the external coding provider you choose stays abreast of the latest changes and developments in the coding and billing rules.