Written by Dion Jay Tality
Business process outsourcing (BPO) is a practical solution for accessing resources, improving customer service, increasing client satisfaction, and achieving business success. But to make informed outsourcing decisions, one must know the various BPO services available for hire.
There are two main categories of BPO services. This page covers what inbound and outbound BPO services are and the key differences between these two types. It also discusses examples and their benefits to help you decide which is right for your business. Keep reading to learn more.
What Is Inbound BPO?
Inbound BPO involves outsourcing customer interaction processes to a specialized service provider. In this model, a BPO team receives incoming messages via phone calls, email, live chat, or social media. Third-party agents assist customers with inquiries, requests, complaints, and other concerns.
To further understand what BPO is, consider entrusting certain functions to a third-party vendor. You delegate certain tasks to a BPO partner instead of handling them internally. Your BPO agents answer questions, process orders, resolve issues, and address various concerns.
Look at some examples of inbound BPO services below.
Examples of Inbound BPO Services
Customer Service: Agents assist customers by answering product- or service-related questions. These customer service BPO agents also process requests, provide status updates, and resolve particular issues. 
Technical Support:

Tech support specialists provide technical assistance to end users (employees or customers). They perform hardware and software troubleshooting, installation, maintenance, and upgrades.
Help Desk:

The help desk is a single point of contact (SPOC) for all end-user concerns.

Inbound call center agents

perform a combination of technical and customer support.
Benefits of Inbound BPO Services
Contact Efficiency and Productivity:

A BPO vendor with skilled talent and modern technology can help increase your service efficiency and overall productivity.
Call Quality and Compliance:

A BPO provider with a customer-focused workforce can deliver quality customer interactions and ensure business compliance.
Customer Satisfaction:

The right BPO partner can provide robust communication channels, enhance

customer experience

, and improve customer satisfaction.
What Is Outbound BPO?
Outbound BPO entails outsourcing proactive customer outreach processes to a specialized service provider. In this model, a BPO team places outgoing calls or sends messages to customers or prospects.
Outbound BPO is the exact opposite of inbound BPO. Outbound BPO agents reach out to potential or existing customers. Often, their goal is to promote a business and sell products or services.
Look at some examples of outbound BPO services below.
Examples of Outbound BPO Services
Sales:

Outbound call center agents

contact regular customers and potential leads to directly sell products or services.
Telemarketing:

Telemarketers reach out to customers and prospects to promote and engage a brand. The telemarketing call center industry's revenue grew to

$30.8 billion

over the past five years at a compound annual growth rate (CAGR) of 0.9%.
Lead Generation:

Lead specialists perform

cold calls

or email outreach to conduct research and identify

potential customers

. The BPO team uses these leads for future sales and marketing.
Benefits of Outbound BPO Services
Leads:

Outbound contacts let you identify and target

potential customers

for future sales and marketing.
Sales Revenue:

A BPO provider with expert salespeople can help you win new customers and keep old ones longer.
Business Growth:

A reputable BPO partner can go as far as helping your startup or small business grow.
What are the Key Differences Between Inbound and Outbound BPO?
We have asked: What are inbound and outbound BPO services? Now, let us distinguish their differences in the table below.
Key Difference
Inbound BPO Services
Outbound BPO Services
Communication Channels

BPO agents receive incoming calls via telephone, email, or live chat

BPO agents place outgoing calls via telephones, emails, or live chat messages.

Contact Purpose

Assist customers or end users (inquiries, requests, updates, complaints, etc.)

Contact potential or regular customers (promote brands and sell products or services)

Target Market 

Customers, clients, or end users 

Potential or

existing customers

Workforce

Front-office BPO agents (CSR, tech support specialist, help-desk agent, etc.)

Front-office BPO agents (salespeople, telemarketers, lead specialists,

market research

ers, etc.)

End Goal

Meet needs for high user or customer satisfaction

Make successful sales, acquire new customers, and keep old customers
Let us expound on each point to better understand what inbound and outbound BPO are.
Communication Channels:

Inbound BPO mainly focuses on

handling incoming

customer inquiries and support requests. BPO agents receive messages via

phone calls

, emails, live chat, and social media channels. Meanwhile, outbound BPO employs outbound communication channels to initiate contact with customers or prospects.
Contact Purpose:

Inbound BPO aims to answer inquiries, provide customer support, handle complaints, and resolve issues. On the other hand, outbound BPO services seek to gather information, generate leads, make sales, acquire new customers, and keep regular clients.
Target Market:

In inbound BPO, the target market includes

existing customers

interested in your company's products or services. You seek to offer assistance to those who reach out for it. In outbound BPO, the target market comprises regular customers and prospects who might be interested in your business.
Workforce:

In inbound BPO, the crew consists of customer service representatives (CSRs), technical support agents, or help desk personnel trained to handle incoming inquiries and provide assistance. In outbound BPO providers, the workforce comprises salespeople, telemarketers,

lead generation

specialists, and

market research

ers.
End Goal:

Inbound BPO aims to provide excellent customer service and ensure high customer satisfaction. On the contrary, the objectives of outbound BPO include increased sales, significant revenue growth, expanded market reach, and informed decision-making.
Determining the Strategy That Suits Your Business
You have learned the categories of BPO—inbound and outbound. Now that you understand the key differences, it is time to determine which outsourcing option is right for you. The answer all boils down to your business's needs and requirements.
For example, over 76% of customer service teams now offer support outside business hours. As such, you aim to establish a round-the-clock customer service operation. That is when you hire inbound BPO services. Due to a time zone difference, you hire a third-party provider in the Philippines to ensure 24/7 availability.
Here is another example: Your e-commerce business is currently facing declining revenue. Your sales team struggles to meet the quota and increase sales. In that case, you can employ outbound BPO services. They allow you to access expert salespeople who can help you acquire new customers and ensure long-term customer loyalty.
The Bottom Line
Inbound and outbound calls and other contact types represent distinct but intertwined facets of BPO. But what are inbound and outbound BPO services? 
Simply put, inbound BPO focuses on assisting customers and providing support to achieve customer satisfaction. Meanwhile, outbound BPO revolves around promoting businesses and selling products or services.
Recognizing the nuances between the two options lets you decide which outsourcing services to employ. By aligning them with your operational goals, you can harness the power of both BPO services.
Looking to hire inbound and outbound BPO services? Unity Communications can establish solid BPO teams for managing incoming calls and performing outgoing calls for a handful of your business processes. So what are you waiting for? Let's connect to know how we can help you.
Enjoyed what you just read? Share it with your network.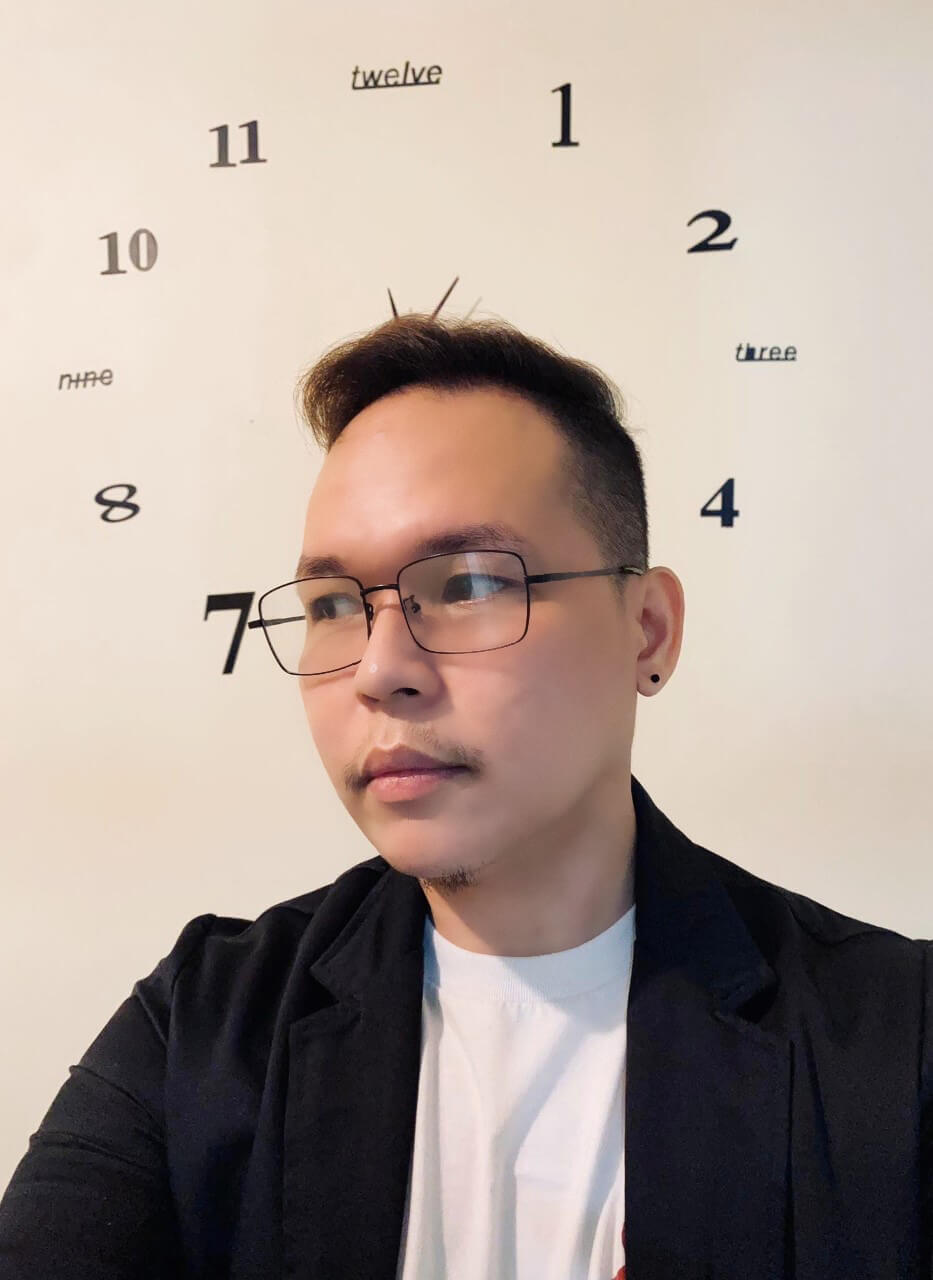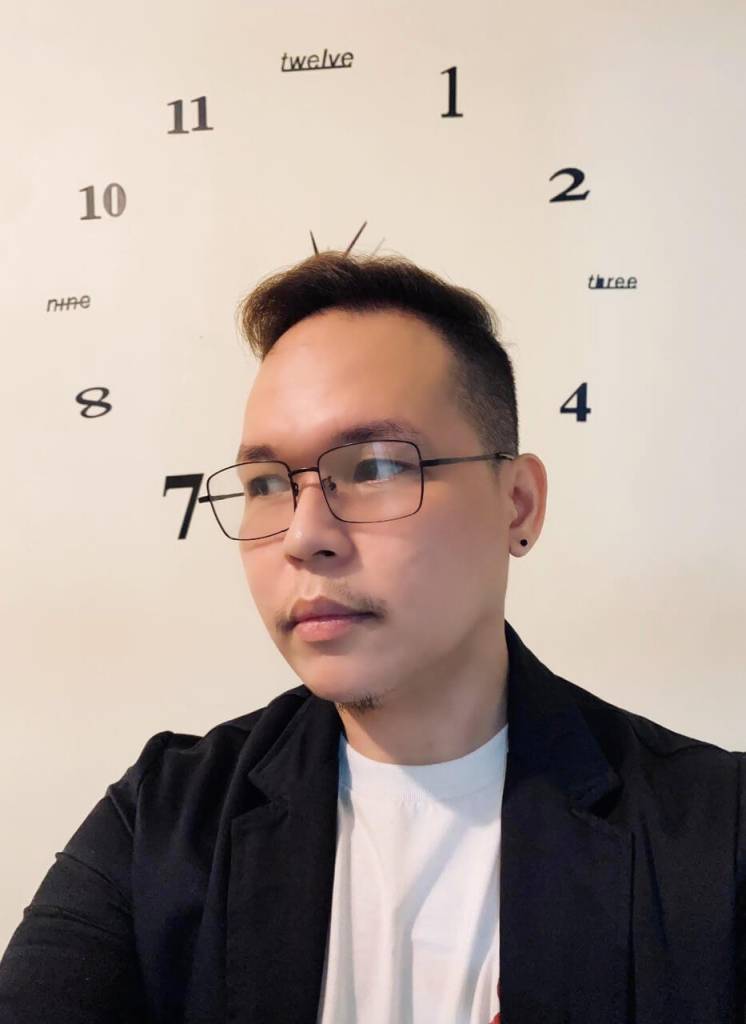 Dion Jay Tality is a content writer and one of the creative forces behind Unity Connect's blog posts and marketing copy. Before joining Unity Communications, he spent over five years in the BPO industry, wearing various hats—from being a CSR and email and chat support specialist to being an SME and QA analyst. Name it; he tried it!
Passionate about writing, Dion loves to bring ideas to life through the power of words. When he's not busy crafting content, you might find him working out, enjoying mindful walking, exploring conspiracy theories, or singing at the top of his lungs.