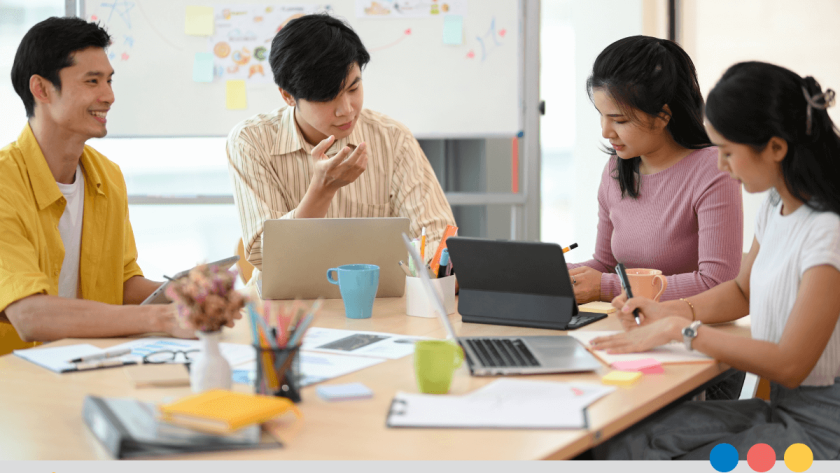 Written by Joyce Ann Danieles
"Practice makes perfect" is what you always hear when trying to achieve a goal. The same idea goes for business process outsourcing (BPO). Service providers value continuous employee training to ensure consistently high-quality output amid fast-paced market competition.
BPO companies thus invest in training and career development programs to empower their team members. They implement different training methods to keep their staff ahead of the curve.
Continue reading to learn more about how service vendors effectively handle BPO training.
Why Is BPO Training Important?
Employee training is a crucial growth strategy for every BPO provider and employee. According to a 2022 Society for Human Resource Management (SHRM) report, 55% of polled personnel need more training to perform better. Meanwhile, 86% of surveyed HR managers believe training helps attract and retain talent.
Training is not a one-time activity that takes place after the time to hire is over; rather, it is a regular activity for employees. With comprehensive and specialized training programs, BPO companies let workers gain the knowledge and skills to do their jobs effectively. Training further boosts their productivity and performance, enhancing service quality and client satisfaction.
Eight Common BPO Training Methods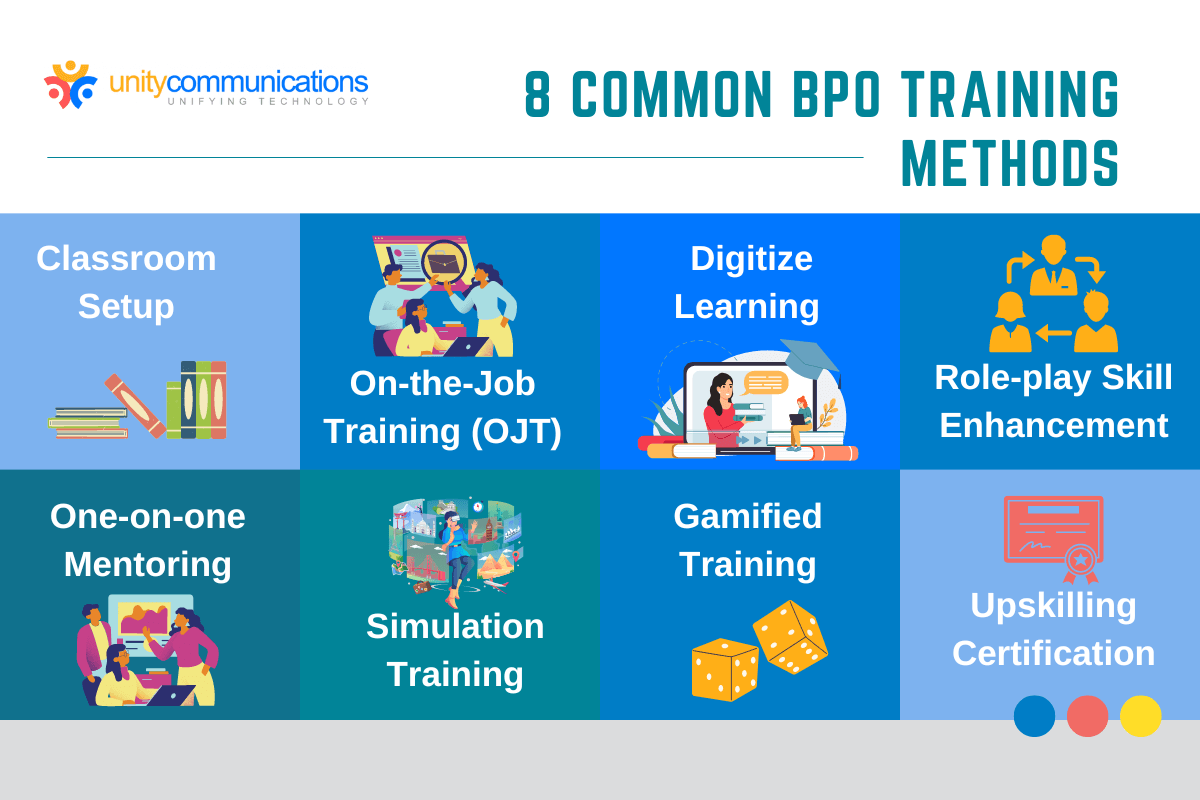 Just as service providers aim to achieve returns on investment (ROIs), their employees also seek to spend their time and effort wisely at work. Professionals want to progress in their roles, and they want to learn new skills in a setting that contains a social element. 
So whether dedicated or shared agents, BPO companies use the methods below to make training more relevant to their teams' jobs.
Learn Through a Classroom Setup
BPO team members learn traditionally through face-to-face instruction in a classroom setting. An instructor delivers lectures and interactive exercises about various topics, including technical and soft skills, compliance, and safety. This method offers several advantages, including:
Personalized and focused attention

Immediate feedback

In-person collaboration and interaction
Train on the Job
Service providers offer on-the-job (OJT) training to let employees, especially new hires and interns, experience actual work. This hands-on and experiential BPO training program includes mentoring, job shadowing, coaching, and rotation. 
Employees learn practical skills through this method, such as using specific on-premises equipment and software. Employers also use OJT training to teach new processes and work policies.
Digitize Learning and Training
Service providers leverage technology to digitize learning materials and implement cost-effective workforce skill improvement programs. E-learning allows trainers to deliver educational content and training materials over the Internet.
This web-based training provides flexibility and scalability, letting employees learn at their own pace and schedule. Alternatively, workers can train with an instructor via virtual classrooms, webinars, or live-streaming sessions. 
Role-play Skill Enhancement
Role-playing involves employees practicing and acting out real-life situations to improve their soft skills, such as customer service and conflict resolution. This method, done in person or virtually, helps workers gain confidence amid challenging conditions.
Enable One-on-one Mentoring
One-on-one mentoring is tailored to a mentee's specific needs and preferred training style. In this training method, mentors guide their mentees in developing their skills, knowledge, and self-confidence. They provide advice on soft skills such as leadership, communication, and career development. 
Simulate Training and Skill Development
Some BPO companies set up or use a simulated environment to train and prepare their employees for real-life work scenarios. Simulation training is primarily preferred in high-risk or dangerous industries. Healthcare, manufacturing, and real estate professionals use this method to ease training.  
Gamify and Make Training Fun
Service providers motivate and engage employees by adopting digital games to make their BPO training fun. Gamified training incorporates game elements such as rewards, badges, and challenges into the workforce's learning experience. 
However, this approach might only apply to job roles that handle repetitive tasks and focus on market competition, such as marketing, sales, and customer service.
Certify Training and Upskilling
BPO providers use training and upskilling certifications to verify their employees' completion of a career development course. Certificates validate a worker's knowledge and skills. Such recognition helps individuals stand out in a competitive job market, increasing their career opportunities. It further shows their commitment to ongoing professional development.
What To Gain From Effective BPO Training?

According to a 2022 survey by TalentLMS, 85% of HR managers said training results in organizational growth. Meanwhile, 90% reported that skill development and enhancement programs increase employee productivity. So no matter what method service providers use, training positively impacts their workforce, business, and clients in the following ways:
For Employees:

Training helps employees stay up-to-date with the latest solutions, which lets them work with enhanced accuracy and speed. It sustains a positive work environment and boosts employee morale. Training programs reflect how companies value employees' growth, resulting in increased job satisfaction and loyalty. 
For Employers:

BPO training

enables service providers to maintain a competitive advantage. A well-trained workforce can deliver better quality service, accelerated response time, and improved efficiency. This differentiates BPO companies with effective training methods from their competitors. 
For BPO Clients:

Highly trained BPO workers adapt to changing client needs. They quickly learn new skills and processes to meet their clients' requirements according to deadlines. Thus, clients can focus on improving their core products and services.
Best Practices for BPO Training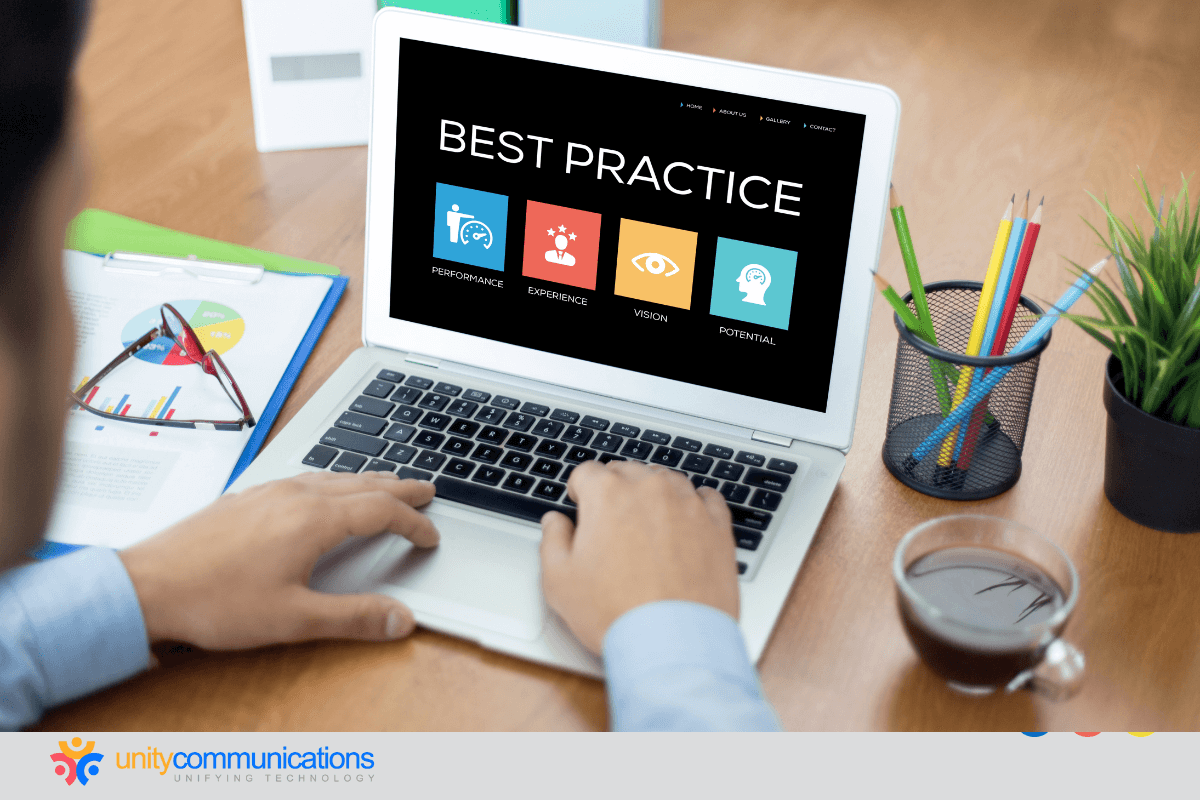 While exploring what BPO is, you must understand how service providers train their staff. Such insights guarantee that you partner with third-party workers trained to meet your desired output. To begin, providers follow some best practices for employee training. 
Establish clear objectives to see what needs more work and what results you need to achieve by the end of the training.

Perform a training needs analysis (TNA) to determine employees' needs, ensuring the training program matches their preferences and capabilities.

Maximize various training methods to keep workers engaged and interested, accommodating their different learning choices.

Provide regular feedback to team members during training sessions, helping pinpoint their strengths and weaknesses. 

Encourage workforce engagement by establishing a supportive and collaborative learning environment through active discussions and activities.

Set regular training schedules biweekly or monthly to ensure continuous skill development.

Assess the training program's effectiveness by collecting employee opinions for enhancements. 
The Bottom Line
BPO training is critical to advancing providers' operations and service offerings. Service providers value workforce upskilling and development to strengthen their competitiveness in the diverse business landscape.
Hence, BPO companies use various training methods and best practices to meet their teams' learning necessities and training preferences. Each approach brings significant advantages for employees, employers, and client organizations.
Knowing how service vendors handle staff training, are you ready to entrust your processes to a third party? Let's connect; Unity Communications has well-trained and highly skilled workers to satisfy your daily needs and streamline your routine tasks.
Enjoyed what you just read? Share it with your network.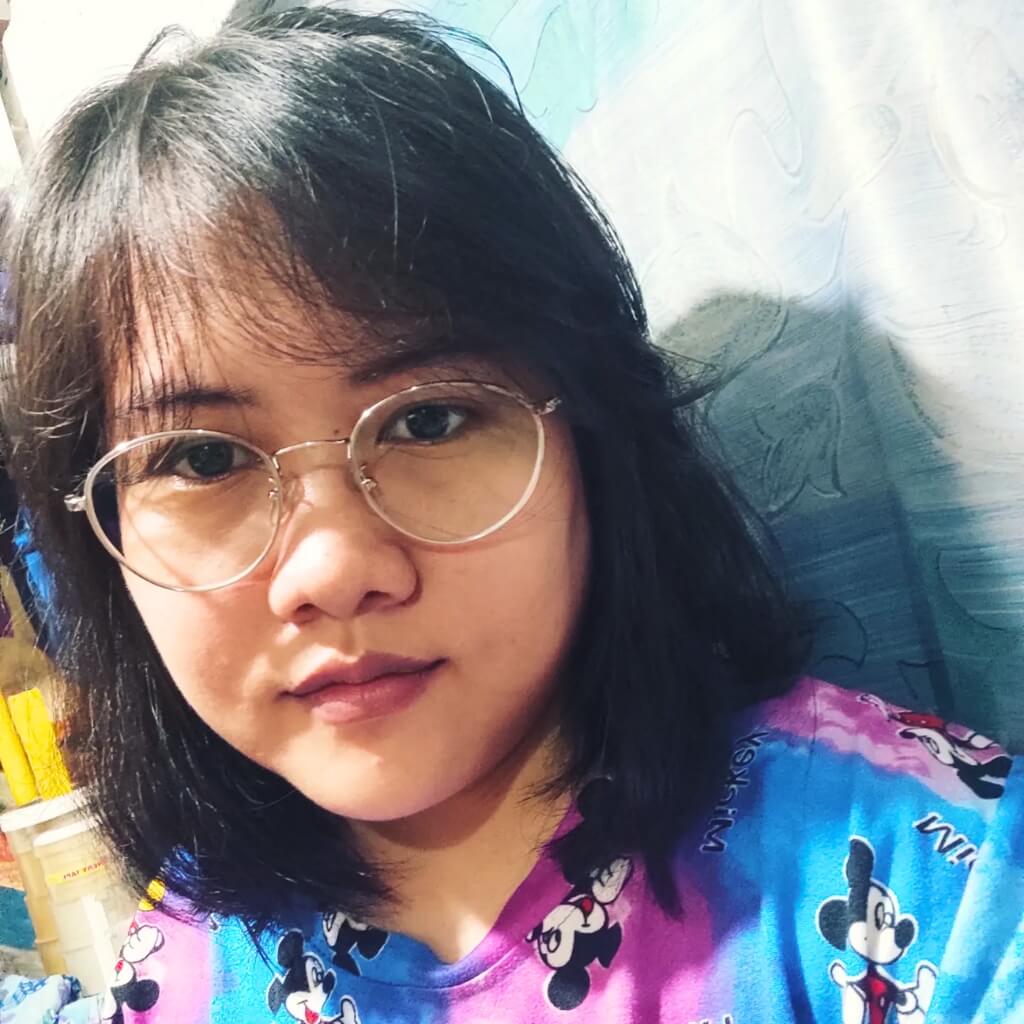 Joyce Ann Danieles is an SEO content writer from Manila, Philippines. She's comfortable writing outsourcing-focused articles, helping you clarify the confusing concepts surrounding the BPO industry. With her experience in news writing and copywriting, she's always ready to feed your brain with random facts and creative insights.
Outside work, Joyce explores the world of literature. She tries to write fiction she hopes to share with everyone someday.