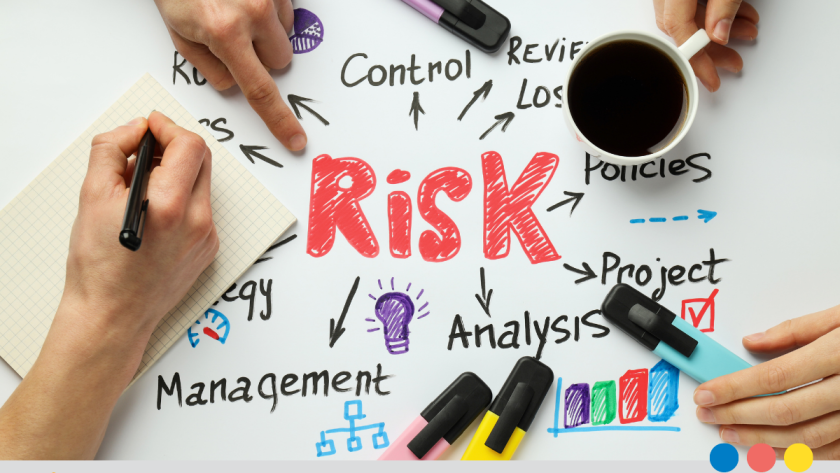 To succeed in business, you need partners. Among them are business process outsourcing (BPO) companies. These service providers can help you meet your requirements and achieve your goals. They can enhance the company's output, efficiency, value, and revenue.  
Every venture has potential issues, however. So do the disadvantages of outsourcing outweigh its benefits? How can you minimize these challenges to capitalize on this approach? 
This article discusses BPO's common risks, drawbacks, and mitigation strategies. Stay on this page to learn about a real-life case of outsourcing gone wrong.
Introduction to BPO and Its Benefits
Before explaining the risks and drawbacks of BPO, we must answer this question: What is BPO?
BPO is an approach in which you outsource tasks or delegate some of your operations to a third-party provider. This vendor ensures high-quality outsourced processes by following a service-level agreement (SLA) that contains well-defined and measurable parameters known as key performance indicators (KPIs).
Some of the main benefits of BPO include: 
Core business focus.

Hiring an

outsourcing company

to manage back-office operations lets you focus on income-generating activities, such as developing and introducing the latest product or service and launching major marketing or sales programs. Outsourcing can help you concentrate on

core processes

that sharpen your business edge.
Overall cost reduction.

Subcontracting converts the costs of your

business operations

into variable expenses. Doing so reduces ongoing costs and capital expenditures, resulting in significant

cost savings

. You can then use the extra funds for other ventures.

Customer satisfaction at greater levels.

The third-party team specializes in delivering consistently excellent customer service and experience. Higher consumer satisfaction leads to stronger loyalty to your product or service, increasing repeat business.
Common BPO Risks and Drawbacks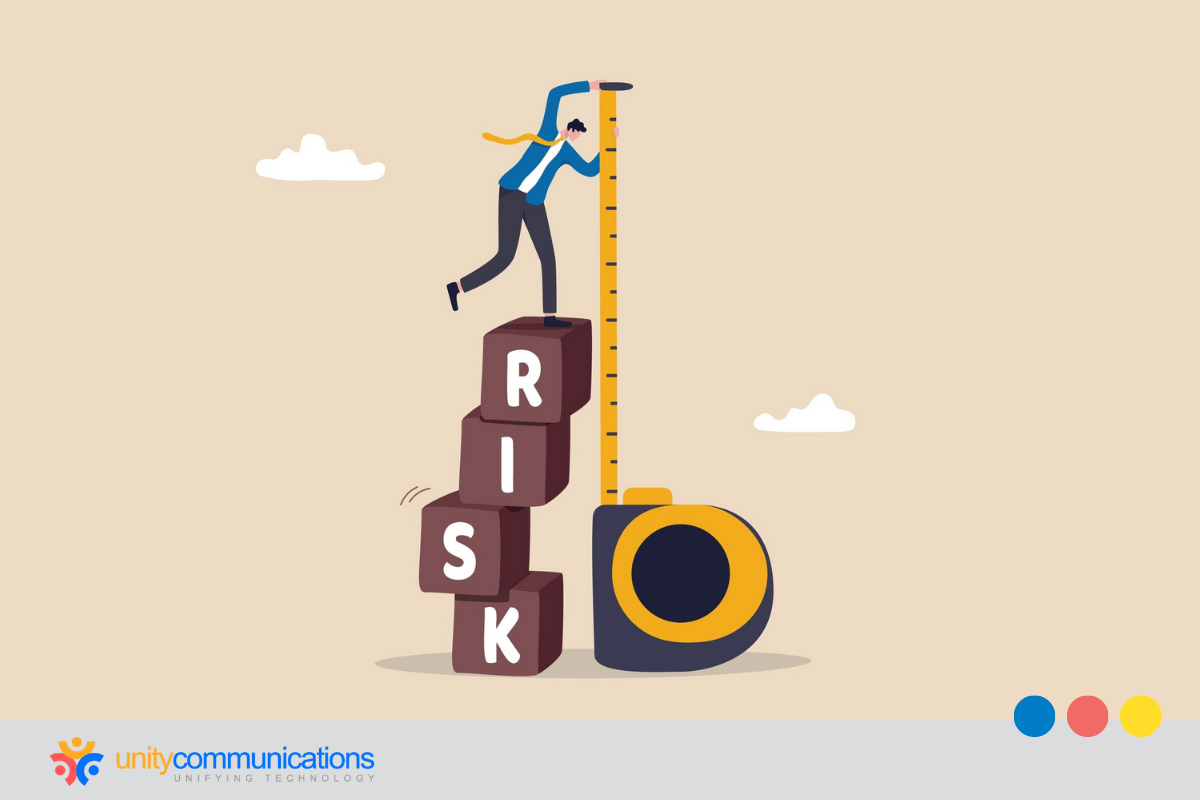 Consider the following BPO risks and drawbacks that organizations might encounter in the long term:
Security Risks
Security issues are one of the disadvantages of business process outsourcing. Delegating a BPO project involves disclosing confidential customer, client, and corporate data to an independent group.
Third-party vendors access critical information such as bank accounts, credit card numbers, insurance and investment details, passwords, and addresses. Data breaches or unauthorized network access can occur through vulnerable or unauthenticated applications, files, and other data.
Communication Risks
Due to the remote nature of the third-party team's work, using BPO services might hamper communication. Accomplishing functions within your physical office makes interaction and collaboration faster and more convenient than in a virtual workspace.
BPO vendors offering offshoring or nearshoring services are far from your main office. The lack of physical proximity between you and your service provider may delay the resolution of urgent or emergency matters.
Cost Risks
Hidden costs are among the BPO industry's risks and drawbacks. Some BPO companies impose extra fees, unspecified prices, and unplanned charges. The hidden expenses include business interruptions, personnel terminations, additional workers, job transfers, and extra-legal assistance.
Other service providers request a percentage of the revenue, leading to higher rates depending on their sales. Startup fees and costs for submitting and generating reports and printing statements are also part of the hidden charges.
Quality Risks
Poor or low-quality service delivery is also one of BPO's risks and drawbacks. 
Choosing the wrong BPO provider leads to quality issues. You might have picked that partner because it offers the lowest service cost. But you might need to consider other factors, such as goal and requirement alignment and industry expertise.
Moreover, some BPO firms have one support team serving two or more clients simultaneously, with or without your permission. This system compels team members to divide their expertise, time, and essential assets across clients to complete all assigned tasks. Such an arrangement might result in poor service quality.
Control Risks 
Insufficient internal management control is one of the BPO industry's risks and drawbacks. You turn to the BPO industry to decrease operating costs while maximizing performance and productivity. 
But to enjoy these outsourcing perks, you must be willing to let go of some administrative supervision. You must allow the service provider to handle the operations with its tested methods, workflow, and protocols. As such, the in-house policies or procedures you are familiar with might be marginalized or disregarded.
Strategies for Mitigating BPO Risks and Drawbacks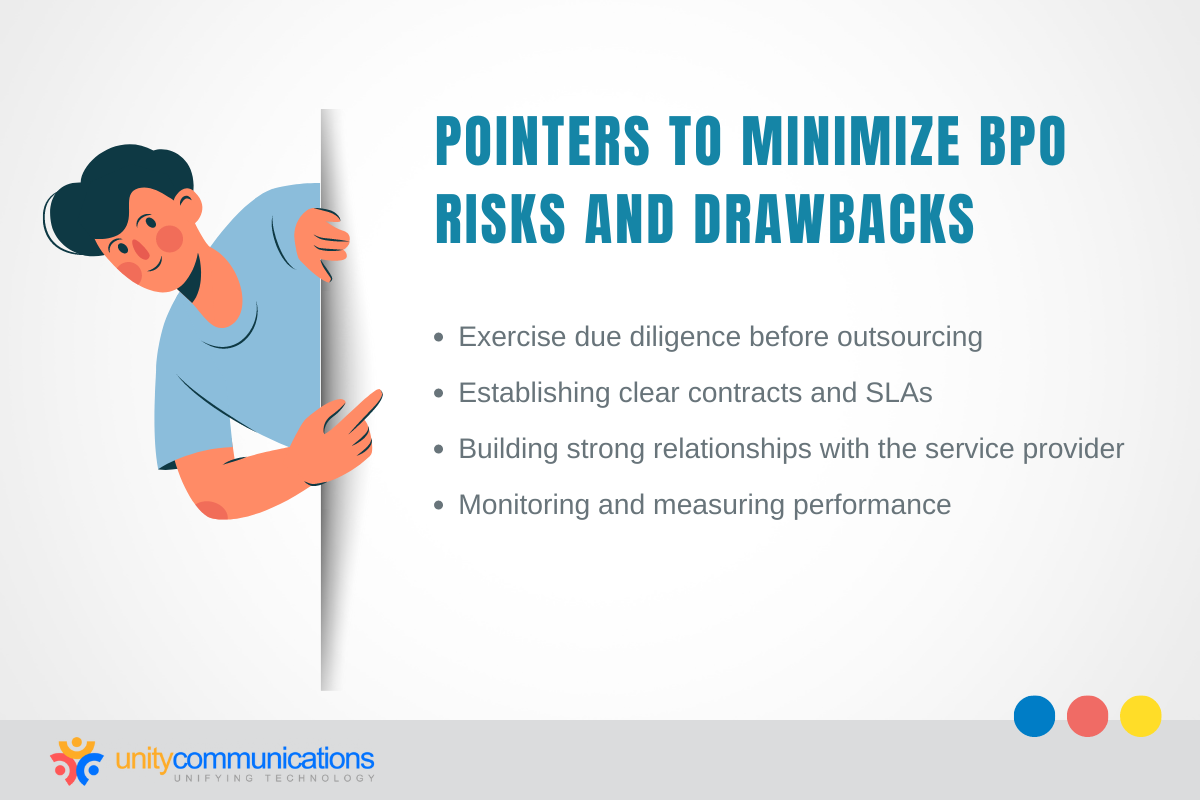 Consider these pointers to minimize outsourcing challenges:
Conducting Due Diligence
Exercise due diligence before outsourcing to ensure a partnership founded on responsibility, openness, and confidence. Examining the service provider's dependability helps you analyze the potential BPO risks and drawbacks so that you can develop measures to mitigate them.
When performing due diligence, follow these helpful tips:
Seek professionals with backgrounds and knowledge of outsourcing that meet your needs. So if you plan to leverage artificial intelligence (AI), look for an expert in

AI and BPO.

  

Make a surprise visit to your potential partner, if possible, to inspect its actual working environment and facilities.

Research the prospective partner's suppliers and clients to determine its reputation, service quality, and relations with third-party groups.
Establishing Clear Contracts and SLAs 
Lay out a straightforward contract and an SLA before delegating processes to minimize BPO risks and drawbacks. Obtain the third-party provider's full-service records and experience to develop a solid and balanced outsourcing agreement. This information will assist you in assessing the level of service they can provide.
Let the service provider evaluate your requirements and expectations, identify your challenges, and provide a starting point to measure service level enhancements.
Establish a framework for the SLA contract. Brainstorm, scrutinize, and bargain over every section of the written agreement if necessary. Then, execute the terms and conditions properly.  
Building Strong Relationships With the Service Provider
Form and maintain a solid working relationship with the third-party provider to reduce BPO's risks and drawbacks. Below are some points to help you maximize your outsourcing collaboration:
Adopt achievable targets

. Goals and expectations must be optimistic and realistic simultaneously. Know your partner's competence and limitations to help you set reasonable requests and objectives. 
Determine a regulatory structure

. Build a management system with the BPO provider to include all aspects of outsourced processes. This helps improve collaboration, allowing you and your partner to make better and quicker collective decisions.

Emphasize transparent communication

. Establish open communication with the BPO partner

by conducting regular online meetings and implementing multichannel capabilities to remove communication barriers.
Monitoring and Measuring Performance
Evaluate whether your organization gets adequate value from outsourcing to manage its downsides. Track and gauge output and efficiency with two standard methods:
Quantitative

.

Net promoter scores

, average response time, and customer satisfaction scores are metrics used to assess performance. 

Qualitative

. Soft skills relate to the agents' expertise and communication abilities.
Hold frequent discussions with the team supervisor to improve surveillance. Check whether the team meets KPIs to ensure goals are within targets and expectations. 
Case Study of BPO's Risks and Drawbacks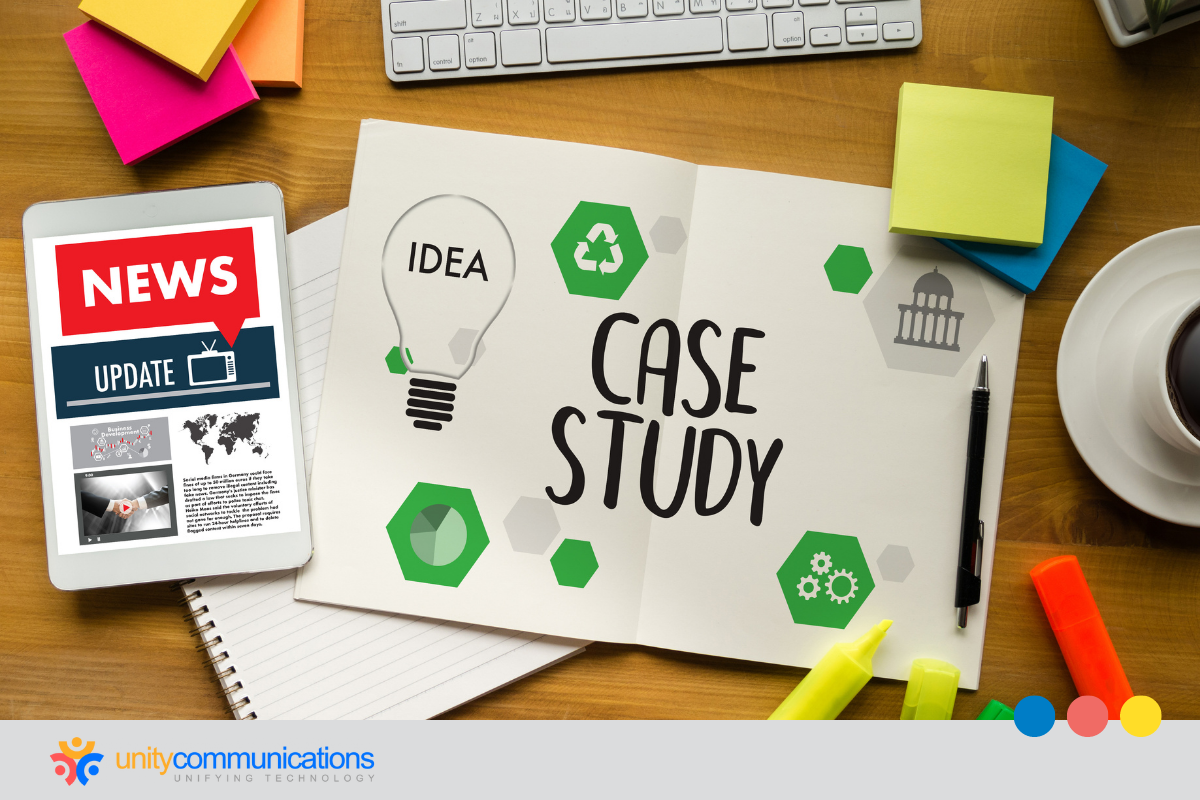 PatientDox was a newly formed business that offered healthcare providers software-as-a-service (SaaS) solutions. The platform featured encrypted messaging, appointment scheduling, and patient information resources to increase patient interaction, satisfaction, and experience. 
The startup was off to a promising start but needed more software and technical experts, so outsourcing was the option to address this inadequacy. However, its outsourcing strategy did more harm than good. 
Most of its outsourcing costs were spent on product development instead of patient service enhancements, draining the company's funds and slowing operations accordingly. Additionally, the third-party teams were involved in different projects at once. The lack of prioritization and customer support improvement led to the company's financial instability.
Weak outsourcing strategies, an inability to respond to market changes, and tight industry competition led to PatientDox's business closure. 
The Bottom Line
Now, you should know more about potential issues and challenges connected to outsourcing. Knowing the pros and cons aids you in making informed decisions about whether outsourcing is an ideal strategy. 
Service providers can help you save time, effort, and money while enabling you to concentrate on what you do best as a business owner or corporate executive. Exercise precaution, conduct research, and choose the ideal BPO partner for successful outsourcing. 
Let's connect if you want to learn more about BPO risks and drawbacks.
Enjoyed what you just read? Share it with your network.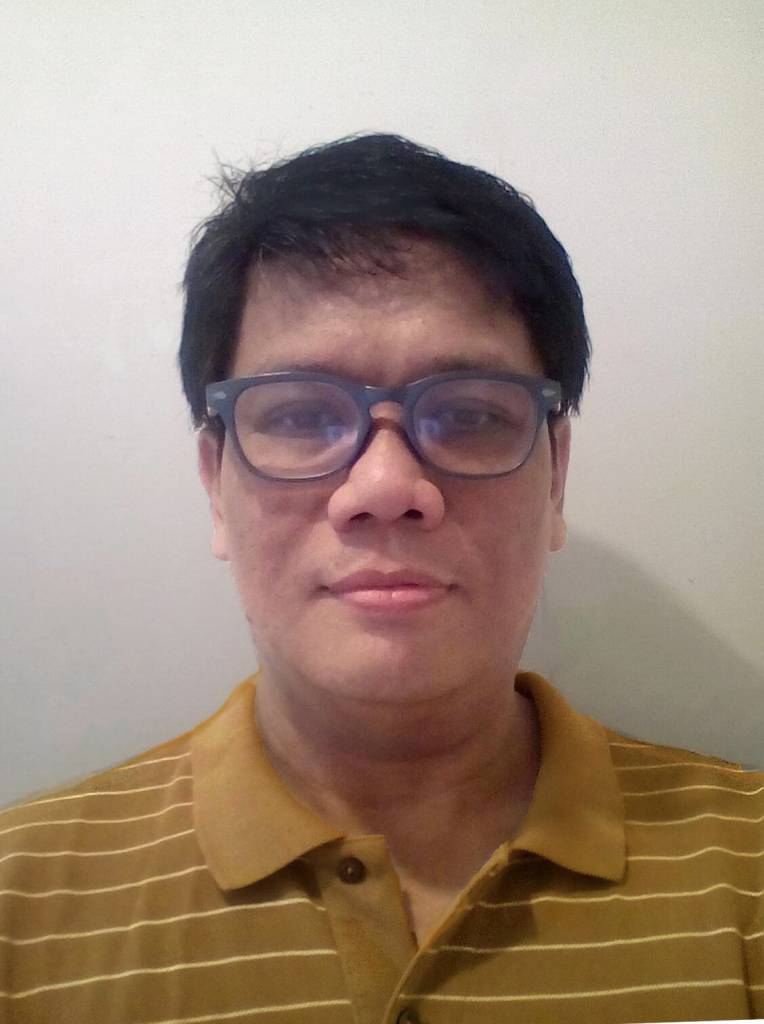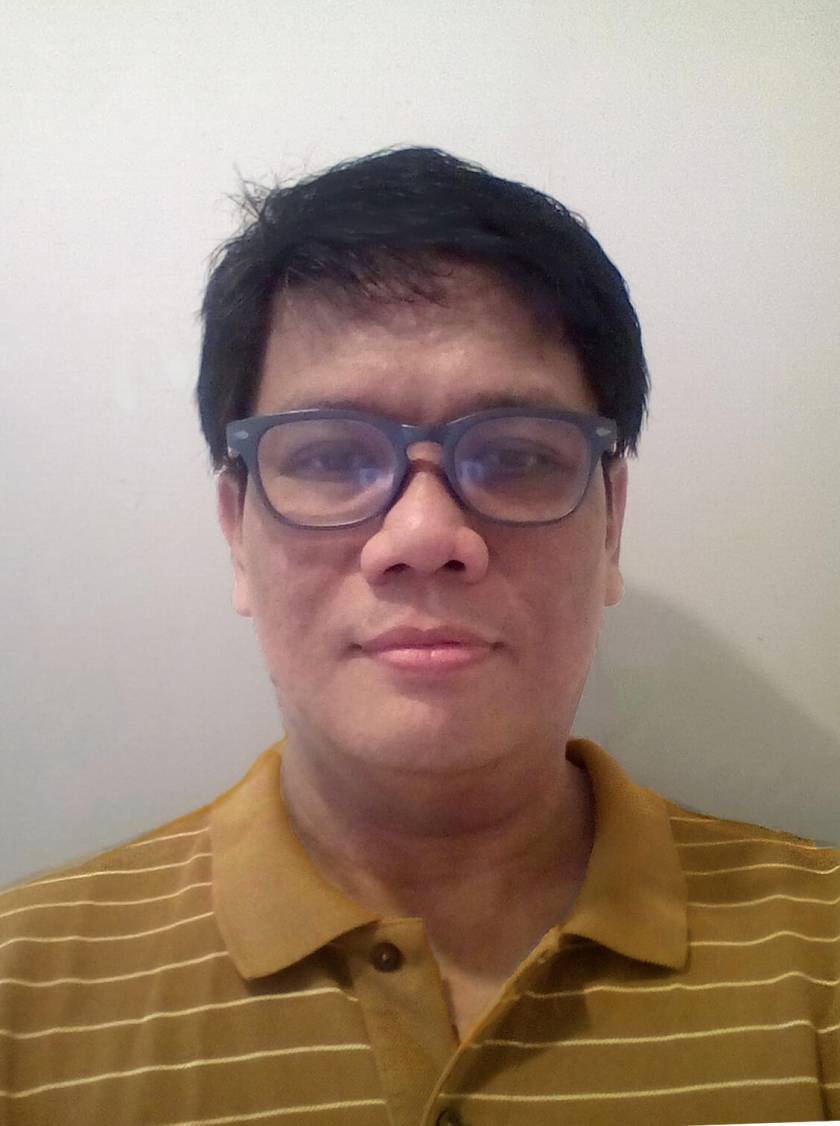 Rene Mallari considers himself a multipurpose writer who easily switches from one writing style to another. He specializes in content writing, news writing, and copywriting. Before joining Unity Communications, he contributed articles to online and print publications covering business, technology, personalities, pop culture, and general interests.
He has a business degree in applied economics and had a brief stint in customer service. As a call center representative (CSR), he enjoyed chatting with callers about sports, music, and movies while helping them with their billing concerns.
Rene follows Jesus Christ and strives daily to live for God.