Regardless of what sector your business belongs to, accounting remains an integral part because it makes possible data-driven financial decisions that are backed by facts and figures. It allows you to monitor your organization's financial health. In addition, accurate financial data helps businesses to plan financial strategies that improve the company's bottom line 
In this article, we talk about the types of accounting services you can outsource to help your company streamline processes and boost efficiency. 
How do I Identify The Types of Accounting Services to Outsource?
Accounting is not just a single task. It has many simple and complex functions. This is why businesses across different sectors choose to outsource accounting to business process outsourcing (BPO) firms. Doing so enables them to focus their time and resources on managing higher-value tasks. 
If a company is to be successful in its field, it i's best to relinquish control on non-core functions like accounting. Outsourced accounting functions are handled efficiently by an accounting expert or a group of accountants.
Many types of accounting services can be outsourced. Often, a business process outsourcing firm can manage multiple accounting processes simultaneously. So generally, the factor that most influences the process of choosing the types of accounting services to outsource will depend on your organizational needs and goals.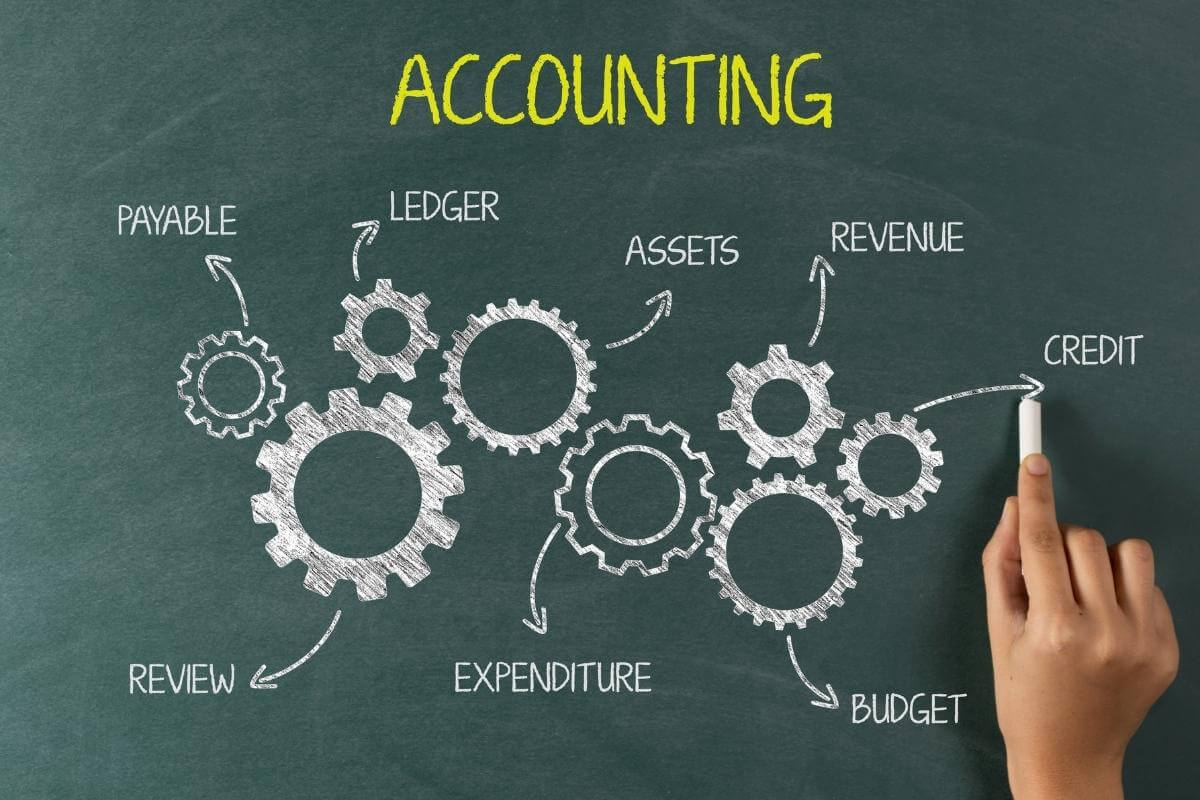 What Types of Accounting Services can I Outsource? 
Small, mid-sized businesses and large enterprises are turning to outsourcing as a way to free themselves from low-impact accounting operations. But the question remains, what types of accounting services should I outsource?
In this section, we try to answer that question by providing you with a list of different types of accounting services that outsourcing firms are taking over. 
1. Management of Accounts Receivable and Accounts Payable 
Management of A/R and A/P are two popular outsourced tasks. You can try outsourcing your accounts receivable to ensure that other businesses are paying you on time. An outsourced account receivable and account payable firm can also manage the following finance functions: 
Cash forecasting and reporting

Check processing

Client Billing and Payment

Collections management

Debt management

Expense reporting

Invoice approval

Invoice imaging and storing

Managing of Vendor Inquiries

Online Payment Approval

Order management
The advantage of outsourcing accounting services such as accounts receivable and payable is that it frees up valuable resources and time that could be spent managing and growing your business. 
With the outsourcing company handling your accounting functions, you can place your attention on value-adding and task revenue-generating tasks such as attracting new customers, making financial projections, and developing business strategies and new products. 

2. Bookkeeping Services 
Bookkeeping is a manual and recurring activity that can consume much of your employees' time. However, by choosing to outsource bookkeeping, your and your employees no longer need to manage the following tasks: 
Balancing Ledgers

Bookkeeping Software Setup

Employee Expense Processing

Processing of Invoice and Payments

Time and Expense Management

Maintenance Renewals Management

Multi-entity and Multi-Entity Consolidation

Order to Cash Management

Procure to Pay 
The benefit of outsourcing bookkeeping services is that it gives you access to highly qualified and trained bookkeeping professionals. These experts employ the newest technology and tools to make sure that your bookkeeping information is precise and secure. 
Outsourced bookkeepers can keep your financial data updated and free from error. This ensures that you eliminate mistakes, omissions, and oversights in your financial documents. 
3. Creating Financial Statements and Reports 
Other types of accounting services that can be outsourced include preparing financial documents and drafting financial statements for internal and external use. This process needs the skills of outsourcing firms wherein a team of Certified Public Accountants (CPAs) combines your earnings and expenses in financial statements. This way, they can help you keep track of your cash flow 
CPAs manage your accounting information by tracking and updating relevant data while ensuring its accuracy and security. Outsourcing this function can also be beneficial if you want to disclose your financial performance with stakeholders, board members, or the general public.
The major advantage of outsourcing these types of accounting services is that the external team can offer timely advice to solve cash flow issues to your team and prevent potential problems. Your outsourcing firm can also provide you with robust analytics to help with budgeting so you can make informed decisions. 
4. Controller Services 
Outsourced controller services enable your business to grow with strategic guidance and management. It also offers precise and timely financial reporting and insights. Outsourcing controller services often involves the management of these functions: 
Audit Reporting

Cash Flow Analysis

Compliance Management

Employee and Vendor Communication

Key Performance Indicator Reporting

Management Reporting 

Overseeing Overhead Expenses

Policy and Procedures Guidance and Adherence

Review of Services or Product Line Efficiency

Transactional Processing Oversight
One good result from outsourcing controller services is that the external team can offer you accurate and complete cash flow analysis and oversight for your company. This analysis helps you and your stakeholders assess the financial standing of your business. 
The outsourced team can also take care of audit reporting for you and assist you in adding financial reporting as you expand throughout the years. Lastly, the external team can provide your organization with strategies to upgrade your cash flow and implement effective cost-saving measures.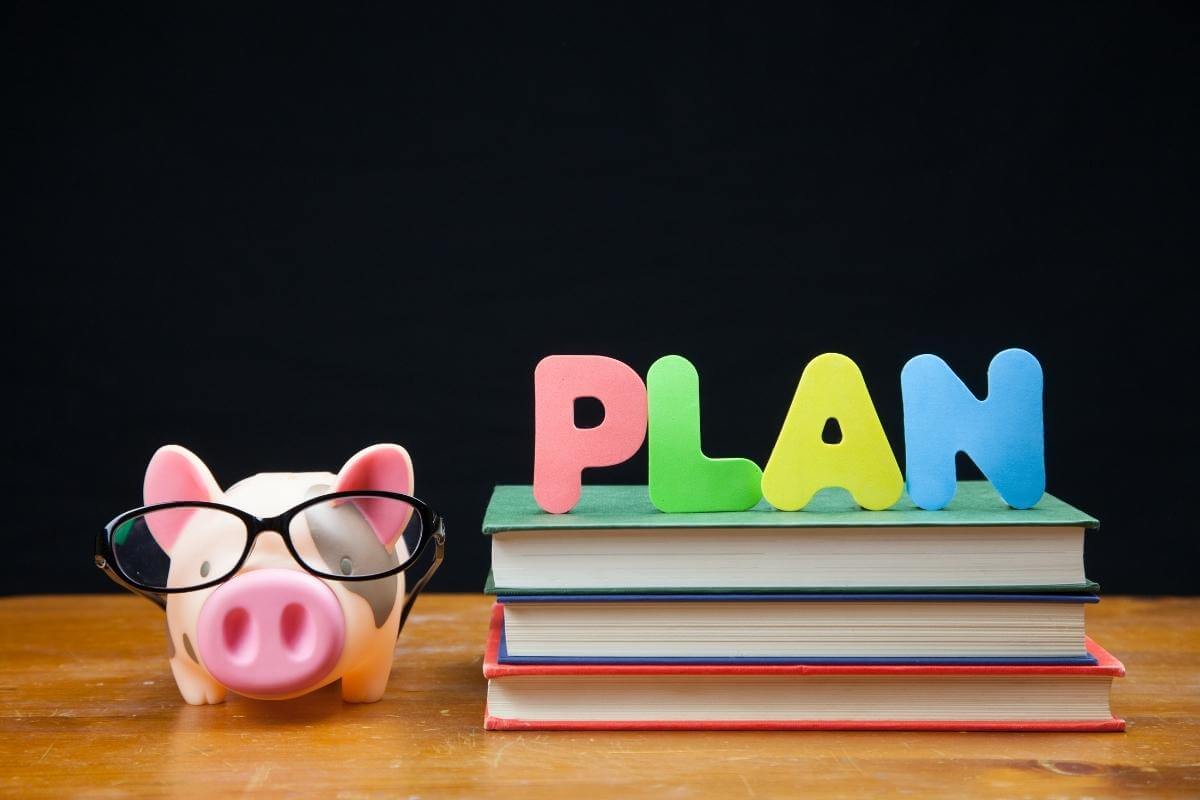 5. Financial Planning and Analysis 
More types of accounting services you can consider outsourcing are financial planning and analysis. Outsourcing this function offers you a thorough evaluation of your company's financial health so you can make sound business decisions. 
Outsourced financial services also give you round-the-clock access to accounting resources. You can get all the accounting documents you need whenever necessary while efficiently managing the following functions:
Acquisition Integration Support

Analysis of Company Financial Data

Audit Reporting

Board and Bank Reporting

Cash Flow Forecast Reports

Collecting and Interpreting Data

Investor Communication and Reporting

Planning, Budgeting, and Forecasting

Preparation of Management Reports

Process Mining
Your company can easily draw up cash flow projections for the next year, next quarter, or even next week. This lets you see the complete picture regarding the changes that need to be made and when they need to be accomplished. Such projections are also useful for predicting potential slow periods and planning for them in advance. 
The reports that your outsourced team will provide can also help you foresee future costs and earnings so you can make informed decisions. Such knowledge lets you know your most valuable clients, your business profitability, ways to minimize expenses, and the amount of money you need to reinvest to expand your business. 
6. Cost Accounting 
Cost accounting is an important part of accounting and finance because it determines the true cost associated with manufacturing a product or rendering a service. The responsibility of outsourced cost accountants includes working closely with supply chain, manufacturing, R&D, and marketing to help you make pricing decisions. 
Outsourcing this function helps you expand or downscale the available resources depending on your business's needs. Additionally, when you outsource cost accounting, you only pay for the time and services you use, and you can shift the hours as your business grows. 
7. Fraud or Forensic Accounting 
Did you know that businesses in the US are losing millions of dollars due to fraud? This is where fraud or forensic accounting comes in handy. The responsibility of a forensic accountant consists of assisting businesses that have been victimized by fraudulent activities as well as those that are left behind without accurate books. 
Outsourced forensic accounting enables your business to restore missing documents, reconstruct destroyed records, and much more. Outsourced accountants can also help you assess your internal security measures to improve safety, protect your assets from potential fraud attempts, and ensure productivity. 
The main benefit of outsourcing these types of accounting services is that you get to work with seasoned experts. Experienced professionals will be managing your accounting responsibilities, keeping your business safe and your data private. They have the right knowledge for implementing security measures to prevent data security threats and help you establish an impenetrable security system. 
By outsourcing fraud accounting, you can mitigate the risk of compromised security programs, data breaches, and even internal fraud. 

8. Tax Reporting and Filing 
The secret to achieving success in tax preparation is partnering with an outsourcing firm that can guide you in abiding by local, state, and federal tax laws. Your outsourced accounting team can help you lower susceptibility to financial and accounting mistakes that could jeopardize your business operations. CPAs are trained to submit returns and declare taxes before their prescribed due date. Outsourcing tax reporting functions involve several services to simplify the management of corporate taxes including:
Assistance for tax filing, collection, and remittance

Ensuring compliance with tax regulations

Franchise tax support 

Payroll tax collection and payment

Preparing of state and federal and income tax returns

Reviewing statements of compliance

Tax planning to reduce the business's tax burden
The most important benefit of outsourced tax reporting services is compliance. An exclusive team of outsourced accountants and financial experts will help you ensure compliance with ever-changing tax regulations. This lets you avoid tax penalties while simultaneously maximizing tax benefits. By outsourcing these types of accounting services, you will always be on top of the newest tax regulations or any potential future changes.
9. Payroll Processing 
With outsourced payroll, not only do you get to work with industry professionals, but you also get access to the newest software versions for processing remuneration. When all the necessary information has been added to the system, such technologies can streamline your payroll processes. Furthermore, your outsourced team will probably have access to robotic process automation (RPA) further improving efficiency. Lastly, outsourcing payroll removes the risk of liabilities due to error, which attracts hefty penalties. 

The Bottom Line
 Keep in mind that not all outsourcing firms or finance-as-a-service companies are the same. So when it comes to selecting an outsourcing partner, you need to look for a provider with access to the highest-quality technology, and cloud-based software solutions. Look for one with proven streamlined processes and controls. Also, keep in mind the firm's cooperativeness and culture fit. Ultimately, what you're looking for is a provider with a service architecture that can boost your organizational performance.