Written by Allie Delos Santos
Ensuring optimal reimbursements and generating enough income so that your practice remains afloat requires understanding the ins and outs of medical coding and recognizing the trends that keep patients coming back.
The 2020 Medical Economics Physician Report noted that getting appropriately compensated is one of the top challenges physicians and dermatologists face. But the good news for doctors who primarily deliver office and outpatient services is that the Centers for Medicare and Medicaid Services (CMS) has made significant changes to evaluation and management (E/M) coding and documentation to make the process easier.
Here are some of the trends in dermatology that you need to be aware of:
An Increase in Telehealth Services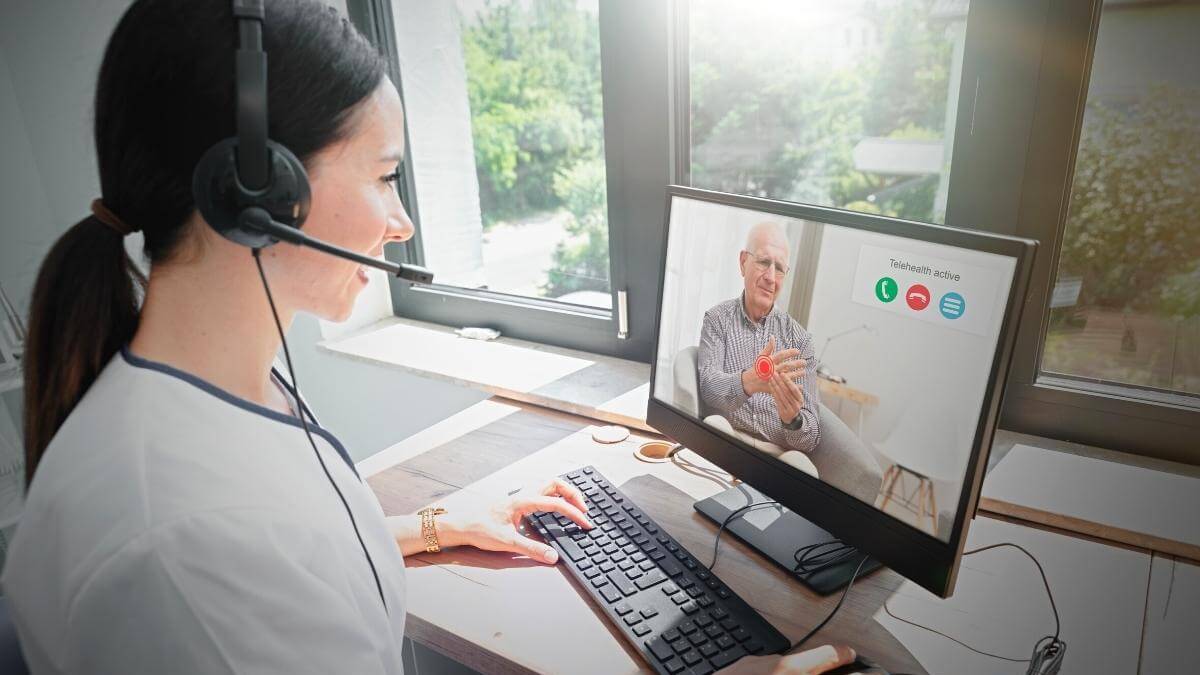 Telehealth services were a strategic solution during the pandemic; doctors could follow up with patients who couldn't attend consultations face to face. Now, telehealth services are a desired feature for patients.
A report presented at the annual American Academy of Dermatology (AAD) conference found that roughly 67% of people plan to use teledermatology services post-pandemic. Another survey found that of the patients who used telehealth appointment options, 65% enjoyed the convenience, and 44% favored the ease of scheduling appointments.
This means that the transition to virtual doctor's appointments will have a lasting effect, even after clinics start opening up again. Hence, your dermatology practice needs to prepare to manage the various aspects of these virtual visits, such as patient information privacy, cybersecurity, and ways it will affect your billing process.
Digital Transition to EMR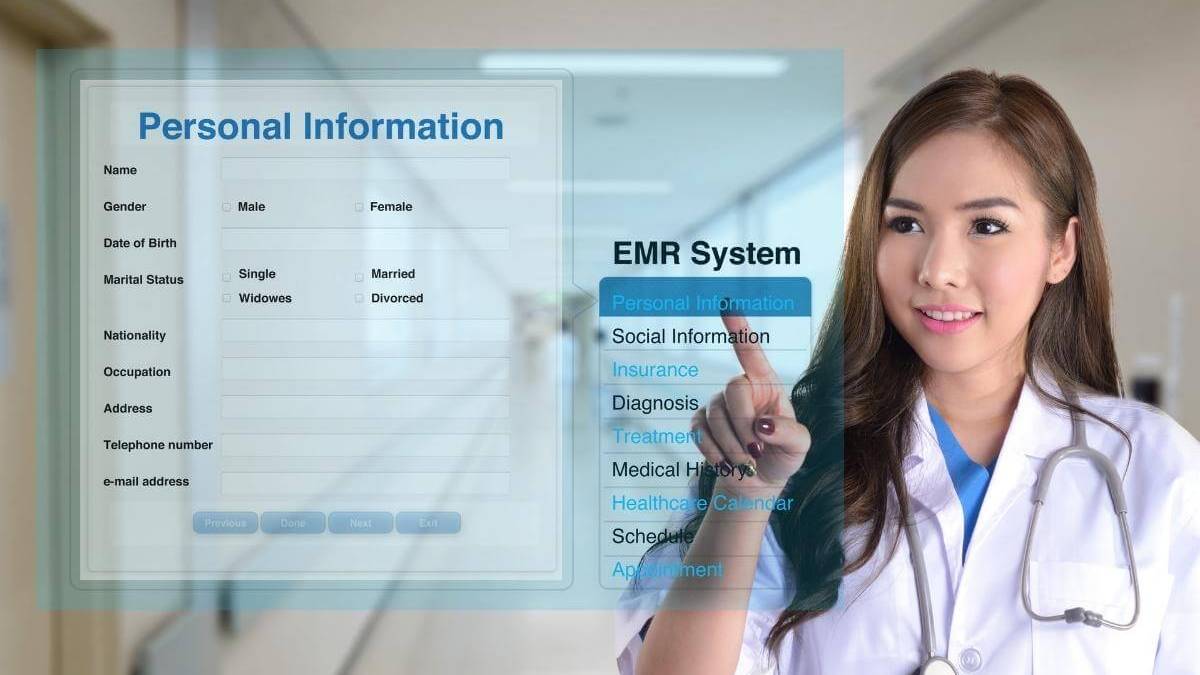 The Centers for Disease Control and Prevention (CDC) discovered that almost 86% of office-based healthcare providers use some form of electronic medical record (EMR) or electronic health record (EHR) system for managing patient files.
In comparison, more than 86% of dermatologists use or have used EHR in the past. Although attitudes about the technology vary among the dermatologists surveyed, ongoing improvements to digital technology are expected to simplify claims and billing processing. These will also streamline access to patient files, decrease errors, update test results like digital imaging files, and act as the backbone of self-service patient portals.
E/M Changes
The changes to the 2021 Current Procedural Terminology (CPT) code set have simplified E/M coding. Dermatologists no longer need to select an E/M code based on the total time spent during the encounter or medical decision-making—whichever is higher.
For medical decision-making (MDM), the days of complicated systems due to several numbers of treatment options, convolution of data, and morbidity risk are long gone.
The new MDM table consists of precise requirements that ensure payments for complex cases, regardless of the time spent, as long as the services are supported with documentation.
On top of that, dermatologists can now get paid for additional services, including reviewing and interpreting lab results and talking to patients' family members if patients cannot provide their history. Dermatologists can also get paid for evaluating treatment plans with another medical provider or other professionals involved in the treatment.
Medical coders include, among other tasks, preparing to see the patients, ordering medications or tests, and transferring patients to and interacting with other dermatology professionals. They also include the process of documenting clinical information in the EHR.
Medical billers should communicate with payers on behalf of dermatologists and physicians to determine whether to adopt the CMS changes. Some payers can continue to require code selection based on history, exams, and MDM. They can also have additional requirements for individual codes.
The most crucial thing is that practices ensure that the required documentation matches the services delivered.
Physician Burnout and Autonomy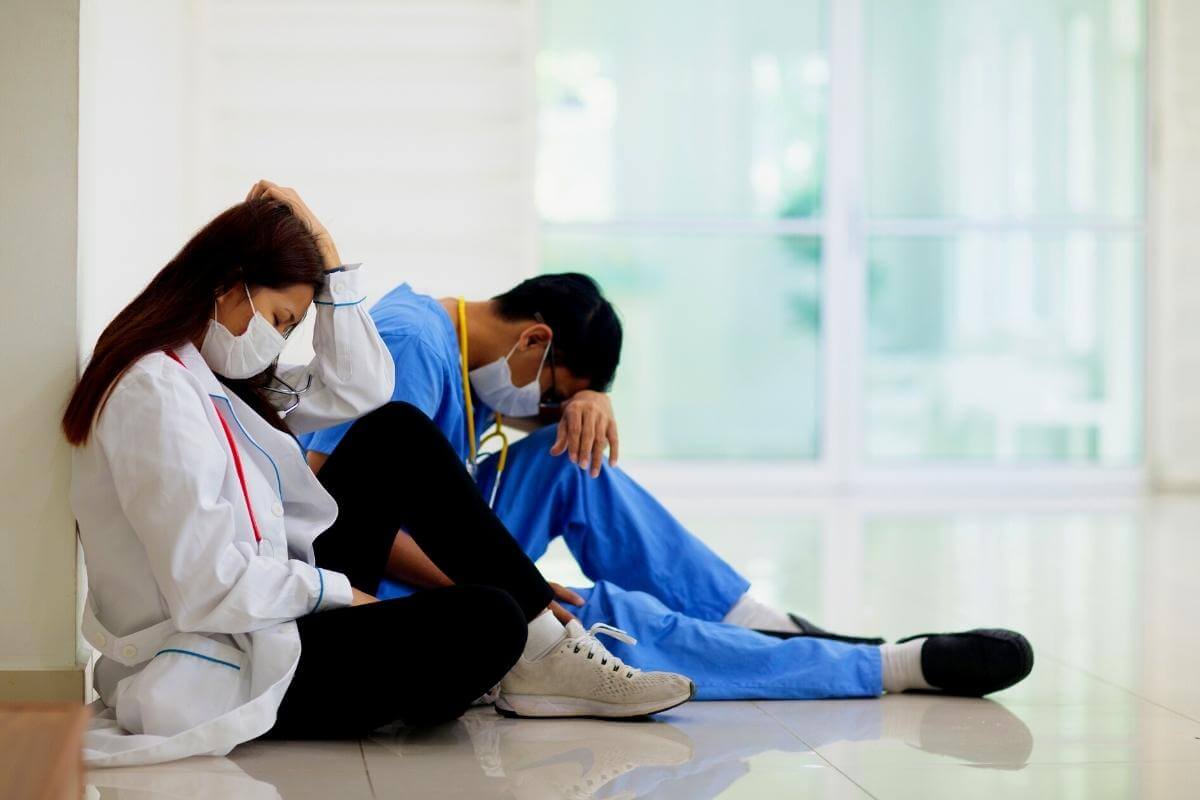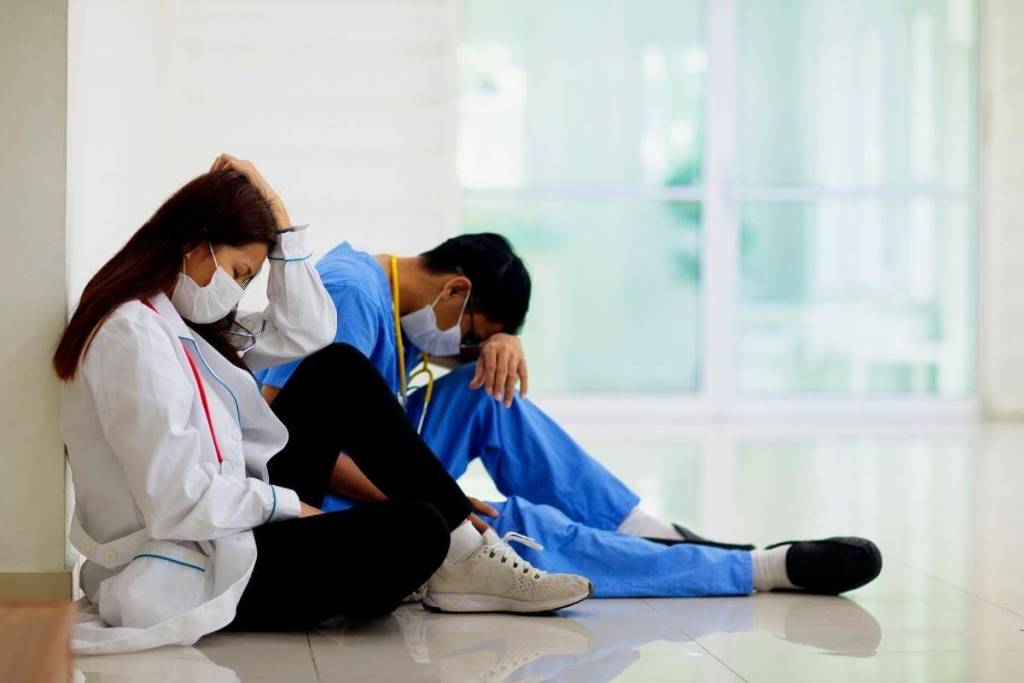 The equipment shortages and shutdowns due to the pandemic have only intensified the enduring issue of physician burnout. Despite the heightened awareness in the healthcare system, the same problem persists.
Burnout is prevalent among physicians. According to the 2020 Medical Economics Physician Burnout Survey, 91% of doctors said that they had experienced burnout from practicing medicine at some point in their career. Furthermore, roughly 71% of physicians reported feeling burned out at the time of the survey.
When the same group of dermatologists was interviewed regarding the cause of their burnout, 31% said that the number of paperwork and government/payer regulations was the catalyst. Fifteen percent of the physicians answered poor work-life balance, while 12% claimed that the COVID-19 pandemic was the reason behind their burnout.
The landscape of dermatology is evolving. As clinics explore ways to address the changing industry, a transition to long-lasting trends—streamlined workflows and processes, digital resources, flexible technology-based patient services, and specialized care—helps dermatology practices move toward a more productive, scalable, and effective personalized patient experience.
To give your dermatology practice access to the latest trends in medical technology, especially in billing processes, you need a medical billing service. A reputable billing provider can help you reach your goals in transitioning toward streamlined, digital, innovative, and specialized patient care.
Dermatology Billing and Coding Guide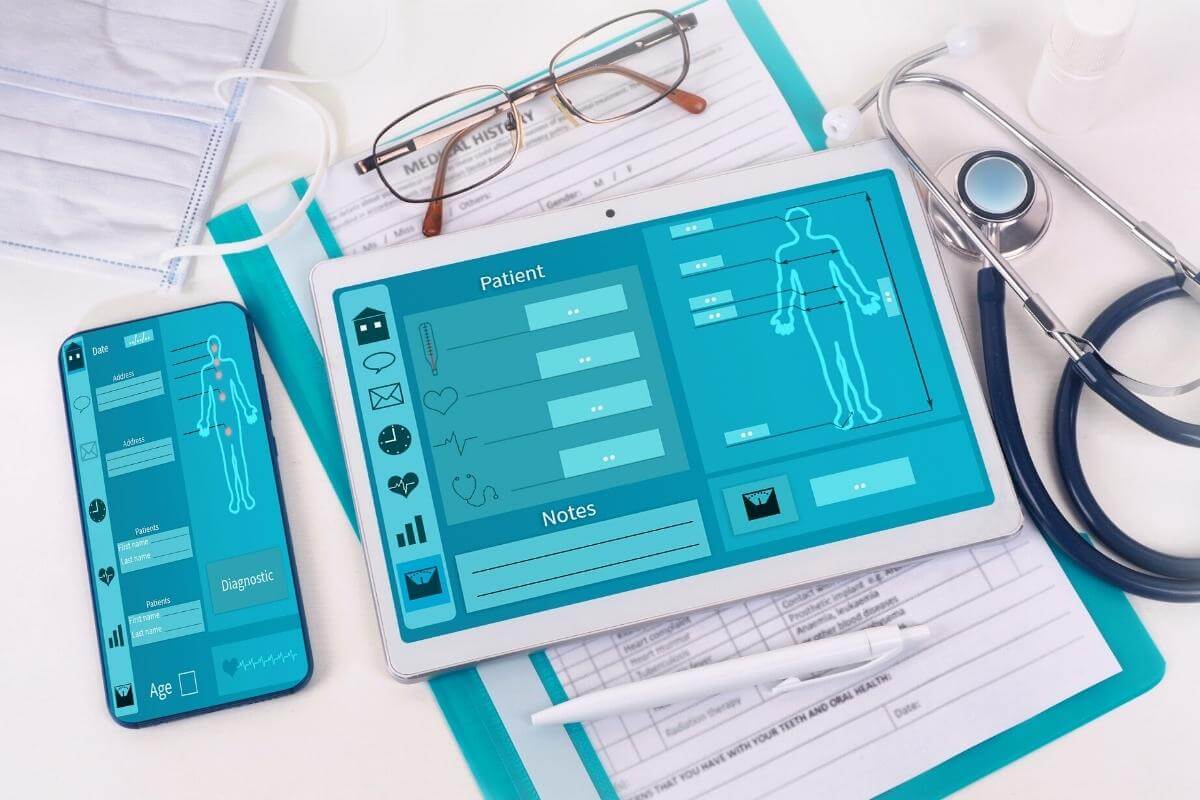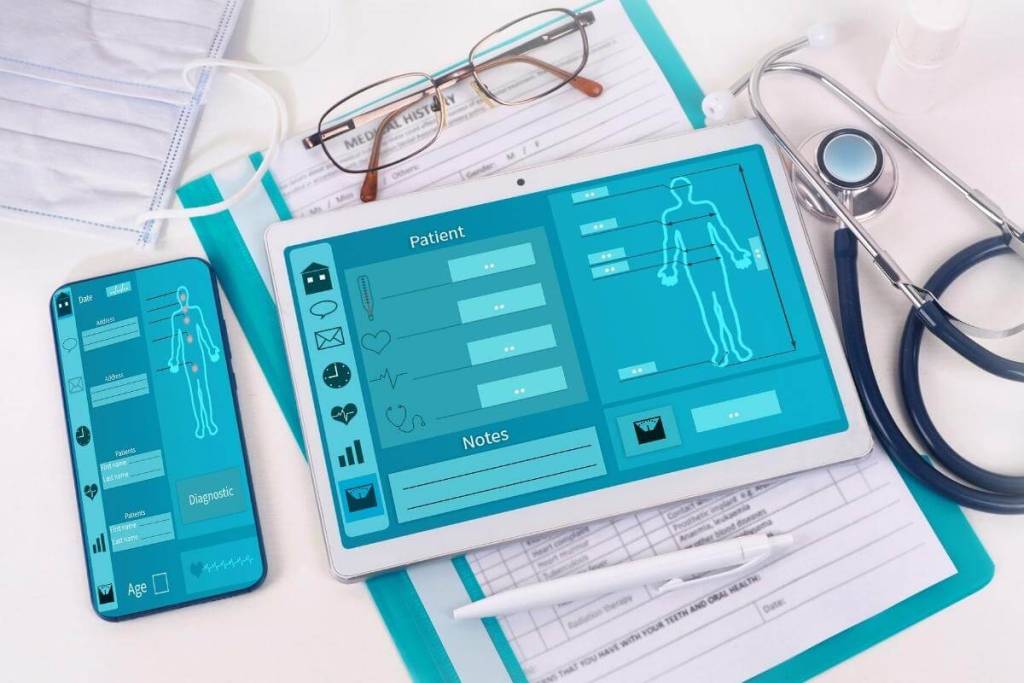 Dermatology is already familiar with denials and, perhaps, even audits. The complicated nature of billing and coding leads to a lot of errors.
Billing and coding for dermatology need extensive reporting and in-depth information on procedures and services rendered. Your practice must comply with the various procedure rules; otherwise, your claim might get denied.
As such, here are a few tips that you can follow to optimize your practice's billing process:
1. Have a Cheat Sheet of Frequently Used Medical Codes on Hand
Your billing department will have a less difficult time sorting through dozens of potential codes simply by always having an easy-to-use reference sheet for the medical codes that your practice uses the most.
2. Make Sure to Understand Billing and Coding Modifiers
CMS defines Modifier 25 as a critical, separately noticeable E/M service by the same medical provider on the same day of the treatment or other procedure.
Modifier 59 is one of the most misused modifiers. Because of that, CMS issued the X modifiers as a subgroup for the former. Using Modifier 59, you can segregate the codes. That way, different procedures can be billed, and Medicare's bundling edits warrant the claim.
The X modifiers are:
XE – A distinct service provided in a separate encounter

XU – This service is different because it doesn't usually overlap the leading service or it's unusual.

XS – A specific service performed on a particular structure or organ

XP – A particular service that another provider performs
3. Partner with a Medical Billing Outsourcing Provider
Because of the newest changes and strict compliance regulations to maintain, most dermatology practices are better off outsourcing their billing. This way, they can regain time, energy, and even the peace of mind that their clinics are always compliant.
For your practice to increase your revenue potential, you need to have a comprehensive revenue cycle management plan. The good thing is that outsourcing medical billing to professionals gives you access to a precise and efficient billing process.
The Bottom Line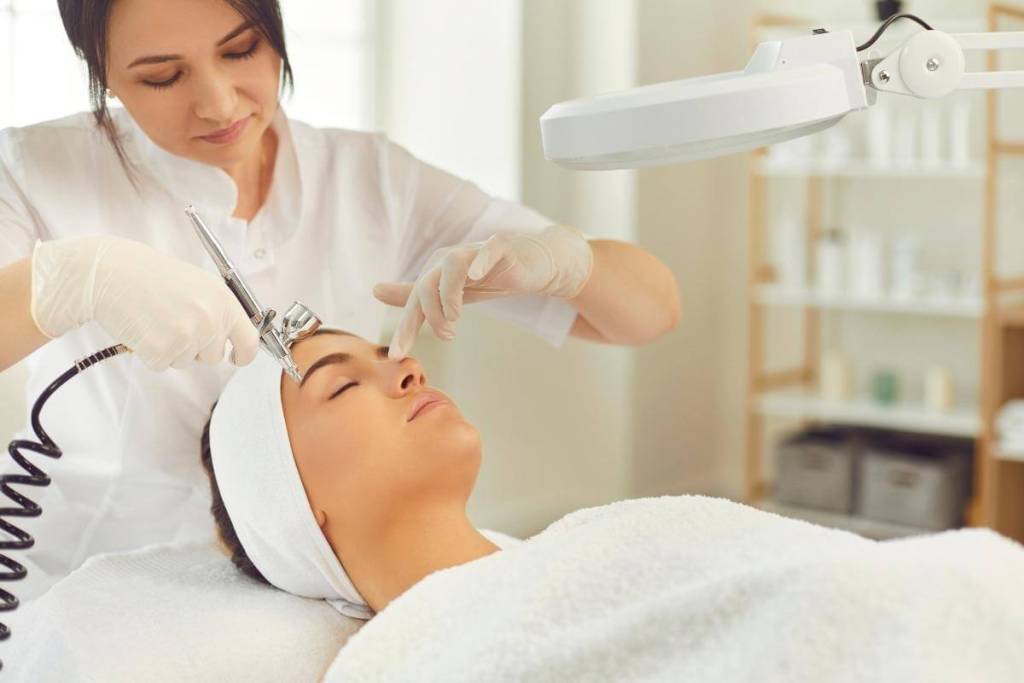 Outsourcing is the best dermatology billing solution for your revenue cycle concerns. You can regain a lot of time and save a significant amount of money by delegating billing to experts.
Your dermatology practice can realize a steady and noticeable improvement in the bottom line. Some trigger events that indicate the need to consider outsourcing include:
Not being able to keep pace with billing and credentialing

Needing a more thorough analysis and better reporting of your financial performance on a weekly, monthly, and quarterly basis

Having difficulty finding experienced and certified medical billers who can get the job done with minimal errors

Constantly being left behind on reimbursement and compliance issues

Claims are constantly being denied due to simple billing errors that could have easily been prevented.
Dermatology billing outsourcing may not be necessary, but if your revenue is suffering, it's time to start considering it. You can let medical billing experts take control over increasing your bottom line, maximizing reimbursements, and getting a healthy and transparent revenue cycle.
This is especially crucial in these days of uncertainty. Insurers can change their regulations and waive their requirements, but it does not guarantee that they will pay for the services they render.