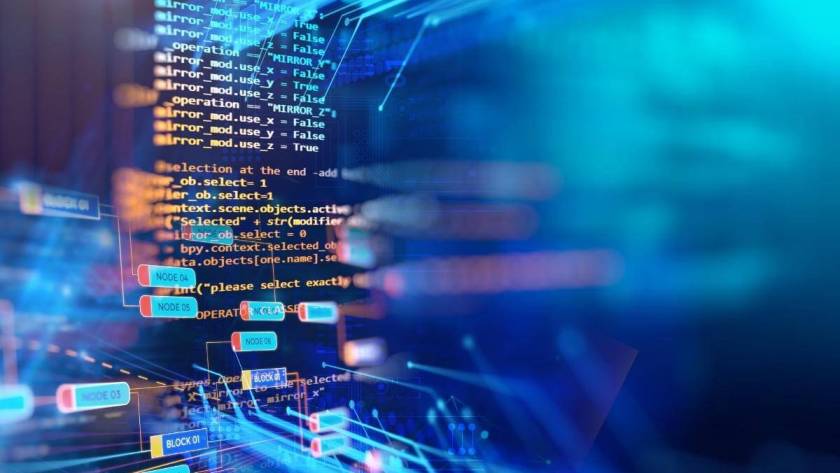 Written by Allie Delos Santos
Businesses worldwide opt to outsource tech operations for several reasons. For one, many companies depend on technology to keep operations running smoothly, allowing them to stay on top of the competition.
But, how exactly would you know if you need to outsource your tech operations? Often, it can be difficult to examine whether outsourcing is right for you.
So, in this article, we'll share with you some trigger events that tell you it's time to outsource technical support operations.
What Are Outsourced Tech Operations?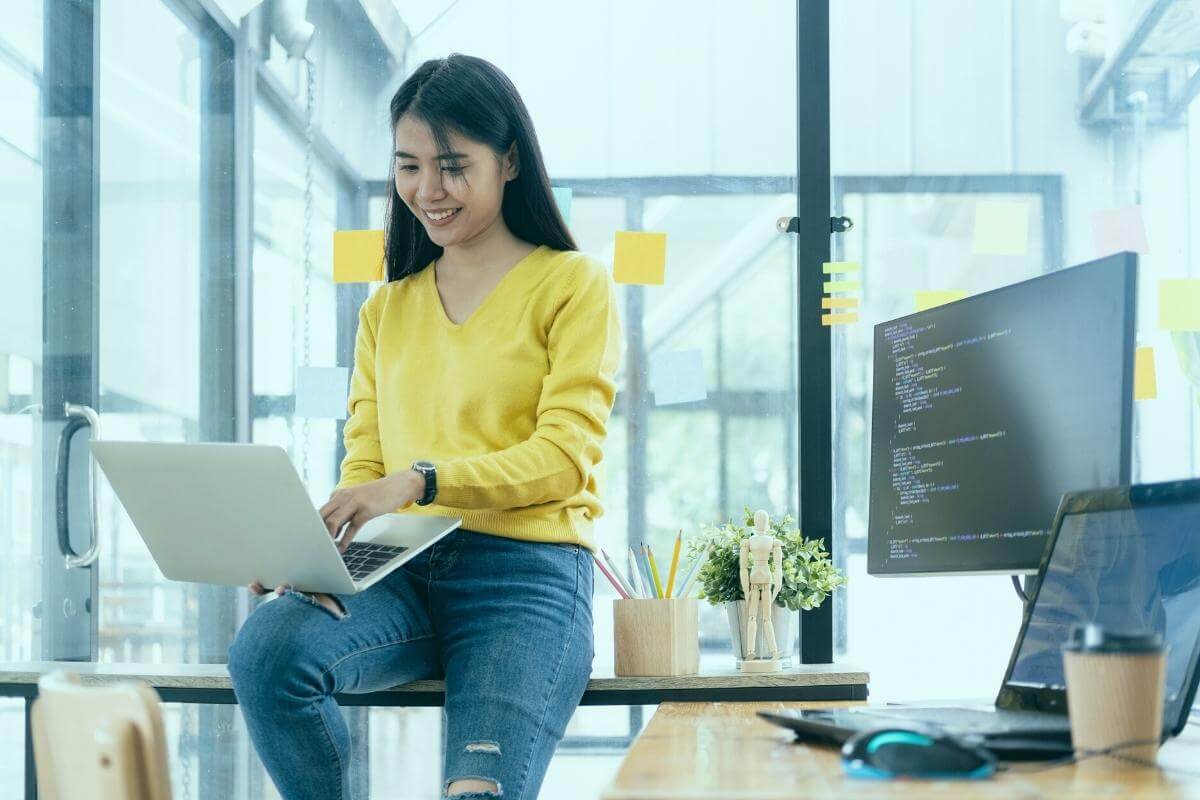 Outsourced tech operations refer to the process of delegating IT operations to third-party vendors. The external service provider will then manage all operations related to IT and tech support.
The primary reason behind outsourced tech operations is to meet customer needs. The majority of companies don't have the resources for large IT teams. Hence, they can't properly monitor their entire network.
You have the option to outsource technological operations to back-office outsourcing services. They ensure that you receive access to the best tech talent and help you manage IT operations.
8 Signs That Outsourcing Tech Operations Is Right for You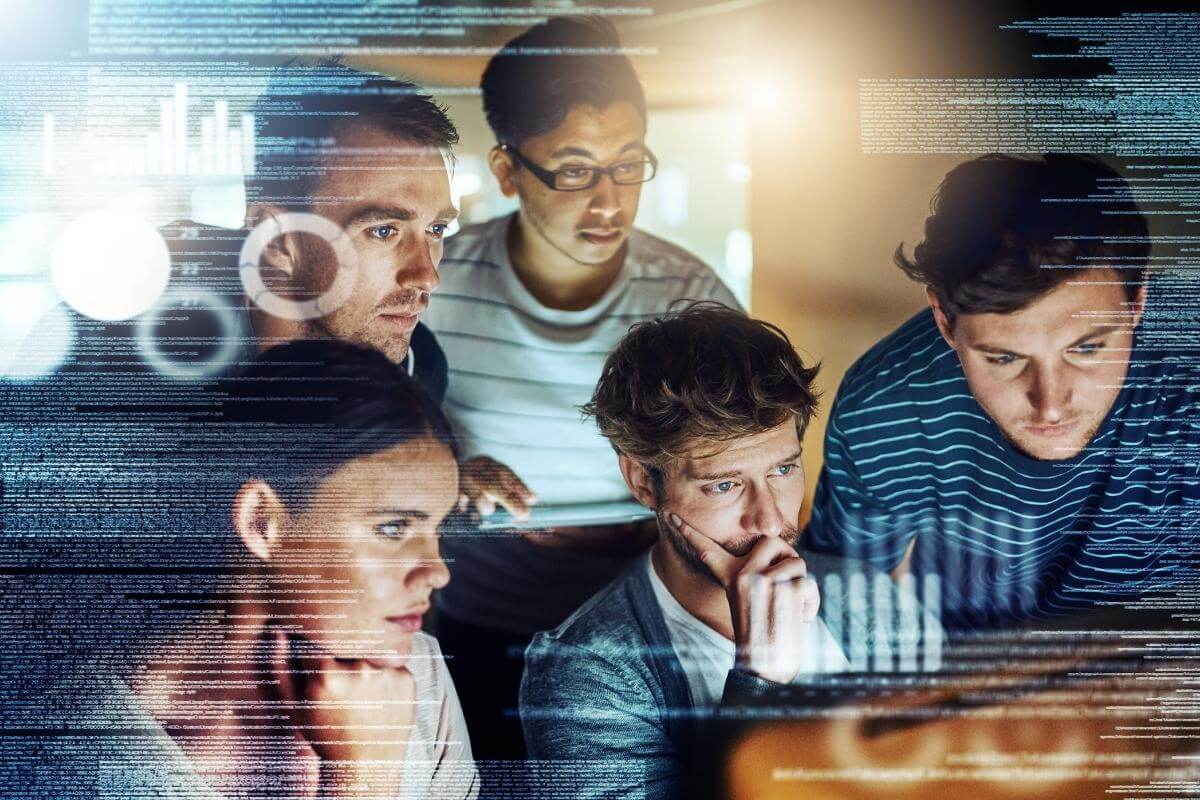 Whether it's a strategy requirement, budgetary concern, or any other reason, outsourced tech operations are often in a business's best interest. There are also plenty of advantages to it, such as quicker tech integration and lower overhead costs.
Although it's important that you consider all aspects of the decision, a few key pointers tell you outsourced tech operations are the better choice. 
Here are the signs that show you need to start thinking about outsourcing and that outsourced tech processes are right for you.
1.   Outdated System and Networks
Are your tech operations lagging?
Technology is constantly changing. Technological innovation is evolving at an ever increasingly rapid pace. If your company doesn't have the necessary resources to quickly update and adapt to the changes, your business performance will inevitably be affected.
Back office outsourcing, including outsourced tech operations, provides you with access to the most current technology that could help your business operate more efficiently.
2.   Your System and Networks Are Vulnerable to Cyber Security Threats
Security and privacy are major concerns for many businesses.  And rightly so because the cost of a data breach is high. If you don't regularly update and check your system, you risk jeopardizing your security. Most IT systems require regular upkeep; otherwise, you become vulnerable to cyber threats such as ransomware.
When such attacks happen, they leave your business with major damage.
Outsourced tech operations can make a big difference if your systems and networks are not prepared for cyber threats. Outsourcing companies help you build optimal security solutions for your business. They can also offer assistance with other services to continuously protect you from privacy threats.
3.   Tech Functions Are Affecting Your Day-to-Day Business Operations
Are upkeep and maintenance of your IT consuming a large portion of your time? If so, you might lose focus on attaining your business goals. Time is very important in today's fast-paced digital world.  You need to be confident you are using it wisely for your primary business operations.
This is where outsourcing plays an important role. Certain low-value IT functions can be outsourced. For instance, you may want to outsource data entry services and other non-core IT support operations.
In doing so, you will suddenly work with a team of professionals with many varied skills to handle your IT functions. It gives you the time to pay more attention to your daily operations without worries about tech-related issues.
4.   You Spend Too Much on IT
Internally managing IT operations can quickly get very expensive. A recent report shows that 45% of companies outsource tech operations in order to save money;  46% claim the decision allows them to tap into a certain skill set that most in-house employees do not have.
Internal IT staff with very specific skills often come with demands for higher compensation. Not to mention that the cost of deploying IT infrastructure, including hardware and software, tends to be costly.
5.   You don't Train your Internal IT Team
Upskilling your internal employees is a must. It's crucial to your business that your employees keep pace with the most recent developments.
As we already mentioned, the tech industry is quickly evolving with time. Every day new technologies and frameworks are being developed, and small businesses can find it challenging to keep up.
The point here is that although training options are available, most small businesses are not aware of this. Worse, most small businesses generally ignore the latest IT developments even if they know of them because the frequent updates are too expensive.
If you are not giving your employees regular training then they will inevitably become ineffective over time. The best thing you can do to address this issue is to outsource tech operations.
Third-party IT companies can offer your employees the best training programs. With access to the best IT professionals in the field, they can easily provide you with learning materials.
6.   Your Business is Expanding
Almost all business owners want their business to expand over time.
But such growth comes with an expanded need for IT support. You will require access to more complex and secure IT infrastructure. Your current IT department might not possess the necessary skills to meet your growing demands.
If you see that your current IT team does not meet your requirements, then outsourced tech operations might just be your solution. Experienced BPO companies can help you upscale your IT support to complement your needs. This is the easiest way to remain abreast of a business's growing demand.
One of the many benefits of outsourcing is that you need not worry about purchasing new hardware for your business. The outsourcing firm gives you easy access to IT infrastructure, helping you save money in the process.
7.   Your Internal IT Employees are Leaving your Company
Although no business wants a high turnover rate, it is a common occurrence.  IT professionals are in high demand, and most companies cannot keep up with their spiraling compensation demands. As a result, your IT department is likely to have high staff turnover.
A good way to address this problem is by working with a tech outsourcing company. If you exercise this option, you need not worry about paying high compensation to your IT team. All you need do is pay a fixed rate to your outsourcing partner.
Additionally, you get to tap into the best IT experts in your industry. When your bottom line is profitable enough, then perhaps you can consider building an in-house IT department.
8.   Outsourcing as a Strategic Business Decision
Outsourcing doesn't always have to be about a lack of resources or budget concerns. It can also be about making a strategic decision for your business.
Often, outsourced tech operations have far more experience than the staff of many small businesses. They are seasoned experts with the appropriate resources and knowledge base that take years to build.
To give you an analogy: you wouldn't act as your own doctor – you go to an expert for medical care. The same principle applies to outsourcing IT.
How to Outsource IT Operations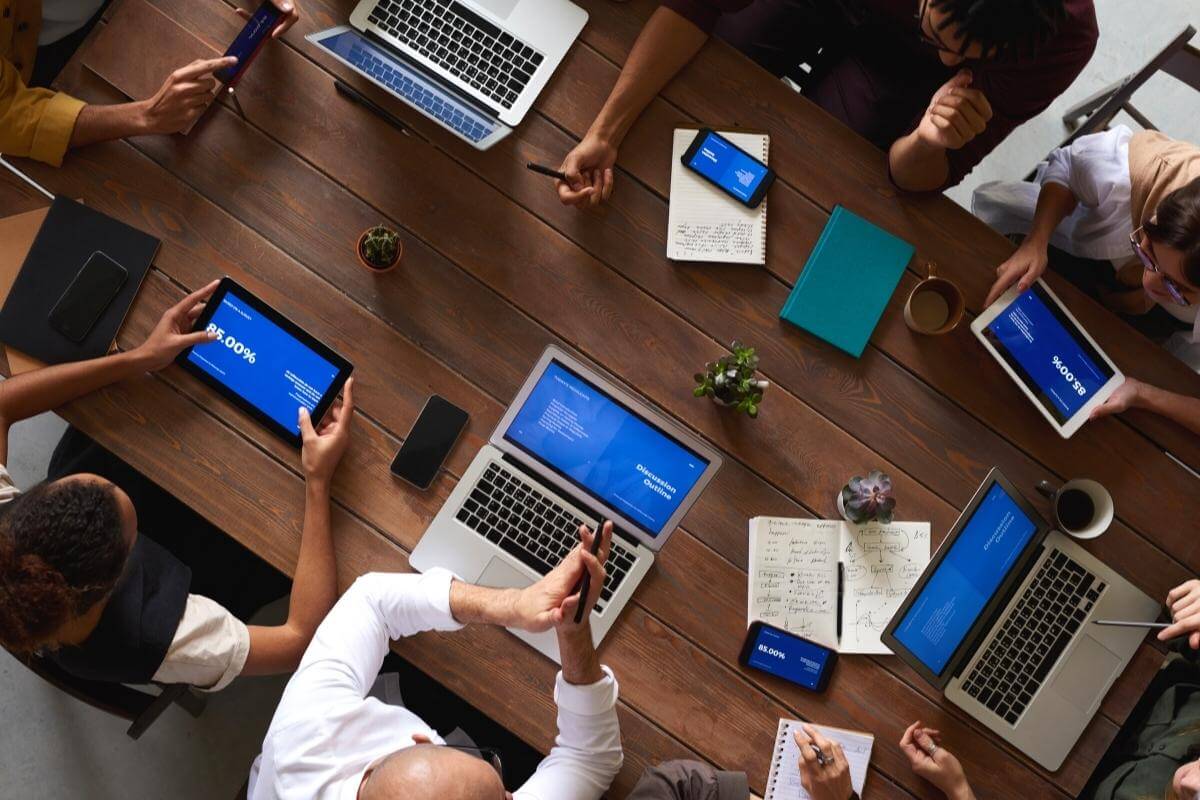 Third-party IT service providers will take full responsibility for your IT support and maintenance. But you can also choose to have the option of only outsourcing a few functions depending on your needs. Some common tech functions you might consider outsourcing include
Cloud Services

Threat Protection

Help desk

Database Management

Disaster Recovery

Hardware, Software, and Network Installation

Data Entry
And you can choose from among different types of outsourced tech operations:
Offshore Outsourcing

Domestic Outsourcing

Cloud Computing

Managed Services
The Bottom Line
The decision point events we mentioned above are only some of the most common situations indicating that companies like yours might require outsourced tech operations.
Once you realize your need to outsource IT support, the next step is to select a partner that can cater to your unique needs. Unity Connect helps you improve efficiency and productivity with regard to your IT function. Most importantly, we help establish a streamlined workflow that every business leader like you would want.
To learn more about how we can be of help in managing your tech and IT operations, visit unity-connect.com now.