Oncology is a medical specialty that can pose unique and complex challenges for those who are tasked with coding and documenting the services it offers.
This branch of medicine dealing with cancer is more complicated than other medical fields. One reason is that the numerous cancer treatments and clinical procedures have their own codes similar to one another. 
Knowing the current challenges of oncology coding will help coders and physicians improve the processes for higher revenue, higher productivity, and better patient care. Read on to learn about these challenges – and how to tackle them head-on. 
What Is Oncology Coding?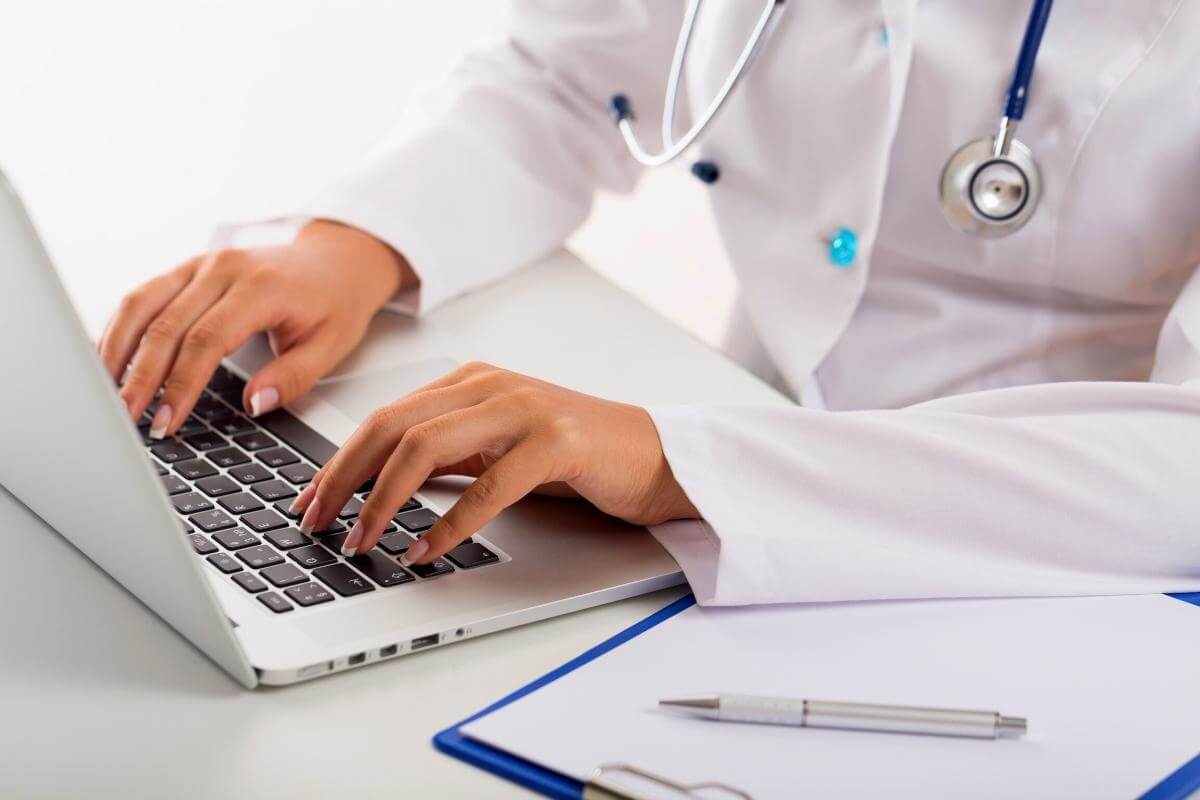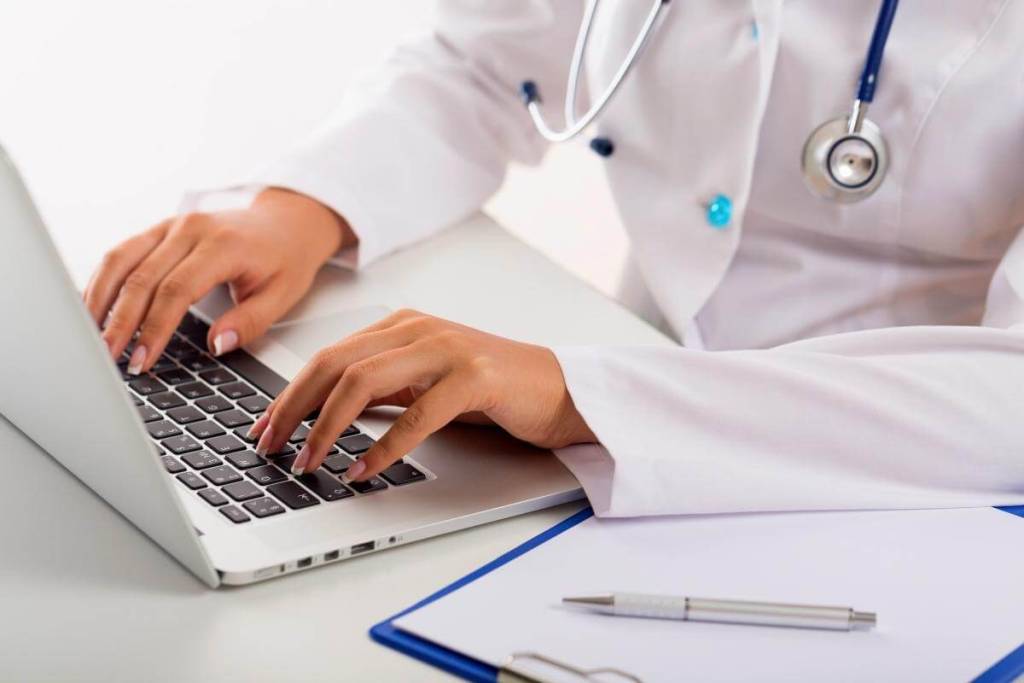 Oncology coding is the translation of a cancer patient's files into universal codes that insurance carriers need from oncology practices or institutions. Oncology coders obtain the information to code from recorded documents such as laboratory examinations, transcription of oncologists' notes, and radiologic results.
This administrative aspect of the oncology practice researches and evaluates the data required for reimbursement from insurers. It reviews patient records containing cancer diagnoses, treatments, procedures, and facilities. 
After organizing and checking patient files for inconsistencies, coders convert them into numeric or alphanumeric codes. Oncology billers use these codes to create claims that they will submit to insurance providers. Oncology coders ensure that they use medical codes correctly to reduce claim denials and maximize payment collection from payers. 
In the healthcare industry, payers are mostly insurance companies and government agencies such as the Centers for Medicare and Medicaid Services (CMS). They examine the codes to determine how they will reimburse the oncologists for the services rendered.
What Are the Codes Used In Oncology?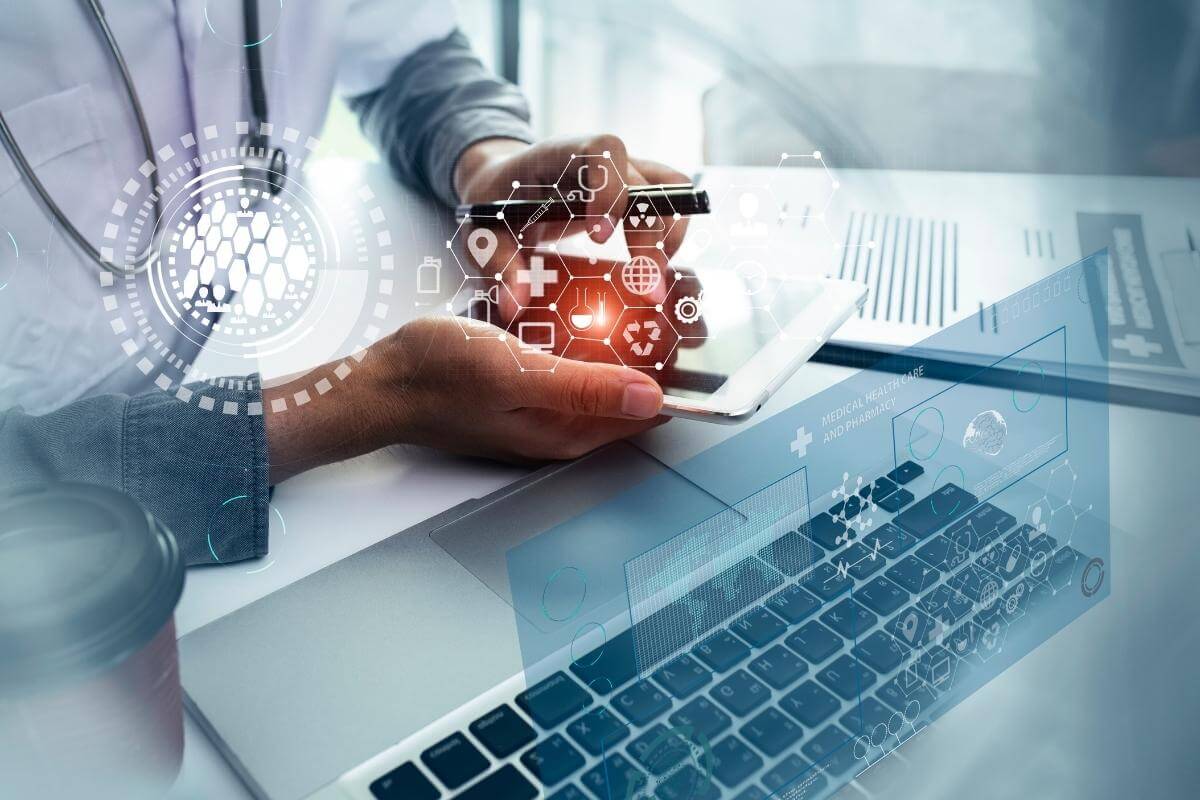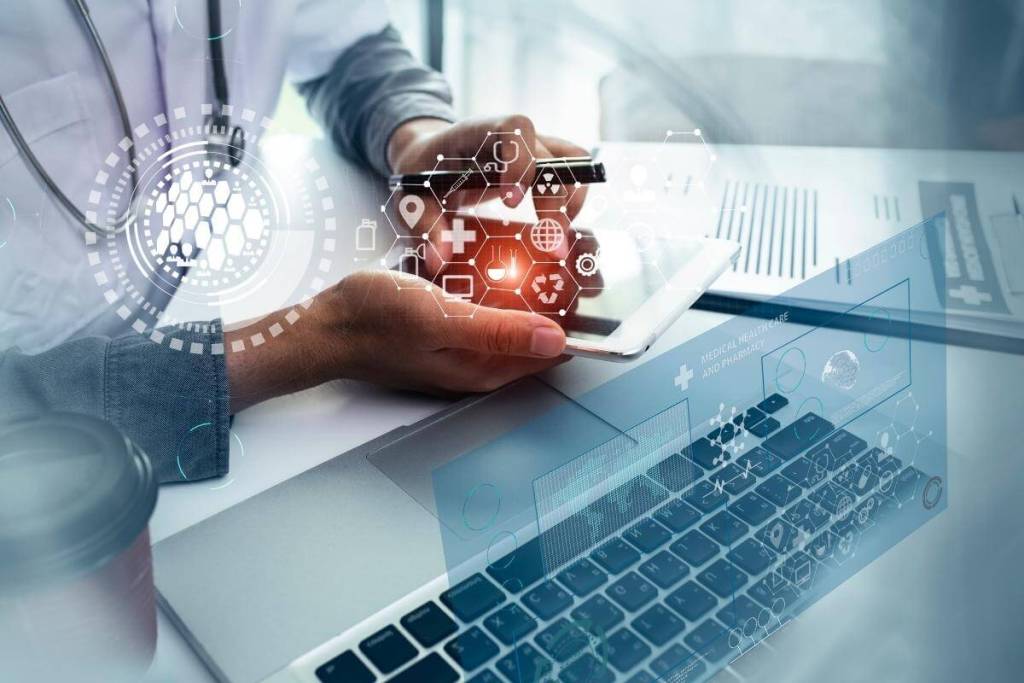 The codes used in oncology medical billing and coding are classified into three: the International Classification of Diseases, Tenth Revision, Clinical Modification (ICD-10-CM), current procedural terminology (CPT), and the Healthcare Common Procedure Coding System (HCPCS).
These sets of codes are part of the oncology billing guidelines covered and mandated by the Health Insurance Portability and Accountability Act (HIPAA). Enacted in 1996, HIPAA enforces standards for health information.
Healthcare providers, including oncology practitioners, need to comply with HIPAA's rules and regulations. Failure to do so can result in substantial fines per violation category yearly. Criminal penalties with a jail term are also possible. 
ICD-10-CM
ICD-10-CM is a code system that physicians and other healthcare providers use for all diagnoses, symptoms, and procedures to file and process medical claims. The codes classify abnormal findings, signs and indications, conditions and illnesses, other health problems, social factors, and external causes of injuries. 
Since 2003, ICD-10-CM has been modified many times to align with the revisions the World Health Organization (WHO) made to ICD-10. WHO is a United Nations agency that developed ICD-10 to catalog various health conditions.
Here are some examples of ICD-10-CM codes:
M54.2 – Cervicalgia (neck pain)

M99.01- Segmental and somatic dysfunction of the cervical region

S06.0X1A – Concussion with loss of consciousness of 30 minutes or less, initial encounter

G44.311 – Acute post-traumatic headache, intractable

W20.8XXA – Other cause of strike by thrown, projected or falling object, initial encounter
CPT 
CPT codes are numeric or alphanumeric characters assigned to every diagnostic, surgical, and medical service a healthcare practitioner provides. These codes are used to monitor and bill the services delivered. Insurers need them to compute the amount of money owed to healthcare practices. 
A CPT code typically consists of five numbers without decimal separators. Some codes include one letter such as A, F, T, or U. Each code represents a recorded description and shows an objective or unbiased explanation of medical service.
The American Medical Association (AMA) owned, developed, and maintained CPT codes. Many of these codes are revised and updated every year to keep pace with the frequent developments in the healthcare industry. 
Below are a few examples of CPT codes:
90658 – a flu shot

99214 – an office visit

0510T – removal of sinus tarsi implant

90716 – chickenpox vaccine

3006F – chest X-ray results documented and reviewed
HCPCS
HCPCS (typically pronounced as "hick-picks") is another coding system that covers oncology processes. Medicare, a government health insurance program in the U.S., uses this coding system. CMS developed this set of codes in the 1980s to harmonize the reporting of all medical services to the federal government for reimbursements.
The alphanumeric codes are grouped into three levels. Level I is similar to CPT and only applied to claims for Medicare or Medicaid. Level II codes are used to determine medical services, supplies, or products not covered by CPT codes. These are hospital equipment (beds, crutches, wheelchairs), outpatient emergency services, and supplies, to name a few. 
HCPCS Level III codes, on the other hand, are not accepted nationwide and are regarded as local codes. They include services or items that are not part of Levels I and II codes. 
The following are examples of HCPCS codes:
G0008 – temporary procedures and professional services

R0070 – diagnostic radiology services

E0100 – durable medical equipment

M0064 – medical services

A0021 – transportation, medical and surgical supplies, miscellaneous and experimental
What Does an Oncology Coder Do?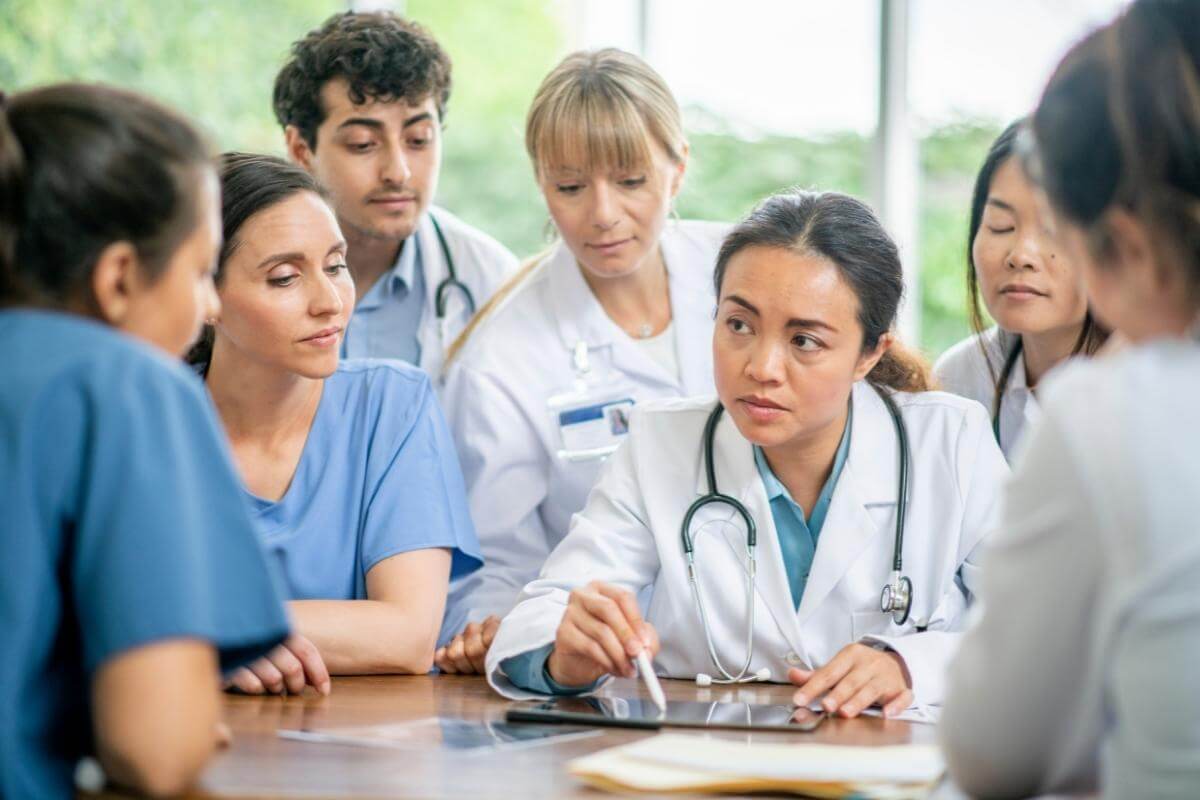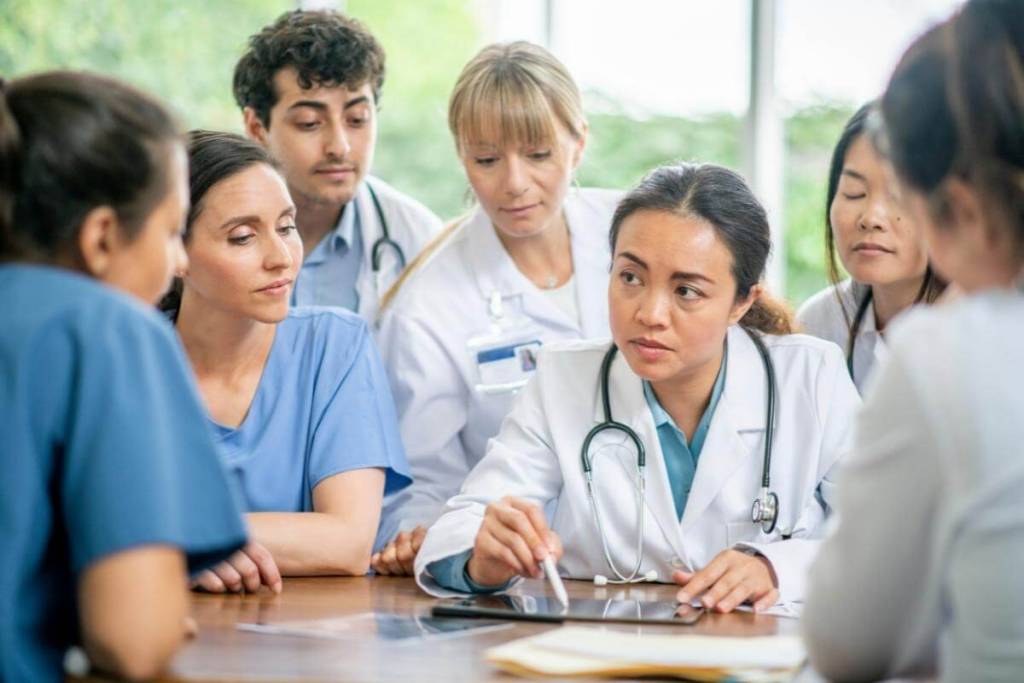 An oncology coder ensures that all diagnoses and procedures performed by a doctor or nurse —radiation, chemotherapy, transfusions, infusions, and injections—are coded accurately. They review documentation and diagnostic results to extract and interpret patient data. They should correctly input conditions and procedures in compliance with ICD-10-CM, CPT, and HCPCS while avoiding some of the common pitfalls and mistakes. 
An oncology coding specialist should accurately identify and validate data for every patient encounter in line with the rules and policies set by the government and healthcare providers. Collaborating with other medical billing team members and other associates involved in the billing process is also part of the responsibility.
In addition, medical coders analyze claim denials and make recommendations to help resolve the issues according to the insurer's guidelines.
How to Become an Oncology Coder
To become an oncology coder, one should complete an associate degree—or equivalent—and earn a nationally recognized medical coding certification. One such credential is the Certified Hematology and Oncology Coder (CHONC).
Provided by the American Academy of Professional Coders (AAPC), CHONC validates the person's skills in hematology and oncology coding. These include diagnostic and therapeutic administration, hydration services, and chemotherapy application. 
Some oncology practices accept candidates with other coding certifications such as the Certified Coding Specialist (CCS) or the Certified Professional Coder (CPC). CCS is a credential offered by the American Health Information Management Association, while AAPC issues CPC. 
The difference between these two certifications and CHONC is that the former deal with general medical coding, while the latter is a specialized field that focuses on oncology and hematology.
Having excellent organizational and communication skills as well as proficiency in spreadsheets, presentation, and word processing software is also required to qualify as an oncology coder. 
What Are the Oncology Coding Challenges?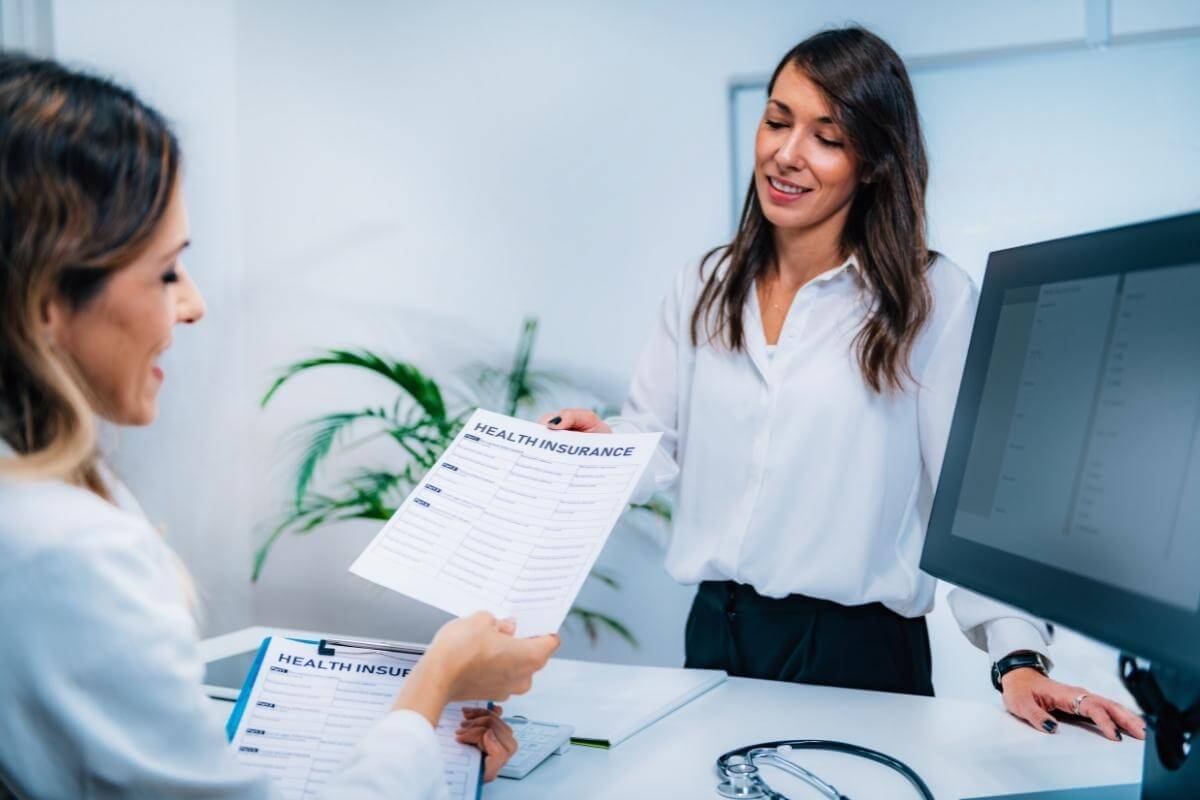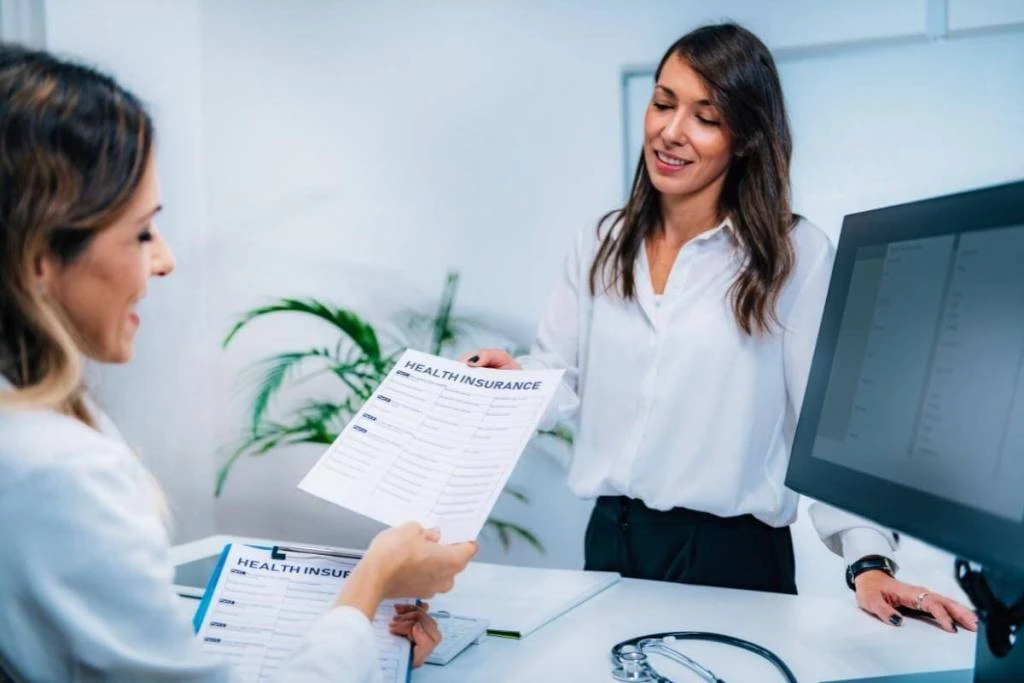 Below are some of the challenges of oncology coding:
Determining the Correct Codes
Oncology practices have coding guidelines different from other medical fields. Coders deal with unique challenges to determine the right codes to apply. Regardless, they should use the correct codes so that insurance carriers accept the claims and pay the oncology practices. 
Conversely, an insurance provider will not accept a claim if it contains incorrect codes. Claims can go back and forth until the biller and the payer resolve the issues.
For instance, administering chemotherapy to a patient has several assigned codes. Each code represents a different degree of severity. If the oncology coder fails to identify the exact severity, then they will likely use an incorrect code. This will result in claim denial and a delay of payment. 
Applying Meticulousness
A lack of thoroughness is among the reasons insurers reject some oncology claims. As part of processing claims, coding specialists use codes for procedures that are almost identical to one another. 
When these claims are submitted without additional details to support each code applied, the payer can dispute the documents or ask the oncology practice numerous questions before approving the claims. Such a situation leads to payment collection delays. 
Oncology coders must always be specific in coding. To improve accuracy, understanding well the language that oncologists use is ideal in their documentation.  
AAPC points out that the level of understanding is vital in every area of ICD-10-CM coding. Medical coders should know exactly the words that the patient, doctor, and payer are saying for proper coding.
Here are examples of the words that affect oncology coding:
When coding for malignancy, find out first if the condition is "active" or "a history of." Terms that will help coders specify the status include:
Current: Active treatment is occurring for the purpose of curing or palliating cancer.

Adjuvant: Additional treatment such as hormonal therapy, radiation therapy, or chemotherapy

History: Cancer-free state with no evidence of disease and no treatment occurring

Debulked: Partially removed

Removed/Eradicated: Completely removed
Furthermore, AAPC notes that coders should be careful of using uncertain words in their documentation when coding diagnoses. These terms include "suspected," "questionable," "likely," "possible," "presumed," and "consistent with." They are subjective and do not qualify for the diagnosis. 
Staying Compliant with the Latest Coding Rules 
Maximizing revenue while remaining compliant with industry and government regulations is another challenge that oncology institutions face. 
Inaccurate coding and billing due to outdated or erroneous codes can lead to fines or criminal prosecution. Whether done deliberately or accidentally, inaccuracies will result in claim denials.
Addressing Oncology Billing Challenges Through Outsourcing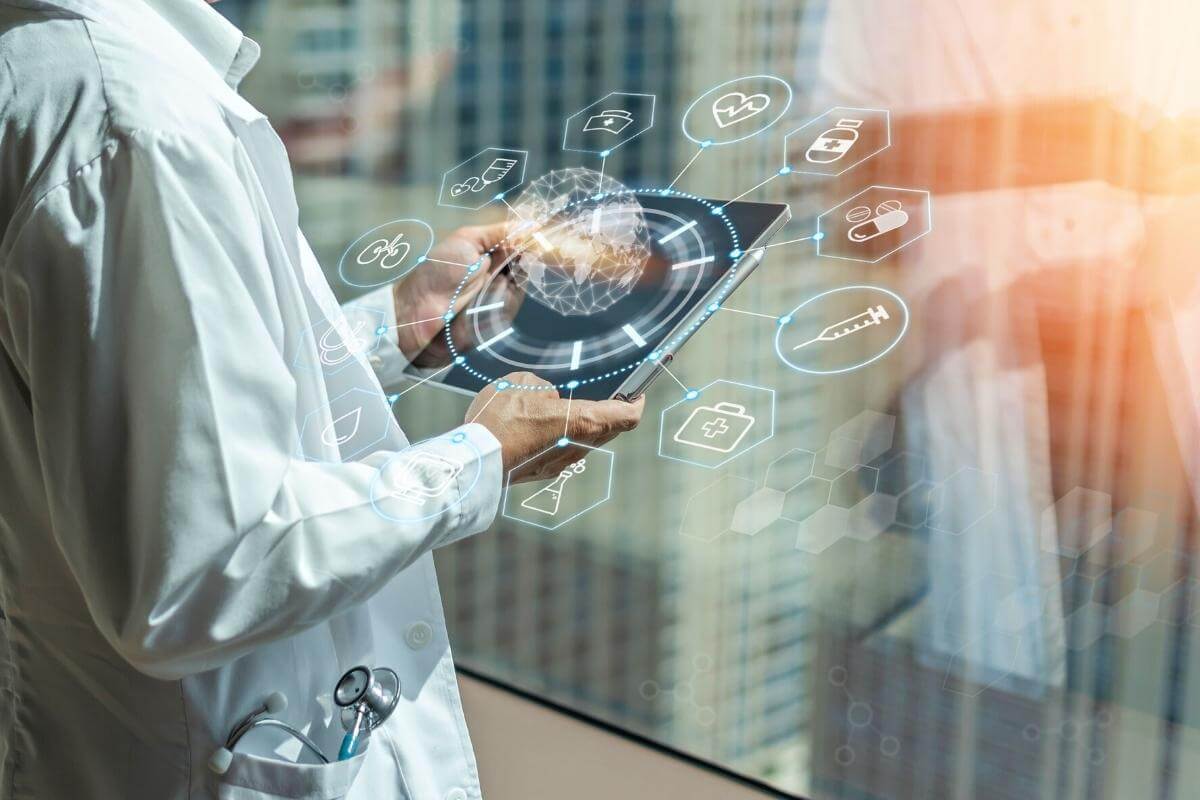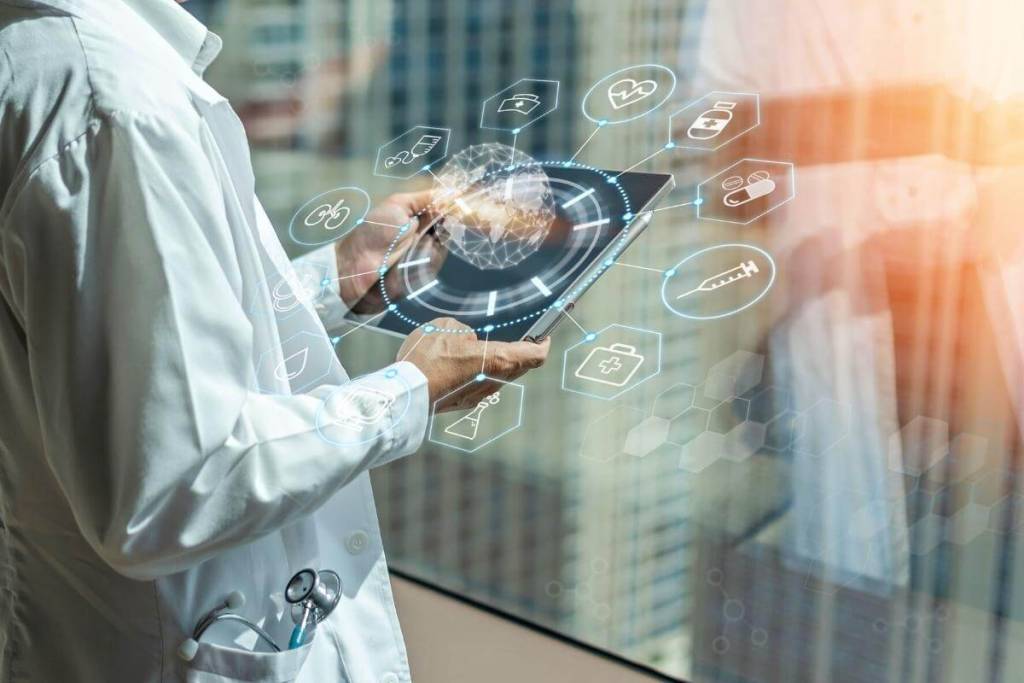 Outsourcing oncology medical billing services is an accepted business strategy among oncology practitioners. It is a viable solution to overcome the intricate challenges of coding. A business process outsourcing (BPO) or another external service provider will manage this challenging and time-consuming administrative task on the oncology practice's behalf. 
Oncology billing outsourcing means that the practice permits an external service provider to code its patient services. When an oncology office subcontracts its coding and billing activities to an outside specialist, the medical practitioners concentrate more on patient care.
One of the benefits of medical billing outsourcing is a decrease in operating costs. Farming out this intricate task to a BPO company can also boost the oncology provider's revenue because the physicians can devote their time and effort to patient service. 
Oncology coding consists of more complex and time-sensitive services than other types of medical coding. A single claim denial due to inaccurate coding can cause a delay in payment, which means that healthcare practitioners will receive their payments late.  
Hiring an external medical billing team helps minimize the challenges. A BPO company has the experience and expertise to properly detect, analyze, and resolve issues in the processes. An external team of coding specialists can also identify oncology medical billing trends to help the practice survive—and even thrive—in the competitive landscape. 
The Bottom Line 
Correct documentation and procedures are critical in medical coding to boost collection and reduce claim denials. Since the coding guidelines for oncology are complex, coders should be extra careful, thorough, and specific in every stage of the process.  
Oncology coders should avoid inaccurate coding as best as they can. Cancer drugs, chemotherapy, radiation treatments, and surgical procedures are expensive, so high-value oncology claims are numerous compared to other medical practices. Erroneously coding one of these services will hurt the healthcare provider's revenue cycle. 
By understanding the challenging processes of oncology coding and ways to deal with them, practitioners can work with payers more effectively and serve their patients better.