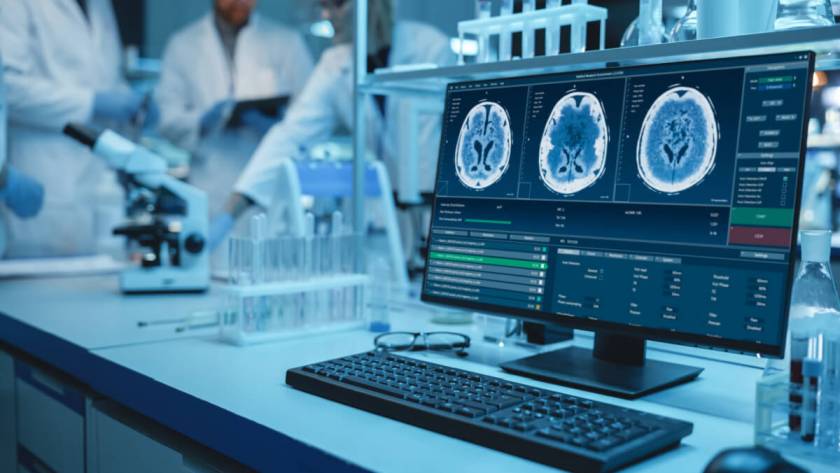 Interventional radiology is one of the most complex medical coding specialties to learn. To be successful in interventional radiology coding, one must first grasp interpreting catheterization coding principles to code non-selective catheter placement appropriately.
Cardiac catheterization is a technique that enables a doctor to determine the efficiency with which the blood arteries nourish the heart. This procedure is used to identify and treat certain coronary artery diseases. 
Let's identify the services that catheterization codes cover. 
Which Services Are Covered by Cardiac Catheterization Codes?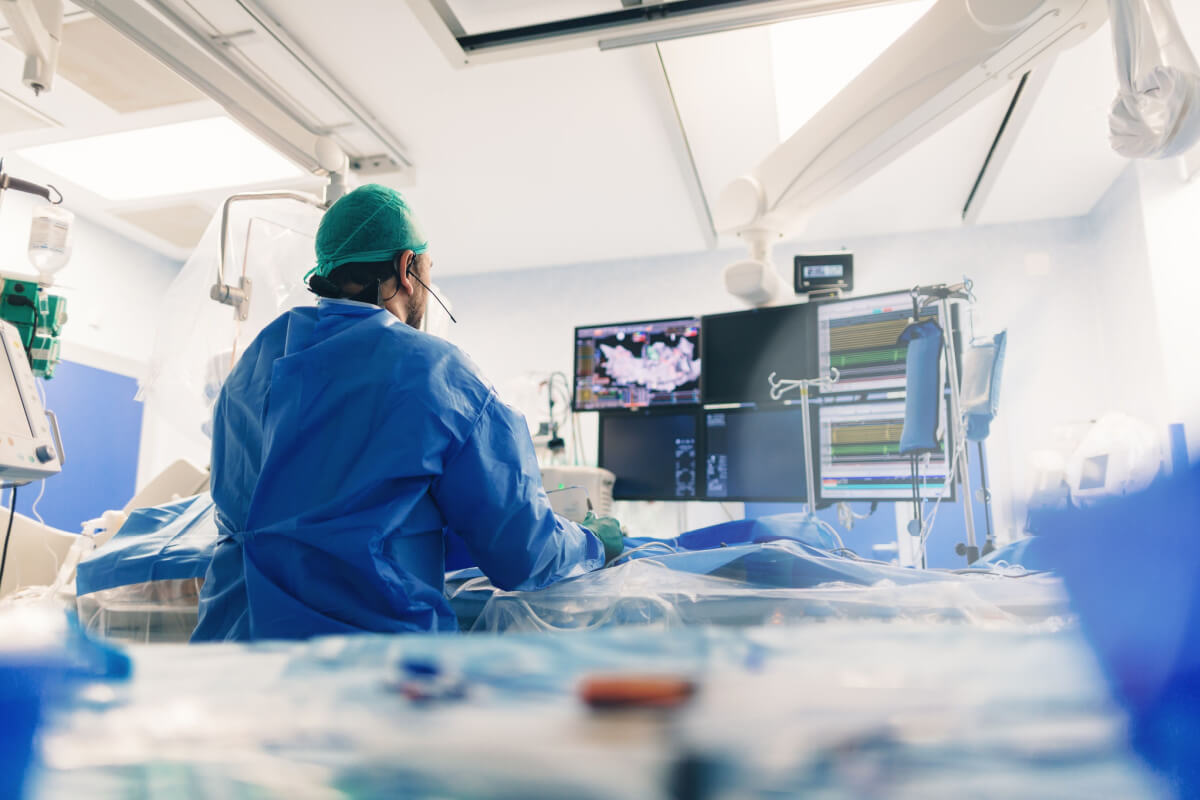 The Current Procedural Terminology (CPT) codes for cardiac catheterization encompass all dye injections used in angiography, catheter insertion/replacement, and repositioning, as well as monitoring and interpretation. Component services are no longer chargeable individually.
Cardiac catheterization and coronary angiography are synonymous terms that should not be separately billed to Medicare. They include:
Sedation

Local anesthetic catheter placement

Cardiac output measures during rest or activity, with or without electrode

Catheter installation monitoring services such as an electrocardiogram (ECG) and arterial oxygen saturation 

Final assessment

A written report on the use of drugs to address 

Acute symptoms or adverse effects during catheterization (e.g., angina, congestion, and arrhythmias)
Find out: How Do You Set up a Two-line Phone System?
How Are Cardiovascular Procedures Coded?
CPT and Healthcare Common Procedure Coding System (HCPCS) codes are used in place of International Classification of Diseases (ICD) codes for some types of treatment. 
The American Medical Association (AMA) owns the rights to CPT codes, commonly known as Level I HCPCS codes. They are used to charge for medical collection software services. HCPCS codes are classified into three groups. 
Level I HCPCS codes have five numeric positions. A Level II HCPCS code is a five-position alphanumeric code. For non-physician services and materials not covered by an AMA CPT code, the Centers for Medicare and Medicaid Services (CMS) created Level II HCPCS codes. 
Level III HCPCS codes were once available, but they were restricted to local use and have been phased out.
You might want to read: Cloud Phone System Pros and Cons.
Does Medicare Pay for Cardiac Catheterization?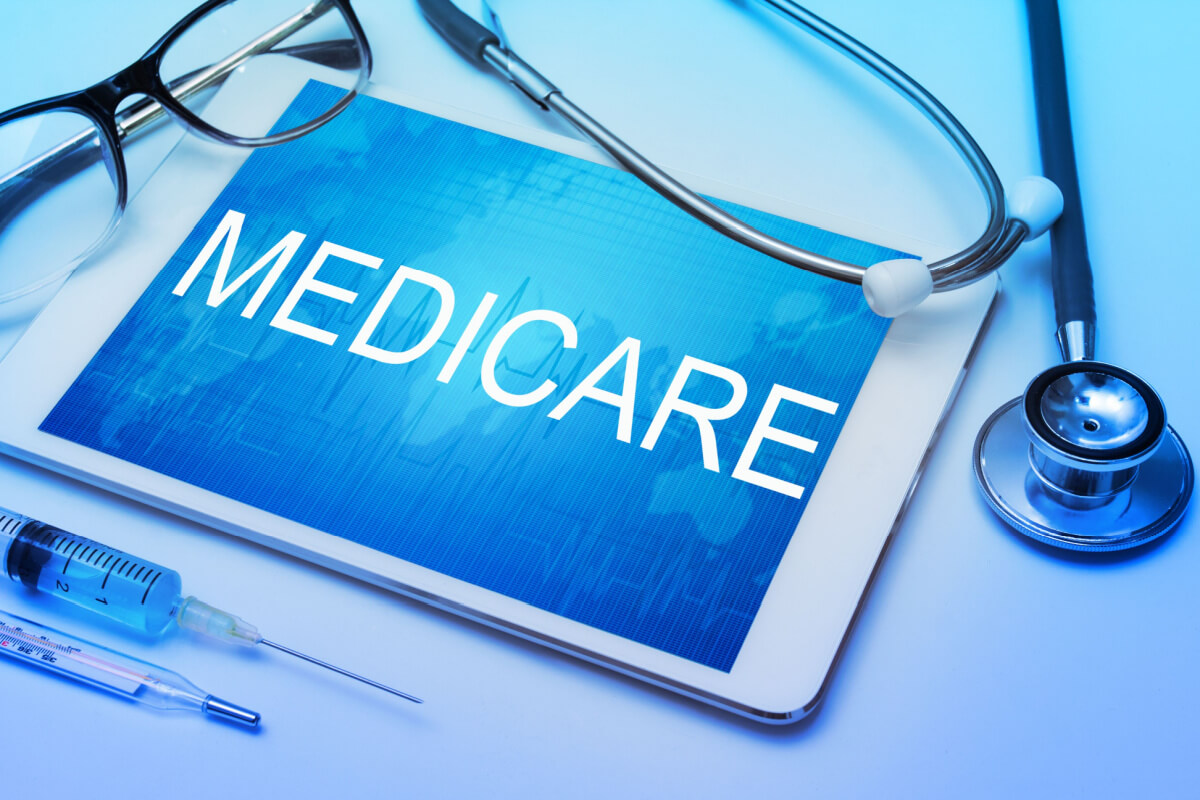 Medicare covers minimally invasive heart disease therapies, which are a feasible alternative to open-heart surgery. These laparoscopic operations use tiny incisions and are performed using tubes and small devices.
Because catheters are introduced into the afflicted heart arteries, these surgeries are collectively referred to as cardiac catheterization.
Cardiovascular catheterization is usually covered by Medicare Part B medical insurance. Medicare covers 80% of the expenditures, and patients pay the remaining 20%. 
Medicare Part A medical insurance covers the procedure if patients are admitted to a hospital and remain an inpatient for at least two consecutive midnights during which the operation is conducted.
When feasible, doctors prefer cardiac catheterization techniques over open-heart surgery because the procedure inherently poses fewer risks to the patient's health. But in the case of a cardiac emergency, open-heart surgery may be necessary.
Read: What's a Cloud-based System?
What Is Left Heart Catheterization?
While noninvasive testing techniques and accuracy continue to improve, cardiac catheterization remains the gold standard for hemodynamic assessment. 
Cardiac catheterization determines intracardiac pressure, oxygen saturation, and cardiac output. Hemodynamic measures are often used with left ventriculography and coronary angiography to assess left ventricular function.
Cardiac catheterization is a common technique for identifying and treating many heart conditions. For instance, the doctor might prescribe this operation if the patient suffers from irregular heartbeats (arrhythmias), chest discomfort (angina), or difficulties with their heart valves.
Left heart catheterization is the insertion of a thin, flexible tube (catheter) into the left side of the heart. This is done to get diagnostic information about the left side of the heart to identify and treat some types of cardiac disease.
Before the operation begins, the doctor will give the patient a little sedative. The medication will help them relax. The doctor will insert an IV into the patient's arm while seated on a cushioned table. 
Then the doctor will insert a tiny needle into a small puncture in the patient's body. The doctor will insert a flexible tube (catheter) into the artery. It will be inserted into the wrist, arm, or upper thigh (groin). The patient will be conscious during the process.
X-ray images are used to help guide the catheter through the arteries and into the heart. The doctor will give the patient a contrast dye injection (often known as "contrast"). 
This dye will accentuate the flow of blood through the arteries. Blood vessels that lead to the heart can be identified with this method. 
As soon as it is in place, an aortic valve catheter is introduced into the heart's left ventricle. The heart's pressure can be monitored in this position. 
Additional processes may include:
Ventriculography – used to determine the heart's pumping capacity

Coronary angiography – a diagnostic procedure to discover a blockage in a coronary artery

Angioplasty with or without stenting – done to clear obstructions in the arteries
Read more: How Much Does a Business Phone System Cost?
What Is a Distinct Procedural Service?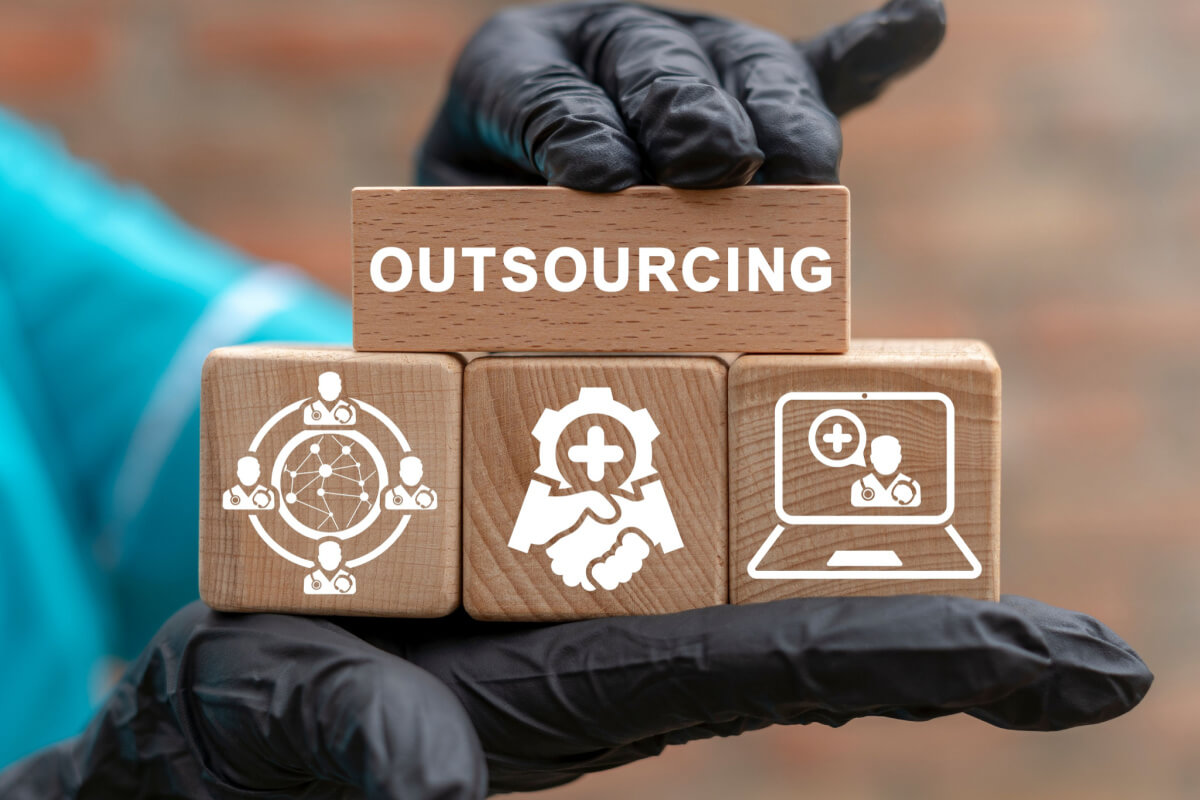 In certain instances, the physician must declare that a treatment or service was different or distinct from other services conducted on the same day. Modifier 59 combines procedures or services that are not generally reported together but are required in specific situations. 
This can be a different session or patient encounter, a different procedure or surgery, a different site or organ system, an additional incision or excision, a different lesion, or a different injury (or area of injury in extensive injuries) that the same physician does not encounter or perform on a routine basis on the same day.
If another recognized modification is more suited than Modifier 59, the former should be applied. If no other descriptive modifiers are available and Modifier 59 best depicts the scenario, then it should be used.
Modifier 59 denotes two or more treatments conducted during the same visit but at distinct locations in the body. But it is usually used to prohibit a service from being included in another claim.
The Bottom Line
Cardiology offices and centers must stay abreast of new medical coding updates. A viable option is to use medical collection software and outsource billing and coding to an external provider with the right experience and skill.
These external service providers have qualified coders who are familiar with complicated cardiology billing codes and ever-changing coding and billing rules. They can help medical facilities submit proper claims, maximizing compensation.
When coding cardiac catheterization, thoroughly reading the procedure paperwork and paying close attention to the names of the procedures stated at the beginning of the report are critical. Examining and explaining cardiac catheterization paperwork with physicians to discuss the various codes for cardiac catheterization and coronary angiography procedures are also important.