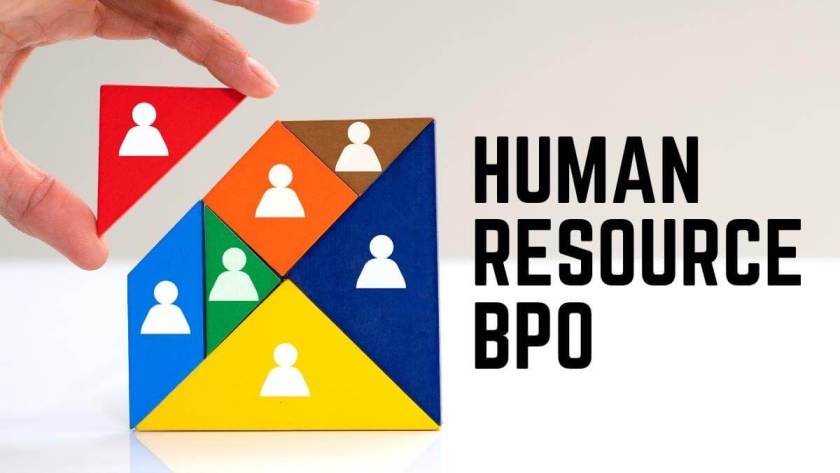 Business success depends on employees. If a workforce is improperly managed, the organization's overall performance can be adversely affected. 
That is why human resources (HR) is vital. An HR team handles different duties associated with employee satisfaction, welfare, and productivity. Yet, not all in-house personnel departments can meet these standards.  
Thus, many businesses outsource HR operations to increase staff efficiency and retention.  
Keep reading to learn more about HR business process outsourcing (BPO) and why this approach can be a game-changer. 
What Is HR Business Process Outsourcing?

HR business process outsourcing involves hiring an external service provider to manage your HR activities. You can outsource some parts or entire functions to a BPO company overseas or in your home market. 
Some of the functions delegated to a BPO firm include:
Recruitment and hiring

Applicant tracking 

Personnel training

Staff benefits and service

Employment evaluation

Performance appraisal

Compensation and payroll handling

Employee pensions
The HR activities outsourced are effort- and people-intensive operations but are repetitive. Such activities are best assigned to an outsourcing company with the experience, knowledge, and technology to perform them.
A third-party vendor can also help your business with HR strategies, including anything from finding qualified staff and enhancing employee satisfaction to establishing employee capabilities and managing workforce concerns and issues.
HR Outsourcing Rising
HR business process outsourcing is a segment of back-office outsourcing services. It is instrumental in aiding companies and organizations of any size or type to innovate and adapt; this was especially the case during the pandemic when lockdowns and social distancing were in place. 
Technology consulting firm ReportLinker says that the worldwide HR outsourcing market might reach almost $46 billion by 2027 from nearly $33 billion in 2020. Even amid the global health crisis, the industry could expand at a compound annual growth rate (CAGR) of almost 5% over the forecast 2020 to 2027 period.    
The report adds that the U.S. cornered the biggest share of the HR outsourcing market by almost $10 billion in 2020. Trailing behind is China, which is projected to grow at a CAGR of 4.7% to $8.2 billion before the end of 2027. 
You might want some tips for back-office outsourcing.   
What Are the Benefits of HR Business Process Outsourcing?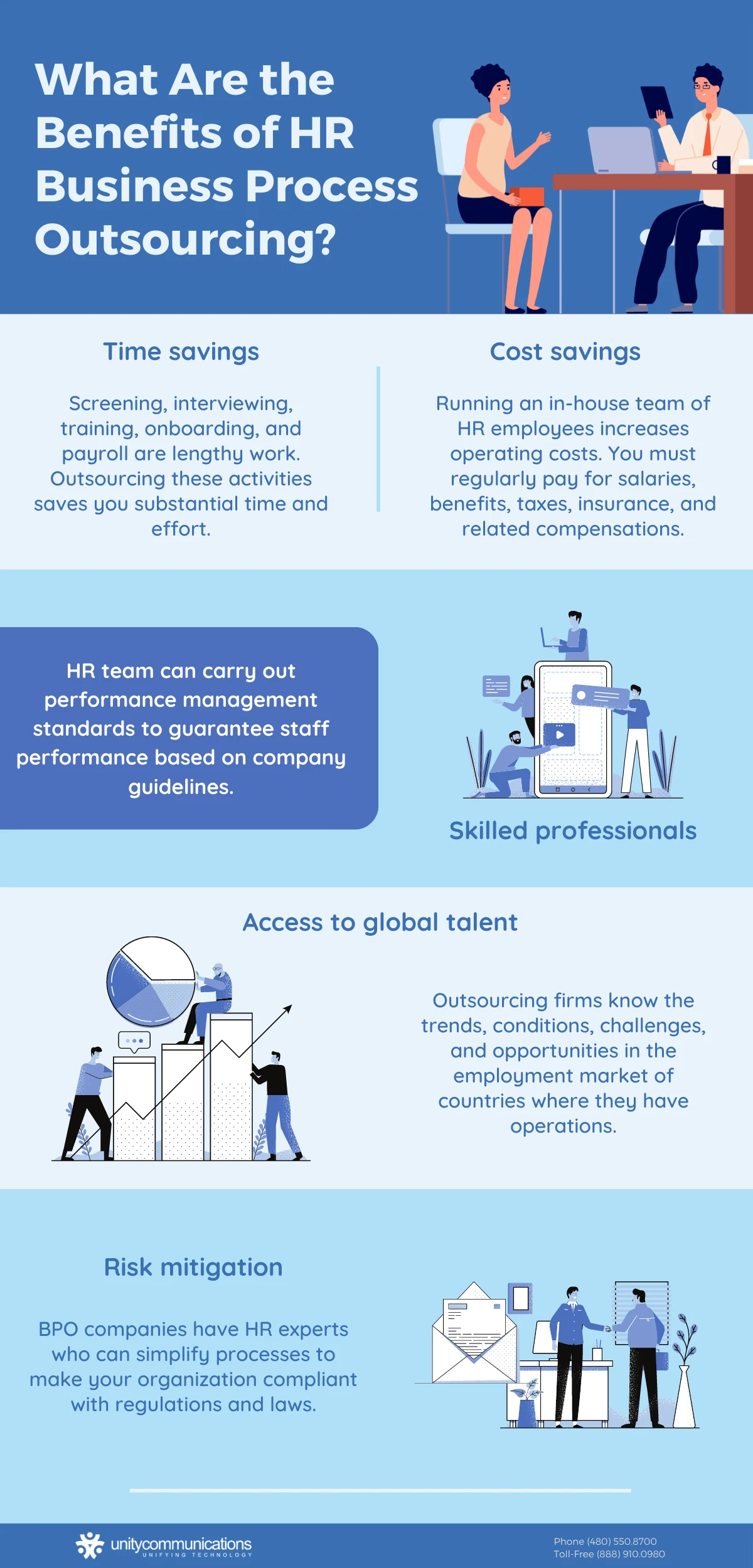 Let's look at the five HR outsourcing advantages you can gain.
Time savings.

The tasks, duties, paperwork, and other processes involved in

HR functions are tedious and time-consuming

. Screening, interviewing, training, onboarding, and payroll are lengthy work. Outsourcing these activities saves you substantial time and effort. You can dedicate that savings to business growth and expansion instead.
Cost savings.

Running an in-house team of HR employees increases operating costs. You must regularly pay for salaries, benefits, taxes, insurance, and related compensations. Adding to these are office expenses such as additional workspace, office supplies, computers, software, and other equipment.
Skilled professionals.

BPO firms can provide a competent HR team to supervise processes efficiently. They can carry out performance management standards to guarantee staff performance based on company guidelines. The team is also proficient in handling cultural diversity and addressing other issues to maintain work harmony. 
Access to global talent.

Third-party providers have extensive networks and access to a talent pool, enabling you to choose the best candidates for the job. Outsourcing firms know the trends, conditions, challenges, and opportunities in the employment market of countries where they have operations. 
Risk mitigation.

HR functions consist of complex legal paperwork that can result in fines or lawsuits if managed improperly. BPO companies have HR experts who can simplify processes to make your organization compliant with regulations and laws. 
Discover more about outsourced bookkeeping for your business.   
What Are the Potential Drawbacks of HR Business Process Outsourcing?

HR outsourcing has risks that a business is likely to face, including: 
Insufficient tracking of HR work.

Turning over human resource operations to an outside group reduces your ability to track daily activities. By contrast, an in-house HR team gives you a high degree of control over its operations, ensuring that your standards are implemented.  
Compromising confidential information.

Outsourcing HR functions also means sharing sensitive organization and employee data with third-party providers. While BPO firms have the latest technology and strict policies regarding confidentiality, information on personal details, employee records, and financial records are still at risk of unauthorized access.
Reduced accessibility.

An external service provider is unlikely to respond quickly. It can be less flexible than your in-house HR department. One reason for the lower-than-expected responsiveness is the long-distance work setup. 
Less human connection.

HR includes dealing with sensitive issues such as termination, suspension, denied insurance claims, and salary delays or discrepancies. Outsourcing this function to a remote partner means providing a less human touch with employees.
Resistant to change.

Most employees are comfortable discussing HR-related concerns with an in-house department. The in-house team typically keeps matters between staff and management discreet. Handing over HR to an outsider can affect staff morale. Workers are reluctant to have their issues with the company resolved by an external party.
What Are the Tools Used in HR Business Process Outsourcing?

BPO providers use tools to help manage HR-related activities. Below are five examples available in the market.
Sage Human Resource Management System (HRMS).

Sage HRMS handles various tasks as an on-premise HR software for small and medium-sized enterprises (SMEs). It covers talent management, payroll processing, employee benefits, learning, time and attendance, and compliance. Get support through email, phone calls, blogs, videos, and forums. 
Trello.

This visual collaboration tool is meant for planning projects and tasks. The software is used to identify projects along with the requirements and the workflow. It makes sure that projects are finished in an organized manner. The web-based solution can be integrated with Slack, Google Drive, and GitHub, to name a few. 
Dialpad Meetings.

The web conferencing software incorporates voice, video, and messaging. The cloud-based solution caters to any business size, allowing users to participate in online meetings without passwords. HR professionals can use this platform for interviews and meetings with employees or candidates.
Zoho People.

Zoho People offers drag-and-drop features such as leave management, a cloud-driven HD solution designed for businesses. This functionality lets a company customize leave types that employees can apply for online. 
HR Partner.

The system is for SMEs. It provides all HR processes needed by a business, helping reduce time spent on administrative work. The solution features a timesheet, employee portal, onboarding checklists, and applicant monitoring.
What Are the Things To Consider for Proper HR Business Process Outsourcing?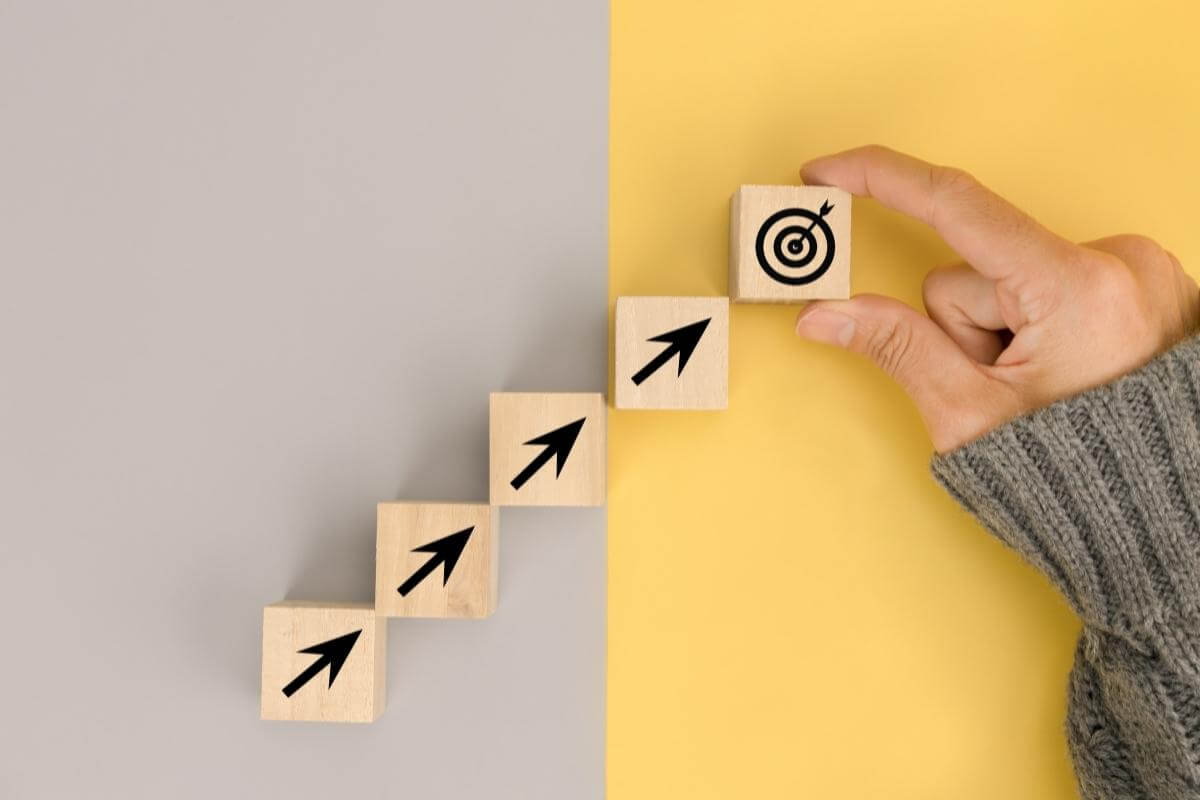 You must cover a few points when engaging in HR business process outsourcing.
Determine objectives.

List down your goals for outsourcing HR functions. Ask yourself these questions: Do I want more time, effort, and money spent on revenue-generating activities? Do I need outside help to promote workplace harmony and employee satisfaction? Does my organization require compliance to avoid legal problems?
Specify the type of activities to outsource.

BPO companies offer different HR outsourcing services. You can hand over all the functions to them or pick only the complex HR operations to make the most of outsourcing. Or choose the part of personnel functions that, when outsourced, will provide you with the most benefits to achieve your objectives.
Bear in mind the time zones.

Knowing the working hours that the third-private vendor will cover is crucial. Proper response time is necessary for compensation, payroll, pension, and insurance processes. These functions can lead to employee complaints and dissatisfaction if delays in replies are common due to time zone differences.
Ensure strict data privacy and high security.

HR outsourcing means transferring specific tasks to a BPO provider, including employee information. Make sure your outsourcing partner has robust security technology and protocol to safeguard data. You must also emphasize privacy and security in the service contract.
Learn about Outsourcing finances 
How Do I Choose the Right HR Business Process Outsourcing Company?

The five must-haves to help you pick the ideal HR outsourcing partner are:
Right size.

If you're a small firm, then pick an outsourcing company that is the right size for your employee headcount. Avoid choosing the big ones because a service provider at a similar level can focus more on your needs. A BPO company much larger than yours is likely to prioritize higher-value accounts. 
Industry expertise.

Select a BPO firm with extensive knowledge and experience in your sector. Delivery of services and solutions is more effective when the third-party vendor is fully aware of your industry-specific challenges, trends, and opportunities. 
Wide range of services.

Look for an outsourcing firm that can offer a variety of services. Obtaining current and future services is more convenient from one BPO provider. Subcontracting different HR functions to two or more vendors is more complicated than going with a single entity.
Excellent credentials.

Opt for a BPO company with credentials that show their expertise. Certifications and memberships to industry organizations point to their credibility. Examples of professional bodies are the National Human Resources Association and the International Association of Administrative Professionals.
Top-notch track record.

Ask potential BPO partners for references, which you can verify later on. Search for independent online reviews to know more about your candidates. Your confidence in them will be greater if you're collaborating with a reputable provider.
The Bottom Line
HR business process outsourcing offers a wide range of services. This type of business strategy continues to gain ground because of its proven effectiveness. 
But it's not without potential risks. Outsourcing HR provides several benefits and poses some disadvantages at the same time. It's a question of how you maximize the advantages and minimize the drawbacks to produce a positive result.
Learning about HR outsourcing, including software packages used for HR, points to consider, and tips for picking the ideal partner is also important to make better business decisions.