E-commerce outsourcing services can help your growing online business operate productively and cost-effectively. High-quality third-party service providers to whom you outsource select areas of business can handle heavy workloads and high sales volumes and produce significant results for your company. 
You can outsource such a huge variety of tasks to a business process outsourcing (BPO) company that eventually, you'll find that moving some of your tasks to a BPO will help support your business's day-to-day functioning as well as assist you in growing your business.  
Read on and explore some of the options and their details for services you can outsource. 
Customer Service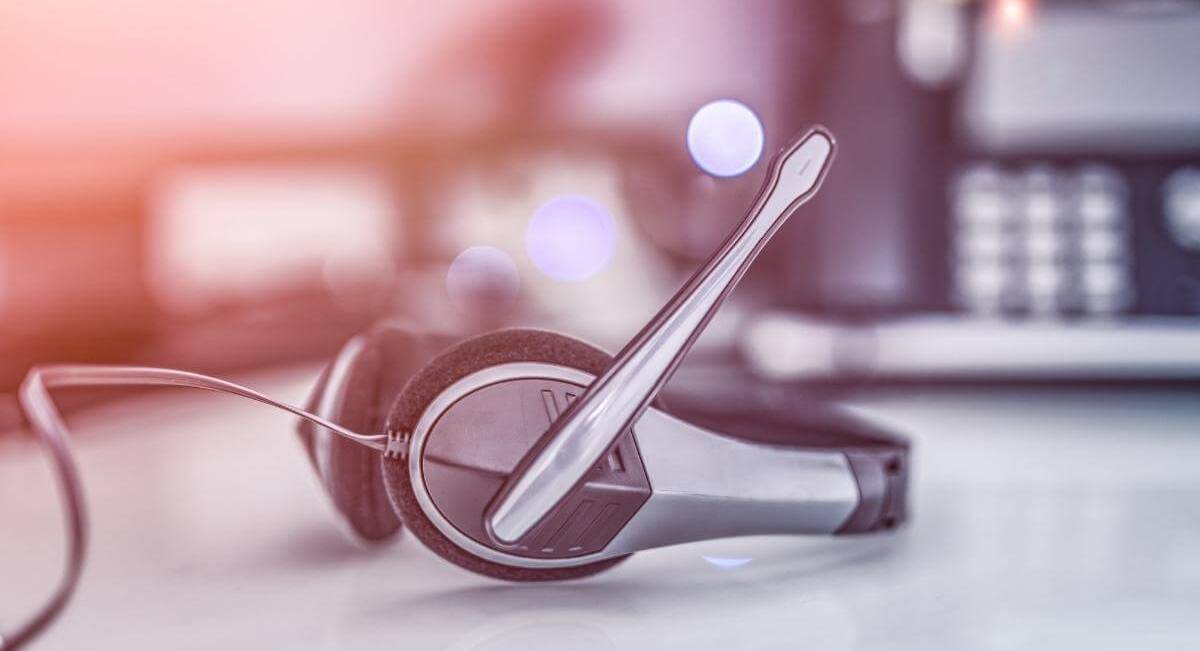 Customer support is one of the e-commerce outsourcing services a BPO company provides. The high-quality customer support a BPO company can give your customers can help generate and maintain favorable reviews for your products or services. 
Good customer feedback improves brand recognition and strengthens consumer loyalty, and helps expand your customer base. You can boost revenue from repeat sales and attract new buyers through word-of-mouth recommendations. 
Customer service is the main differentiator that lets your company stand out. Outsourcing customer support can put you on the map. 
Customer Service Saves You Time 
Saving valuable time is a benefit of allowing a BPO provider to manage your customer service. 
Your customers reach out with questions or complaints about products or services. They expect you to do something in return, such as resolving order issues and accepting returned goods. 
While your in-house team can address issues, a third-party team offers better customer service. They follow strict standards. So performance is always measured with key performance indicators (KPIs) and other metrics. These contractors maintain and improve KPIs to keep you satisfied with their work.  
Without the help of a third-party vendor, you are responsible for supervising and training customer service staff, and doing so is time-consuming and costly.
You can still call the shots when you delegate customer service to a BPO firm. But you are no longer responsible for managing these employees. Recruiting and upskilling employees are the responsibilities of your service provider, saving you time and money for critical matters.
Bookkeeping and Accounting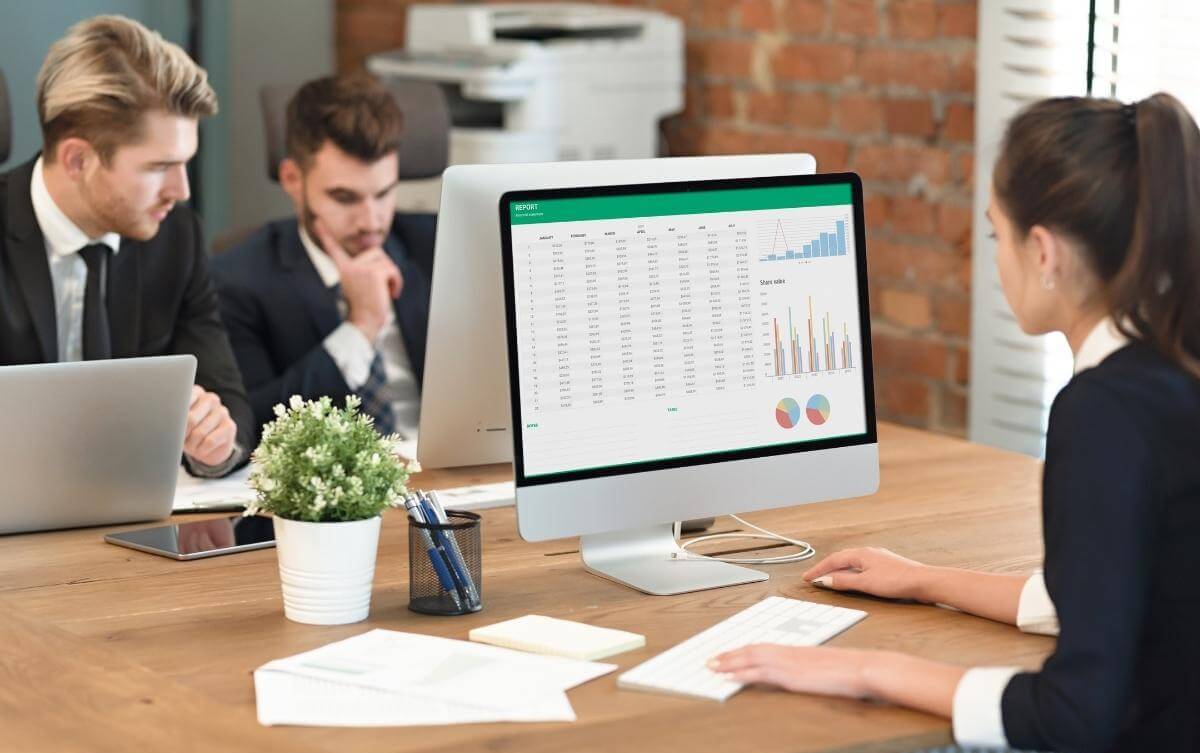 Accounting and bookkeeping are back-end functions vital to online business operations. While they do not directly generate revenue, they do track your company's financial health and help you make informed decisions for your company's future.
Bookkeeping and accounting are two functions that you can outsource to a great advantage. Turning them over to a BPO company offers: 
Saving substantial funds as you needn't fund an in-house accounting department; and

Savings in tech, computer systems, and other equipment, training, salaries, and benefits. 
What you save from outsourcing bookkeeping and accounting can be better used for your core business competencies: improve your product; enhance your store's features for a better user experience; expand digital and traditional marketing campaigns to promote your products and services. 
Work With Specialists and Experts
A BPO company comprises qualified, skilled, and experienced specialists. They can manage the tedious and time-consuming bookkeeping and accounting processes that, when undertaken by your employees and management, can distract you from focusing on generating income.
BPO providers have seasoned financial experts such as certified public accountants (CPAs). They can help with your complex finances. Expect them to analyze cash flow, reduce compliance risks, and provide a wide variety of accounting reports. 
A BPO company can also provide a remote team with excellent communication skills. They are adept at handling accounts receivable and payable. Their other services include ledger entries and reviews, payroll handling, and financial statements. 
Your third-party accounting contractors are familiar with domestic–and international–tax laws and accounting rules. They are proficient in using SAP, Xero, QuickBooks, and other relevant accounting software. 
Digital Marketing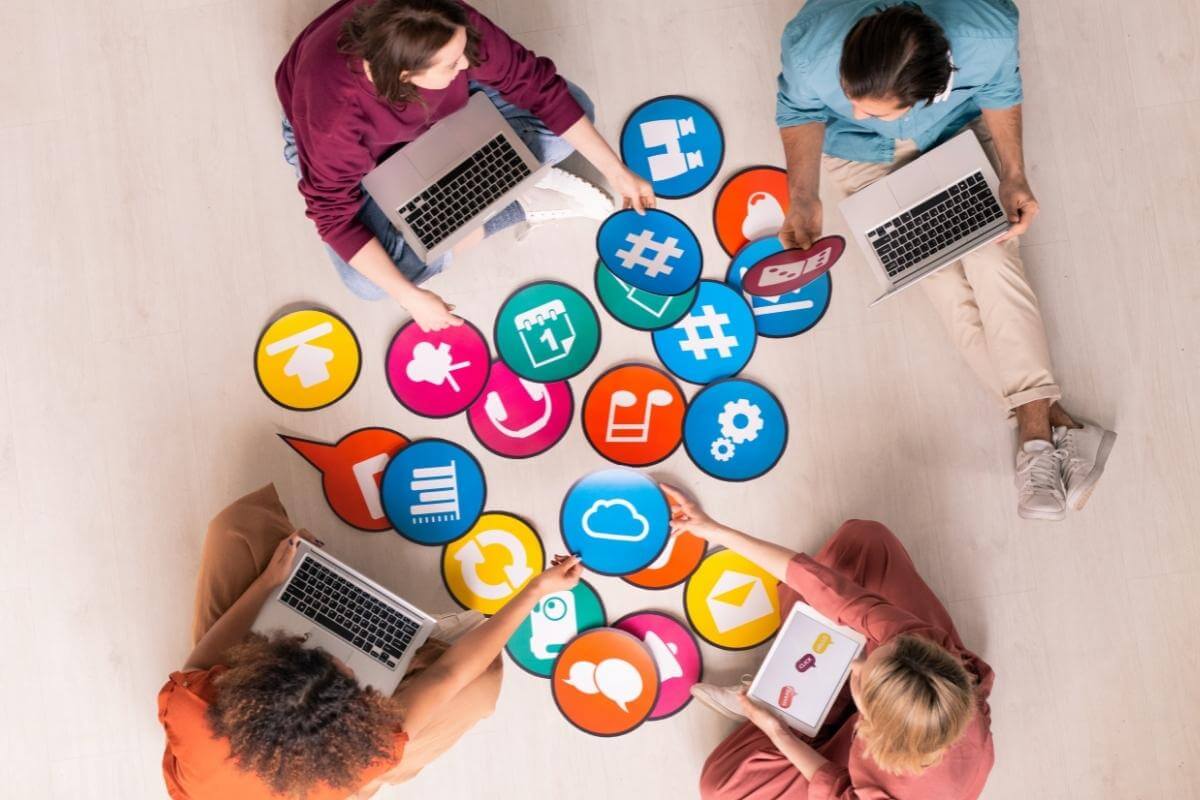 E-commerce outsourcing services also cover digital marketing and social media. They can promote and help market your online business, drawing new market attention to your products and services and helping in customer acquisition.
A third-party team can develop and execute e-commerce marketing strategies, increasing your target market's awareness of your products and services. More importantly, service providers can help you tap into fresh markets.
A BPO agency can provide a skilled marketing team to promote your e-commerce store and services to potential customers and help convert them into buyers and loyal patrons over time. 
In addition, a BPO digital marketing team uses multiple communication channels and digital market tools to reach your current and potential customers. They can promote, advertise, and strengthen your brand. They are experts in email, content, and social media marketing.  
Types of Digital Marketing
Digital marketing activities that a BPO company can manage for you include: 
The BPO company knows your target buyers, the content they find helpful, and the subjects they find interesting. The service provider can align your content with your market's preferences. It creates further awareness of your products or services and eventually converts potential buyers.
The copywriting contractors develop content for your online store to boost sales. They create copy for your headlines, landing pages, promo offers, category pages, product descriptions, sales pages, email campaigns, and more. However, writing engaging ad copy can be challenging. But with the help of an online paraphrasing tool, you can convert your simple copy to engaging and persuasive. 
The third-party marketing team uses social media to communicate with prospects. Using Facebook, Instagram, Twitter, and YouTube to build a connection with users is effective. Note that many online users depend on these platforms for their web content. You can get higher traffic and sales on your website from online users by using a BPO's services. 
Search engine optimization (SEO): 
The BPO team works on increasing your website's visibility in organic or non-paid search engine results. It aims to boost your e-commerce store's traffic and brand awareness. Most potential buyers online will find your company, products, and services through search engines.
Data Entry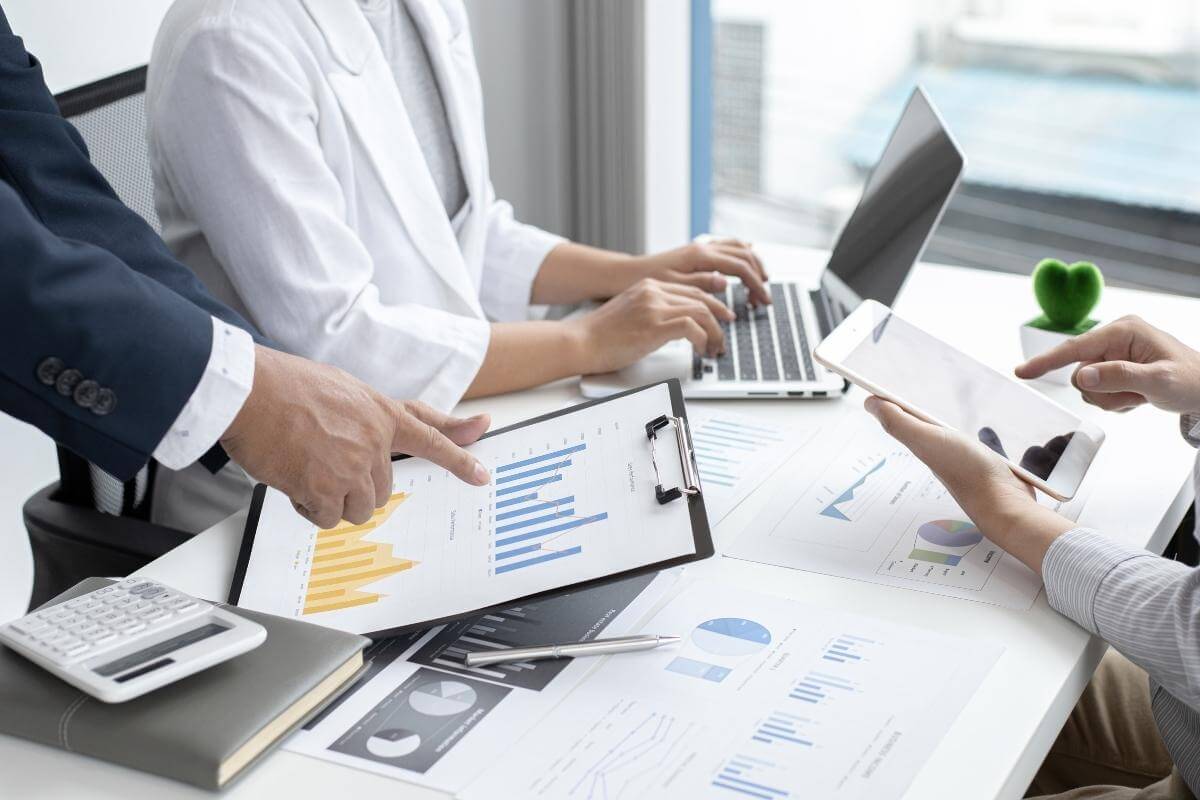 Data entry is the most repetitive and time-consuming task in your online operations because it processes large amounts of product data. The function is an integral part of your business, so you must pay extra attention to it.
Product data entry is one of the many e-commerce outsourcing services a BPO company can offer. The service includes updating websites, invoicing, taxing, adding product information, and deleting product details.  
Your e-commerce site requires regular updates and maintenance to improve and sustain customer satisfaction. If you don't organize and index your products properly, your online store will not be able to optimize the user experience necessary for a better customer journey. 
A BPO company has the experience, the relevant technology, and the right people to update and maintain product details and descriptions regularly. It can offer proven data entry solutions for you at an affordable rate. 
Types of Data Entry Services 
Outsourced data entry services that a third-party service provider can offer include: 
Updating product information:

The third-party team can renew, refresh, and update various product details for your e-commerce store. This service includes updating product information and images, offers and sales information, and pricing schemes. 
Deleting or putting in product information:

The third-party specialists can help your in-house team add new product information from various data sources. They remove old, useless, or unnecessary data. They add or delete product images, descriptions, specifications, features, pricing details, and sales information. 
Product data entry (cross-selling):

The BPO team classifies other similar products to provide buyers with recommendations when they purchase a specific item. It is a form of advertisement that increases the chances of consumers buying more products from your store in a single transaction.
Product data entry (upselling):

The outsourced data entry team categorizes other similar but more expensive products to make them show while consumers buy a particular item. This strategy allows buyers to choose a pricier product, allowing for greater per-transaction income. 
Website Design and Development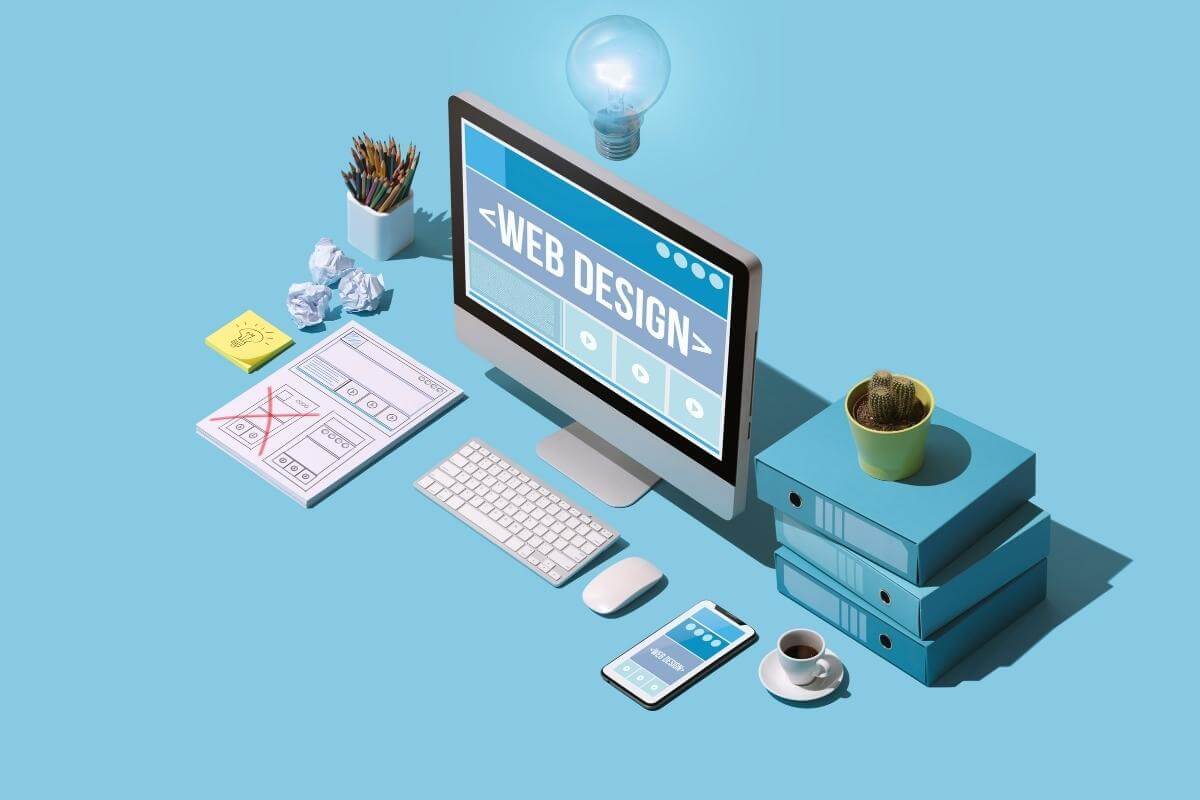 The existing shortfall in experienced and qualified web designers and developers has raised the cost of available talent. On the other hand, outsourcing remains affordable partly due to the intense competition in the industry, and it makes more business sense to pick this alternative. 
A BPO firm can help you establish a solid online presence and stand out. It has skilled web developers who can develop appealing, user-friendly, and interactive e-commerce sites to enhance brand awareness and recognition. Such a high-quality service can drive traffic to your site, increasing the chances of higher sales. 
Roles and Services to Outsource    
Positions that you can outsource to a BPO provider include:
Java developers:

They are in charge of designing, executing, and supervising Java-based programs and applications. Java is a programming language meant for web development and Android applications. 

Web developers:

They are responsible for developing websites and web applications. These professionals specialize in building and maintaining web-based content that is attractive and easy to navigate.  

Web designers:

Their roles are similar to web developers. But their duties cover a wider area, ranging from graphic design and user interface setup to search engine and user experience optimization.   

Database administrators:

These professionals oversee and maintain e-commerce sites' database management systems (DMS). Their responsibilities include planning, designing, and setting up DMS catering to user needs. 
Explore the types of web development services that you can outsource below:
Magento development:

An e-commerce platform based on open source technology, Magento offers online retailers a versatile shopping cart system that lets them manage the appearance, functionality, and content of their web stores. The system also offers robust marketing, catalog management, and SEO tools. 

WooCommerce Development:

The BPO team uses the WooCommece tool to provide you with a higher-functional e-commerce site. This WordPress plug-in improves the user experience and user interface of your website. It also offers numerous extensions that customize your online store to make it buyer-friendy. 
E-commerce Order Fulfillment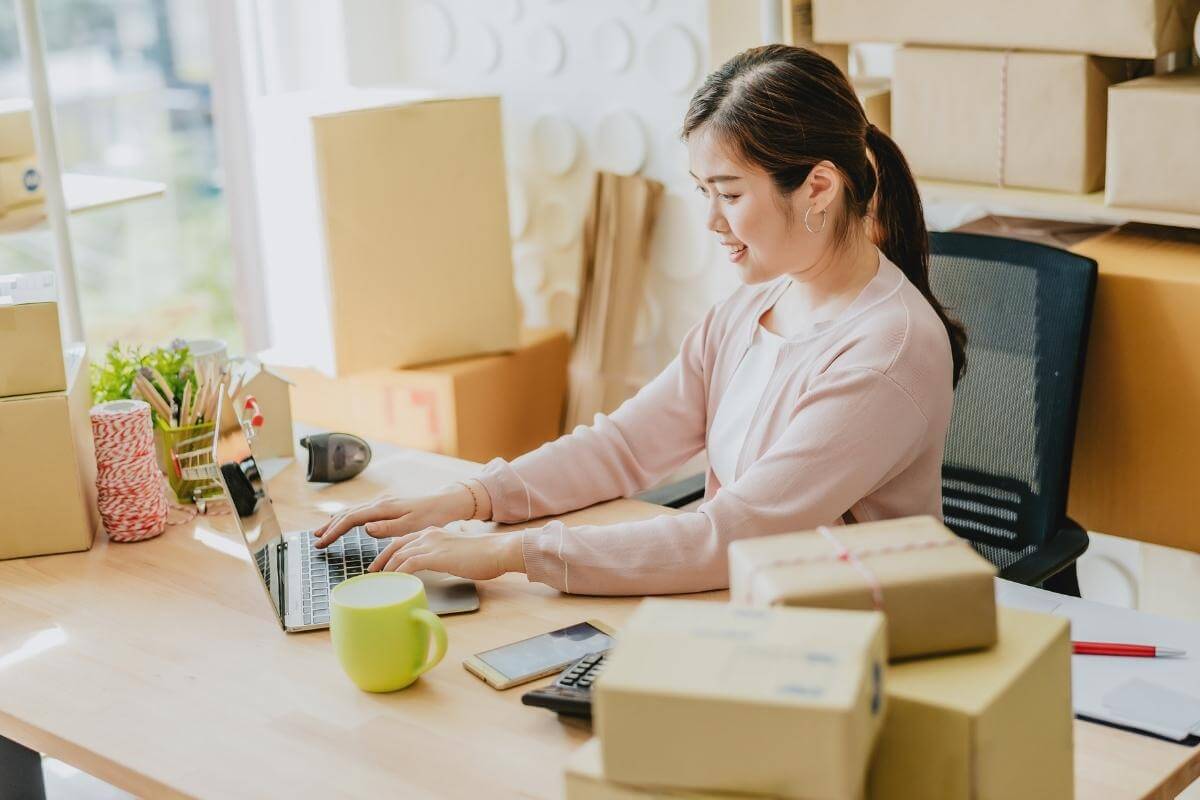 Several external service providers offer a wide range of e-commerce outsourcing services, including e-commerce order fulfillment, a vital area of the online retail enterprise. Your business will prosper if it can complete orders promptly and accurately.
Speed and efficiency are the elements that differentiate your e-commerce order fulfillment services from your competitors. Online buyers look forward to the quick and dependable delivery of their products. At the same time, access to extensive and real-time data to keep track of the deliveries is necessary.
Third-party vendors have the technology, expertise, and experience to enhance every area of your e-commerce order fulfillment operations—reverse logistics, Amazon shipping options, dropshipping fulfillment, inventory management, returns management, packing, and shipping orders.
Inventory Management 
In e-commerce logistics, products are delivered to the customer's doorstep rather than stored in a physical location. With e-commerce outsourcing services, the third-party vendor manages and stores your merchandise. It also gathers and keeps data on inventory, such as current stock and order volume. 
When you use inventory management outsourcing, your external service provider offers you flexible storage space. In contrast, when renting warehouse space for your goods, the lease rate is typically fixed regardless of whether it can accommodate all your goods or is too large for your stock. 
An outsourcing company can give you extra space during peak season and less space in slow times. You pay only for the physical area that you use. 
Moreover, the external service provider is proficient in inventory handling. It can minimize missing, bent, and broken products, preventing inventory damage and reduced profit margins. 
A third-party vendor handles any product, from bulky and heavy to fragile and breakable. It can help keep your merchandise in perfect condition while stored in its warehouse. 
Sales Outsourcing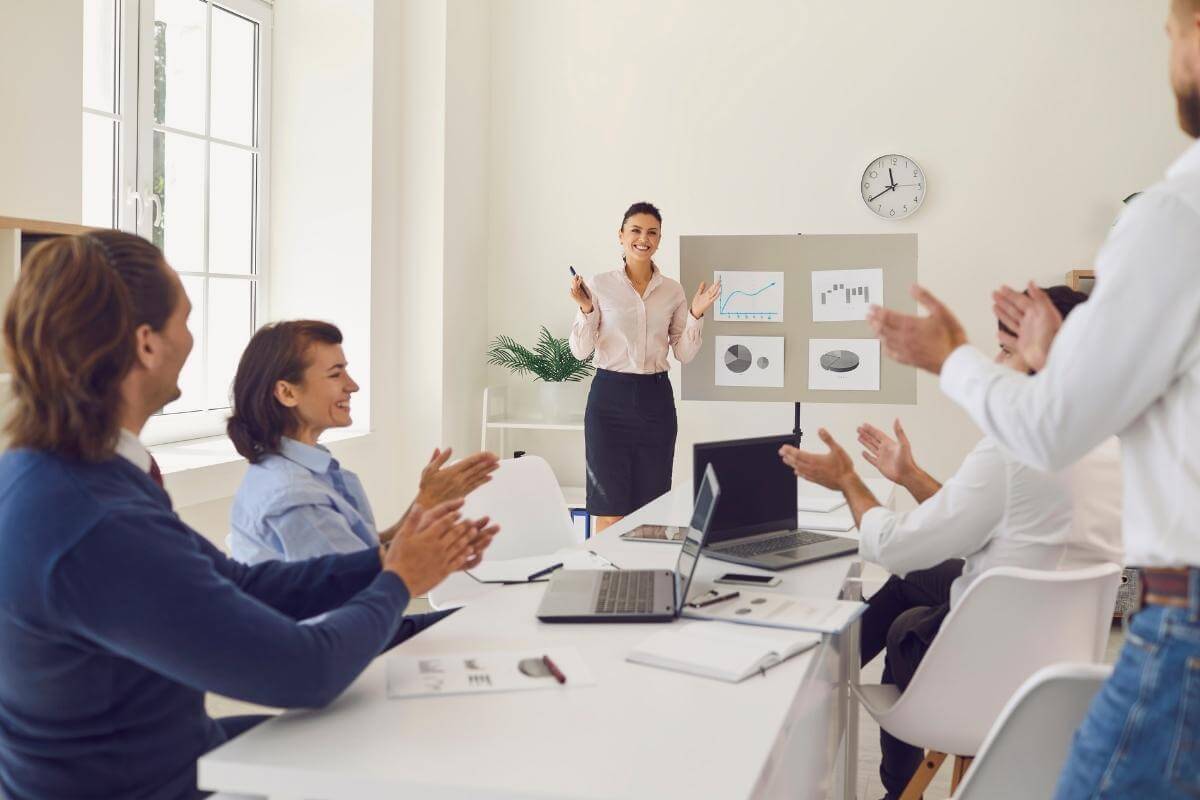 E-commerce outsourcing services also entail delegating part of your sales process to a BPO partner. 
When a third-party vendor takes care of your sales, you have more time for other business activities. These include customer service enhancements, market expansion, new product launches, inventory improvements, technological innovations, and sales and marketing realignment.  
Your own sales representatives sometimes fail to meet their sales quotas. Outsourcing sales is an effective way to pick up the slack and boost revenue. This strategy allows you to grab fresh market opportunities that your sales team overlooks or is unaware of. 
Many businesses still use traditional means of selling their products and services. They rely entirely on their sales force to bring in the income. Some organizations lack knowledge of the benefits of sales outsourcing. 
Advantages of Outsourced Sales 
If you're new to e-commerce sales outsourcing, check some of its benefits below:
High training level:

The external service provider allows you to get the service of its most highly trained and qualified sales professionals. In-house recruitment, hiring, and onboarding are tasks you no longer have to perform. Your provider offers broad training in the different arenas of sales such as general sales, brand attributes, and sales processes. 

Untapped markets:

The BPO firm, with its wide network and teams of sales experts, can help you reach and target unexplored or new markets. It can sell your products or services to different industries and territories. It can also test recent sales and product positioning methods to improve overall sales strategy. 
Advanced sales tools and technologies:

The BPO company has access to the latest technologies to monitor and measure sales team performance and generate sales. The firm's digital data solutions can report on region, store, or product sales and monitor sales representative tasks, product inventory, merchandising, and store conditions. 
Scalable and flexible sales

: The BPO company allows you to scale up or down based on your business requirements easily. It can assemble a full-time sales team for you in the shortest period possible. Your partner can also offer extra short-term employees to support your sales operations during peak season. 
Order Processing Services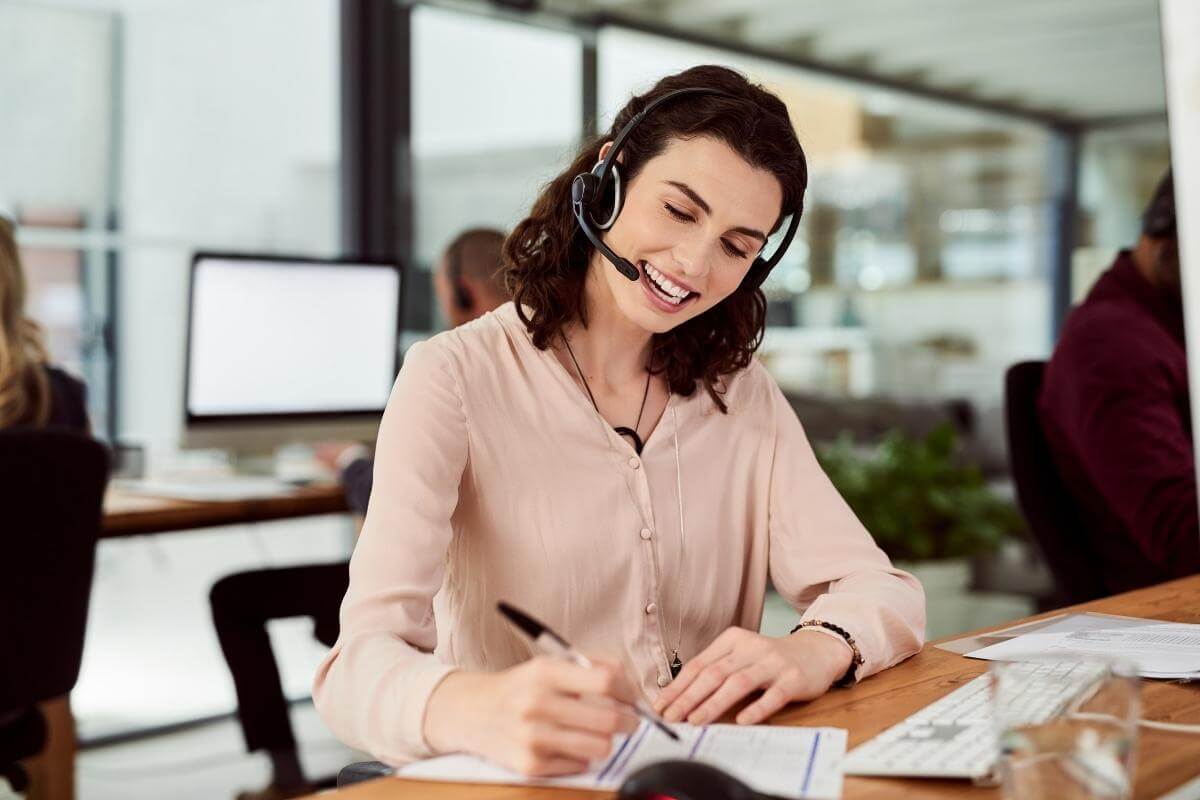 Order processing occurs after an online buyer places an order. It begins with verifying the available products, proceeds with obtaining the sold merchandise from inventory, and ends with dispatching them to a sorting area.
Efficient order processing is essential because it results in a sales increase and contributes to overall income. Effectively handling this aspect of your business enhances your reputation as an excellent customer service provider. It also reduces overhead costs, enabling you to save time and money.  
Reasons to Outsource 
The third-party vendor has the expertise, technology, knowledge, experience, and people to manage order processing. Outsource this function because it:
Helps gather customer data to improve the online buyer's experience;

Improves customer retention because orders are processed efficiently and meet the online shopper's expectations;

Decreases the shopping cart abandonment rate because your process is streamlined and easy to navigate;

Removes the burden of hiring, training, and deploying customer support staff because the outsourcing firm is responsible for all of these tasks;

Allows for faster and more accurate processing because the BPO partner uses state-of-the-art technology and tools;

Allows you to have sales on holidays and weekends because the external service provider offers round-the-clock and year-round customer service;

Protects customer data with the BPO company's data security technology; and 

Opens the opportunity to cross-sell and upsell your products and services because outsourced customer support agents are skilled in convincing customers to buy more products.
The Bottom Line 
Running an e-commerce business on your own is not a walk in the park. But entrusting others to help you is not easy, either. E-commerce outsourcing can be risky, but the rewards are substantial if you know how to choose the right services and use this business strategy effectively. 
If it's your first time outsourcing, consider taking it slowly and prudently without spending much of your money, time, and effort. Many BPO companies can meet your business needs. They can help you improve your operations, drive profits, and expand your business.