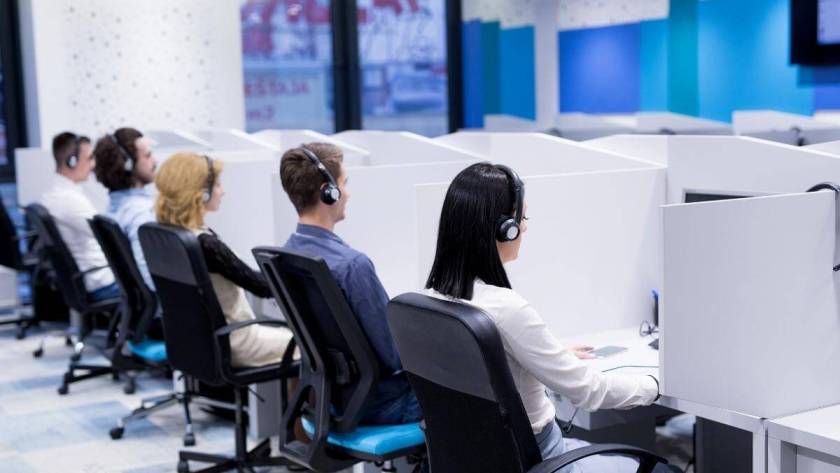 Written by Joyce Ann Danieles
The e-commerce industry faces increasing customer demands due to continuous technological advancements, national issues, and social changes. As a result, responding to customer inquiries becomes a complicated and time-consuming task.
Customer feedback plays a crucial role in keeping your business running. Both positive and negative customer ratings influence your company's success. Therefore, your business needs a stable unit for providing excellent customer support.
If you want to fulfill these needs, e-commerce call centers deliver different streamlined services to assist your customers. Continue scrolling down to learn how these hubs can simplify your customer support work.
Know Your Customer Support From E-commerce Call Centers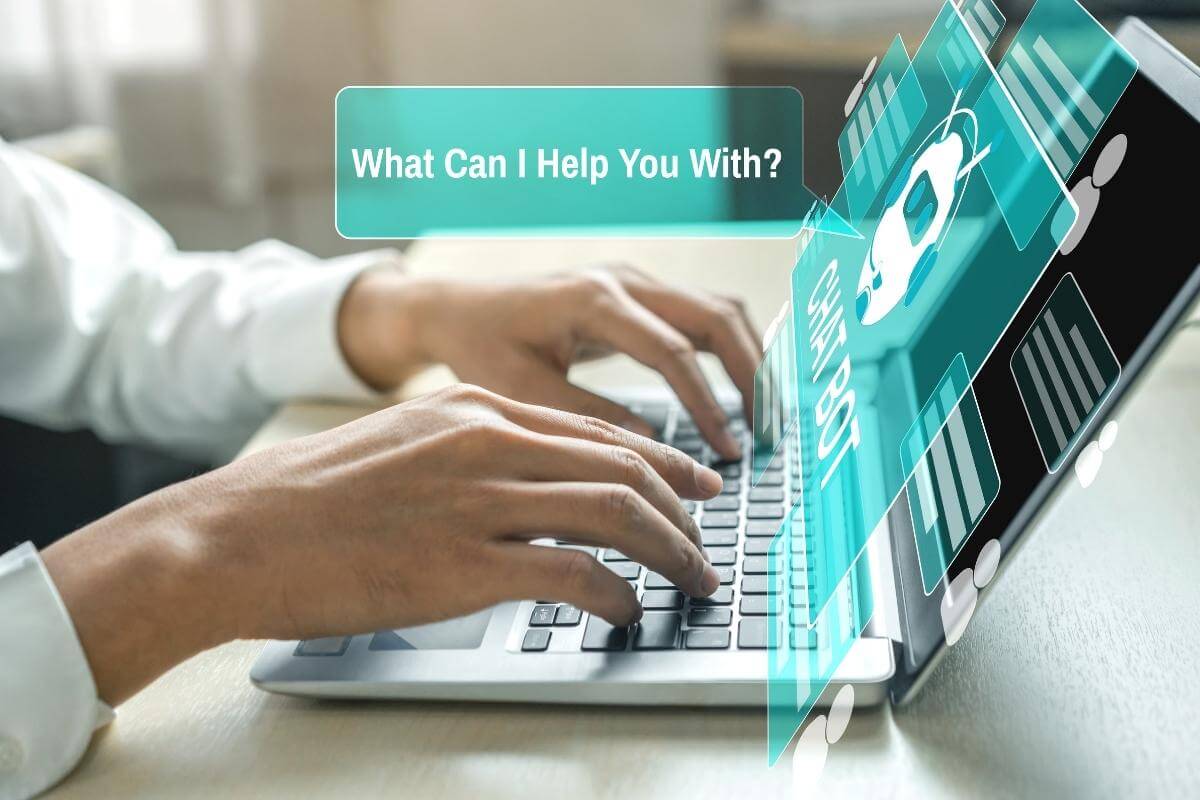 Customer support refers to the assistance provided to consumers before, during, and after their purchases. It fills the most critical part of your business because you need to grant your customers' requests and meet their demands. You can achieve this satisfaction by responding to their inquiries and helping to solve their problems associated with your products through a dedicated support platform.
You can deliver customer support using various voice and non-voice communication channels such as chat rooms, email, and phone calls. You can set up an in-house team to provide this service if you have a sufficient budget and a relaxed timeline.
But since your business operates in the e-commerce industry, you have to adapt to the fast-paced environment of providing goods and services online. Thus, outsourcing customer support is your best choice to keep track of your customers' demands. 
Contracting third-party service providers to aid your clients in online purchasing of your products and services define customer support outsourcing. Call centers for e-commerce commonly provide this approach.
3 Common Customer Support Services Offered by E-commerce Call Centers
Call centers serve as a hub for dealing with customer concerns through telephones or other voice-based response platforms. These offices can perform services based on your customers' needs, ranging from answering to making calls for product-related support and promotion.
1. 24/7 Inbound Customer Service
Providing round-the-clock customer support represents the main work of call centers. In particular, inbound call centers for e-commerce receive and answer calls from online buyers who have questions about product features, specifications, and advantages. They also handle customer concerns facing issues with their purchases, such as technical problems and damage.
Call centers can deliver 24/7 customer support by training their agents to work on shifting schedules. They also set up secure and well-structured software systems to organize call tags and customer responses. These measures accelerate, simplify, and ease responding to buyer inquiries around the clock. 
2. Order Processing and Inventory Management Service
Many customers prefer to talk to a customer service agent regarding their online orders. Agents can assist buyers in checking out items, choosing among payment options, and selecting shipment partners. 
Business owners who want to save resources and ease their workloads by adopting inventory management outsourcing can also obtain support from call centers. They can serve as a bridge between business owners and suppliers. They can monitor product inventory through a structured system and contact suppliers for out-of-stock items.
3. Outbound Calling Service
The job of call centers is not limited to answering calls to support customers. They can also make calls to directly promote your products and services to potential and existing customers. They can help perform your telemarketing functions without investing more resources and labor.
Moreover, you can commission call centers to conduct surveys as part of your market research projects. They can contact your target respondents without worrying about data breaches since they have strict privacy protection policies.  
After learning the standard client support services call centers offer, you need to understand how they help enhance your customer retention efforts. These insights help inform your decision on selecting your third-party call center partner.
Improve Your Customer Retention With Call Centers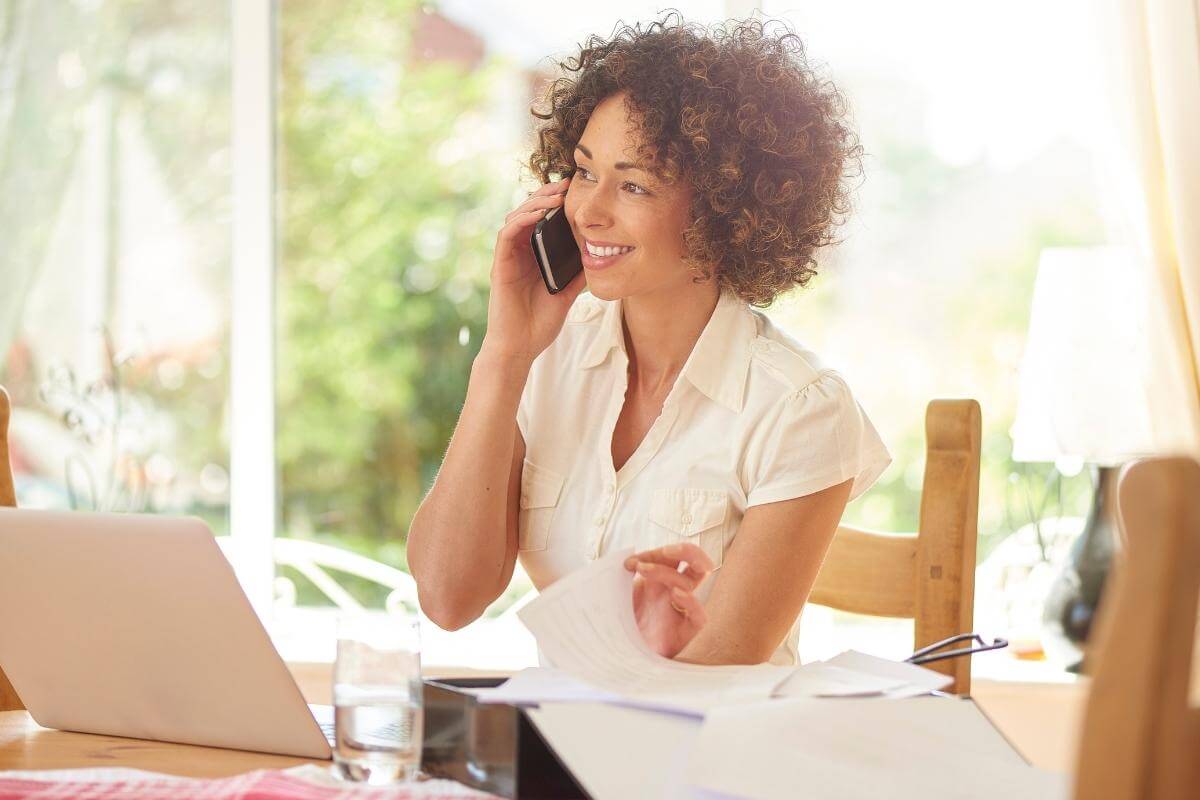 Customer retention refers to your company's ability to keep its customers patronizing your products and services. It also refers to your efforts to earn and maintain your customers' trust and brand loyalty.
This process plays a critical role in achieving your company's continued growth and success. According to Retention Science, elevating your customer retention rates by 5% increases your profits by 25% to 95%. Therefore, you need to ramp up your initiatives to retain your customers and maintain your business' stability.
But as the e-commerce industry expands, you will also face an increasing number of other entities competing with each other to secure their customer base. Hence, you will need to find an efficient but practical way to maintain your circle of customers. You can consider establishing or commissioning a call center to improve your customer retention ratings.
4 Primary Ways Call Centers Enhance Customer Retention
E-commerce call centers help your business fulfill the growing demands of your customers. Since their primary function is to provide customer support, they largely influence the positivity or negativity of feedback on your products and services. Call centers also deliver ways to encourage customers to continue patronizing your offerings and staying loyal to your brand. 
Read below to know how call centers improve your customer retention efforts.
1. Provide Quick Customer Response
Call centers have highly trained agents and advanced software systems to enable an immediate response to customer inquiries. These resources and staff enable call centers to provide 24/7 service to support customers who want to purchase products online or are facing problems with their purchases. 
The ability to deliver rapid call responses helps your business retain your customers. According to a study from Forrester, 55% of American adults tend to abandon their online purchases if they cannot receive a quick answer to their questions. The research also shows that 77% of the mentioned individuals consider good online customer service from a company if it values their time.  
2. Personalize Customer Interaction
Call centers train their agents to make their tone friendlier when talking to customers. This approach can help customers become comfortable in sharing their concerns and issues. Call center agents can then use these details to find appropriate solutions to solve customer problems quickly. 
This personalized customer interaction will help you retain your online buyers. Customers see call centers as trusted partners to relay and resolve problems with their purchases. As a result, having a solid call support hub enables you to improve your customer retention further.
3. Address Language Barriers
Language is a vital factor in communications. It is a way to understand each other when engaging in a conversation. Hence, you need to find a way to address potential communication barriers when responding to customer demands. 
Call centers ensure that their agents can speak and understand a common language with their customers. This way, call center agents can effectively advise customers on their purchases or provide solutions to their problems.
Consistency in closing the language gap can also help boost your customer retention. When your online buyers know that you can understand them and respond to their needs, there is a high chance that they will keep paying for your products and services.
4. Collect Customer Feedback
Since call centers mainly engage with your customers, they are also responsible for gathering buyer feedback about your offerings. Every time a call ends after resolving an issue or answering a question, call center agents invite customers to answer a survey about their experience. You can use the survey results to discover the areas of your products and services that need further improvement. 
You might need to apply the improvements your customers point out. Here also, call centers help you deliver these enhancements to your customers. If you continue taking these measures, your customers will keep returning to your online shop.
Knowing how call centers contribute to your efforts to retain customers, you should decide whether to contract a third-party vendor by identifying the benefits of e-commerce call center outsourcing.
Discover Your Rewards From Call Center Outsourcing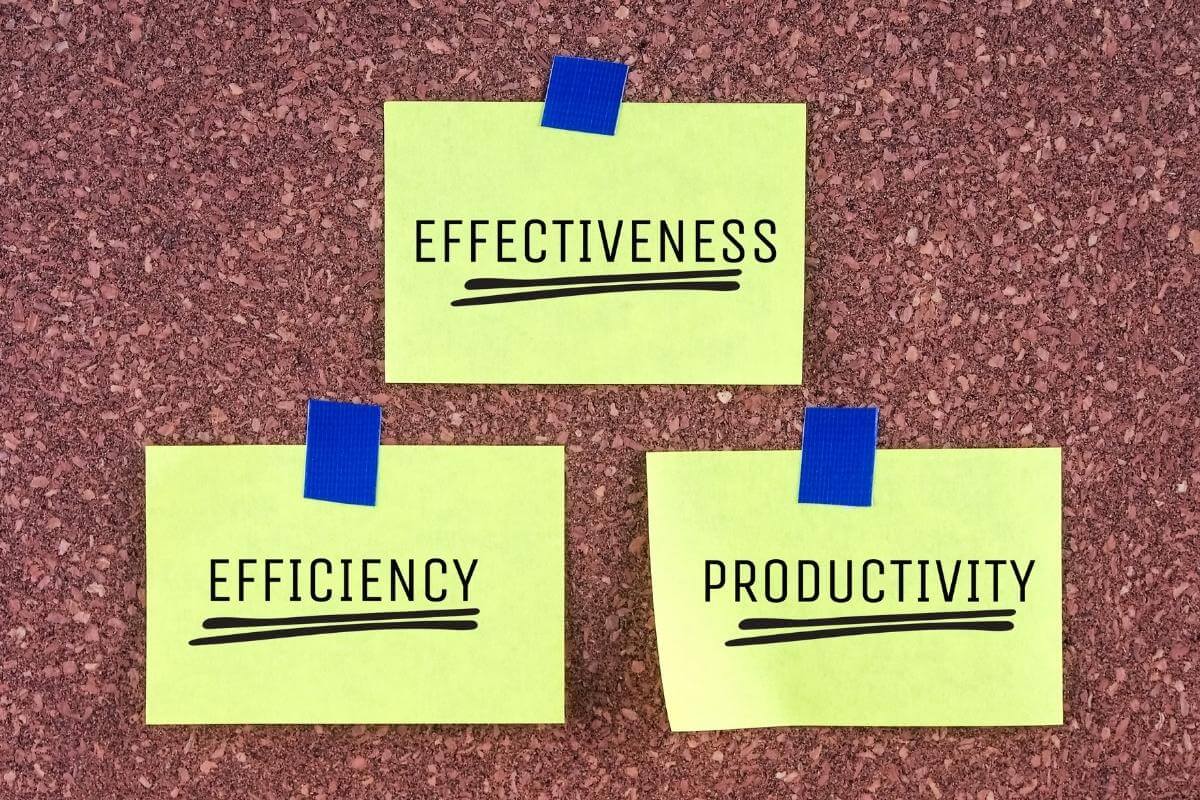 Outsourcing customer support to third-party e-commerce call centers offers many benefits for your business, ranging from saving money to optimizing modern technologies. Like outsourcing email support, partnering with a third-party call center allows your business to answer your customers' inquiries while increasing efficiency instantly.
If you need some tips for outsourcing customer service to third-party call centers, know the advantages that they seek to deliver.
5 Benefits of Outsourced Call Center Customer Service
Before closing a deal with a third-party e-commerce call center, you should know how you can benefit from its services to plan your budget allocations and necessary business adjustments accurately.
1. Minimize Costs and Time Constraints
Call centers have dedicated employees, systems, and schedules to deliver efficient customer support. They also have their own office space to house call center agents. They set fixed rates to provide your needed customer service. 
You can save money when outsourcing call center support services because you do not need to pay ancillary costs for staff training, salary provision, facility expansion, and technology acquisition. You just need to include your service provider's fixed rates in your budget and reinvest extra funds in other essential functions. 
You also do not need to worry about time constraints because your call center partner performs all the work for you, including some of your tedious data entry services.
2. Boost Productivity and Efficiency
Call centers can help increase productivity and efficiency by handling time-consuming, labor-intensive, and repetitive responses to client concerns. They have dedicated staff and exclusive technology to deliver high-quality customer service. Therefore, you can focus on your other critical business areas to grow your enterprise further.
3. Tap Into Skilled Professionals
Call centers ensure that their agents undergo regular training and certification to accomplish their tasks efficiently and accurately. They also prepare their agents to perform 24/7 support that contributes to your positive customer feedback and retention.
4. Increase Customer Satisfaction
Call centers help your business achieve and maintain customer satisfaction. Since they employ experts in customer service, you can expect that they barely make mistakes in addressing your client's needs. These hubs have also established advanced and structured systems to organize their customer support offerings. 
As a result, you can anticipate seeing an increase in satisfied customers because your call center partner effectively delivers its services.
5. Access the Latest Technology
Call centers always ensure that their systems are up to date to deliver their services more efficiently. When you partner with a call center, you can use its latest technology without paying for added costs. The service provider will also supply the necessary equipment to help enhance your customer support service and other business operations.
The Bottom Line
Knowing how to properly outsource your e-commerce customer service to a third-party call center will help you successfully expand your business and client base. 
From 24/7 support to telemarketing services, e-commerce call centers can help make your customer support more accessible. Their highly trained agents, advanced systems, and streamlined processes can also help you retain your loyal customers. 
If you want convenient and effective customer support for your e-commerce business, you can request a quote from Unity Communications to make it possible now.