Taking care of someone's skin or face is your forte. But taking care of bills is unlikely your cup of tea. You need a dependable and experienced specialist to manage your medical billing process. 
You have to ensure that you submit your insurance claims properly and on time. This way, you can collect your patient balances efficiently, enabling you to expand your office, buy the latest equipment, or give bonuses to your employees. 
Outsourcing is one of the best options that you can take to boost collections. Many healthcare organizations have been resorting to this, including hospitals.  
Do Hospitals Outsource Billing?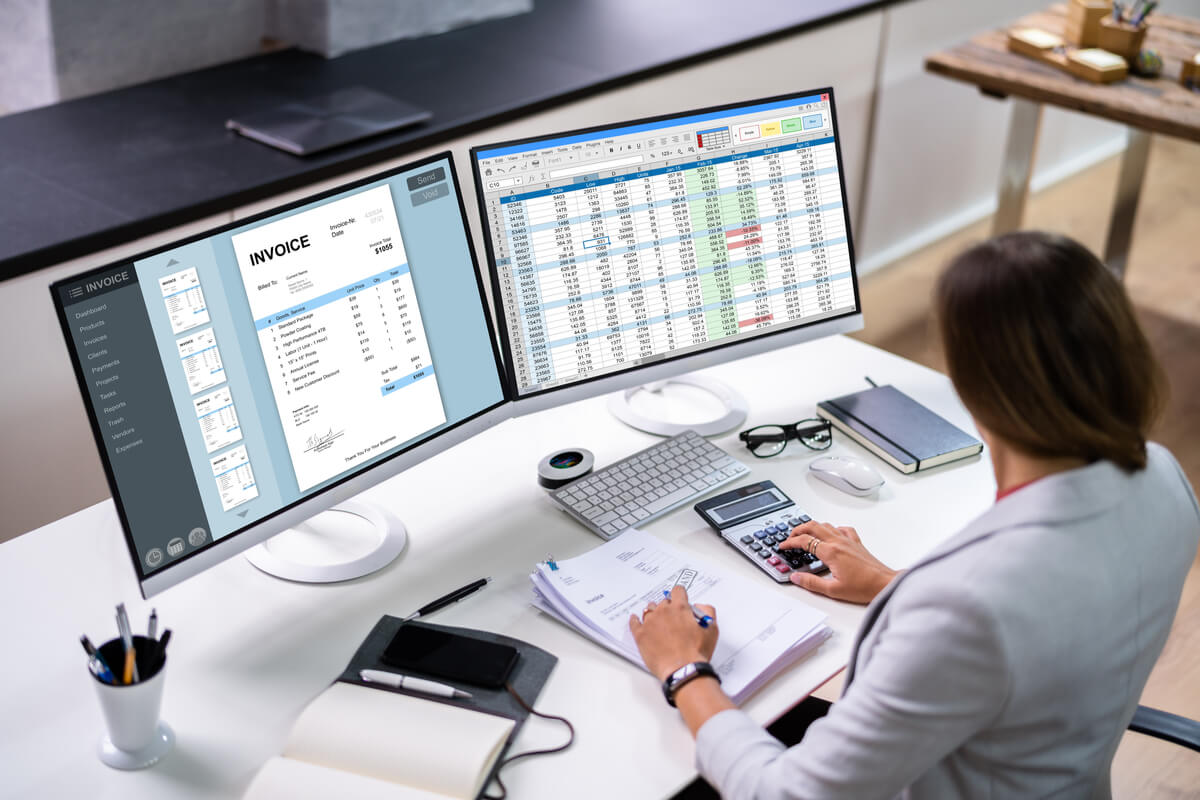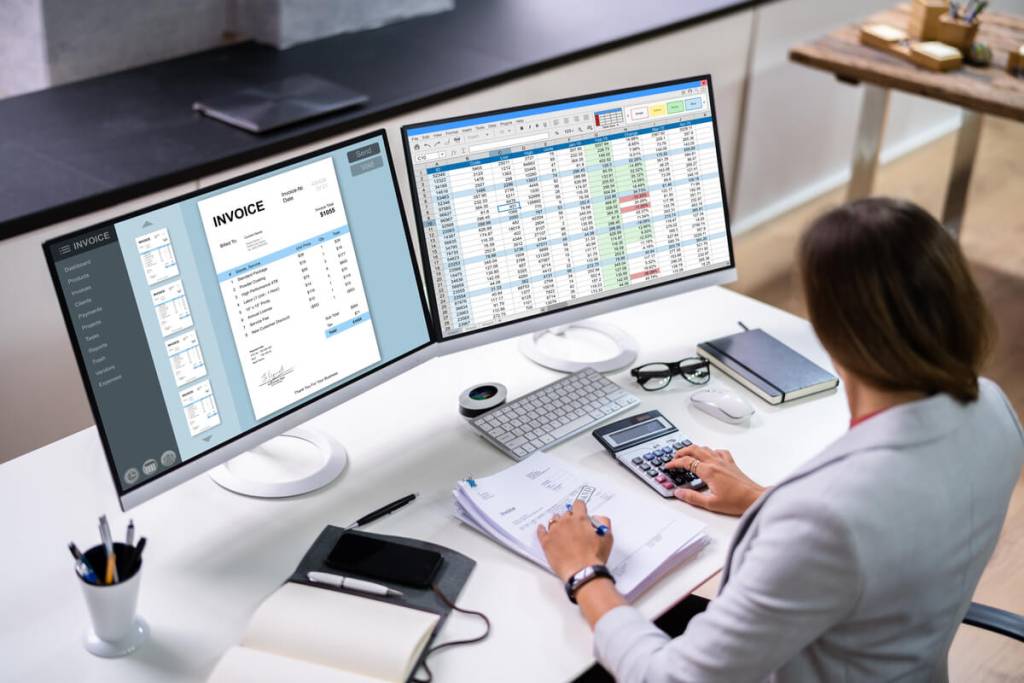 Most hospitals manage their own revenue cycle management (RCM) processes with an internal billing department. But an increasing number of them are looking to outsource this particular function to external service providers. 
Healthcare providers in the U.S. and other developed countries use RCM to monitor revenue from delivering patient care. It begins with the patients' initial appointments or encounters and ends with their final payment of balances.
The uptrend in medical billing outsourcing will continue until 2028, reaching over $25 billion, according to ResearchAndMarkets.com's recent study. The Ireland-based research firm provides an online platform consisting of market and research data from various experts.
The report notes that the billing outsourcing market will increase at a compound annual growth rate (CAGR) of over 12% from 2021 to 2028. The expansion is due to the rising healthcare costs, the federal enforcement of Electronic Medical Records (EMR), and the mandatory implementation of the International Classification of Disease, Eleventh Revision (ICD-11) coding systems.
Pandemic and Cost-reduction Reasons 
The study points out that the global health crisis adversely affected the industry, which lagged behind in using the latest digital innovation and technologies to improve its processes. The pandemic has compelled healthcare providers and other organizations to adopt such costly technologies.  
Healthcare companies should formulate different strategies and policies to recover, such as resorting to patient-centric collections and telemedicine solutions. Many of the players in the market are less familiar with these plans. 
In addition, clinics and hospitals are steadily outsourcing their RCM to reduce non-essential costs. They seek the help of third-party vendors to lessen the burden on their internal departments that manage billing activities.
You might be interested in reading about the trends affecting Dermatology billing practices today. 
Why Should I Outsource My Dermatology Medical Billing?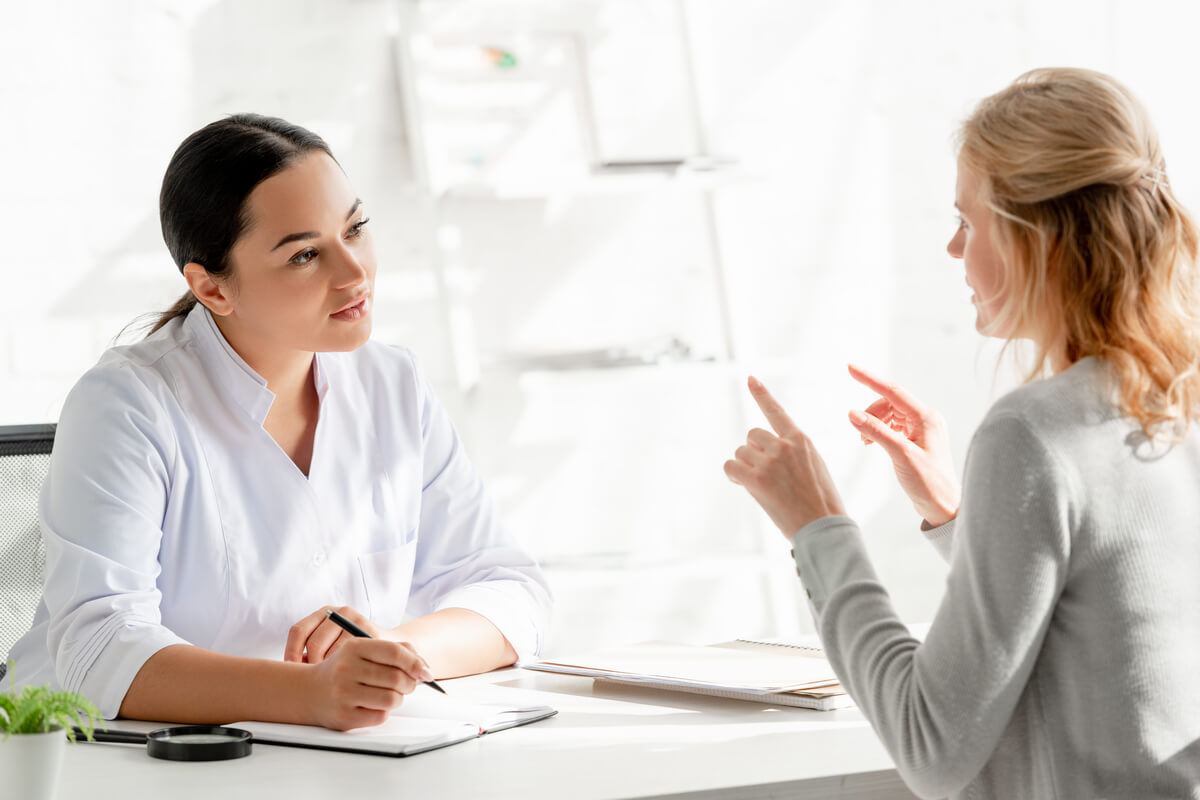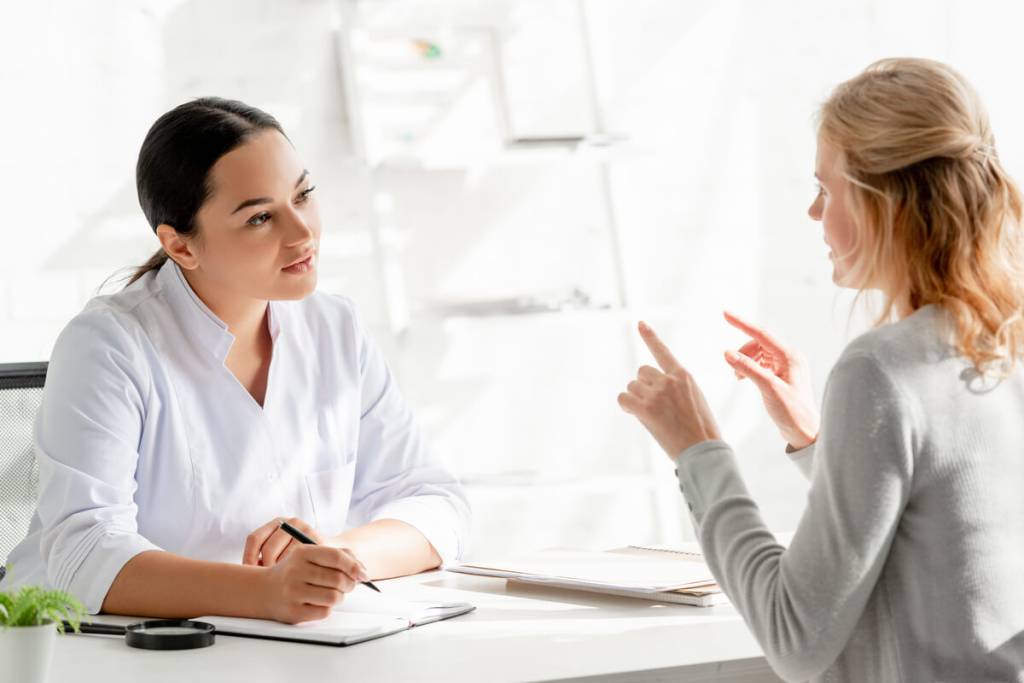 RCM, which includes billing services, is one of the vital functions that healthcare organizations should have. Regardless of your business size and medical practice, earning and receiving payment as quickly as possible through an efficient financial billing system is critical. 
Business processing outsourcing (BPO) companies and other external service providers offer efficient dermatology medical billing and coding at affordable rates. These entities can improve your collections and claims while retaining, if not enhancing, your productivity. They deliver medical billing solutions that maximize revenue and timely claim reimbursements. 
BPO companies have their own specialized dermatology billing systems that can efficiently manage your billing and coding operations. They have qualified, experienced, and trained coders who use the latest and most relevant coding software. 
Benefits 
Lowering operating costs is the main advantage of dermatology medical billing outsourcing. Most clinics spend a lot of their time, effort, and money recruiting in-house medical coders and billers and setting up their systems. 
However, employees leaving your organization and not reporting to work will affect your productivity in the short and long term. Incurring financial losses can happen next. Outsourcing your dermatology medical billing processes to a trusted BPO company is a better option not only because it's a cost-effective alternative but also because it may prove to be more cost-effective in the long term. 
Since BPO companies provide you access to trained and qualified professionals, you no longer need to hire employees. Running an in-house staff is likely more expensive because of the mandatory state laws on salaries, wages, and other worker-related compensation. BPO employees are based in countries that have lower labor costs. 
In addition, training newly hired internal employees can be prone to errors and inaccuracies. Allowing third-party vendors specializing in dermatology billing services to conduct the onboarding process is the better option. They can train their own team to submit accurate claims that reduce denial rates. 
Medical billing companies are fully compliant with Health Insurance Portability and Accountability Act (HIPAA) regulations. This federal law protects crucial health information of patients from being divulged without their prior knowledge or consent. BPO companies also cover the procedures and tests in your dermatological activities with proper coding. 
How Do I Choose a Dermatology Medical Billing Company? 

Choose a BPO company that already has years of experience in dermatology billing. Having a broad background means that its service team can provide you with correct and timely billing and coding to receive optimal reimbursements.
A third-party provider with in-depth knowledge can also mean that it offers a wide array of billing solutions to address your specific dermatological requirements. Whether you're operating a small-sized clinic with regular facilities or a large healthcare center with complex systems, an experienced BPO can rise to the challenge. 
Select a partner that lets you have access to its different assets. These include HIPAA-compliant billing and coding procedures and the latest technologies and platforms. 
Validation, Computing, and Analytical Skills 
Look for an external provider that validates the patients' eligibility for dermatology service benefits under their insurance policies. It should also check its referral plans or pre-authorization requirements. The external provider should be able to compute the correct amounts and payments to improve your reimbursements and cash flow.  
When it comes to finding the payment amount, your potential partner should have a team skilled in charge entry, a vital part of the billing process.
Furthermore, your prospective associate should employ a team to analyze patient information. This includes diagnostic test reports, imaging reports, and doctors' transcriptions that they can evaluate to use the applicable dermatology codes. Poor code handling and submission can result in underpayment or denials. 
You will lose money from claim denials. The losses you incur will depend on the number of denials your practice receives from insurance providers. 
Ensure that the company you choose to take care of your billing functions can reduce or minimize denied claims. Your potential partner should also provide you with reports on the denial reasons, resubmissions, and resolutions. 
What Should I Consider Before Hiring a Dermatology Medical Billing Company?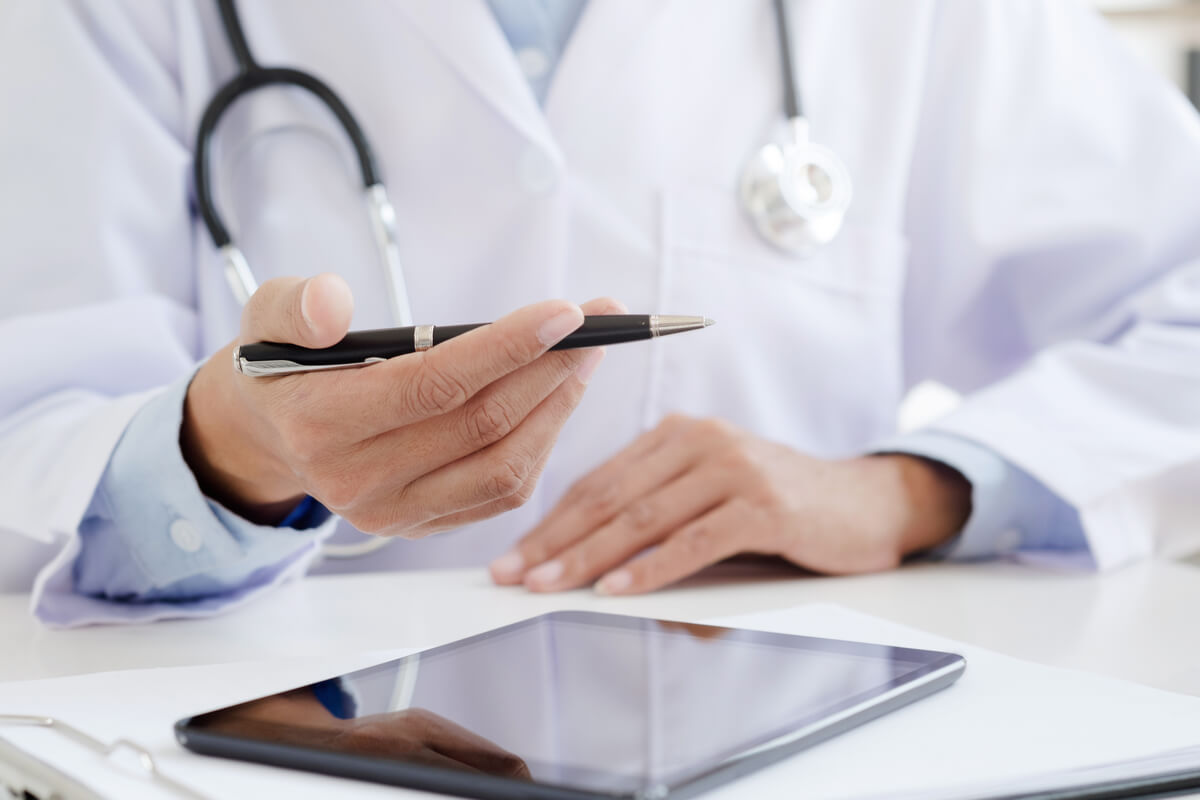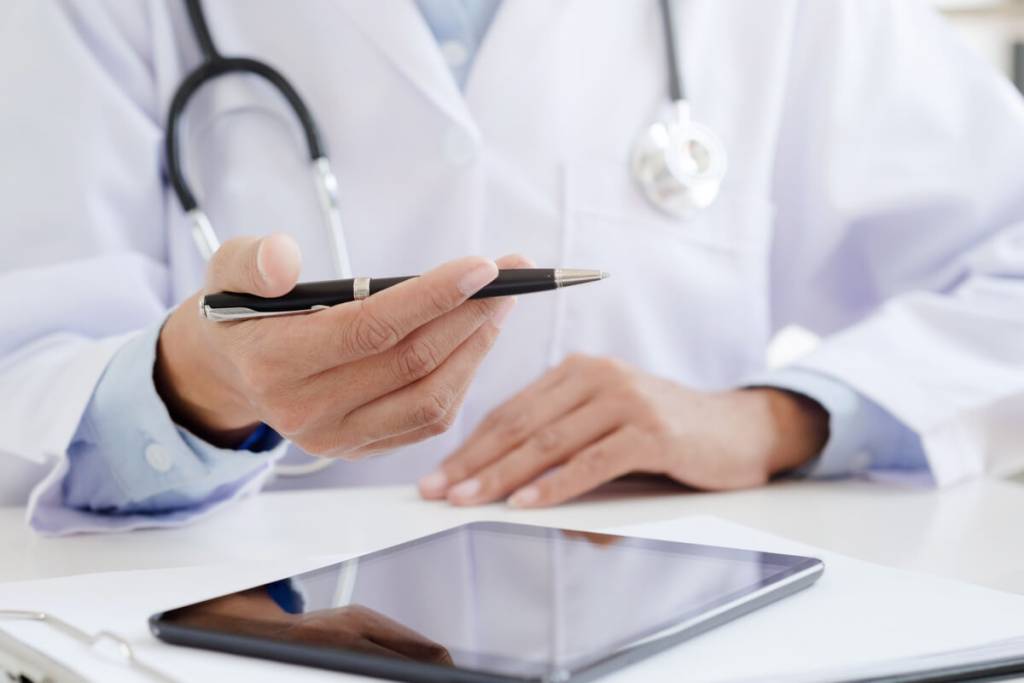 One of the factors to consider before hiring an external medical billing company is its workforce. It should supply you with enough consultants, billing experts, and certified coders to get the job done. It should work effectively and collaborate smoothly with you at any point in your practice journey. 
You can include in your prospect list a company that will view your business relationship more as a customer or an employer than a partner. This means that it is willing to join your organization and become part of your practice. It should always be on call, reliable, and accessible.     
Below are important tips for choosing the right dermatology billing provider:
Check Whether It Is Knowledgeable of the Latest ICD
Expertise in the newest version of ICD is indispensable for preventing coding errors. A billing associate that is highly familiar with ICD-11 will be a big plus to your operations. ICD-11 is the latest global standard for coding health information. 
Error-free coding and billing save you money, effort, and time. You will not worry about claim denials because the bills are accurate. 
Carefully Review the Service Rates 
One of the main reasons to outsource dermatology medical billing to a BPO company is cost-effectiveness. To determine how much your partner will charge you for the service, you should ask candid and clear questions.
You should inquire about the specific charges for certain services and hidden costs. You can request discounts when delegating a high number of billing activities. 
Make Sure It Can Meet Deadlines 
Your prospective billing company should be deadline-oriented. This requirement plays an important role in minimizing claim denials and making sure that the healthcare company can pay its practitioners on time. Make it a point that the provider always adheres to deadlines regardless of the circumstances. 
Search for a BPO Company That Is Accessible Anytime
Prioritizing you and your business needs indicates that the external service provider sees you as a valued partner. A responsive associate shares with you not only its experience and deep knowledge but also its speed and availability. These abilities are crucial to helping you deliver high-quality patient care and boost your earnings.
Further reading: Dermatology Medical Billing Services: What to Know
How Much Does It Cost?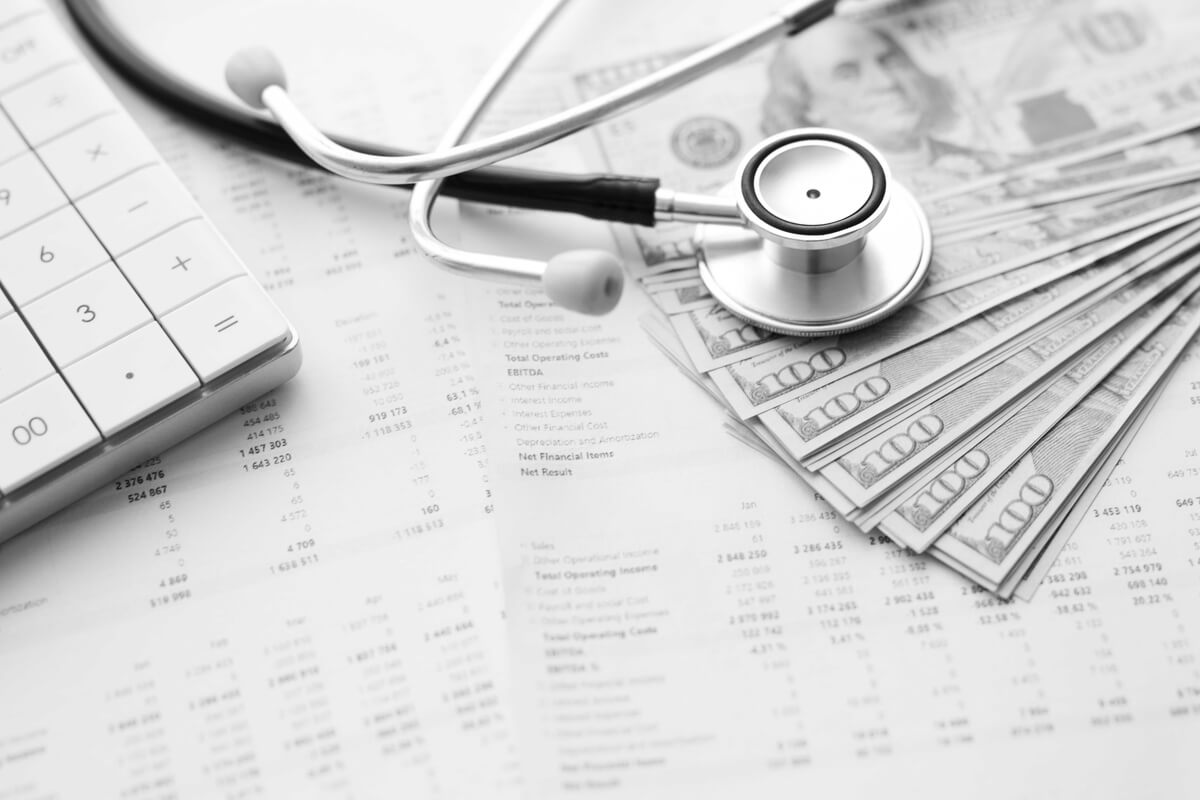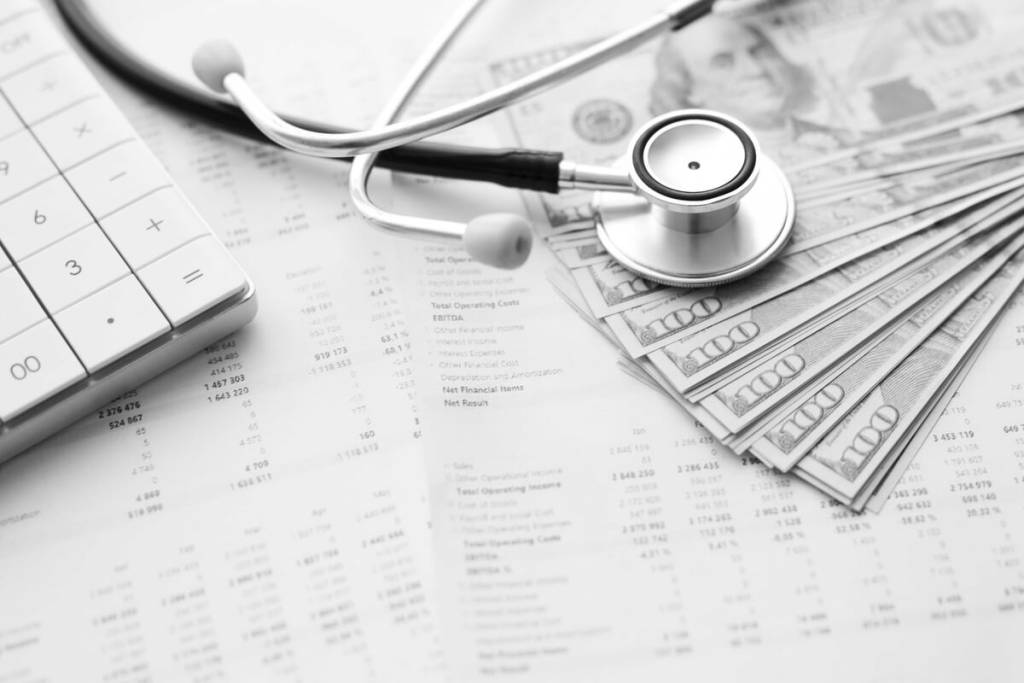 An article on CostOwl.com, an online pricing resource, says that a medical billing service costs between $4 and $6 for recurring fees or from 5% to 10% of total collection per claim. The administration and setup fees can range from around $800 to $10,000.  
At Unity Communications, an Inc. 5000 company specializing in medical claims processing and healthcare billing, we offer our services both on a flat rate or a percentage basis. Get in touch by clicking on this link to learn more. 
These rates can change depending on the billing solution to use. It can either be a cloud-hosted software as a service (SaaS) or an on-site solution. 
With a SaaS platform, you need to pay a monthly fee per user to use the software. The fee varies according to your business size. This requires minimal hardware and staff to operate, and the software processes the complex work, filing, and billing. 
When using an on-site medical billing service, your external provider will install servers, hardware, and other equipment in your office. It will train your workforce and information technology (IT) team in properly using and maintaining the system. 
The on-site billing platform has high upfront fees consisting of installation, implementation, licensing, and training. But the monthly maintenance fees are typically affordable. 
Types of Billing Service Costs
Most medical billing services consist of upfront or one-time costs and monthly fees. Upfront costs can include licensing, setup, administration, and training. Monthly fees consist of the lowest monthly rates, software subscriptions, and collection charges at a fixed rate or on a percentage basis.
One-time Fees
Billing companies typically charge about $300 per physician for setup fees. They charge a minimum fee of $1,000 per office for bigger organizations having many physicians. This fee can be lower for SaaS solutions and higher for on-site services. 
Recurring Fees
Recurring fees can either be administrative fees you pay periodically (monthly or yearly) or billing fees charged on a per claim (flat-rate or percentage) basis. Administrative fees, including software support, can be between $25 and $125 per month for SaaS platforms. 
Considering all costs and fees, your budget should be between $870 and $10,000 per year. The reasons for the wide-range estimate are the volume of claims you deal with, the size of your practice, and the type of solution you choose.
You might wonder: When Should You Outsource Medical Billing Services?
The Bottom Line 
Outsourcing your dermatology medical billing process to a reliable third-party company can enhance your dermatology practice's efficiency. It will also improve your revenue collection while allowing you and your employees to focus on patient care. 
BPO companies, third-party vendors, and other external service providers offer extensive and professional billing services that are generally cost-effective. In many cases, it is more feasible to hire one than put up your own team, which is expensive and time-consuming. 
But cost should not be the only yardstick to use when outsourcing. There are other essential factors to consider. You should also look into them before making a final decision.