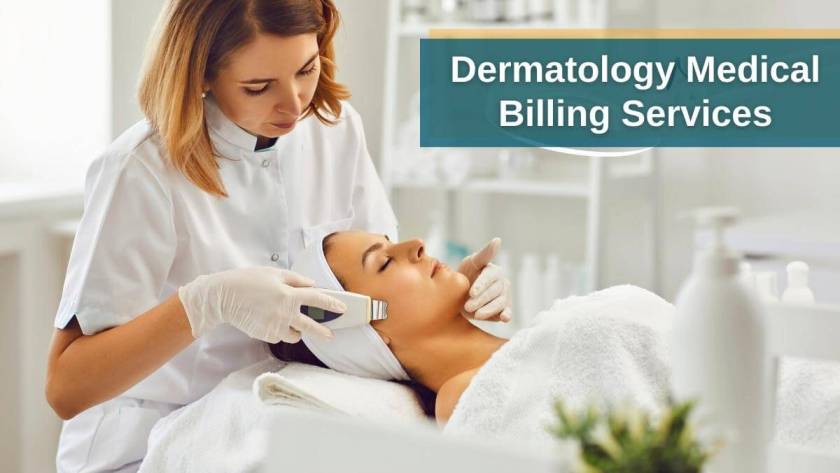 Written by Allie Delos Santos
Medical billing is the process of translating patient care episodes into claims that will be sent to insurance companies or the US government (Medicare) for reimbursements. This process often takes weeks or even months to complete. Sometimes the insurance company might not agree to pay the amount that the dermatology facility files a claim for.  
Such occurrences create several financial problems and force many facilities to fall into bad debt. For this reason, many healthcare practices and dermatology clinics look for a better way to manage their medical billing. 
Many companies have found that outsourcing to medical billing companies is the best and most cost-effective solution to manage bills.
Find out how health partners benefit from Healthcare BPO services.
Why Should Dermatology Clinics Consider Outsourced Billing Providers?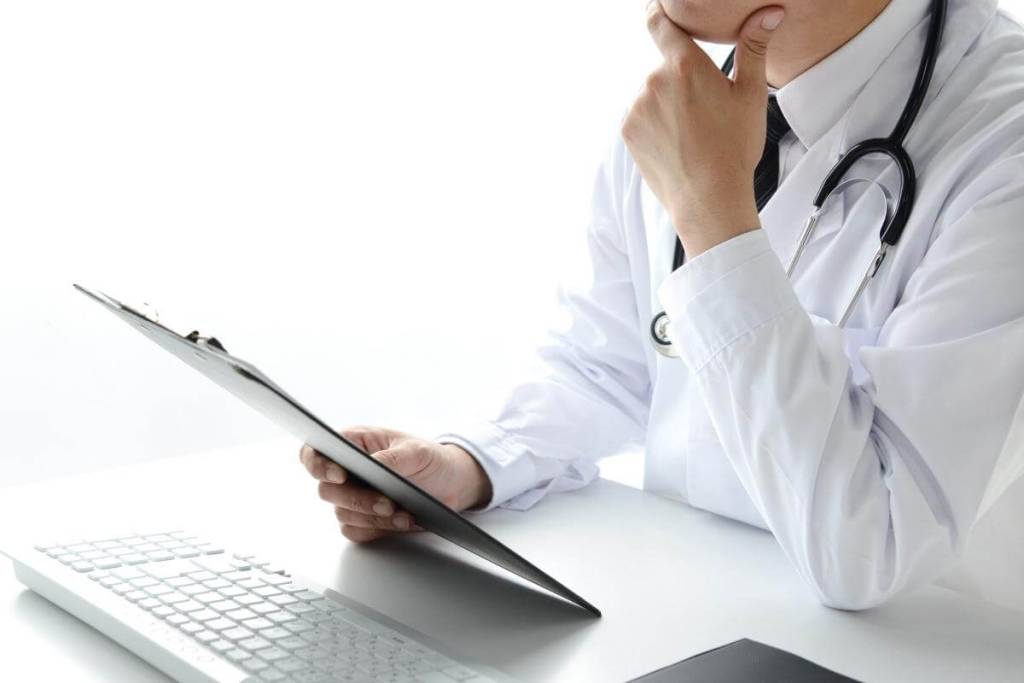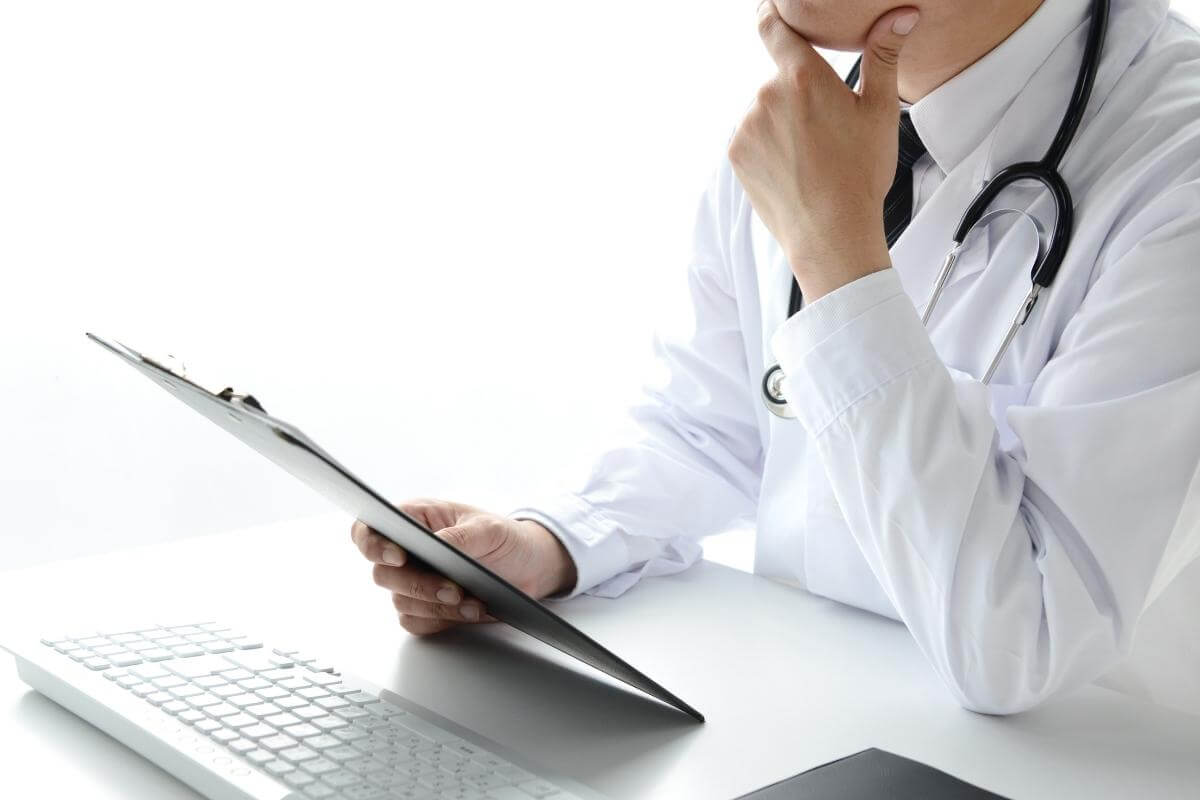 Medical billing and coding are meticulous processes that require skills and experience in managing insurance payers. The medical billing team comprises dedicated coders, accountants, part-time workers, physicians, and administrative assistants. 
But because billing and coding can be cumbersome, outsourcing the task to external billing companies seems to be an excellent idea for many dermatology clinics. Third-party billing companies partner with clinical staff, allotting time and workforce to manage medical reimbursement.
Coding and billing are both extremely exhaustive. Committing errors is more common than one might think. Unfortunately, the higher the number of errors present in a medical claim, the less likely insurance companies will reimburse you in full for your services. Worse, they might not reimburse the payment at all. 
If the insurance company agrees to pay only a fraction of the bill, the hospital or the patient will shoulder the remaining costs. The billing process is even more complicated since dermatology business models and staffing levels are not uniform. The billing process is not one-size-fits-all, which often results in ineffective revenue cycle management.
For many organizations, the solution to this problem is to outsource the function to dermatology billing companies. Partnering with these external providers can give dermatologists and clinical staff members various advantages.
Here are the top seven benefits of outsourcing dermatology billing and coding to external billing providers:
Discover: Dermatology Medical Billing Services: What to Know
1. They Can Help You Focus On Patient Care


You should spend more time on what you need to do: patient care and improving the quality of treatments for your patients. But dermatologists and physicians cannot offer outstanding patient care if they are busy managing the financial aspect of their practices. 
So outsourced medical billing solutions are particularly beneficial for small dermatology clinics that do not have the resources to employ a large team of medical office staff. Outsourcing can free you of non-medical activities and allow you to focus instead on treating patients.
2. They Can Help You Reduce Errors in Your Claims
Seasoned professional medical billers can assure you that your claims are processed and submitted accurately and promptly. After all, the sole responsibility of medical billers is to offer billing and coding solutions. They don't have to juggle medical activities with finance-related functions, which enables them to focus on creating and submitting error-free claims. 
Additionally, dermatology billing providers take consistent training very seriously. They train their newly hired billers well to be equipped with the necessary skills to submit accurate medical claims. The extensive training that medical billers undergo enables them to reduce the number of errors, leading to a decrease in denied and rejected claims. 
On top of that, with their knowledge in managing medical billing and coding, they can offer you feedback and strategies so that you can maximize reimbursements in the future.
Further reading: When Should You Outsource Medical Billing Services?
3. They Can Help You Save Money


You can save a considerable amount of money on employee salaries and benefits, office supplies, space, and buying, upgrading, and maintaining billing infrastructure. 
Most dermatology billing companies charge only a flat fee per claim or a fraction of the reimbursed claim. That makes outsourcing less expensive than what you would otherwise pay for in-house medical billing staff to provide the same quality of service.
4. They Can Improve Cash Flow
What will happen to your workflow if one of your billing staff falls ill or goes on vacation? In situations like these, claims often have to wait to be processed and submitted until the staff comes back to work. Interruptions in the billing workflow like this inevitably affect compensation and your cash flow. 
If you hire a dermatology billing provider, you can enjoy a steady flow of claims going to the payers and cash coming into your clinic. Having a steady cash flow is imperative in ensuring profitability and achieving success in the dermatology field.
5. They Can Increase Patient Satisfaction
The ability to offer exceptional patient care and service is what most, if not all, medical practitioners want. But it can be challenging to manage medical billing issues alongside the ever-growing patient demands.
Your front desk is responsible for welcoming patients and answering the telephone. Removing a few responsibilities of your front-desk staff through outsourcing will result in better efficiency, higher productivity, and higher employee morale. 
Importantly, this paves the way for smoother patient flow, leading to higher customer satisfaction. Your patients will be satisfied with your service since they won't have to wait in queue for a long time, and they'll be greeted with professional assistance for their billing concerns.
6. They Can Guarantee Billing Compliance


The medical industry is constantly changing. Part of the reason behind this is insurance companies that regularly update regulations and coding guidelines. One of the challenges is the struggle to keep up with the frequent changes in Medicare, Medicaid, and other third-party payers. 
For dermatology clinics and other healthcare facilities to receive reimbursement, they must remain compliant with all billing protocols. However, staying on top of medical billing regulations and following protocols alone is already a full-time job. 
For this reason, healthcare practices are better off outsourcing billing and coding to third-party medical billing providers. They make sure to remain up to date with the recent regulations. Their team members also undergo extensive training to ensure compliance at all times.
7. They Can Boost Revenue
Because of the timely processing and submission of medical claims, the decrease in overhead costs, and the increase in reimbursed claims, dermatology facilities can generate higher profits. This is perhaps one of the most significant reasons to outsource to dermatology billing providers.
The increase in revenue enables practitioners to offer high-quality service with highly qualified staff and the latest technology and equipment. Nowadays, patients have become more knowledgeable and picky with their healthcare choices. Therefore, your facility must maintain a competitive advantage by providing the best service.
You should also read 5 tips for using Healthcare BPO services.
How Much Do External Dermatology Billers Charge?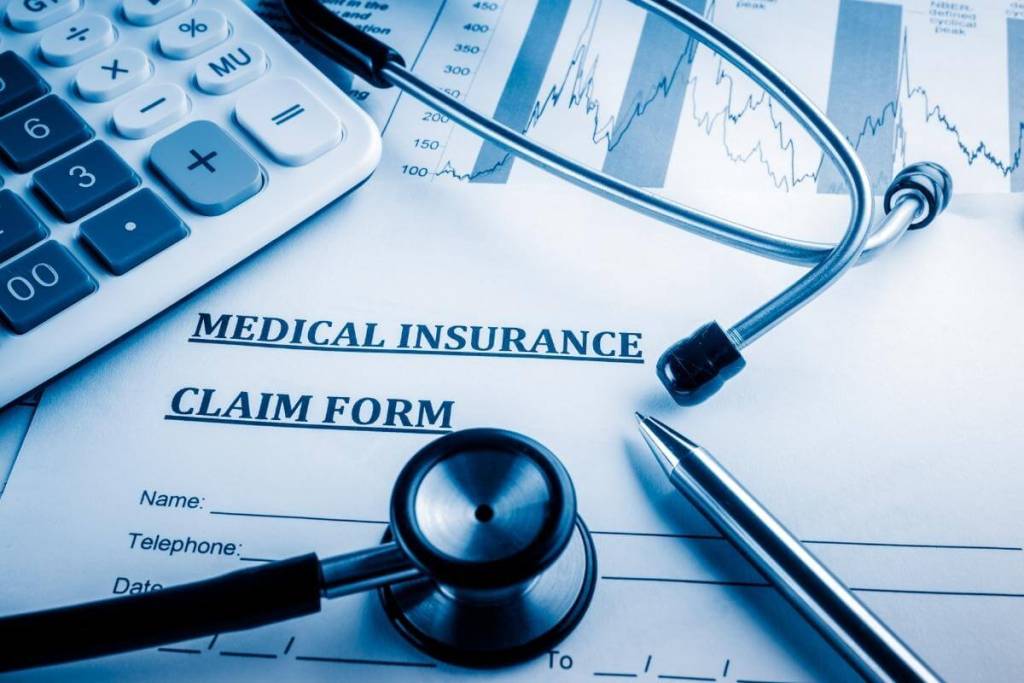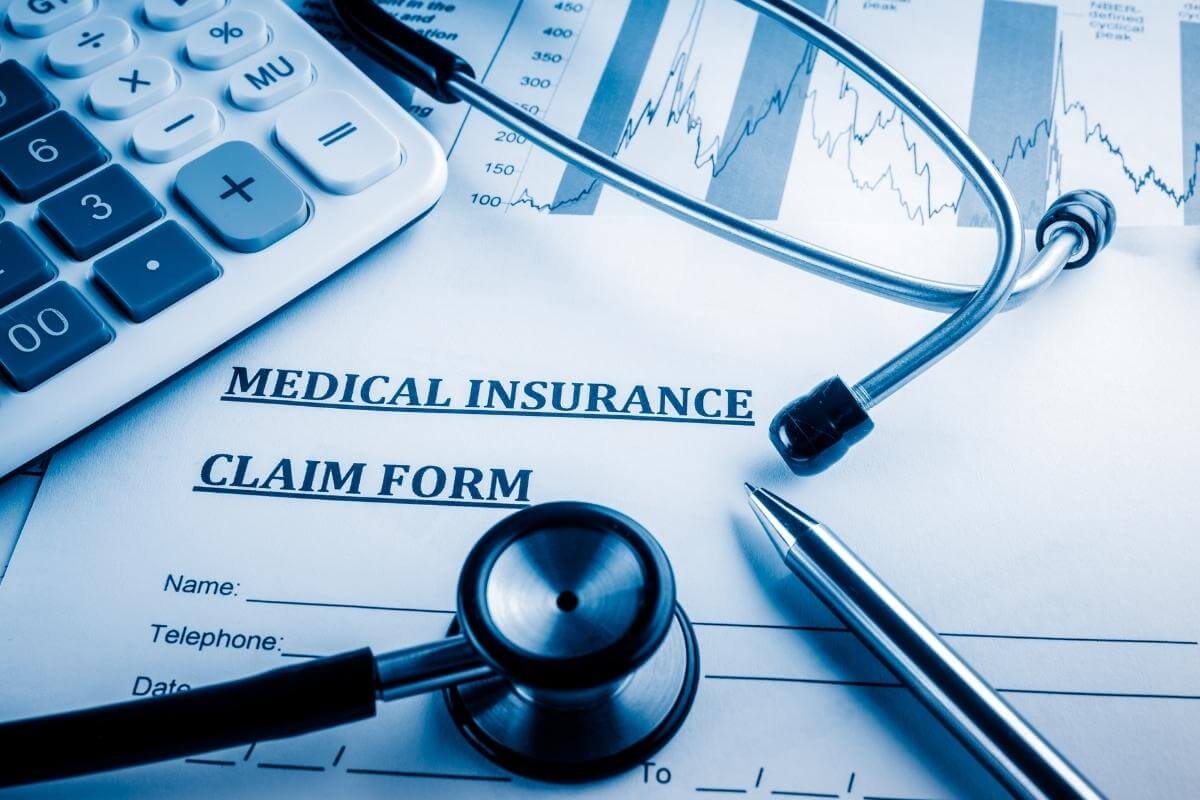 In terms of outsourced billing service fees, there are three ways dermatology billing companies charge payments: by percentage, per claim, or through hourly rates. Good external dermatology billers detail their collection methods with their clients in the contract.
For the first payment option, outsourced billers charge a client a percentage of the dermatology practice's total revenue every month. This will change depending on the number of patients served, the type of service offered by the clinic, and even its location. But, generally, dermatology billers charge 5% to 7% of the total monthly revenue.
On the other hand, the second payment option only requests payment for the insurance claims that have been reimbursed. This often costs a few dollars for every successful claim. This mode of payment is ideal for dermatology clinics that do not have in-house billing departments and solely depend on outsourced billing companies.
The last payment option makes the most sense for dermatology facilities that do not see a lot of patient visits. In cases like these, the facilities do not make enough money to pay the external biller using the first two payment options.
Final Thoughts
As a medical professional, your main goal is to offer your patients the highest-quality treatment. So you sometimes push accomplishing medical billing tasks to the back burner. Outsourcing billing and coding to third-party dermatology billing providers can help you in many ways. 
They can manage customer accounts, payment collection, and medical billing for you. They can also take care of invoice generation and answer patient inquiries on your behalf. Whether you need a remote medical biller or a team of office-based billing experts, outsourcing is the best choice for you to maintain a competitive advantage.