The constant changes in insurance reimbursement policies make dermatology medical billing and coding challenges. A thorough understanding of the medical codes, the proper use of modifiers, the continuous revisions of billing guidelines to align with the latest medical laws, and other factors make the processes complex. 
These factors also led dermatology practices to outsource their medical billing activities. Outsourcing is a common business strategy in the healthcare industry. 
Dermatologists can maximize their billing processes and improve their cash flow by outsourcing these manual tasks to qualified third-party agencies. Let me show you how.  
What Are Dermatology Medical Billing and Coding?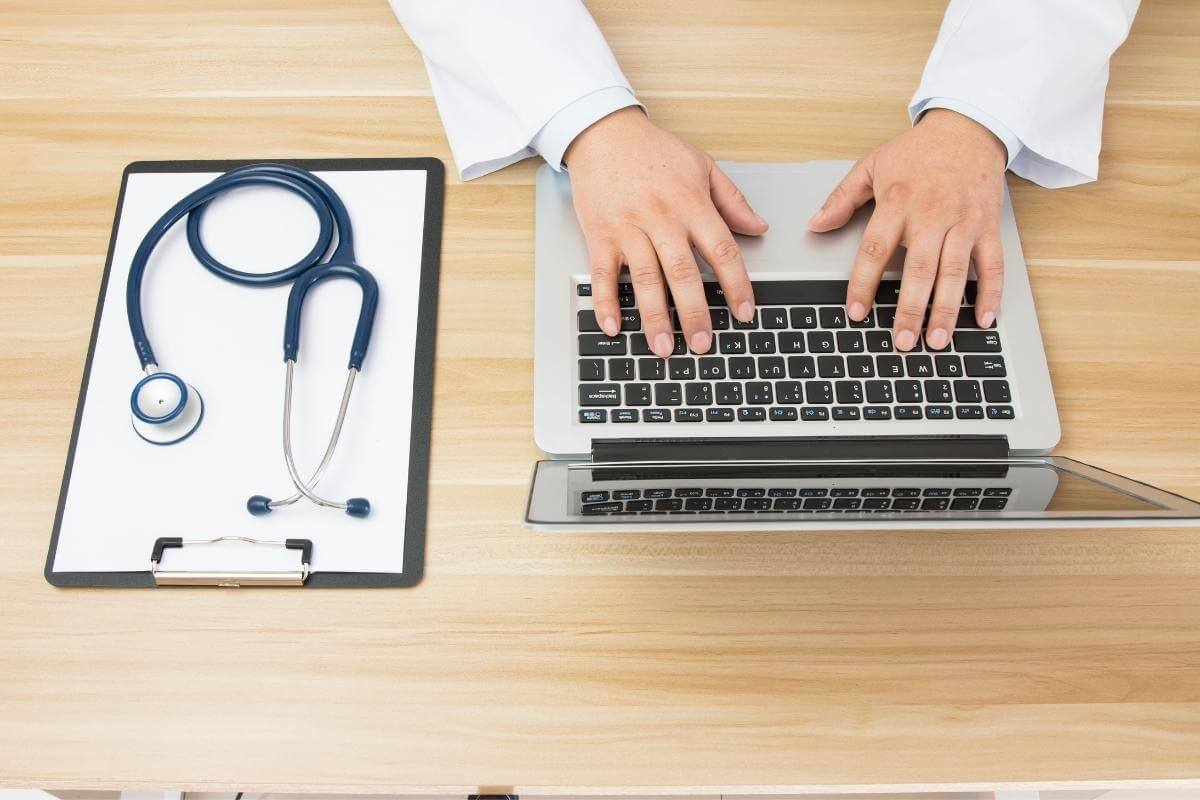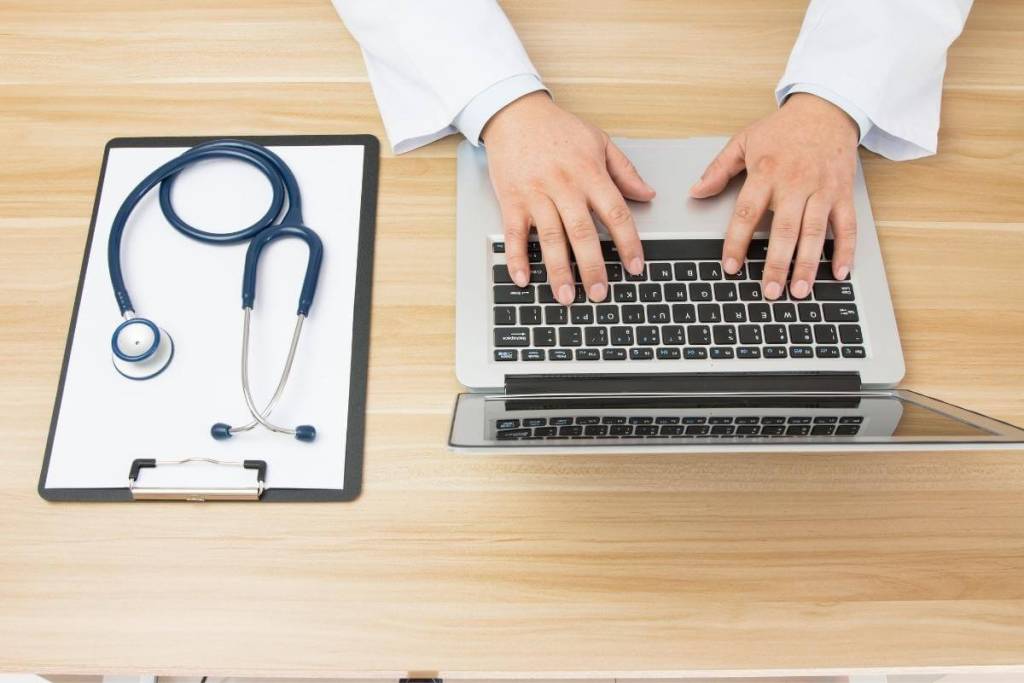 Dermatology medical billing and coding are the processes of determining treatments, procedures, diagnoses, and medical tests involving the skin, hair, and nails. Coders convert patient information into standardized codes. 
Coders organize these codes, and billers create superbills and claims based on those codes to send to government and commercial payers for dermatologist reimbursement. Government payers such as  Medicare and Medicaid and private insurance providers are the entities that pay dermatology clinics for the services rendered to patients. 
Dermatology billing can be intricate; it has changed significantly over the years due to the continued developments in government and insurance policies. Dermatology is a practice engaged in different cosmetic services and medical and surgical procedures. 
As such, dermatology billing requires plain and accurate descriptions of skin wounds, scars, and other similar lesions, not to mention identifying their size, number, and location. It also calls for a thorough and clear report on excision, lesion removal, and biopsy. 
Dermatology Medical Billers and Coders 
The specialists responsible for processing patient data, including treatment and insurance information, are dermatology medical billers and coders. They regularly work together to ensure that their employers, dermatologists, or other healthcare providers receive proper, timely reimbursements. The financial condition of a dermatology clinic or establishment depends on how effective its billing team is. 
Compared to other medical specialties, dermatology practices have different medical billing and coding requirements specific to the field. Medical billing in this area can be challenging.
Since dermatology requires both medical and surgical aspects, dermatology medical billing can be complex and requires an in-depth understanding of Current Procedural Terminology (CPT) codes and the proper use of modifiers. 
Following dermatology billing best practices and being consistent with them enable a dermatology practice to make the most of its billing operations. Adhering to them also enhances its revenue cycle management (RCM), which is the process of monitoring a patient journey from registration to the final balance payment. 
Read more: Reasons For Outsourcing Dermatology Medical Billing
What Are the Common Guidelines for Dermatology Billing?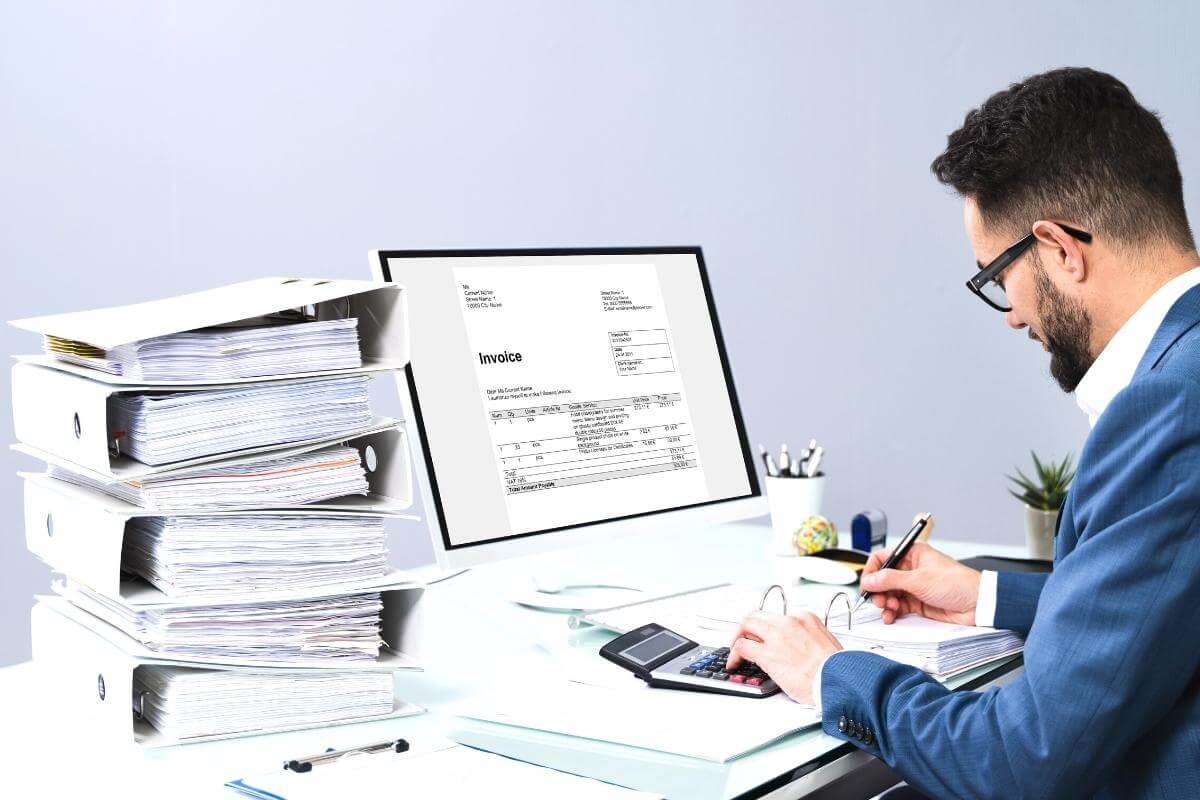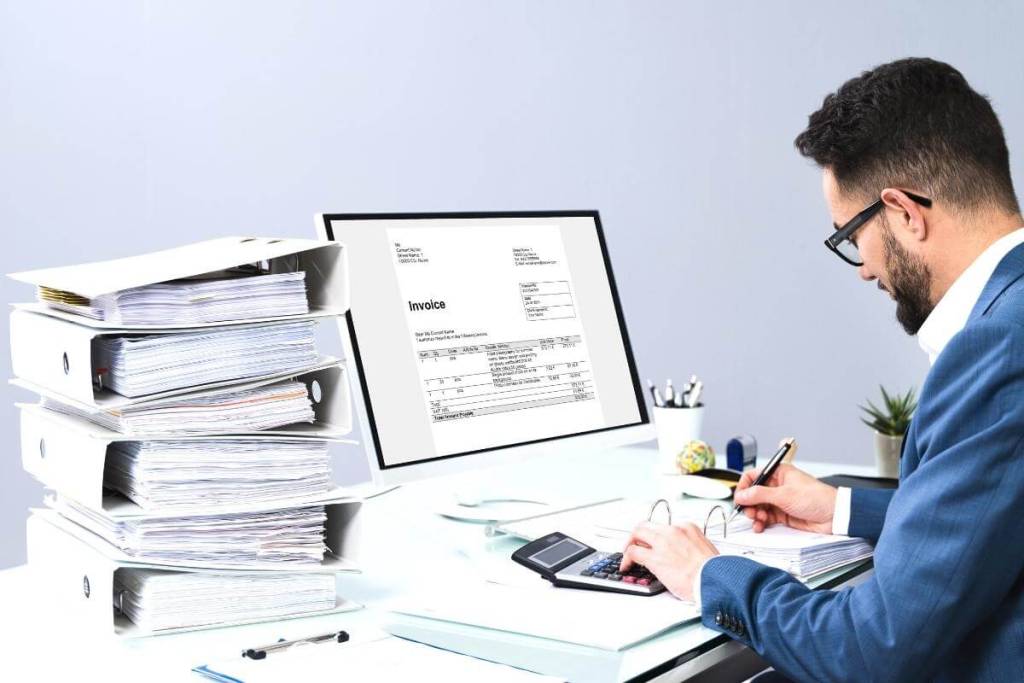 An article on Auctus Group, a website of an Illinois-based medical billing company for plastic surgeons and dermatologists, discusses the guidelines for dermatology billing to effectively manage revenue collection and reimbursements. The steps involved in the process are the payment request, bill delivery, and payment collection.
The first step in the billing process is the payment request. This refers to the detailed recording of services delivered and the precise documentation of patient information.
Medical coding involves the use of a complex set of codes. Minor mistakes or oversights can result in claims denial or the refusal of an insurance firm to pay for the healthcare services rendered. Coders and billers must keep an eye on CPT codes because of their constant modifications. 
CPT codes are a set of standard codes, guidelines, and descriptions that explain procedures and services that physicians and other healthcare providers perform. 
Based on the detailed account of a treatment or procedure, the biller computes the costs and submits a bill to the insurance carrier. This method can lead to smooth cash flow, as it can lower the risk of the insurance claim not getting approved.
The billing team should ensure that there are no missing or inaccurate data. They go over the claim, updating and revising the details before sending it to the insurance provider. 
Learn: Trends Affecting Dermatology Billing Practices Today
Bill Delivery and Payment Collection 
In the second step, the biller should issue the bill to the patient as early as possible. This is to prevent any confusion later and make sure that financial matters are clear with the patient from the start. Follow-ups on the billing are also easy when there is transparency. 
Denials can happen for various reasons such as erroneous coding and patients disclosing incorrect information. Billers should focus on accuracy and double-check patient records for effective denial management. 
The last step, payment collection, involves pre-collection and payment processing. Pre-collection means that the billing team sends out letters of notice to patients regarding their balances. The dermatology provider regularly reminds them of missing their payments instead of resorting to third-party collection agencies' consideration for them. 
Payment processing refers to providing patients with different ways of making payments. This ensures quick, smooth, and continuous cash flow into the dermatology practice. Common and convenient payment means are via a credit card or a check, through the mail, or online. 
What Is the Most Common Modifier Used in Dermatology?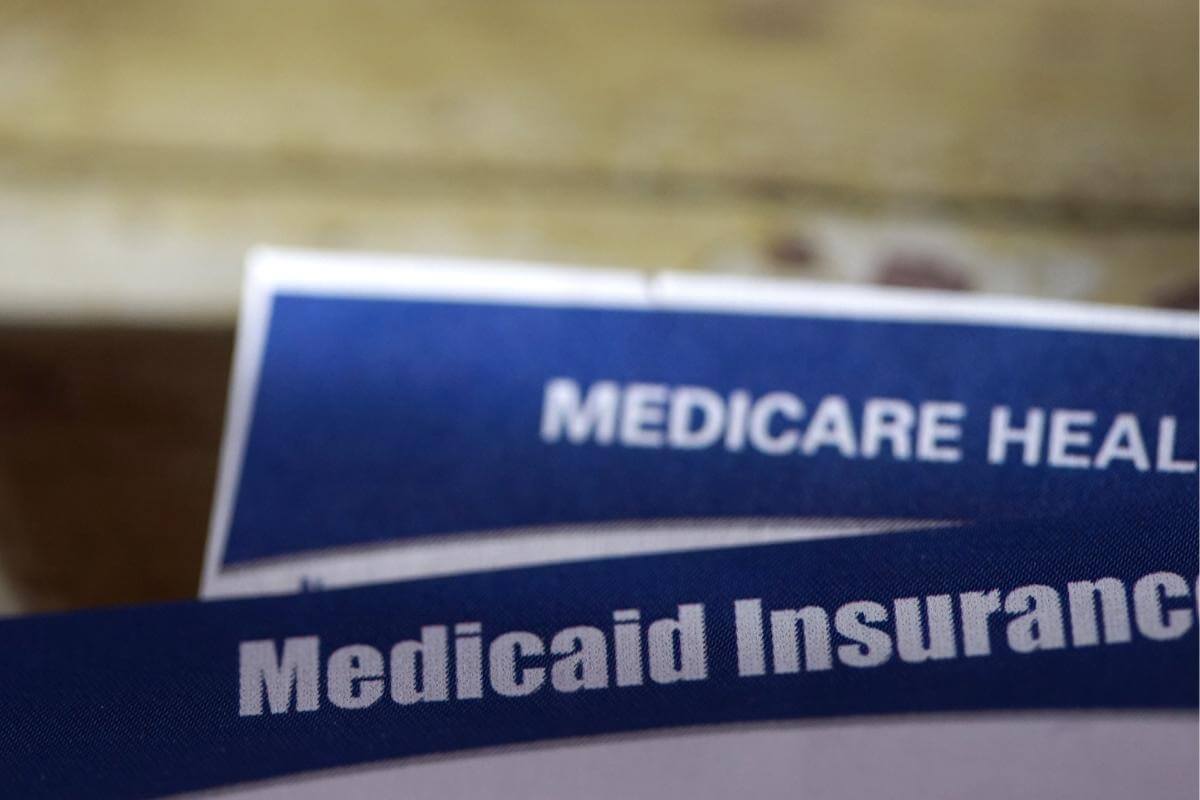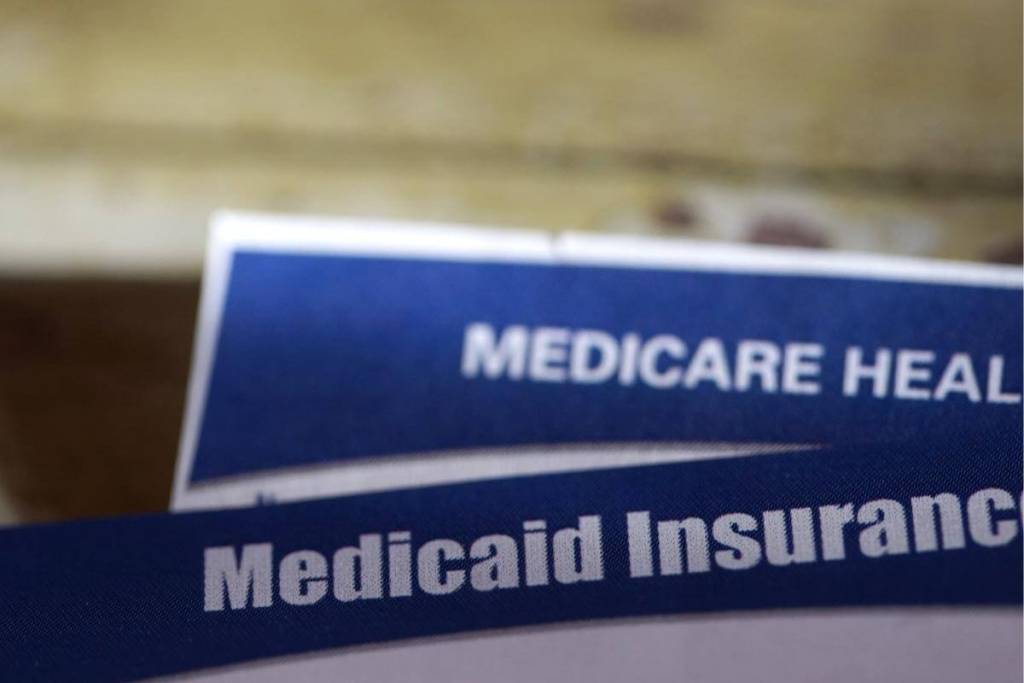 In dermatology, Modifier 25 is the most commonly used modifier. It indicates a critical management and evaluation (E/M) service that the same physician provides on the same day of the procedure or treatment. 
Physicians frequently attach Modifier 25 to any E/M code when they conduct a procedure on the same day. But this is an incorrect use of the modifier and can lead to an audit. 
E/M coding is an essential process in medical billing. Healthcare providers, including dermatologists, in the U.S., should use this process to receive reimbursements from government payers (Medicare and Medicaid programs) and insurance providers. 
Modifier 25 is only for E/M codes and not procedure codes. Procedure codes include the patient's relevant history and physical exam, treatment option consultation, consent, conducting the procedure, and monitoring care. 
To appropriately use Modifier 25, a physician should meet the following steps or requirements: 
Performing and recording the vital components of an E/M service for the complaint
The complaint or problem itself should be a billable service
Establishing different diagnoses for the portion of the patient visit
If the diagnosis is the same, the additional physician work carried out should be beyond the normal work (pre-operative or postoperative) that is related to the procedure code
Discover: Why Should Your Dermatology Clinic Consider Outsourcing Medical Billing Services?
How Does Outsourcing Improve upon In-house Billing Departments?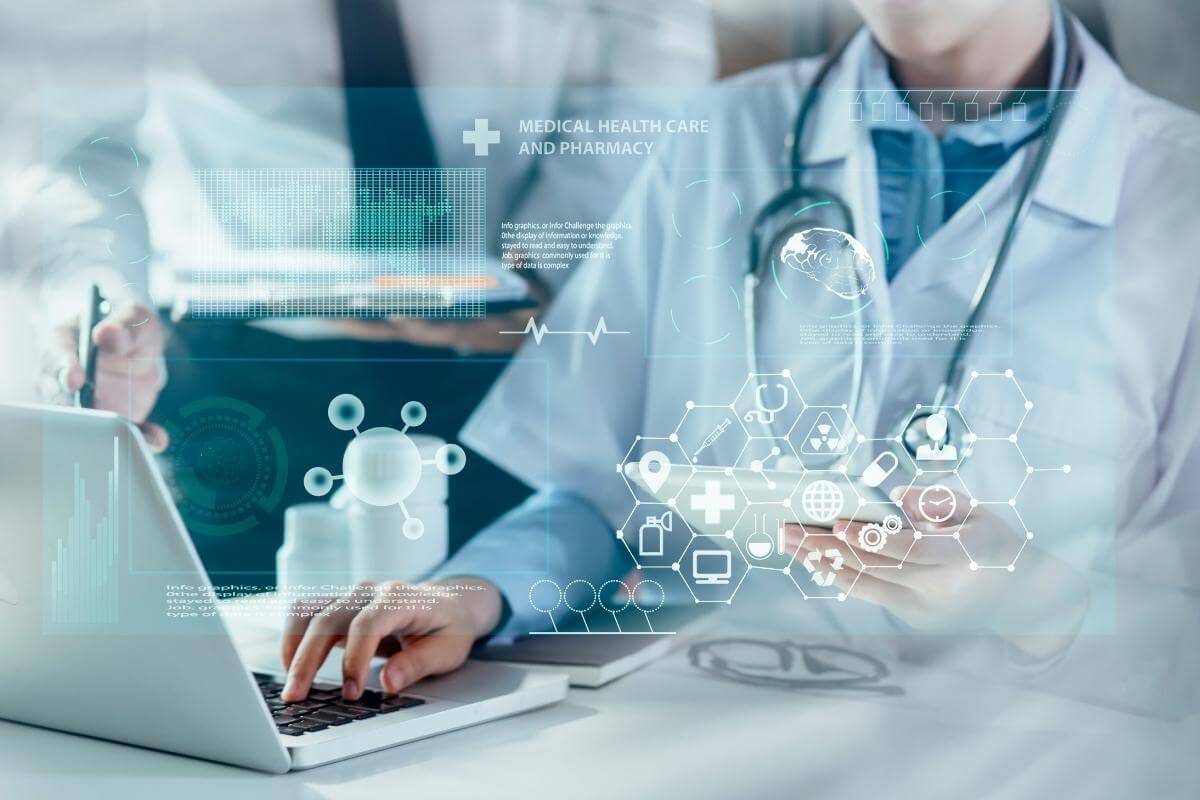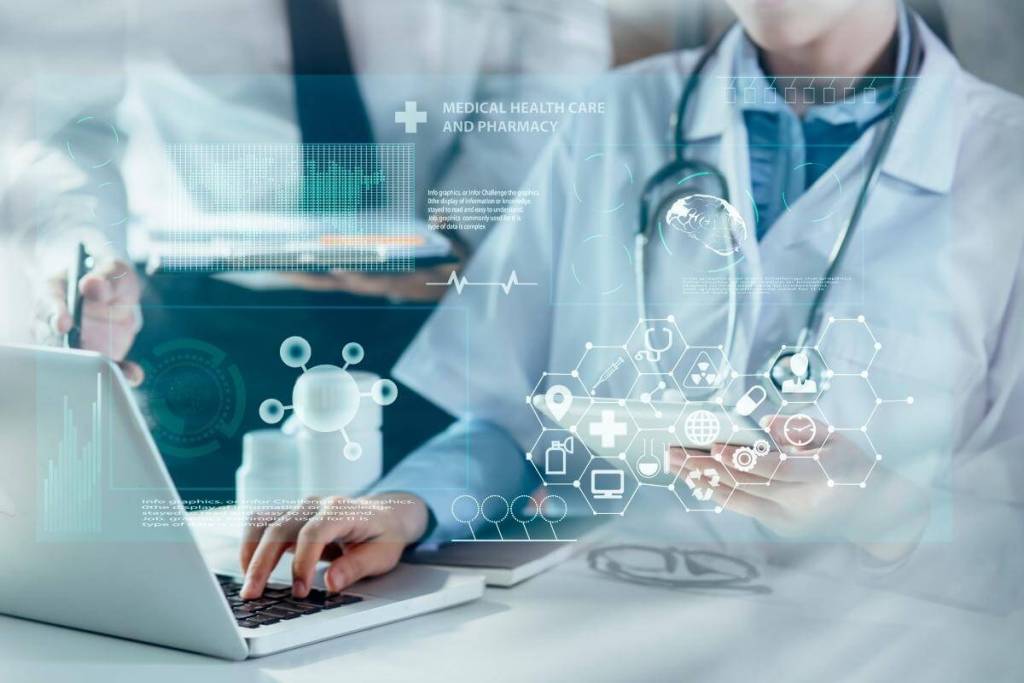 Outsourcing medical billing functions to an external service provider such as a business processing outsourcing (BPO) company can boost revenue. A BPO company can measure and analyze metrics as well as extract specific data. 
An external expert can also provide a medical practice with detailed information that can help determine business trends and directions. It can evaluate the performance of the organization's internal billing department. It can identify the strengths and weaknesses in various processes such as collection, charges, accounts receivable, and contractual adjustments. 
In addition, a third-party vendor has an advanced practice management platform compatible with your system. The platform has integrated analytics reporting and dashboard features. Aside from tracking cash flow, these tools can review, modify, and handle complex financial information with only a few clicks. 
Minimal Denials 
Outsourcing can help a healthcare organization create clean claims. This means that the medical insurance claims submitted to insurance providers have no errors. The higher the clean claim rate, the bigger the collection. 
Experienced external billing specialists specialized in submitting spotless claims. They use relevant and sophisticated software applications that can minimize, if not do away with, claim resubmissions because of coding or data mistakes. 
Moreover, an external billing firm stays updated with the latest revisions in billing codes. Knowing the newest development is vital to filing accurate and timely claims for guaranteed reimbursements. 
Lower Operating Costs 
A medical practice can save time, money, and effort if it farms out its medical billing to an external service provider. This service provider has its own staff to do the job. Training and onboarding new employees, periodic raises for regularization and promotion, bonuses and incentives, holidays,s and sick pay are some of the expenses that the medical practice does not have to worry about anymore. 
Higher Patient Satisfaction
Delegating some of or all the billing functions to a BPO company can enhance patient engagement. The external service provider can take care of concerns, comments, and feedback from patients and other parties regarding billing statements. The internal team can focus on more urgent matters. 
A third-party provider can address patient billing issues and provide a high-quality customer experience. Accordingly, the patient satisfaction rate for the medical practice will improve. Patients do not have to wait for long when making a call because a BPO company has the latest business phone system. 
You might also want to know: When Should Dermatology Clinics Outsource Medical Billing Services?
How Do Dermatology Practices Code?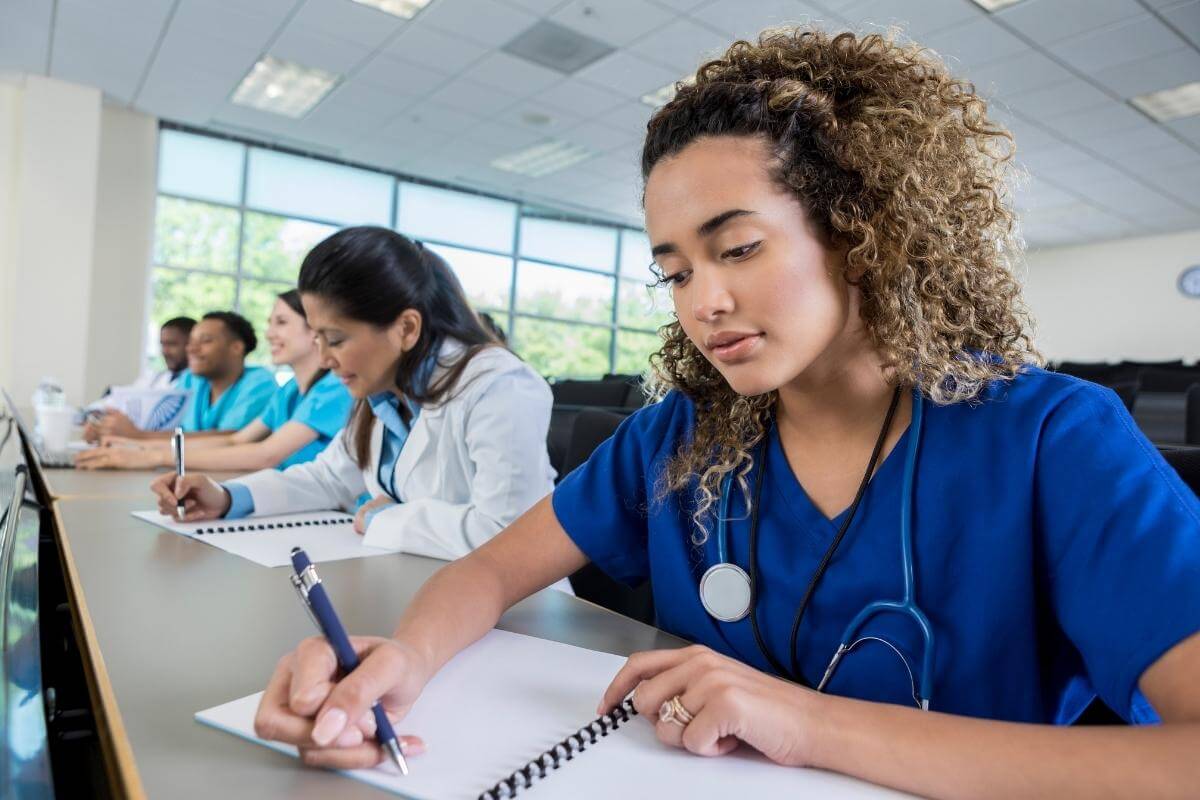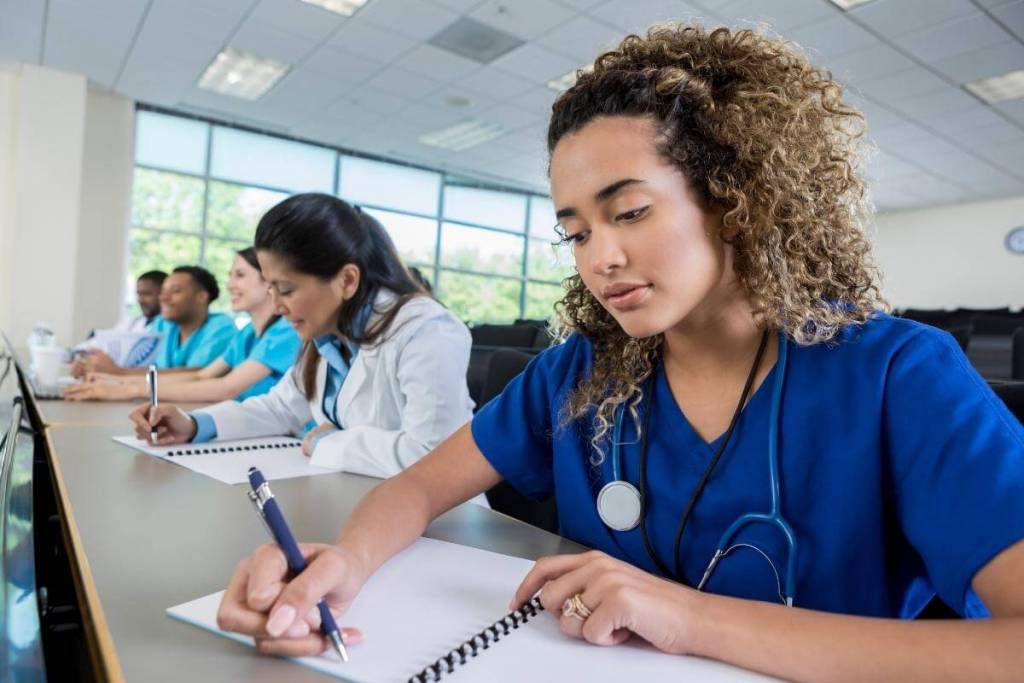 There are two primary coding systems in dermatology: the International Classification of Diseases (ICD) and CPT. 
A commonly used classification system for medical diagnoses, the World Health Organization (WHO) supports ICD, and various countries, including the U.S., adopt it to document data on death and diseases. WHO released ICD-11 in 2018 for review, and the current system took effect in January 2022. 
ICD-11 has a broader coverage and more polished structure than ICD-10. Compared to the previous system, ICD-11 provides more detail in coding illnesses. The latest system lists 55,000 codes that categorize injuries, death causes, disorders, and diseases. 
The other coding system is CPT.  Coders use it for coding all kinds of inpatient and outpatient procedures and services. Dermatology applies the system's numerous codes to bill for in-house procedures and treatments. These include excisions, destructions, Mohs surgery, and skin biopsies. 
CPT includes the E/M codes used to properly bill office or inpatient visits. Also known as the level of service (LOS), E/M coding requires patient history, test results, and management resolutions.
Three Coding Systems 
The American Medical Association (AMA) developed CPT and E/M codes to comply with the Centers for Medicare and Medicaid (CMS) coding and documentation guidelines. Physicians, including dermatologists, have to know these coding systems, together with ICD, inside out to appropriately and accurately make bills for their services. 
Established in 1847 and headquartered in Illinois, AMA is a professional lobbying organization of over 240,00 physicians and medical students. CMS is a federal agency that offers health coverage to more than 100 million individuals through different government medical programs. 
Some General Dermatology Billing Codes
Below are examples of codes that dermatology practices use:
Skin biopsy – skin sample removal for analysis to identify skin disease
CPT Code 11102-11103. Tangential biopsies 
CPT Code 11104-11105. Punch biopsies
CPT Code 11106-11107. Incisional biopsies
Lesion removal – the removal of a lesion through surgical, chemical, or laser procedures
CPT Code 17000. The first lesion, destruction of premalignant lesions
CPT Code 17003. Up to 14 lesions, destruction of premalignant lesions
CPT Code 17110. Up to 14 lesions, destruction of benign lesions other than skin tags or cutaneous vascular proliferative lesions
Mohs surgery – the procedure of removing skin cancer performed in different stages
CPT Code 17311. First stage. Technique on head, neck, hands, feet
CPT Code 17312. Additional stage. Technique on same body parts
Advice for Aspiring Dermatology Medical Coders and Billers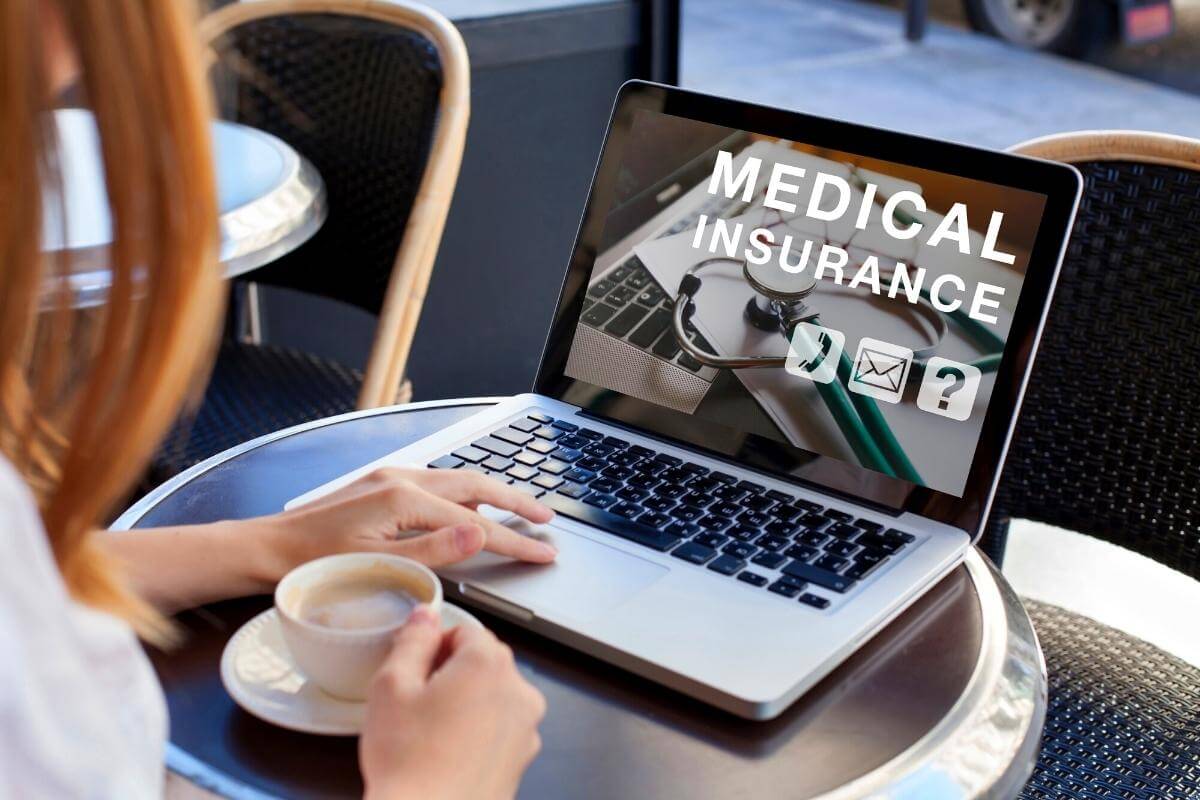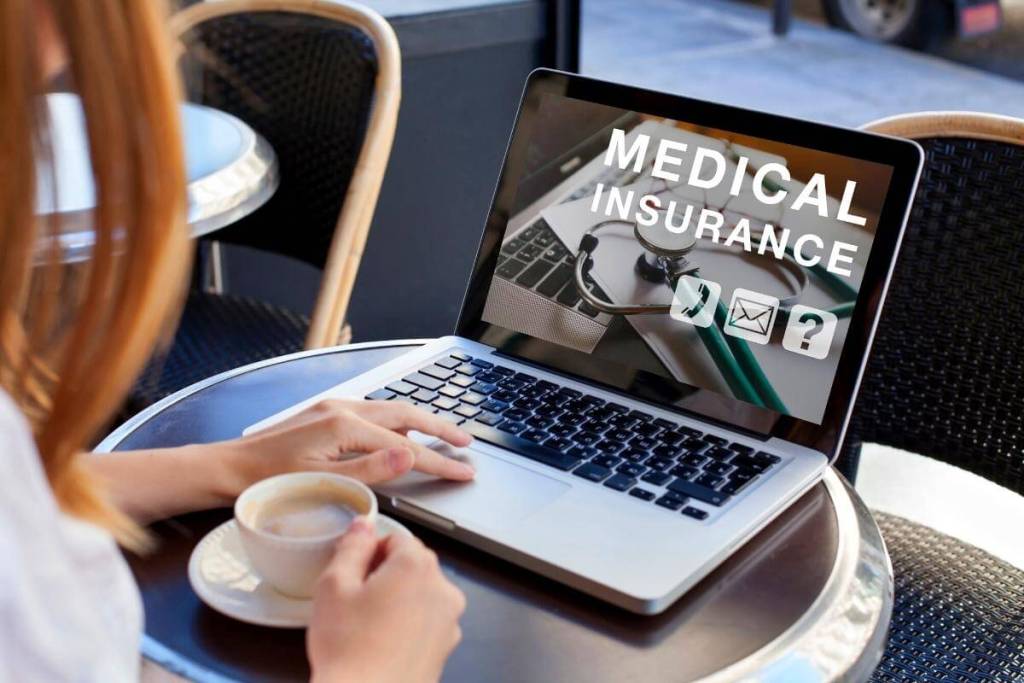 Being a medical coder or biller is a financially rewarding but mentally challenging profession. There are qualifications and traits that an aspirant should possess to thrive in this career. 
The candidate should be detail-oriented and focus on proficiency. They should be able to analyze data for trends and make suggestions for improvements. They should have excellent customer service skills because they might serve as the main point of contact for all parties involved.
A person who seeks this profession should be a problem-solver and can take the needed actions to resolve all claims. They should meet or exceed all set goals. Going beyond their duties if necessary is also a preferred quality.  
Tips on Dermatology Medical Billing 
An article on Medical Billers and Coders, a website run by a consortium of medical billers and coders in the U.S., lists the tips on dermatology medical billing best practices. Below are a few:
1. Monitor and go after unsettled claims
The billing officer should monitor submitted claims to determine which are paid and unpaid. Before resubmission, make sure that over 60 days have already passed and the claim is still outstanding. Reach out to the payer from time to time to know the claim's status. 
2. Check patient insurance data
Many patients are hesitant to give away their information and submit their insurance cards during visits. Despite this, the billing handler should request the card and explain that their insurance information must be verified or updated. Knowing their latest information is vital to ensure proper handling of the process with their insurance provider. 
3. Submit claims promptly
Receiving complete reimbursement from a payer, whether from a government agency or an insurance firm, can be difficult. Aside from providing accurate and detailed patient information and other related data, sending a claim as early as possible can increase the chances of full payment. Billing officers should file error-free claims, but they should also submit these claims promptly to enhance revenue collection. 
Further reading: Dermatology Medical Billing Services: What To Know
Final Thoughts 
With the increasing complexity and regular changes in the coding systems, a dermatology practice needs the support of BPO companies and other external service providers specializing in medical billing services. A third-party vendor can manage the billing and coding operations and boost revenue.
When selecting a partner that can improve financial health, a dermatology practice should consider important elements before making the final decision to outsource. These are the prospective partner's reputation, transparency, compliance to government and industry regulations, and use of the latest technologies.