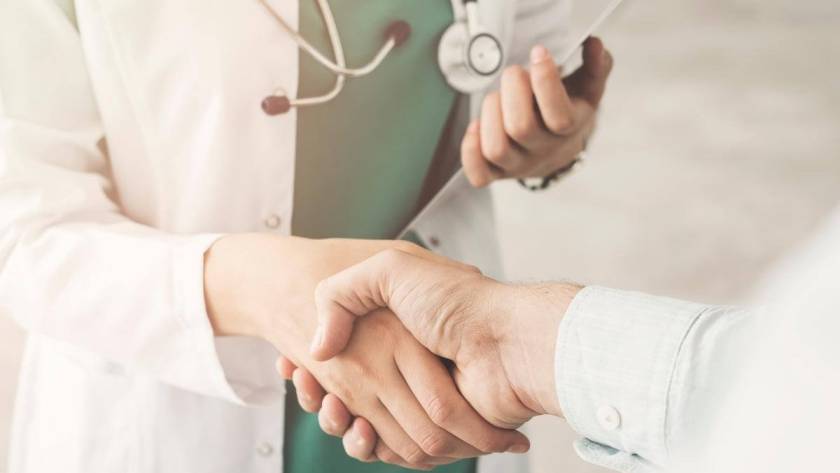 Medical billing is a critical part of effectively managing a dermatology office practice. There are two ways to operate a billing function: set up an in-house team or outsource the task to a third-party vendor or specialist. 
Outsourcing dermatology billing activities is a critical decision for a practitioner. With a large number of possible codes for diagnoses and procedures, the different payers to handle, as well as the ever-changing rules and regulations, running efficient billing is a challenge. 
In-house Billing Team: What Does It Do, and Which Entities Does It Deal With? 
A dermatology in-house billing department consists of staff responsible for all aspects of revenue cycle management (RCM), a process of monitoring earnings. RCM records the life cycle of patient care, from the initial appointment to the final settlement of the balance with the medical provider.
An in-house billing team sends claims to one of three institutions: a clearinghouse, a private insurance carrier, or a government agency.
A clearinghouse is a business entity that receives electronic claims from a dermatology service's practice management software (PMS). Its main task is to clear the submitted claims of errors to avoid payment rejections, also known as claim denials.
A private insurance carrier is a company that offers health insurance plans. Patients avail themselves of these plans either through employer-sponsored offerings or health coverage purchased outside the workplace.
A government agency, in this context, is any federal authority or intermediary that deals with the payments of claims under state-run health programs such as Medicaid, TRICARE (U.S. military's health care program), the Civilian Health and Medical Program of the Department of Veterans Affairs (CHAMPVA), and Medicare.
Tedious Process
The in-house billing team handles accounts receivable, determines charges, and collects patient fees. Its procedures in managing claims is tedious but necessary to ensure maximum reimbursements.
The first step the in-house billing staff takes is to input the patient data or information into the PMS. The patient data consists of relevant information (i.e., diagnosis, treatments, medical tests) that a payer (government agency or private insurance firm) needs to determine the validity of a claim. 
Afterward, the dermatology service provider sends the claim to the clearinghouse, which checks and validates the claim. After the clearinghouse clears or "scrubs" the claim of mistakes, inconsistencies, or inaccuracies, it submits the claim to the payer. 
The clearinghouse will later receive notice of whether the payer has approved or denied the claim. The clearinghouse then advises the in-house billing team of the claim status. The billing staff reprocesses rejected claims for resubmission and extra payment.  
You might be interested in reading about the best cloud-based business phone system for your dermatology clinic.
Why Would an Organization Outsource Medical Billing?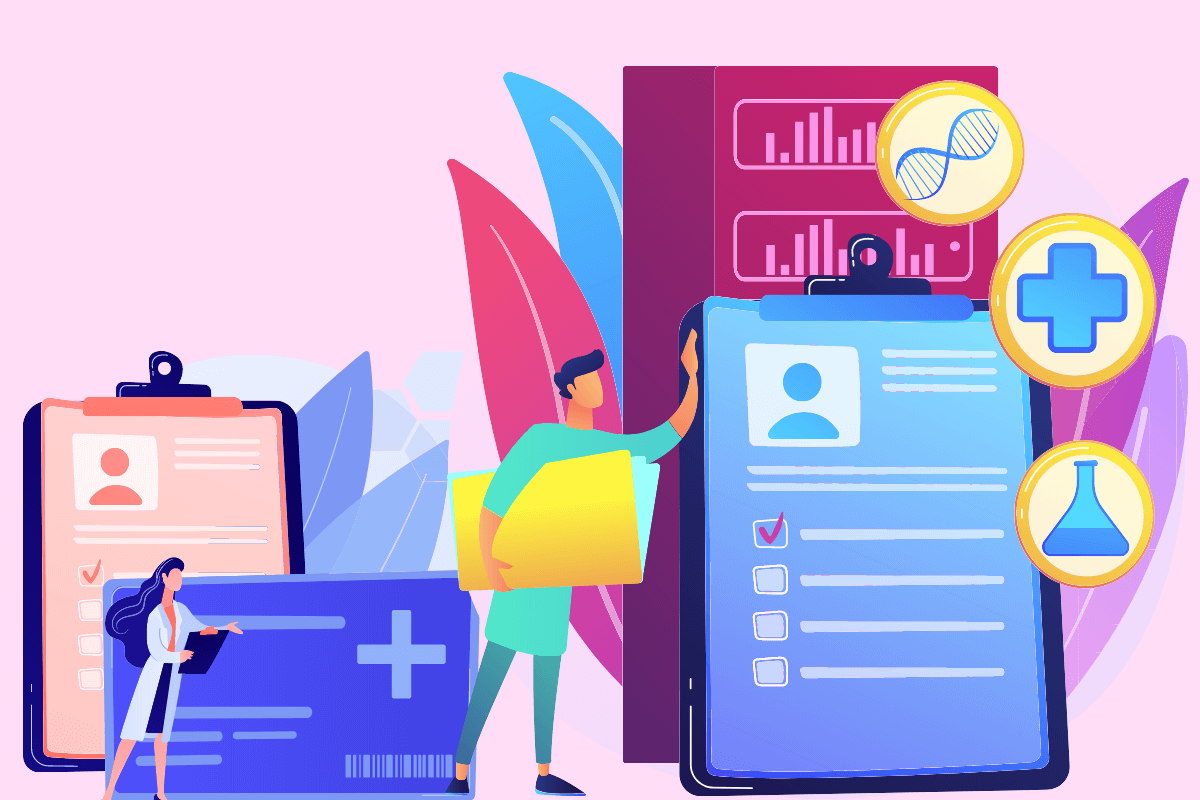 One of the drawbacks of running an in-house dermatology billing department is that it is expensive to set up and maintain. The costs entail building a billing office, purchasing software and hardware, and training employees.
Necessary software includes PMS to process and make billing statements, while necessary hardware includes computers, workstations, and other equipment. These technologies also have to be upgraded and updated from time to time for security and protection. 
In addition to onboarding and initial training, the dermatology billing staff must attend seminars, workshops, and other related training activities to stay abreast of the latest changes in government regulations and industry policies. These activities contribute to overhead costs. 
Aside from monthly salaries and other financial incentives, the employees are also entitled to non-monetary benefits, including vacation leaves, sick leaves, and medical insurance. 
When a billing staff member is absent from work, operations are not in full swing. The absence of one or two employees will hurt productivity and processing. Even one absent member means an additional workload for the ones who are present. 
Reason to Outsource Dermatology Billing 
With outsourcing, a dermatology practice entrusts its medical billing jobs to an external service provider or a business process outsourcing (BPO) company. This is the opposite of internal billing; the external service provider is likely to manage the processes off-site. 
Subcontracting medical billing operations to a BPO company works best for dermatology startups that still have a small number of claims. A fledgling practice will find outsourcing more feasible than putting up its own in-house billing team. 
This business practice, which many organizations in the healthcare industry accept and use, takes advantage of the affordable but specialized medical billing services that a third-party vendor offers. Medical billing outsourcing brings down the overhead costs of a budding dermatology business.  
With outsourcing, overhead costs such as salaries and benefits for employees, office equipment and supplies purchases, software, and hardware acquisition and installation, technology upgrades, workforce training, and upskilling are no longer concerns of the medical practice.
Learn more: Advantages and Disadvantages of Outsourcing Dermatology Medical Billing 
What Do Medical Billing Companies Do? 
Medical billing companies help medical professionals receive payments for services rendered. An article on Global Village Space, a news web portal based in Pakistan, explains the role of medical billing companies in the healthcare sector.
Medical billing organizations are in charge of translating and posting explanations of benefits (EOB) received from insurers. Billing specialists are also responsible for addressing patients' concerns and questions about their bills or charges.
Maximum payment collection from insurers for patient services is a medical billing organization's goal. Payment collection includes a moderately complex series of processes since settlement comes from patients and insurance providers. The medical billing company ensures maximum payments for the dermatology practice.
The article adds that billing firms use technology solutions to manage large volumes of patient data. They comply with the Health Insurance Portability and Accountability Act (HIPAA) and implement important privacy policies for data protection and security.
The organizations also support protected health information (PHI). According to HIPAA, PHI is any health information a medical professional gathers from a patient to determine the right care.  
Relevant Medical Billing Software 
Medical billing companies use the latest advanced software. One feature of this practice is that it allows the billing company to instantly communicate online with their healthcare clients to provide status and real-time information.
With this setup, the dermatology clinic can input the necessary data beginning with the exact time of the patient's visit. The information is then sent to the billing firm, which can start the claims process. This method improves the chances of timely and accurate payment collection.
Additionally, billing organizations simplify the transactional process by eliminating the use of paper documents. Electronic medical billing speeds up the claims process reduces the number of unpaid claims and improves revenue collection.
Previously, lost printed records were among the top reasons for the delay or non-collection of payments. Now with documents stored electronically, processing medical bills are more convenient and faster, thus making possible faster reimbursements as well.
How Can an Organization Benefit from Medical Billing Outsourcing?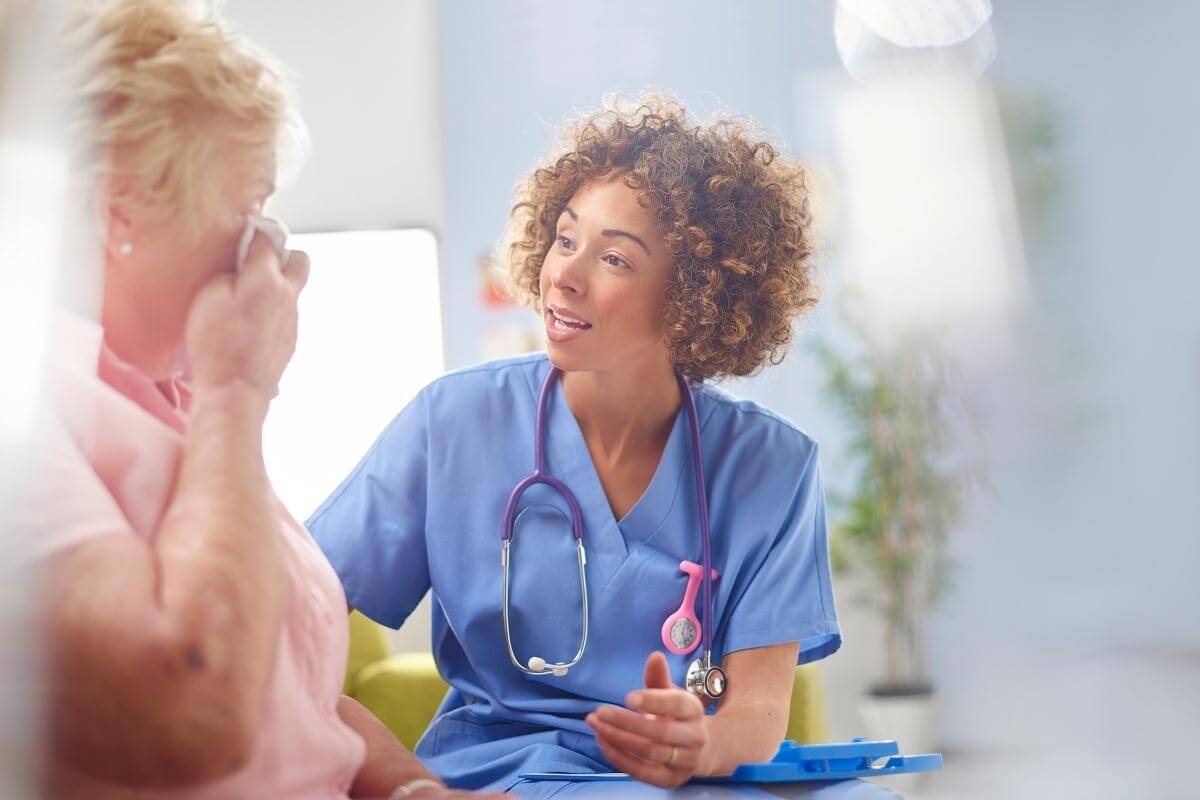 Offering patients the best possible care while dealing with tedious administrative tasks is the biggest challenge facing a dermatology service provider. 
By outsourcing medical billing, a healthcare organization can ease its employees' burden of routine duties. The internal staff can thus put more effort into delivering patient service and care. More attention to clients will improve the practice's bottom line because of the improved customer experience. 
Additional time spent with patients as a result of focusing more on serving them is an integral part of high-quality service. First-rate service often translates to an excellent customer experience. Patients are satisfied with the way the healthcare provider treats them.
An exceptional customer experience also increases the chance of patient retention. Patients will likely go back to the same dermatology clinic to receive services instead of visiting a different or new one. Patient trust is established because of their high confidence in the practice. 
Safeguarding Patient Data 
Outsourced dermatology billing services ensure the security of critical patient data. BPO companies and other third-party providers prioritize cybersecurity. 
Constantly protecting important data from hacking, online theft or damage, information disclosure or breaches, and other web intrusions is essential to winning the trust and confidence of healthcare organizations. 
Medical billing companies offer dependable security that aligns with the standards of HIPAA. This federal law requires healthcare companies, including dermatology billing firms, to safeguard the privacy of patients' health information.
In particular, the HIPAA Security Rule sets national standards that cover electronically protected health information (e-PHI). The rule calls for administrative, physical, and technical securities to uphold e-PHI. 
Healthcare organizations must comply with these guidelines to avoid potential legal problems. They should use relevant technologies to enforce data security. 
How Much Can a Healthcare Clinic Save If It Outsources Its Medical Billing?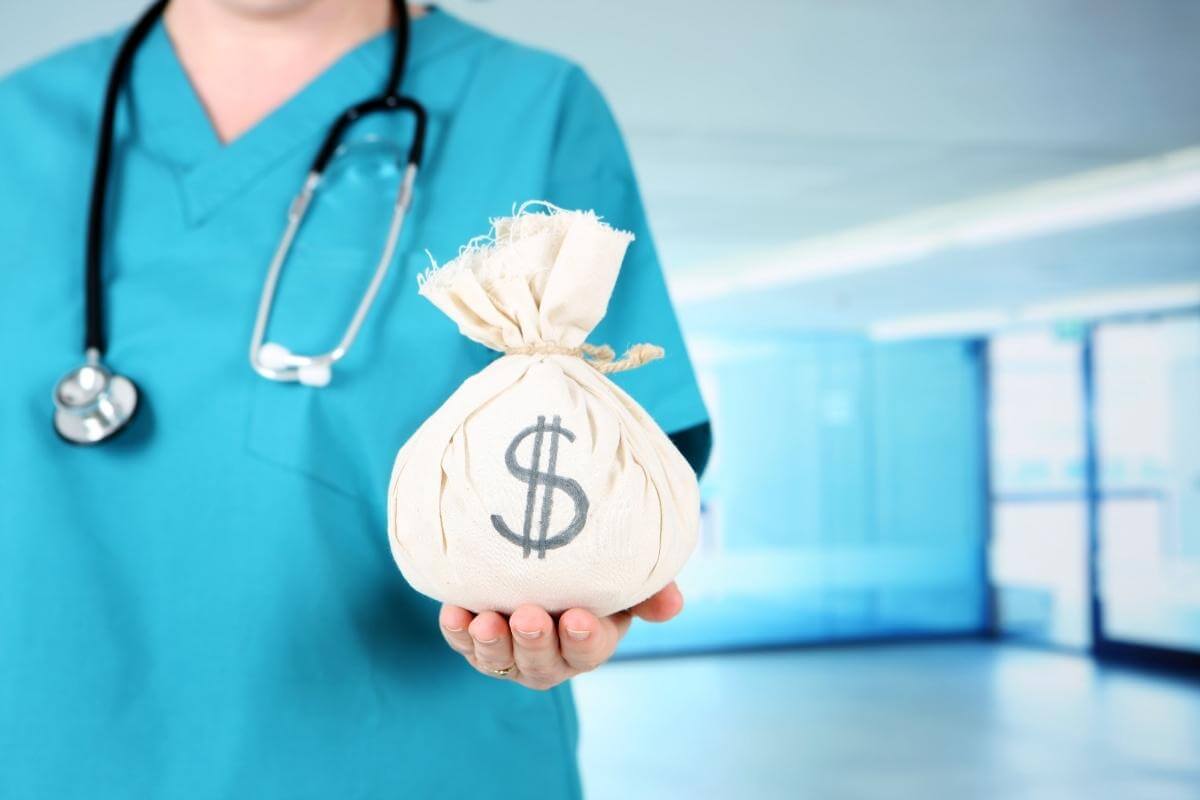 An article on the website of the National Coalition of STD Directors, a public health membership organization in the U.S., shows a sample computation for the yearly savings by medical billing outsourcing. 
The sample basic analysis consists of total costs and projected revenue assumed to be one practitioner having 4,000 claims annually at $125 per claim. That is equivalent to $500,000 per year in gross billings. 
When operating an in-house billing team, the costs are billing department (employee salary and benefits, ongoing training, and office supplies), software (PMS, data storage solution, system upgrades, etc.), hardware (computers, printers, servers, cables, upgrades, etc.), and direct claims processing (clearinghouse fees).
In the following table, the billing department costs of outsourced billing are $1,600. This is computed at two hours per week at $15 per hour for managing information. 
The hardware costs of outsourced billing are $750; these include computers and printers to communicate with the dermatology billing agency. The DCP expenses ($24,500) are for the medical billing company's collection service fees. 
The percentage of billings collected shown below for in-house billing is lower (60%) than that of outsourced billing (70%). The reason is that an external billing team is more skilled in collecting claims or billed services than an internal team. 
A healthcare company outsourcing its medical billing can save up to more than 23% of the net collections of in-house billing as shown in the table below:
Costs
In-house
Outsourced

Billing department

$29,500

$1,600

Software

$4,400

$0

Hardware

$2,400

$750

Direct claims processing (DCP)

$1,200

$24,500

Total costs

$37,500

$26,850

Gross billings

$500,000

$500,000

Billings collected

60%

70%

Total collections (gross billings multiplied by 60%)

$300,000

$350,000

Net collections (total collections minus total costs)

$262,500

$323,150

Total savings (annualized)
$60,650
Total percentage of savings
23.10%
The Bottom Line
Before deciding whether to put up an in-house billing team (or keep one if it already exists) or outsource billing services, determine how each option can benefit your dermatology clinic. It's also best to perform a cost-revenue analysis first to evaluate the expected costs versus the projected revenue of each option.
If the forecasted income is higher than the estimated costs, then it follows that choosing outsourcing as a better option makes sense. However, if the costs exceed the benefits, then the dermatology clinic should give this business practice a second thought.
After all, there is no one-size-fits-all approach to everything, including medical billing.