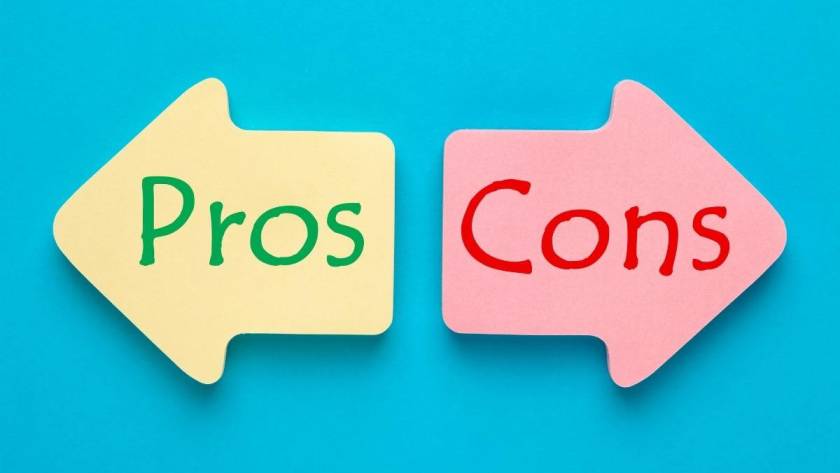 Customer service is a key component of every contemporary organization. It is necessary to approach it with appropriate expertise and dedication. 
However, it can be costly in the long run, even for a small firm. So it is critical to understand customer service management well before deciding whether to outsource this kind of work or not.
Customer service outsourcing has many benefits and drawbacks that you must understand before investing in it. Read on to learn more.  
What Is Outsourced Customer Care, and Why Should You Care?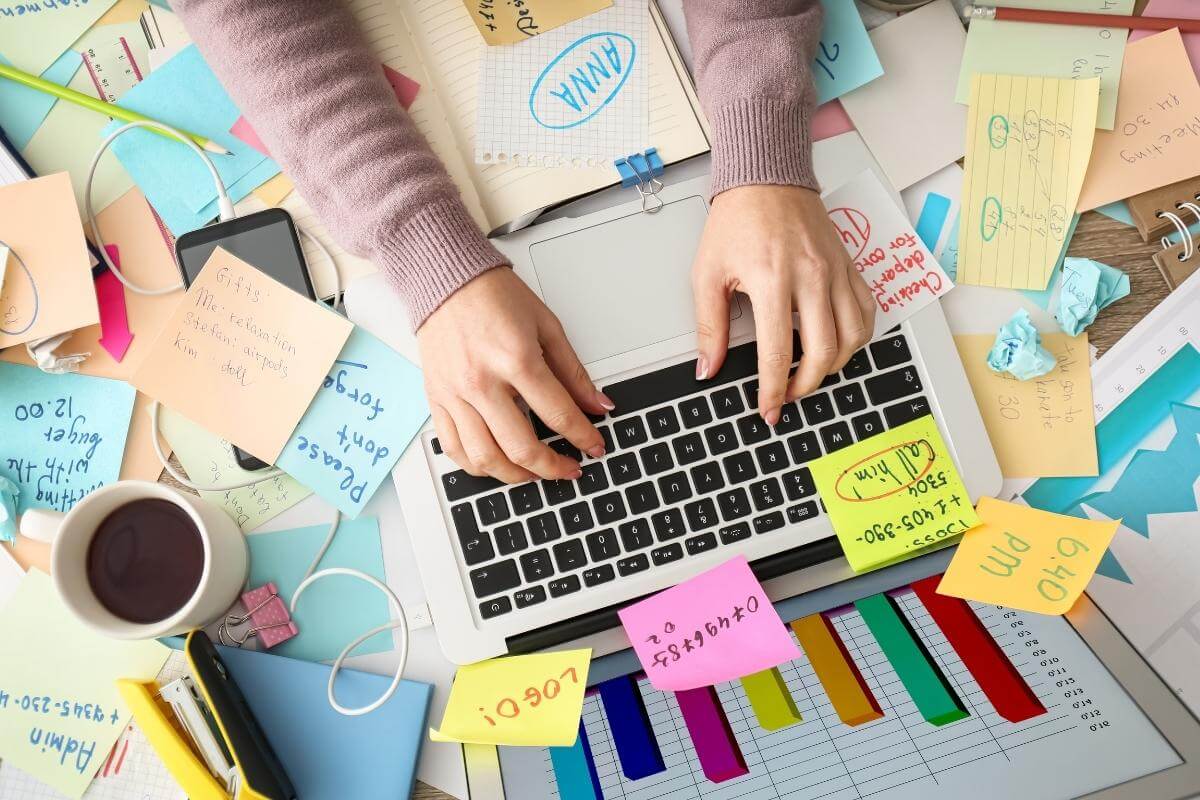 Customer service outsourcing is the process of contracting a third-party service provider to handle client-facing communication channels. Customer care is outsourced to a third-party call center, which employs individuals trained to handle incoming calls for organizations.
Outsourcing customer care is difficult for many company owners. After all, they want to guarantee that their firms can continue to provide exceptional customer service in response to consumer demand.
Outsourcing customer service tasks is a viable option for businesses, especially small and medium-sized businesses, because it reduces overall costs, simplifies working relationships, and helps business executives focus on core functions.
Not only will customer service outsourcing help meet customers' rapidly changing needs, but the business will also benefit from faster turnaround time, improved output quality, and overall business growth.
Numerous businesses outsource customer service to an external call center to save time and enable workers to focus on tasks other than answering phones. Call centers have trained agents who can handle incoming calls based on instructions. 
Call centers usually offer additional services such as order fulfillment, technical support, and outbound marketing campaigns.
The Benefits of Outsourcing Customer Care Functions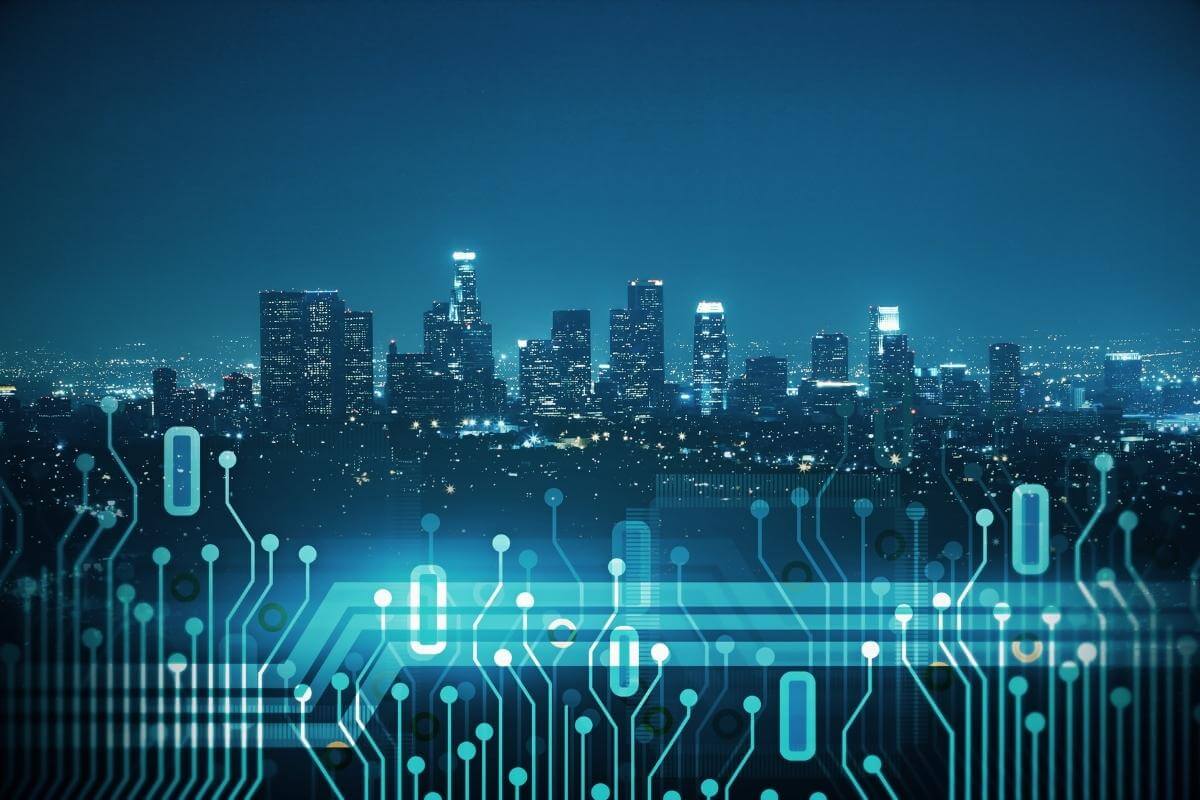 A company can focus on the crucial aspects of its core business if it invests in customer service outsourcing. For small business owners, it is an excellent way to improve their bottom line and operating efficiencies. 
Businesses all over the globe are exploring labor cutbacks in these trying times. Outsourcing customer service responsibilities may be your only choice if your business is on the edge of extinction.
Financial Savings
Numerous businesses have recognized that customer service outsourcing is more cost-effective than keeping full-time customer service personnel in the office (or at home) and compensating them for overtime (up to 60%) during peak seasons. 
When done well, businesses that outsource customer service save on utilization, selling, general and administrative expenses, software licensing, and agent attrition costs. 
Additionally, an external call center might provide flexible and economic employment choices, such as a fee structure based on resolution rather than hours worked.
Additional Coverage
Outsourcing enables you to "outserve" the competition by providing longer after-hours and weekend assistance across all channels, including online chat, instant messaging, email, and direct social media messages. In "The NOW customer era," 24/7 coverage is no longer a luxury but a must. 
Additional Language Choices
Businesses that outsource customer service to a different country can potentially increase their client base by providing more than just English as a language option. Simply market this perk to ensure that prospective clients are aware of it.
For many businesses, the potential to have multichannel coverage in several languages without managing it is an additional perk, along with cost savings. Many channels have been simultaneously easier than with contact-center software driven by machine learning and artificial intelligence.
Possible Reductions in Reaction Times
According to Statista, current and planned company tasks were outsourced globally in 2018. This statistic depicts the various business functions' outsourcing strategies. 
The survey shows that 74% of global respondents said they now outsource their IT services, and another 87% said they intend to continue or grow their usage of IT outsourcing in the future.
All hands on deck and increased agent availability result in considerable reductions in reaction times, the primary determinant of customer success and happiness.
Even with the best designs and lowest pricing, an e-commerce business can lose a significant proportion of revenue due to poor consumer service.
Improvements in Technology and Resources
Partnering with an external call center can give you access to cutting-edge technology that may be out of your budget for a build-out. Such technology includes enterprise software and computer/server programs, secure data warehousing, VPNs, finely honed chatbot setups, and modern computing terminals and networking hardware.
What Are the Negatives of Customer Service Outsourcing?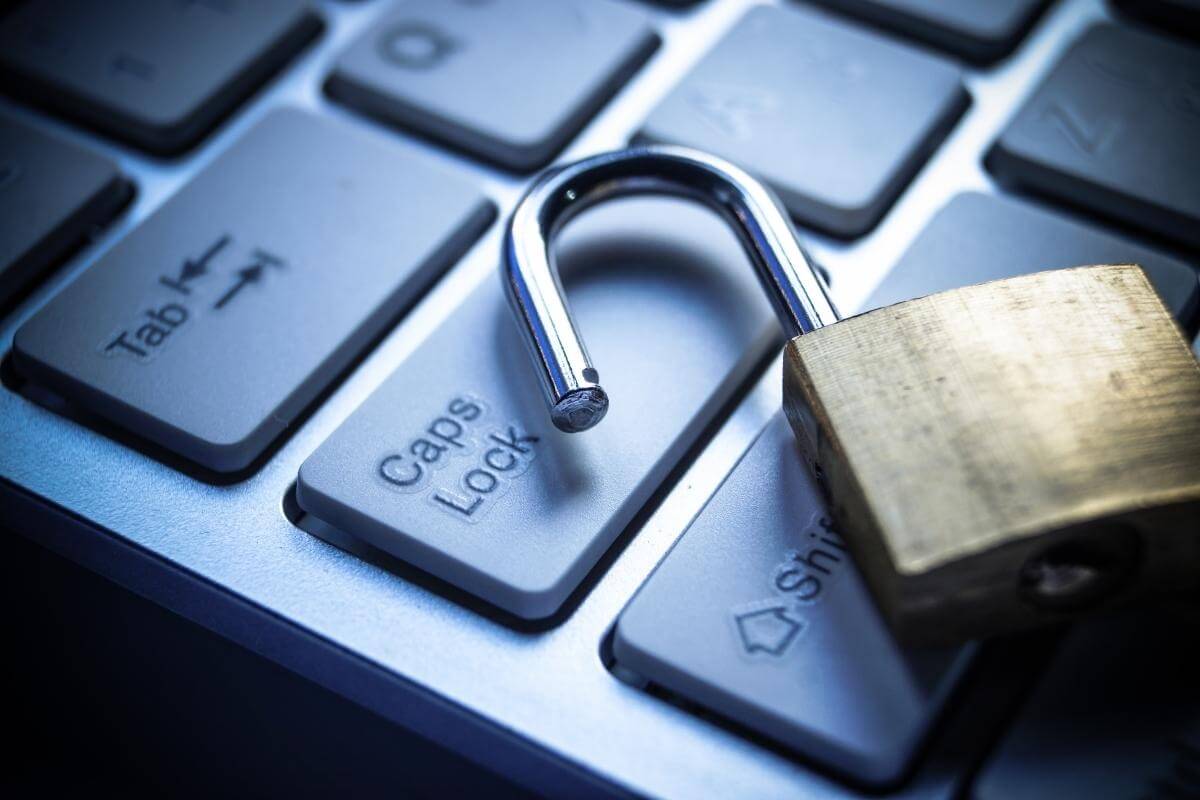 Now that you know the positives of customer service outsourcing, take a look at the negatives.
Inadequate Quality Control
If you want to establish a trustworthy reputation for your business, ensure that it operates like a well-oiled machine. 
You lose complete control over labor and production when you outsource to a foreign nation or another firm. As a result, lower-quality items will develop. 
If you don't directly talk to the people who make your products, they will become less committed to the firm and have less incentive to deliver outstanding work at a fair pace.
What a call center deems "excellent" customer service may not align with your company's core values and rules. 
This disadvantage can be mitigated if your service provider is a strategic partner that believes in your company's mission and is committed to providing excellent service. 
Not all call center agents are as good as in-house staff, but some are even better, especially in business-to-business (B2B) transactions.
Possibility of Security Breach and Lack of Brand Loyalty
When processing requests, traditional service providers and their agents might fail to consider your company's overall strategy and brand. 
Being in a new city or nation isn't going to help. An external vendor must be a strategic partner rather than merely an order taker (or, worse, a complaint taker). This is the foundation of this company's trust. 
When verifying contact centers, getting a recommendation and first-hand experience from a current client is an important conversation to have, especially when vetting abroad.
Resolutions that provide an excellent experience for all user personas (i.e., genuine customers) are more important than the number of closed tickets. 
It is impossible to avoid constantly reviewing and confirming that the service being supplied is not just considerate but also fits the standards.
This is also the most significant point in all of the advantages and disadvantages of customer service outsourcing because workers usually have access to sensitive information. Due to their lack of brand loyalty, they become a security risk.
Inadequate Communication Among Departments
One of the most beneficial aspects of receiving feedback from your consumers is that it can be used to better your business. To elicit accurate replies from customers, your customer service personnel must know what questions to ask. 
Additionally, they must understand where to route the information to use the feedback properly. Setting up such a system is tricky when working with a remote team.
Language problems or a lack of corporate expertise can be a reason some organizations do not recruit external workers. A company representative is responsible for familiarizing the hired professionals with the company's culture, goals, and values.
Obstacles to Offshore Collaboration
Offshore outsourcing offers the most significant advantages, but it can introduce unexpected complications. While the language barrier and time difference are minor issues, they can significantly affect productivity. 
Confidentiality Issues
When businesses that deal with sensitive information outsource their call center operations, they risk jeopardizing client confidentiality. 
A firm that handles medical patient information, for example, must ensure that the new company's operational practices are secure. The company should be picky when selecting a provider to handle its calls.
Cultural and Linguistic Barriers
When you outsource to a foreign country, it might cause problems for your clients. Customers might feel irritated if the call center personnel do not speak fluent English or speak with a thick, difficult-to-understand accent. 
This can lead consumers to seek alternative suppliers who they believe are better at satisfying their customer service requirements.
Decreased Customer Satisfaction
If something is inexpensive, it can cost you more in the long run. If a customer can tell that the agent is from another nation because of their accent or misconceptions, their customer experience will be affected.
Customer satisfaction, service levels, call resolution rates, and the company's impression all suffer from poor English and cultural variances.
What Are the Other Benefits of Customer Service Outsourcing?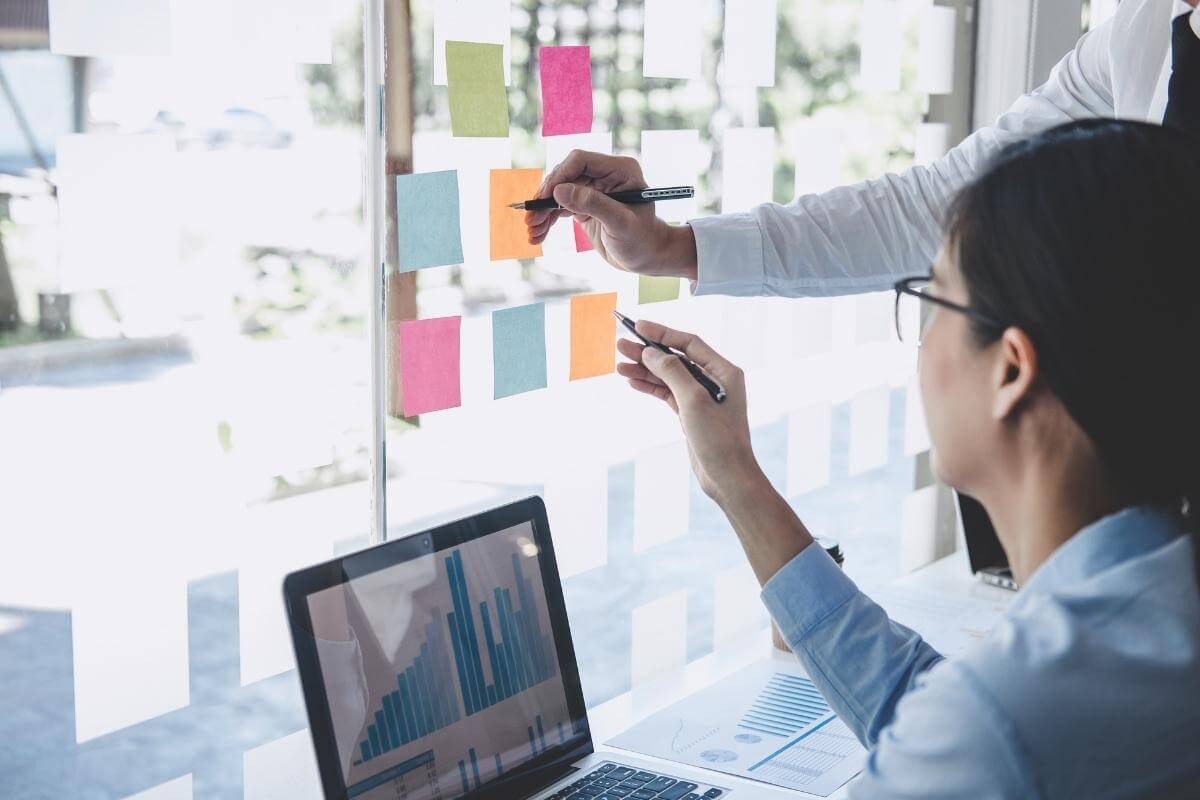 Prompt Access to Highly Specialized Skills 
Recruitment is never straightforward, and it is always time-consuming and expensive, not to mention training. Outsourcing your customer service can give you access to a large and dynamic pool of talent who is already trained and competent in customer care operations. 
And hiring a third-party call center partner will do just that because it frees up your own employees to focus on high-value or high-impact operations.
The main advantage of outsourcing your contact centers to a skilled third party is obtaining a qualified crew with the most specialized abilities to assist your consumers.
Customer Market Growth
Offering superior customer service can solidify customer loyalty to your company. Additionally, you can rely on happy clients to promote your brand. Customer confidence and dependability are enhanced when customers receive prompt responses to inquiries and solutions to their problems.
Outsourcing is no longer only about cost reduction. It is also about improving internal staff efficiency and workforce flexibility, entering a new market more quickly than rivals, and obtaining access to a pool of highly qualified and skilled individuals.
Impeccable Customer Service
One of the advantages of having an external team is providing your clients with talent and expertise relevant to your sector. 
A medical organization, for example, can use external workers to answer specific medical concerns that an in-house team can't. This is particularly advantageous when executing marketing campaigns since it prevents overstressing your in-house staff.
Business Continuity
Outsourcing contact center services ensure company continuity. The call center functions as a transparent extension of your organization, with its technical infrastructure and staff. 
During the global pandemic, businesses recognized the need to provide business continuity for their clientele. Call centers migrated from on-premises telephony and CRM solutions to cloud-based platforms. There are uptime guarantees and no interruptions in service to your clients, creating the business continuity assurance you want.
Why Should You Outsource Your Customer Service?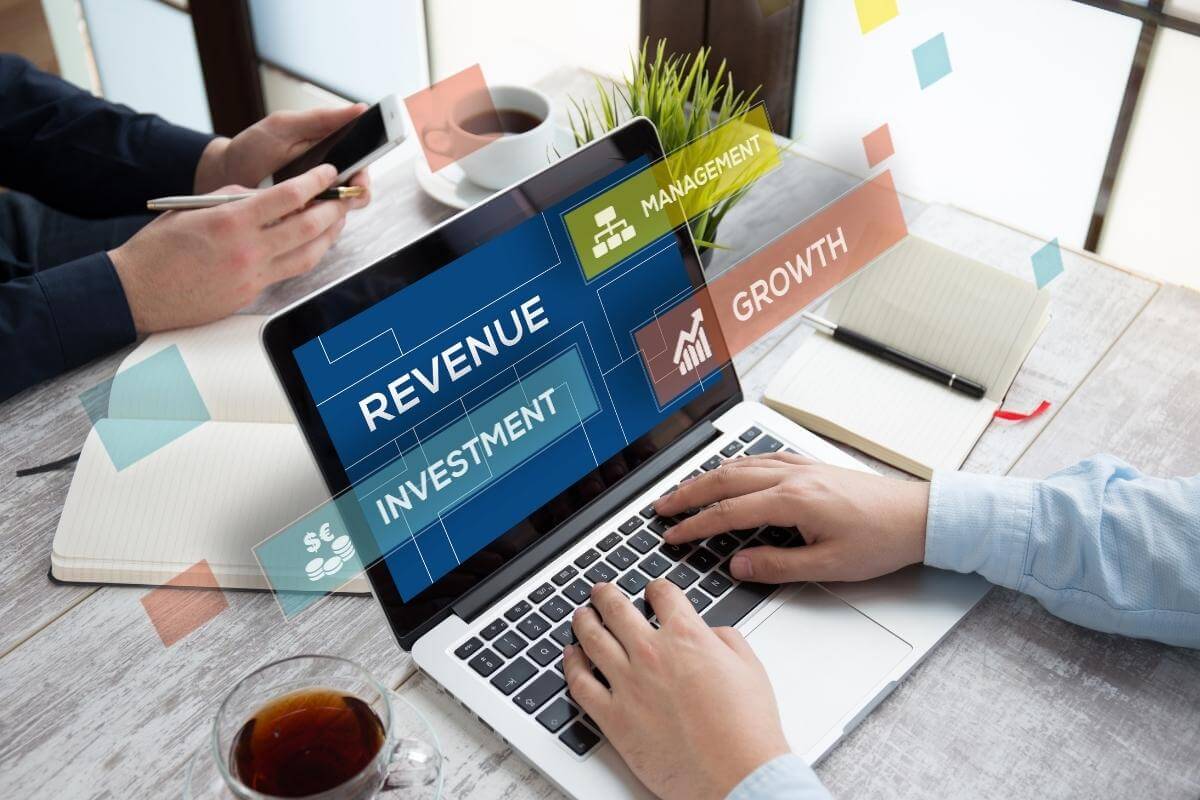 Customer service is vital to the success of any business. Regardless of size or complexity, it can make or break a business. In this era of relationship marketing, it is vital to make each customer experience as positive and productive as possible. 
Outsourcing is one strategy for improving customer service and retaining consumers. Employing a third-party provider to handle your customer service operations can offer you several significant and long-term advantages. 
You can:
1. Reduce Costs and Make Substantial Savings
Costs are sometimes greater for organizations that manage their contact and fulfillment departments. Outsourcing changes fixed expenditures to variable costs, allowing for more accurate budgeting. 
There is no need to spend on staff training or high-priced technology. Outsourcing customer service to a reputable vendor can help you save money, time, and effort.
2. Gain Access to Advanced Expertise
Professional outsourcing companies have specialized teams devoted to providing exceptional customer service, offering your organization a competitive advantage. These individuals possess a breadth of experience and abilities across several industries and technologies, helping you achieve superior quality and unrivaled excellence in customer service.
3. Enhance Your Productivity and Competitiveness
Outsourcing customer service guarantees that your consumers get assistance when they need it. Additionally, top service providers can withstand significant demand fluctuations, allowing for speedier ramp-ups and ramp-downs.
4. Focus on Your Core Business
Faced with competition, customer service outsourcing enables you to focus on your core functions while implementing long-term, strategic operations. This provides you with the advantage of progressing and staying one step ahead of the competition.
5. Get Higher Revenue
Finally, customer service providers can work with you to boost the revenue generated by your customer care operations by improving key performance measures such as first-call resolution, average handling time, and customer satisfaction.
The Bottom Line
Customer service outsourcing allows you to focus more on your core operations while providing greater output to your clients. But before looking for a suitable external vendor for the job, make sure that this is the right decision for your business; know the advantages and disadvantages of outsourcing.
The benefits are no longer just limited to cost reduction and cost savings. Outsourcing is also about enhancing internal staff efficiency, entering a new market faster than your competitors, increasing workforce flexibility, and having access to highly skilled personnel.