Written by Dion Jay Tality
Many companies struggle to maintain robust communication even though they need to ensure constant, uninterrupted interaction with customers. Enter computer telephony integration (CTI) support.
CTI support is an ideal solution for achieving a seamless business interaction. Why? Most customers prefer phones as their channels of communication. Also, front-office employees significantly benefit from integrating computers and telephones.
But when choosing a CTI solution for your business, you must be highly thoughtful in your decision-making.
This page is a beginner's guide to computer telephony integration. See how this technology takes advantage of contact center as a service (CCaaS).
What Is Computer Telephony Integration?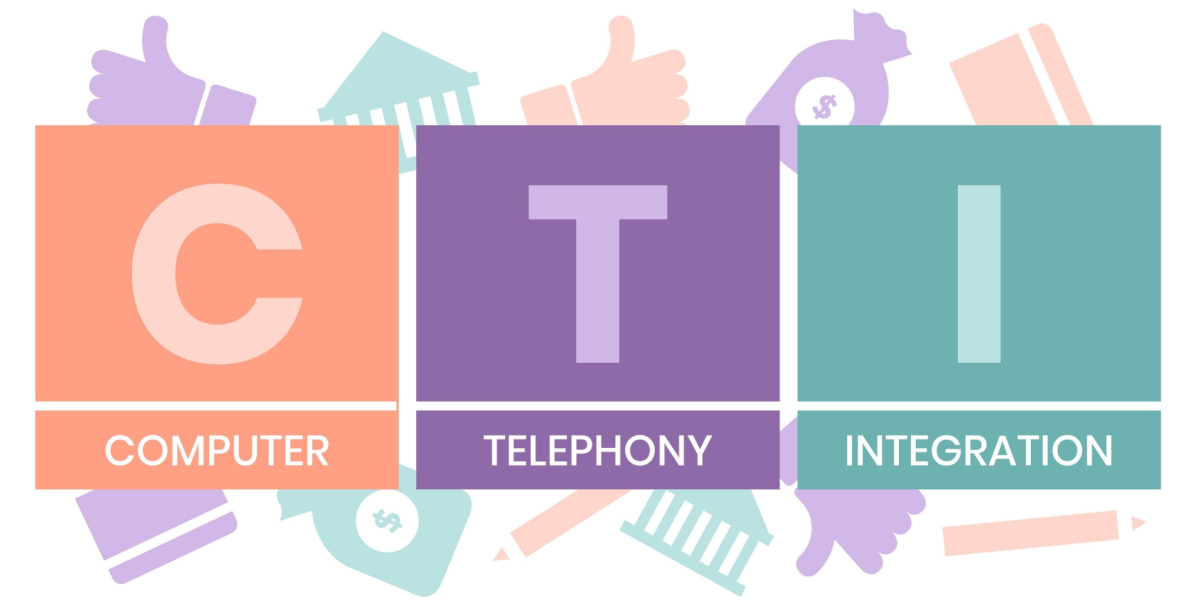 As the name suggests, CTI is the integration of computers and telephones. This technology uses Voice over Internet Protocol (VoIP). It transmits voice and other means of communication via the web.
Today, many companies integrate business software with this technology. These applications include help-desk software, customer relationship management (CRM), and more.
How Does Computer Telephony Integration Support Work?
Simply put, CTI works by allowing computers to function with phones. All digital tools and communication technologies get installed on computers. These virtually enable employees to interact with their customers.
For instance, customer service representatives no longer need physical phones to assist customers. Using their computers, they perform their front-office tasks such as:
Answering calls

Performing outgoing calls

Putting customers on hold

Transferring calls

Disconnecting calls

Reviewing customer data and information

Recording and monitoring calls

Producing contact center reports
Who Needs Computer Telephony Integration Support?
Companies of all sizes can set up a contact center using CTI technology. They can use CTI to interact with their customers and their other stakeholders.
However, computer telephony integration support is prevalent in many call centers worldwide. That's no surprise because the phone is the most commonly used channel by most customers, according to Hiver.
But CTI is no longer restricted to phone services. The technology has evolved into omnichannel solutions provided by most contact centers. Hiver also reported that 60% of teams offer customer support across multiple channels:
Phone (83%)

Email (77%)

Chat (42%)

Social media (31%)

Self-service (25%)

Support forums (16%)
10 Key Features of CTI Technology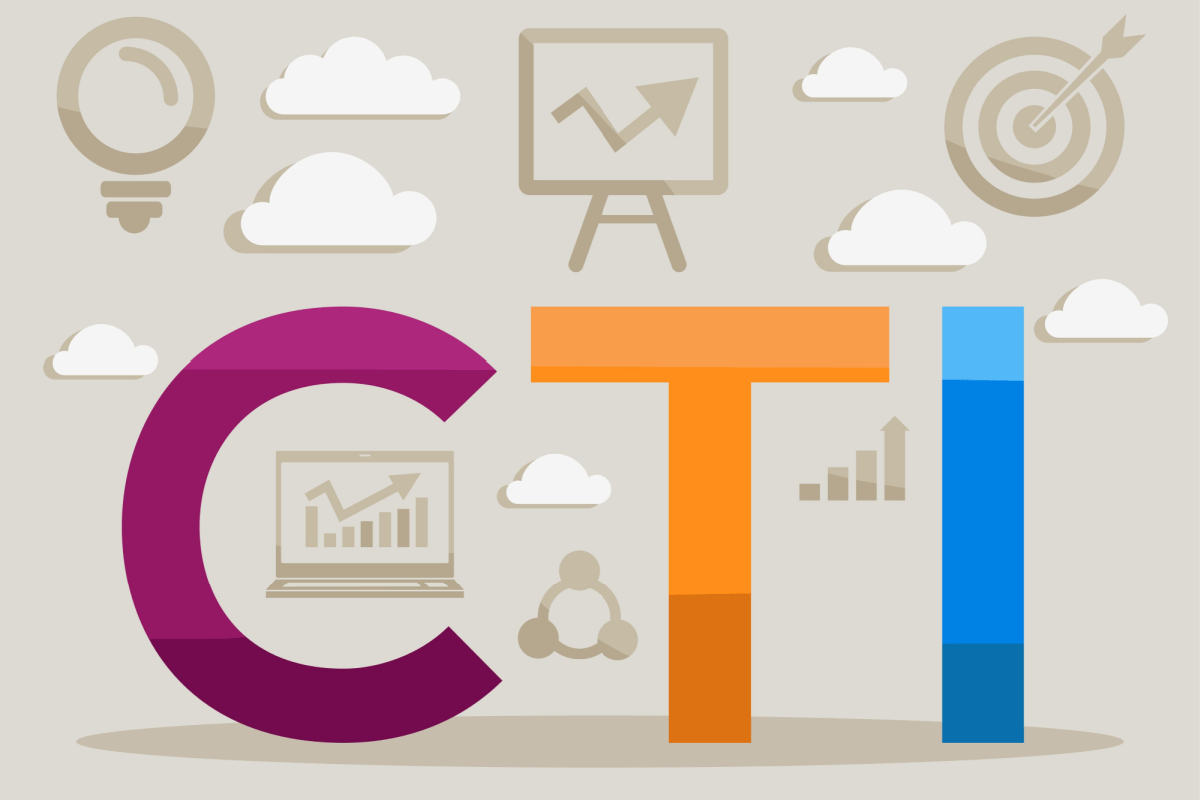 According to Zendesk, only 18% of businesses say they are extremely satisfied with the number of channels they offer. That's where CTI technology comes in.
CTI is more than just a technology for phone service. It allows you to do more. Contact centers offer computer telephony integration support due to its many features, including:
Incoming and outgoing calls.

CTI is ideal for customer support because it allows agents to receive incoming calls. Meanwhile, it's best for telemarketing because it enables agents to make outgoing calls.

Automated dialing.

CTI includes click-to-call, predictive dialing, and auto dialer features. Through this technology, agents do not need to perform manual call work. Thus, work becomes more efficient and productive.

Automated screen pop-ups.

They automatically appear on the agents' desktops when receiving calls. Displaying customer information these are one of the vital CTI features.

Caller authentication.

CTI allows agents to verify customers through screen pop-ups. This technology helps ensure that they assist only authorized customers.

Intelligent call routing.

CTI has an automatic call distributor (ACD) and interactive voice response (IVR). These features route calls to available agents tasked to handle specific concerns.

Call monitoring.

Computer telephony integration support includes call monitoring crucial in business. Quality analysts (QAs) track and audit agents' calls for strict compliance and improved performance.

Data recording.

CTI technology records call and save customer information securely. It also allows the extraction of data for call review and reporting.

Data analytics and reporting.

According to the same Zendesk report, only 20% of companies say that they view service metrics daily. About 40% say that they view data once a month or less. CTI helps analyze and report data to check metrics and gauge performance.

CRM integration.

CTI allows businesses to integrate CRM. Such integration is best for managing customer data in one unified communication platform.

Advanced telephone control.

CTI technology is not your traditional phone system. It has advanced features, from managing incoming and outgoing calls to analyzing and reporting data. This technology is best for business optimization.
Six Major Benefits of CTI for Contact Centers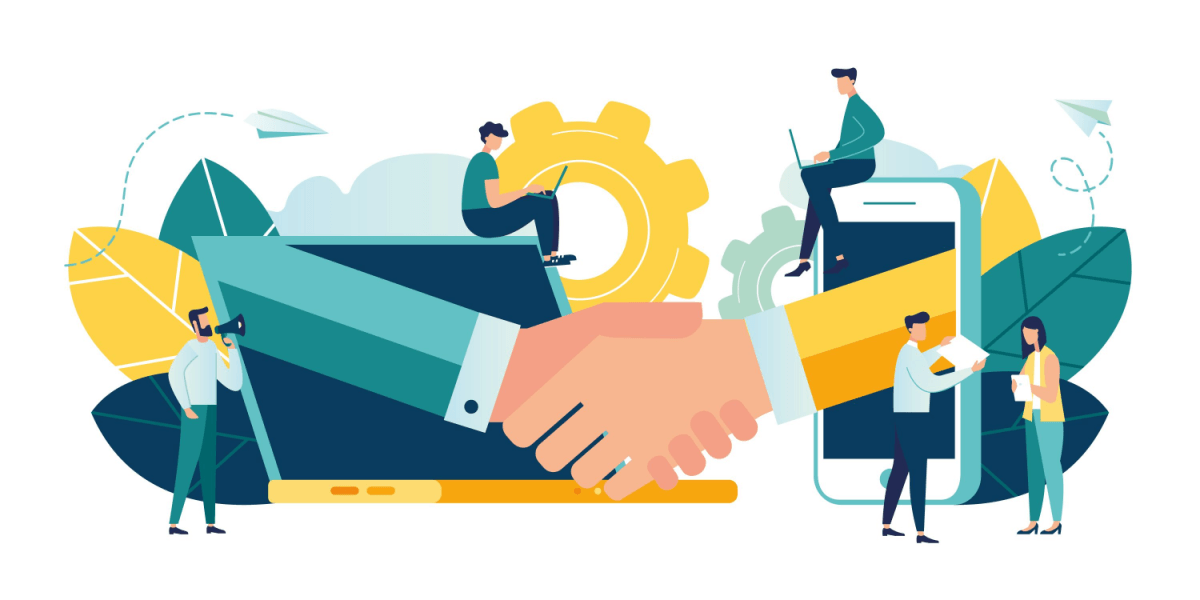 At this point, we've covered the amazing features of CTI technology. Let's delve into how CTI support can help your business. Below are the seven benefits of CTI.
1. Agent Empowerment
Contact centers play a crucial role, whether in customer service or tech support. Agents must focus on assisting customers instead of spending time activating channels. CTI empowers agents through its automation and other advanced features. Embracing digital transformation in business is a strategic plan.
2. Increased Efficiency, Quality, and Productivity
Contact centers have three vital metrics: service efficiency, quality, and customer satisfaction. CTI is best for hitting these metrics because it has automated dialing, screen pop-ups, and intelligent routing. These features make agents more accurate, efficient, and productive. Plus, data analytics and reporting help track and improve agents' performance.
3. Enhanced Customer Experience
About 93% of service teams believe that customers have higher expectations. Over 80% consider creating an excellent customer service experience their top priority. CTI technology not only helps contact center agents in their day-to-day functions; it also ensures uninterrupted interactions and enhances customer experience.
4. A Boost in Profits
Improving service efficiency, quality, and customer experience leads to increased business profitability. For one, a seamless interaction via CTI results in customer satisfaction. Also, providing omnichannel solutions amplifies customer engagement, generates leads and converts sales. Lastly, robust CTI technology helps telemarketers win new customers for you.
5. Cost Reduction
Deloitte identified cost reduction as the top outsourcing reason. Building a contact center and investing in a traditional phone system is costly. Think about the cost of infrastructure, physical phones, and their maintenance. Outsourcing your operations to a contact center using CTI will help you save for the long term.
6. Business Scalability
Companies of all sizes must leverage the latest technological resources to have a competitive advantage. Using the most advanced CTI will optimize your operations and scale your business. Outsourcing to a contact center using this technology will help your business grow.
The Bottom Line
Solid communication among all stakeholders, especially with customers, is crucial in business. Incorporating the latest CTI technology is best for seamless business interaction.
Consider the ten key features of CTI technology. Keep these in mind when selecting a CTI solution for your company. The same applies to outsourcing to a contact center, whether for customer service, sales, or technical support.
With informed decisions, you can pick the best CTI support, which will help you reap the benefits of this technology.