Business process outsourcing (BPO) has become integral to today's business landscape. Companies that engage in BPO typically outsource some of their front- and back-office functions to third-party service providers.

However, some companies don't know what BPO means, especially those looking to outsource for the first time. Even those who already work with BPO companies may not understand its implications for their businesses.

This page covers the meaning of BPO, including how it works and why companies outsource. Learn about BPO service types and examples and about industries that employ BPO. Finally, explore the main outsourcing types and their pros and cons.
What Is Business Process Outsourcing?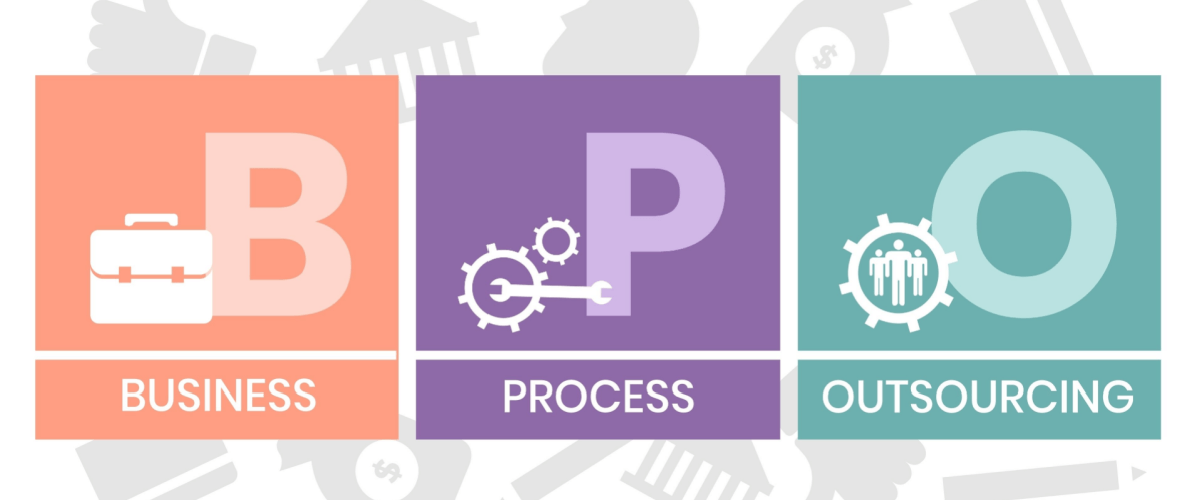 Business process outsourcing is entrusting some of your company's business operations to an external vendor. You hire a third-party service provider to handle certain business processes, functions, or tasks.
Some people immediately equate BPO to call centers. But BPO – while it includes call centers – encompasses many additional operations.
BPO covers two primary business functions: front office and back office. The front office works directly with customers – a call center is one type of front office operation. On the other hand, the back office provides support services & performs administrative tasks. A BPO can provide back-office support to companies too.
Outsourcing started between the 19th and 20th centuries. Businesses use other companies' human resources and machinery to ensure continuous operations. Outsourcing then became a primary component of the manufacturing industry in the 1950s. However, key players in the industry coined "outsourcing" only in 1981.
Outsourcing quickly became a growing business strategy in the late 1980s and a crucial part of the global economy in the 1990s. Soon the BPO sector expanded worldwide. BPO companies started offering onshore, offshore, and nearshore services.
Today, the BPO industry has grown by leaps and bounds with no signs of stopping or slowing down. The global BPO market was worth nearly $246 billion in 2021 and could hit $525.2 billion by 2030.
How BPO Works & Why Companies Outsource
For a more in-depth understanding of BPO, look into how outsourcing works. Find out why some companies outsource.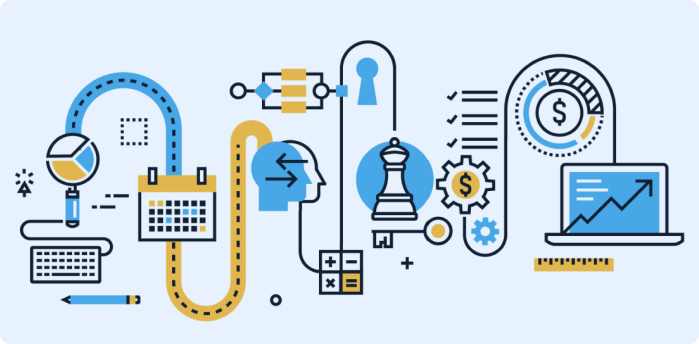 Understanding BPO Processes
How does a company determine its need to use BPO processes? You need to assess and identify business functions to outsource. From there, hire a BPO company to match your needs and let it run some parts of your operation.
Still, BPO, for long-term planning and implementation, requires deliberate action and sound business decisions to be effective.
The steps involved in outsourcing are:
Generally, companies outsource to reduce operating costs. However, some companies outsource for other reasons. Below are some BPO industry statistics that can help you make informed decisions.
General Types of BPO Services
BPO services have four types. Let's take a brief look at them.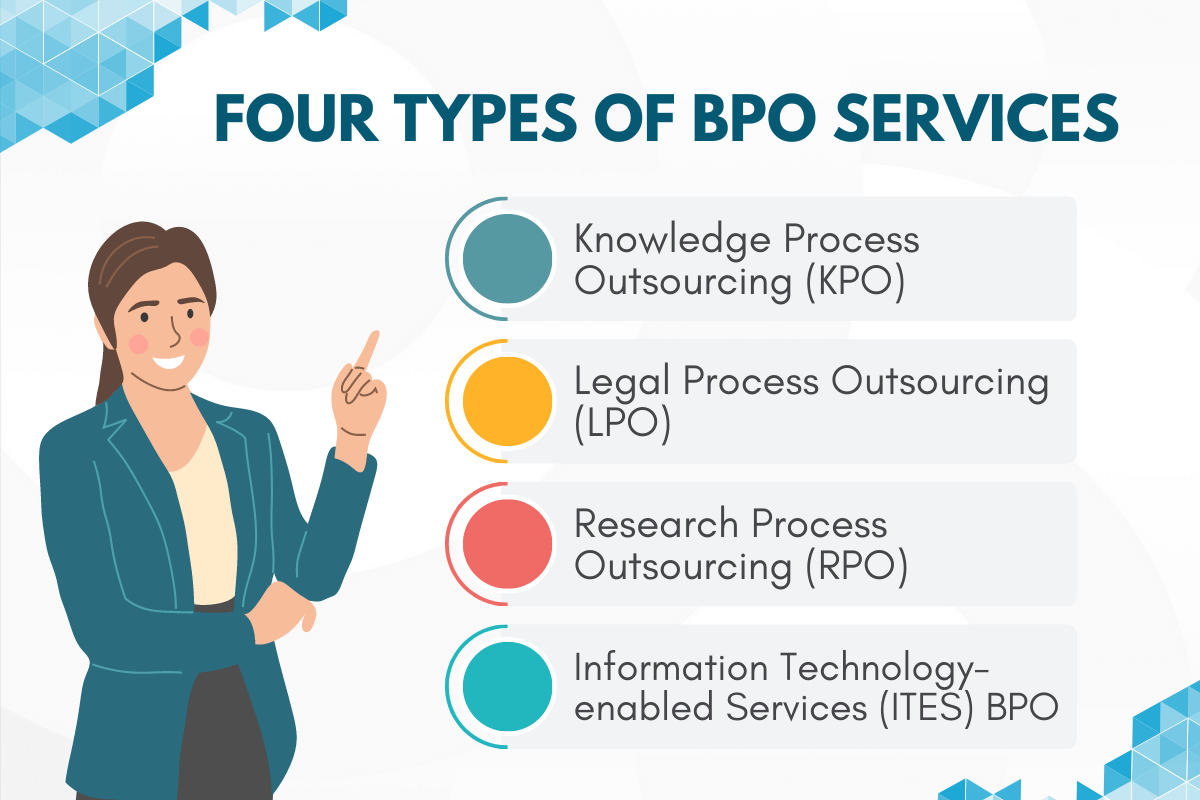 Primary Types of Outsourcing
Outsourcing types can also be based on the location of the BPO company. Below are three outsourcing types by location.
Business Functions Typically Outsourced
Business operations involve several functions that you can outsource. The usual functions that most companies outsource to BPO companies include: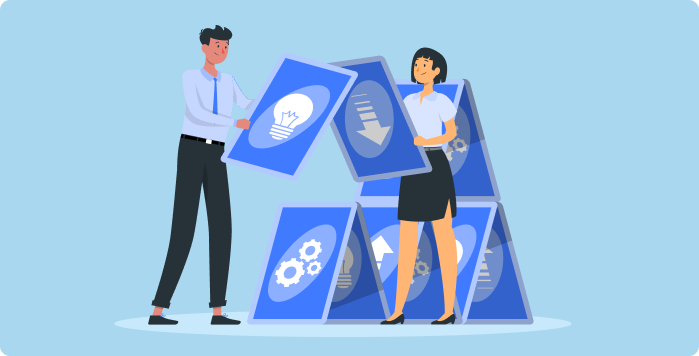 The front office refers to client-facing business functions. It involves employees interacting directly with customers.
Unlike front-office tasks, back-office tasks aren't client-facing. However, the back-office personnel perform essential administrative tasks and support services.
In a study on the global outsourcing segment, Grand View Research analyzed and forecasted the BPO market from 2020 to 2030 based on service types, end-use outlooks, regional insights, and key companies.
The top industries employing BPO services include: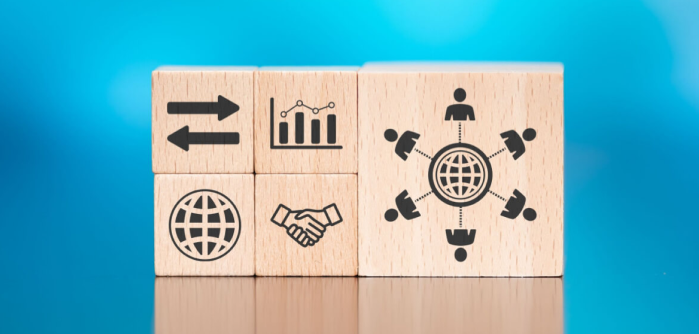 BFSI is banking, financial services, and insurance. Almost all financial institutions outsource parts of their business operations to external vendors.

For instance, Wells Fargo holds many offices in different countries. This Fortune 500 company outsources its customer service, billing and collections, and sales and marketing to third-party service providers.

The BFSI segment is the fastest-growing BPO sector. It could have a CAGR of over 9% from 2022 to 2030. Expect BFSI to outsource other business operations, such as asset and investment management, in the years to come.
IT and Telecommunications
The information technology (IT) and telecommunications segment had the biggest revenue share in 2021. It accounted for 34% of the total BPO market in 2021. This growth is due to global modernization and the prevalence of IT companies worldwide.

In addition, the world faces an increasing demand for internet connectivity, security, and the latest tools and technology. Outsourcing can be the best solution for supplying these demands.

Furthermore, telecommunications companies prefer to outsource several business operations ranging from customer service to finance and accounting.
In recent years, the healthcare sector has ventured into outsourcing. Some businesses in the industry subcontract their non-core operations to external vendors.
Big hospitals, outpatient facilities, diagnostic clinics, laboratories, doctor's offices, and dental clinics take advantage of BPO services. They outsource front-office functions such as telehealth services and remote patient monitoring (RPM). Also outsourced are back-office functions such as accounting, invoice processing, and claims management.
The pandemic has also led to healthcare innovations and alternative solutions through outsourcing. The global healthcare BPO market might reach $468.5 billion by 2026, with a CAGR of approximately 9.6%.
Retail outsourcing involves outsourcing retail sales, warehouse operations, and shipping or delivery. The Coca-Cola Company, for instance, has bottling partners around the world that cater to global consumers.
In recent years, however, e-commerce has become increasingly popular, and the pandemic has accelerated online purchasing. Online retail sales have soared from around $2 trillion in 2019 to $2.5 trillion in 2020 and to almost $3 trillion in 2021.
The pandemic has also paved the way for e-commerce outsourcing. Click-and-order stores rely on BPO services. They outsource business functions such as data entry and order fulfillment. Content creation, social media management, and web development are part of what online businesses outsource.
A 20/20 View reports that 84% of companies subcontract manufacturing. The report notes that 25% of these companies outsource over 50% of their manufacturing processes.
Outsourcing manufacturing started as early as the 1950s. Companies relied on other firms to use their resources and ensure continuous production. In recent years, outsourcing manufacturing has become a well-established business solution. Many companies partner with manufacturing and logistics firms to handle certain business operations.
About half of these companies outsource to reduce manufacturing costs and leverage expertise. Others do so to grow and expand their businesses and boost business agility and responsiveness. They want to take advantage of product designs and achieve regional or local expansion.
Potential Benefits and Drawbacks of BPO
Business process outsourcing comes with several benefits. That's why businesses of all sizes have taken the plunge into outsourcing. Twenty-seven percent of small companies outsourced a business function in 2019, and startups are encouraged to do so this year.
However, some companies and enterprises might work with the wrong BPO service providers. Others might decide to outsource processes inappropriate for their businesses.
Here are the advantages and disadvantages that will help you decide on outsourcing initiatives.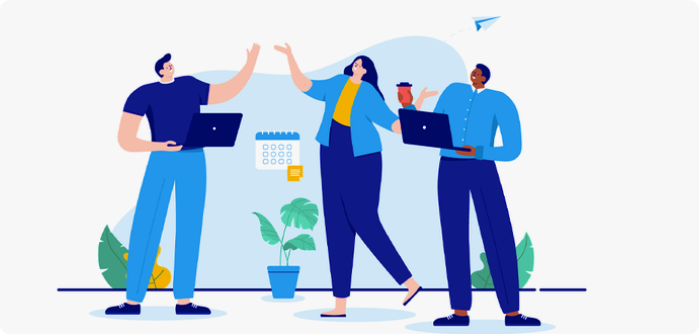 Let's look at the potential benefits of hiring BPO services.
Let's look at some potential drawbacks of hiring BPO services.
Outsourcing Facts and Figures: Why BPO is Meaningful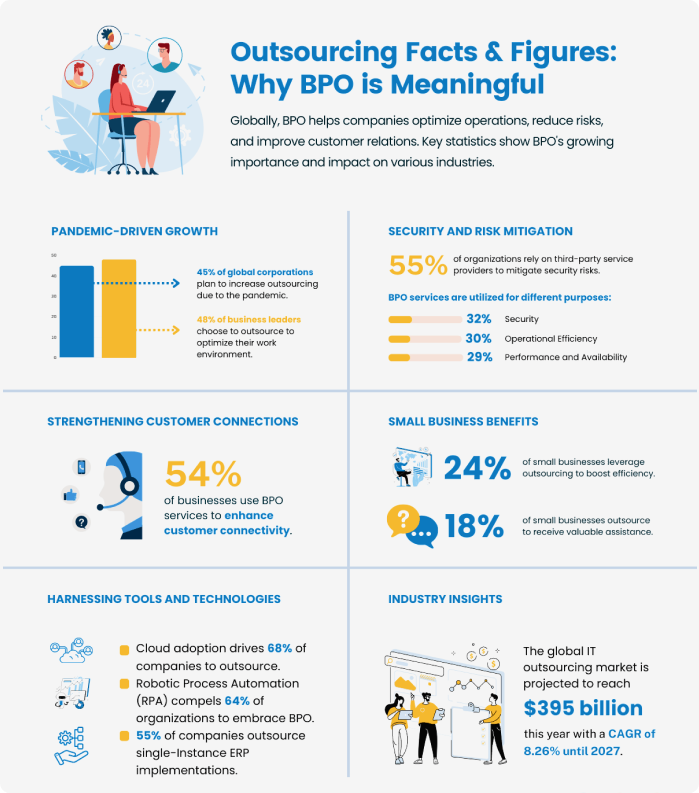 Business process outsourcing is a viable solution for reducing operating costs. You can focus on core functions and gain a reliable workforce, technology, & resources through outsourcing. The BPO industry plays a crucial role in business today.

Whether you're outsourcing for the first time or looking to expand your BPO endeavors, fully understand the meaning of BPO. Perform due diligence before hiring a BPO service provider and think through critically about what you want to outsource and why.

By partnering with the right BPO service provider, you'll boost your service efficiency, quality, and productivity. You'll not only improve customer satisfaction, you'll also improve your business's operations over time while reducing costs.