Written by Allie Delos Santos
Delegating administrative work to reputable back-office outsourcing companies has long addressed unproductive business procedures. Midsize to startup enterprises can profit from outsourcing. By starting with one or two payroll teams, for instance, you can save time and resources. 
Although each organization may have different back-office needs depending on its size, goal, and industry, hiring back-office outsourcing companies benefits practically any business.
In this article, we'll discuss the advantages of back-office process outsourcing, its costs, and how it works. 
What is the Back Office?
The term "back-office" was created when companies divided office functions. Client-facing roles such as marketing and sales are called the "front office." Operations that don't necessarily interact with clients, such as HR, finance, payroll, IT, logistics, and more, are what you call the "back office."
Unlike the front office, back-office services do not earn a profit. Hence, they are seen as cost centers. However, back-office functions provide underlying support to the front office by taking care of tasks that may not directly affect the company's core operations but are vital in ensuring the smooth functioning of the business.
What is Back Office Outsourcing?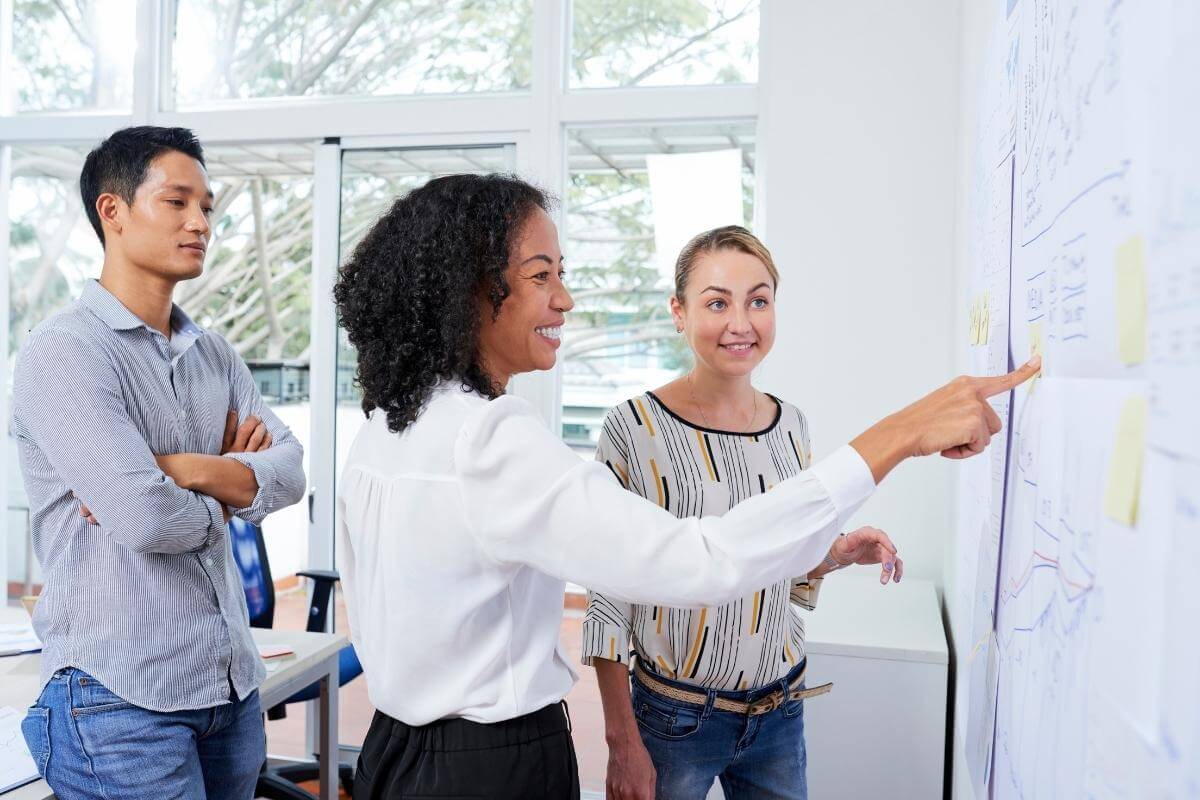 Back-office process outsourcing means delegating your organization's e admin functions activities to a third-party service provider. This provider, otherwise called a back-office outsourcing company, specializes in managing administrative activities. Such a provider is crucial because no company wants its operations to be jeopardized.
Companies sometimes overlook back-office bottlenecks because they believe administrative duties are easy. But as your firm grows, back-office services become more critical and may impede core activities if not correctly addressed. Outsourcing back-office services have become common among organizations of all sizes and sectors. 
Services Offered by Back-Office Outsourcing Companies
Back-office outsourcing delivers an enterprise suite of solutions covering scalable data centers like IT plus functional areas like supply chain, human resources, and finance.
Businesses can use a mix and match approach in selecting the range of services provided by a single outsourcing company or multiple companies.
The following are the domain-specific functions that back-office outsourcing companies provide.
Customer Relationship Management

Finance and Accounting

Supply Chain Management

Knowledge Process Outsourcing and Analytics

Human Resource
Back-office outsourcing companies can expand their services to a variety of industries, including
Insurance

Banking and Capital Markets

Healthcare and Pharmaceuticals

Telecommunications

Utilities

E-commerce

Travel, Logistics, and Transportation

Hi-Tech Manufacturing Companies
Why Do Businesses Work with Back-Office Outsourcing Companies?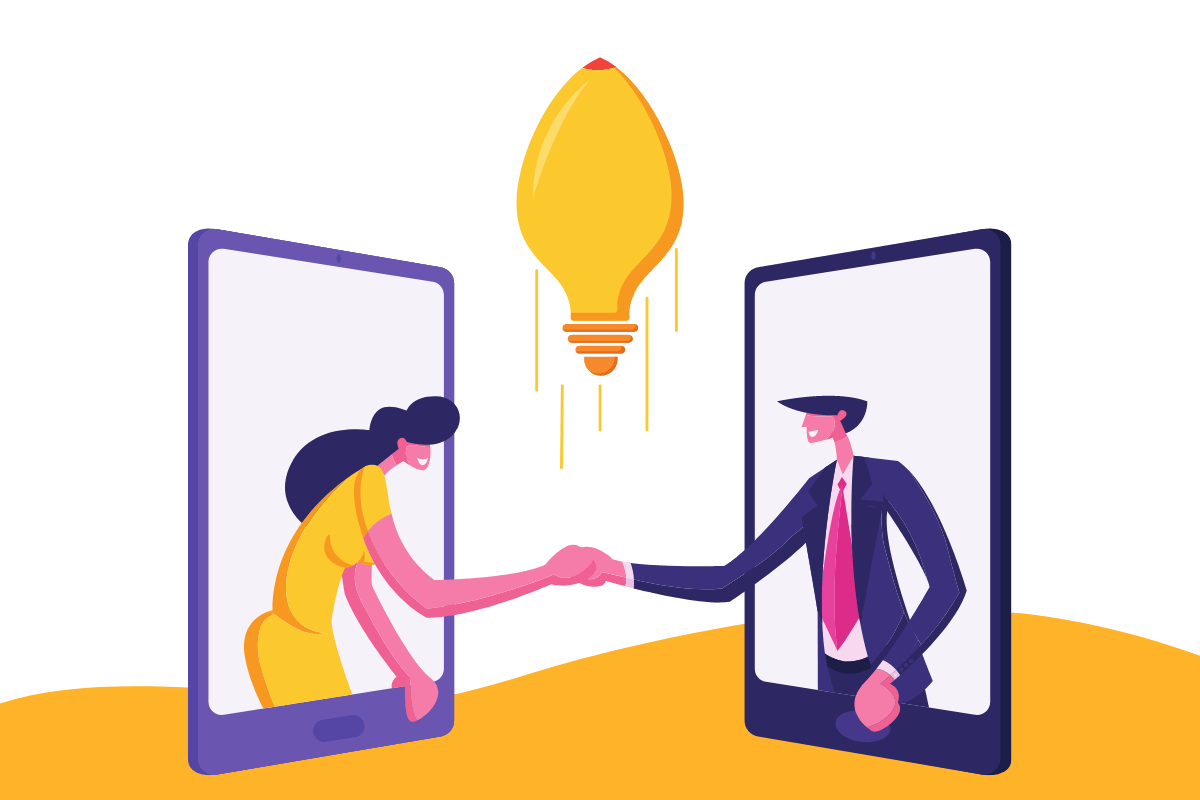 There are plenty of reasons businesses choose to work with back-office outsourcing companies instead of attempting to manage everything in-house.
Back-Office Functions Are Complex
Payroll and bookkeeping may seem tedious, but they need a lot of skills and knowledge. Without experience, employees can misclassify transactions, withhold too much tax, or misreport revenue. It's not difficult for business executives to locate or build this degree of competence, but back-office operations take time, which brings us to our next issue.
Handling the Back Office In-house Is Time Consuming
Back-office activities are complex. Businesses that retain the back office in-house waste time they could have used elsewhere. Keeping the back office in-house isn't always the ideal strategy because it's costly in terms of time and compensation.
Back-office Mistakes Are Expensive
No matter how straightforward back-office tasks may seem, the consequences of making a mistake are very high. Most of the time, the stakes are obvious. Miscalculating your tax obligations or income withholding tax, getting fined by the IRS, experiencing a liquidity crisis, or disturbing your cash flow can all result from back-office mistakes.
However, there are other less obvious risks. Let's say your books are not organized and updated; you won't have reliable data to base your business decisions on.
Developing the required back-office departments in-house for small to medium-sized companies looking to expand can be costly and may disrupt their primary mission. This is why many opt to leverage the expertise and resources of back-office outsourcing services instead of doing things themselves.
Advantages of back-office Outsourcing Companies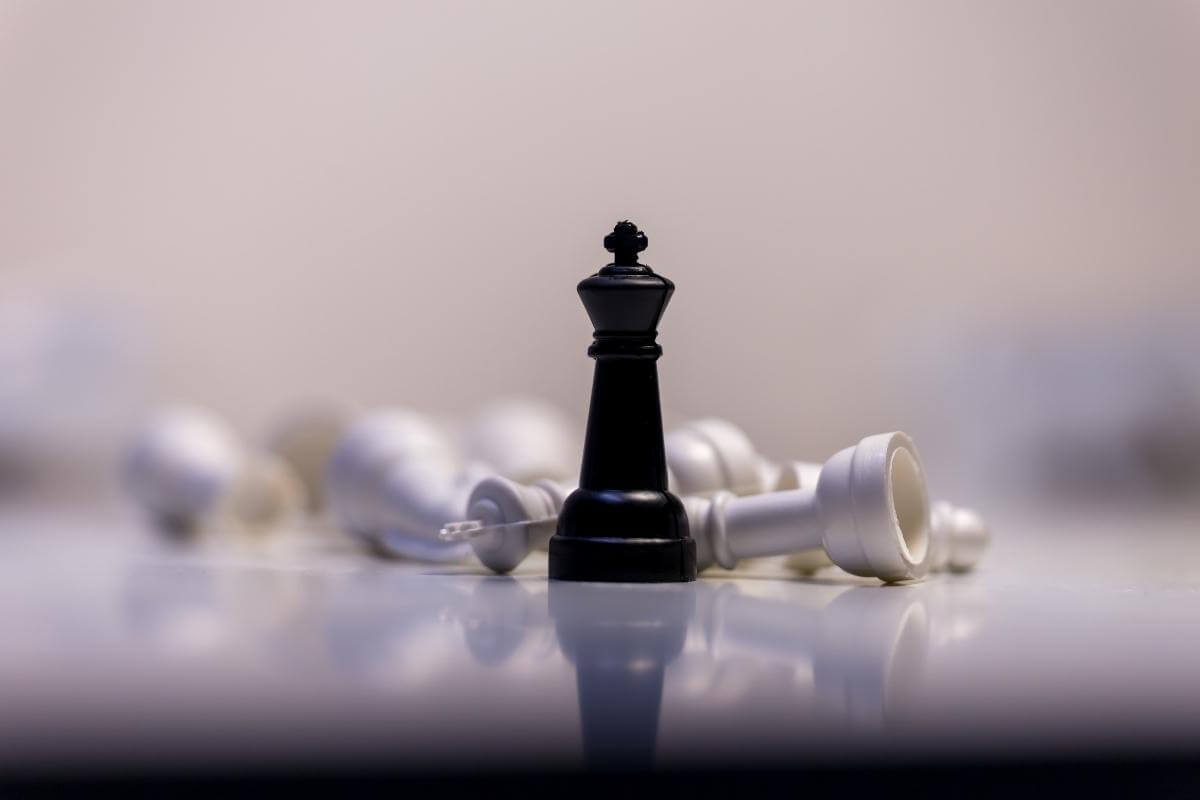 Companies that outsource back-office services are probably experiencing its many benefits. If you haven't decided whether to outsource or not, it's worth looking at the potential upsides. Here's a non-exhaustive list of outsourcing back-office processes:
Cutting Costs
The first and perhaps most important benefit of outsourcing is cutting costs and increasing the bottom line. Building the computer arsenal required to manage back-office processes in-house is expensive. And the costs of maintaining the infrastructure, labor costs, and employee turnover are also high. Companies are wasting billions of dollars annually because of inefficient back offices. 
Working with back-office outsourcing companies is a more affordable strategy. You can leverage existing, well-kept infrastructure with a low labor costs solution to keep your business thriving.
Reinvesting in your Company
It's not only about cost savings, though. The real benefit of outsourcing is in the ability to reinvest time and money in your strategic priorities. With the freed-up time and resources, you can set your focus on achieving your business goals.
Gaining Quality and Dedicated Back-Office Staff
Scouting candidates with the right skills and experience is never easy, especially with the tight labor market right now. Outsourcing allows you to tap into talented professionals without the burden of hiring.
Potential Risks of Back-Office Outsourcing Companies
Before committing, companies need to evaluate the risks of back-office process outsourcing.
Insufficient Attention
Be mindful when choosing from the available back-office outsourcing companies for your business. Ensure that you're receiving the service that matches your needs. Failing to maintain proper communication with your outsourcing provider means you risk getting poor-quality services.
Language Barriers
Offshore back-office outsourcing companies are more affordable than domestic options. However, it has inevitable risks, such as cultural and language differences. Always check for providers who are proficient in your language so you can mitigate communication barriers.
Data Security
Working with back-office outsourcing companies means you're entrusting them with your organization's private information, especially when you outsource data entry services. Data security is a primary concern among businesses that outsource admin functions because they lose full control over their data. For that reason, it's crucial to evaluate your provider's security protocols to ensure your sensitive information will remain private.
How Much Does it Cost to Hire Back-Office Outsourcing Companies?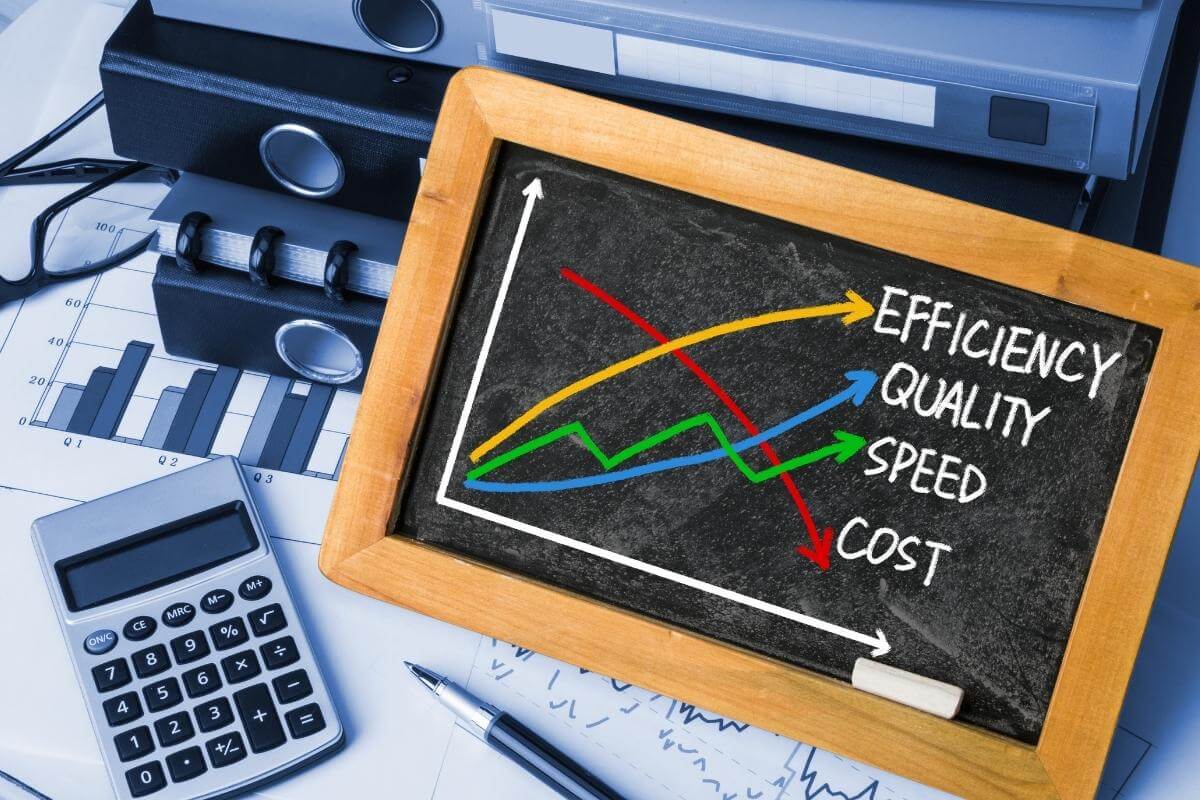 The cost of outsourcing back-office operations will vary depending on the job function. For instance, if you want to outsource customer service to back-office outsourcing companies, you can expect to pay $5 per hour on the low end to $16 per hour on the high end.
If you are considering getting a more comprehensive breakdown of costs, that will depend on specific back-office outsourcing companies. But generally, the standard pricing structure springs from certain computations.
The cost of outsourcing back-office services is calculated based on the number of agents you want to have, the contract's tenure, and the resource's expertise. Some offshore back-office outsourcing companies calculate the price based on service fees, cost of workforce, and other government-mandated fees. These allow back-office outsourcing companies to arrange distinctive service models to match their target markets.
The Bottom Line
With a back-office outsourcing service, you can hire more staff when business is good, and when times are tough, you can scale down. Outsourcing back-office operations enable you to adjust your workforce easily without the associated expenses or the need to hire and fire employees. Back-office outsourcing companies are highly scalable, a feature that makes them popular among businesses around the globe.
Lastly, outsourcing can lower your overhead cost and give you access to highly skilled and reliable employees. There's usually a balance in choosing the most cost-effective outsourcing solution, and that balance is set on the assets that back-office outsourcing companies can give you.
Here at Unity Connect, we offer our teams the best support services and facilities so they can perform well for you. Our teams know how to take the things you don't have time for and turn it into something remarkable. Let our back-office professionals do what they do best for your business, so you can do what you do best for your clients.